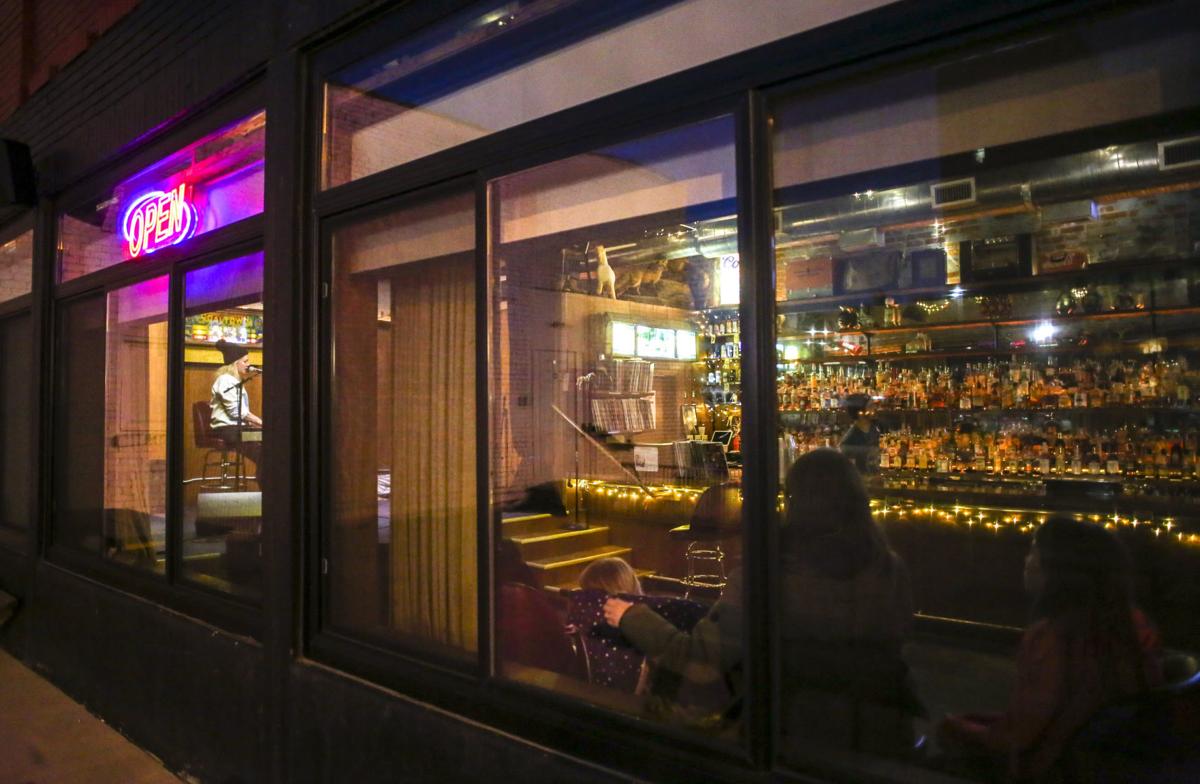 The venue will close at the end of the month, and later reopen with a different name and without a stage.
Its last day of operation will be Aug. 24, the last day of the Alternating Currents festival. Raccoon Motel is hosting some of the acts for the festival.
Moeller said Tuesday that refunds are being taken care of, and he's still figuring out if any of the future shows that had been scheduled at the Raccoon Motel can be moved to other venues. He also books acts at Codfish Hollow Barnstormers in Maquoketa and The Rust Belt in East Moline.
Moeller, Dan Bush, Rich Cooksey and Devon Wiese opened Raccoon Motel in March 2017. The four were co-owners of the bar, and Moeller and his Moeller Nights team organized live musical performances for the venue, Bush said. Moeller's team offered to sell his portion to the other three, Bush said last week, and the sale is in progress.
Bush said the facility will shut down for a few weeks for renovation, which will include removal of the stage.
"The problem with the Raccoon Motel was when we had shows, it was great," he said. But on other nights, "people didn't know when they could and couldn't come. It never really became a hangout for anybody."
"You have joined us as we have watched established talents and rising young stars take the stage and leave us in awe night after night," the Raccoon Motel group posted on Facebook Aug. 6, later noting there had been many questions about how refunds and event scheduling would be handled. "We have made so many memories that we will not soon forget, but all good things must come to an end."
"As for the bar, stay tuned as we will be closing for a short time after the last show for a quick remodel and cleanup," the post said. "We will be reopening as something new, but familiar: a downtown dive complete with all your favorite whiskies, cocktails, and the best grandpa beers."
Reporter Linda Cook contributed to this story.