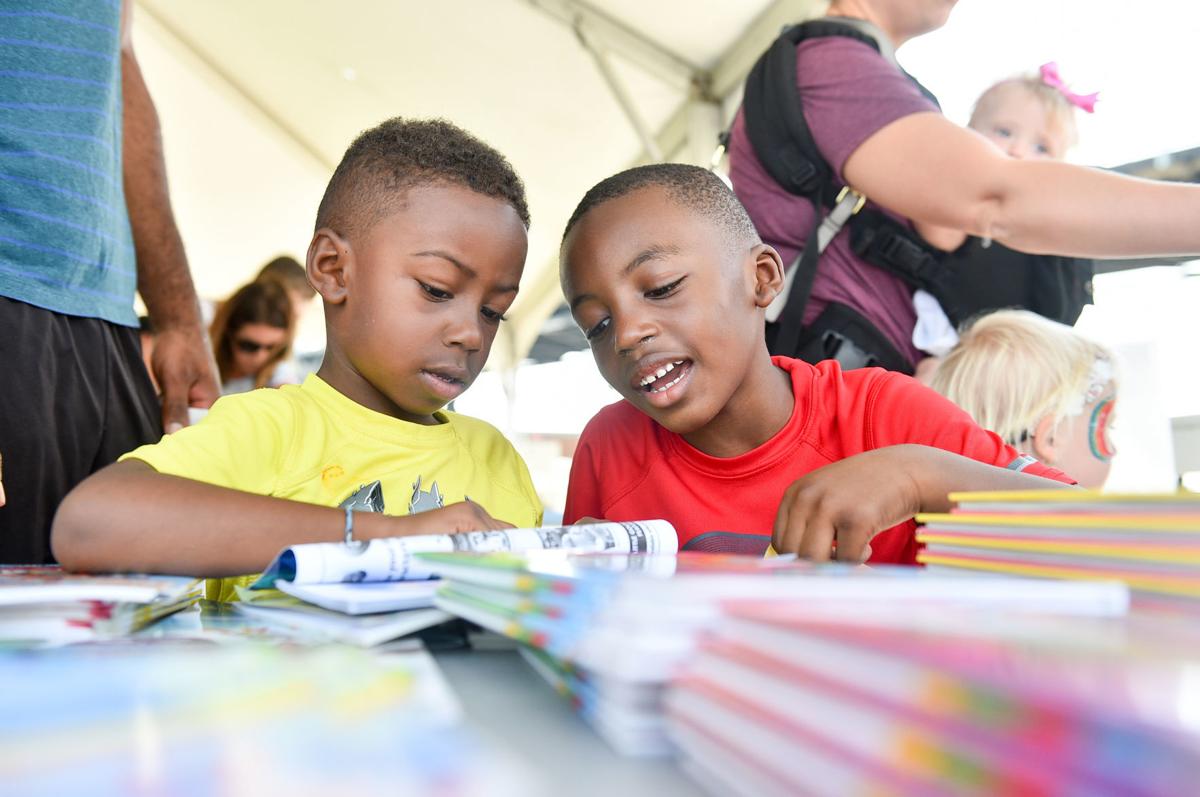 You have free articles remaining.
Reading Adventures will receive the Business Literacy Award from the Bi-State Literacy Council, a non-profit organization with a mission to lead the challenge in overcoming illiteracy through advocacy, education, awareness and empowerment.
The council presents the awards to individuals and businesses in recognition of their accomplishments and/or contributions in the fight against illiteracy. The award will be presented at an annual recognition breakfast on Thursday, Oct. 24, at Oakwood County Club in Coal Valley.
091619-qct-qca-reading-001a.jpg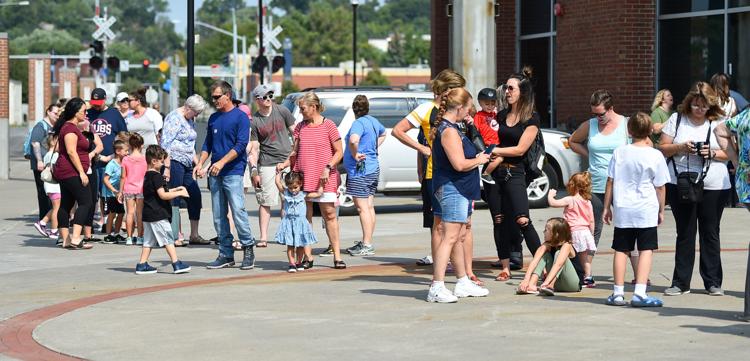 091619-qct-qca-reading-002a.jpg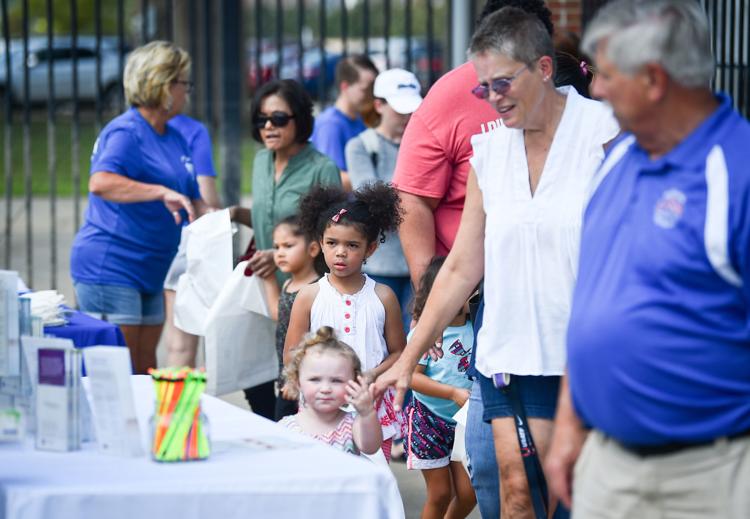 091619-qct-qca-reading-003a.jpg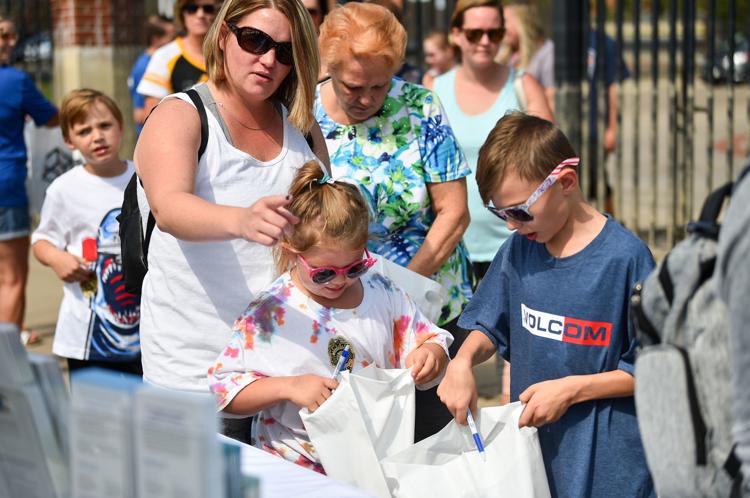 091619-qct-qca-reading-004a.jpg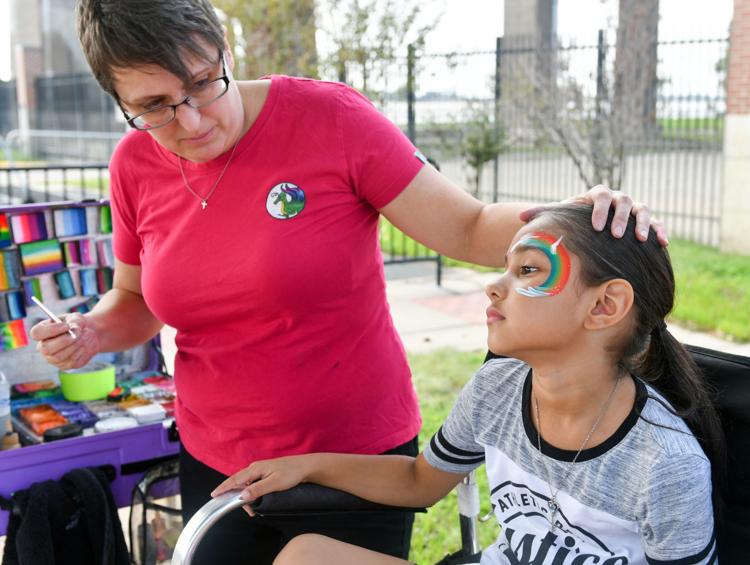 091619-qct-qca-reading-006a.jpg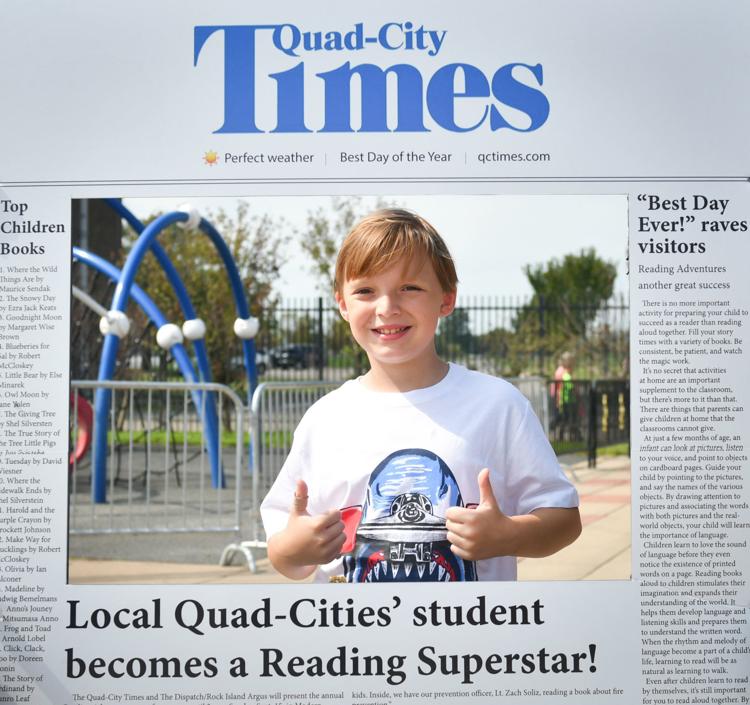 091619-qct-qca-reading-007a.jpg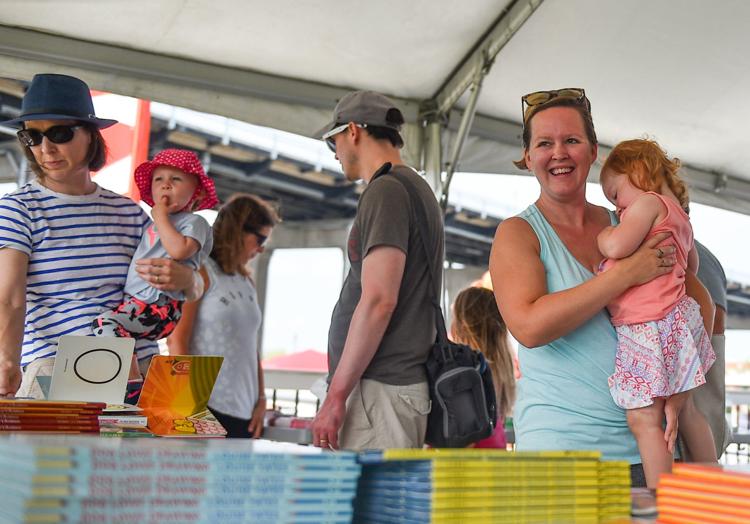 091619-qct-qca-reading-010a.jpg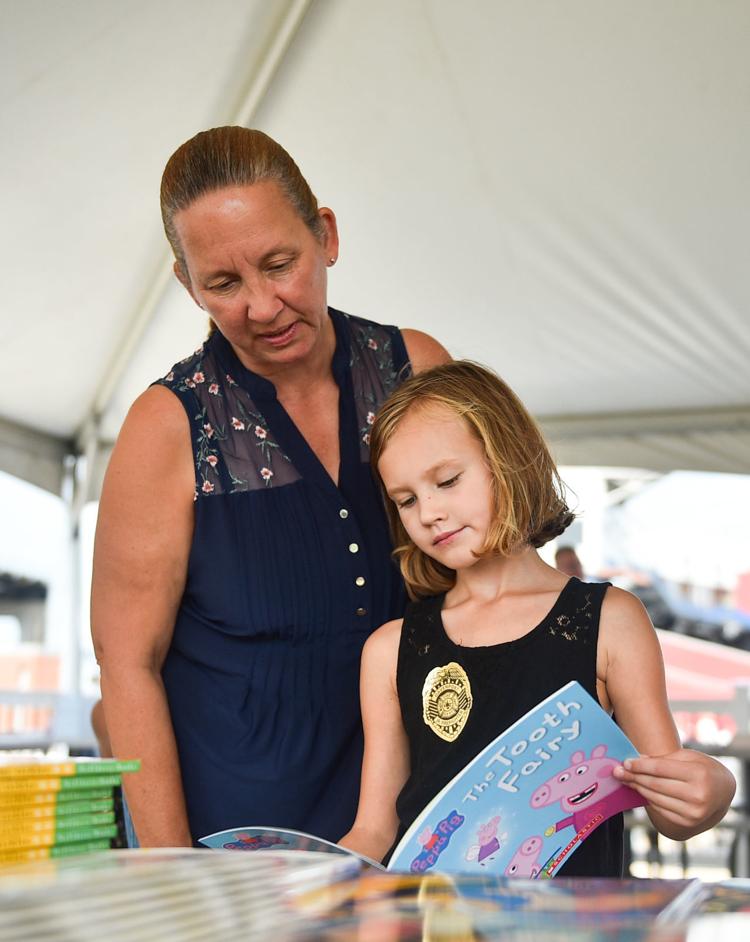 091619-qct-qca-reading-011a.jpg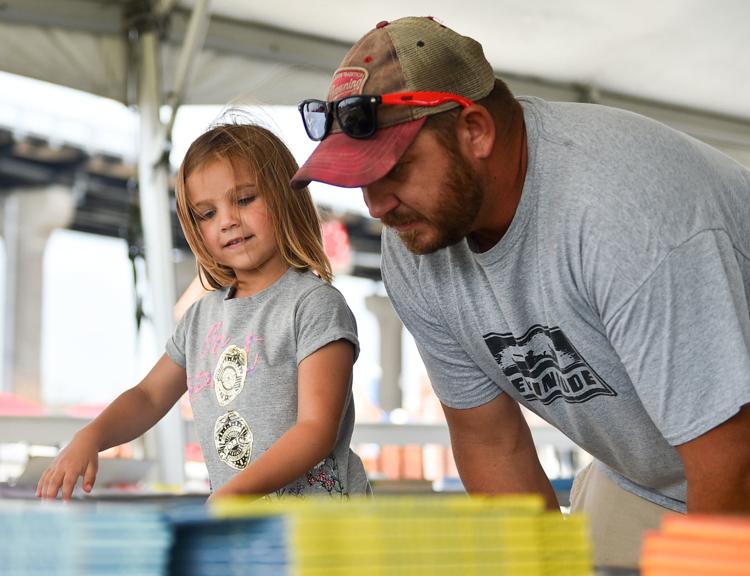 091619-qct-qca-reading-012a.jpg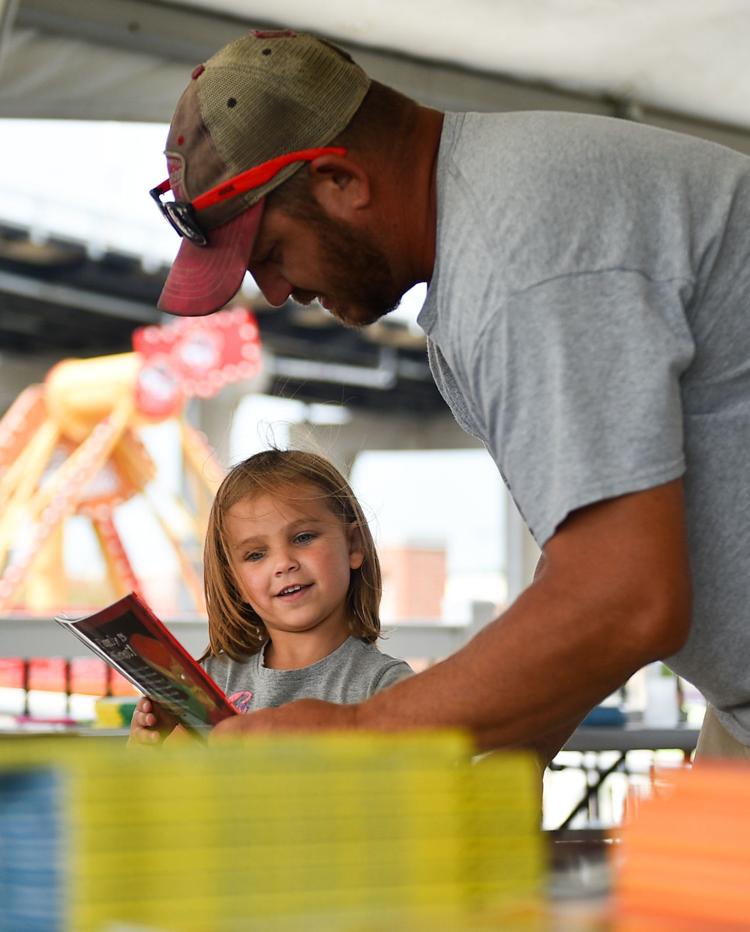 091619-qct-qca-reading-013a.jpg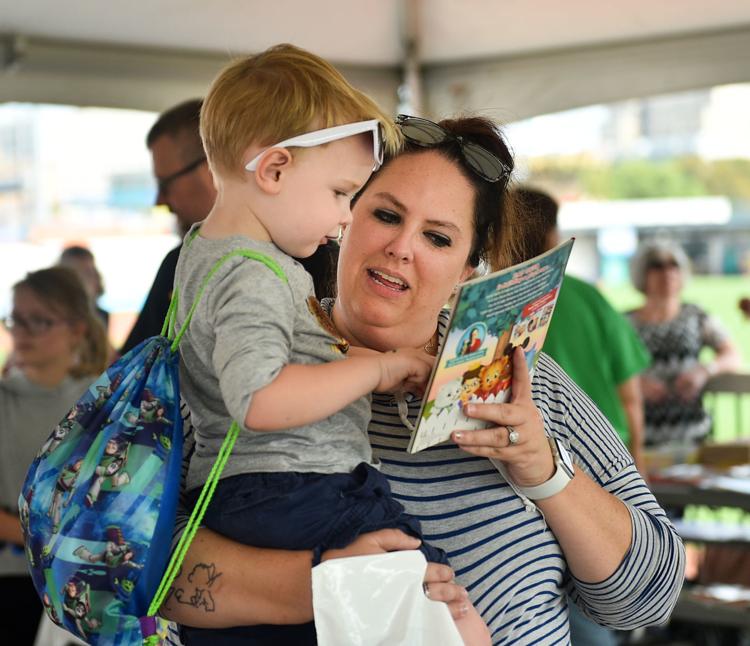 091619-qct-qca-reading-014a.jpg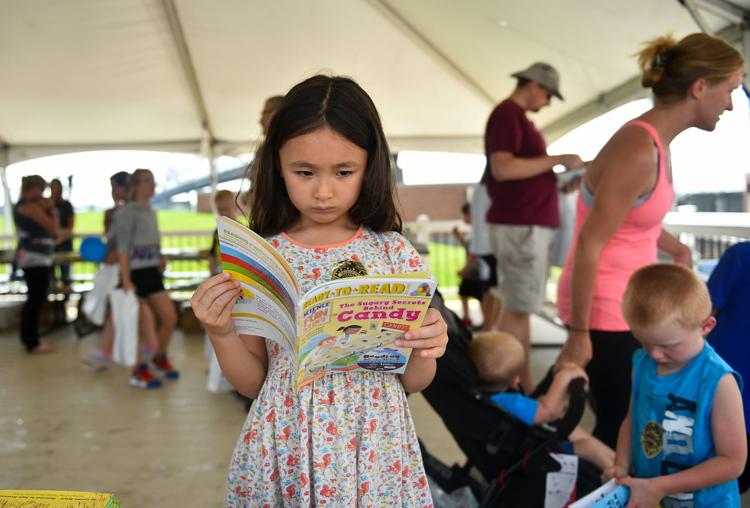 091619-qct-qca-reading-016a.jpg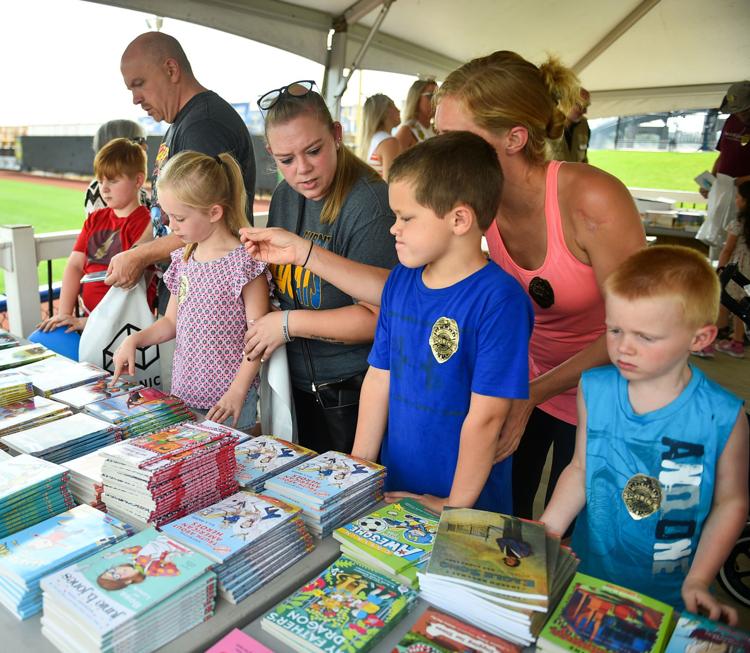 091619-qct-qca-reading-017a.jpg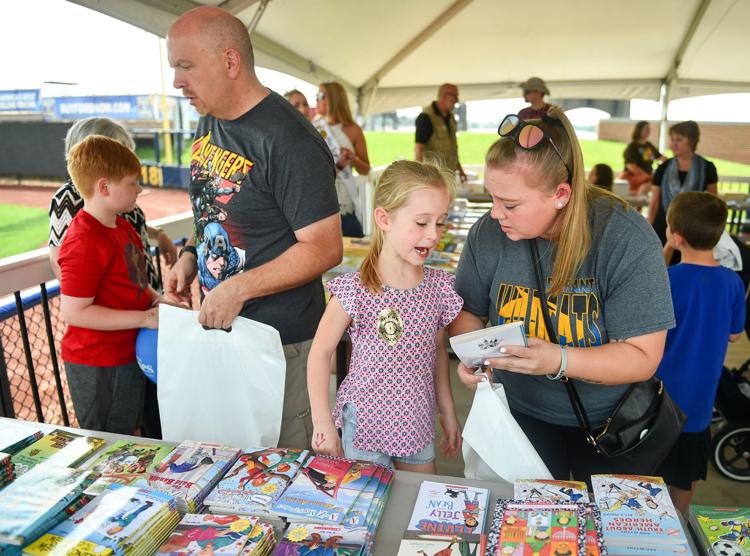 091619-qct-qca-reading-018a.jpg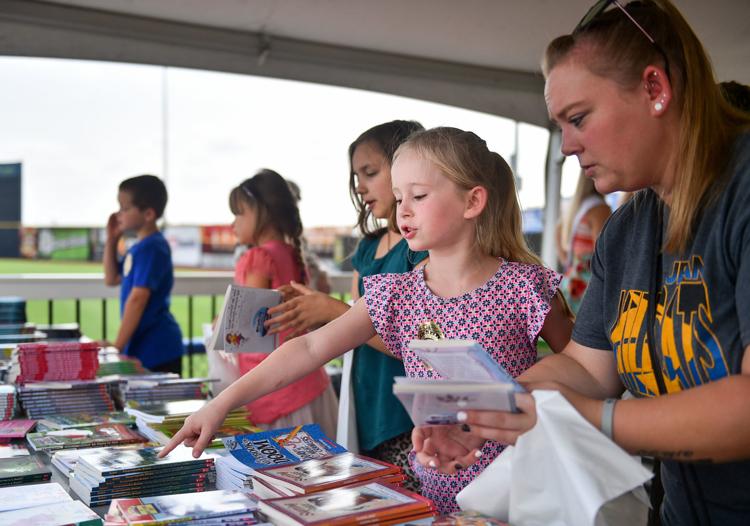 091619-qct-qca-reading-019a.jpg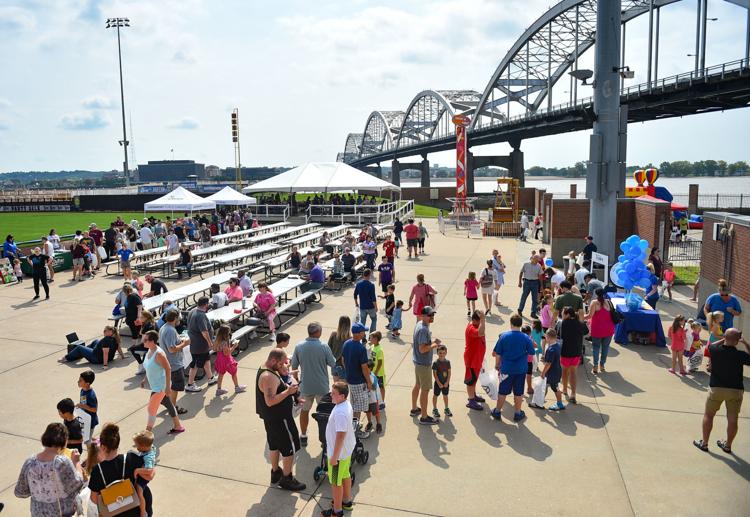 091619-qct-qca-reading-020a.jpg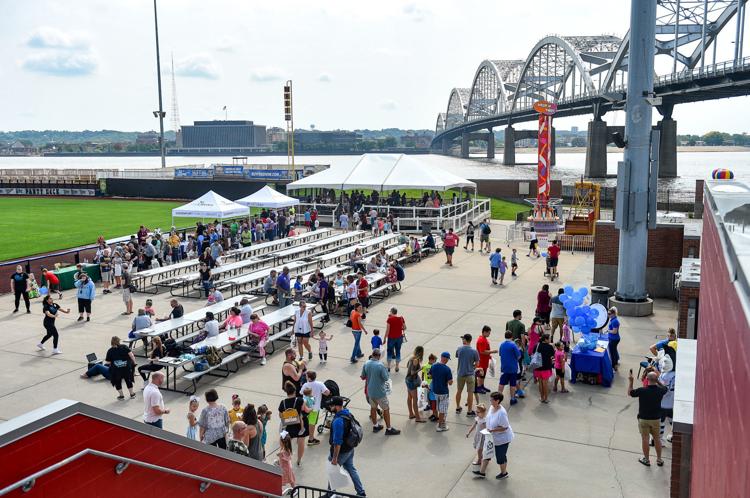 091619-qct-qca-reading-021a.jpg
091619-qct-qca-reading-022a.jpg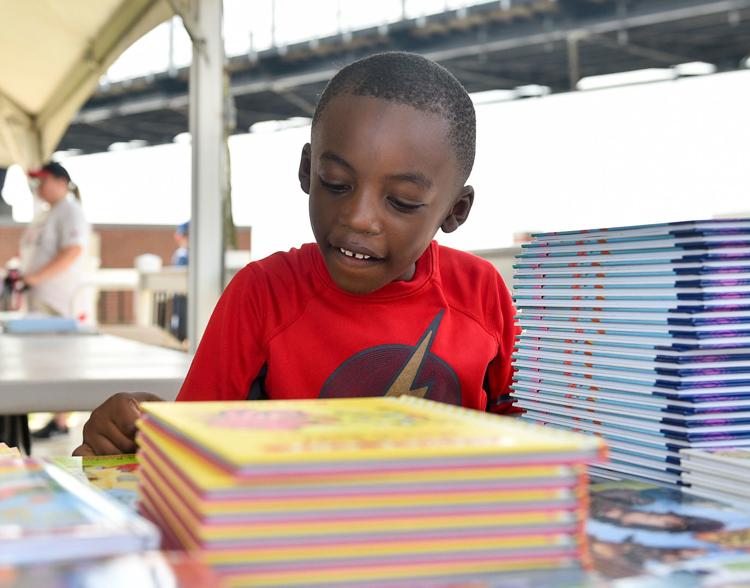 091619-qct-qca-reading-023a.jpg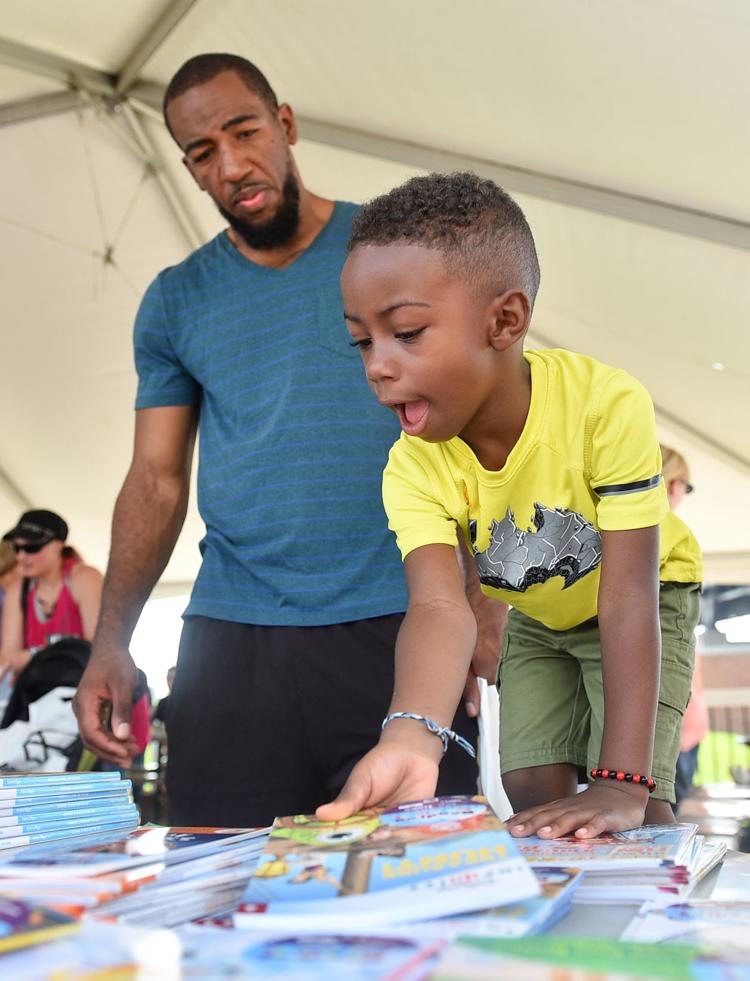 091619-qct-qca-reading-024a.jpg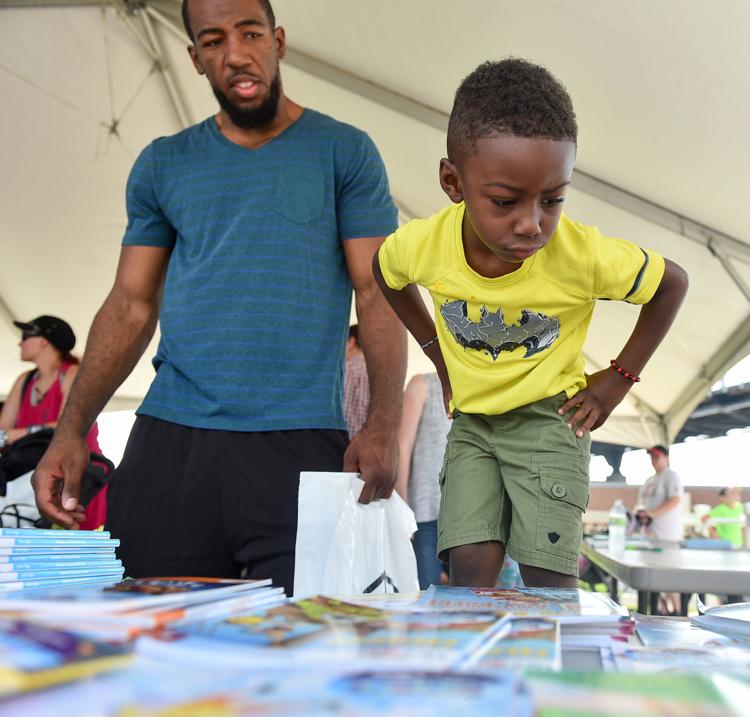 091619-qct-qca-reading-025a.jpg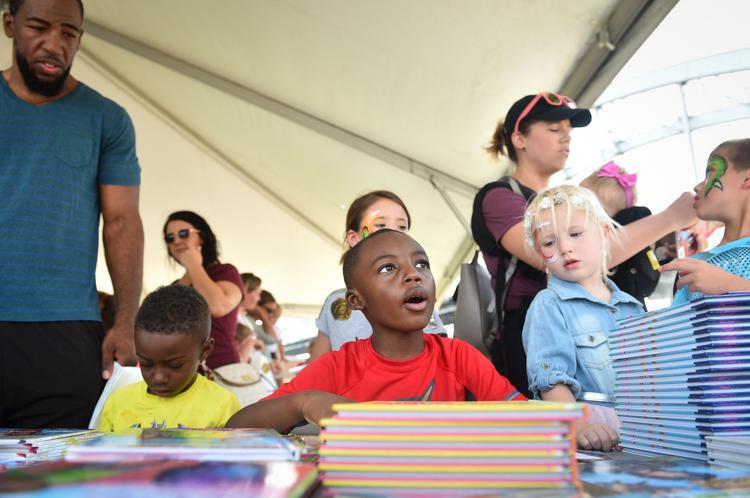 091619-qct-qca-reading-026a.jpg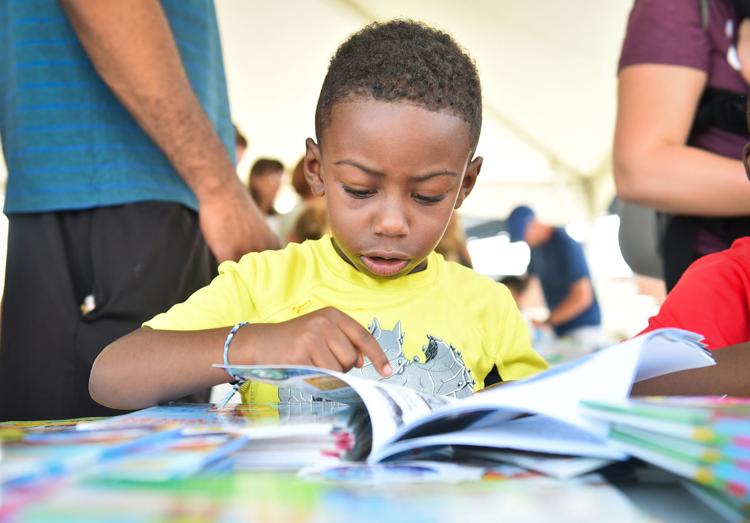 091619-qct-qca-reading-027a.jpg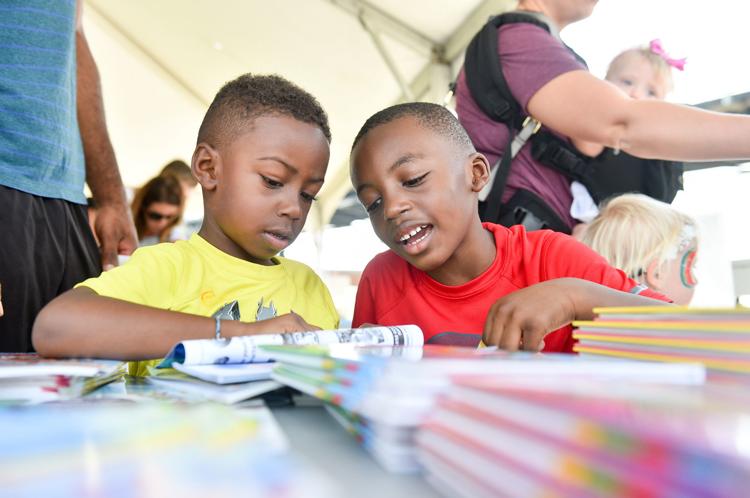 091619-qct-qca-reading-028a.jpg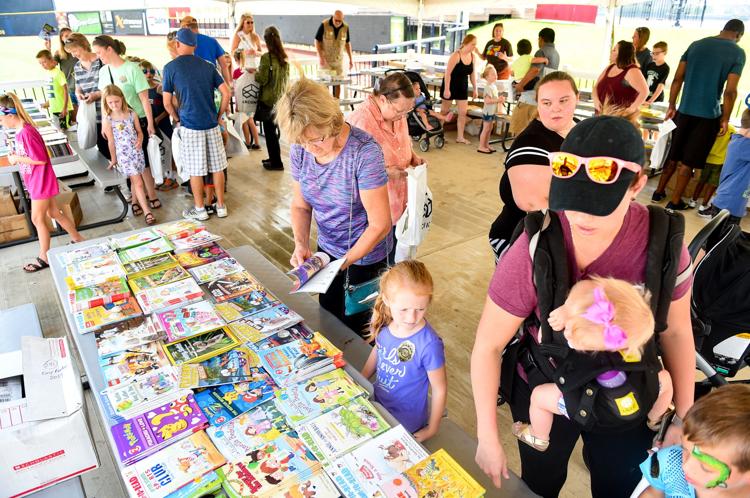 091619-qct-qca-reading-029a.jpg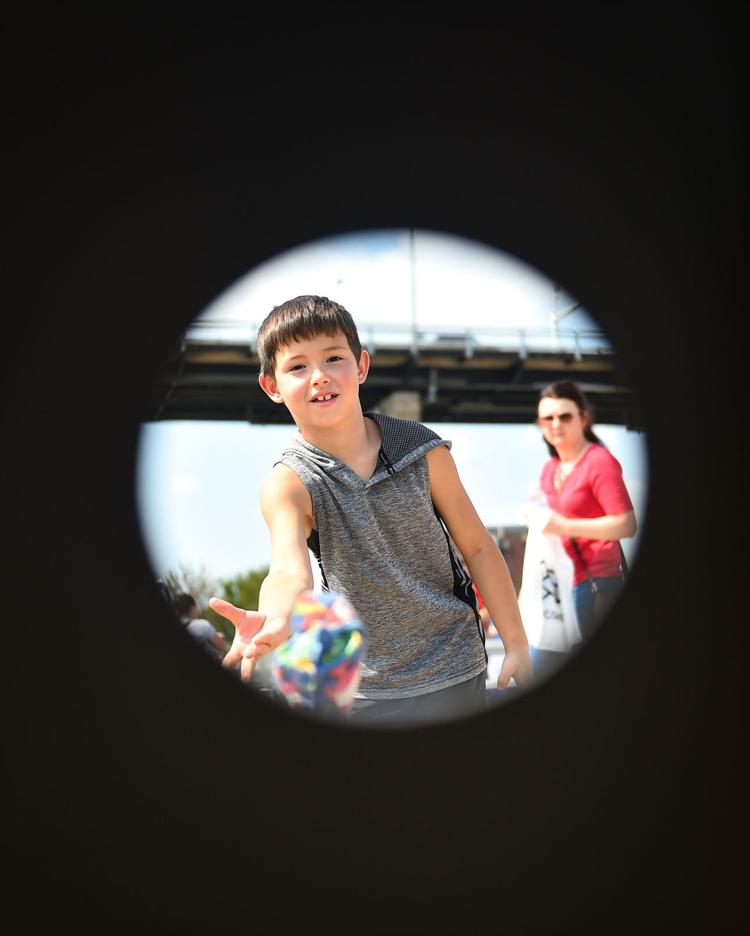 091619-qct-qca-reading-030a.jpg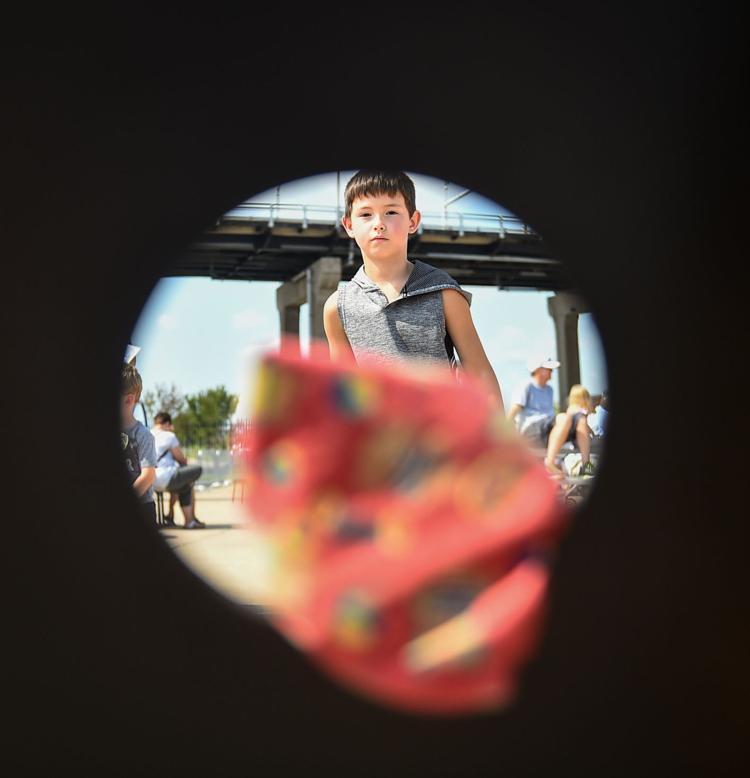 091619-qct-qca-reading-031a.jpg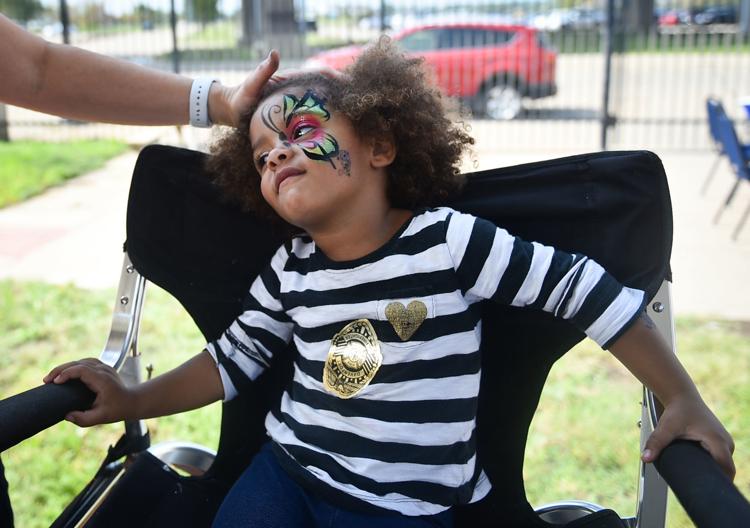 091619-qct-qca-reading-032a.jpg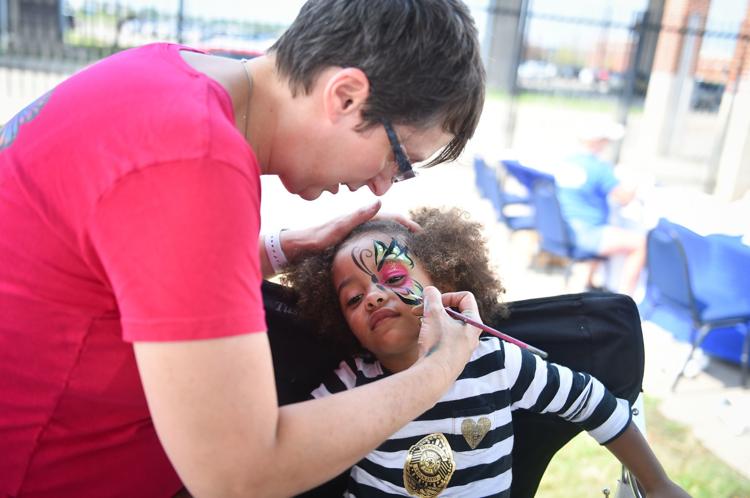 091619-qct-qca-reading-033a.jpg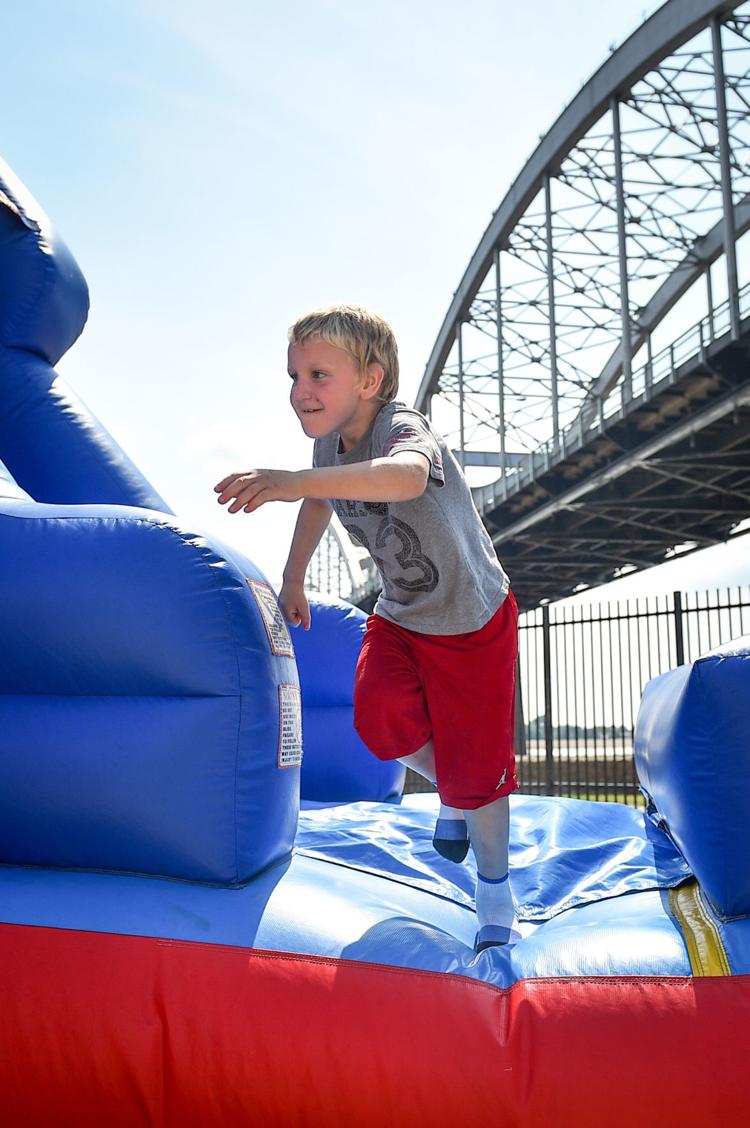 091619-qct-qca-reading-034a.jpg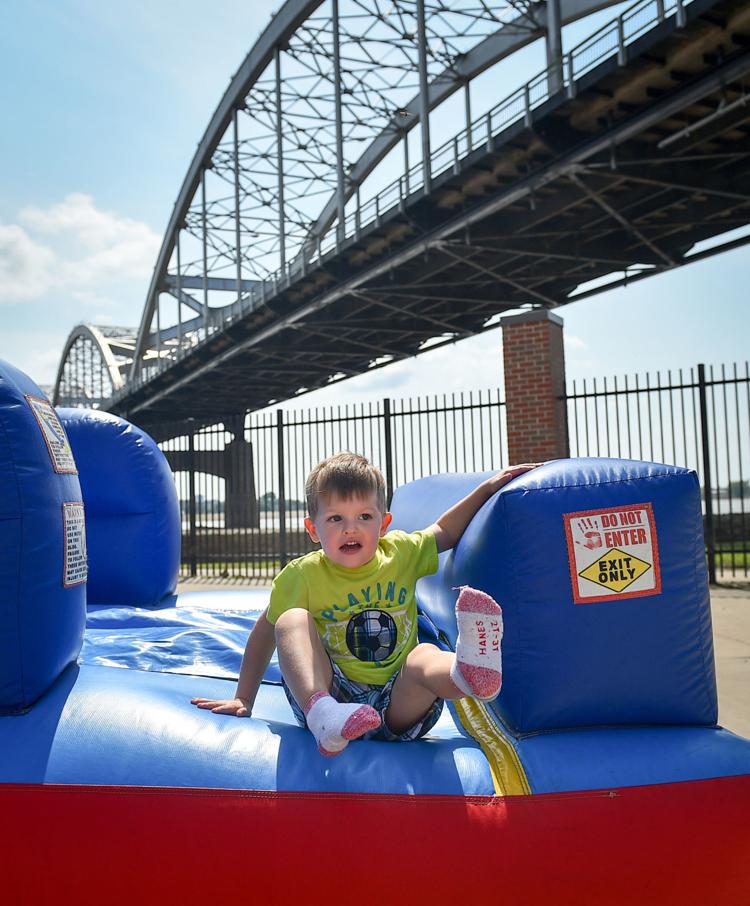 091619-qct-qca-reading-035a.jpg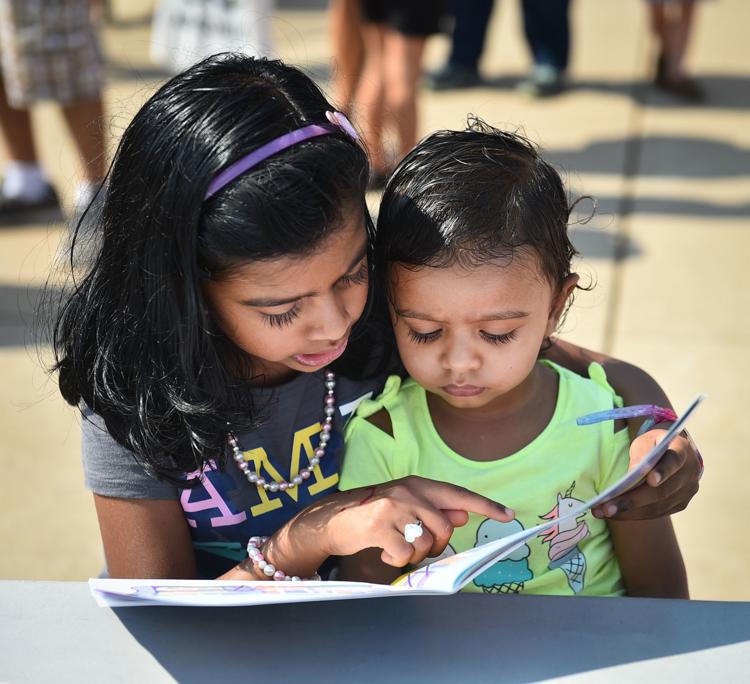 091619-qct-qca-reading-036a.jpg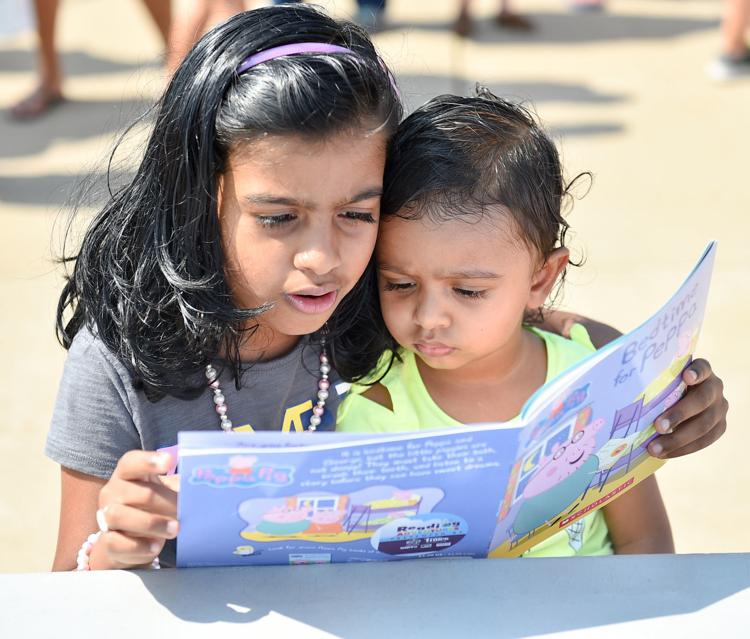 091619-qct-qca-reading-037a.jpg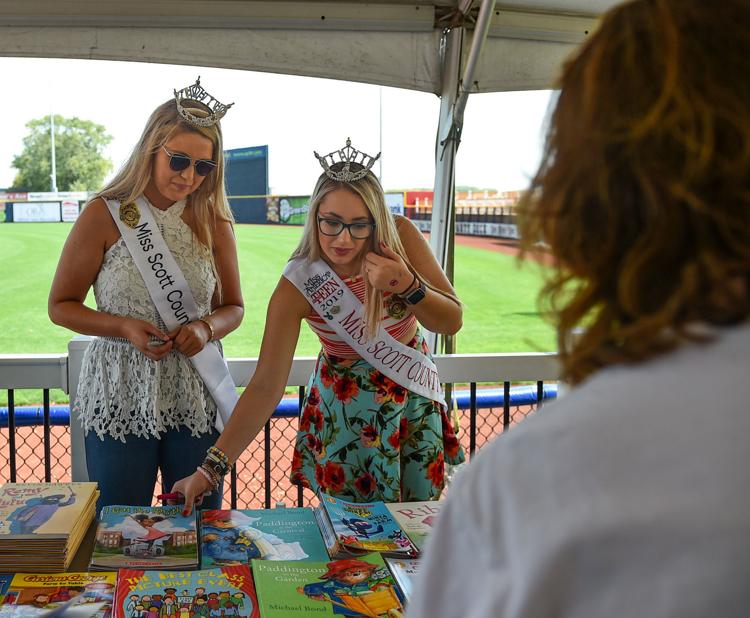 091619-qct-qca-reading-038a.jpg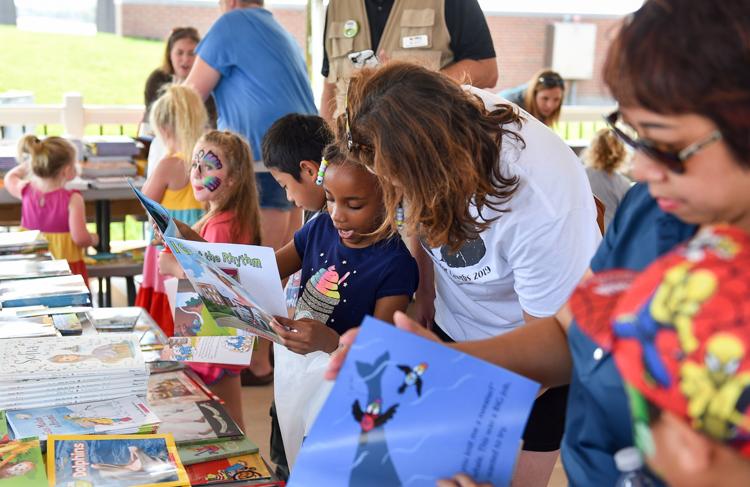 091619-qct-qca-reading-039a.jpg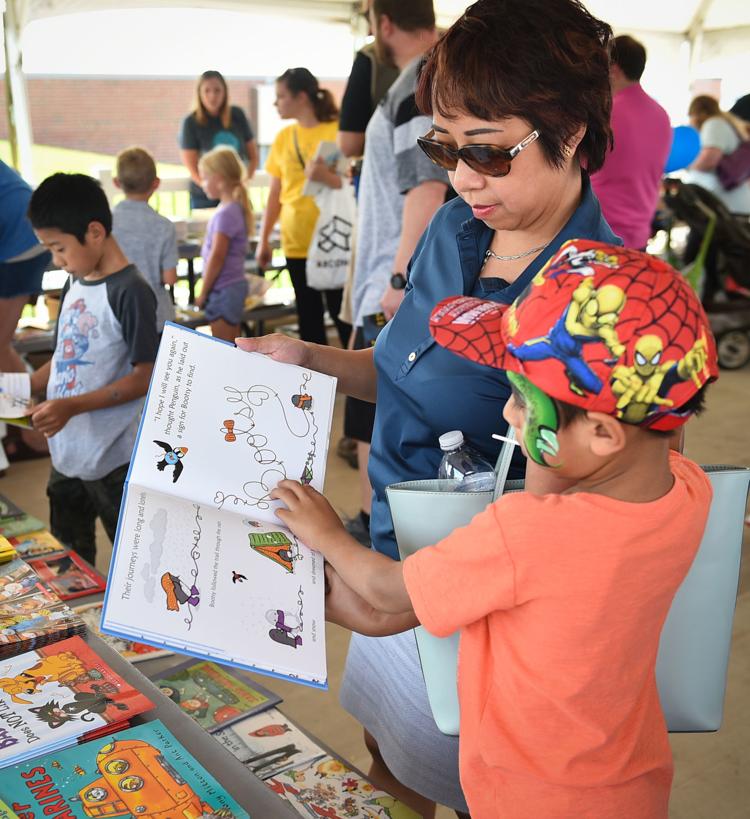 091619-qct-qca-reading-040a.jpg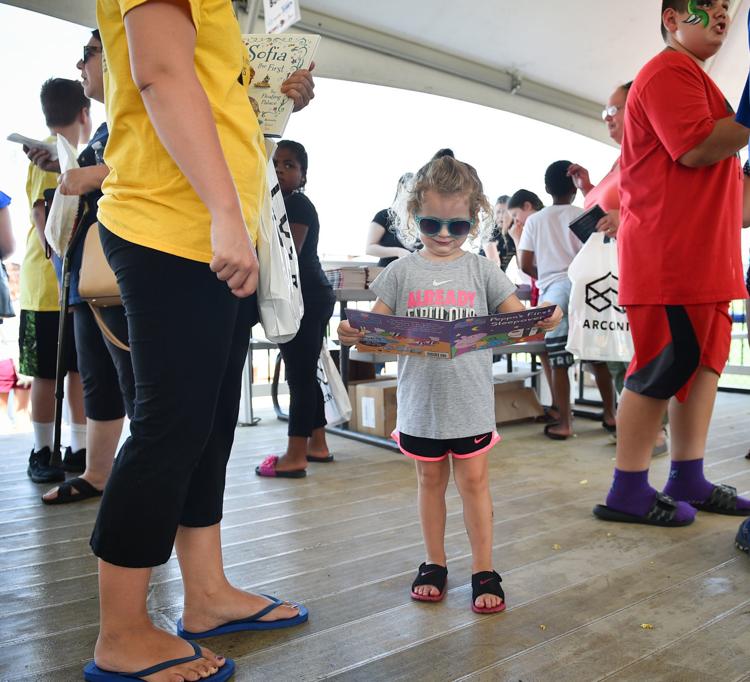 091619-qct-qca-reading-041a.jpg
091619-qct-qca-reading-042a.jpg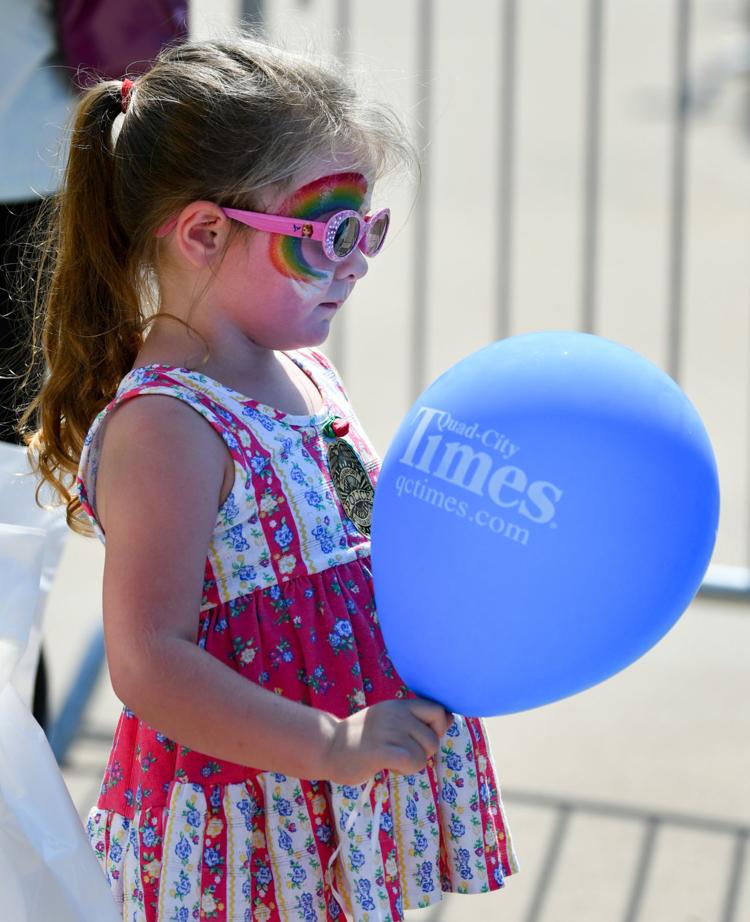 091619-qct-qca-reading-044a.jpg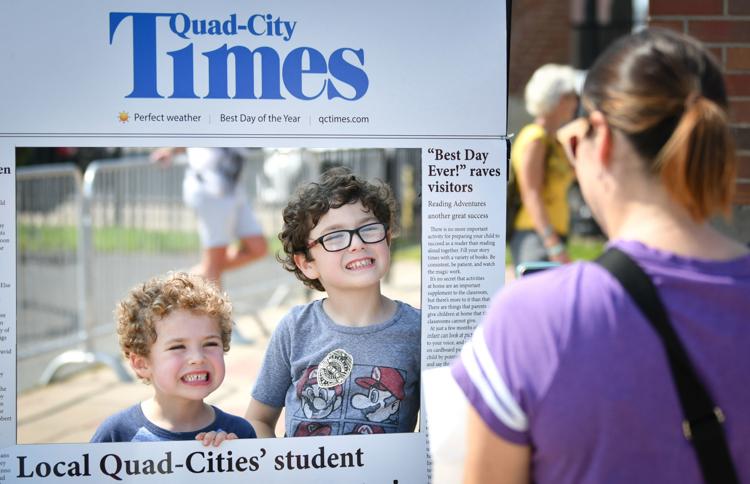 091619-qct-qca-reading-045a.jpg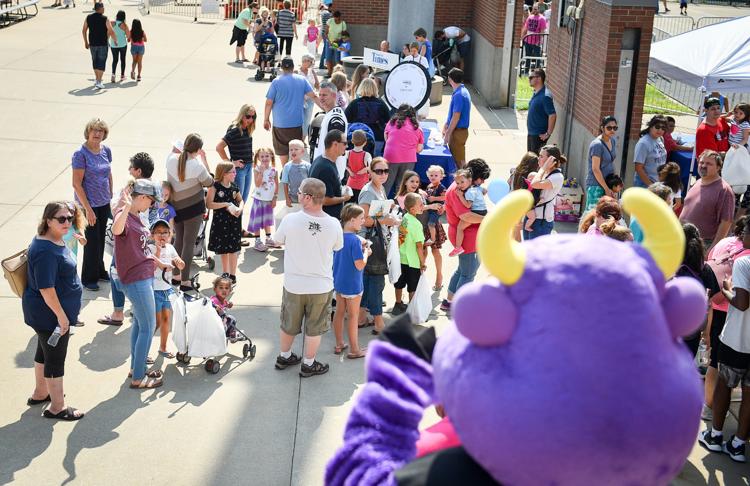 091619-qct-qca-reading-046a.jpg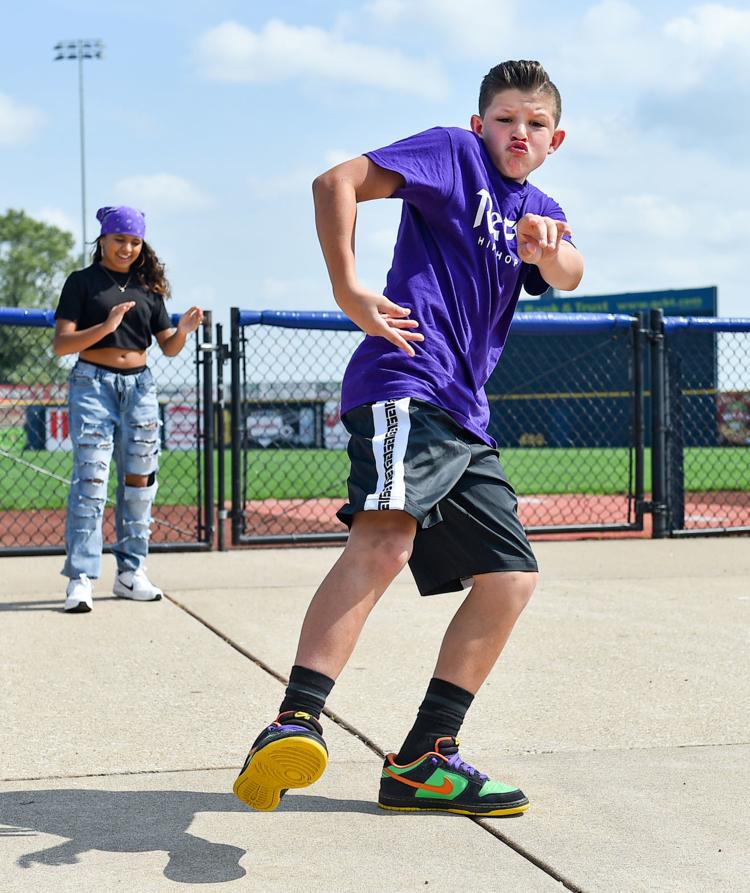 091619-qct-qca-reading-047a.jpg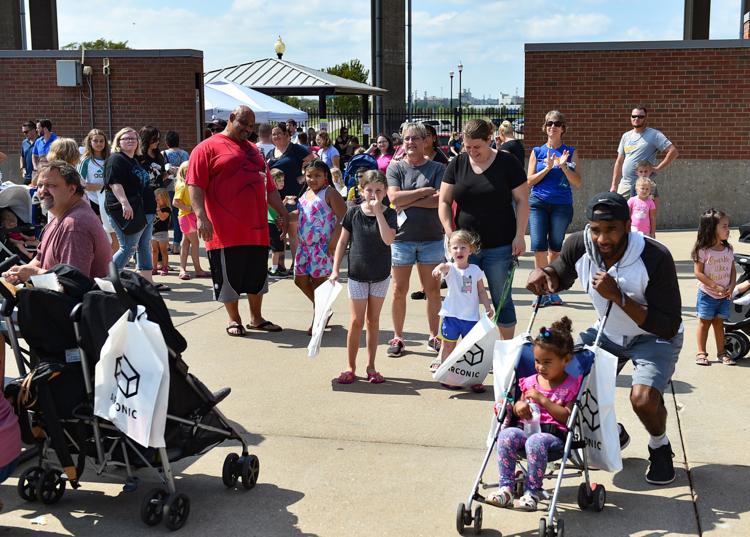 091619-qct-qca-reading-048a.jpg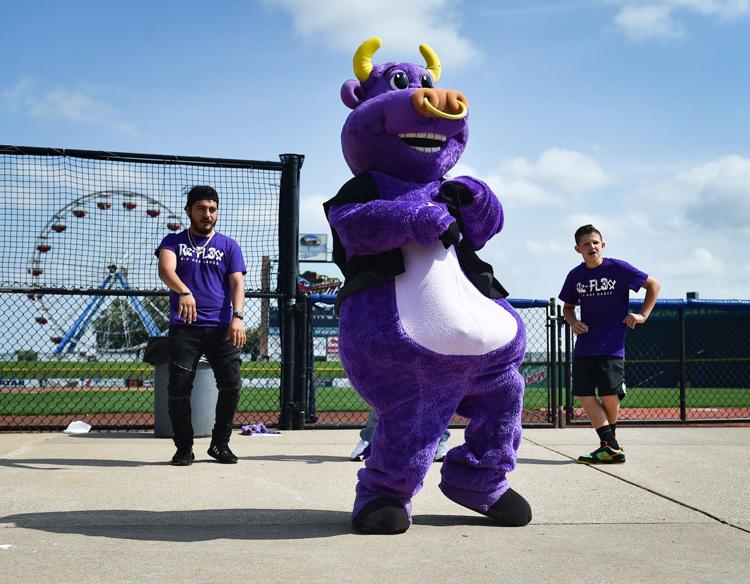 091619-qct-qca-reading-049a.jpg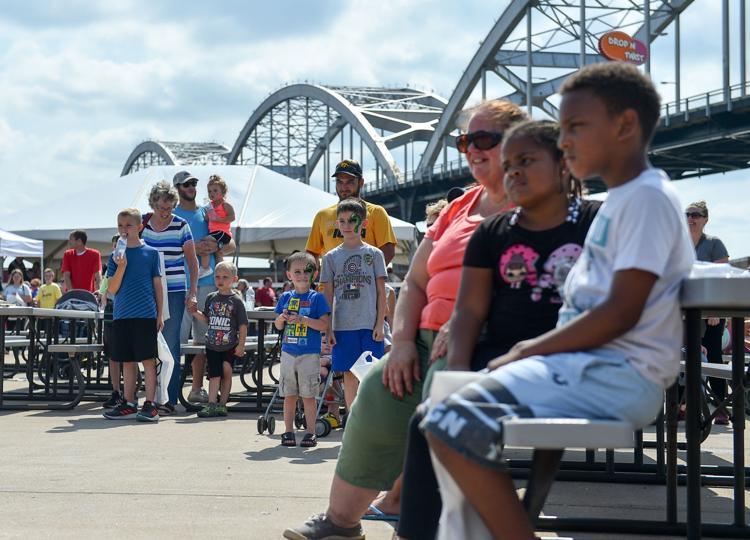 091619-qct-qca-reading-050a.jpg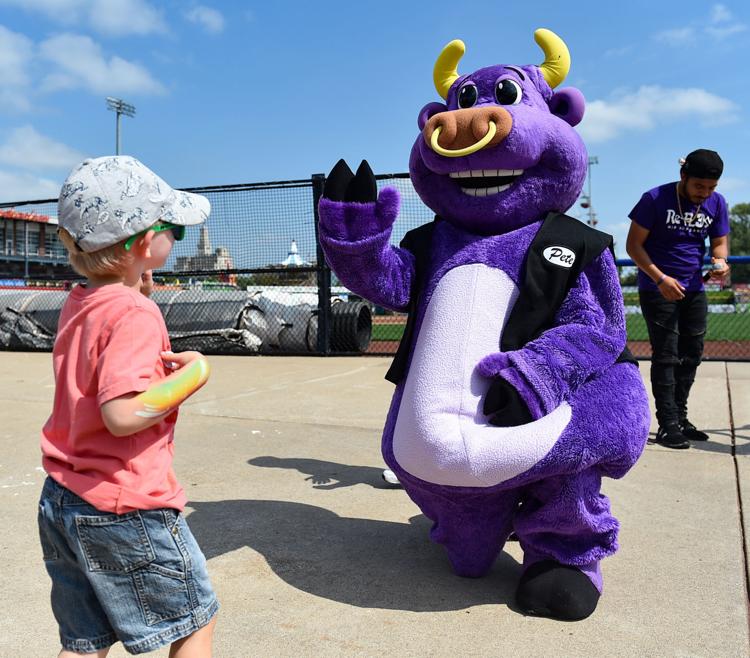 091619-qct-qca-reading-051a.jpg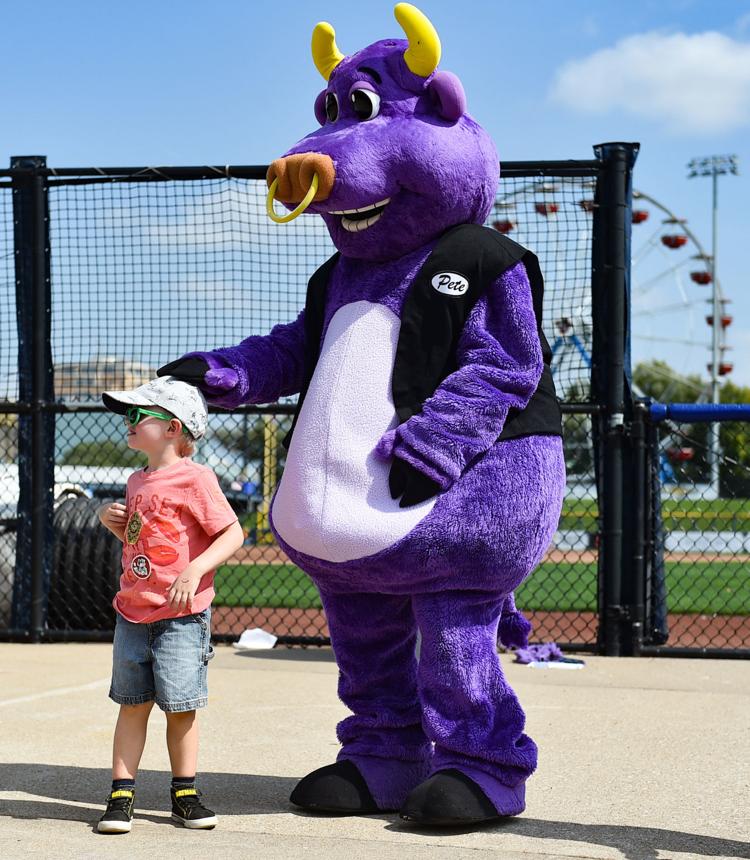 091619-qct-qca-reading-053a.jpg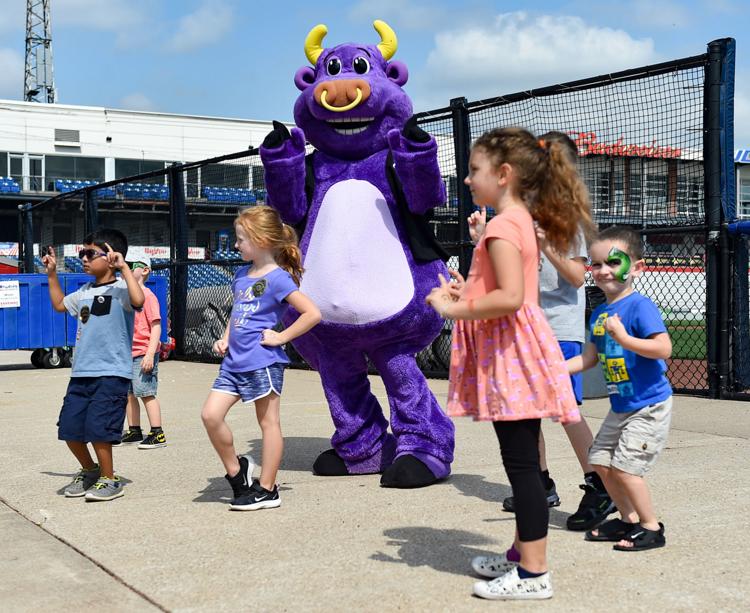 091619-qct-qca-reading-054a.jpg