One day after the trial is set to begin for a 12-year-old who shot a gun at a teacher, Eldridge police will host two days of Rescue Task Force training at North Scott High School.
Training sessions, funded by the Scott County Attorney's Office, will be 9 a.m. until 5 p.m. Tuesday and Wednesday, July 9 and 10, according to a media advisory from the task force.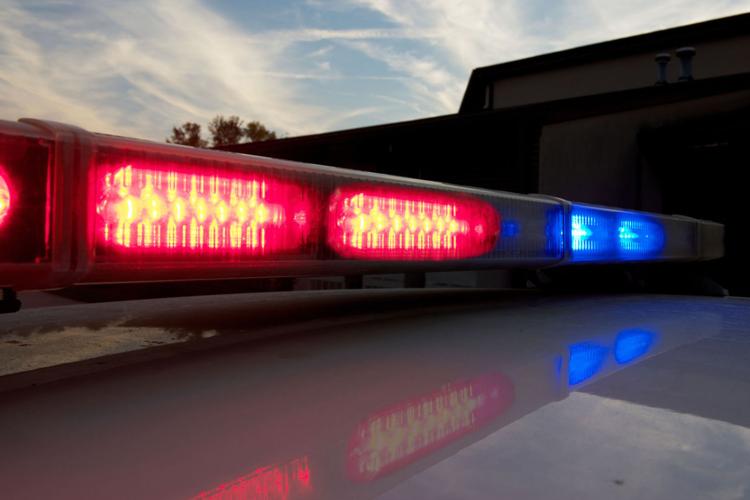 "There was an incident but it is really due to several incidents around the country," said Sgt. Joe Sisler, Eldridge Police Department, when asked via email whether the incident was a catalyst for the training. "We are asking for police, fire and medics to do the training and really hoping the Illinois side will get involved with this training as well."
"This will be the first for us in hosting the training certification," he said, and added several other officers have had Rescue Task Force training. "My school resource officer has been through the Rescue Task Force in Chicago and I have been through the command certification with this company," Sisler said.
Agencies still are signing up for the training, he said.
Student points a gun at a teacher
According to court documents, the boy, armed with a loaded black Smith & Wesson .22-caliber gun, entered a North Scott Junior High School classroom on Aug. 31, 2018.
With the gun pointed at a teacher's face, the boy pulled the trigger, but the gun did not fire because the safety was on. The teacher got the gun away from him and law enforcement secured the weapon.
You have free articles remaining.
The boy, a juvenile, will be tried in adult court in a trial set to begin July 8, said Scott County Attorney Mike Walton.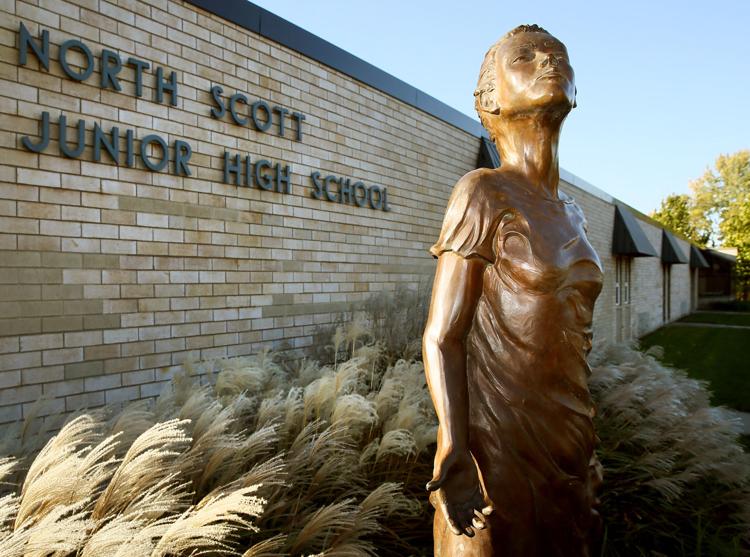 The first day of training will focus on responder considerations and capabilities, equipment and will provide a "how to" for responders. The second day will focus on hands-on, real-world scenarios, according to a media advisory. 
The Rescue Task Force, a veteran-owned small business, is a community risk-mitigation and medical-training program that instructs immediate and professional responders to work together during "extremist-driven harmful events," according to the organization website at www.rsqtaskforce.com.
Participants will work as a team in a realistic environment to stop bleeding, care for the injured and save lives.
Upon completion of the course, graduates can participate in the Department of Homeland Security Stop The Bleed Campaign, assisting in training to civilians (https://www.dhs.gov/stopthebleed.)
Rescue Task Force operations focus on the collective actions of first responders to reduce preventable deaths in direct- and indirect-threat situations including active shooters, suicide bombers or other terrorist-driven mass-casualty incidents.