A good Wednesday to all. It appears that rain is finally getting ready to move out of the area. That's good news for those eager to get outside and mow grass.
Here's the latest from the National Weather Service.
1. Thunderstorms exit region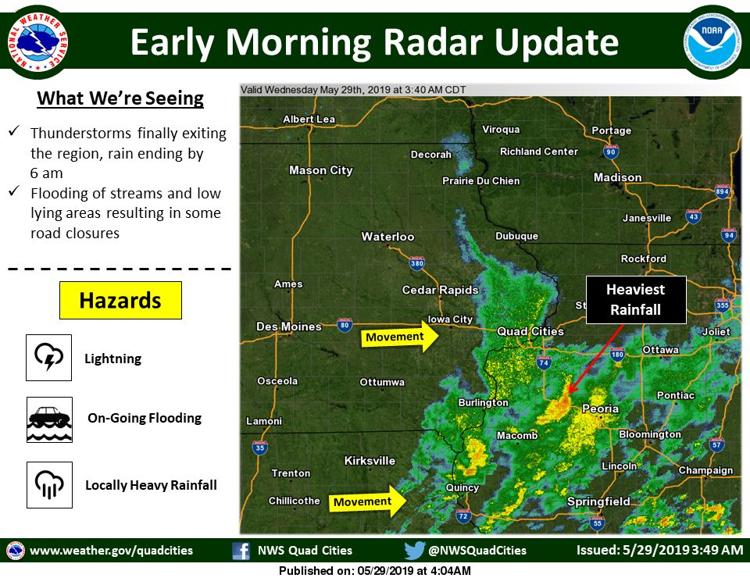 While there's still a chance of showers before 11 a.m., the bulk of the storms will have moved out of the region by 6 a.m.  Skies will be cloudy with a high near 76 degrees. 
There's a chance of showers and thunderstorms after 8 p.m. with new rainfall amounts between a tenth and quarter of an inch possible. Skies will be cloudy with a low around 61 degrees. 
Thursday brings a 50 percent chance of showers and thunderstorms before 1 p.m. Skies will be mostly cloudy with a high near 74 degrees and a low around 56 degrees. New rainfall amounts between a tenth and quarter of an inch are possible with higher amounts in thunderstorms.
2. We're looking at a 20.9 feet crest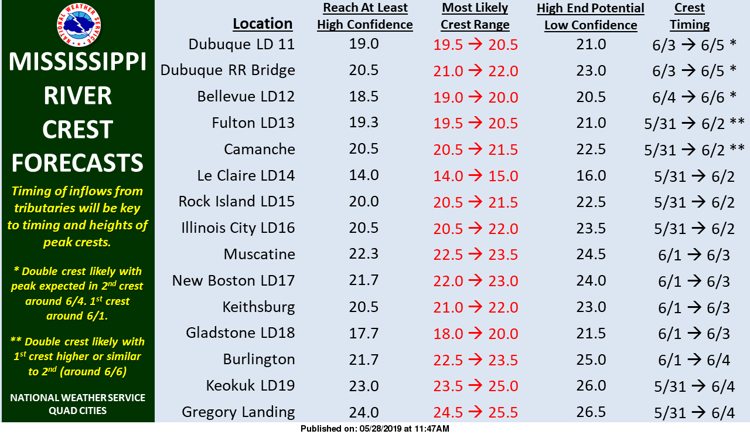 The flood warning for the Mississippi River at Locks & Dam 15 at Rock Island until further notice.
The river is expected to crest sometime Saturday at 20.9 feet. It's currently at 19.34 feet. Flood stage is 15 feet.
Because of rising floodwaters, River Drive in Davenport from Iowa 22 to Bettendorf will be closed.
As the Mississippi River is expected to continue rising over the coming days, local public works crews are preparing for a river crest that co…
3. Davenport high schools to move from block to traditional schedules
You have free articles remaining.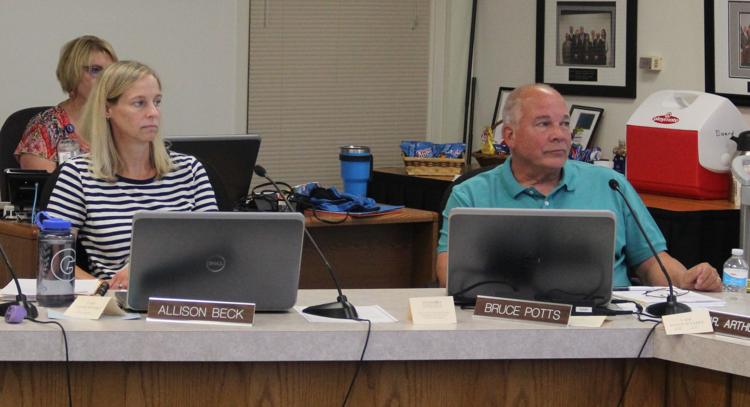 The Davenport School Board approved this week a Monday a major change to the way students are taught at Central, North and West high schools, moving from a block to a traditional schedule.
The new schedule will start up in the fall, and new credit requirements are needed for each graduating class through the transition process; the class of 2024 is projected to be the first year without any block schedules, and will need 22 credits to graduate; 28 credits were possible. The class of 2019, needed 26; 32 were possible. Read more.
4. Felon walks away from Davenport work release facility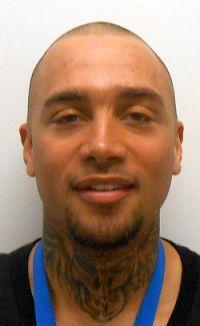 A Davenport man sentenced in 2017 to up to 25 years in prison in connection with two shootings and a burglary and eluding case has walked away from work release.
The Iowa Department of Corrections said Monday Micah Bates Jr., 31, did not report back to the Davenport Work Release Center as required Sunday night.
He was admitted to the work release facility on March 13. Read more.
5. 'It's pretty special': Bulldogs set for 20th trip to state under Pennington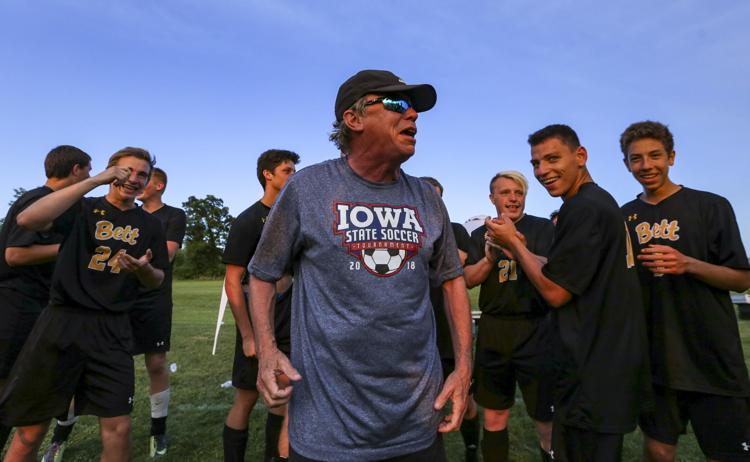 After his performance in the shootout clinched Bettendorf its third straight state tournament berth, senior goalkeeper Micah Poole sought out head coach Ben Pennington.
"When he came up to congratulate us, I hugged him and said, 'That was for you Coach,'" Poole said. "I think it's pretty special."
With Saturday's win over Pleasant Valley, Pennington has now taken 20 Bettendorf teams to the state tournament, joining West Des Moines Valley's Aziz Haffar as the only two coaches in Iowa history to reach that mark. Read more.
Today's photo gallery: Flood preparation in Davenport

052919-qct-qca-weather-001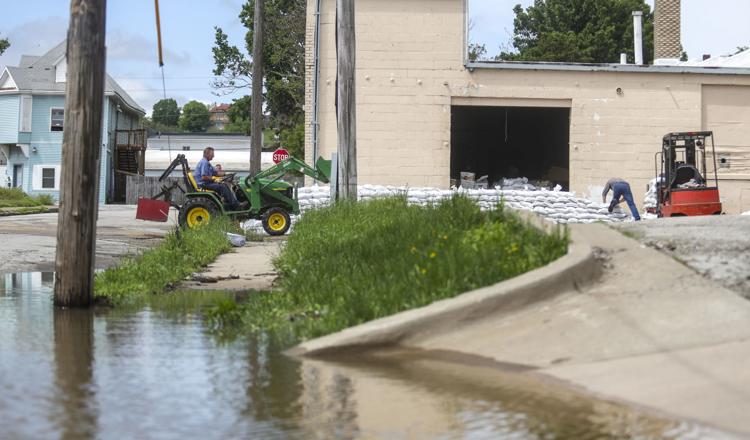 052919-qct-qca-weather-002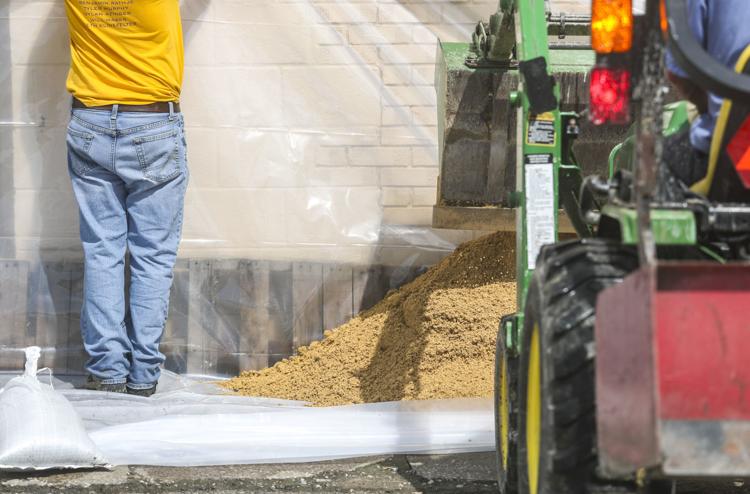 052919-qct-qca-weather-003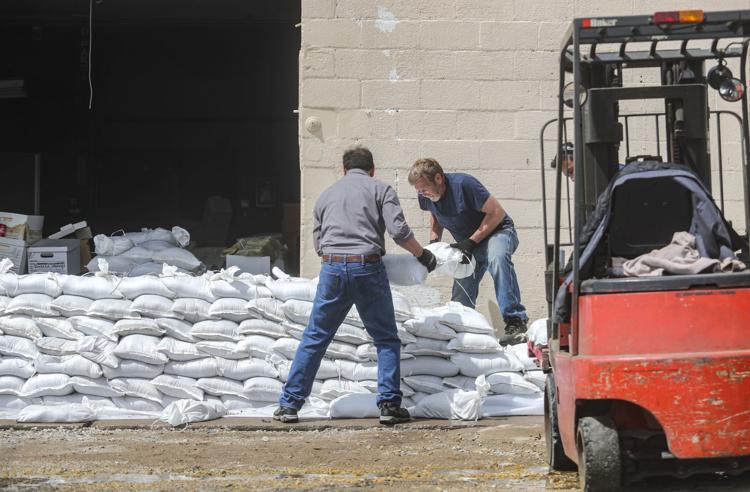 052919-qct-qca-weather-004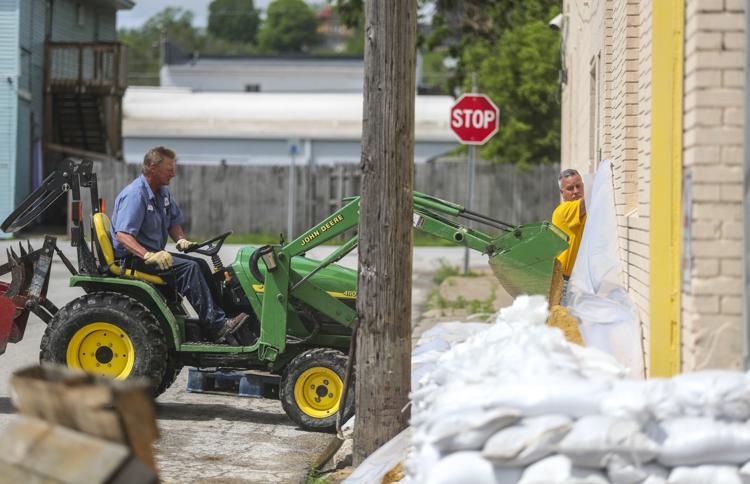 052919-qct-qca-weather-005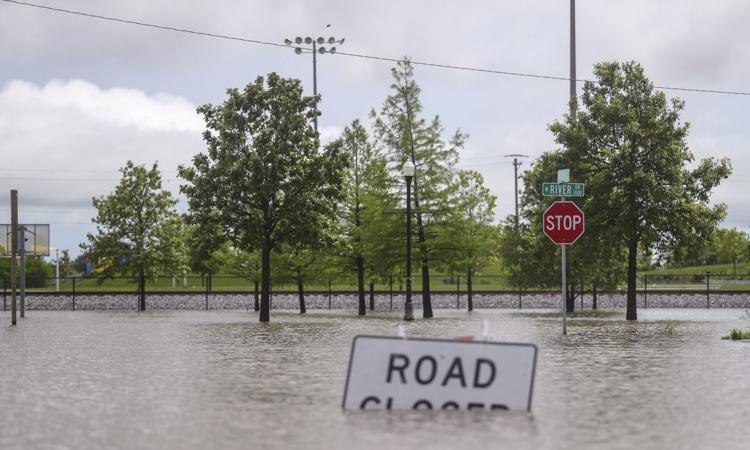 052919-qct-qca-weather-006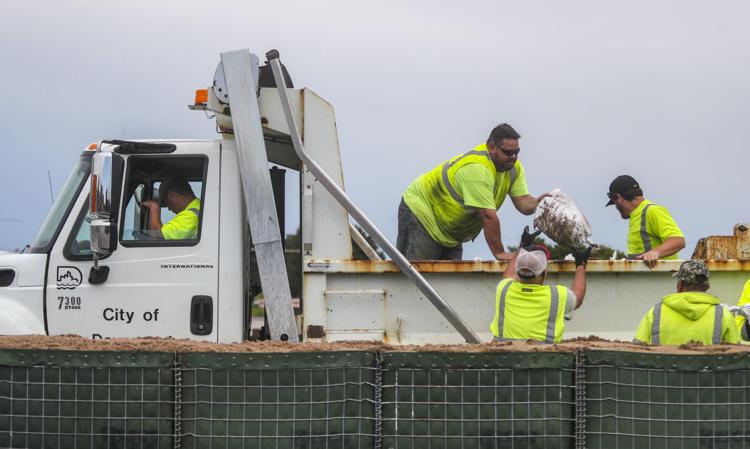 052919-qct-qca-weather-007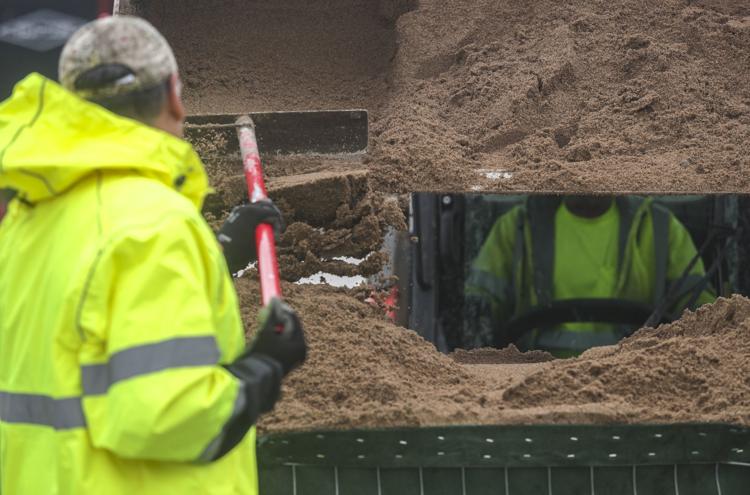 052919-qct-qca-weather-008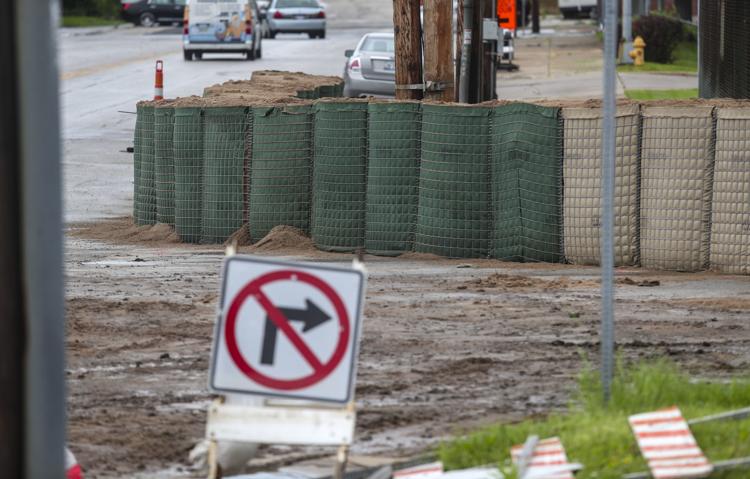 052919-qct-qca-weather-009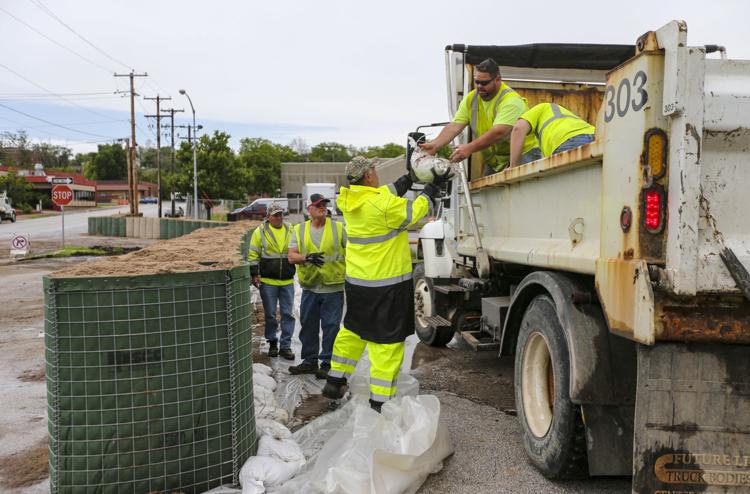 052919-qct-qca-weather-010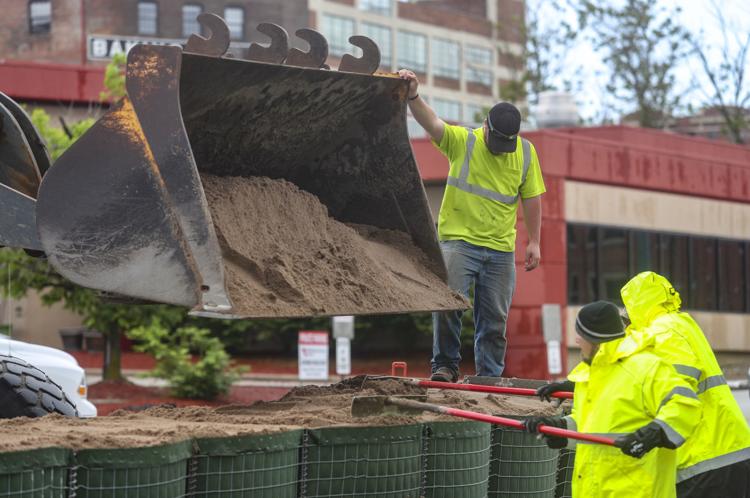 052919-qct-qca-weather-011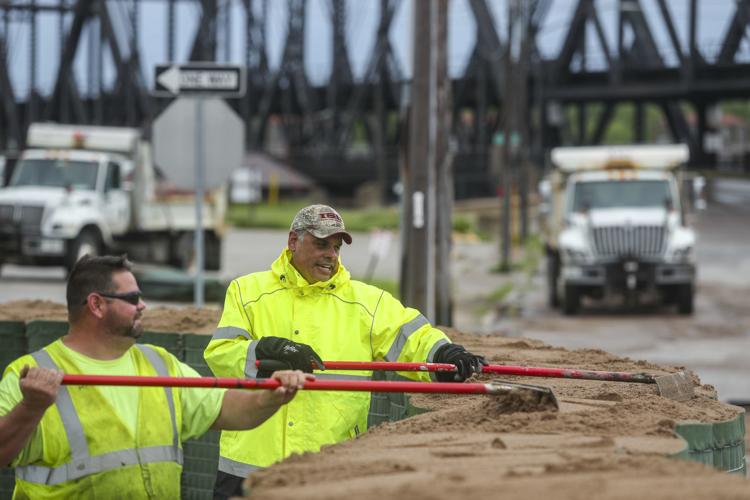 052919-qct-qca-weather-012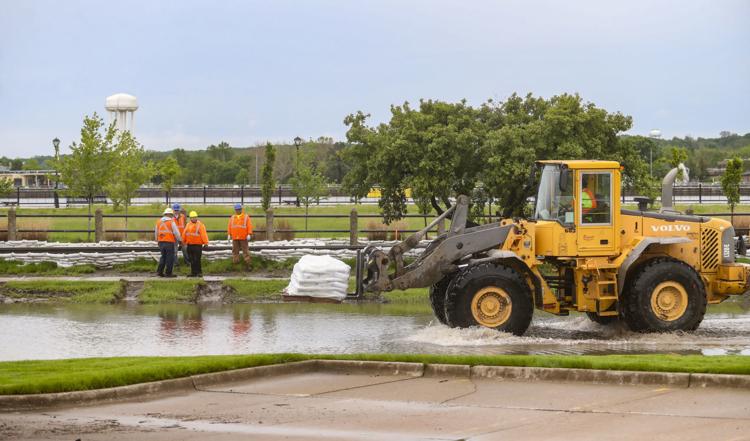 052919-qct-qca-weather-013