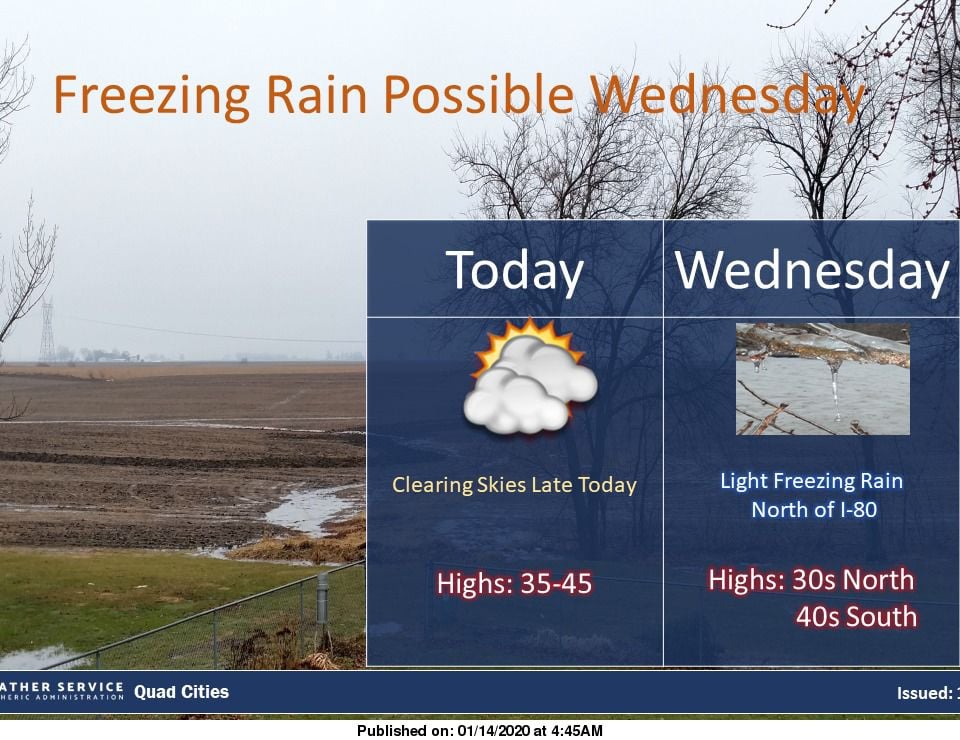 A good Tuesday to all.  We start our morning off with areas of fog that will give way to mostly sunny skies with a high near 40 degrees.
Here are the weather details from the National Weather Service.
1. A high near 40 degrees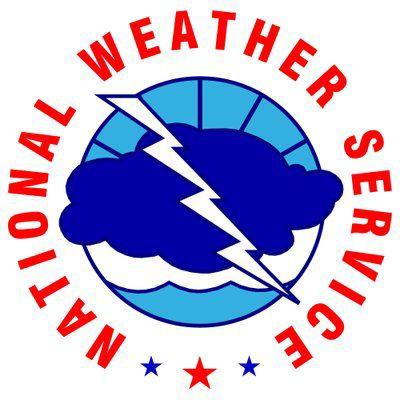 Look for areas of fog before noon. Otherwise, it will be cloudy then gradually becoming mostly sunny with a high near 40 degrees. Southwest winds between 5 to 10 mph will become northwest in the afternoon.
Tonight there's a small chance for mixed precipitation late tonight. The overnight low will be around 26 degrees. The chance of precipitation is 20%.
Wednesday will see a slight chance of freezing rain before 7 a.m, then a chance of rain between 7 a.m. and 1 p.m. Freezing rain is possible mainly north of Interstate 80. There is the potential for ice accumulations of up to a tenth of an inch. A winter weather advisory may be needed.
Skies will be cloudy with a high near 41 degrees. The chance of precipitation is 50% with little or no ice accumulation expected.
Wednesday night will be partly cloudy with a low around 9 degrees.
Early Thursday morning, wind chills as cold as 15 below zero can be expected in portions of eastern Iowa north of U.S. 30.
Friday into Saturday, a storm system is expected to produce rain, snow and possibly freezing rain in the Midwest. While the snow totals and placement of any freezing rain is not yet certain, it does appear that winter travel hazards are likely in the outlook area. Those with travel plans Friday into Saturday should keep a close eye on this possible winter storm system.
After this storm system moves through, bitterly cold air is expected to move in for the weekend.
2. Intermittent I-74 closures set for overnight Tuesday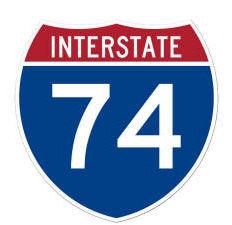 The Illinois Department of Transportation reports that weather permitting, there will be intermittent road closures on Interstate 74 between Illinois 81 and Illinois 17.
Beginning at midnight Wednesday, January 15, until 5 a.m., the I-74 eastbound and westbound lanes will be closed for a maximum of 15 minutes at three separate locations. The Illinois State Police will be assisting with the "rolling road block closures".
During the closures, Tri-City Electric will be pulling temporary electric cables across I-74 for the upcoming project to resurface I-74 between Illinois 17 and Illinois 81.
Drivers can expect delays and should allow extra time for trips through this area.
Avoid the work area when feasible by using alternate routes. Drivers are urged to pay close attention to changed conditions and signs in the work zones, obey the posted speed limits, refrain from using mobile devices and be alert for workers and equipment.
3. Rock Island County considering $6 million offer for Hope Creek, a fraction of the center's debts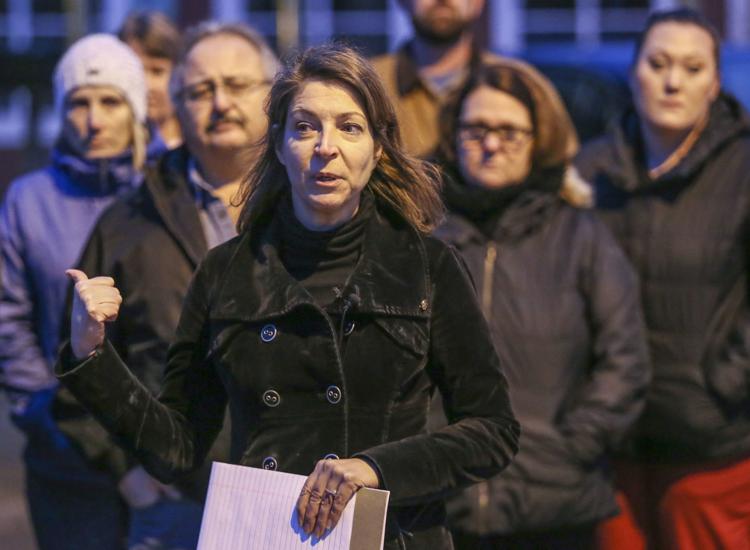 During a county governance, health and administration meeting Monday, committee members went into closed session to discuss the offer for the county-owned nursing home at 4343 Kennedy Dr., East Moline. County officials declined to comment after the meeting, but loud arguing could be heard through closed doors during the session.  
You have free articles remaining.
AFSCME (American Federation of State, County and Municipal Employees) Union Representative Audie Schmidt confirmed the news on Monday during a press conference outside Hope Creek later that evening, saying "many board members" gave her the information. Read more.
4. New downtown Bettendorf office building coming into focus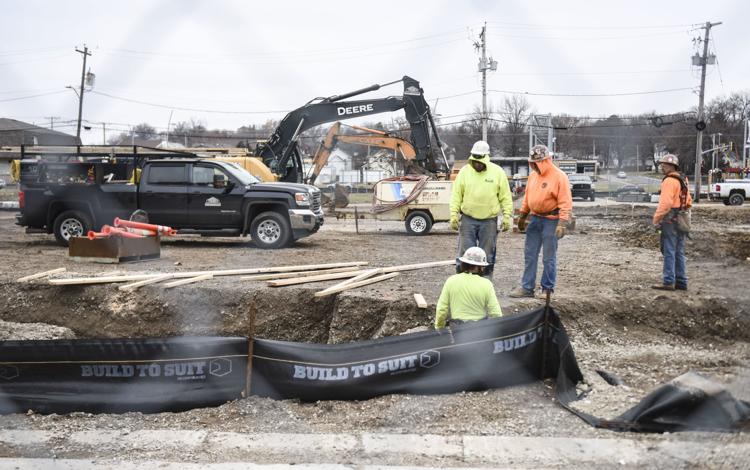 When Build to Suit developed a downtown Bettendorf complex a decade ago, company leaders quickly recognized what a prime location they had landed. 
Today, that project, River's Edge, stretches the 1700 and 1800 block of State Street and is home to Build to Suit's headquarters and a handful of offices, commercial businesses and restaurant tenants including IMEG, Fireplace Plus and Riverside Grille. 
The success of River's Edge, was part of the impetus behind his next downtown project — a new four-story, mixed-use office building in the shadows of the new Interstate 74 bridge on a city block along Grant Street. Read more.
5. Moline retail properties sold to California company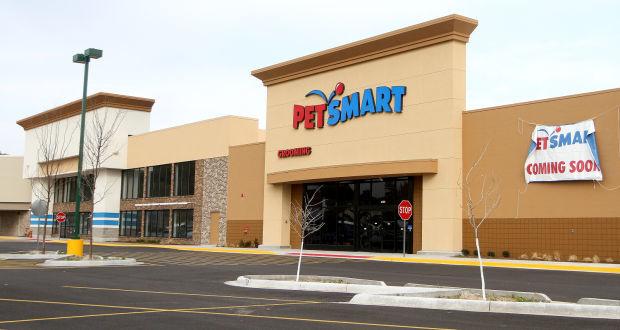 A strip of retail businesses along John Deere Road in Moline near 7th Street, including Family Dental, Hobby Lobby, Ross Dress For Less and PetSmart has been sold to a California company for $12,600,000.
Along with parking spaces and the four buildings that once housed a Menard's store, a small parcel of green space south of PetSmart was included in the sale. The address for the four retail spaces is 4100-4160 10th St. Drive, Moline.
The stores are part of large retail development that includes Target, Kohl's and Hy-Vee to the west, along with smaller retail outlets such as Mattress Firm, Fazoli's and the Take 5 Oil Change. Read more.
6. Matchbox Twenty returns to play Moline in August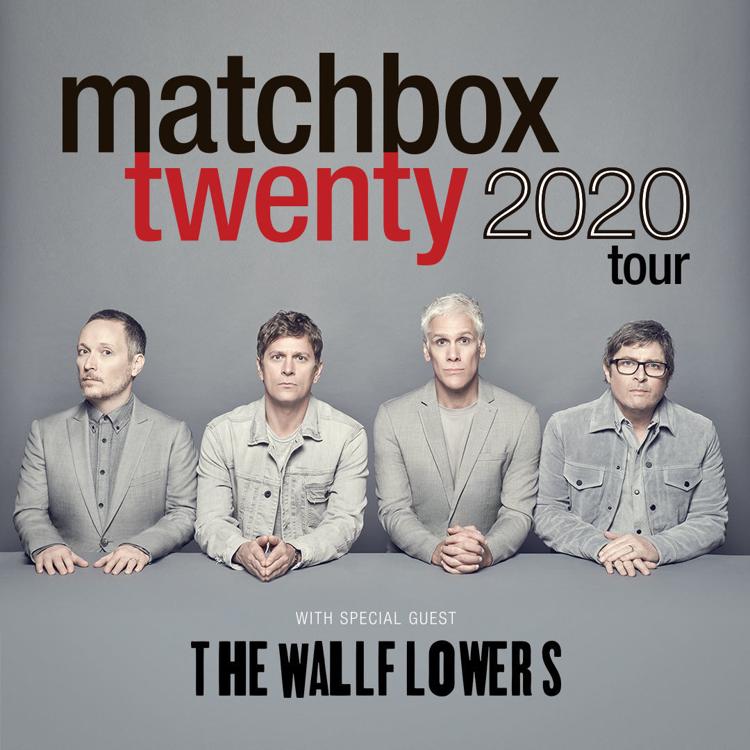 Matchbox Twenty, the multi-platinum, hit-making pop rock band, will return to Moline's TaxSlayer Center on Aug. 23 as part of a 50-plus date summer tour announced Monday.
Produced by Live Nation, "Matchbox Twenty 2020" will get underway July 17 in Bethlehem, Penn., and will wrap with a night under the stars at L.A.'s Hollywood Bowl Sept. 28. All dates will feature special guest The Wallflowers. Read more.
Today's photo gallery: National Championship game

Relive the College Football Playoff championship game between No. 1 LSU and No. 3 Clemson in New Orleans.
CFP Championship Clemson LSU Football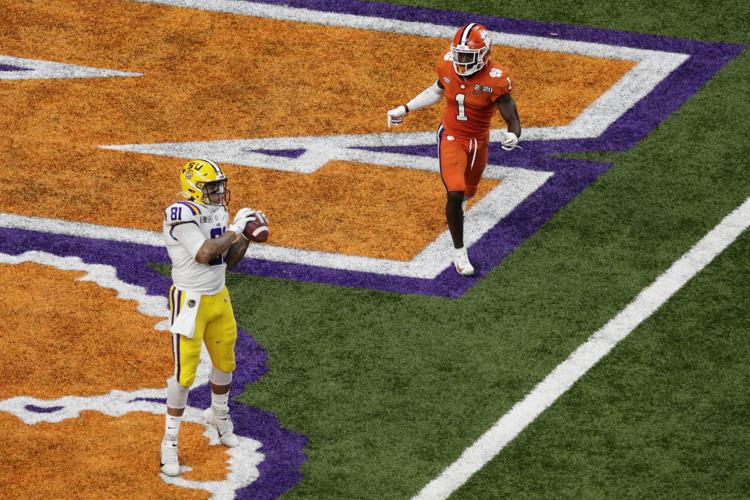 CFP Championship Clemson LSU Football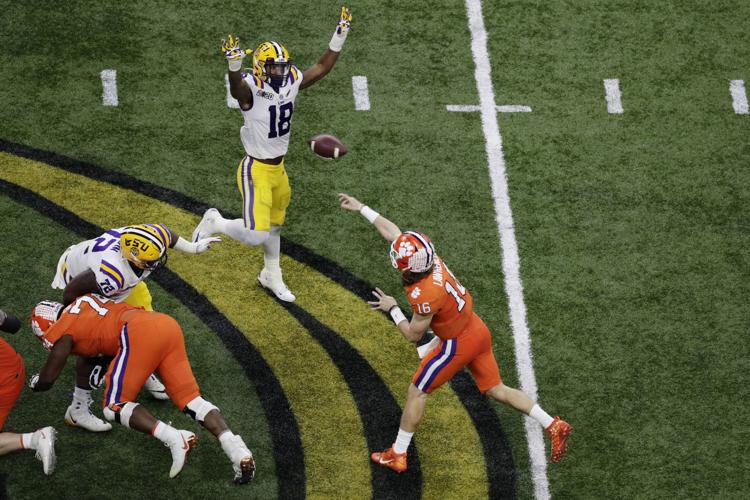 CFP Championship Clemson LSU Football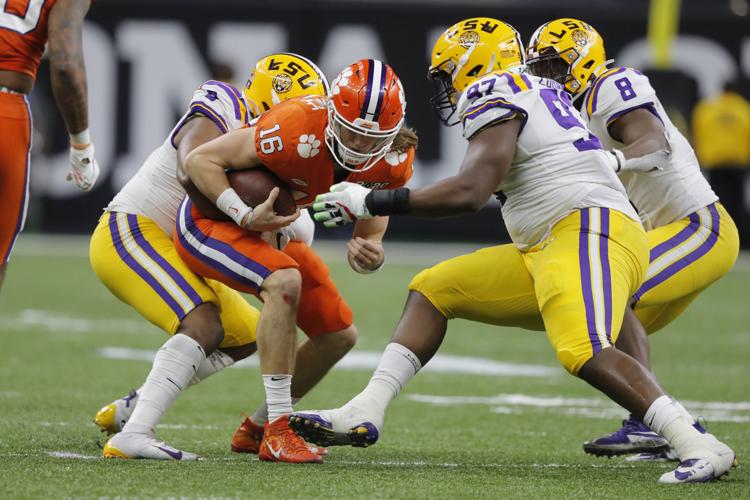 CFP Championship Clemson LSU Football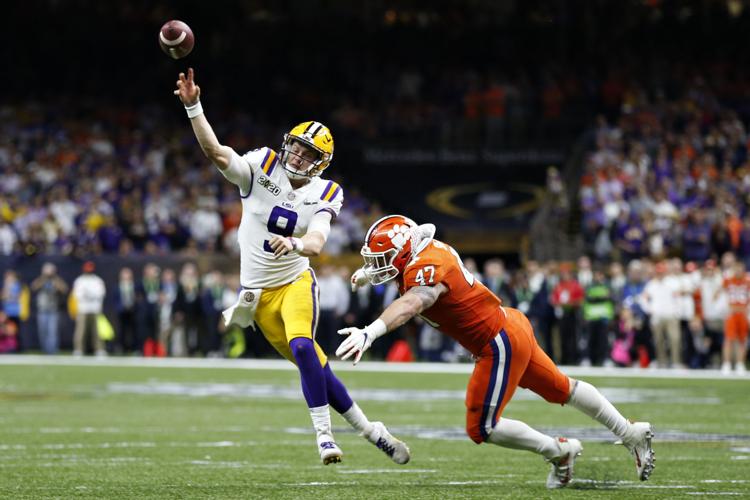 CFP Championship Clemson LSU Football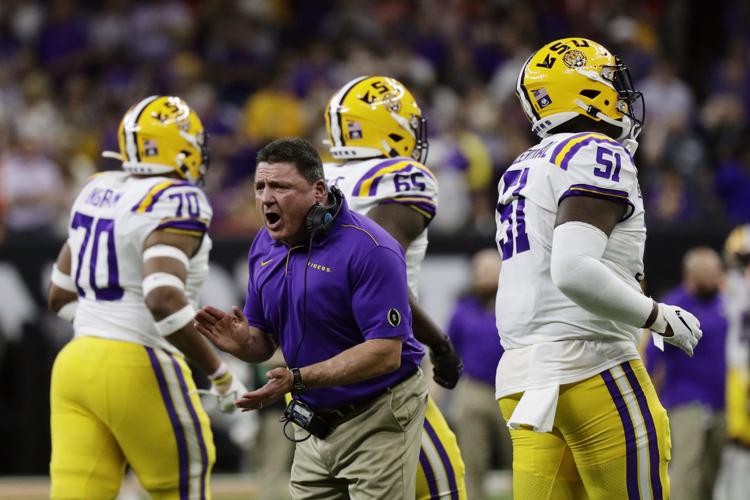 CFP Championship Clemson LSU Football
APTOPIX CFP Championship Clemson LSU Football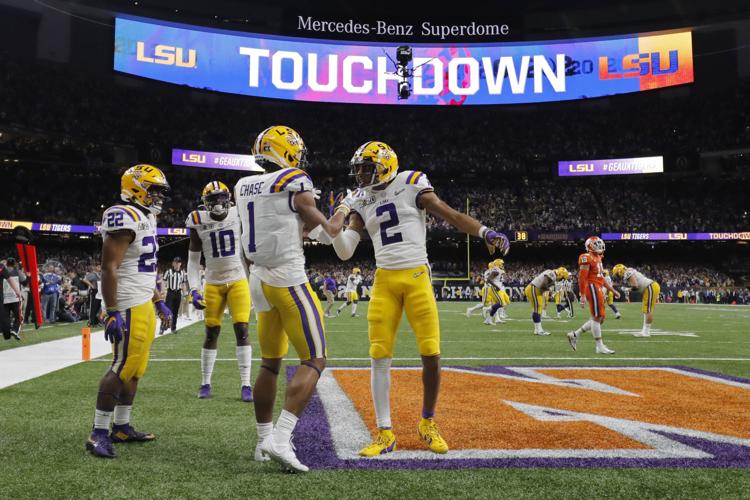 CFP Championship Clemson LSU Football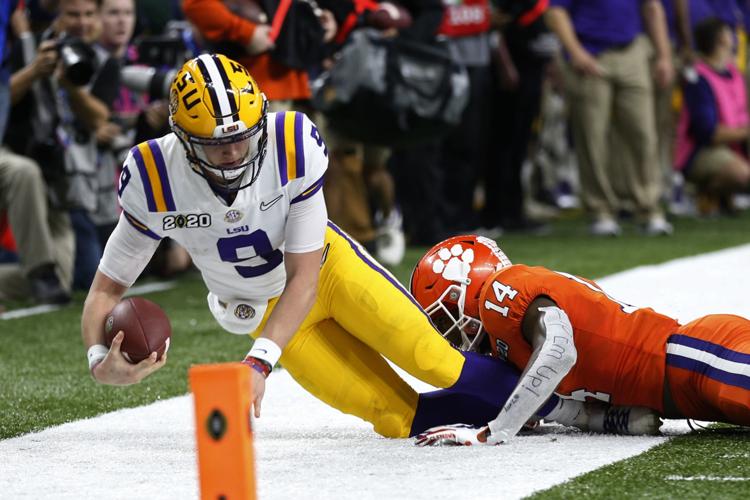 CFP Championship Clemson LSU Football
CFP Championship Clemson LSU Football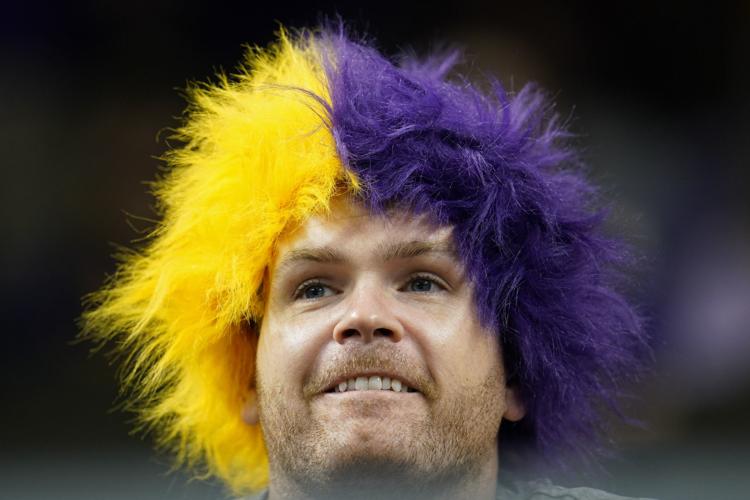 CFP Championship Clemson LSU Football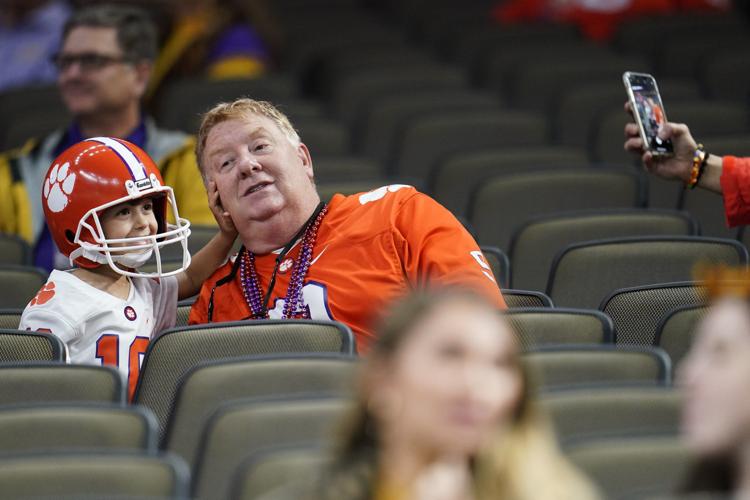 CFP Championship Clemson LSU Football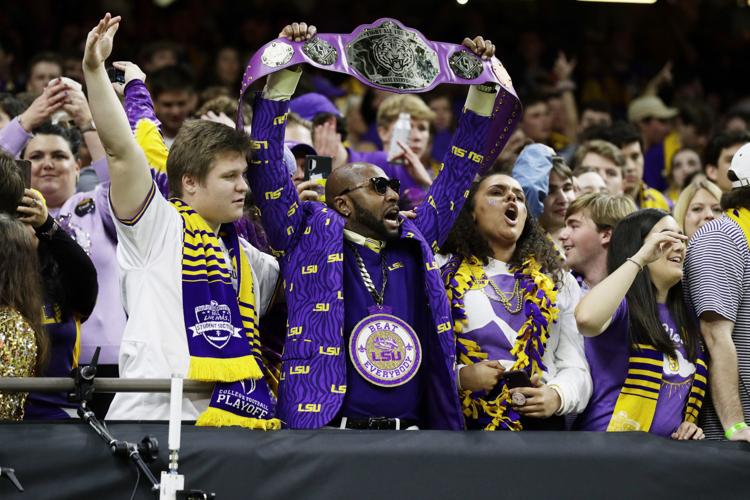 CFP Championship Clemson LSU Football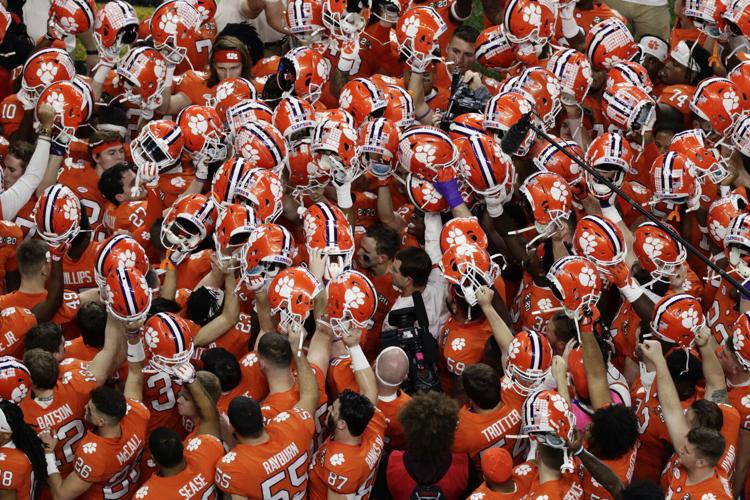 CFP Championship Clemson LSU Football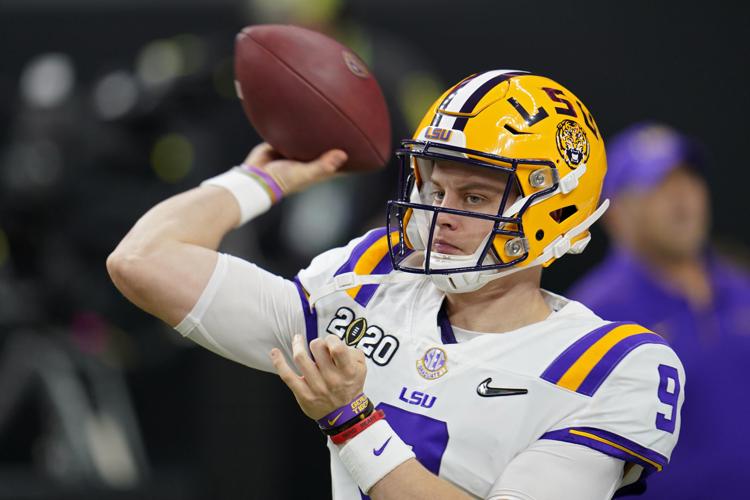 CFP Championship Clemson LSU Football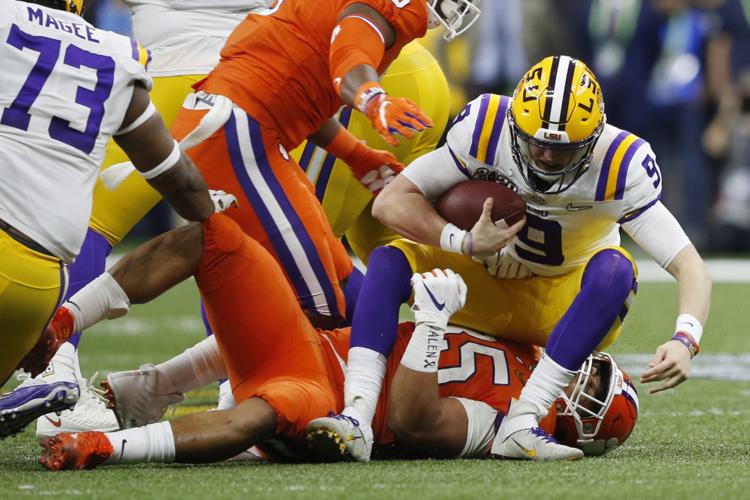 CFP Championship Clemson LSU Football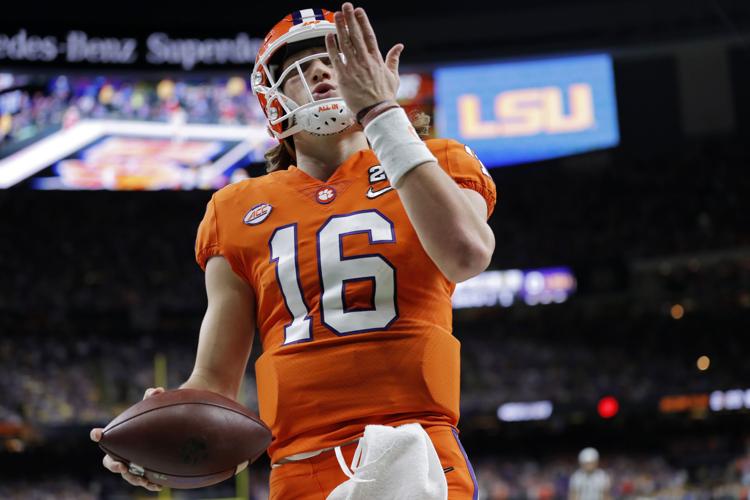 APTOPIX CFP Championship Clemson LSU Football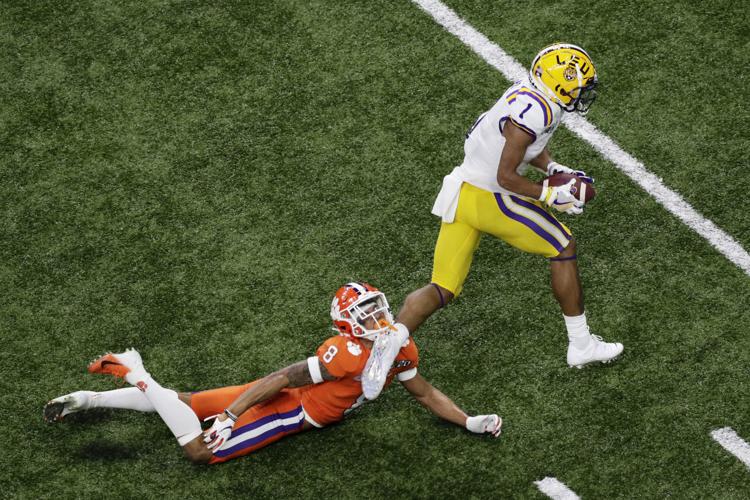 APTOPIX CFP Championship Clemson LSU Football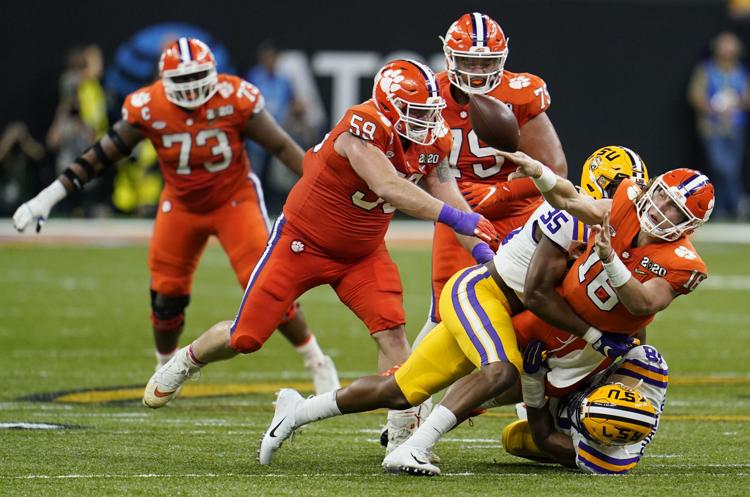 CFP Championship Clemson LSU Football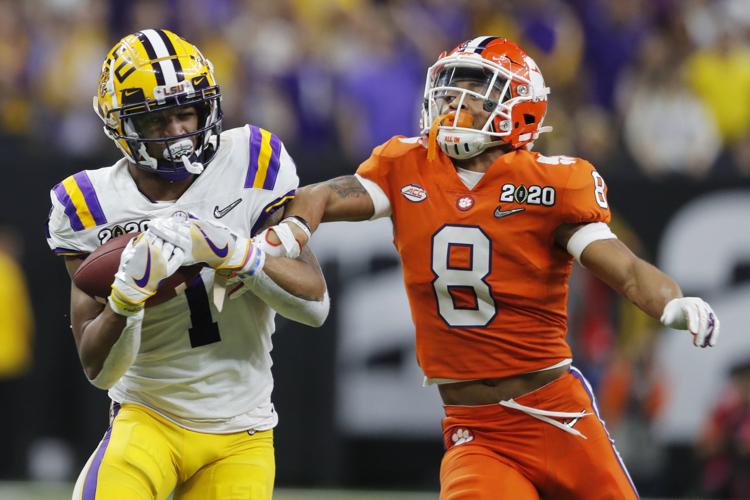 APTOPIX CFP Championship Clemson LSU Football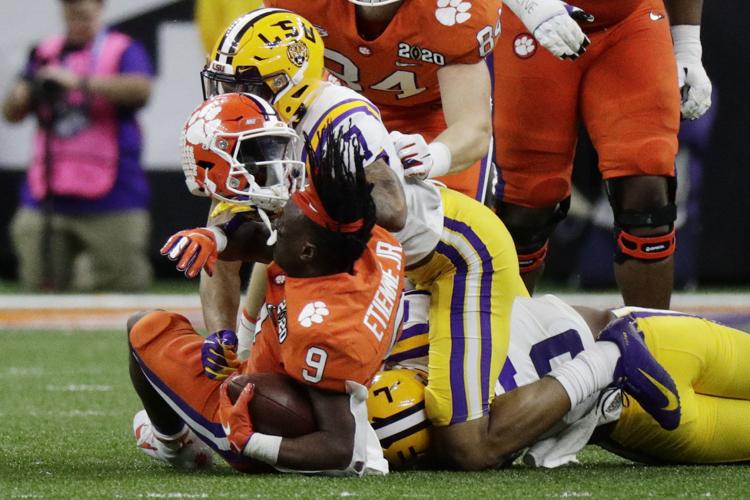 CFP Championship Clemson LSU Football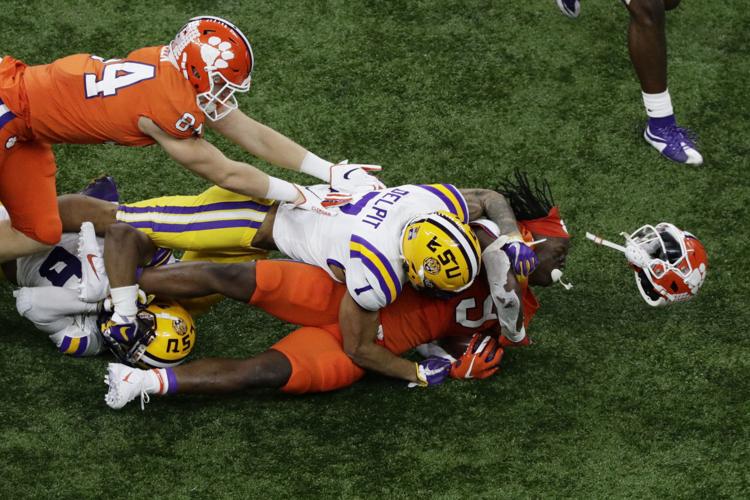 CFP Championship Clemson LSU Football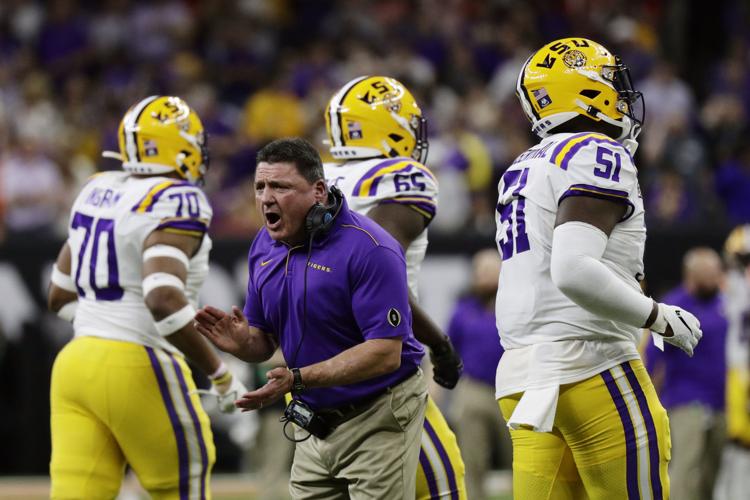 APTOPIX CFP Championship Clemson LSU Football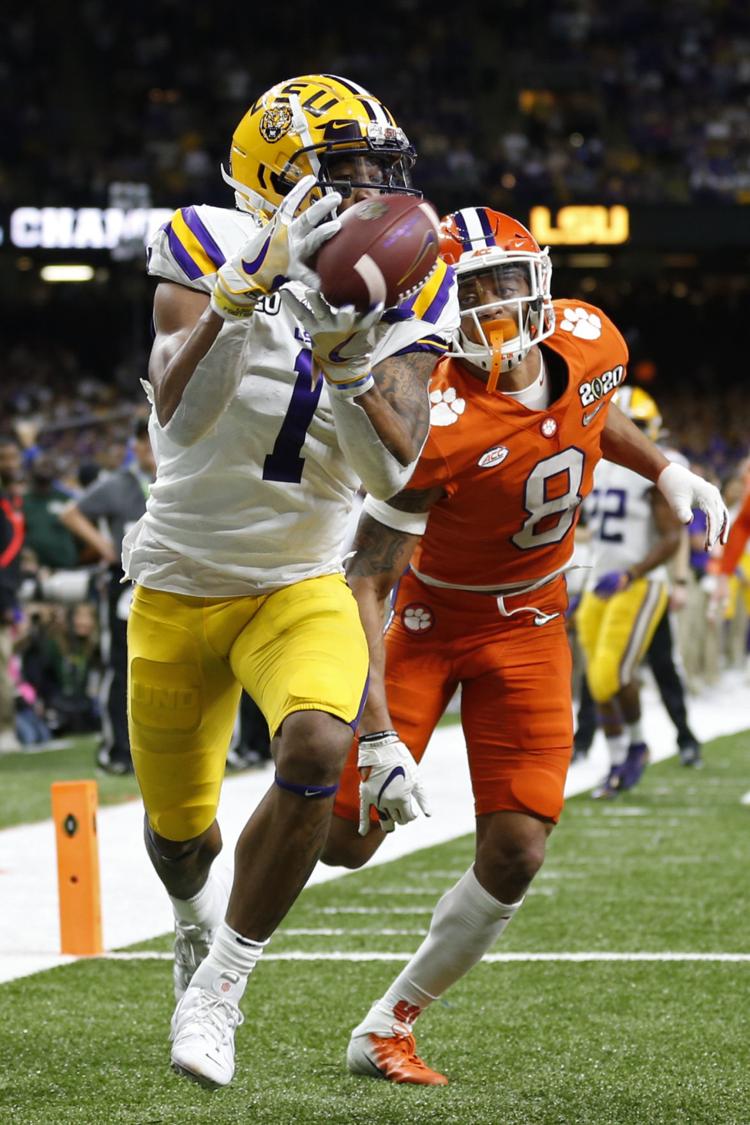 APTOPIX CFP Championship Clemson LSU Football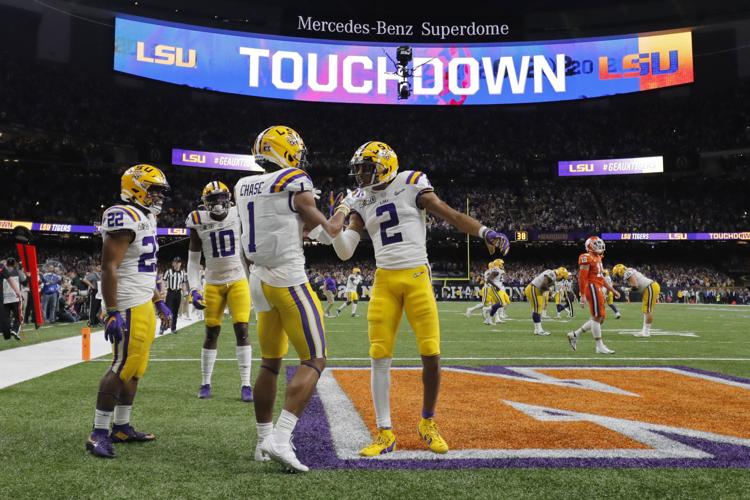 CFP Championship Clemson LSU Football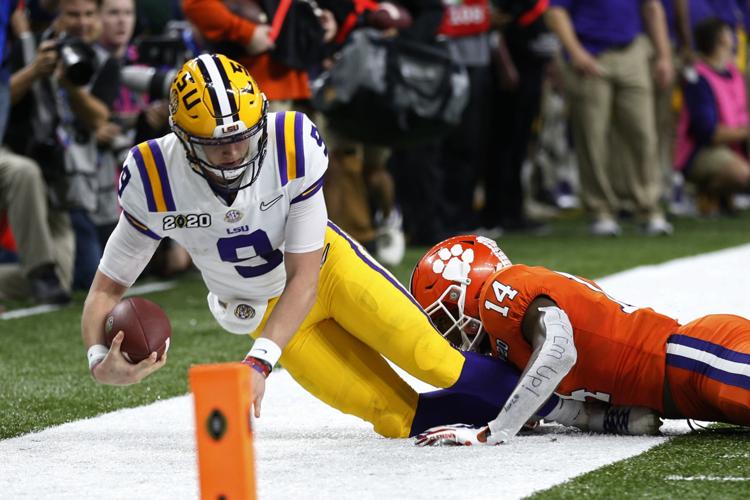 CFP Championship Clemson LSU Football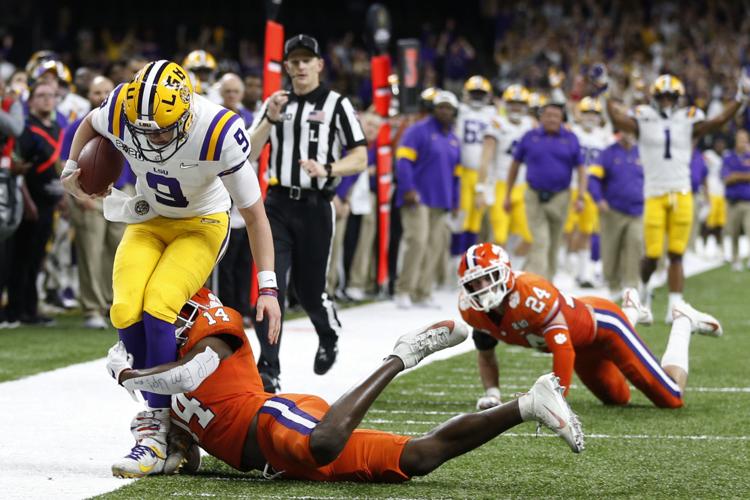 CFP Championship Clemson LSU Football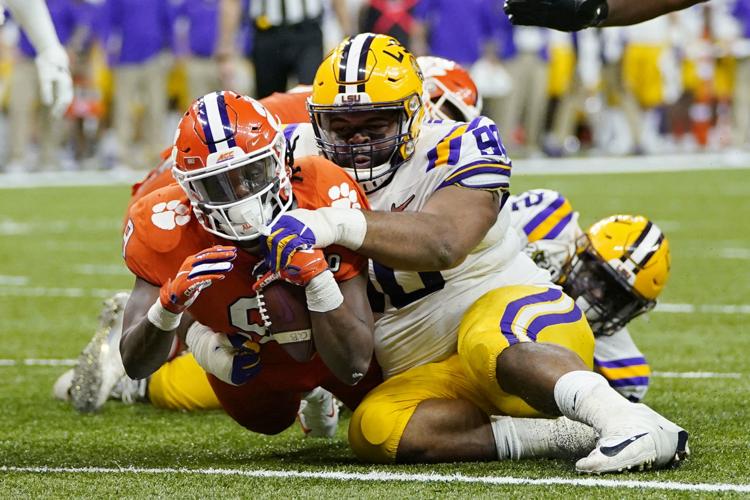 CFP Championship Clemson LSU Football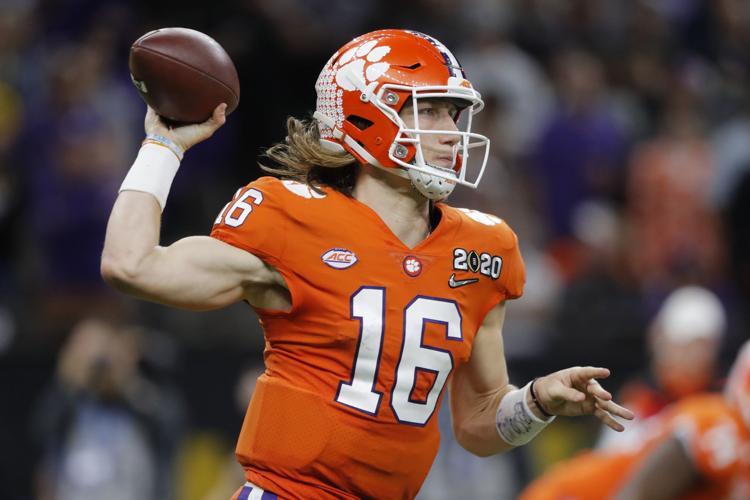 CFP National Championship Football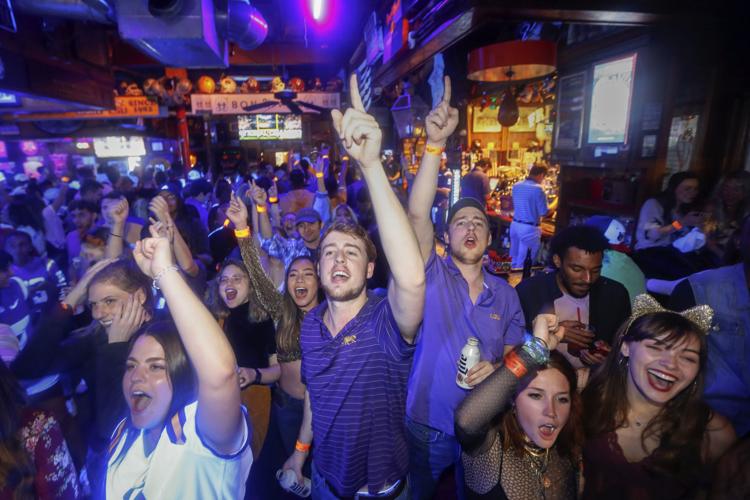 CFP Championship Clemson LSU Football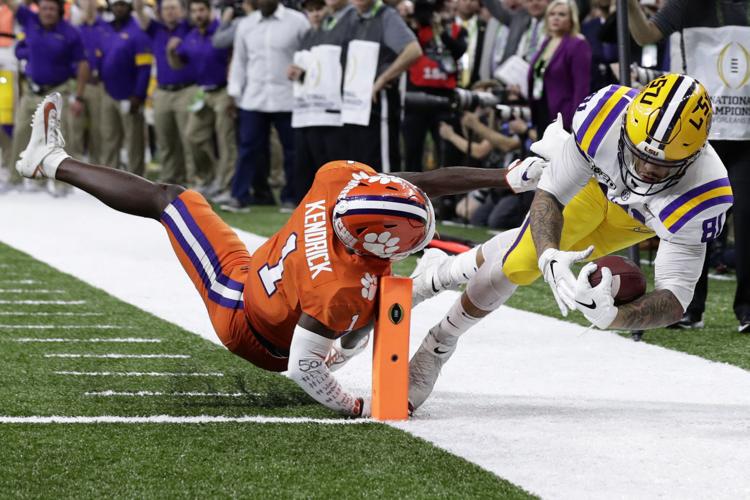 CFP Championship Clemson LSU Football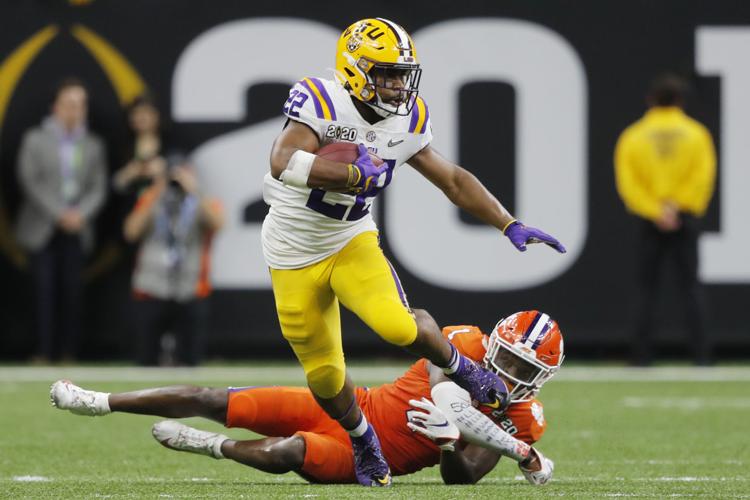 CFP Championship Clemson LSU Football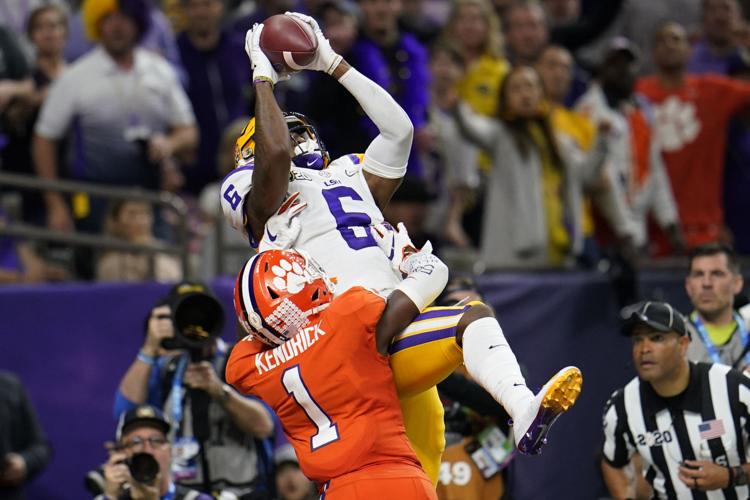 CFP Championship Clemson LSU Football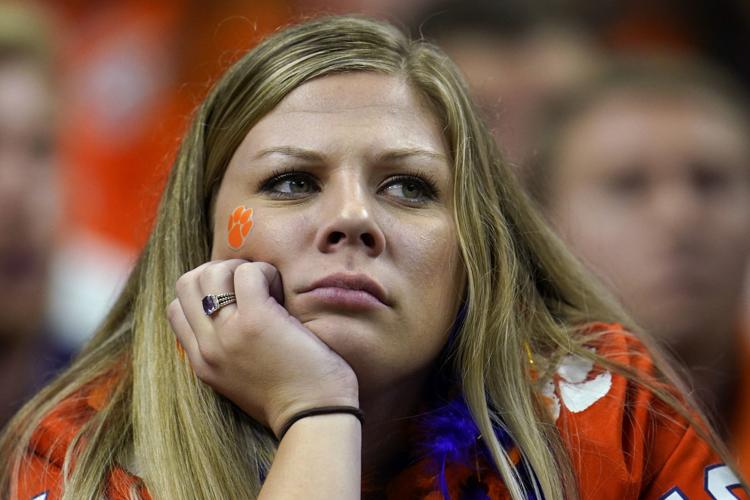 Hide child title
CFP Championship Clemson LSU Football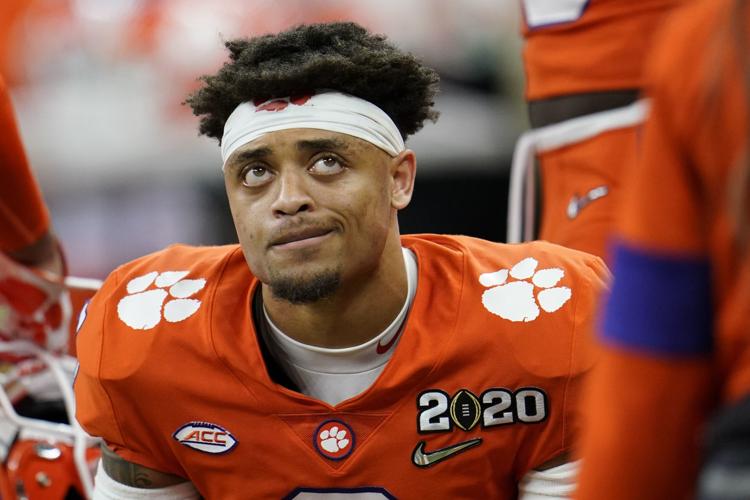 CFP Championship Clemson LSU Football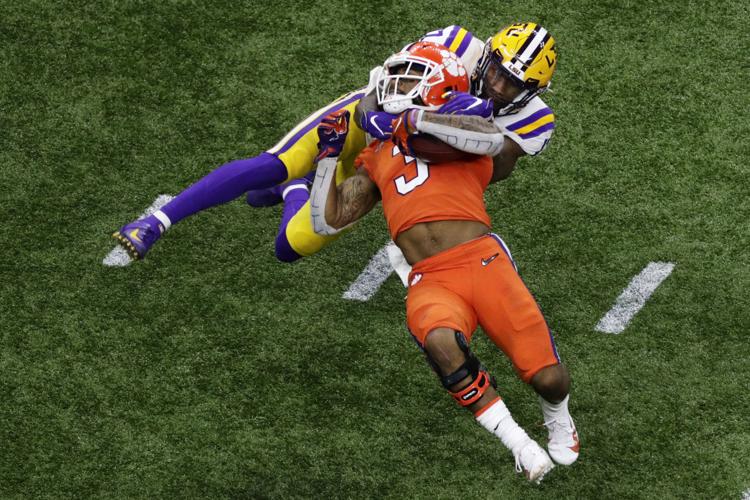 CFP Championship Clemson LSU Football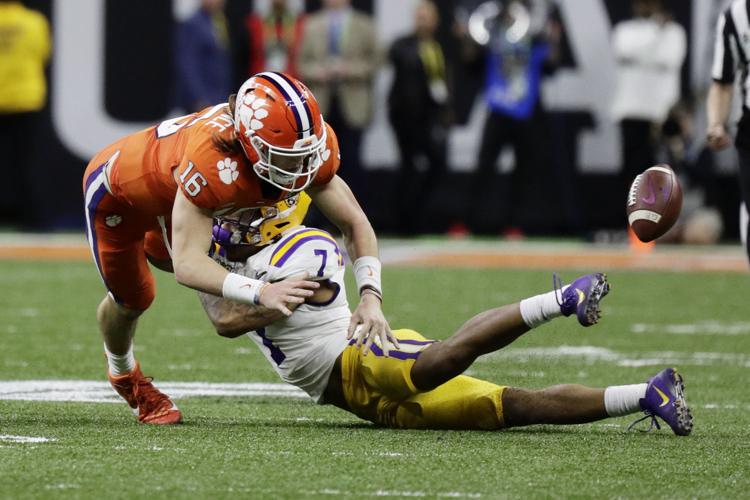 APTOPIX CFP Championship Clemson LSU Football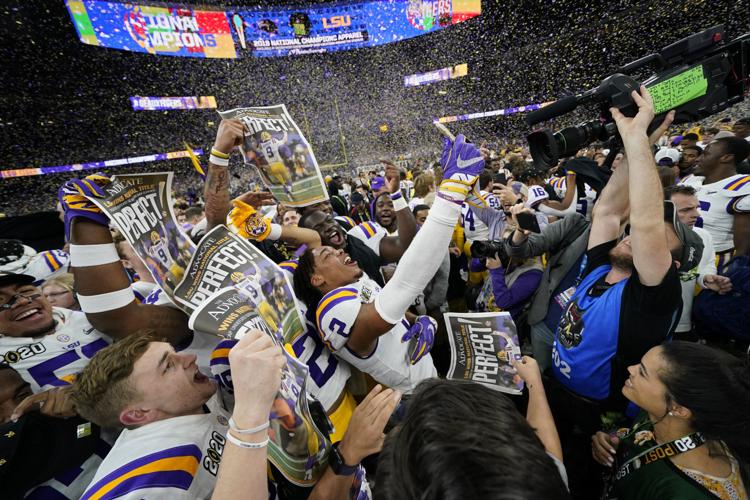 CFP Championship Clemson LSU Football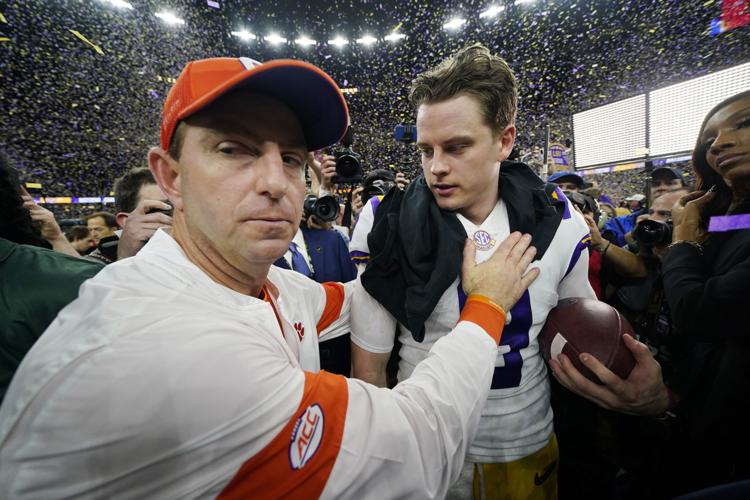 CFP Championship Clemson LSU Football