A good Wednesday to all. As summer counts down its final days, its another hot and humid day for the Quad-Cities. Here are the weather details from the National Weather Service.
1. Fog early, dangerous heat-index readings later today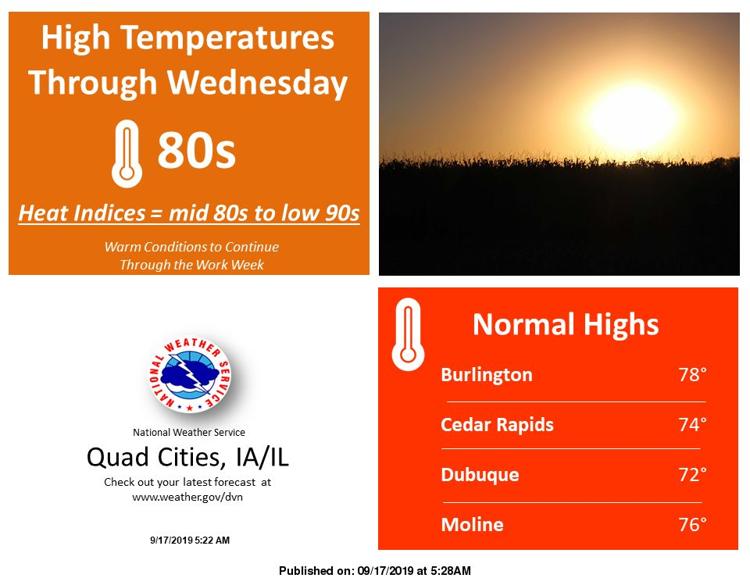 Look for patchy fog before 9 a.m. Otherwise the will be mostly sunny and humid with a high near 85 degrees. Peak heat indices are expected to reach the low 90s along and south of a line from Independence, Iowa to the Quad-Cities to Galva, Illinois. A few locations could reach the mid-90s for afternoon heat indices in the counties south of Interstate 80.
Thunderstorms are possible tonight for some areas of the Q-C region with the primary threat being heavy rain and lightning. Skies will be mostly clear in the Quad-Cities with a low around 66 degrees and a 20% chance of precipitation.
Thursday will see a 40% chance of showers and thunderstorms before 1 p.m. Skies will be mostly cloudy with a high near 84 degrees and a low around 68 degrees. There's a 20% chance of overnight showers and thunderstorms.
The Flood Warning for the Rock River at Moline continues until Thursday. Early today the river was at 13.41 feet and falling. Flood stage is 12 feet. The Rock is expected to fall below flood stage Thursday.
At 13.2 feet, water affects 60th Street south of John Deere Road in Moline and 75th Avenue from Green Valley Park 48th Street. Water is on Canal Road in Big Island.
2. Jury deliberates in 2nd Cahill murder trial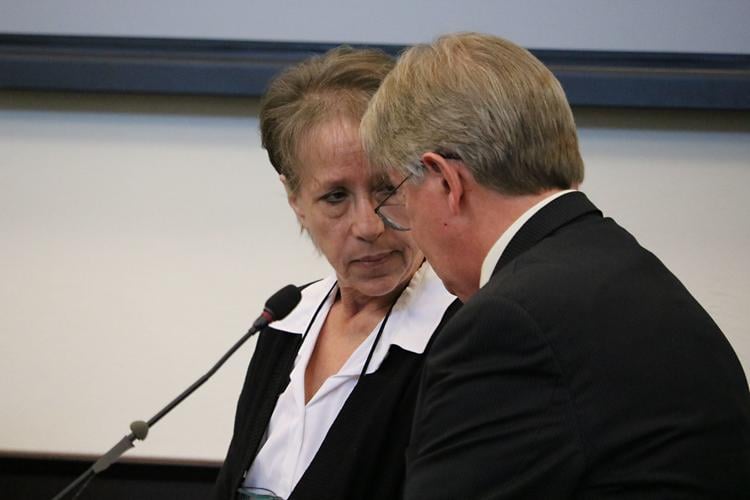 A Muscatine jury began deliberations Tuesday afternoon to determine whether Annette Cahill murdered Corey Wieneke in October 1992.
The state and the defense made closing arguments Tuesday in the second first-degree murder trial of Cahill. Wieneke, 22, was found dead from blunt force trauma injuries to the head Oct. 13, 1992, in his rural West Liberty home. Cahill, now 56, was arrested in May 2018 and charged with killing Wieneke, her former boyfriend. Read more.
Crime and courts headlines
EAST MOLINE — The cause of the August fire that destroyed two downtown buildings may never be determined.
Three Davenport men are behind bars following an early morning shooting and pursuit.
A Scott County jury will decide whether Latrice Lacey was the aggressor or just defending herself and her friend when she swung a small sledge…
An autopsy on a West Chicago man whose body was found Sunday in the Mississippi River did not shed light on how he died. 
Davenport Police are investigating an armed robbery that occurred Monday morning.
Here's some timely advice from the Davenport Police Department.
3. Ickes:  At the I-74 bridge build with the big boss
You have free articles remaining.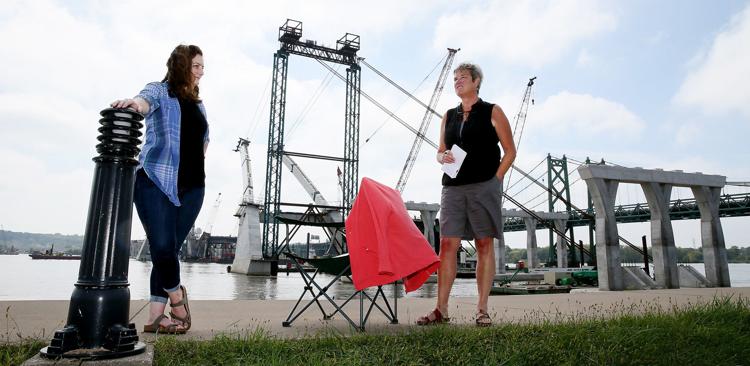 You wouldn't guess it from the ground, but the arch pieces being set for the new bridge have the interior space of semitrailers.
For the bridge-obsessed, the factoids that came out of a riverfront chat Tuesday with I-74 Project Manager Danielle Alvarez are satisfyingly mind blowing.
We knew from interviews with local iron workers that the arches are hollow inside. As sections are added, they are bolted together from the inside. An apparent shortage of imagination had Quad-City Times columnist Barb Ickes picturing bent-over workers entering the arches with their torque wrenches.
But the fact is, they could drive a vehicle inside the arches. They are 8 feet wide and 10 feet high. Read more.
4. Jim Slavens leaves a legacy as banker, attorney and 'idea guy'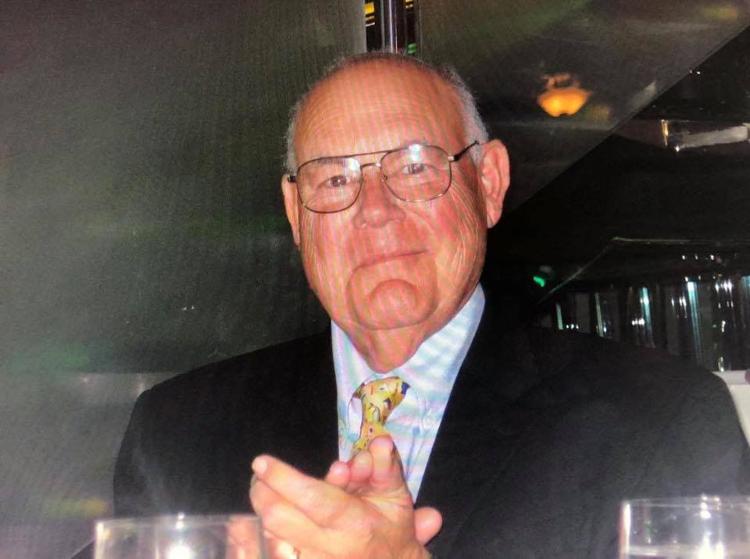 James "Jim" Slavens, whose careers spanned the fields of law, banking and business, was remembered Tuesday as "the idea guy" and an early entrepreneur.    
"I don't know that there has ever been a more creative business mind that I ever met. Jim was always full of ideas, always on the cutting edge," said his nephew Joe Slavens, who succeeded him in leadership at Northwest Bank & Trust Co., Davenport. 
Jim Slavens of Bettendorf died Monday at Clarissa C. Cook Hospice House in Bettendorf. He was 77. Read more.
5. Athletes and teams of the week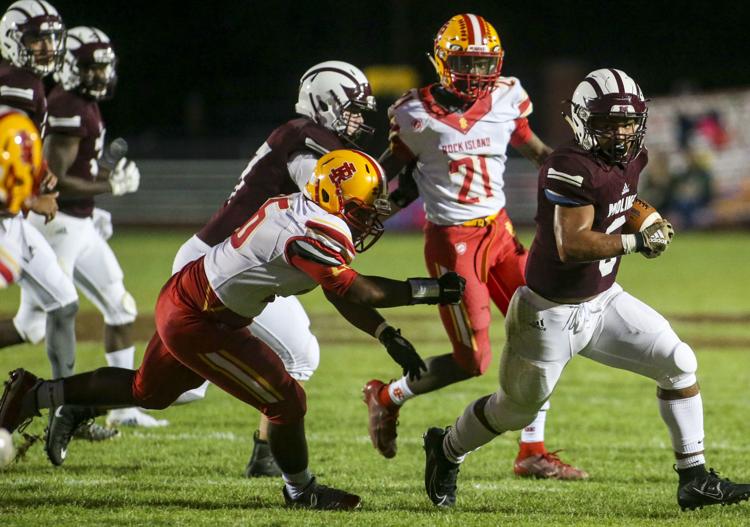 Check out our prep spotlight. Is your favorite school/athlete featured?
6. Lights add safety to Hilltop area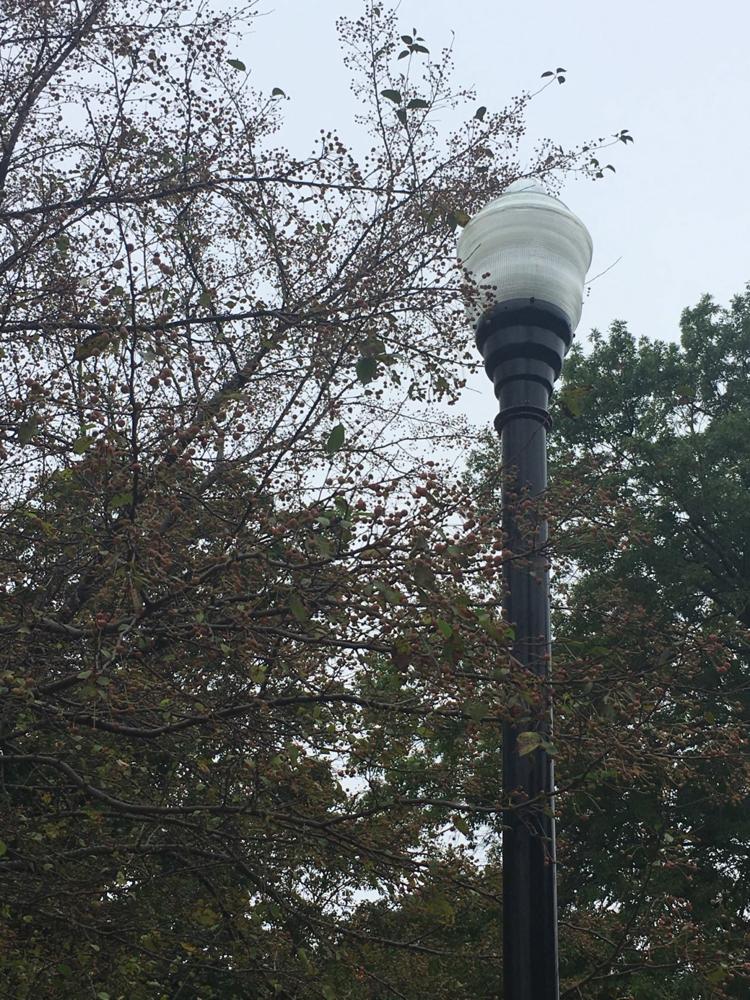 Five new decorative and functional LED light standards have been installed on the south side of Davenport's 12th Street between Brady and Main streets to enhance the safety and security of the people living there and people attending an increasing number of evening events. Read more.
View the University of Iowa 2019 football schedule, with players to watch and Big 10 stat comparison. Test your Hawkeyes knowledge with the jersey number quiz!
Today's photo gallery: Stars We Lost in 2019

Cokie Roberts a longtime political reporter and analyst at ABC News and NPR, has died from complications from breast cancer.
Danny Aiello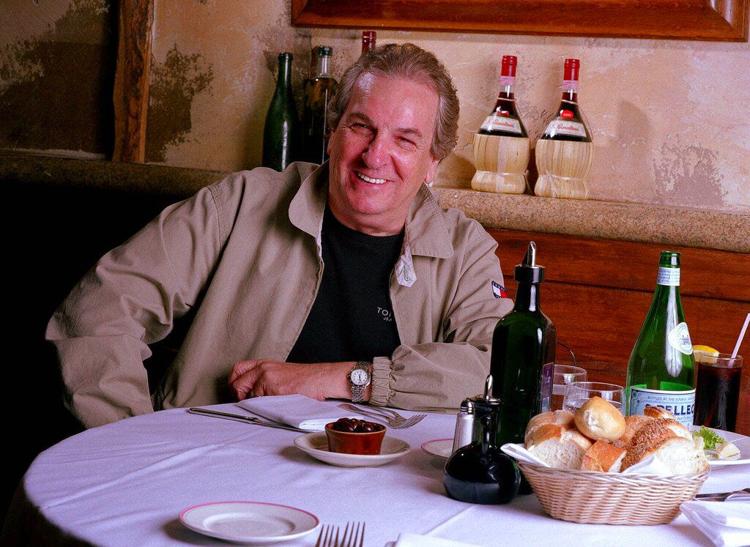 Philip McKeon, 55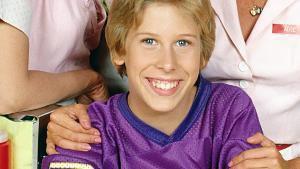 Rene Auberjonois
Shelley Morrison, Rosario on 'Will & Grace'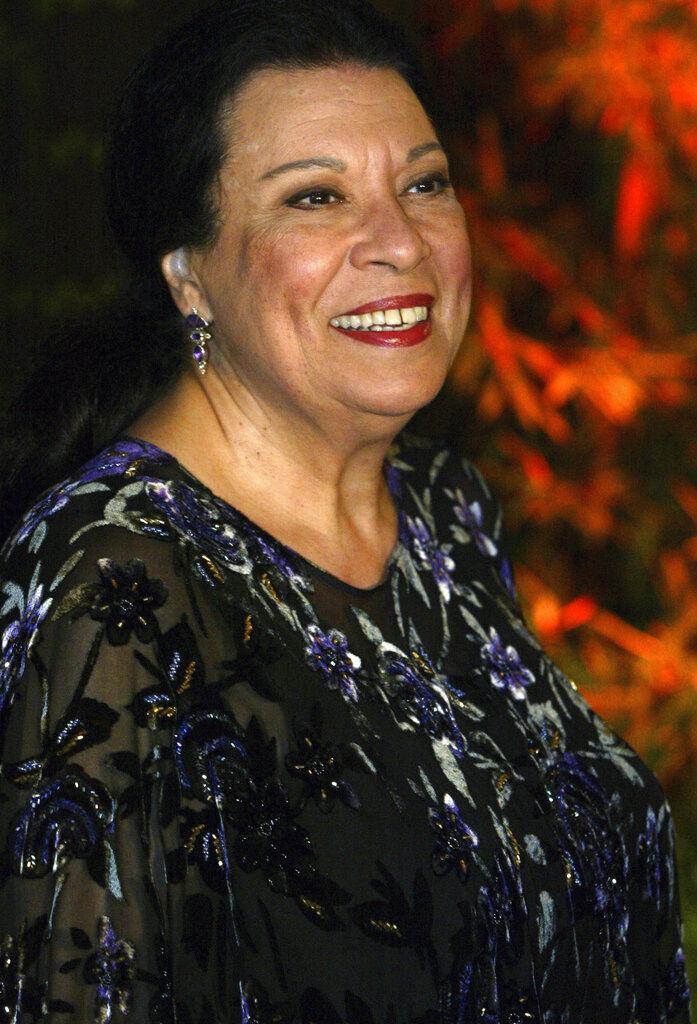 John Witherspoon
Bill Macy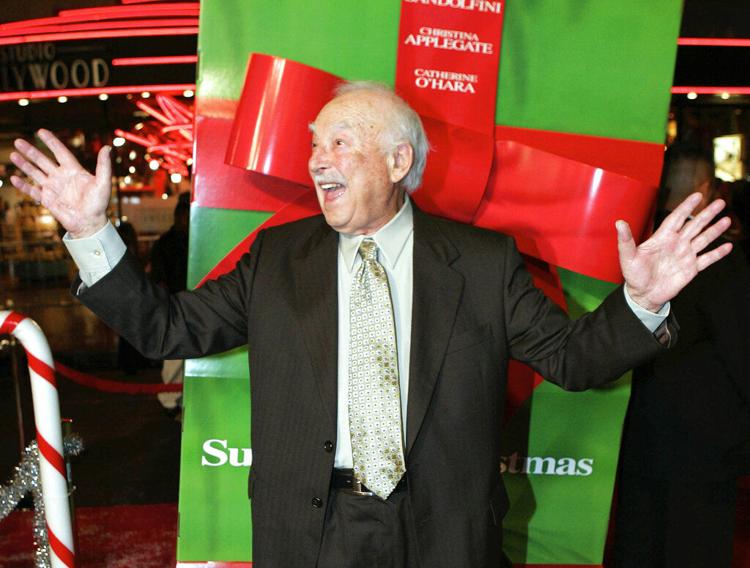 Rip Taylor
Ginger Baker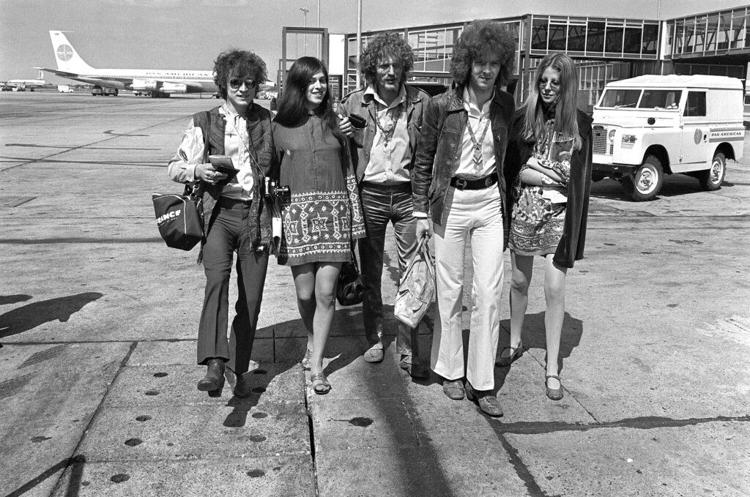 Diahann Carroll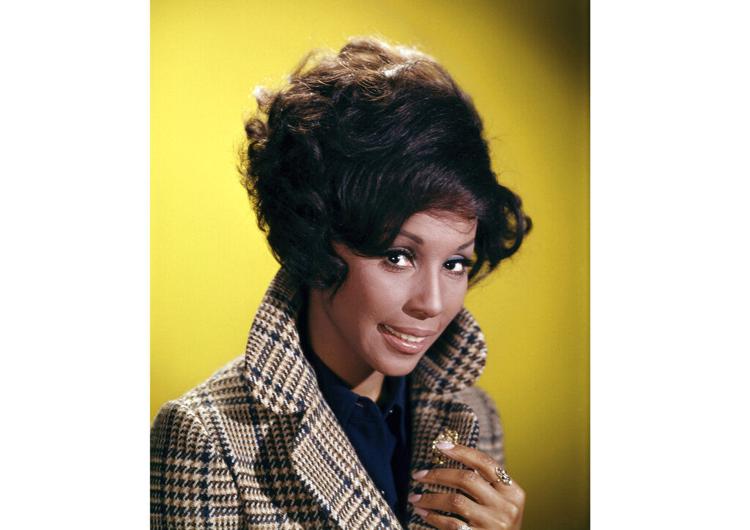 Obit Jessye Norman
Sander Vanocur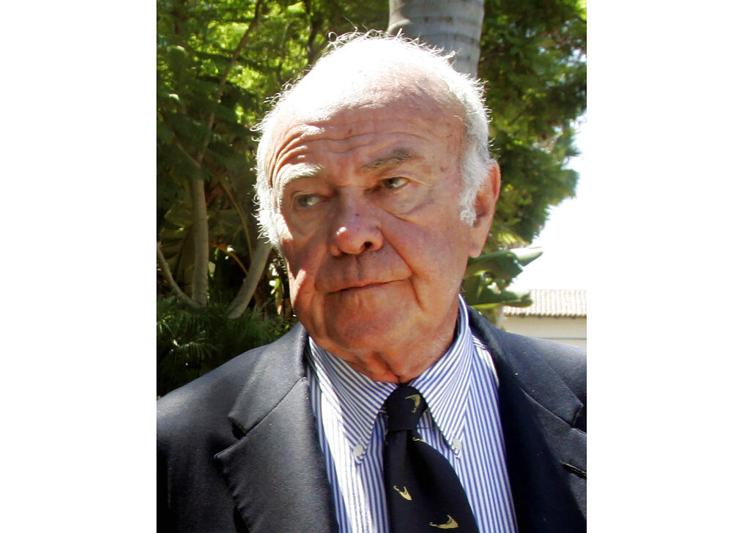 Cokie Roberts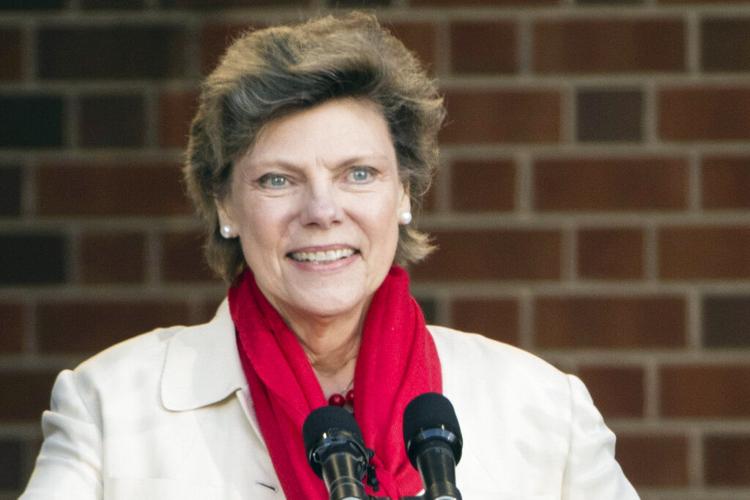 Rocker Ric Ocasek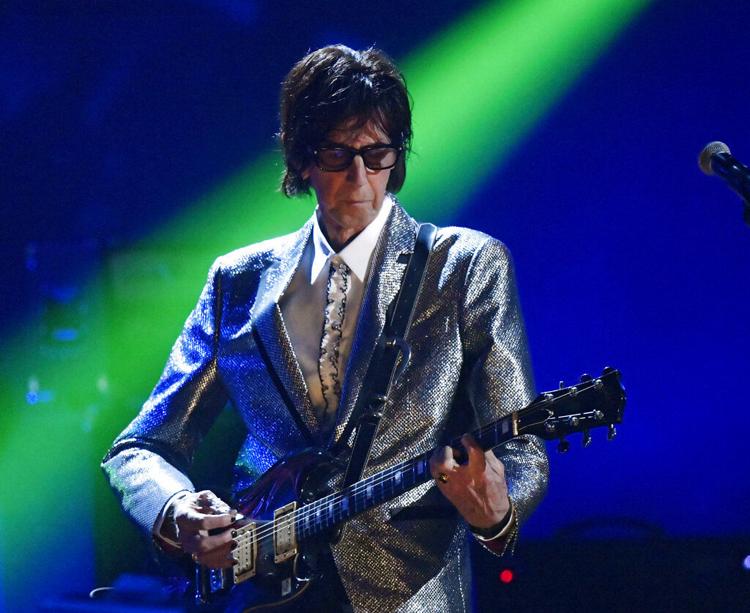 Eddie Money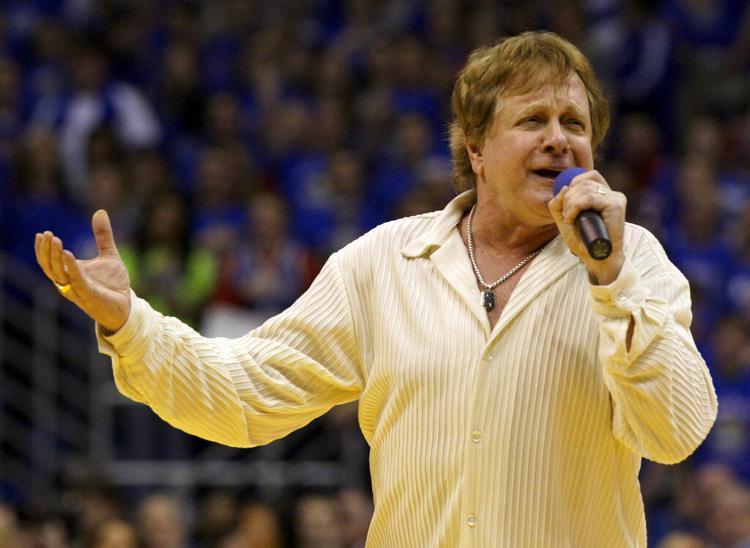 Peter Fonda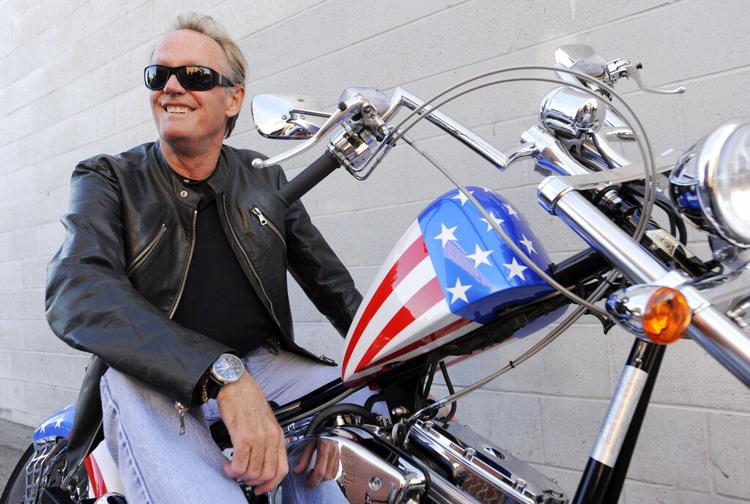 Jack Whitaker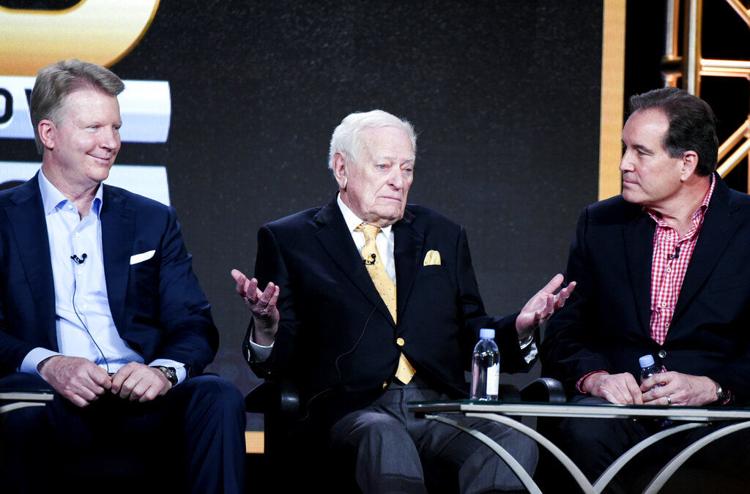 Nobel laureate Toni Morrison
Rutger Hauer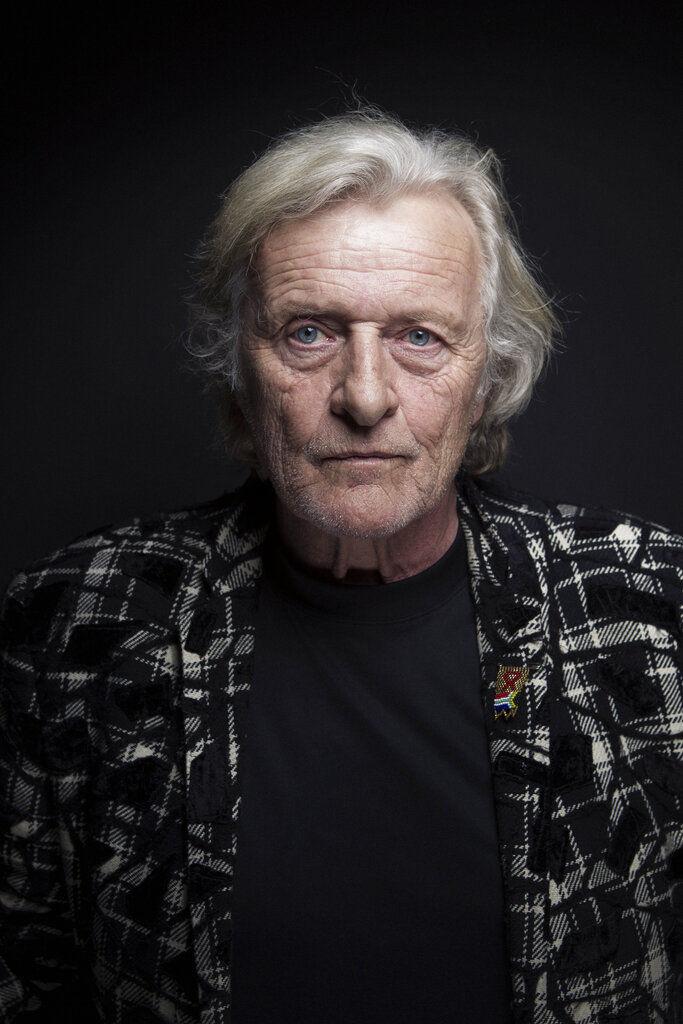 David Hedison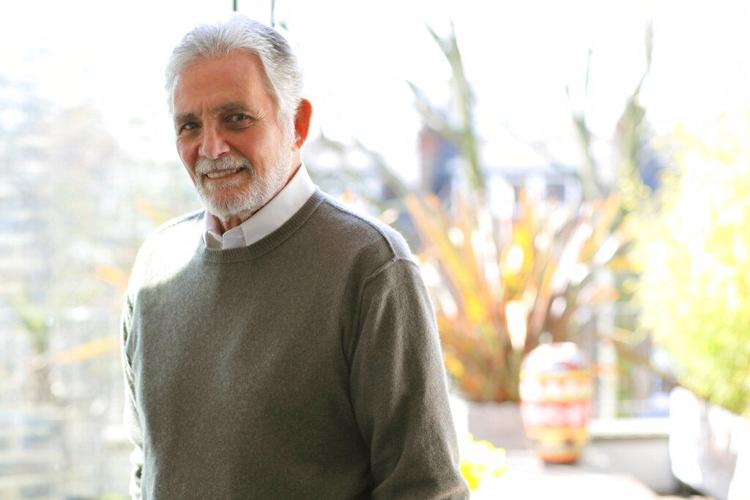 Arte Johnson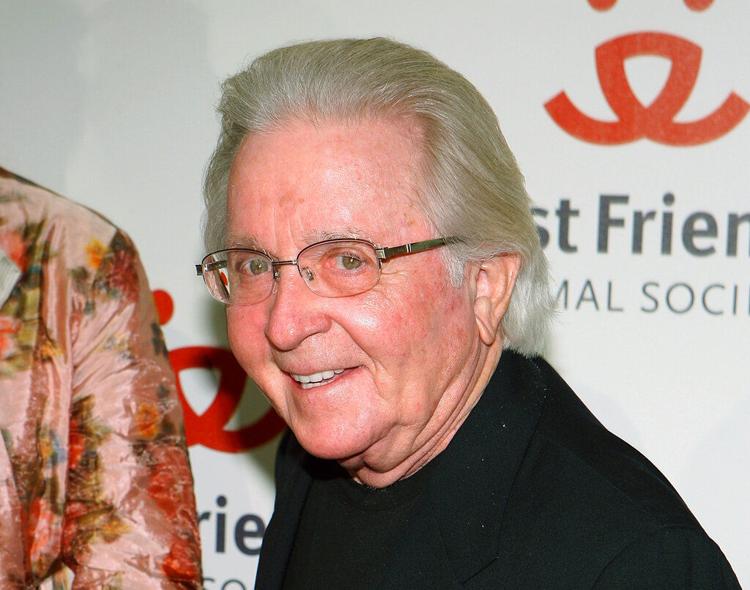 Lee Iacocca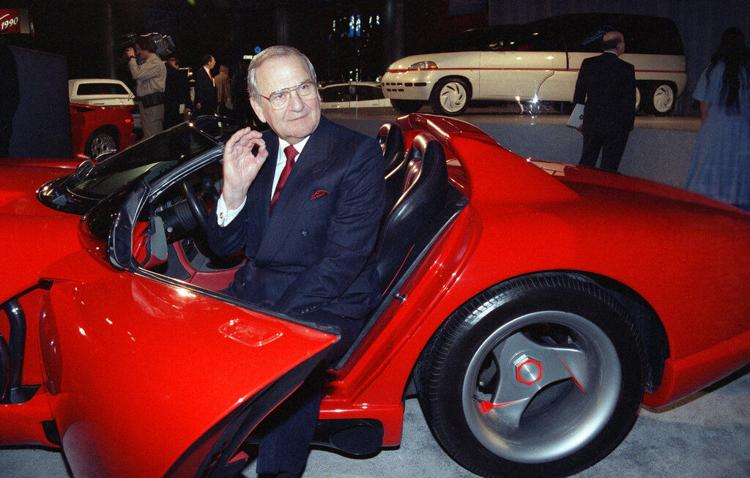 Gloria Vanderbilt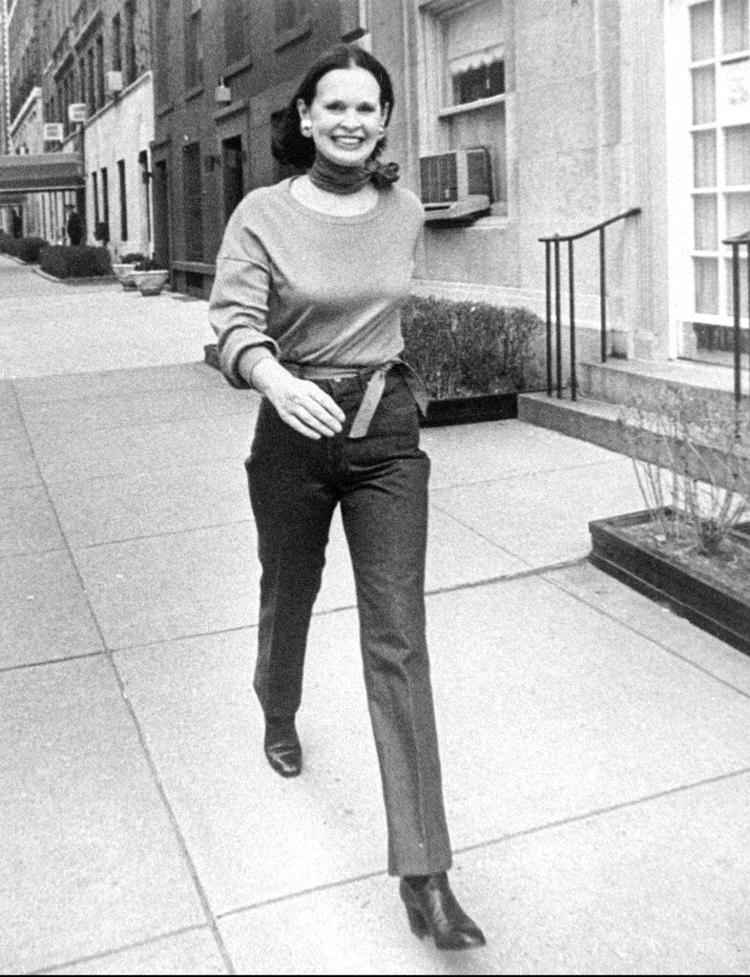 Dr. John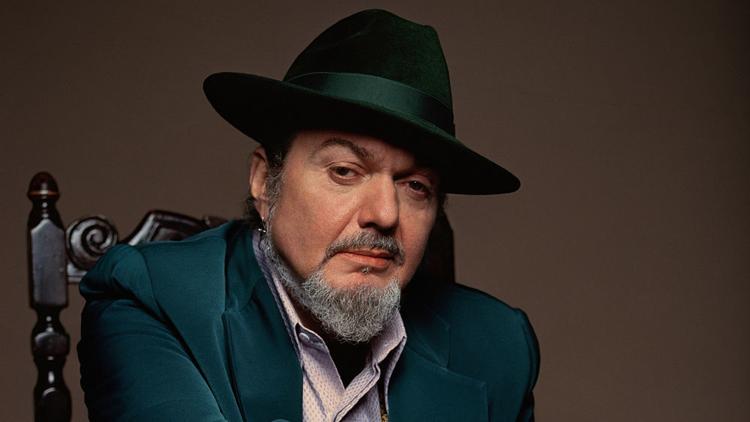 Musician Leon Redbone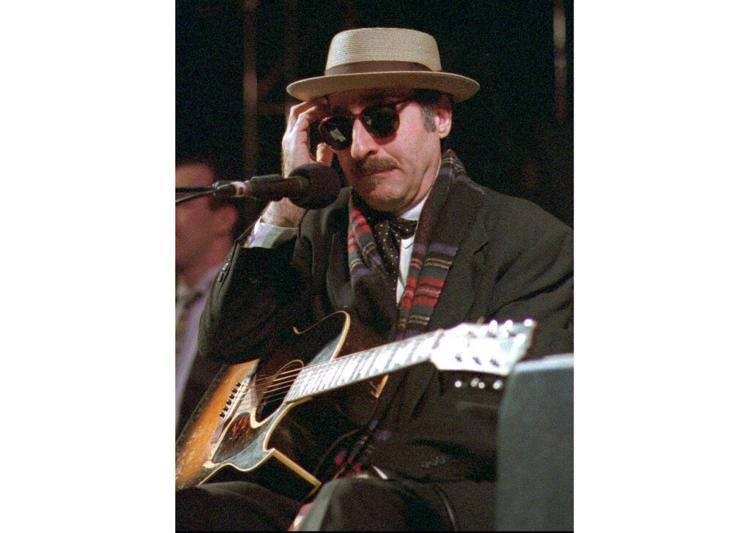 Bill Buckner, baseball player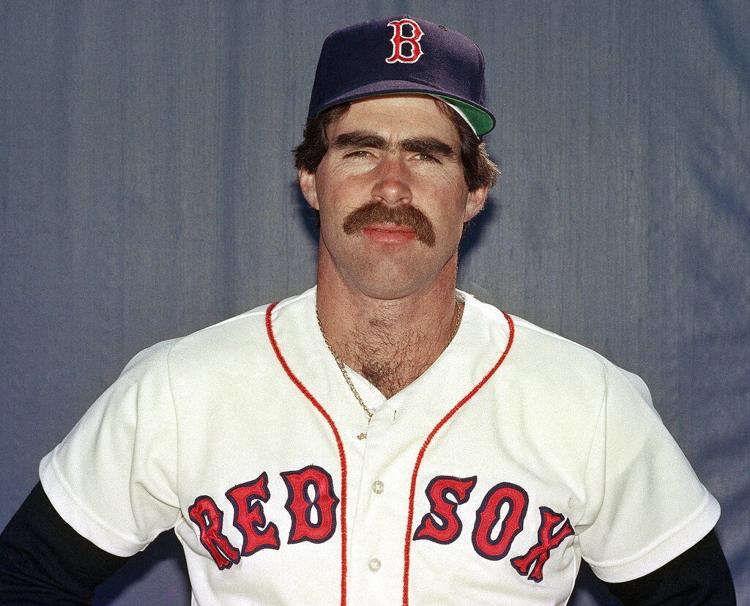 Bart Starr, Super Bowl quarterback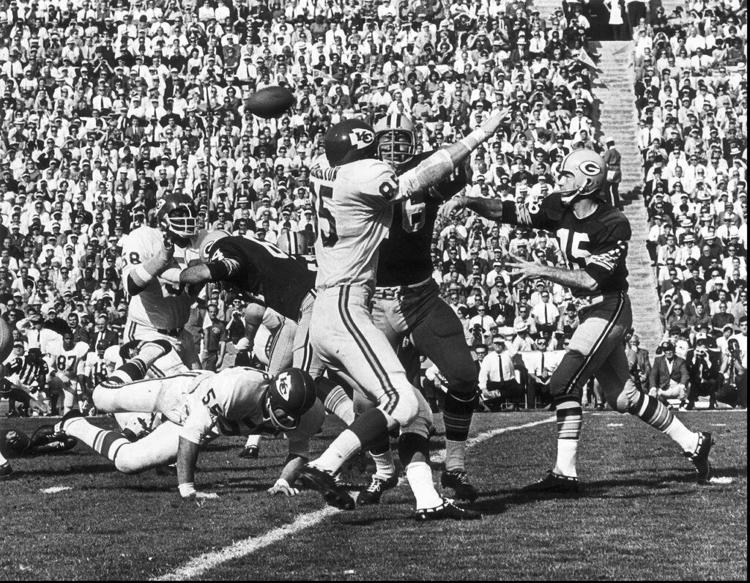 Doris Day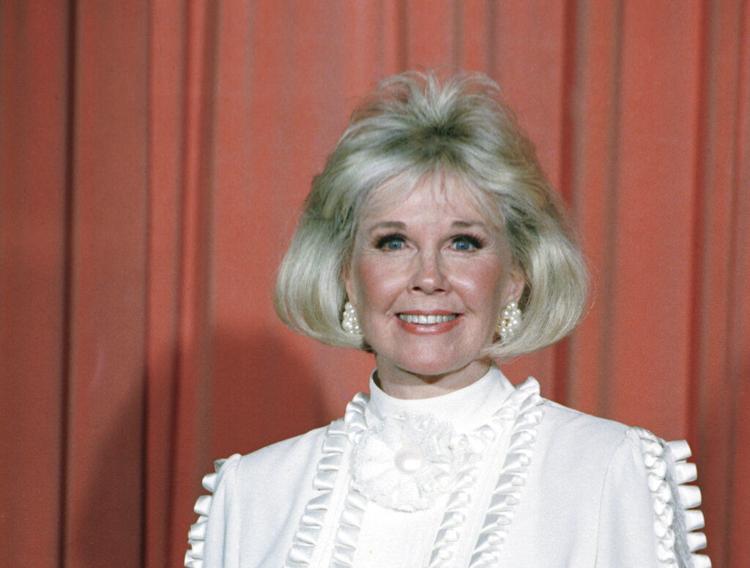 Peggy Lipton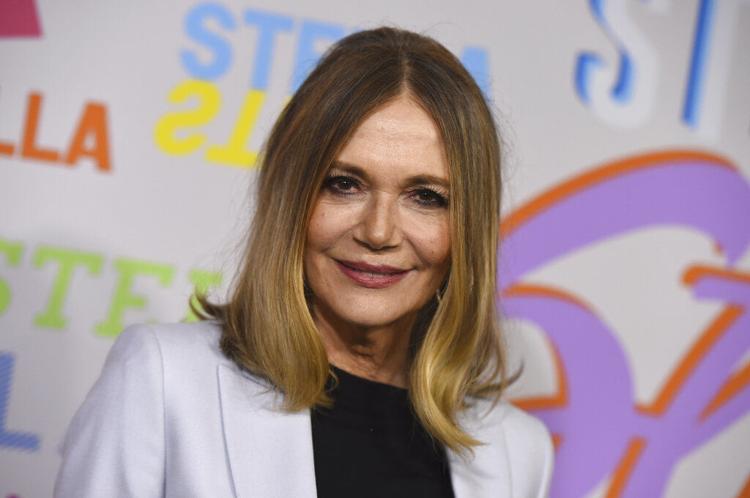 Jim Fowler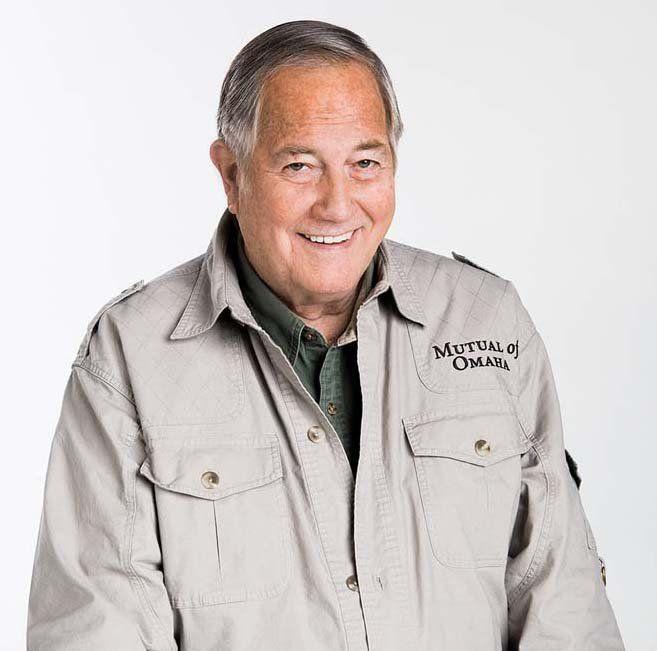 Chewbacca, Peter Mayhew