A good Wednesday to all. No joy in Wirgleyville, a test, and hot and windy weather. Those are today's headlines, so let's get going.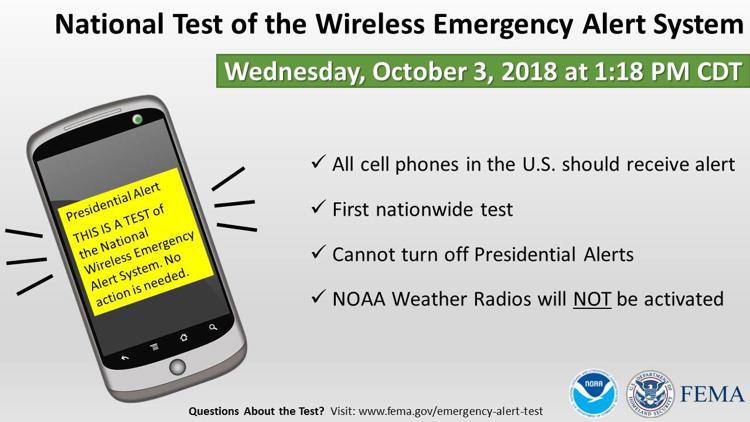 It's only a test: The Federal Emergency Management Agency (FEMA), in coordination with the Federal Communications Commission (FCC), will conduct a nationwide test of the Wireless Emergency Alerts (WEA) and Emergency Alert System (EAS) today.
The WEA portion of the test commences at 1:18 p.m. CDT, and the EAS portion follows at 1:20 p.m. CDT. The tests will assess the operational readiness of the infrastructure for distribution of a national message and determine whether improvements are needed.
September wrap: September 2018 was about 1 to 3 degrees above normal in the Q-C region. Precipitation totals were well above normal ranging from 1.3" above normal at Cedar Rapids to almost 5.5" above normal at Dubuque.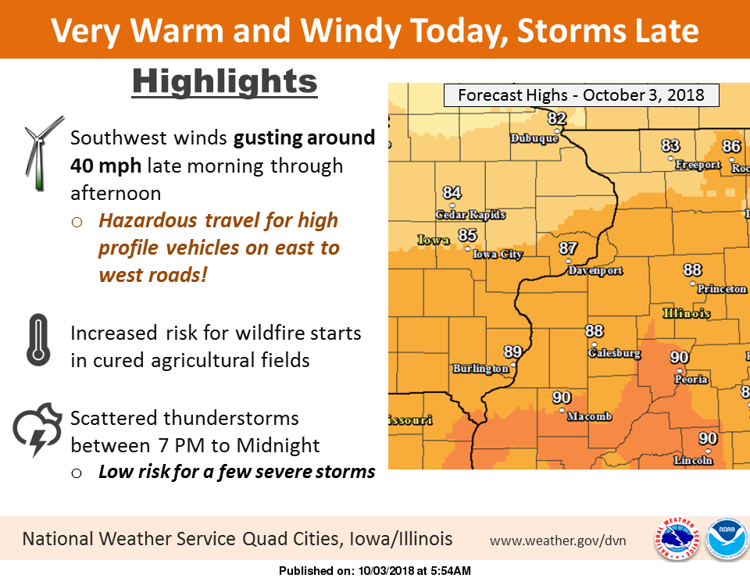 Here's the latest forecast from the National Weather Service.
Today will be partly sunny and breezy with a high near 87 degrees. South winds between 10 to 15 mph will increase to 20 to 25 mph in the afternoon. Winds could gust as high as 40 mph.
Tonight showers and thunderstorms are likely before midnight. The overnight low will be around 49 degrees. It will be breezy with a southwest wind of 15 to 20 mph becoming north after midnight. Winds could gust as high as 30 mph. The chance of precipitation is 80 percent with new rainfall amounts between a quarter and half of an inch possible.
Thursday will be sunny with a high near 59 degrees and a low around 51 degrees. During the overnight hours there's a 90 percent chance of showers with new rainfall amounts between a quarter and half of an inch possible.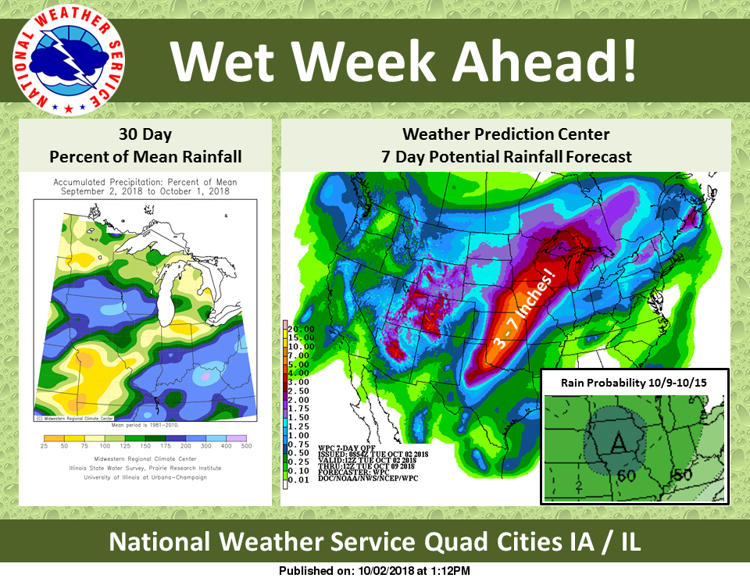 Some area rivers are under a flood warning and area experiencing flooding.
2. New downtown Davenport Y in the works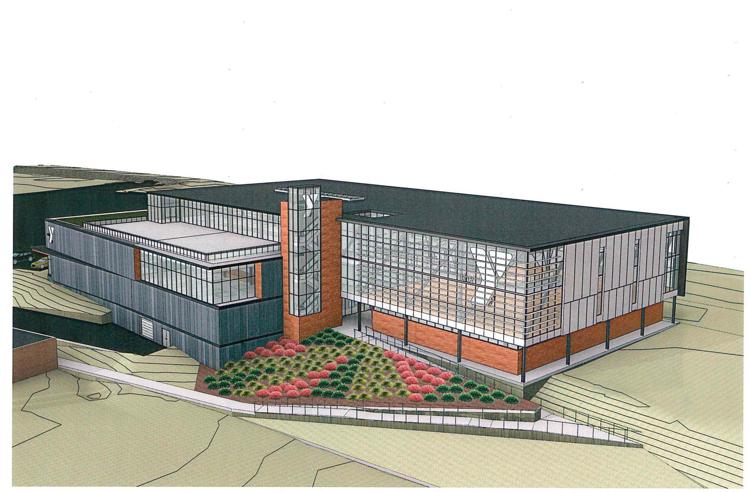 The Scott County Family Y has announced a $12 million fundraising campaign to help build a new, 3-story, $20 million location near Davenport's 4th Street and East River Drive.
Leaders of the nonprofit organization expect the new, three-story space will be "one of those big, signature, transformational pieces" that will further reinvent the city of Davenport, as well as boost the Y's role as a community-builder, said Frank Klipsch IV, the Y's executive director/corporate communications director.
If the money is raised, ground-breaking could be in the fall of 2019, with opening in the fall of 2020, he said. Read more.
3. Rockies top Cubs 2-1 in 13 innings in epic wild-card game
ICYMI: Tony Wolters waited and waited as the NL wild-card game went deep into Tuesday night. He stretched a couple of times and tried to figure out when he might get a chance to play. When that opportunity arrived, he was ready.
Wolters hit a tiebreaking single with two outs in the 13th inning and the Colorado Rockies outlasted the Chicago Cubs 2-1 at Wrigley Field in the longest win-or-go-home postseason game in major league history. Read more.
You have free articles remaining.
4. Behind-the-scenes at Great River Brewery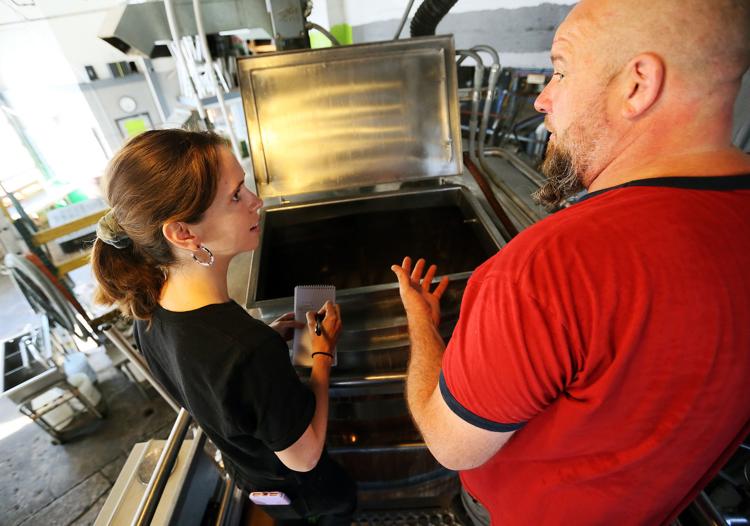 Quad-CIty Times food reporter Amanda Hancock shadows Scott Lehnert of Great River Brewery as he went through the steps of making a special release beer, brewed in partnership with the Quad-City Times. It's called, fittingly, the Deadline Cream Ale. Read more.
5. Traffic alert: Division Street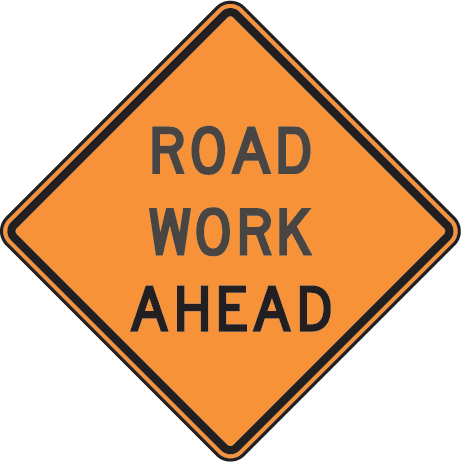 A section of Division Street is scheduled to close for about three days beginning today so emergency repairs can be done to a water line, according to Davenport's public works department.
The closure will run between Locust Street and Central Park Avenue. The work should be finished by Friday.
The city says detours for northbound drivers will run from Locust Street to Hickory Grove Road, and then to Central Park Avenue. For southbound traffic, the detour will begin on Central Park Avenue, lead to Hickory Grove Road and then to Central Park Avenue.
The city also suggests motorists could consider using Marquette Street as an alternative route.
6. Temporary closure of Butterworth Parkway trail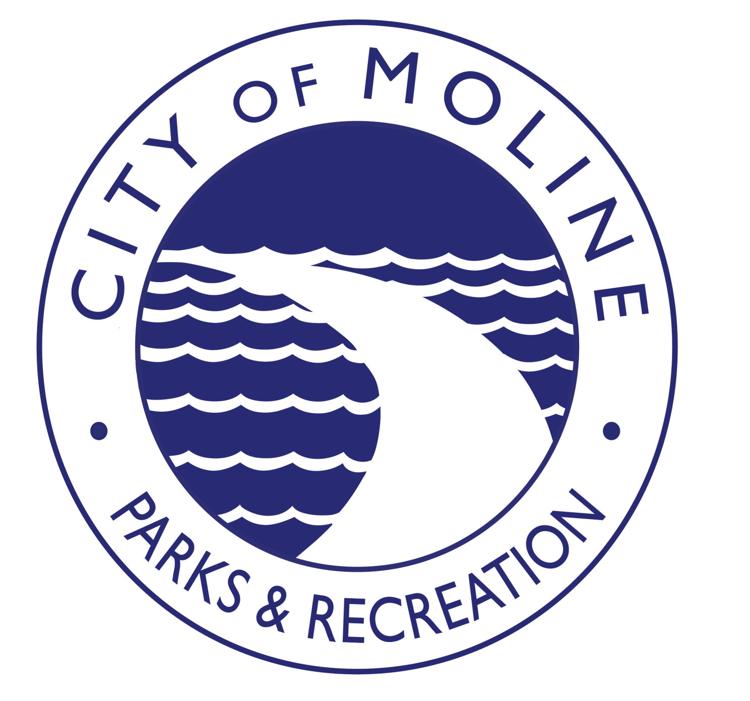 The western portion of the bicycle/pedestrian trail along Ben Butterworth Parkway will be closed from 28th to 41st streets for seal coating. The trail will remain closed to dry for 24 hours.
The Moline Parks Department is asking that the public refrain from using the trail during this time.  
BONUS 6. It's another of our Off Limits stories.
The Savanna Army Depot near Savanna, Illinois officially closed on March 18, 2000, as part of the Base Realignment and Closure Act. On September 26, 2003, the Department of Defense agreed to transfer 9,404 acres of land to become the Lost Mound Unit of the Upper Mississippi River National Wildlife and Fish Refuge. Reporter Barb Ickes takes us inside this Sunday in the Times.
Times columnist Barb Ickes takes us inside places in the Quad-Cities that we pass by everyday in her occasional series, Off Limits Places.
BONUS 6  plus 1. Greatest of all time Yes? No?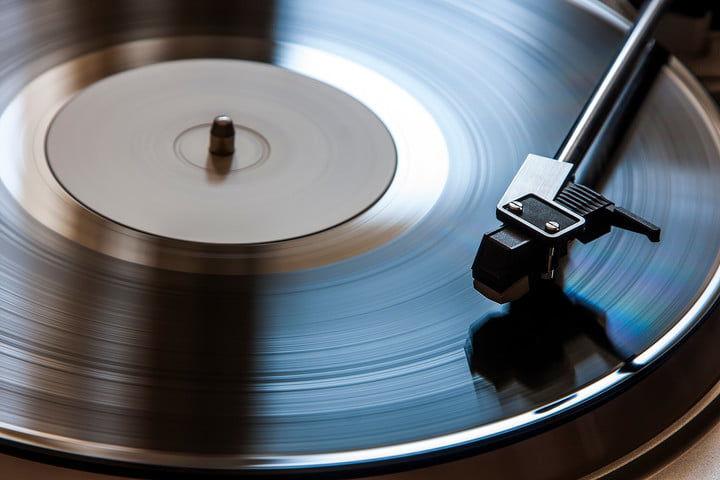 Today's photo gallery: Pleasant Valley at Bettendorf girls swimming

Bettendorf hosted Pleasant Valley in a girls swim meet, Tuesday, October 2, 2018, with the Bulldogs emerging victorious 118-68.
100218-Bett-PV-Swimming-001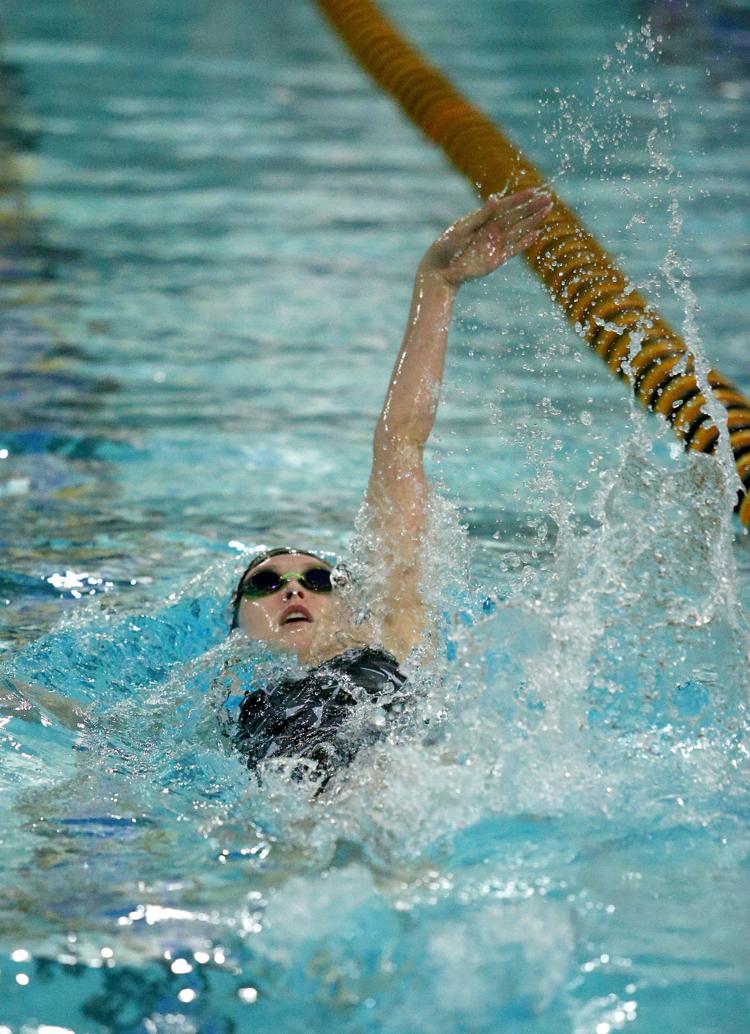 100218-Bett-PV-Swimming-002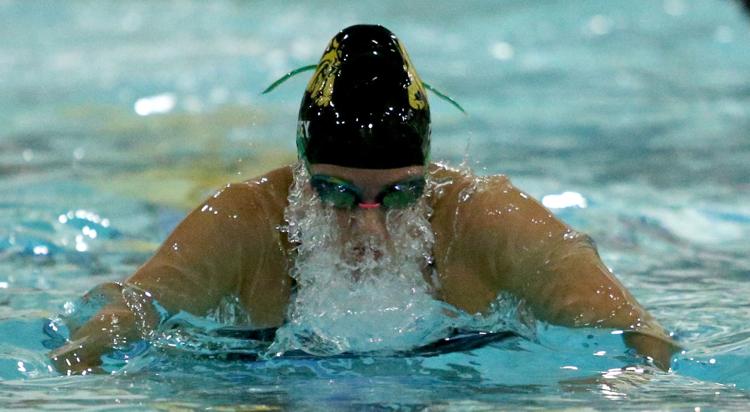 100218-Bett-PV-Swimming-003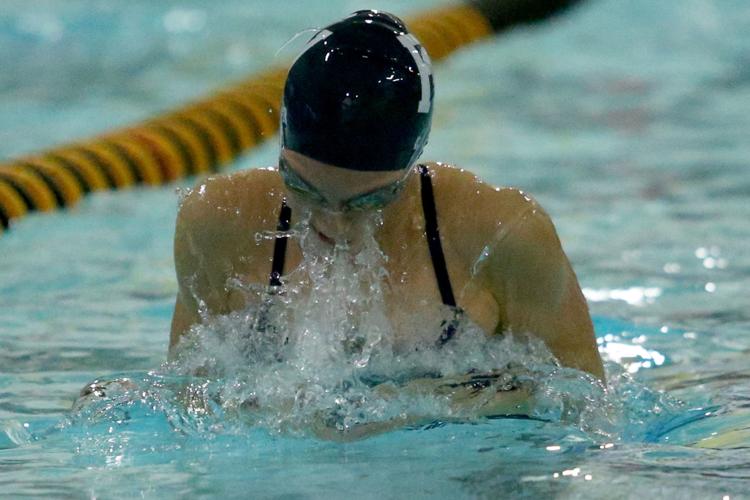 100218-Bett-PV-Swimming-004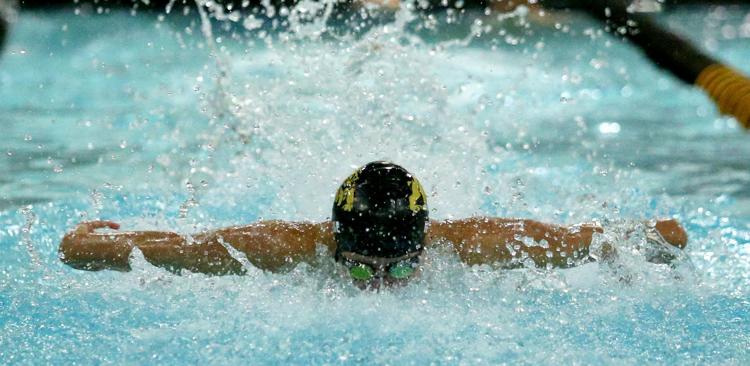 100218-Bett-PV-Swimming-005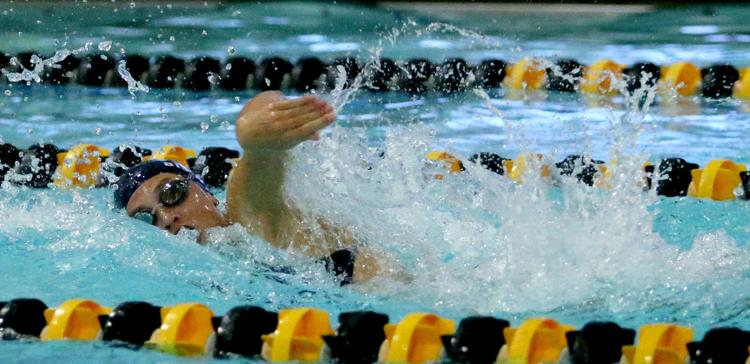 100218-Bett-PV-Swimming-006

100218-Bett-PV-Swimming-007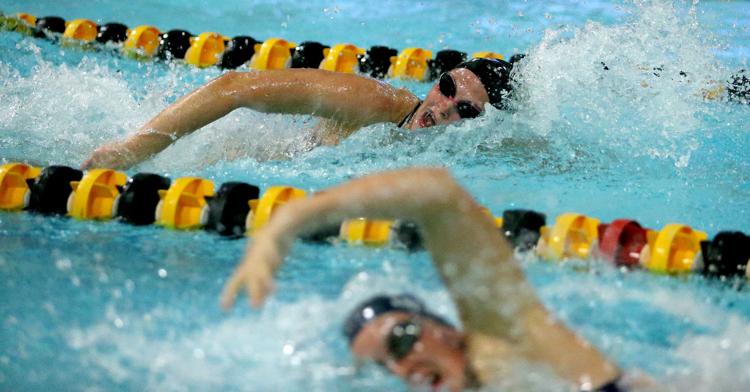 100218-Bett-PV-Swimming-008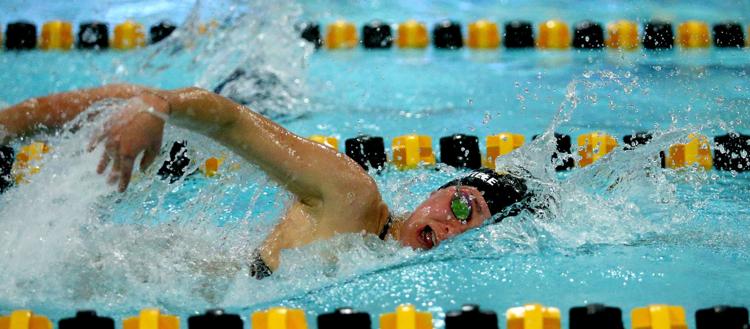 100218-Bett-PV-Swimming-009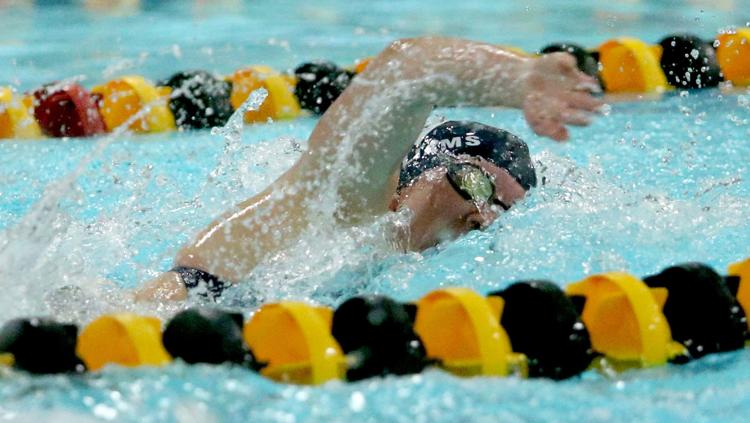 100218-Bett-PV-Swimming-010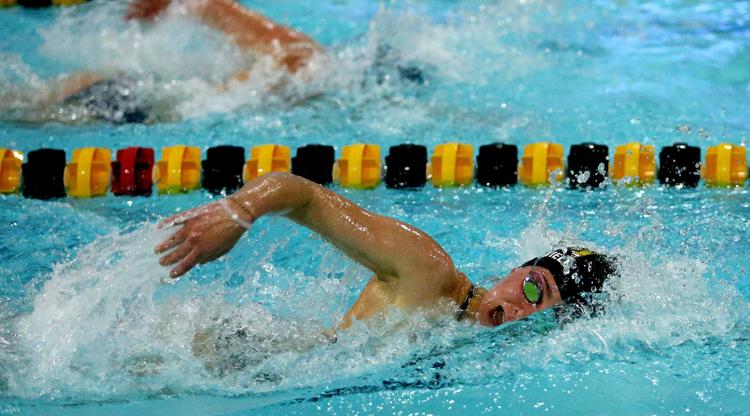 100218-Bett-PV-Swimming-011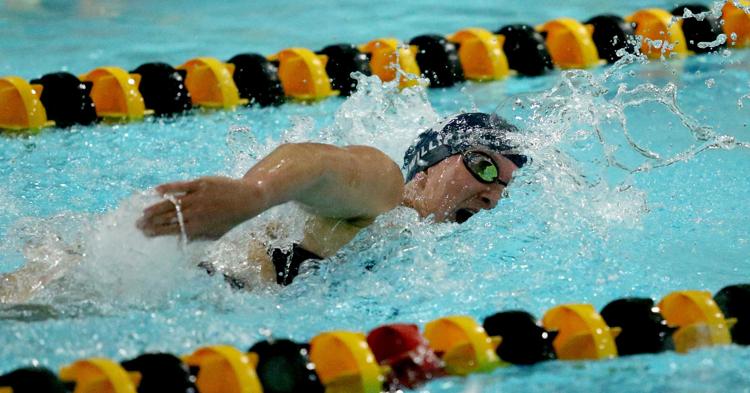 100218-Bett-PV-Swimming-012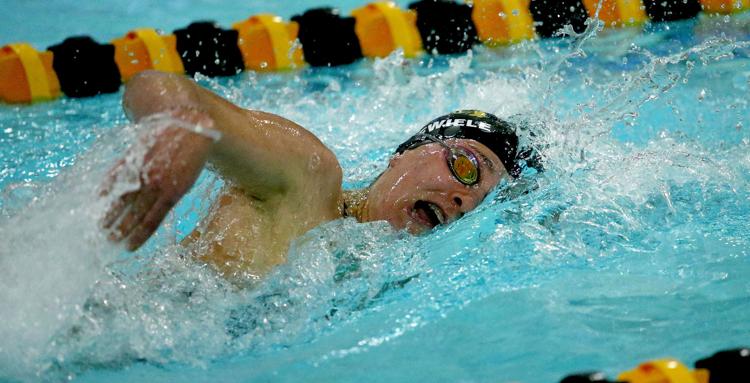 100218-Bett-PV-Swimming-013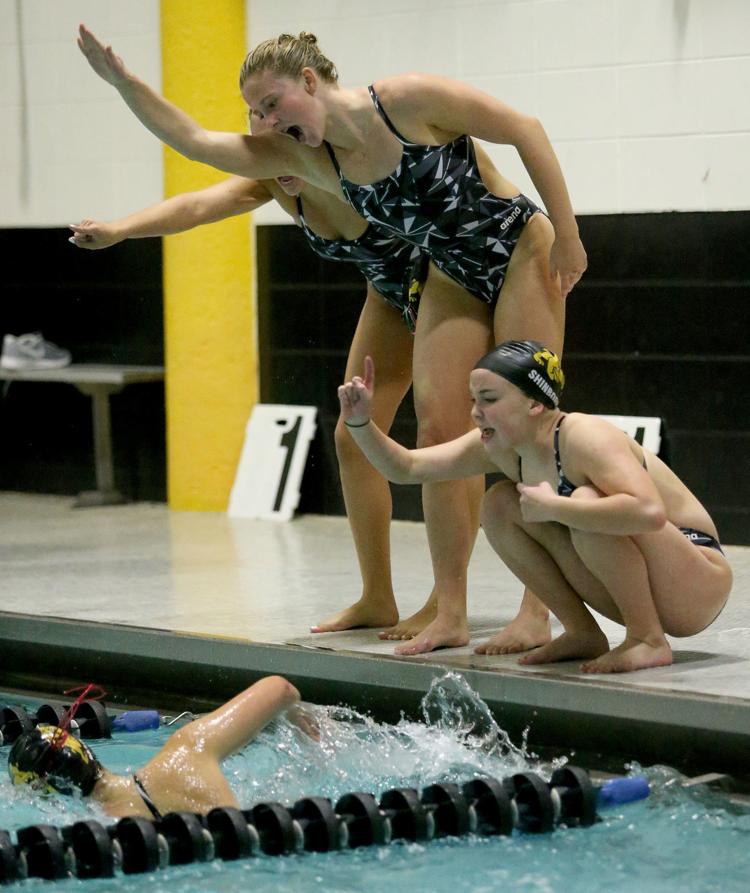 100218-Bett-PV-Swimming-014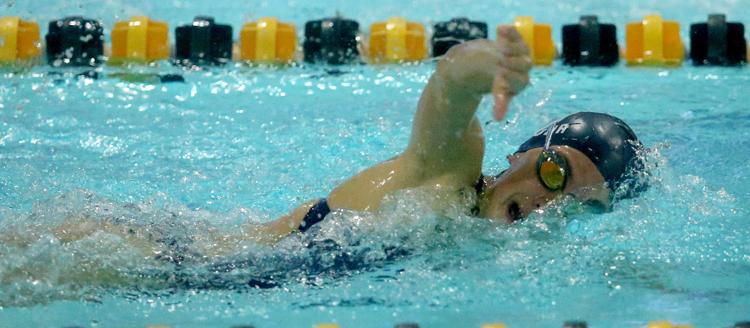 100218-Bett-PV-Swimming-015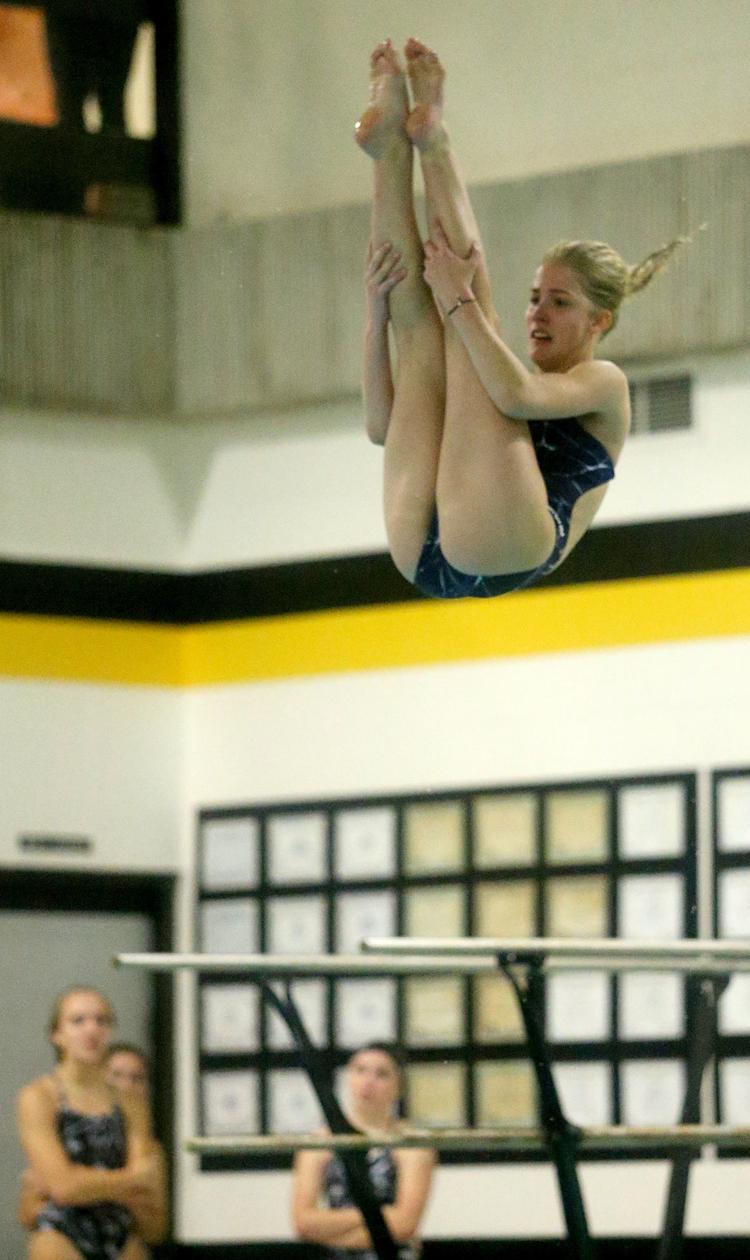 100218-Bett-PV-Swimming-016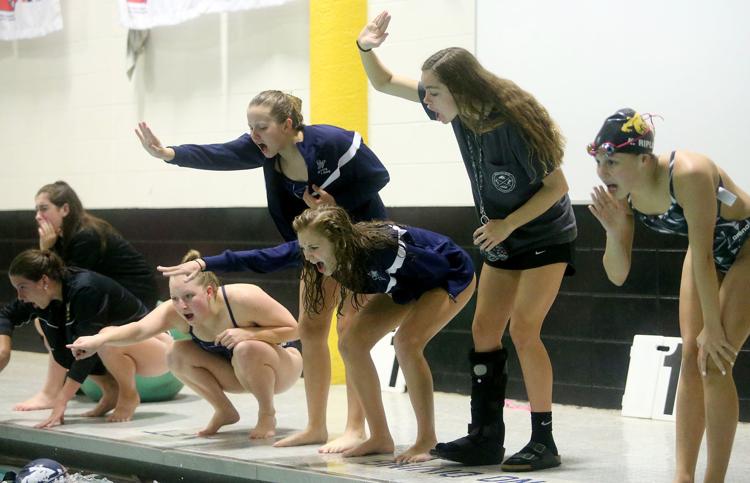 100218-Bett-PV-Swimming-017
100218-Bett-PV-Swimming-018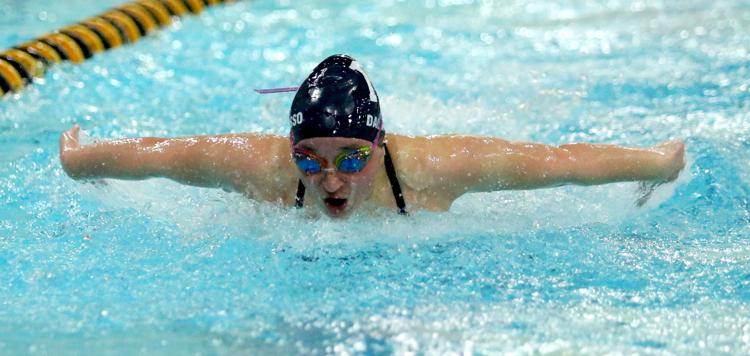 100218-Bett-PV-Swimming-019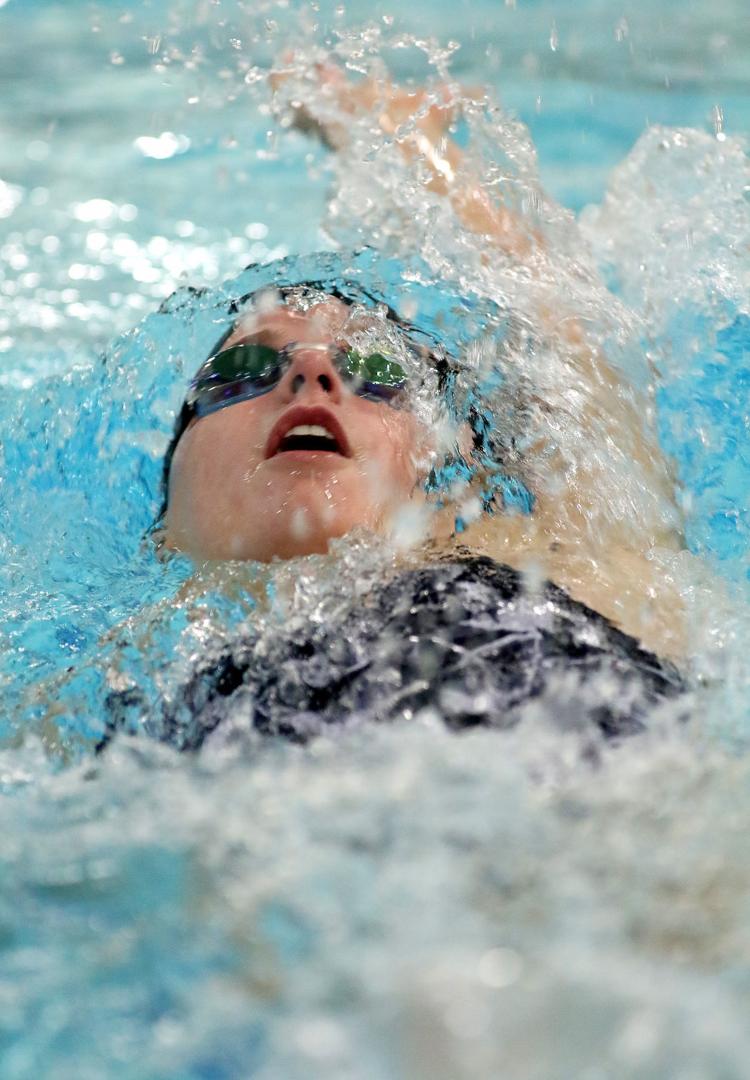 100218-Bett-PV-Swimming-020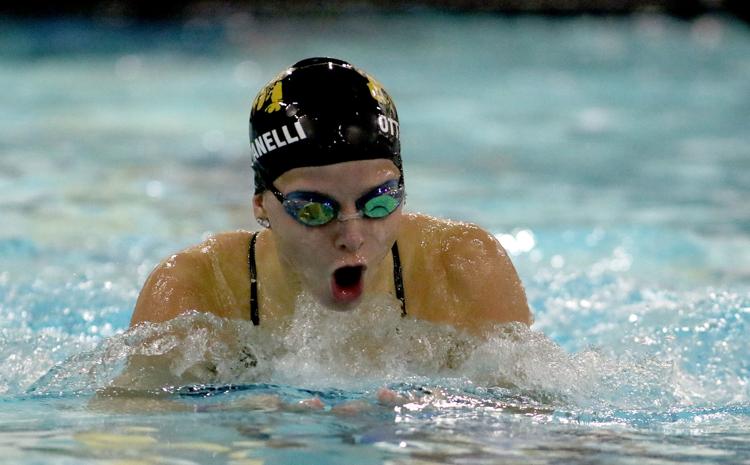 100218-Bett-PV-Swimming-021