A good Thursday to all. Another day of slipping and sliding, so be careful out there this morning.
A National Weather Service Winter Weather Advisory remains in effect until 6 p.m. for sleet, ice and freezing rain.  Plus some area rivers are experiencing flooding.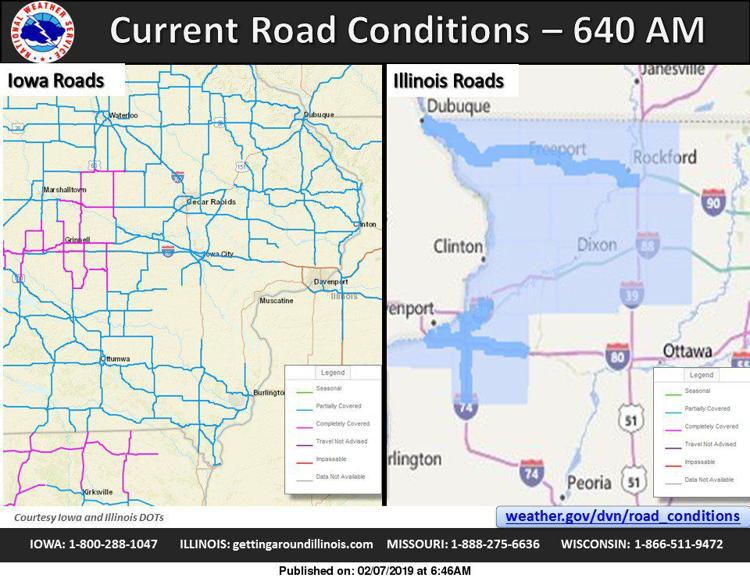 Here are the weather details from the National Weather Service.
1. Rain, snow and freezing rain, oh my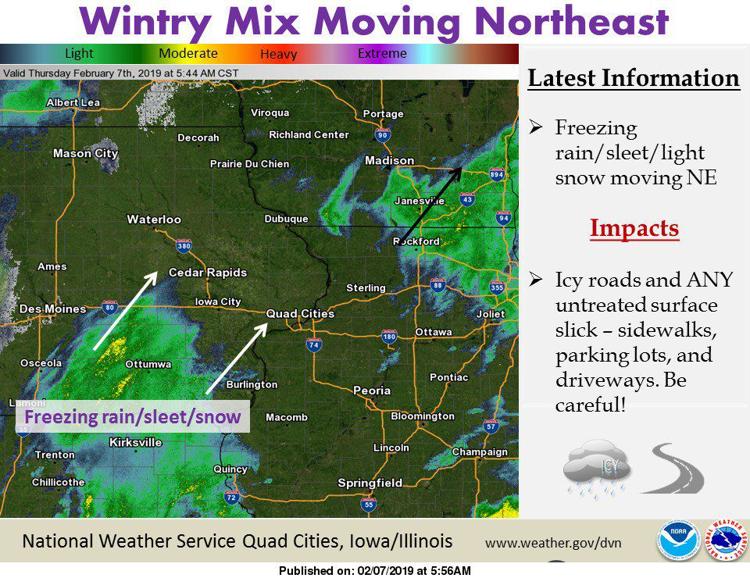 Rain, snow and freezing rain, possibly mixed with sleet are likely before 3 p.m with a chance of flurries between 3 p.m. and 4 p.m. We'll see a temperature falling to around 17 degrees by 5 p.m. with wind-chill values as low as zero. Northeast winds between 5 to 10 mph will become west at 15 to 25 mph in the afternoon. Winds could gust as high as 40 mph. The chance of precipitation is 100 percent with new ice accumulation of less than a 0.1 of an inch possible. Little or no snow and sleet accumulation is expected.
Tonight will be mostly cloudy with a low around 0 with wind-chill values as low as -20 degrees. West winds between 20 to 25 mph will gust as high as 40 mph.
Friday will be sunny and cold with a high near 10 degrees and a low around -2 degrees. Wind-chill values will be as low as -20. West winds will gust as high as 30 mph.
2. Area rivers top flood stage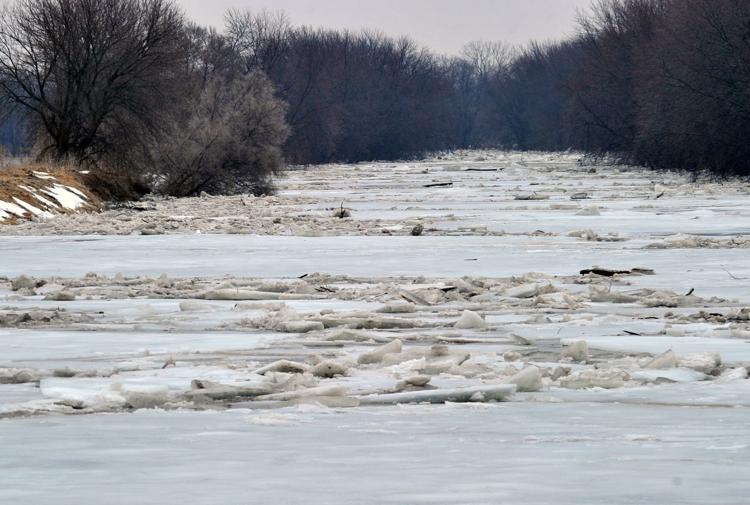 A Flood Warning is in effect for northwestern Henry County in Illinois until 10 p.m., Sunday as emergency management has reported a levee had failed on the north side of the Green River between Colona and Geneseo due to an ice jam. Flooding is ongoing in the Colona area due to the ice jam moving downstream to near the mouth of the Green River. Flooding is also ongoing on the north side of the Green River and surrounding the Hennepin Canal.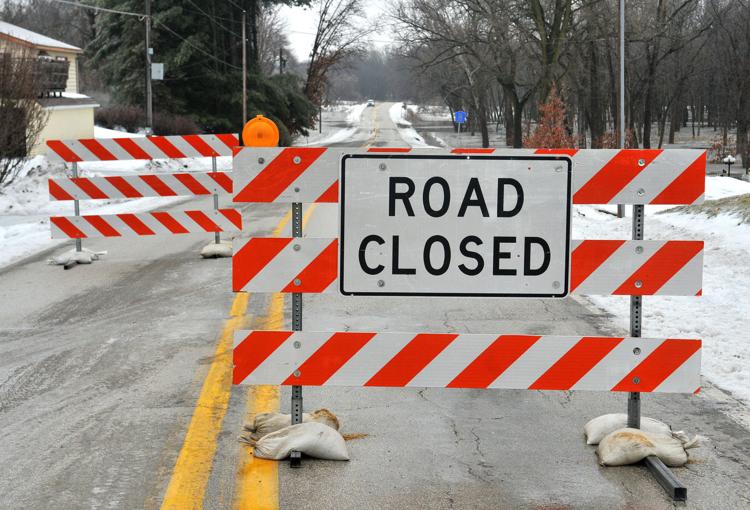 Some roadways in Henry County in the Colona area are closed due to flooding with moderate flooding ongoing along the Hennepin Canal State Trail.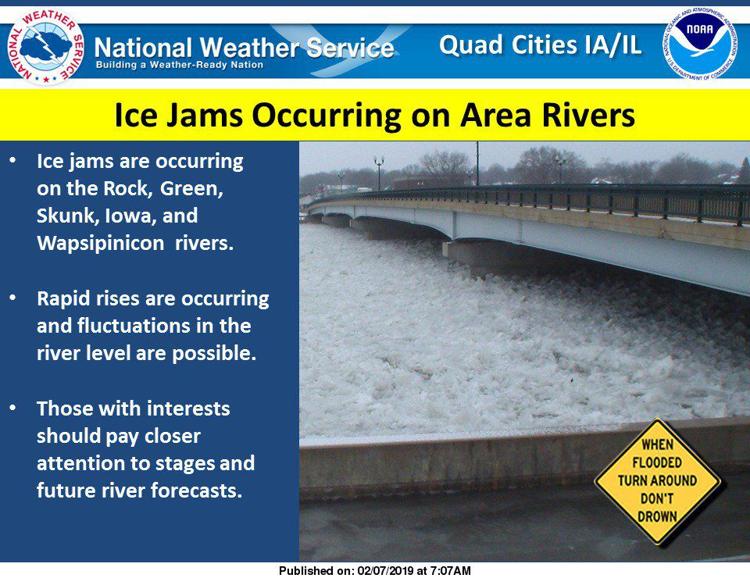 The Rock River at Moline is also under a Flood Warning until further notice. Early today the Rock was at 13.99 feet. Flood stage is 12 feet. Major flooding is occurring and is expected to continue. The Rock is forecasted to rise to 14.1 feet tonight then begin falling.
At 14 feet, water affects South Shore and North Shore drives in Moline west of the 27th Street bridge. Water limits access to homes on South Shore Drive east of the I-74 bridge. Water also affects portions of 60th Street south of John Deere Road.
3. Bulldogs trip up Lancers to qualify for state duals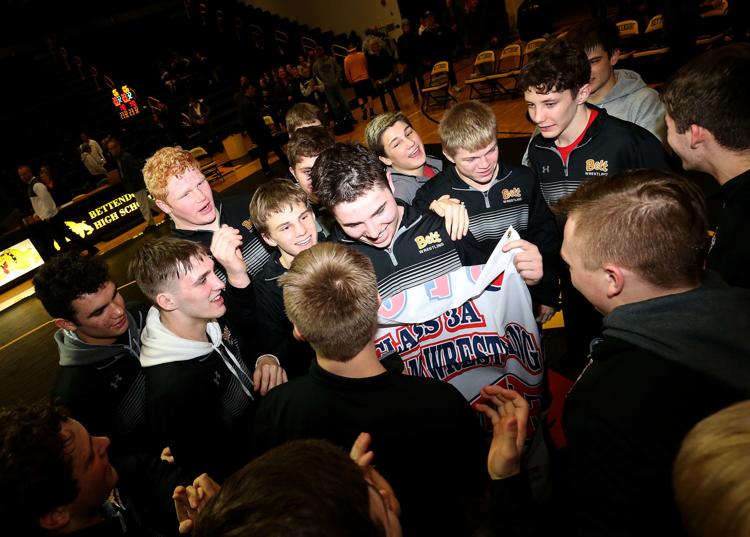 As Luke Jefferson was clinging to a lead in the third period of his bout Wednesday night, the Bettendorf fans started chanting his name.
On the eve of his 16th birthday, the 220-pound sophomore had his most memorable moment in a Bettendorf singlet.
After losing twice to North Scott's Dakota Asleson this season, once by fall, Jefferson turned the tables with a 6-3 victory to power sixth-ranked Bettendorf to a 32-23 win in a Class 3A regional dual final at Bettendorf High School. Read more.
4. Aledo native Margo Price up for Best New Artist at Grammys on Sunday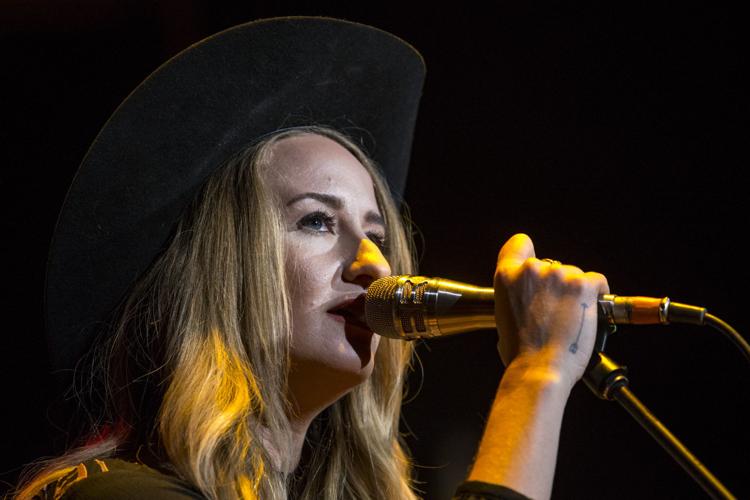 Watch for a Quad-City area native at this weekend's Grammy Awards.
The country/rock singer-songwriter Margo Price, from Aledo, Ill., is nominated for Best New Artist. It's the singer's first Grammy nomination and comes more than a year after Price released her second album "All American Made," which came came out in October of 2017. Her debut album, "Midwest Farmer's Daughter," came out in 2016. Read more.
5. Amanda's guide for weekend fun
6. Today's trending headlines
Today's photo gallery: Augustana basketball hosts Wheaton

Augustana beats Wheaton 93-83 at the Carver Center, Wednesday, Feb. 6, 2019, in Rock Island.
020719-mda-spt-augi-bb-01.jpg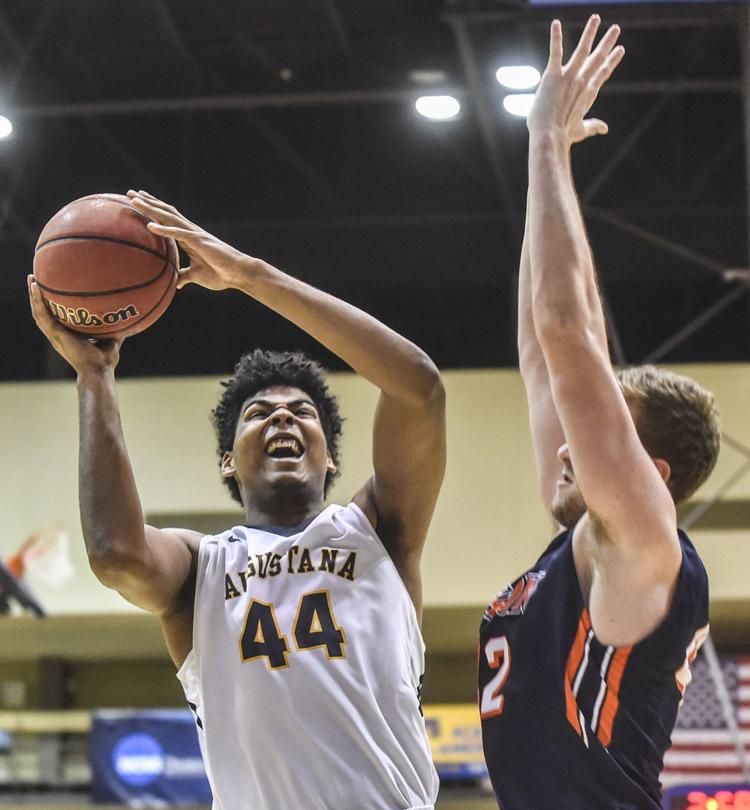 020719-mda-spt-augi-bb-02.jpg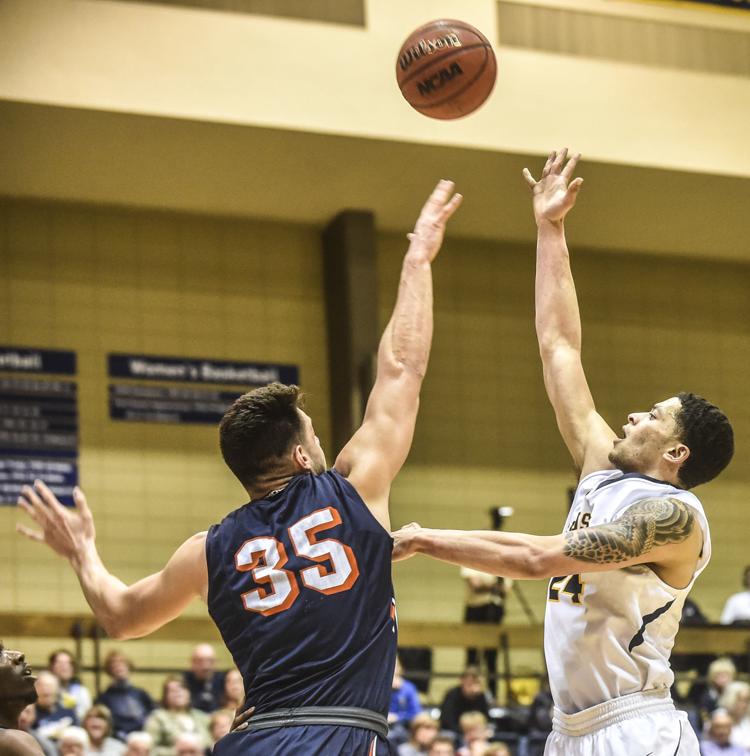 020719-mda-spt-augi-bb-03.jpg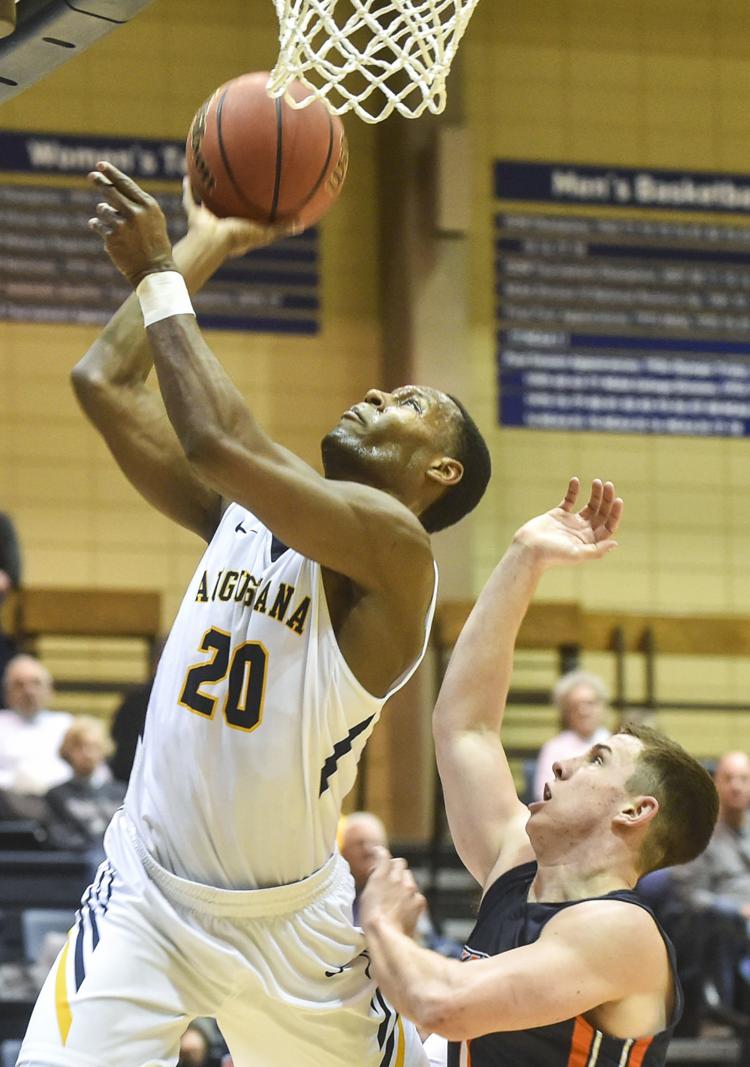 020719-mda-spt-augi-bb-04.jpg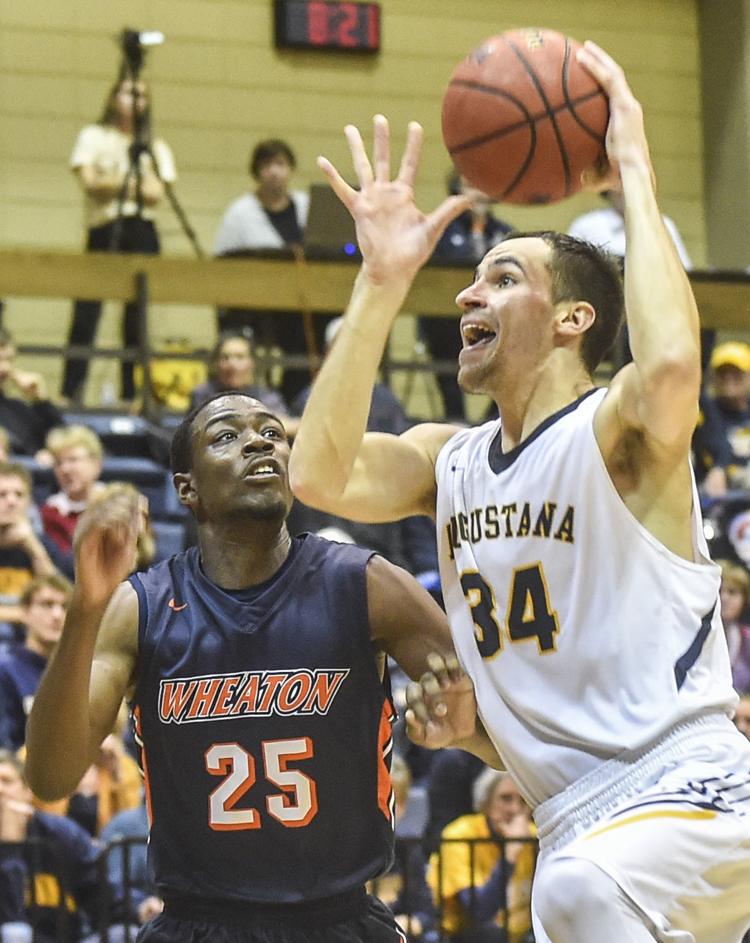 020719-mda-spt-augi-bb-05.jpg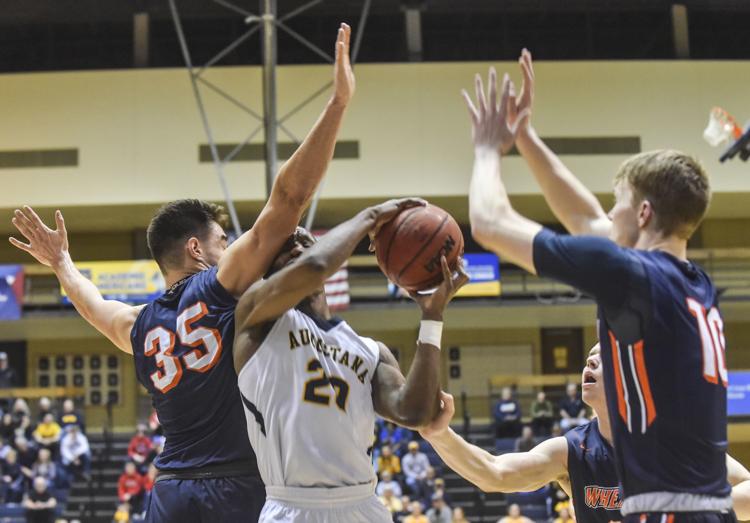 020719-mda-spt-augi-bb-06.jpg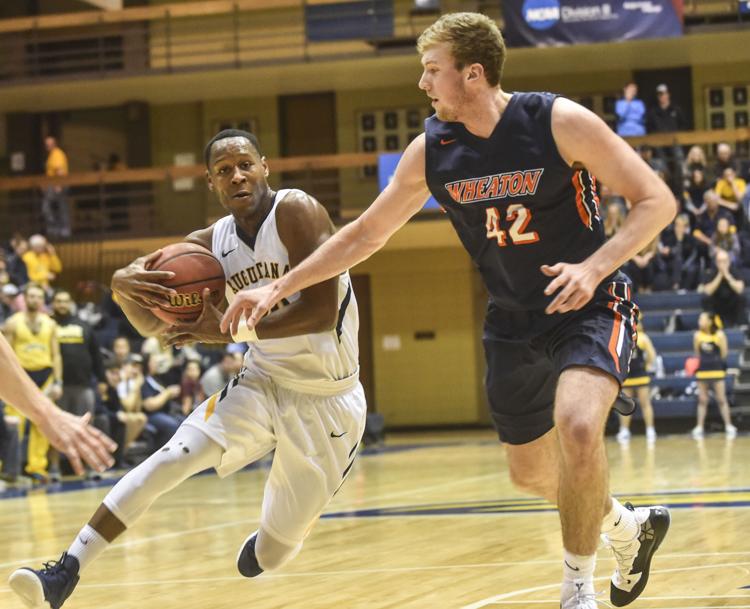 020719-mda-spt-augi-bb-07.jpg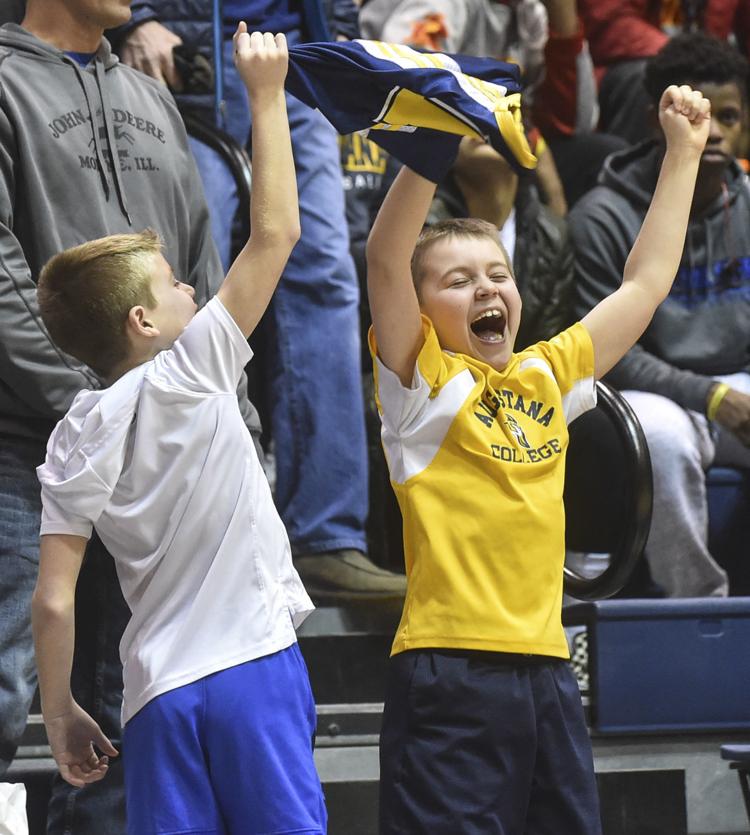 020719-mda-spt-augi-bb-08.jpg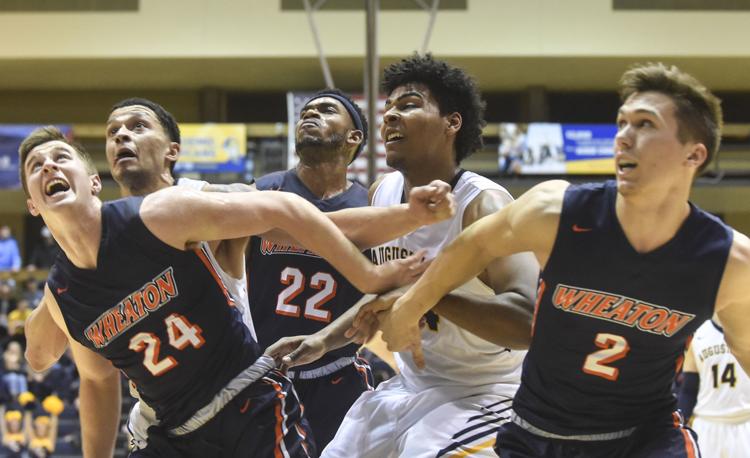 020719-mda-spt-augi-bb-09.jpg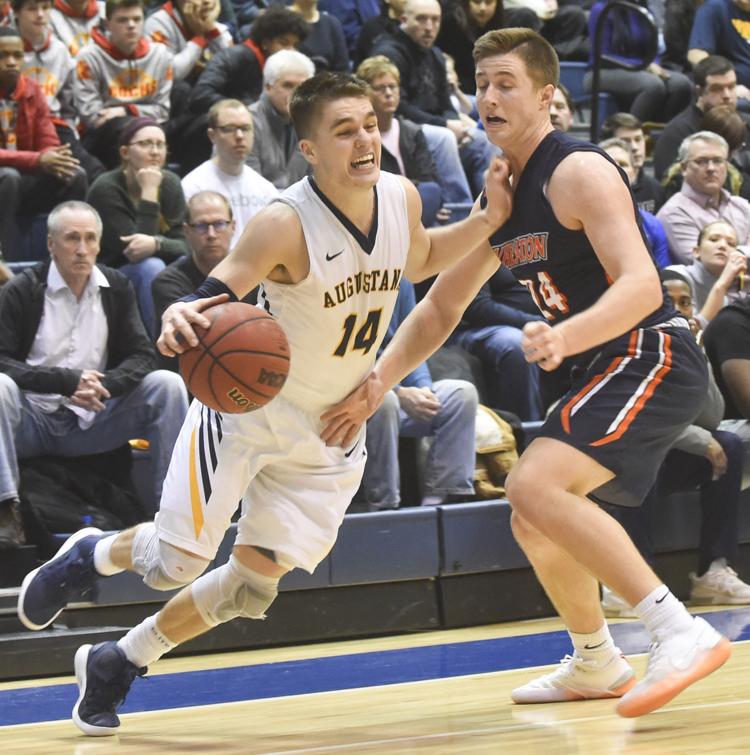 020719-mda-spt-augi-bb-10.jpg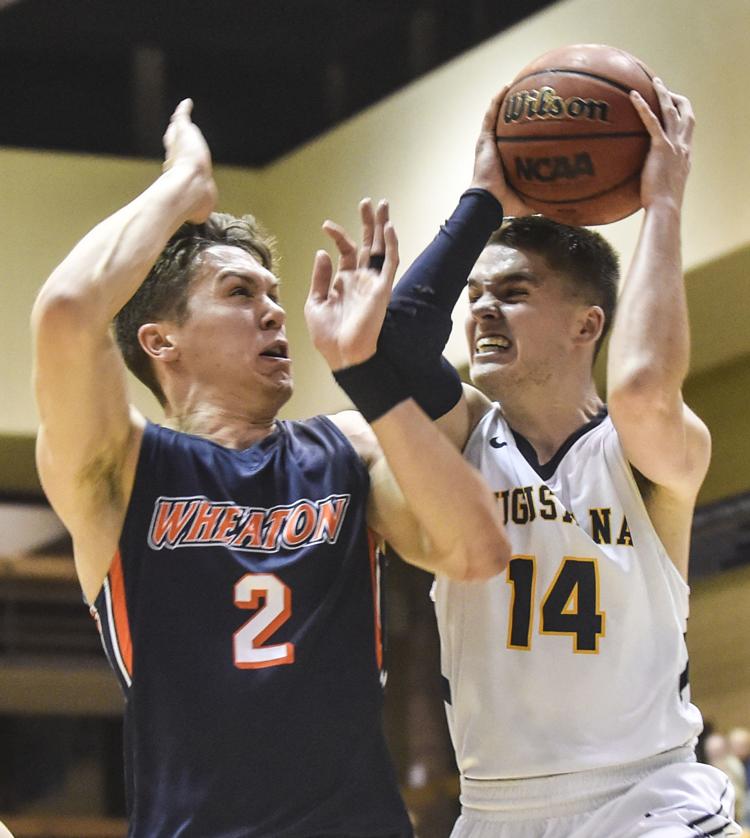 020719-mda-spt-augi-bb-11.jpg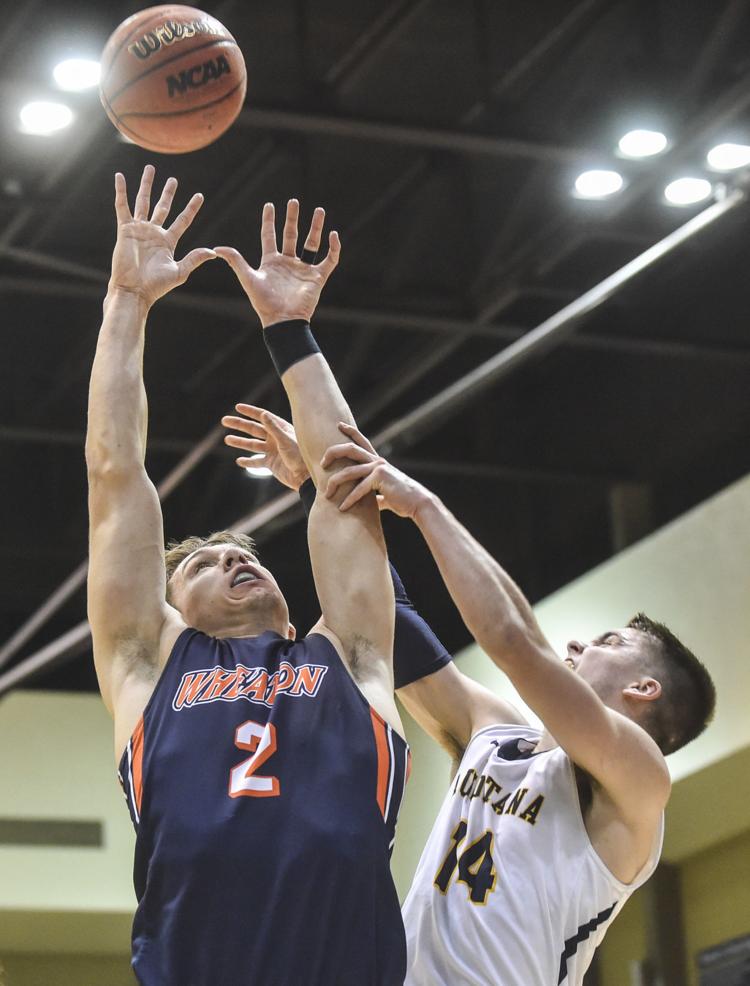 020719-mda-spt-augi-bb-12.jpg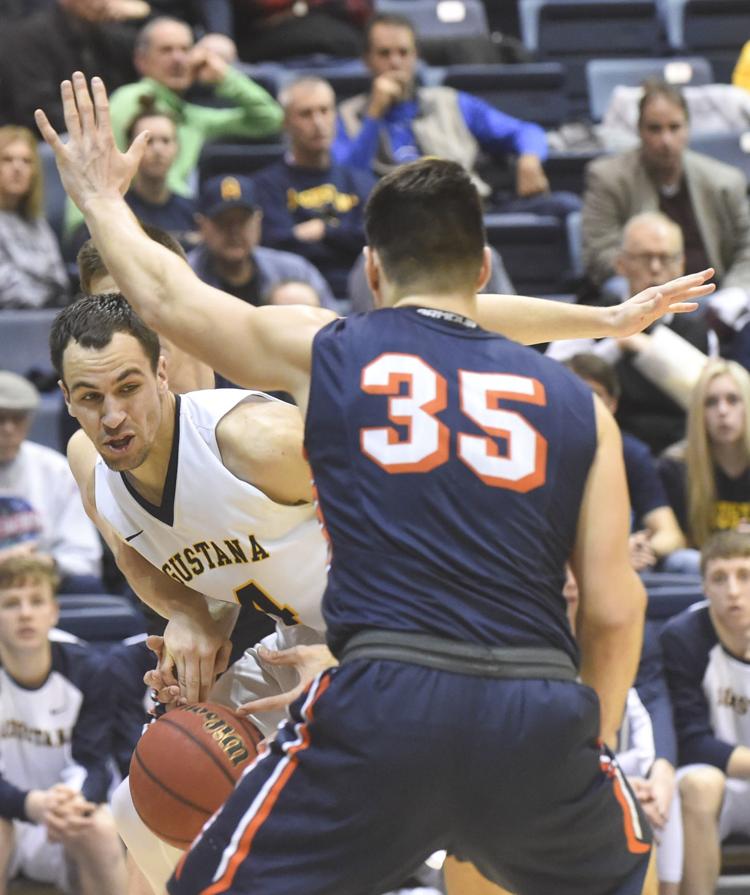 020719-mda-spt-augi-bb-13.jpg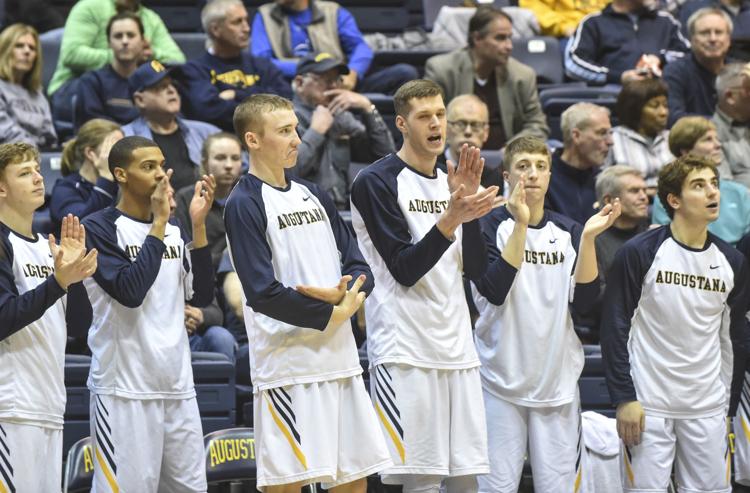 020719-mda-spt-augi-bb-14.jpg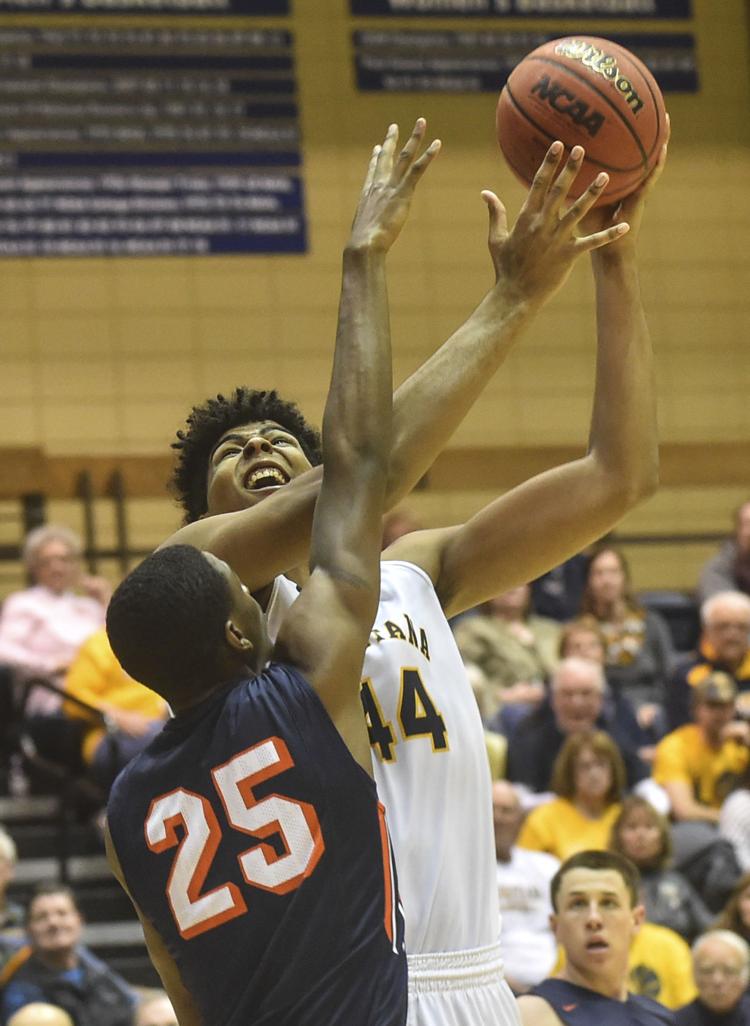 020719-mda-spt-augi-bb-15.jpg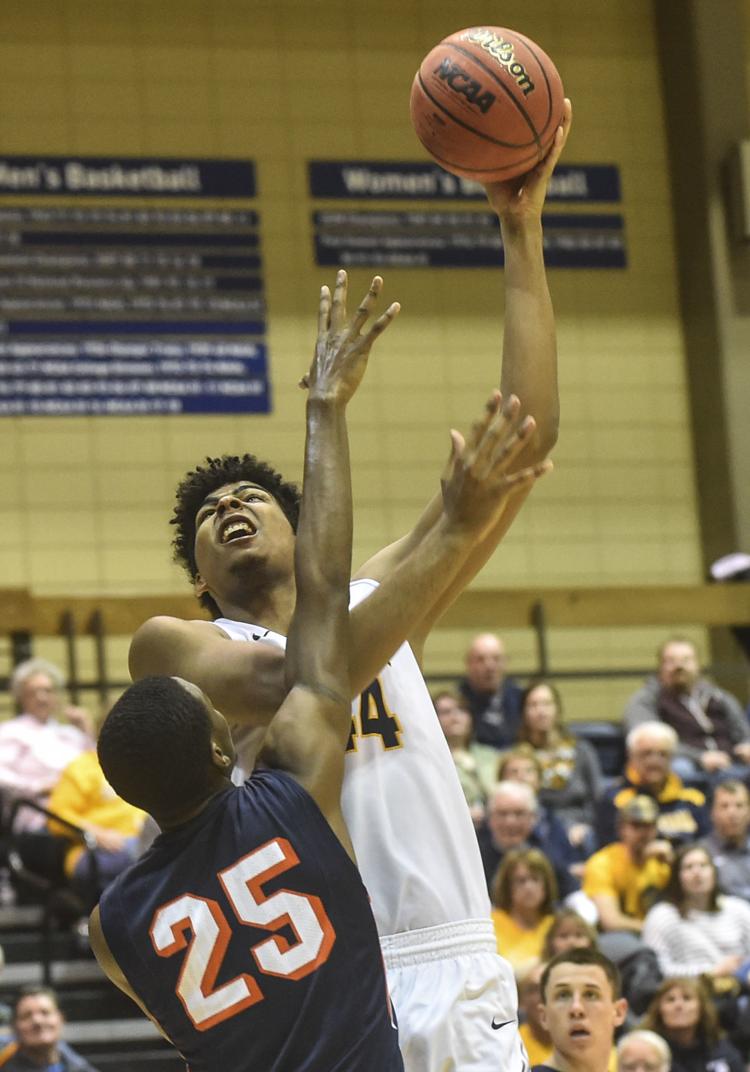 020719-mda-spt-augi-bb-16.jpg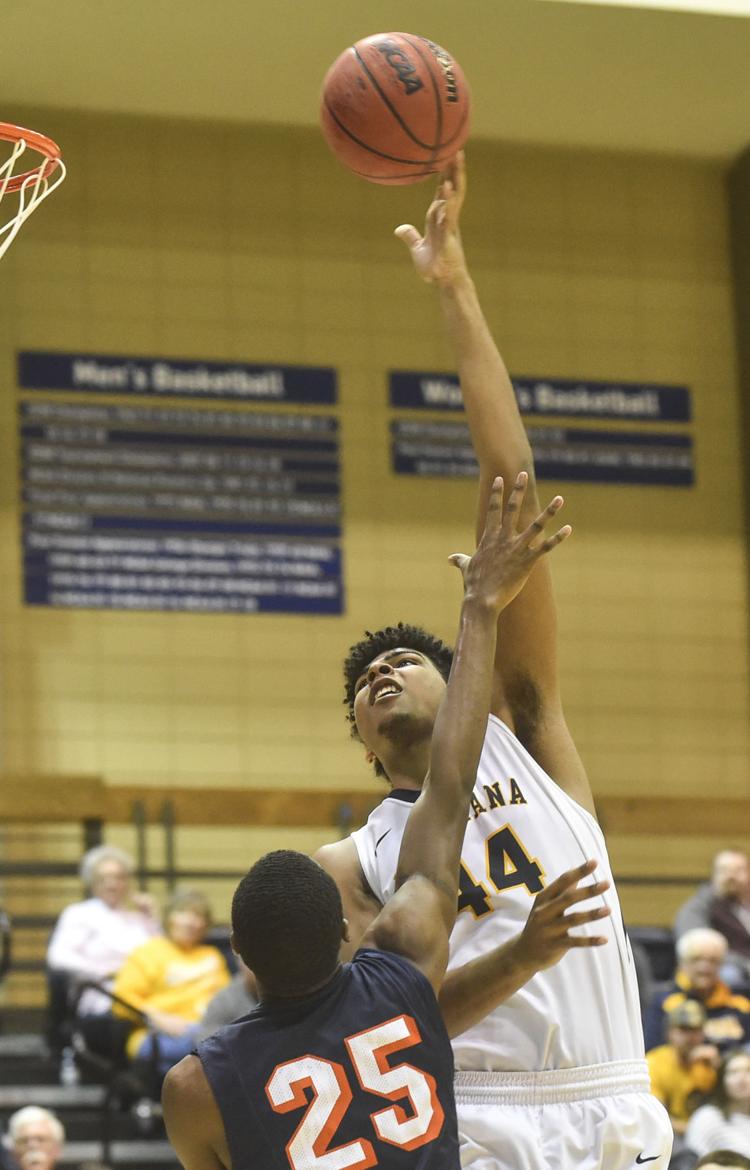 020719-mda-spt-augi-bb-17.jpg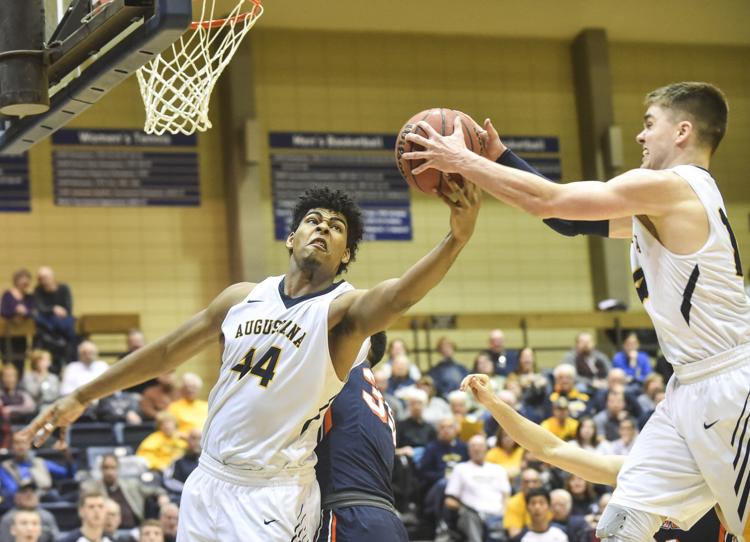 020719-mda-spt-augi-bb-18.jpg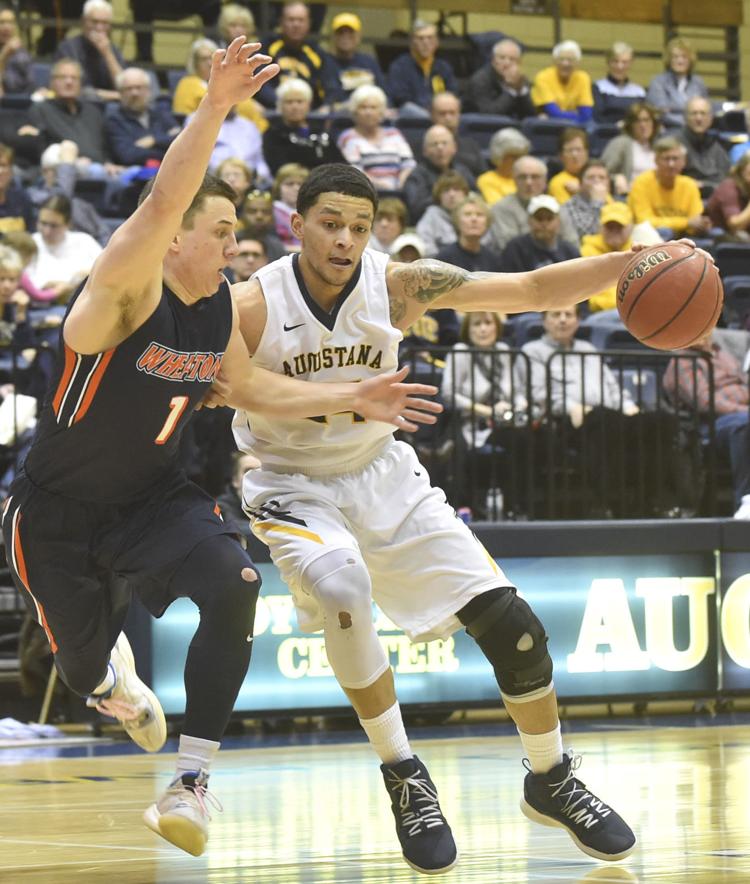 020719-mda-spt-augi-bb-19.jpg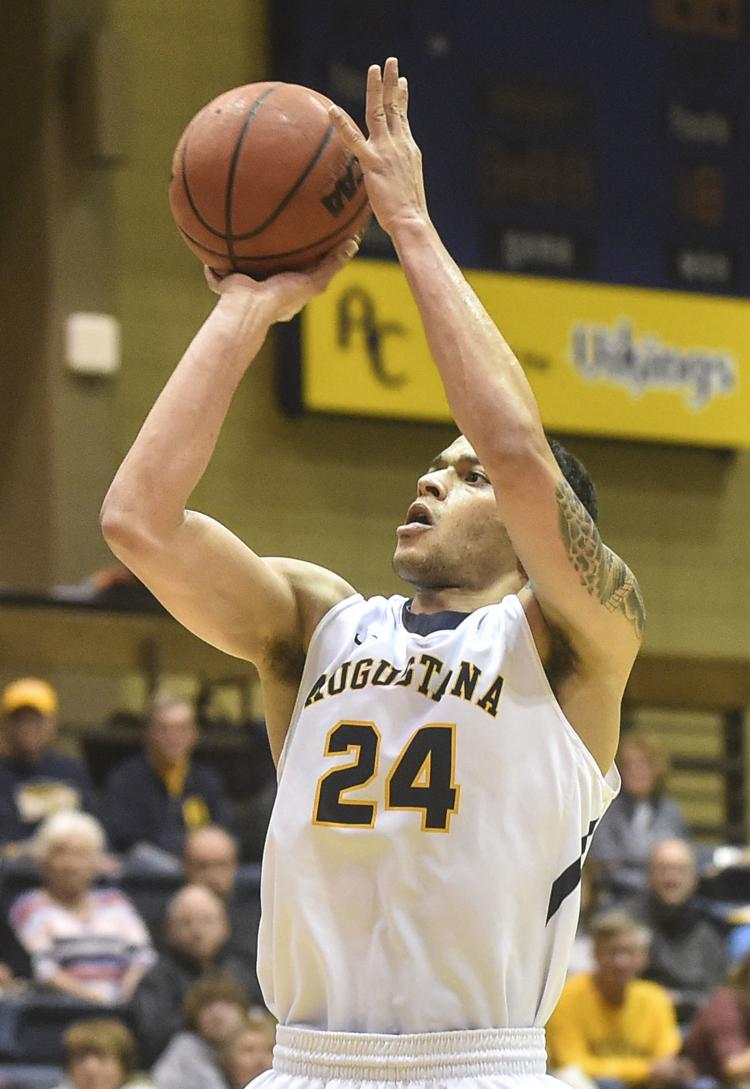 020719-mda-spt-augi-bb-20.jpg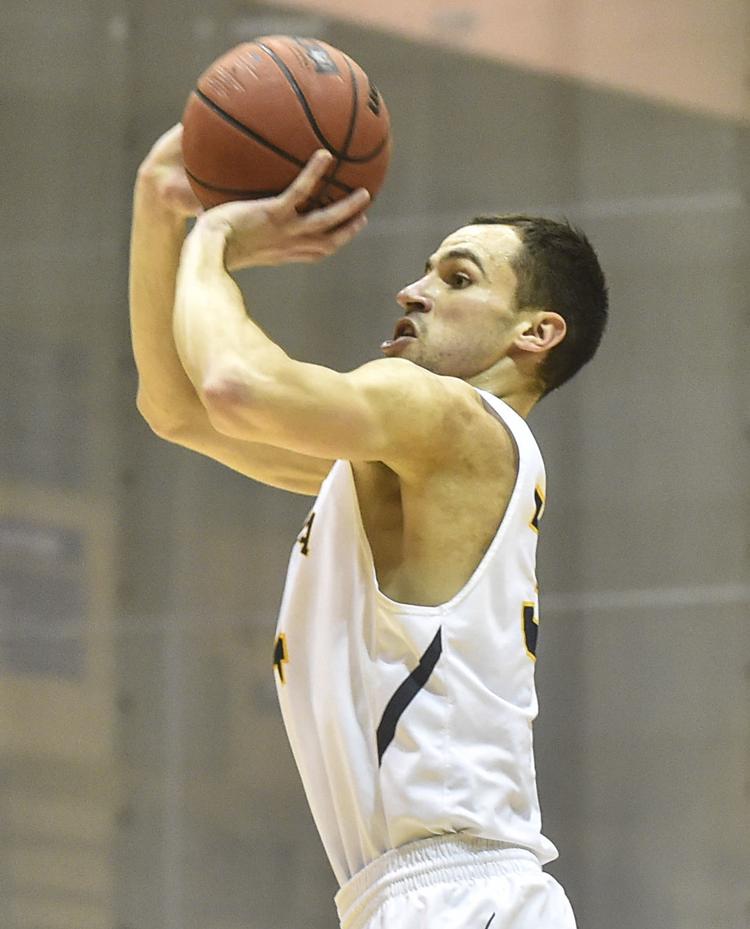 020719-mda-spt-augi-bb-21.jpg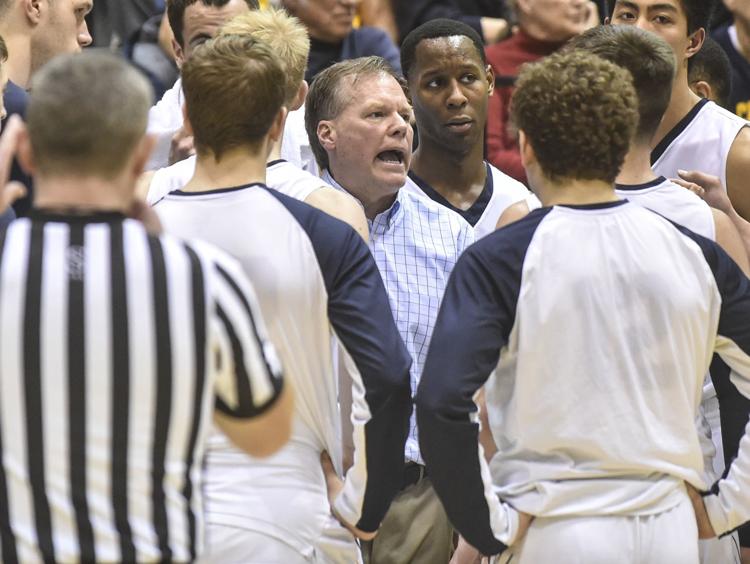 020719-mda-spt-augi-bb-22.jpg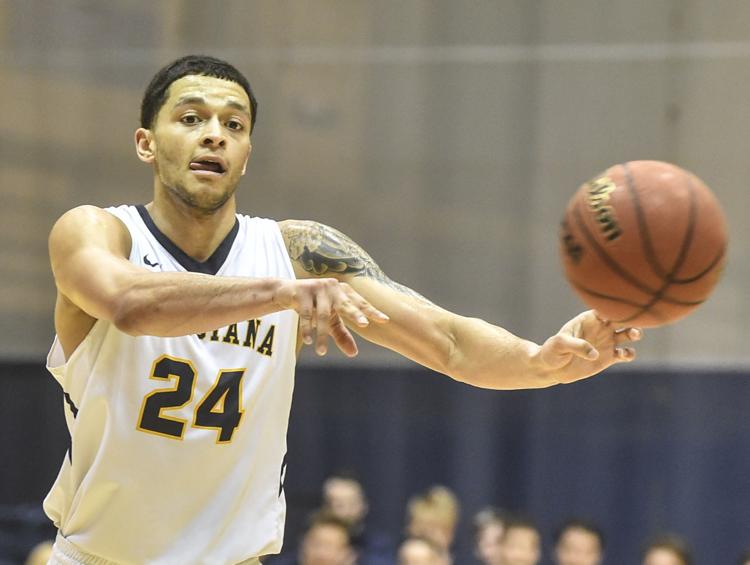 020719-mda-spt-augi-bb-23.jpg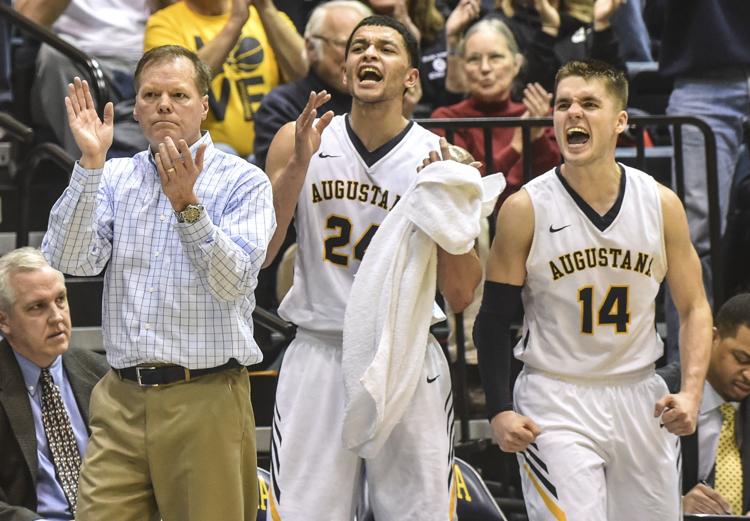 020719-mda-spt-augi-bb-24.jpg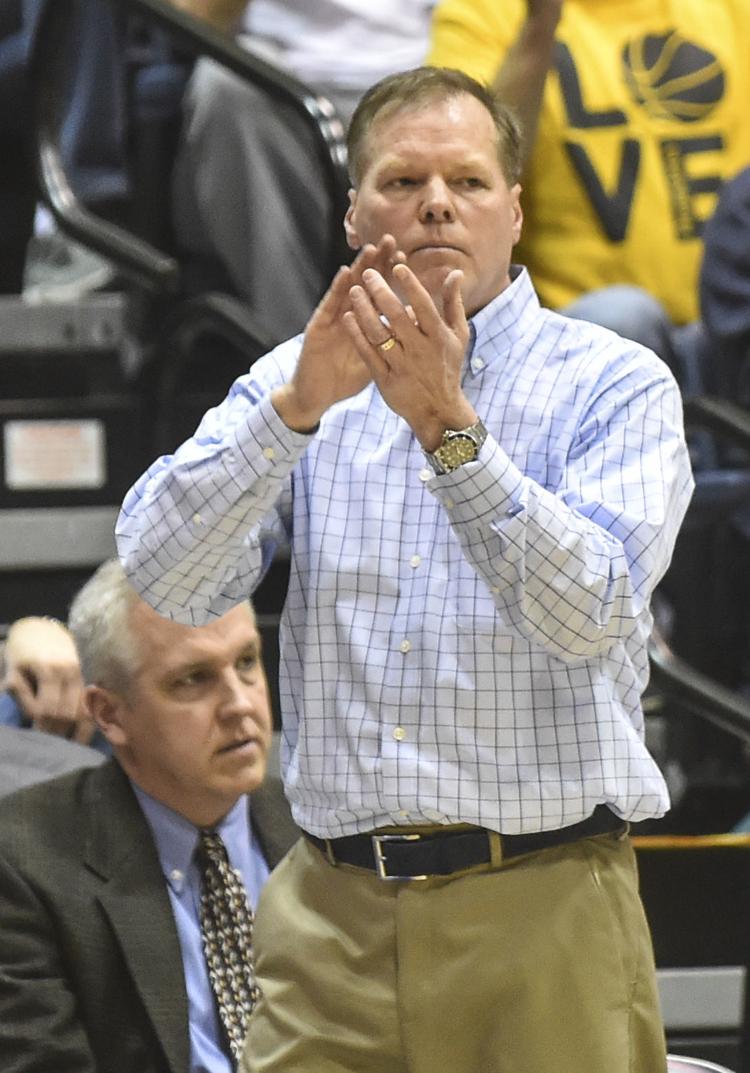 020719-mda-spt-augi-bb-25.jpg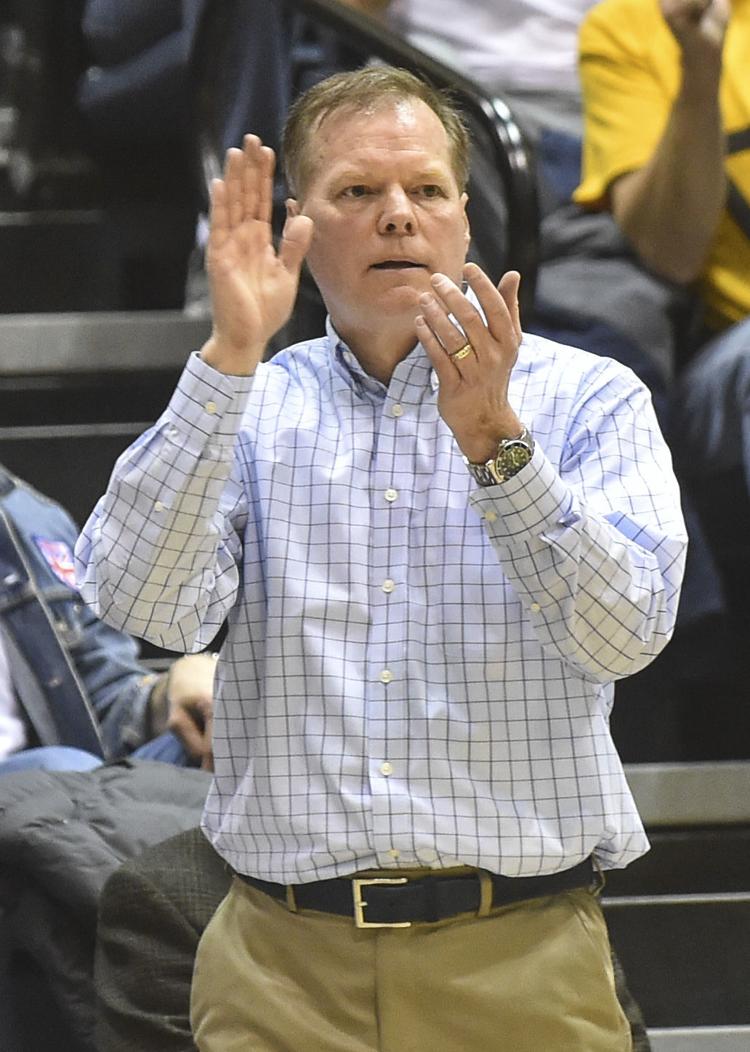 020719-mda-spt-augi-bb-26.jpg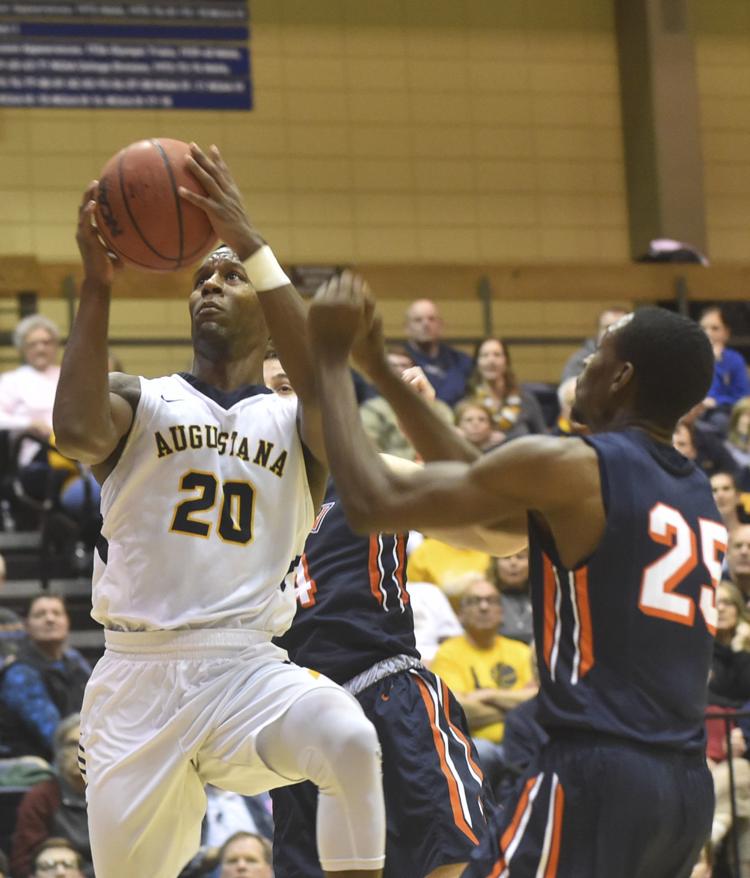 020719-mda-spt-augi-bb-27.jpg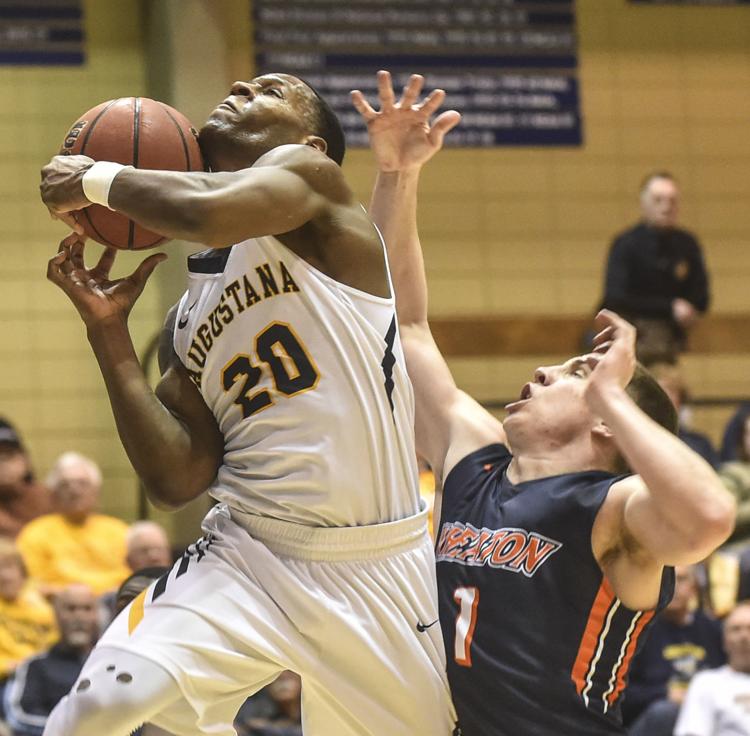 020719-mda-spt-augi-bb-28.jpg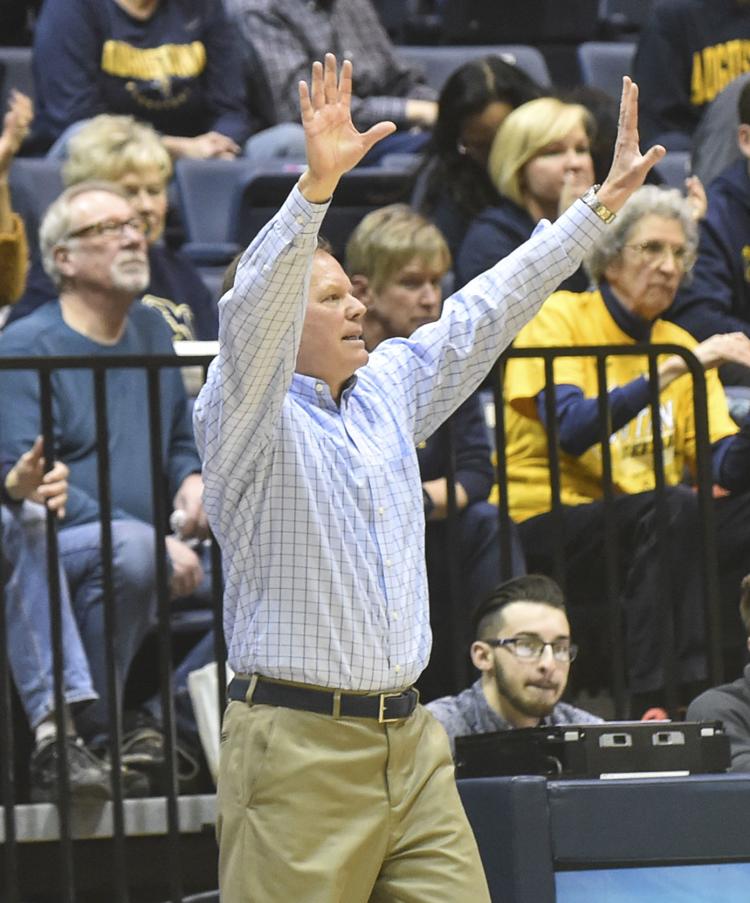 020719-mda-spt-augi-bb-29.jpg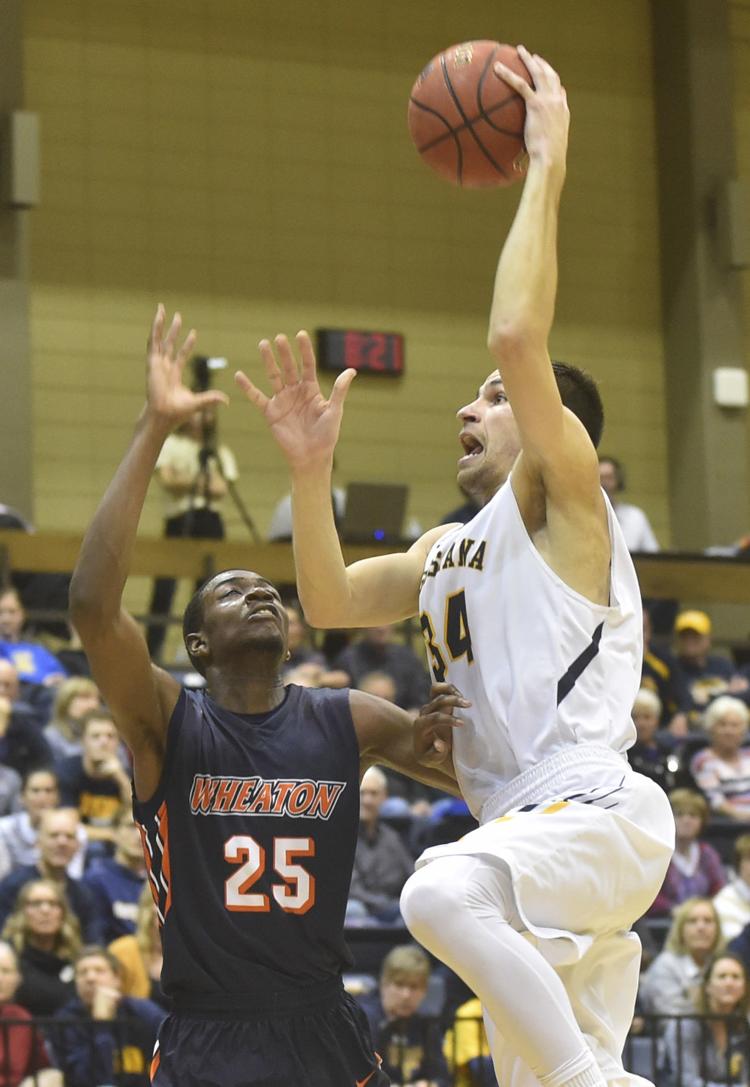 020719-mda-spt-augi-bb-30.jpg