A good Wednesday to all. Our stretch of sunny skies continue today. Here are the weather details from the National Weather Service.
1. Daily high in the upper 80s
Today will be sunny with a high near 89 degrees and a low around 66 degrees. There's a slight chance of overnight showers and thunderstorms.
Thursday will be mostly sunny with a high near 84 degrees and a low around 60 degrees.
2. Shots fired, car chase incidents lead to arrests in Davenport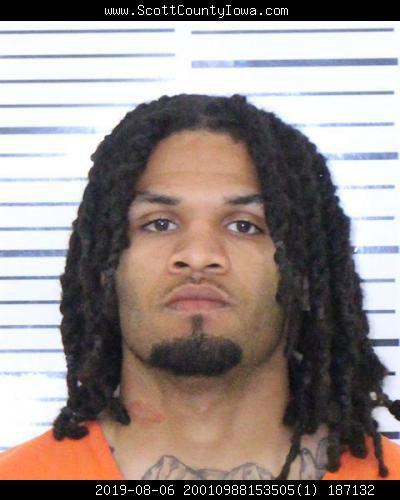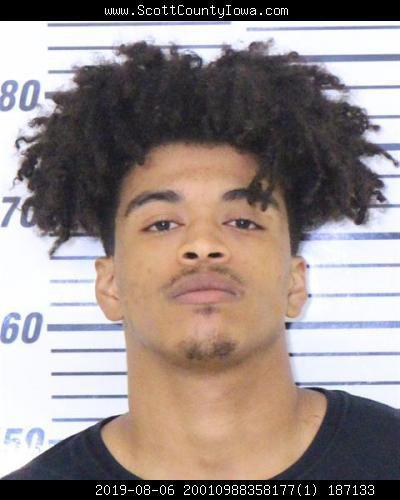 A shots fired incident and vehicle chase early Tuesday led to the arrest of two Davenport men.
Areion Marshaun Watson, 23, no address listed, is charged with possession of a firearm or offensive weapon by a felon and interference with official acts – firearm. Both charges are a Class D felony each punishable by up to five years in prison.
Deontye Jamere Lewis, 22, last known address in the 900 block of Gaines Street, is charged with eluding, a Class D felony, driving while barred, an aggravated misdemeanor punishable by up to two years in prison, and interference with official acts, a simple misdemeanor. Read more.
3. Polk County judge sanctions Davenport man in fraud case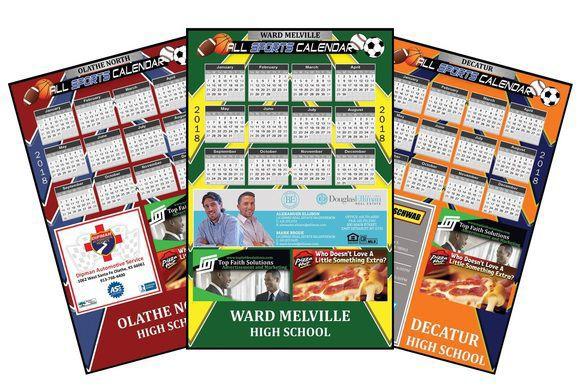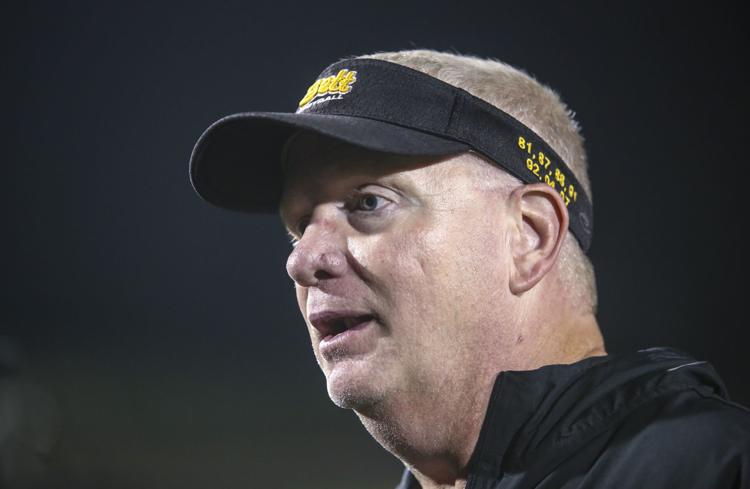 You've probably read or heard something by now about the dispute between Moline and Bettendorf high schools.
The basis for the controversy is this: Moline accused a couple of Bettendorf football coaches of exercising "undue influence" in recruiting one of Moline's star athletes to play for Bettendorf.
Moline High Principal Trista Sanders and athletic director Richard Knar were so troubled by the possibility one of their teachers, who also is a coach in Bettendorf, may have had an improper hand in a player's decision to leave Moline that they filed a complaint with the Iowa High School Athletic Association.
The Association simply turned the complaint over to Bettendorf to deal with.
You have free articles remaining.
Register for more free articles
Stay logged in to skip the surveys
According to a letter emailed over the weekend to Bettendorf's football staff by head coach Aaron Wiley, varsity football assistant coach Kevin Freking resigned after the principal said Freking would be suspended, pending an investigation into Moline's claims. The complaint included accusations that Freking asked high school girls to flirt with and give their cellphone numbers to the potential recruit as a means of further luring him to Bettendorf. Read more.
5. Davenport flooding task force 'moves the ball forward' in discussion of long-term flood plan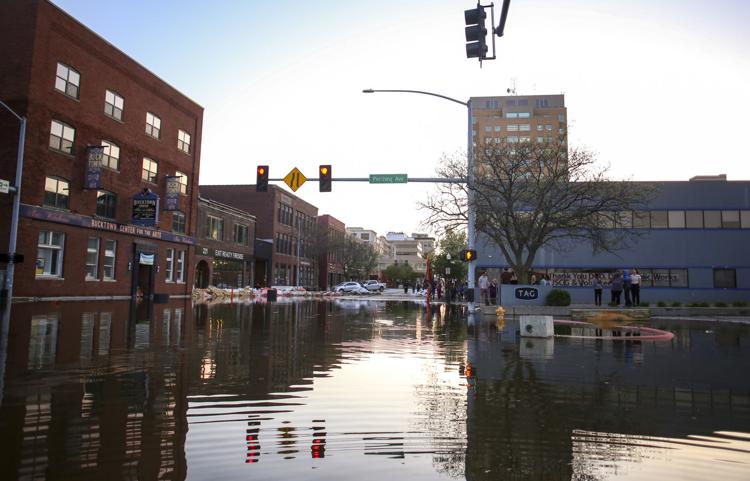 Davenport's flooding task force on Tuesday night inched toward recommending a request for proposal aimed at changing the city's flood protection plan.
The group will hold at least one more work session in the coming weeks before offering their goals for protecting the stretch of riverfront often touted as the city's most valuable asset. The city council should have it to consider by early to mid-September.
Over the years, conversations within the Mississippi River community about flood protection have ebbed and flowed. But in the wake of the Flood of 2019, the issue has become a top concern among many residents and city leaders. Read more.
6. I-74 project dumping tons of business on local trucking companies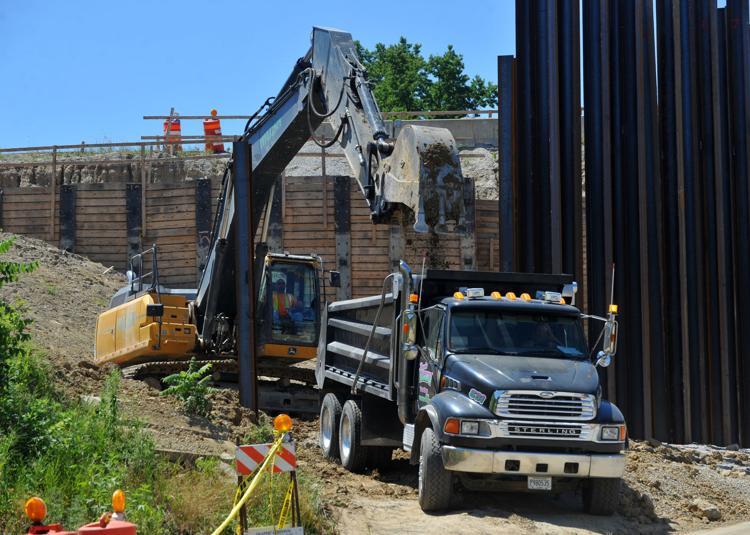 If you've traveled during the day along River Drive from the Interstate 74 Bridge in Moline to The Bend in East Moline the past two years, you've likely seen your share of dump trucks.
That's because the area on the easternmost edge of The Bend is being utilized as a dumpsite for the I-74 Bridge project, including the dirt hauled from I-74 extended out to Avenue of the Cities and beyond.
"I would say the last two years have been a banner year for trucking," said Deb Wernick, president/owner of Dan Ash Trucking of Silvis, the main hauler in the project on the Illinois side. Read more.
Today's photo gallery: National Night Out

North Scott residents created a human chain in honor of National Night Out that stretched from Eldridge to Long Grove.
080719-qct-humanchain-01.jpg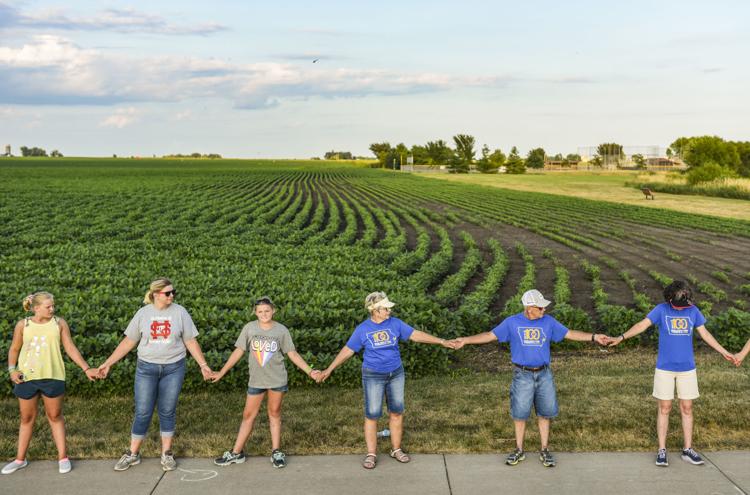 080719-qct-humanchain-07.jpg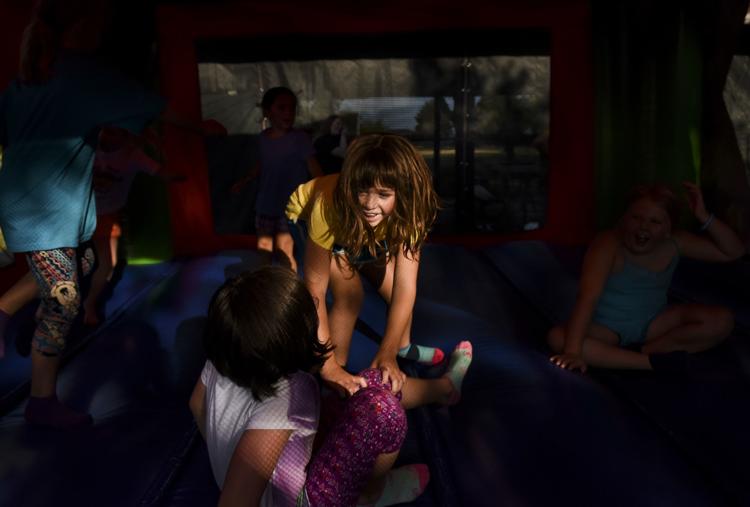 080719-qct-humanchain-02.jpg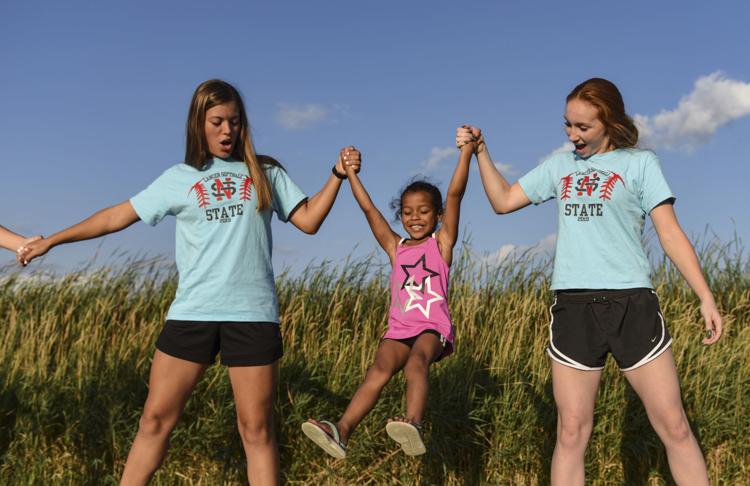 080719-qct-humanchain-03.jpg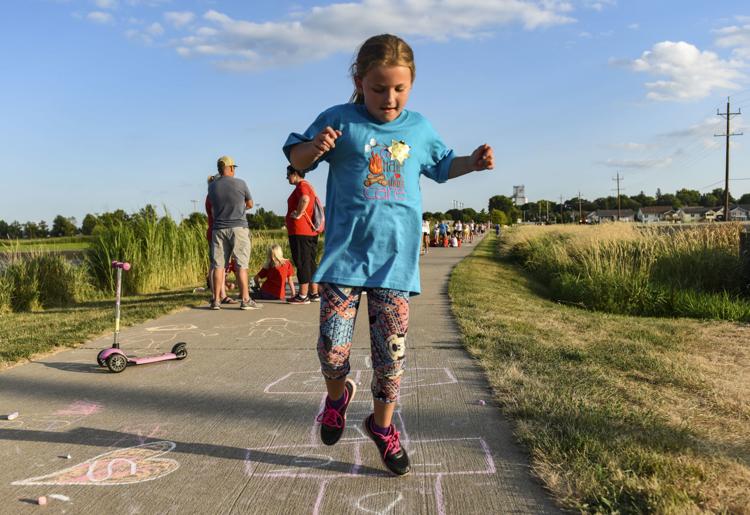 080719-qct-humanchain-04.jpg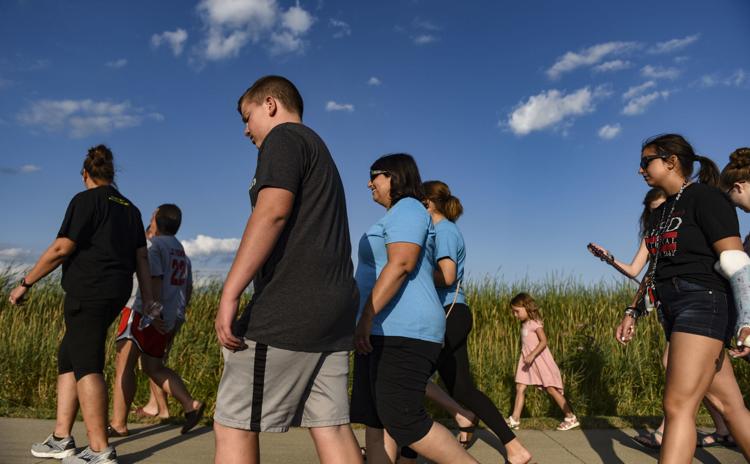 080719-qct-humanchain-05.jpg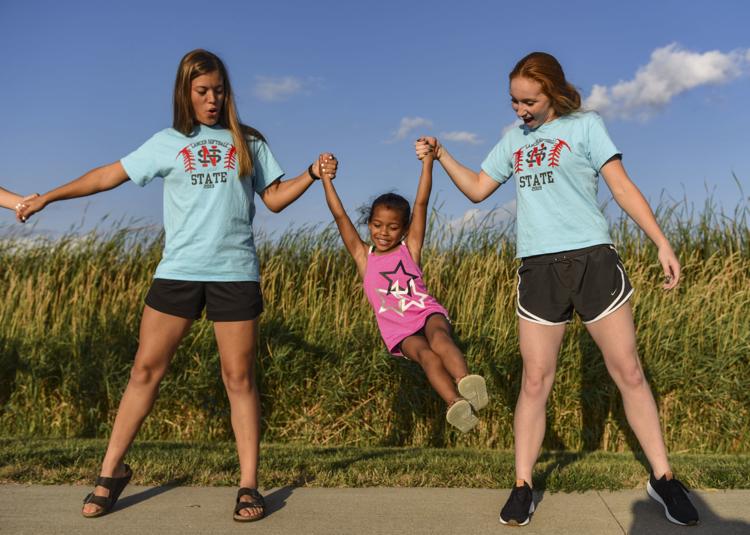 080719-qct-humanchain-06.jpg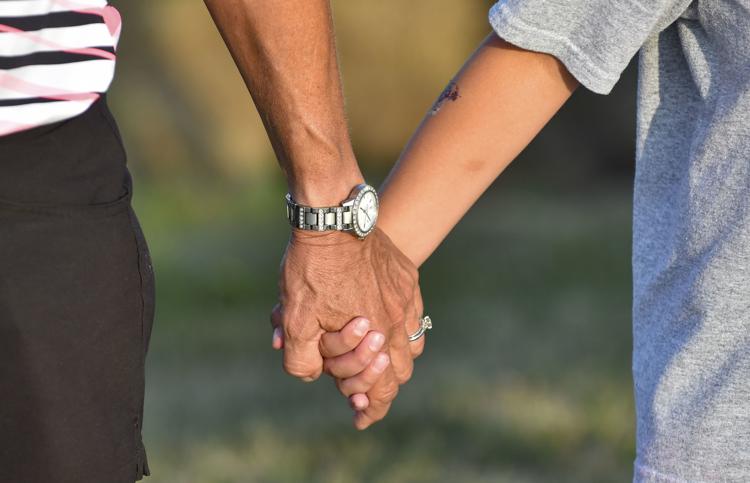 080719-qct-humanchain-08.jpg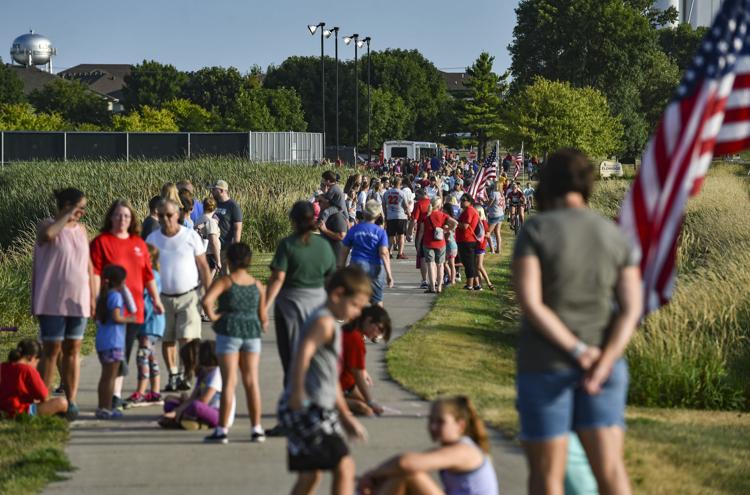 080719-qct-humanchain-09.jpg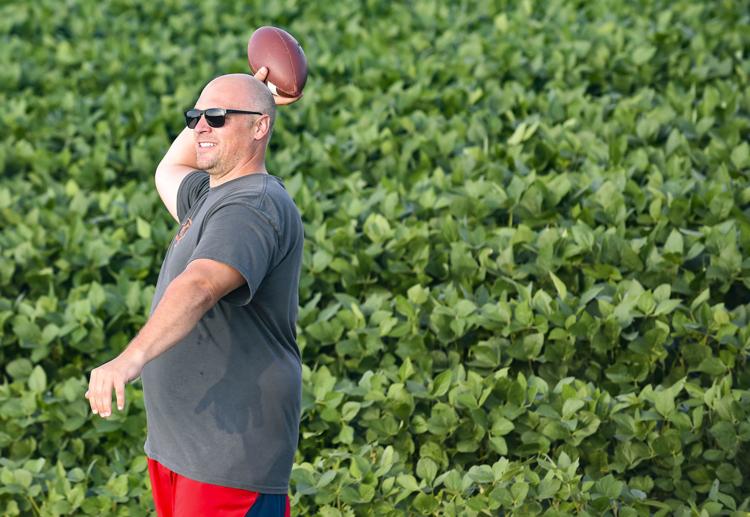 080719-qct-humanchain-10.jpg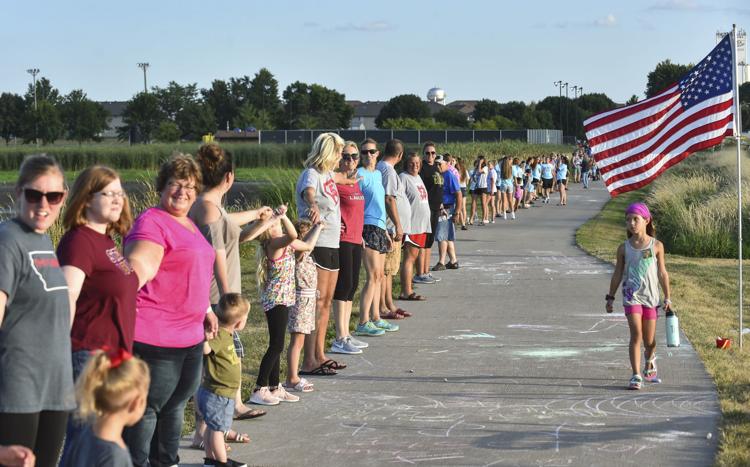 080719-qct-humanchain-11.jpg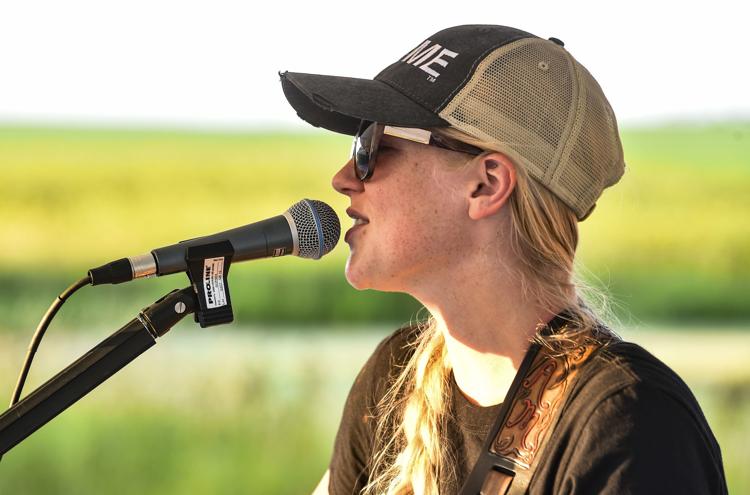 080719-qct-humanchain-12.jpg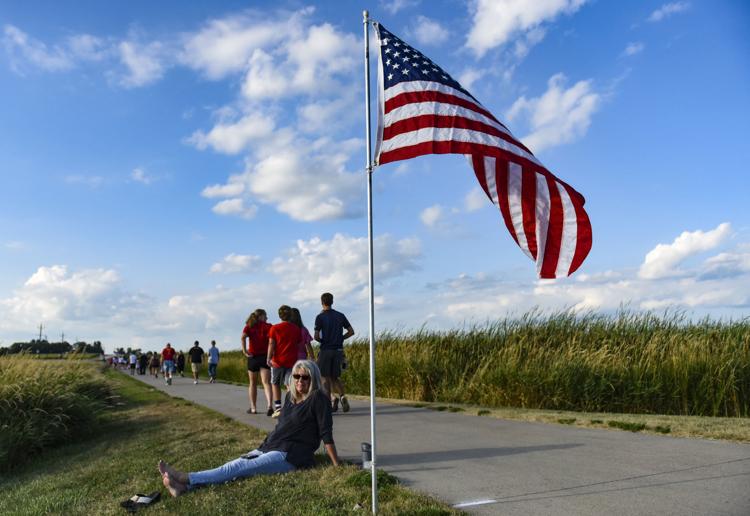 080719-qct-humanchain-13.jpg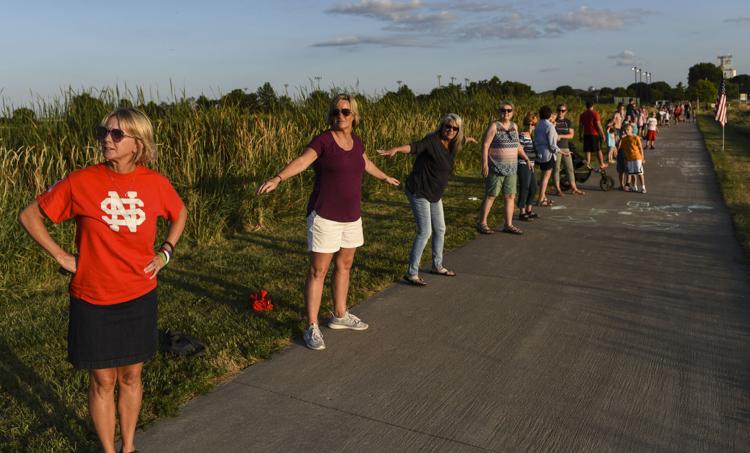 080719-qct-humanchain-19.jpg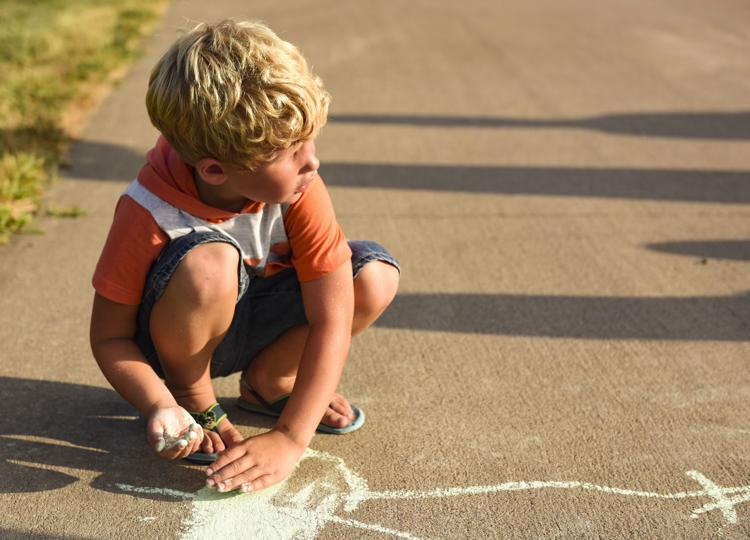 080719-qct-humanchain-20.jpg