A good Friday to all, but then aren't all Fridays good ones? If the weekend forecast were a slot machine, when pulled, it would come up with a jackpot of suns instead of cherries.
Here are the details from the National Weather Service.
1. Sunny through the weekend
Today will be sunny with a high near 78 degrees and a low around 53 degrees.
For Saturday, it is more of the same — sunny with a high near 77 degrees and a low around 57 degrees.
And Sunday, look for mostly sunny skies with a high near 79 degrees and a low around 63 degrees.
Now that is one jackpot of a forecast!
Looking ahead, here's the fall outlook for the region from the National Weather Service.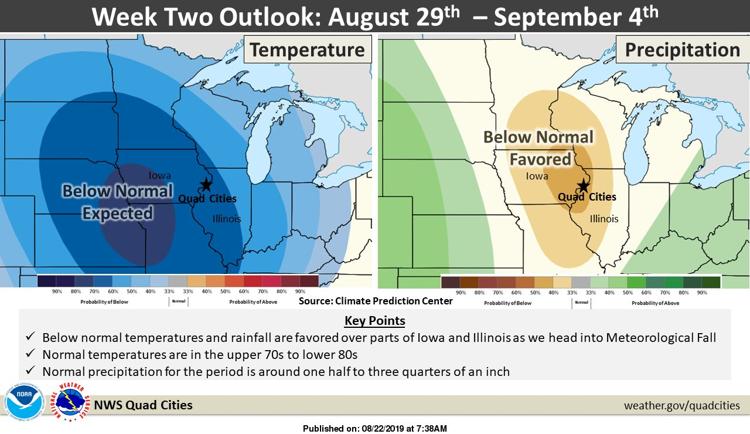 2. Why is school starting today?
The first day of school is rarely productive, at least academically — it's all learning names, meeting classmates, finding seats and cubbies and refusing to believe summer is over. Starting school on a Friday, though, seems to make accomplishing anything even more difficult. 
But in Iowa, that's just what many area districts are doing — Bettendorf, Pleasant Valley and North Scott all start today. According to Iowa Code, the calendar for any school district and accredited nonpublic school shall begin "no sooner" than Aug. 23 which, this year, is a Friday.
"I look at it as a chance to get acclimated to the building," Bettendorf Board President Adam Holland said. "Then you have the weekend off and come back." Read more.
3. Nudist camp in the rural Q-C has long been an open secret — not anymore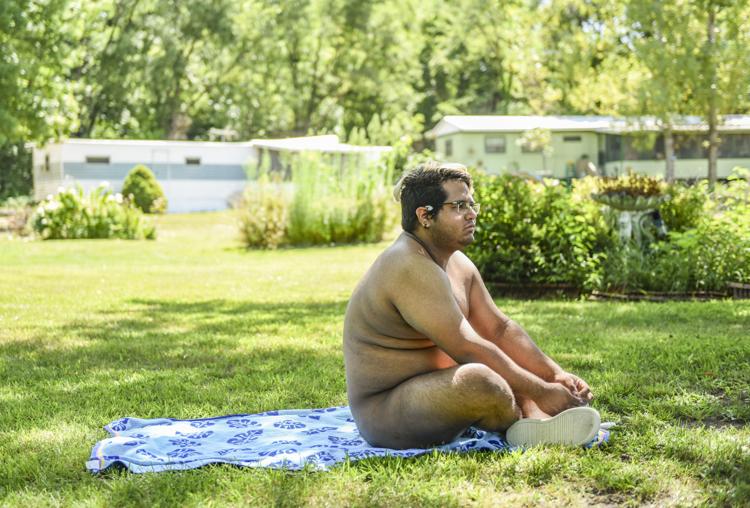 Deep in the naked prairies of the heartland, hidden in the rolling cornfields of rural Illinois, there's a place of local legend. If you stumble upon it, you'll find everyday Americans. Midwesterners and coastals. Lawyers and truck drivers. Farmers and nurses. The elderly and the very young.
"We're no different than everyone else," said resident Irma Huebner. "We just like to have our clothes off."
At Blue Lake Resort, a nudist campground in rural northwest Illinois, nudism is a tradition and way of life.
The member-based park is a summer getaway for outdoor recreation and a secret refuge from the rigidness of modern life. It's a place for personal liberation, a perfect spot for sunbathing, a one-time stop on a whim or a dare.
But Blue Lake isn't a sex colony, a peep show or an outdoor orgy. It's family-friendly, and there are rules.
"We don't tolerate any lewd behavior or behavior that makes people feel uncomfortable," explained Chuck Jester, the resort's general manager. "There's a lot of people who think nudism and sex are the same. They're not."
The campground, two miles southeast of Erie, also has a handful of motel rooms available for overnight guests. Visitors can pay a nightly fee to stay in their campers, RVs or tents. Read more.
You have free articles remaining.
4. Suspect emerges in Muscatine hit-and-run that killed firefighter
A suspect in a Muscatine hit-and-run case searched local hit-and-run stories 50 times online following an incident that killed a local firefighter.
A search warrant was executed Thursday for a truck and trailer driven by Terry D. Gough, of Morning Sun, and his cellphone in connection with a hit-and-run incident that killed Devin Estabrook. Gough has not been charged with a crime.
Estabrook, 49, of Letts, Iowa, was riding his bicycle at about 4:45 a.m. Monday, Aug. 12, in the area of 41st Street South and Highway 61 in Muscatine when he was struck, according to a probable cause document. He died two days later at OSF Saint Francis Medical Center in Peoria from his injuries.
Surveillance video at A&E Convenience Store and video from a nearby Bandag property revealed Estabrook had been hit by a semi-truck owned by TriOak Foods in Oakville.  Read more.
5. Hazmat gear needed to enter house overrun with cats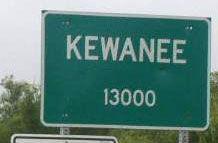 Kewanee, Ill., firefighters in hazmat gear removed 24 cats and one dog from a residence Tuesday after police were called to check the welfare of the property and residents at 810 N. Burr St. Another 16 cats were removed Wednesday and Thursday.
Police said in a news release that waste from an overwhelming number of cats was causing odor throughout the neighborhood.
The cats were scared, and some ran into the attic and the walls, according to Kathy Werderman, manager of Kewanee's city pound. Werderman said cats removed early — about half of them kittens — were "very sweet," but the cats removed later were feral. She said all the cats were well taken care of. Read more.
6. Ascentra Credit Union opens attention-drawing home office in downtown Bettendorf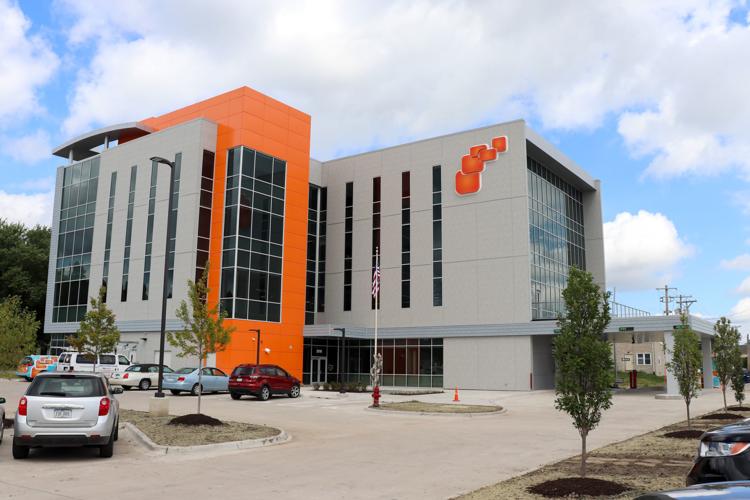 To commemorate the completion of the new Ascentra Credit Union Home Office and branch, a ribbon-cutting celebration will be 4 p.m. Monday at 2019 Grant St., Bettendorf.
The project included a $10 million investment that retained 55 jobs and brought more than 30 more to downtown Bettendorf. Ascentra expects to add another 40 jobs to the location over the next 10 years.
The 40,205-square-foot structure, four stories high, features Ascentra orange accents. It is visible across the Mississippi River and along the Interstate 74 bridge. Inside is an open concept with collaborative workspaces, "fun zones" and views of the Mississippi River. Read more.
Today's photo gallery: Davenport Central's football practice

Davenport Central's football practice at Brady Street Stadium, Thursday, Aug. 22, 2019, in Davenport.
082219-qct-spt-centralfoot-01.jpg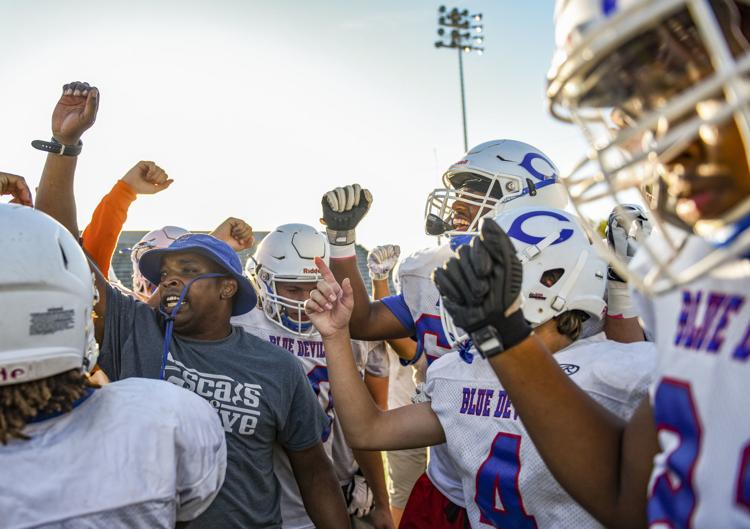 082219-qct-spt-centralfoot-02.jpg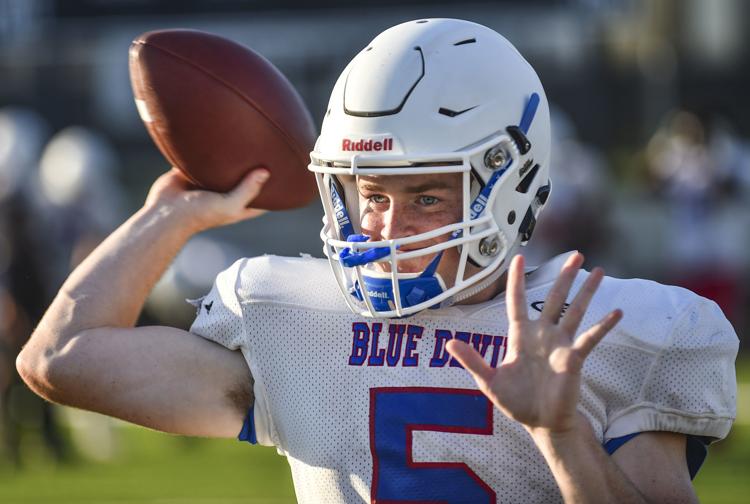 082219-qct-spt-centralfoot-03.jpg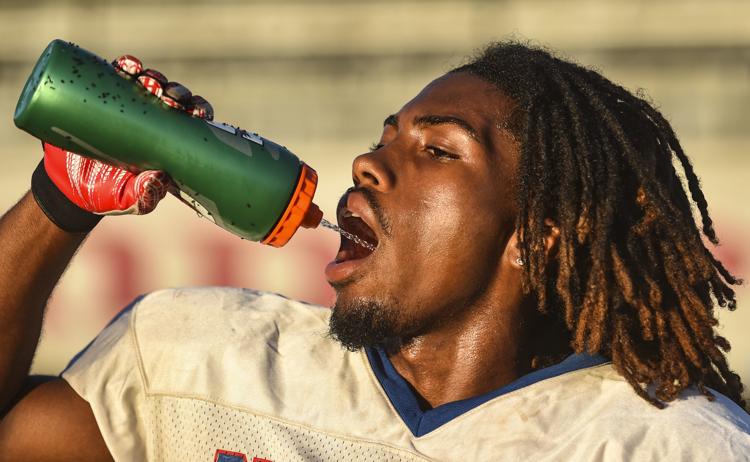 082219-qct-spt-centralfoot-04.jpg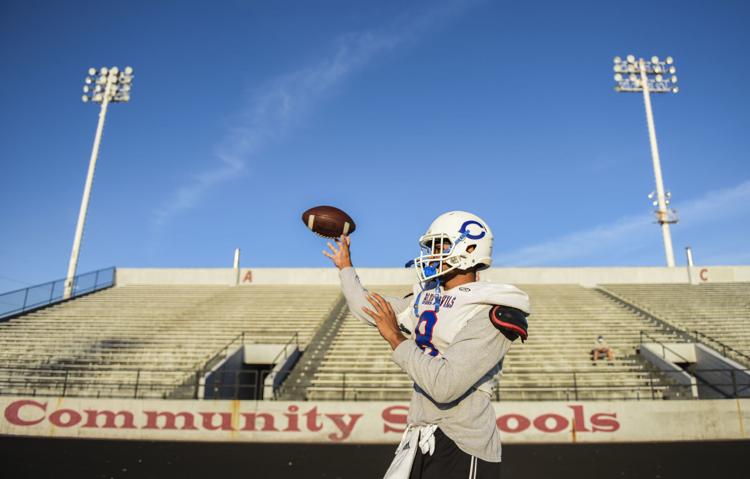 082219-qct-spt-centralfoot-05.jpg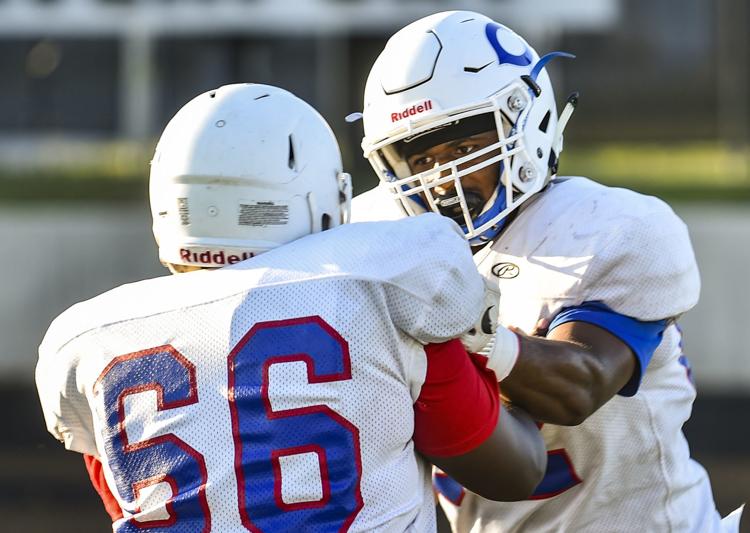 082219-qct-spt-centralfoot-06.jpg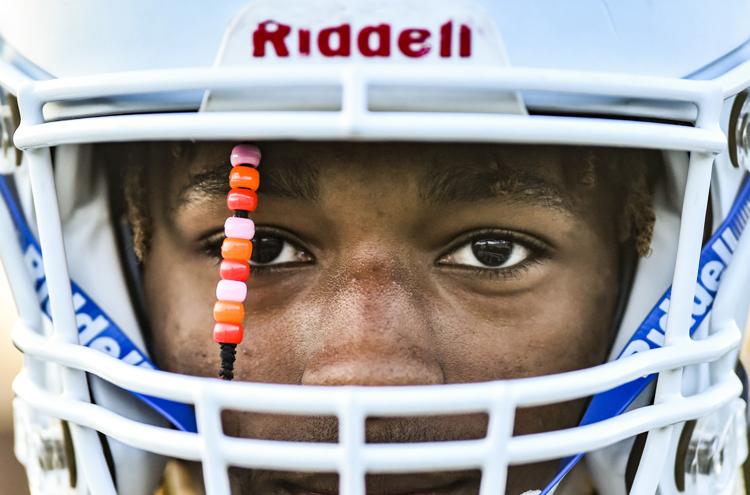 082219-qct-spt-centralfoot-07.jpg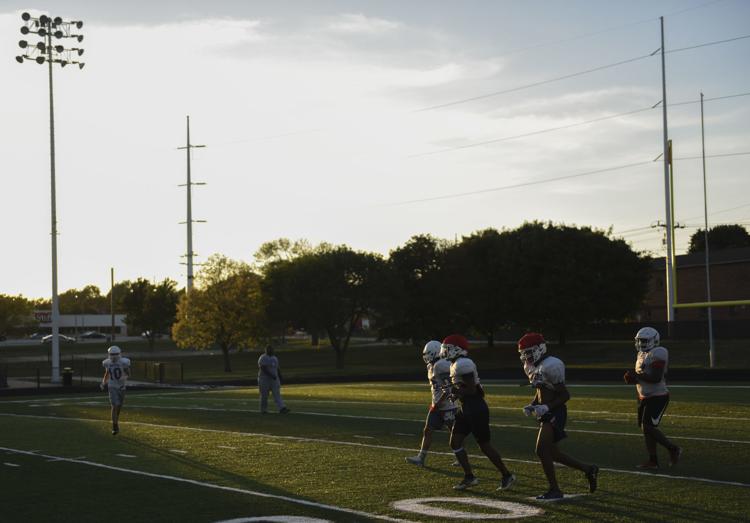 082219-qct-spt-centralfoot-08.jpg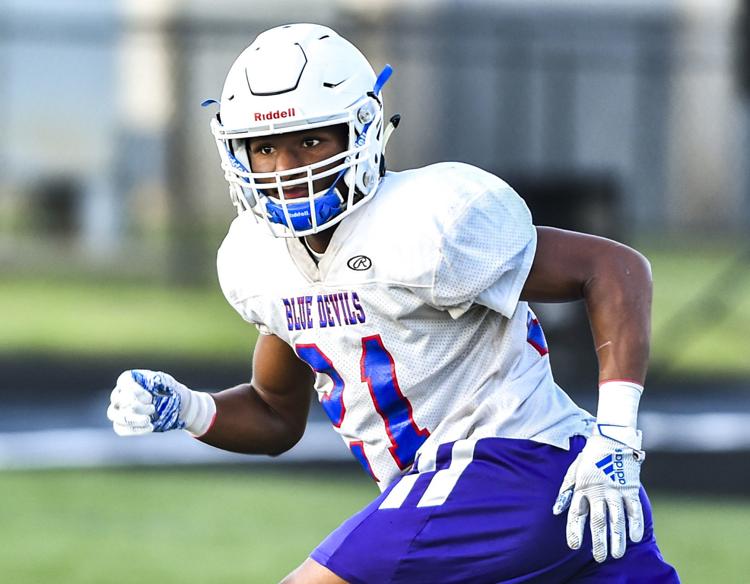 082219-qct-spt-centralfoot-09.jpg
082219-qct-spt-centralfoot-10.jpg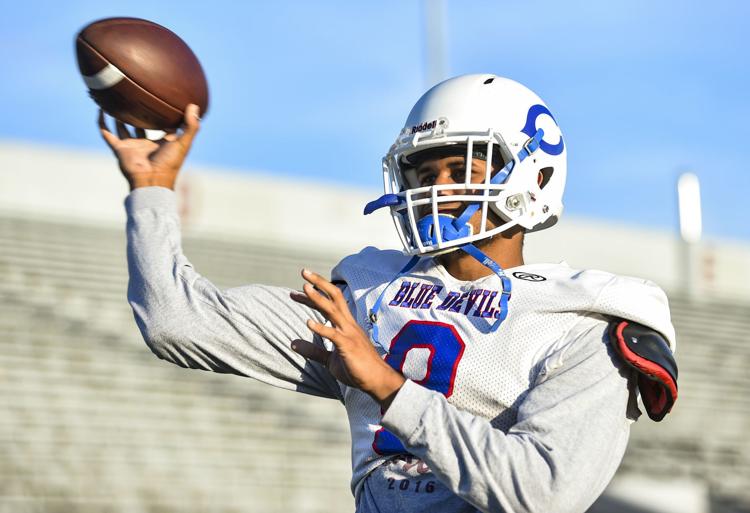 082219-qct-spt-centralfoot-11.jpg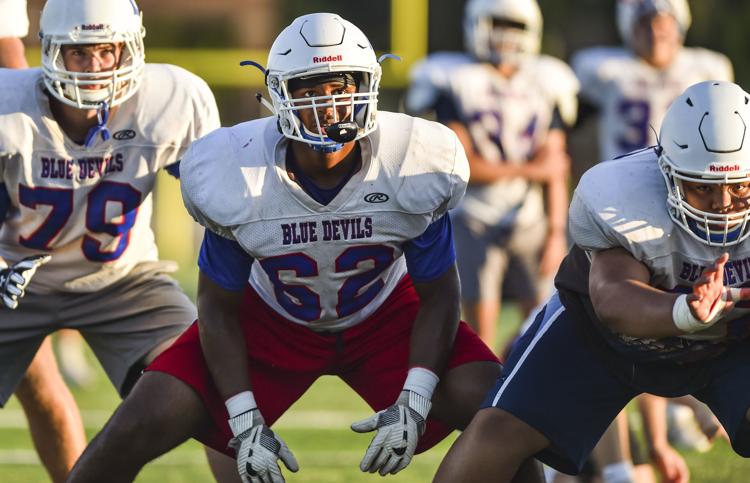 082219-qct-spt-centralfoot-12.jpg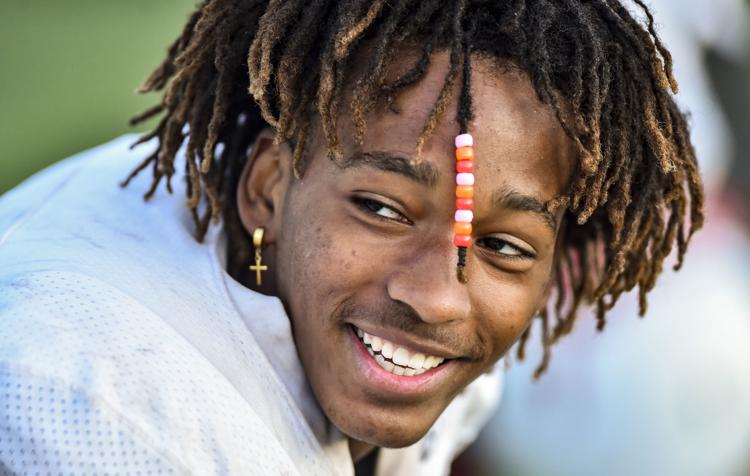 082219-qct-spt-centralfoot-13.jpg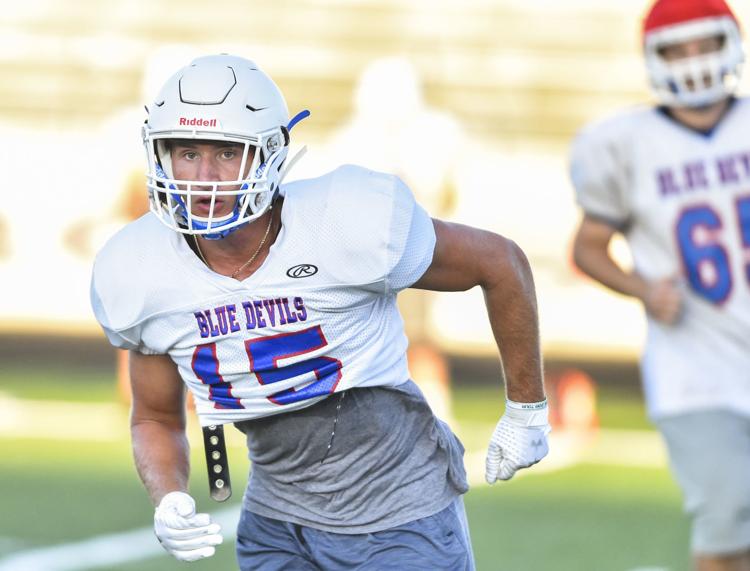 082219-qct-spt-centralfoot-14.jpg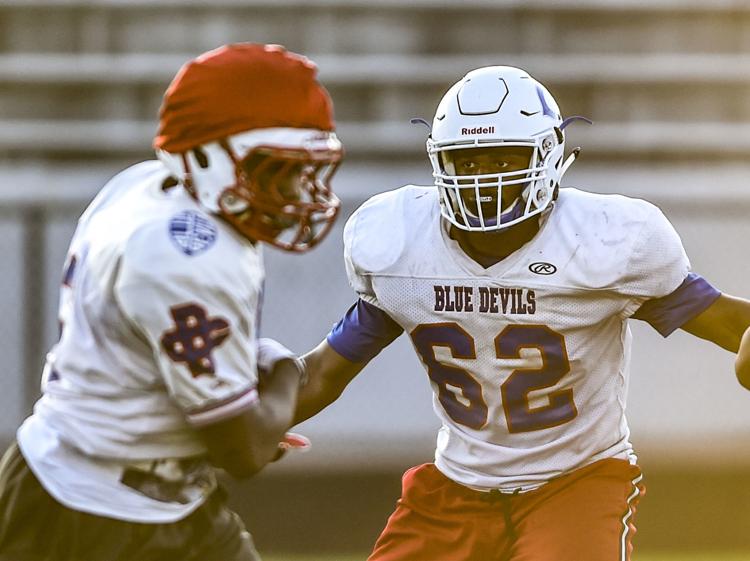 082219-qct-spt-centralfoot-15.jpg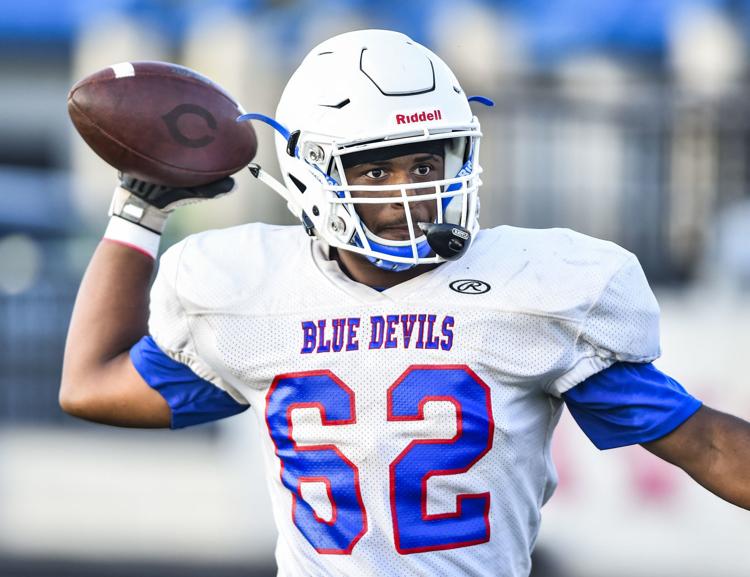 082219-qct-spt-centralfoot-16.jpg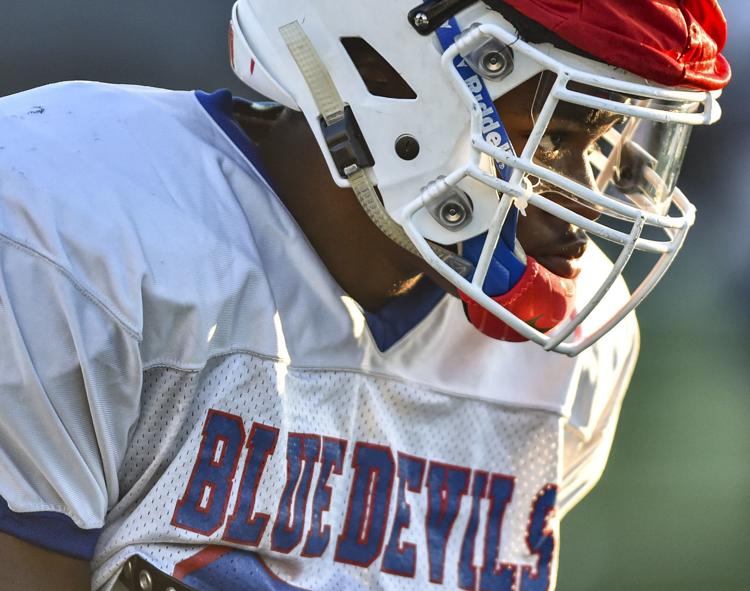 082219-qct-spt-centralfoot-17.jpg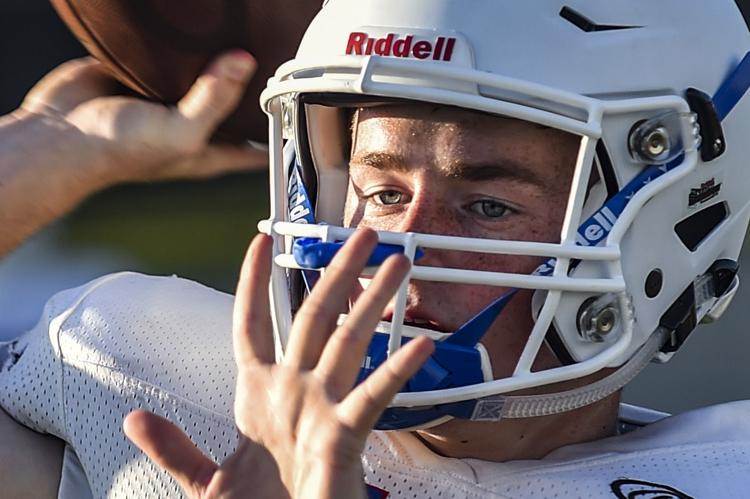 082219-qct-spt-centralfoot-18.jpg