A good Wednesday to all. Another dose of exceptionally nice weather is on tap for the Quad-Cities with temperatures gradually rising into the upper 80s by the weekend. Here are the weather details from the National Weather Service.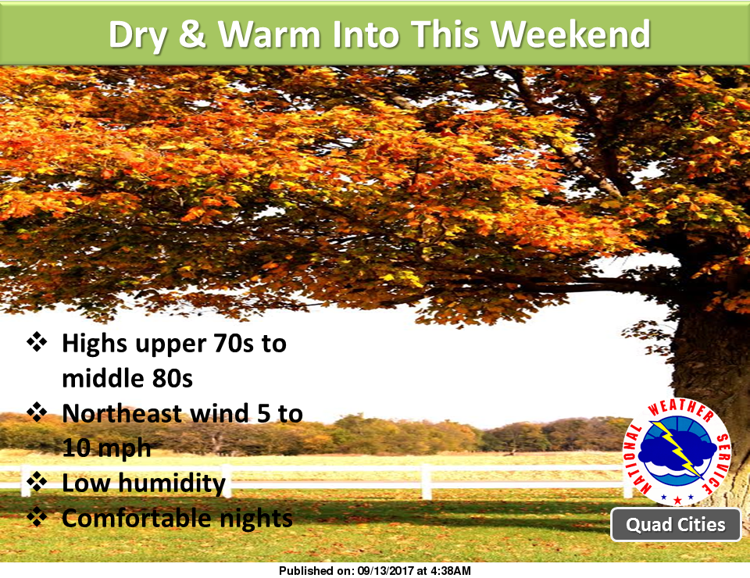 Today will be sunny with a high near 82 degrees and a low around 55 degrees.
Thursday will be more of the same — sunny skies with a high near 85 degrees and a low around 60 degrees.
Friday will be sunny with a high near 87 degrees and a low around 65 degrees.
Saturday will be mostly sunny with a high near 87 degrees and a 40 percent chance of showers in the evening. The overnight low will be around 66 degrees.
2. Clinton police seek bank robbery suspect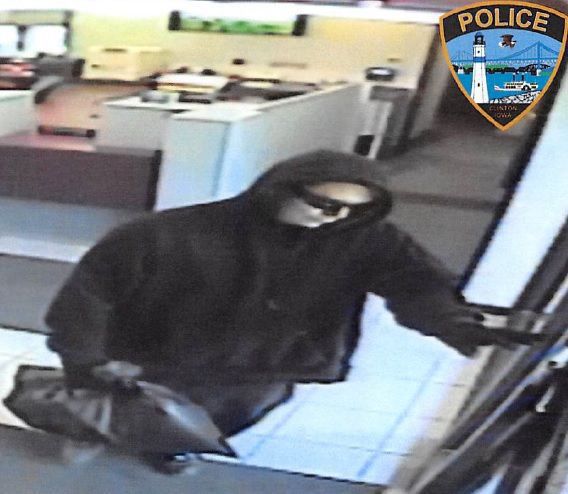 The Clinton Police Department is asking the public's help in identifying a man they say robbed Sterling Federal Bank Monday.
At 9:26 a.m., police responded to the bank, 247 7th Ave. South, where a man had come in, demanded money and fled with an undisclosed amount of money.
The suspect is described as a clean-shaven white man, about 25-30 years old and 5-foot-7-inches to 5-foot-9-inches tall. He was last seen wearing a dark-colored jacket or hoodie, black pants and black shoes.
Anyone with information is asked to call police at 563-243-1458 or Clinton County Crime Stoppers at 1-888-883-8015.
3. American Pickers to film in Iowa, looking for rusty gold
Quad-Citians Mike Wolfe, Frank Fritz, and their team are returning to Iowa. They plan to film episodes of their hit TV series "American Pickers" throughout the region in October.
American Pickers is a documentary series that explores the fascinating world of antique 'picking' on the History channel. The hit show follows Mike and Frank, two of the most skilled pickers in the business, as they hunt for America's most valuable antiques.
As they hit the back roads from coast to coast, Mike and Frank are on a mission to recycle and rescue forgotten relics. Along the way, the Pickers want to meet characters with remarkable and exceptional items.
American Pickers is looking for Iowa leads and would love to explore Iowans' hidden treasures. Anyone with a large, private collection or accumulation of antiques that the Pickers can spend the better part of the day looking through are invited to contact the pickers at 855-OLD-RUST. Read more.
4. Daycare provider charged with child endangerment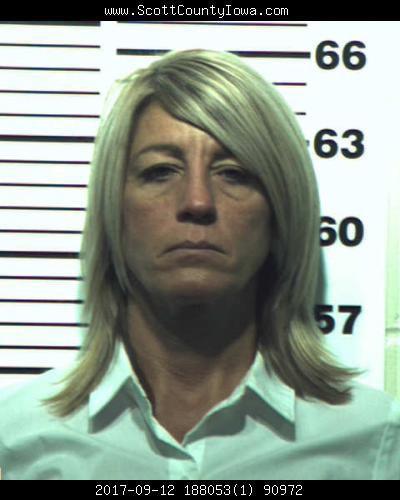 A Davenport woman was arrested Tuesday after two infants in her care suffered injuries, according to police. 
Amy Ellen Smith, whose last known address was in the 1700 block of Jersey Ridge Road, is charged with four counts of child endangerment, a Class C felony punishable by up to 10 years in prison, and one count of child endangerment causing serious injury, a Class D felony punishable by up to five years in prison.
5. Riverdale Council approves TIF for residential development
The residents of Riverdale spoke, but the City Council did not listen.
The topic of approving a tax-increment financing district for Welch Family Farm has been a lightning rod for criticism and once again residents expressed their displeasure at Tuesday's Council meeting for what was about to come.
Prior to the meeting, protesters marched up and down City Hall property with yellow 8.5- by 11-inch pieces of paper with the words 'NO TIF' before packing Council Chambers with so many people that attendees spilled out into the hallway just to participate in the process. Read more.
6. Changes today for traffic in downtown Moline

Construction work will change the way you navigate through downtown Moline beginning today.
• Crews will begin removing medians along 7th Avenue from 19th to 23rd streets, causing daily lane closures. Vehicles traveling west on 7th Avenue will be unable to make a left turn onto the I-74 on-ramp. A posted detour route will send westbound 7th Avenue traffic around the block to 18th Street, 6th Avenue, 19th Street and back to eastbound 7th Avenue to take the I-74 eastbound on-ramp. This detour is expected to last through mid-September.
• Additionally, 19th Street is closed for sewer work from 12th Avenue to 7th Avenue.
• Beginning the week of Sept. 25: The intersection of 7th Avenue and 19th Street will be closed until early December. Detour routes will steer vehicles away from the intersection. Work includes new pavement, curb and gutters.