A good Wednesday to all. Winter has returned to the Quad-Cities. If you haven't ventured out in a while, you'll notice the 50-degree temps have been replaced by those in the upper teens with 20-30 winds creating single-digit wind chills. And come Friday we may even see some snow.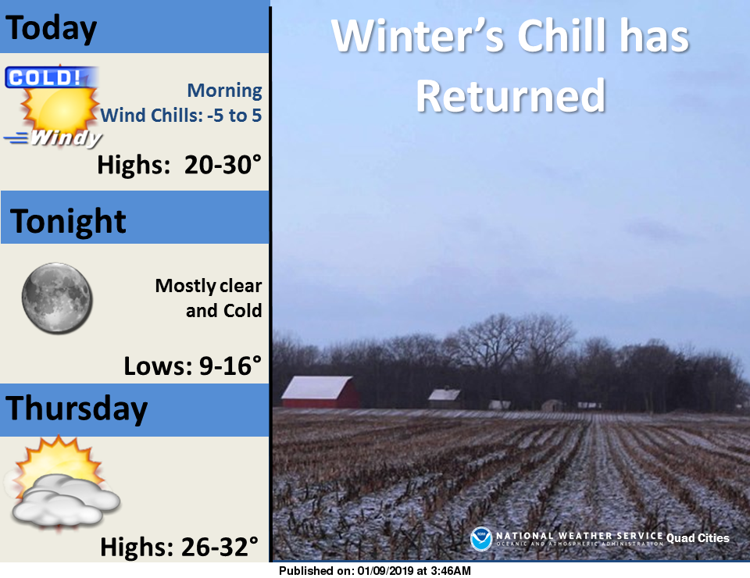 Here are the weather details from the National Weather Service.
The NWS has issued a Hazardous Weather Outlook for the region. It reads, "Strong winds will produce wind chills as low as zero to 5 below over portions of eastern Iowa and northwest Illinois this morning.
"A storm system developing in the Lower Mississippi Valley will spread snow across the outlook area Friday night and Saturday. Accumulations of 1 to 4 inches are likely across much of the outlook area, with possibly higher amounts in our southern counties. With temperatures in the upper 20s to lower 30s this will cause snow covered and hazardous roadways. Weekend travelers should monitor the latest forecasts concerning this snow event."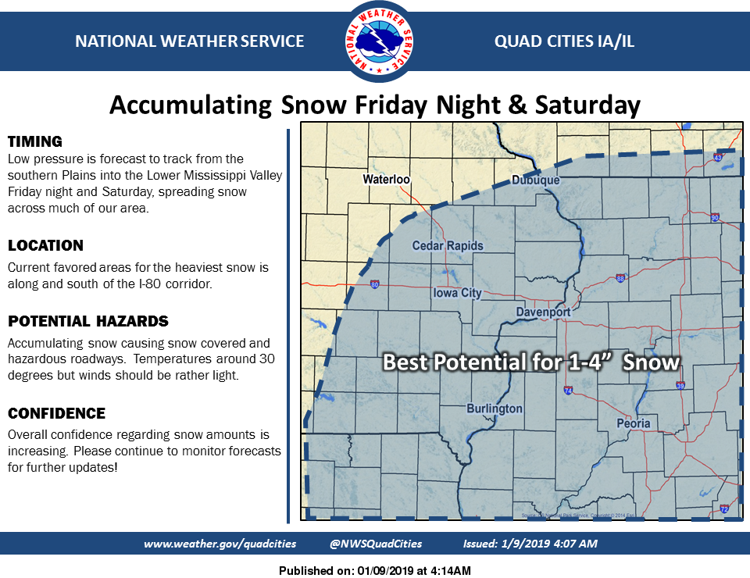 Today will be sunny and blustery with a high near 24 degrees. Wind-chill values will be as low as zero. A northwest wind between 15 to 20 mph will produce gusts as high as 30 mph.
Tonight will be mostly clear with a low around 11 degrees. Wind-chill values will be as low as zero. North winds between 5 to 15 mph will gust as high as 20 mph.
Thursday will be mostly sunny with a high near 28 degrees and a low around 20 degrees.
2. Muscatine Sheriff's Office investigate woman's death
A death investigation is underway, according to Muscatine County Sheriff's Office, after a body was found Tuesday on Iowa 38 near Muscatine.
The sheriff's office received a call around 1 a.m. of a woman lying on the side of the road just north of county road F70 or 155th Street, according to a news release from the sheriff's office.
The deceased has not been identified and an autopsy is scheduled for today. No cause or manner of death has been released, nor circumstances surrounding the death.
The highway was closed for officers to conduct and investigation, and an investigation is underway with assistance from the Iowa State Patrol, Iowa Division of Criminal Investigation and the Muscatine County Attorney's Office.
3. Newest Davenport coffee shop opens Thursday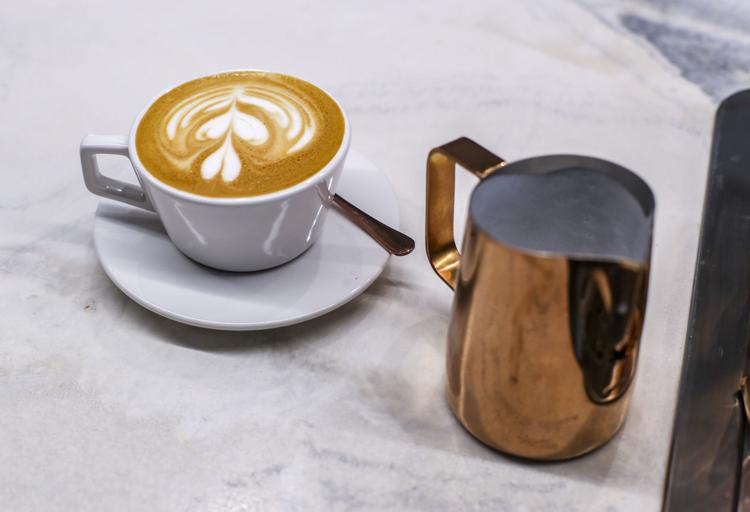 Perhaps you have already seen the neon pink letters spelling out "Drink Better Coffee" hanging inside downtown Davenport's next coffee shop.If you haven't, you might ask a nearby Instagram user.
392 Caffé officially opens its doors this weekend, but one of its decorations has already — and steadily — made the rounds on social media, following the shop's soft opening weekend. Read more.
4. Boat seized in decades-old Trudy Appleby case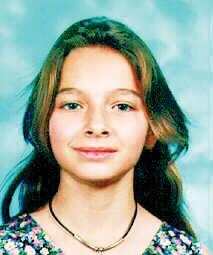 Moline Police have seized a boat they hope may shed light on the disappearance of 11-year-old Trudy Appleby, who was last seen Aug. 21, 1996. 
On Tuesday, the Moline Police Department said the FBI seized a boat in December that may have been used to transport Trudy.
In August 2017, police identified William "Ed" Smith as a "person of interest" in the case. Investigators think he may have been the last person seen with Trudy. He died Dec. 23, 2014. He did not own the boat but had access to it, according to Moline Police Detective Michael Griffin.
Griffin said interest in the boat mounted as detectives reviewed notes and reports regarding Trudy's disappearance. They discovered the boat had not been seen after Trudy disappeared. Read more.
5. Woman charged with stealing $8,000 in merchandise from Davenport store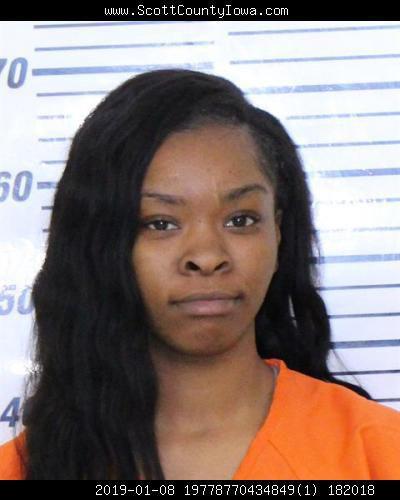 A former Davenport woman has been arrested on charges alleging she stole more than $8,000 worth of merchandise from Victoria's Secret in NorthPark Mall over the course of five incidents during October and November.
Willshanique Lashauna Lashay Evans, 18, now of 2532 15th St. Court, Rock Island, is charged with five counts of second-degree theft. The charge is a Class D felony that carries a prison sentence of up to five years on each count. Read more.
6. Injured Clinton firefighter 'still in a critical state'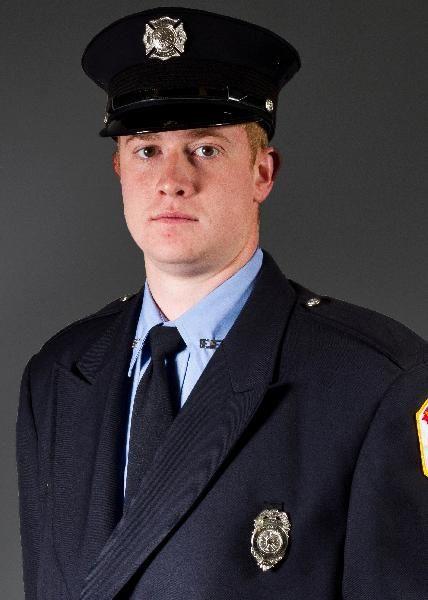 As the people of Clinton prepare to lay to rest Fire Department Lt. Eric Hosette, the second firefighter injured in Saturday's grain-silo explosion remains in critical condition.
Family members of Adam Cain, the 23-year-old firefighter who survived Saturday morning's blast at the ADM plant in Clinton, posted an update on his condition on Facebook early Tuesday. Clinton City Administrator Matt Brooke then shared the update: "Firefighter Adam Cain's breathing tube was removed Sunday, January 6, for about 12 hours. Adam did extremely well and was able to breath on his own. Read more.
BONUS SIX: 2 Moline churches, school launch $5 million campaign for repairs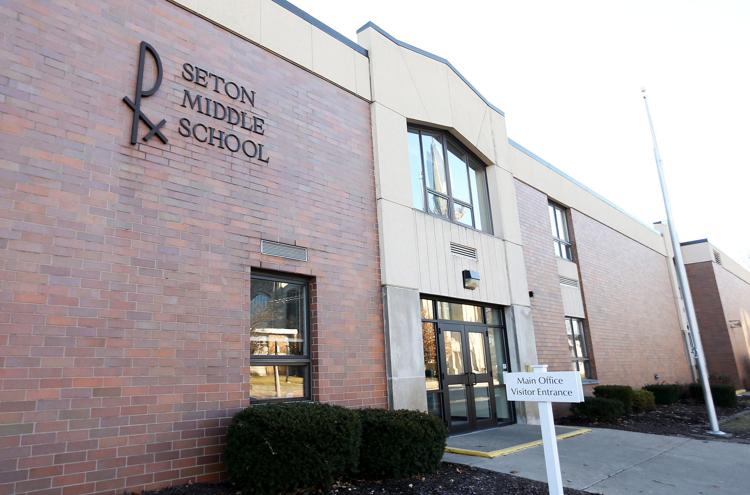 Two Catholic parishes in Moline have launched a $5 million capital campaign to fund repairs and other projects on their campuses and at Seton Catholic School, also Moline.
A "silent" phase of fundraising began in August and the "response has been strong," with the exact amount raised so far to be announced during the public kickoff at Masses this Saturday and Sunday, the Rev. Mark DeSutter, pastor of Sacred Heart Church, said.
Sacred Heart, at 1307 17th Ave., and Christ the King, at 3209 60th St., are the two churches involved. Seton's elementary and middle school buildings are on the Sacred Heart campus. Read more.
Today's photo galleries: Images from Tuesday prep basketball

010819-DeWitt-Maquoketa-Boys-001.jpg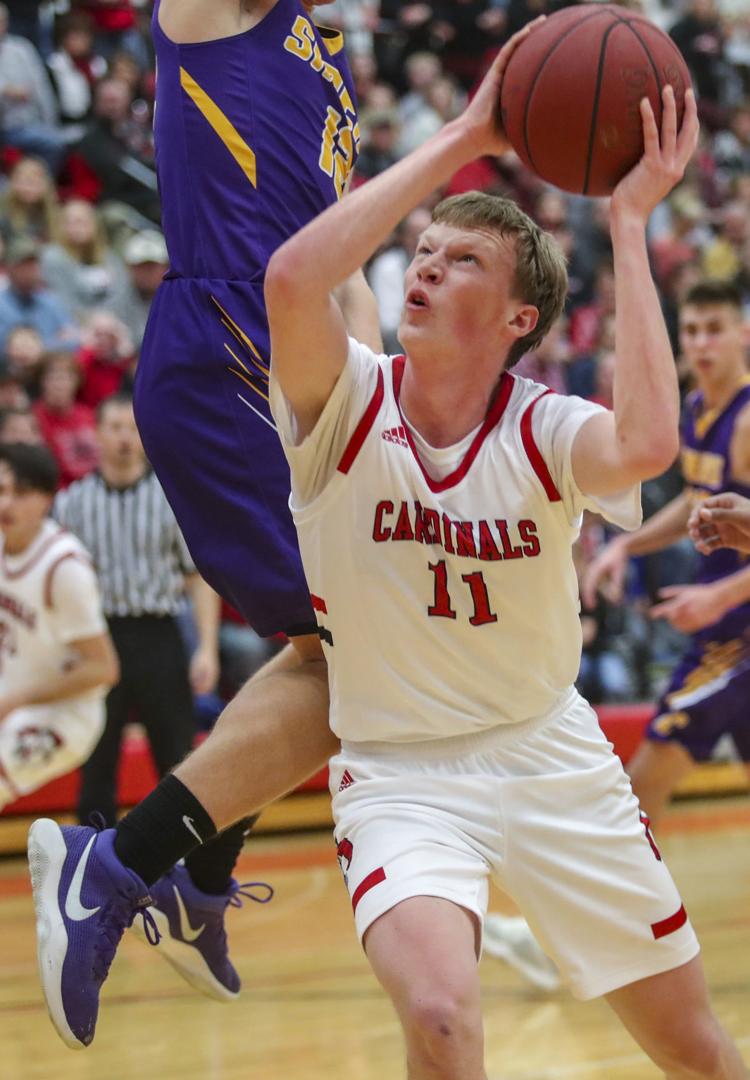 010819-DeWitt-Maquoketa-Boys-002.jpg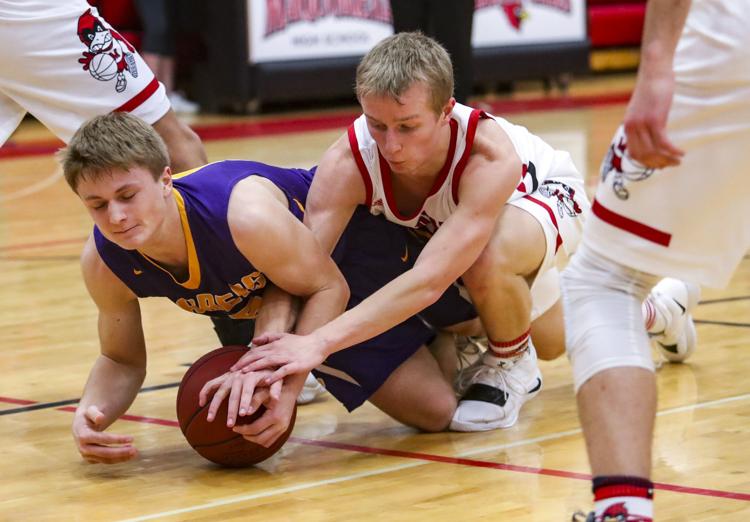 010819-DeWitt-Maquoketa-Boys-003.jpg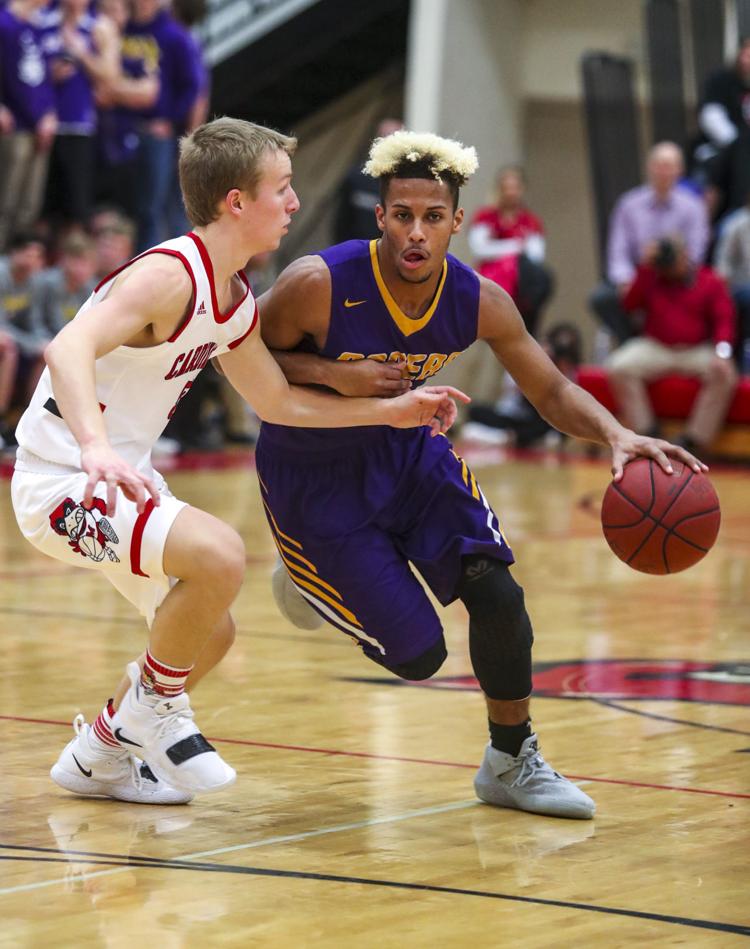 010819-DeWitt-Maquoketa-Boys-004.jpg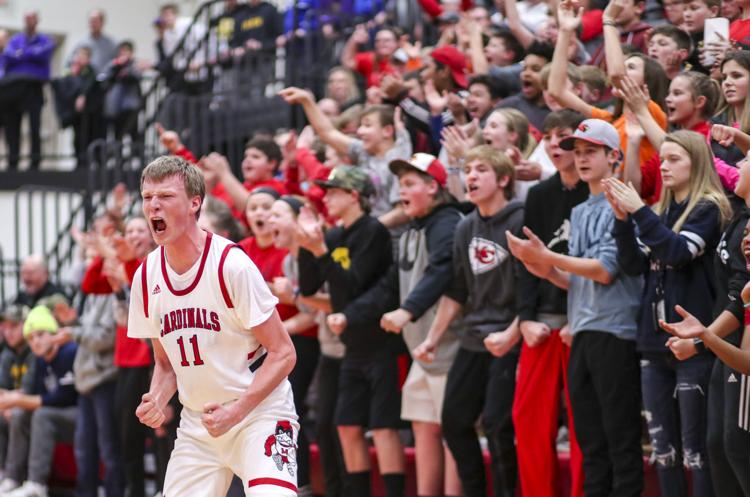 010819-DeWitt-Maquoketa-Boys-005.jpg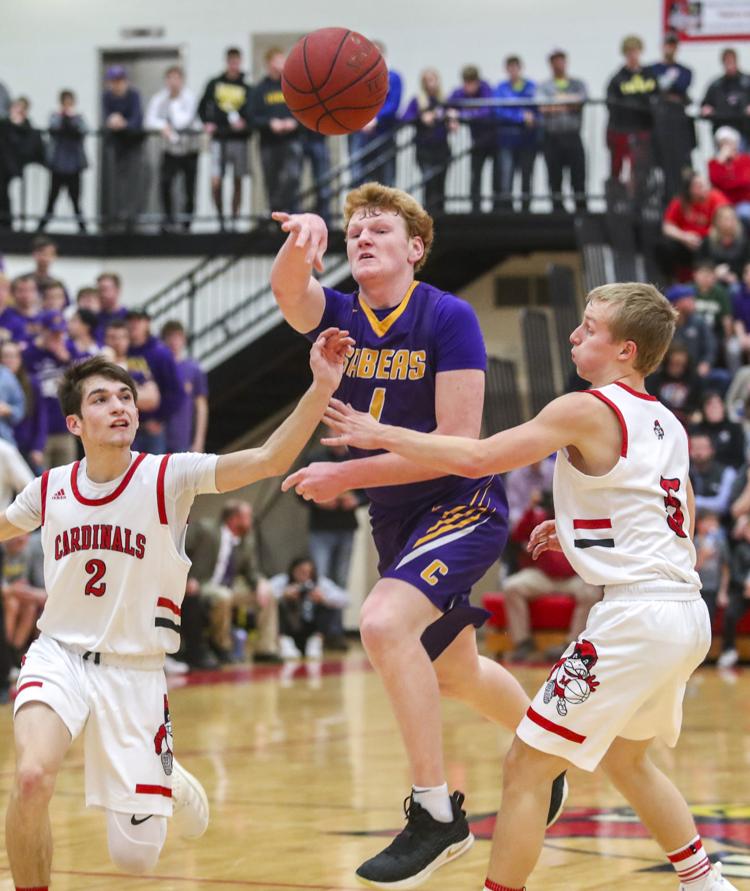 010819-DeWitt-Maquoketa-Boys-006.jpg
010819-DeWitt-Maquoketa-Boys-007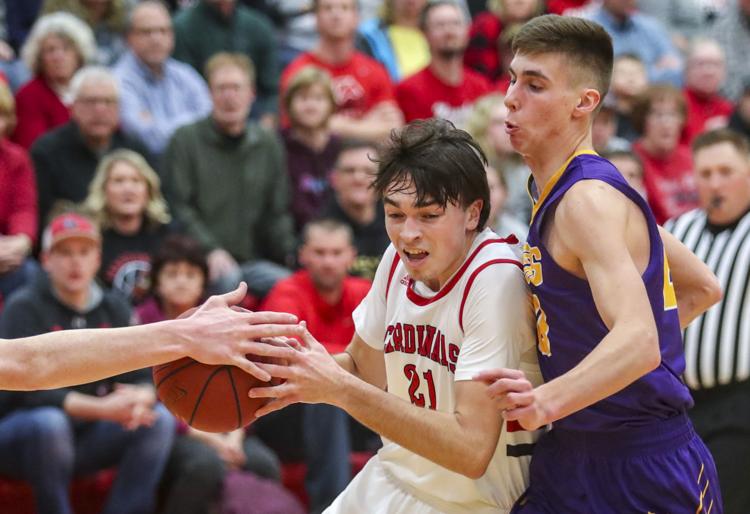 010819-DeWitt-Maquoketa-Boys-008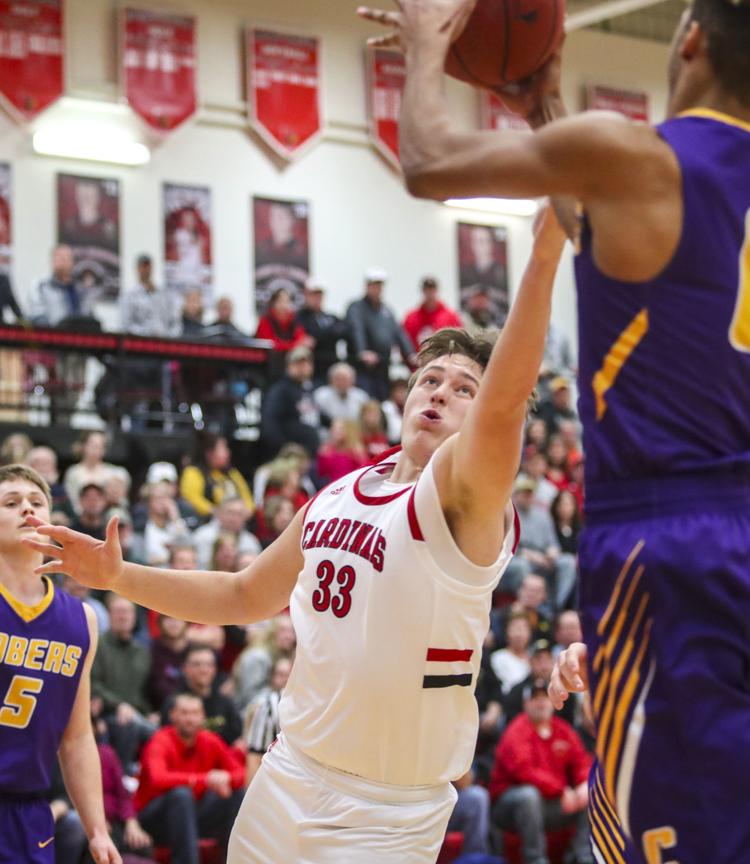 010819-DeWitt-Maquoketa-Boys-009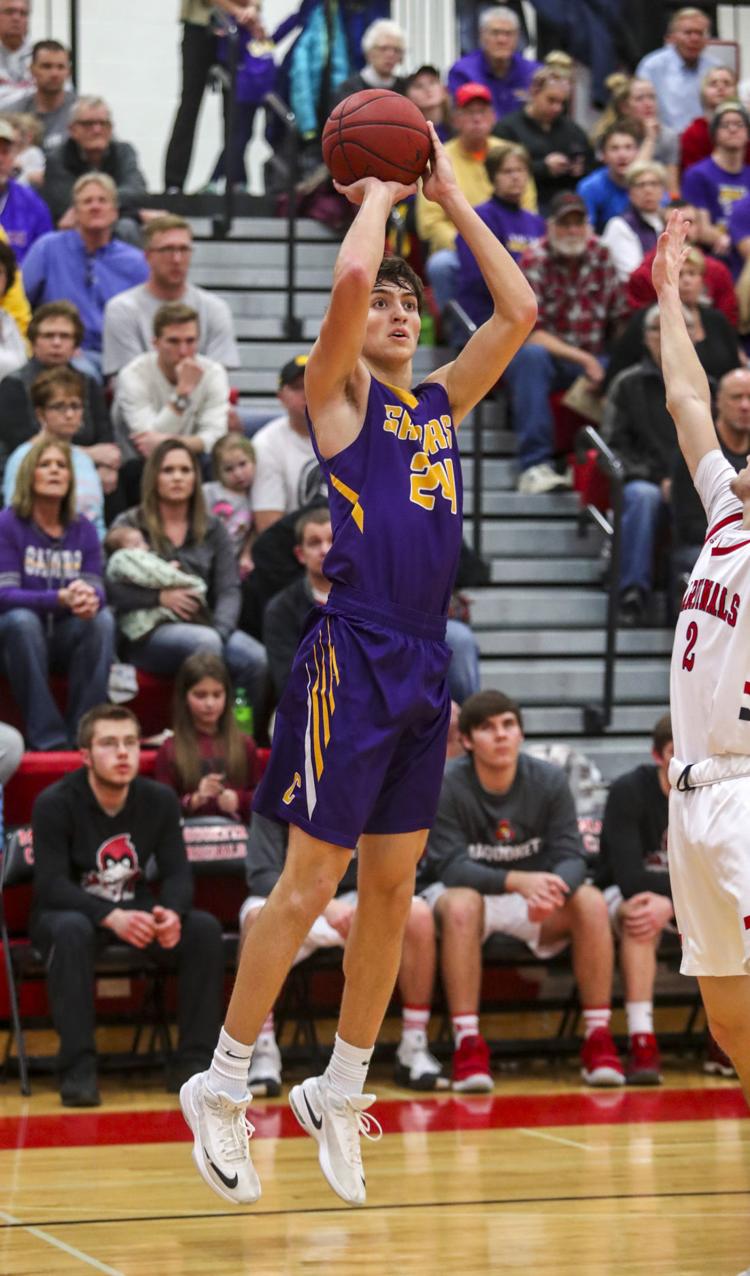 010819-DeWitt-Maquoketa-Boys-010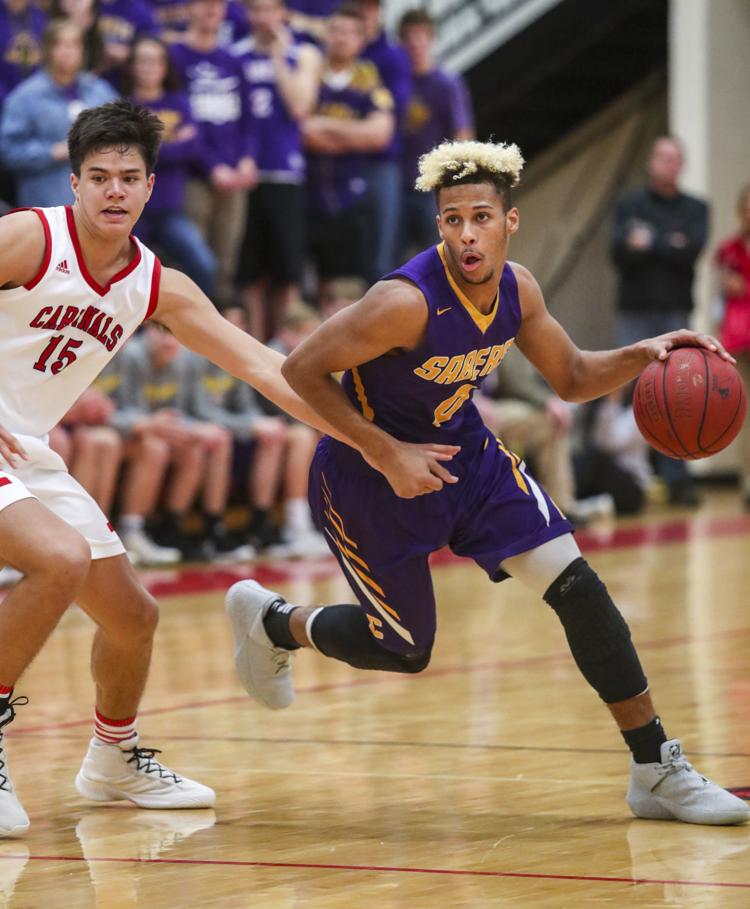 010819-DeWitt-Maquoketa-Boys-011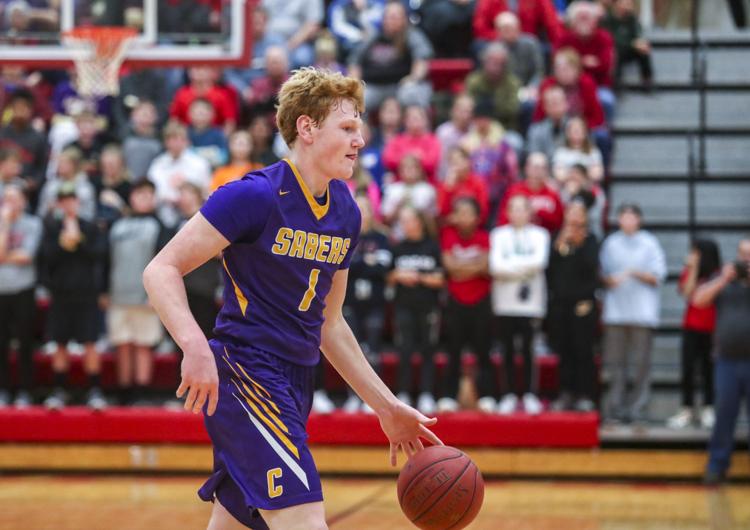 010819-DeWitt-Maquoketa-Boys-012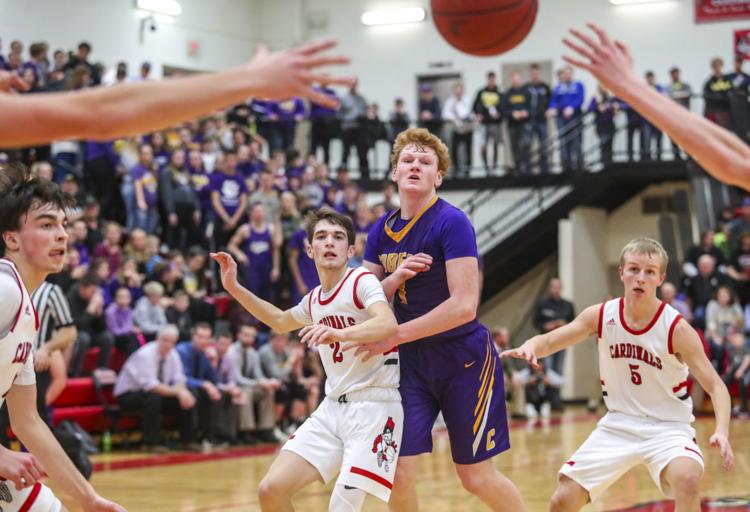 010819-DeWitt-Maquoketa-Boys-013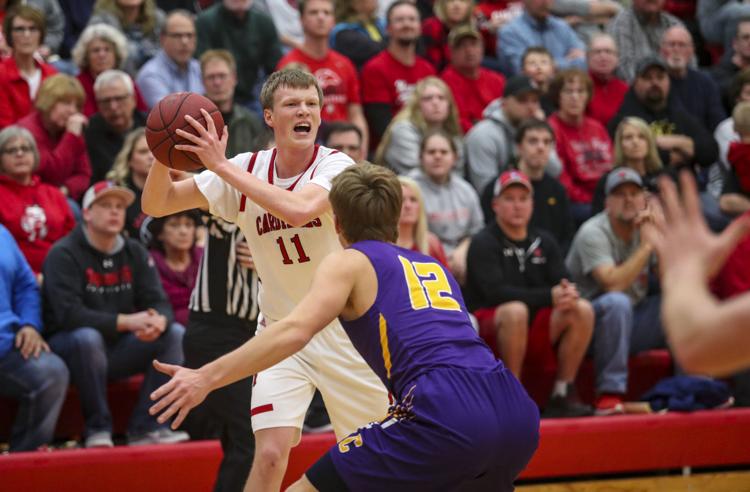 010819-DeWitt-Maquoketa-Boys-014