A good Thursday to all. Blustery this afternoon. Downright cold overnight. A chance of rain and snow on Saturday. Those are the weather headlines. Here are the details from the National Weather Service.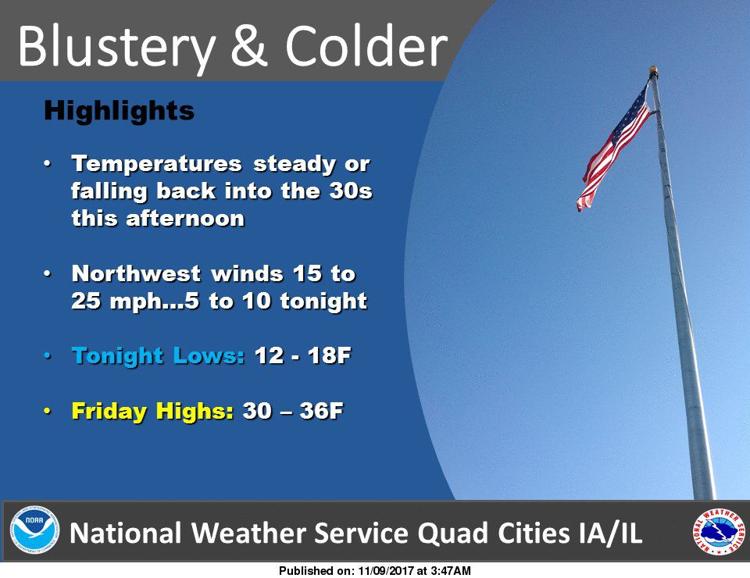 Today will be partly sunny then gradually becoming sunny with a temperature falling to around 29 degrees by 5 p.m. West winds between 10 to 15 mph will become northwest in the afternoon. Winds could gust as high as 25 mph.
Tonight will be mostly clear with a low around 15 degrees. North winds will be between 5 to 10 mph.
Friday will be mostly sunny with a high near 33 degrees and a low around 26 degrees.
For Veterans Day Saturday, there's a 30 percent chance of rain after noon. Skies will be mostly cloudy with a high near 40 degrees.
Saturday night rain and snow are likely overnight. Skies will be cloudy with a low around 33 degrees. The chance of precipitation is 60 percent with little or no snow accumulation expected.
Sunday there's a chance of rain and snow in the morning. Skies will be partly sunny with a high near 41 degrees. The chance of precipitation is 50 percent.
2. Government Bridge down for maintenance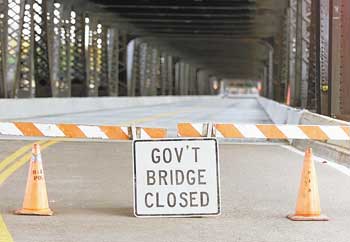 The Government Bridge across the Mississippi River between Davenport and Arsenal Island will be closed beginning at 6 a.m., through 6 p.m., Friday, for maintenance.
This closure will be for the roadway only — pedestrian, rail, and navigation traffic will not be affected by the closure.
3. Civil Service Commission rules in favor of former fire chief
Former Davenport Fire Chief Lynn Washburn has won a major battle in her quest to return to the Davenport Fire Department.
The Civil Service Commission granted her request Wednesday to return to a position commensurate with her civil service status by a 3-1 vote. Read more.
4.  Ickes: Deer pierced by arrow wanders Moline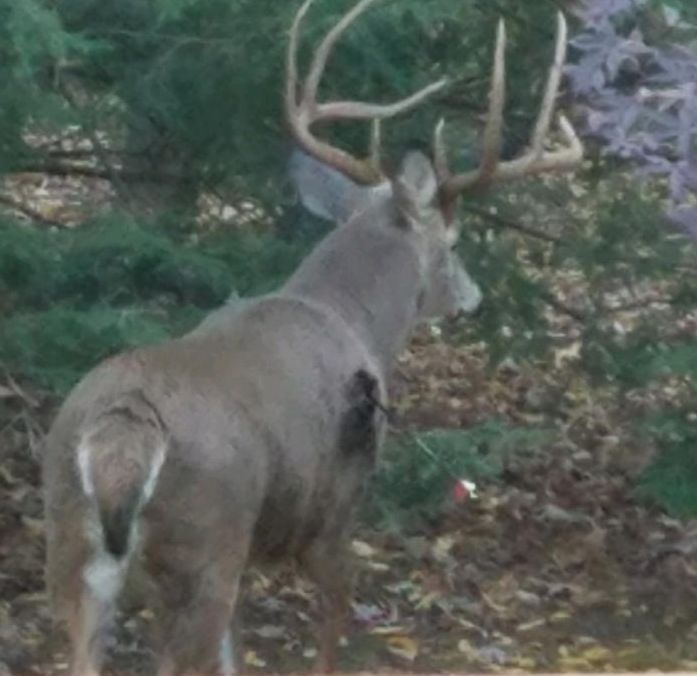 Maybe it's just a bad start for Moline. In its first city council-endorsed urban hunting season, at least two wounded deer have been left to wander the city.
In one case, a hunter reported that he shot a deer with his bow and arrow on permitted private property, but he didn't have the authority to track it onto neighboring land. The deer's remains ultimately were found.
In the second case, a large buck has been spotted by several Moliners, wandering ravine areas with an arrow protruding from its bloody shoulder. Some say the buck was the target of a poacher, but they have no way of knowing who the archer was.
Alderman Sonia Berg, at-large, has been opposed to the city hunt from the get-go. In light of the recent wounded-deer sightings (and photos to prove it), Berg asked the council this week to reconsider the urban hunt. Maybe the ordinance should be tweaked? Maybe the city made a mistake? Read more.
5. Carl Sandburg College main campus, annex closed today

Carl Sandburg College in Galesburg, Ill., received a threat Wednesday night directed toward its main campus in Galesburg. As a precaution, all classes scheduled for today at the main campus and the annex in downtown Galesburg have been canceled, and both campuses are closed until further notice.
Sandburg Public Safety is cooperating with the Galesburg Police Department in investigating the threat.
6. What you need to know about the GAS Feed & Seed Fest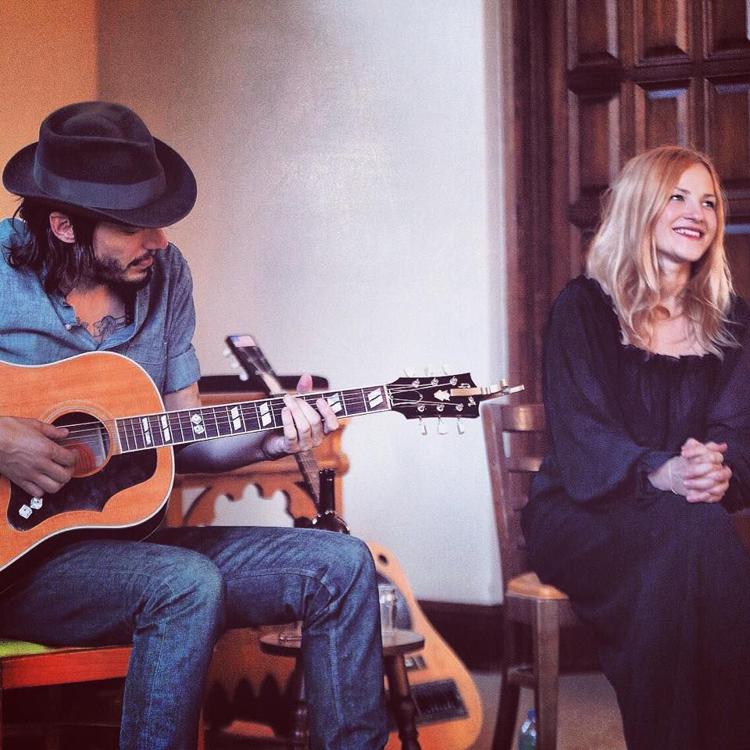 The inaugural GAS Feed & Seed Festival, bringing over 30 musical acts to the Village of East Davenport, was held in February.
It was so much fun that festival founder Sean Moeller didn't want to wait a full year to hold the next GAS fest.
So, the second installment of the multi-day music event is here early. It kicks off Thursday and runs through Saturday. Read more.