Another hot, humid day for the Q-C
A good Monday to all. Rick's back and so is Rick's Six after a week of exploring northern Wisconsin. It's another hot and humid day. Then come milder temps that are more typical of northern Wisconsin this time of year. Coincidence? Perhaps.
Here are the weather details from the National Weather Service.
Today will be sunny with a high near 88 degrees. Northwest winds will gust as high as 20 mph.
Tonight will be mostly clear with a low around 59 degrees. 
Tuesday will be sunny with a high near 76 degrees and a low around 55 degrees.
A flood warning is in effect for the Wapsipinicon River in DeWitt until Tuesday. Early today the river level was at 10.8 feet. Flood stage is 11 feet. The river is expected to rise to 11.4 feet today then fall below flood stage on Tuesday.
2. Teen in fatal shooting was at backyard gathering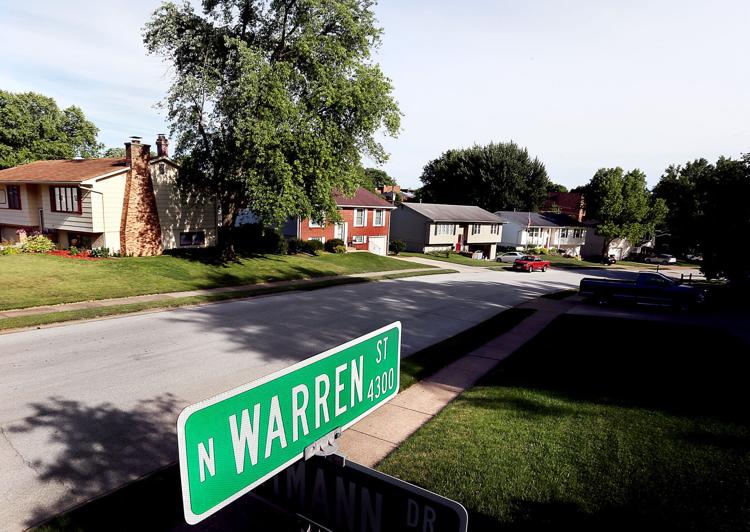 We now have more details in that fatal shooting over the weekend in north Davenport. Police say that Ayana Culbreath, 15, suffered a fatal gunshot wound early Sunday as she attended a gathering of people in the backyard of a home in the 4200 block of Warren Street.
"She was a good kid," said Anissa Quinn, whose daughter was best friends with Culbreath. Quinn spoke while waiting for a candlelight vigil in honor of Ayana to begin at Herrington Park in Davenport. "There's nothing bad to say about her. She didn't get into trouble and she was always nice to people. Read more.
3. Quad-City Air Show fans hope 30th event isn't the last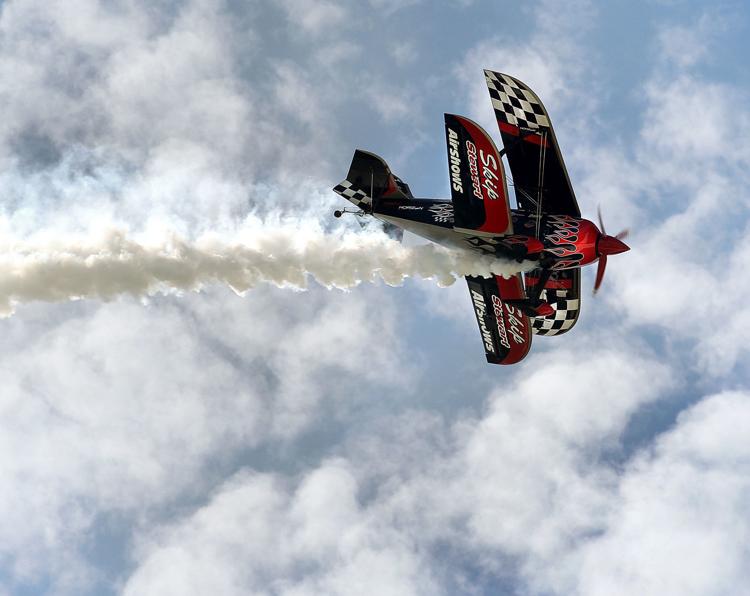 If this was the final Quad-City Air Show in Davenport, Bob Windt wanted to make the most of it. The 74-year-old U.S. Air Force veteran has been coming to the air show at the Davenport Municipal Airport for at least the past 20 years.
In April, event president Kenneth Hopper announced the air show would not take to the skies in 2017, because the city of Davenport no longer provided access to a hangar to store the show's collection of aircrafts at the city-owned airport. Read more.
Photos: Day 2 of 30th Quad-City Air Show
Photos: Day 1 of 30th Quad-City Air Show
4. Great Race Road Rally ends in Q-C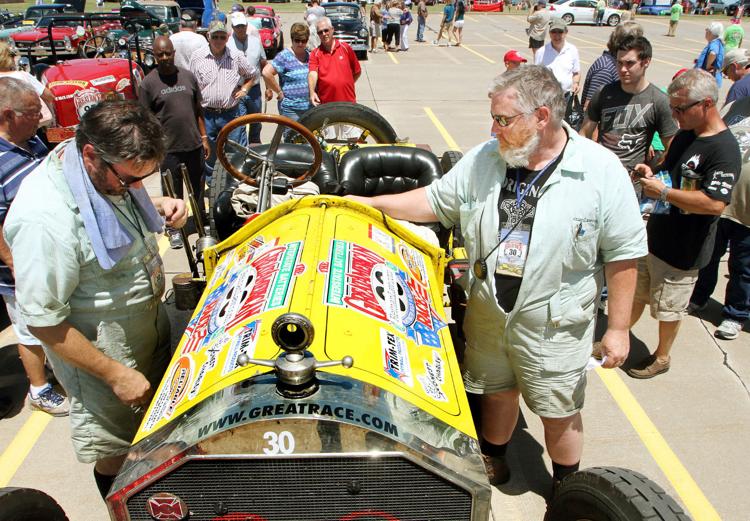 Did you see all those cool cars cruising the Q-C yesterday? It was racers competing in the
Hemming's Motor News Great Race,
a road rally of antique vehicles. The rally began in California and ended in Moline.
Check out the photos
from the event.
5. Madison Keys closing in on major title?
Don Doxsie reports that tennis legend Chris Evert believes that Rock Island born Madison Keys will win Wimbledon within the next five years. Read more.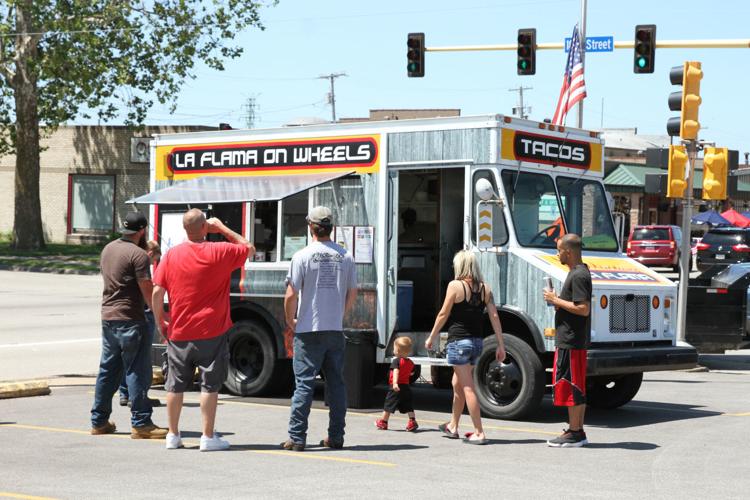 Here's an interesting report from the weekend that looks at a new trend trying to take off in the Quad-Cities — street food vendors.  Read more from Jack Cullen and Amanda Hancock.