A good Friday to all. It's football Friday around the Quad-Cities and tonight should be a cool, crisp fall-like evening. For the weekend, Saturday should be nice, but showers are likely on Sunday. Here are the weather details from the National Weather Service.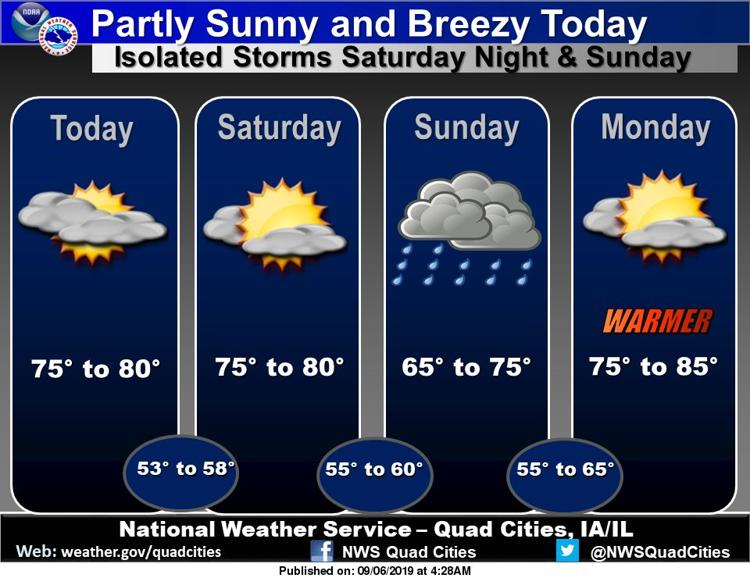 Today will be mostly cloudy then gradually becoming sunny with a high near 79 degrees and a low around 57 degrees. North winds between 5 to 15 mph will gust as high as 25 mph.
Saturday will be partly sunny with a high near 78 degrees.
Saturday night shows a 40% chance of showers after 1 a.m. Skies will be mostly cloudy with a low around 60 degrees.
Showers are likely before 1 p.m. on Sunday. Skies will be cloudy with a high near 70 degrees. The chance of precipitation is 70% with new precipitation amounts between a quarter and half of an inch possible.
Sunday night will see a 30% chance of showers and a low around 61 degrees.
2. Bettendorf Wrestling Club president charged with domestic assault after allegedly repeatedly punching a woman in the face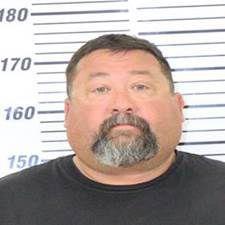 The president of Bettendorf Wrestling Club was arrested Aug. 26 after allegedly repeatedly punching a woman relative in the face two days before.
Brady Glazebrook, 46, of the 2400 block of West Dale Court, Bettendorf, was allegedly arguing with the woman around 10:30 p.m. Aug. 24 as they drove from LeClaire to Bettendorf, according to the criminal complaint. She told police she slapped him and he "unloaded" on her, punching her repeatedly in the face, causing bruising, swelling and bleeding, according to the criminal complaint. Read more.
Other crime headlines
3. Volunteers keep Friday Night Lights shining. A behind-the-scenes look at high school football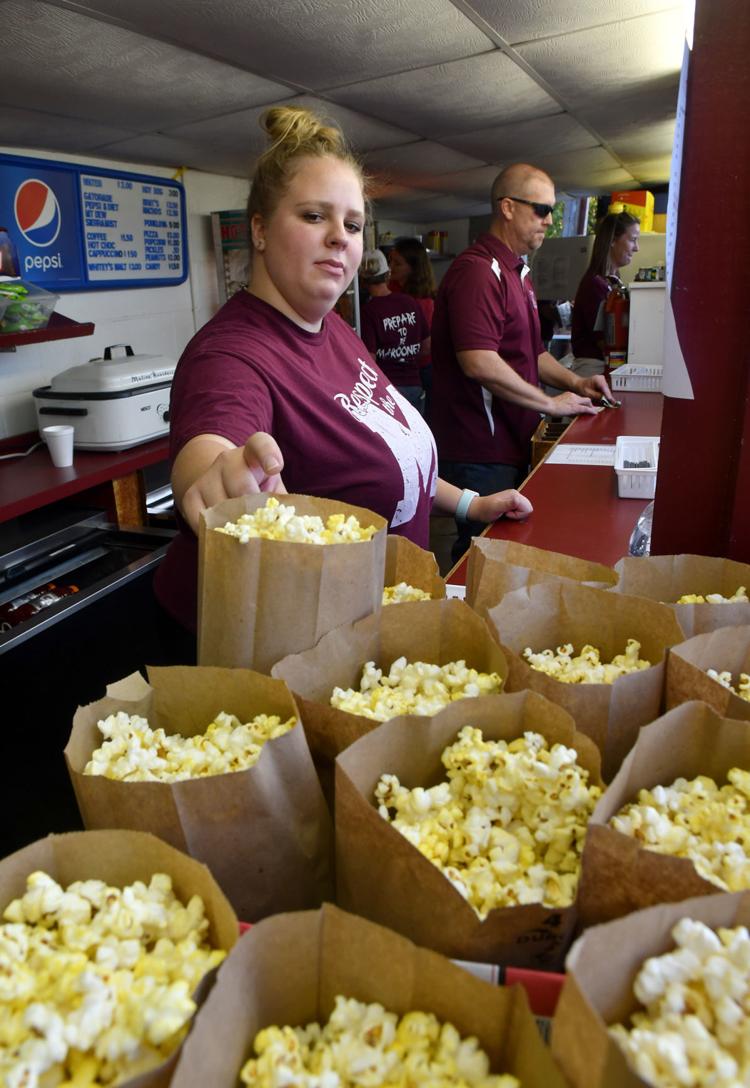 It is 10:47 on a sun-kissed August morning, and Glen Cook, a 79-year-old who has the heart and soul of a teenager, is carefully and painstakingly marking the football field at Rockridge High School.
His tools are a length of string, a tape measure, a keen eye and a desire to be perfect. Twenty-first century lasers have no place in his field-painting world. Cook will take 11,000 steps in his four-hour journey.
For 45 years, Cook has been the public address announcer for Rockridge High School football games. For three decades, he and other dedicated souls, including Derek Hilligoss, Dale Mueller and Mike Kramer, have marked the field and painted the end zones for the Edgington school.
Cook is not alone. Every Friday in outposts throughout the Quad-Cities and surrounding towns, Friday Night Lights take center stage, thanks to people like Cook.  Read more.
4. Woman waits for second miracle, but insurance companies stand in the way
You have free articles remaining.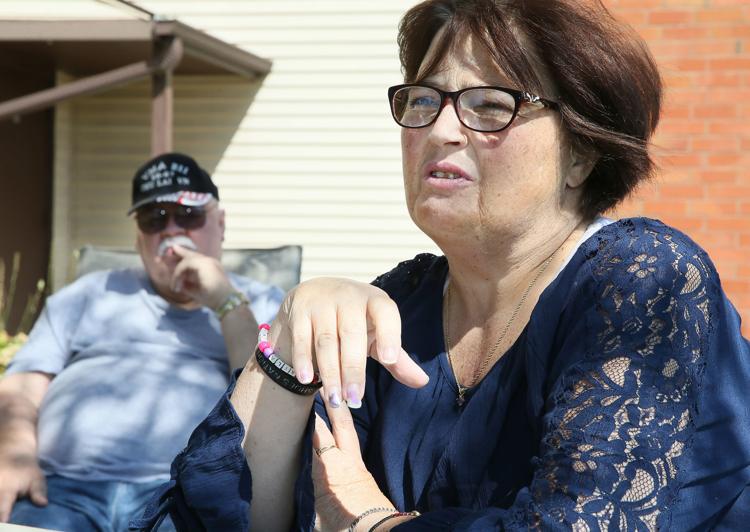 More than 30 years ago, Dawn Thurman received the gift of life. Now she needs another miracle, but both Medicare and Medicaid stand in her way.
After giving birth to her son, Joshua, Dawn was diagnosed with an enlarged heart and told she needed a transplant. After a four-hour surgery in September 1988 at the University of Iowa hospitals, she became the hospital's 24th recipient of a heart transplant.
"It's just a miracle, the whole thing, the way everything happened," her father, Jerry, told the Quad-City Times at the time. "God did it. That's all there is to it." 
Now, Dawn needs another miracle. She is in failing health and her doctors say she needs a new heart and a kidney. But her insurance company, responsible for paying for part of the surgery, hasn't approved payment.
"We're waiting. All we're doing is waiting. And as we wait, every day she gets worse," her mother, Judy, said in late August. Read more.
5. Beaux Arts Fair returns this weekend outside Figge Art Museum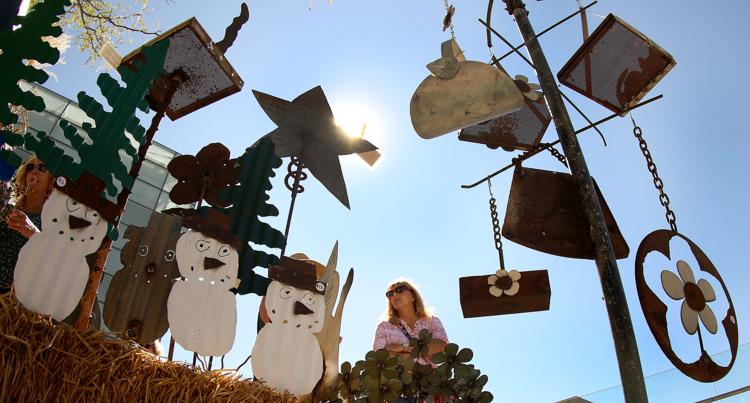 Admission to this juried fine art/fine craft fair is free, as is admission to the museum. Fair hours are 10 a.m. to 5 p.m. Saturday and 10 a.m. to 4 p.m. Sunday.
The fall Beaux Arts Fair is the perfect time to begin Christmas shopping while your kids enjoy the five free Children's Creation Stations that will be open each day, according to the fair committee. Food and music will complement the 50 artists and craftsmen attending this year.
The 2019 spring Beaux Arts Fair was voted No. 87 out of the top 200 art fairs nationwide in Sunshine Artist Magazine, according to the committee. The 2018 spring Beaux Arts Fair also was named to the list. Read more.
6. This week in prep football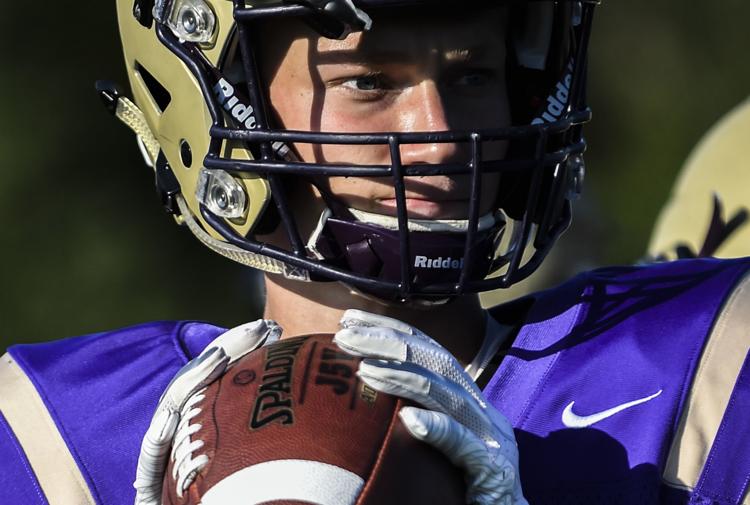 Check out the high school match ups tonight and Saturday in the Quad-City area.
Today's photo gallery: Pleasant Valley's homecoming parade

091219-bet-pvhomecoming-001a.JPG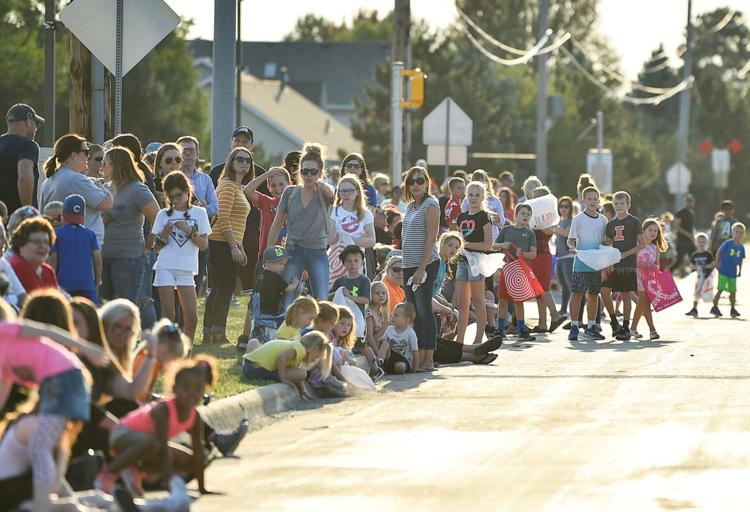 091219-bet-pvhomecoming-002a.JPG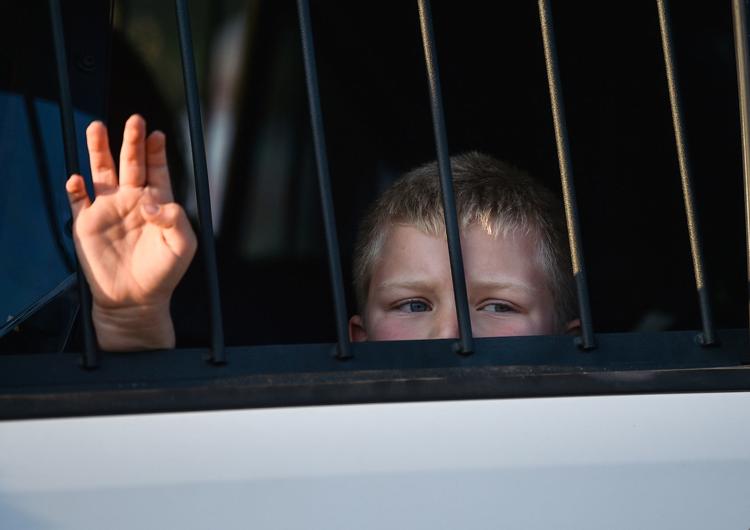 091219-bet-pvhomecoming-003a.JPG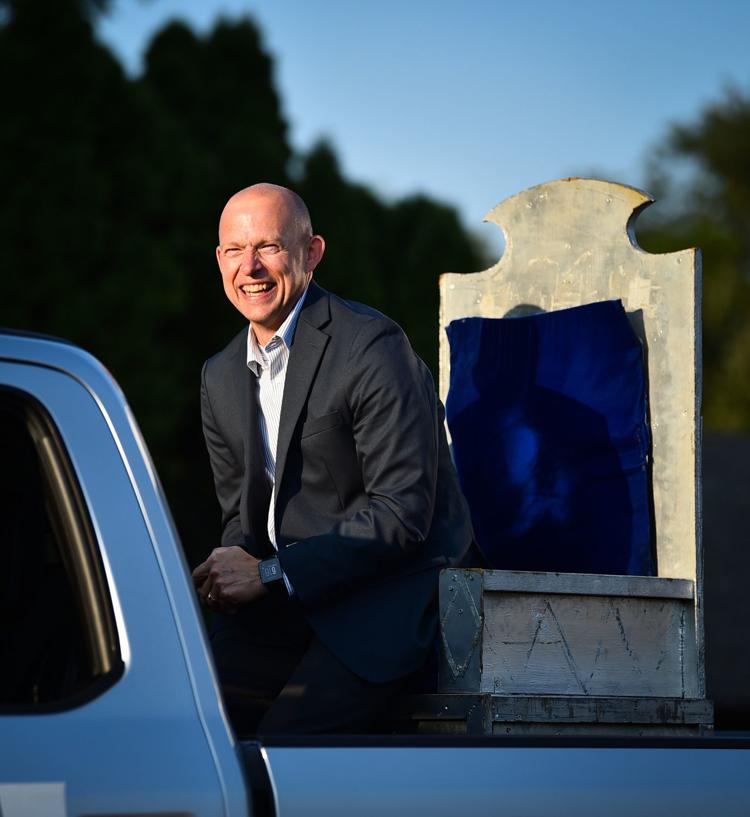 091219-bet-pvhomecoming-004a.JPG
091219-bet-pvhomecoming-005a.JPG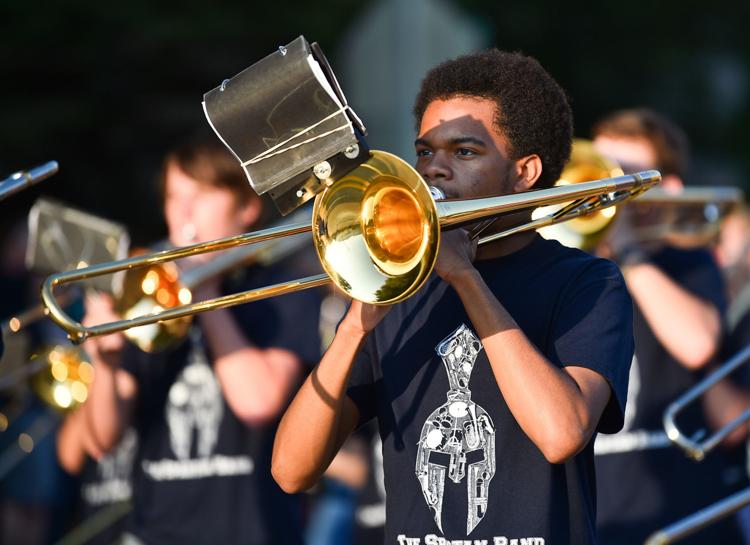 091219-bet-pvhomecoming-006a.JPG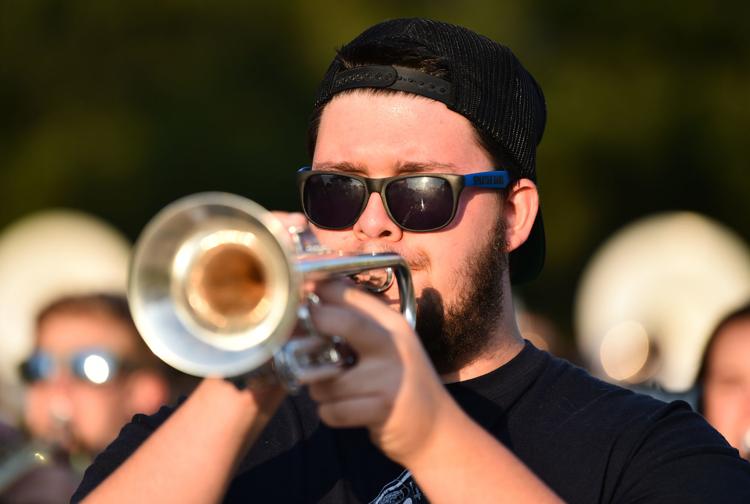 091219-bet-pvhomecoming-007a.JPG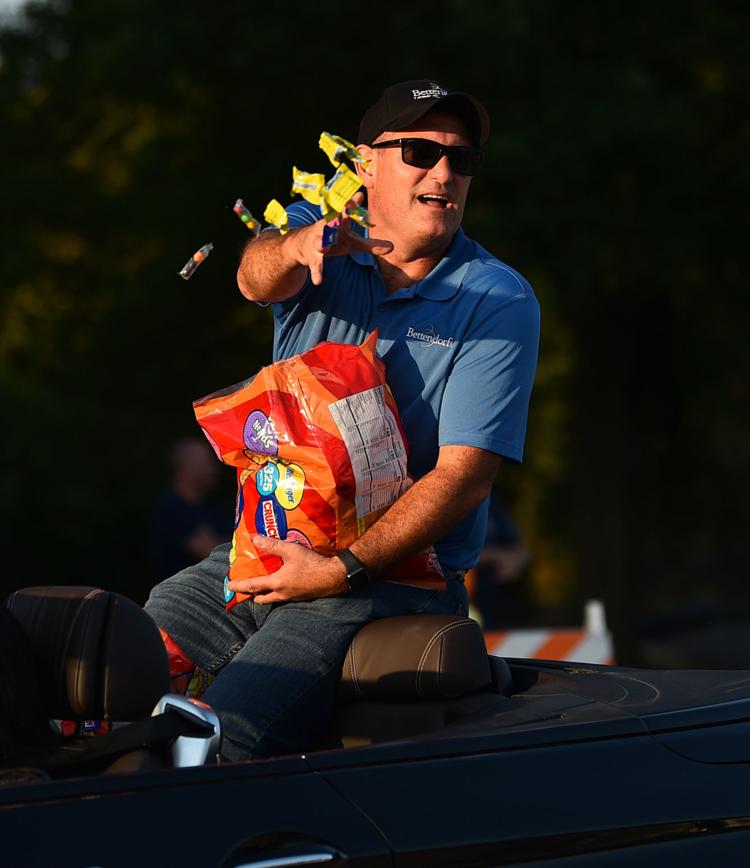 091219-bet-pvhomecoming-008a.JPG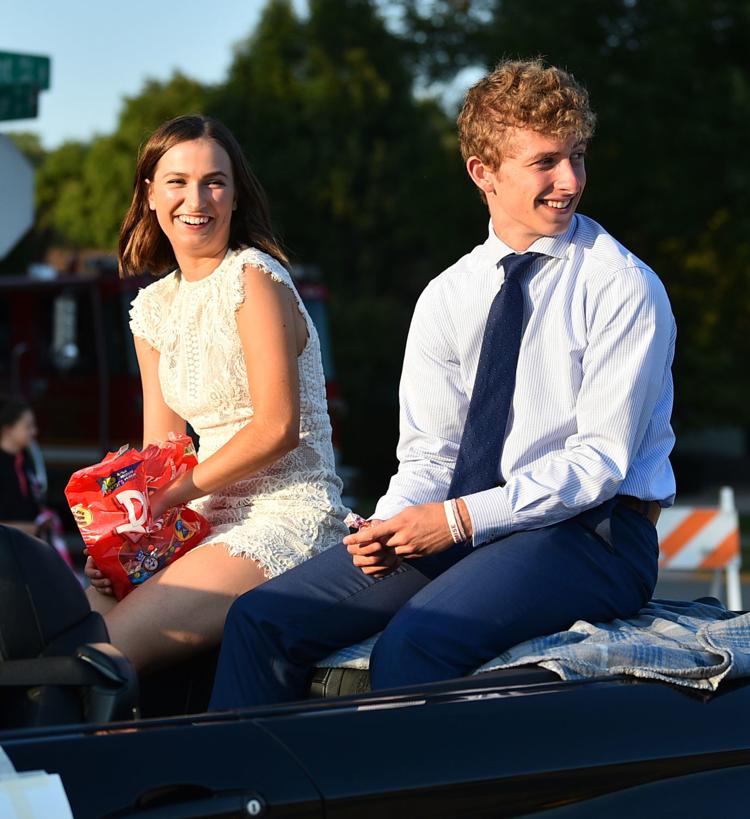 091219-bet-pvhomecoming-009a.JPG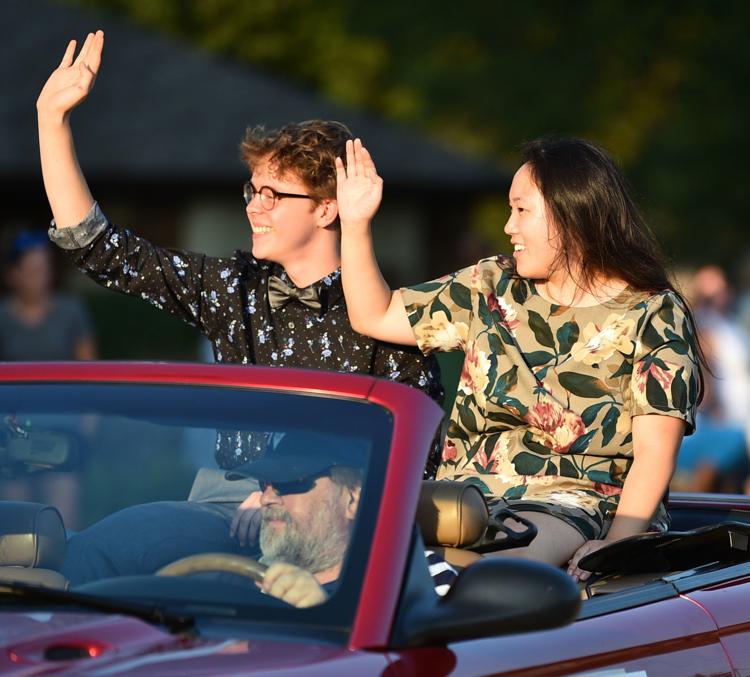 091219-bet-pvhomecoming-010a.JPG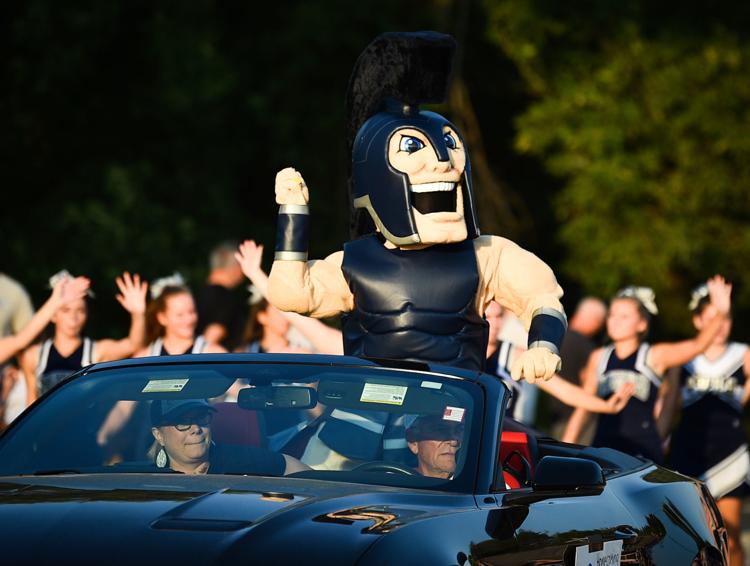 091219-bet-pvhomecoming-011a.JPG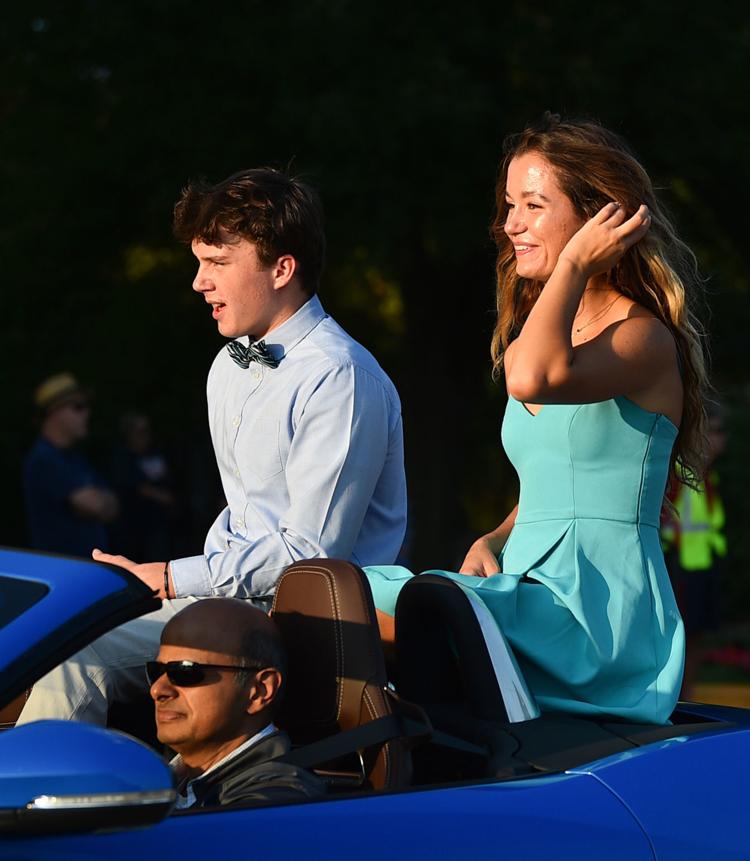 091219-bet-pvhomecoming-012a.JPG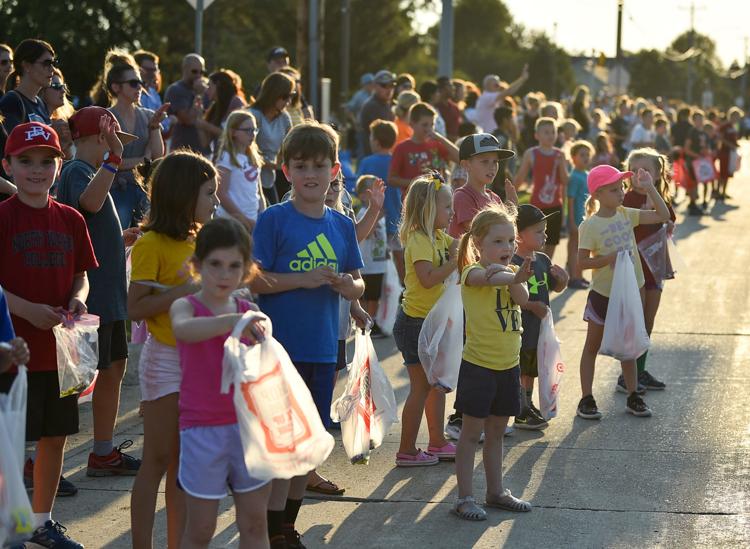 091219-bet-pvhomecoming-013a.JPG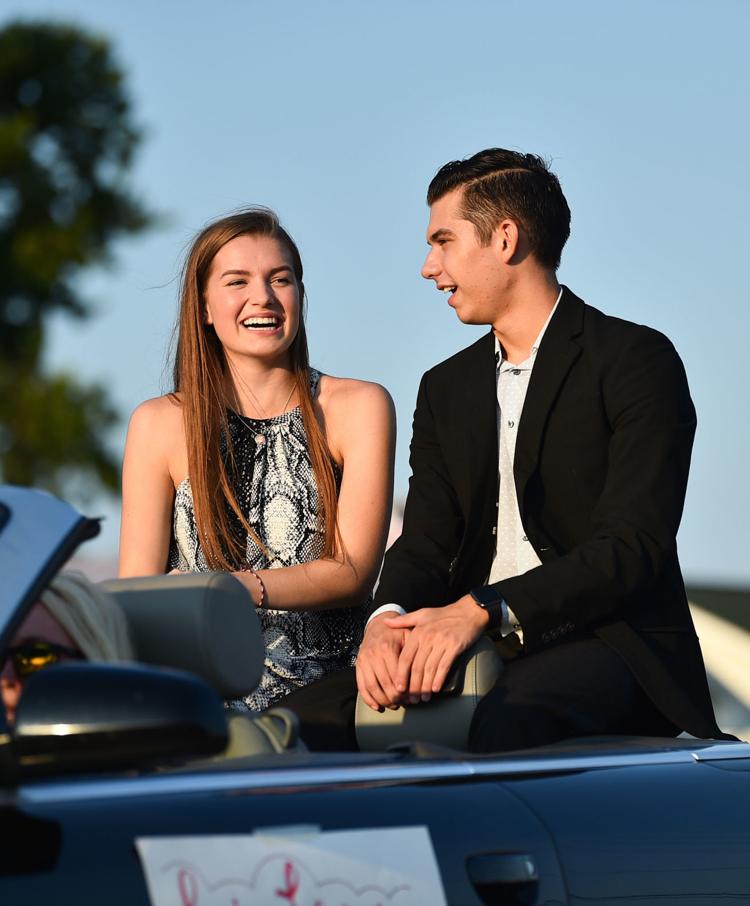 091219-bet-pvhomecoming-014a.JPG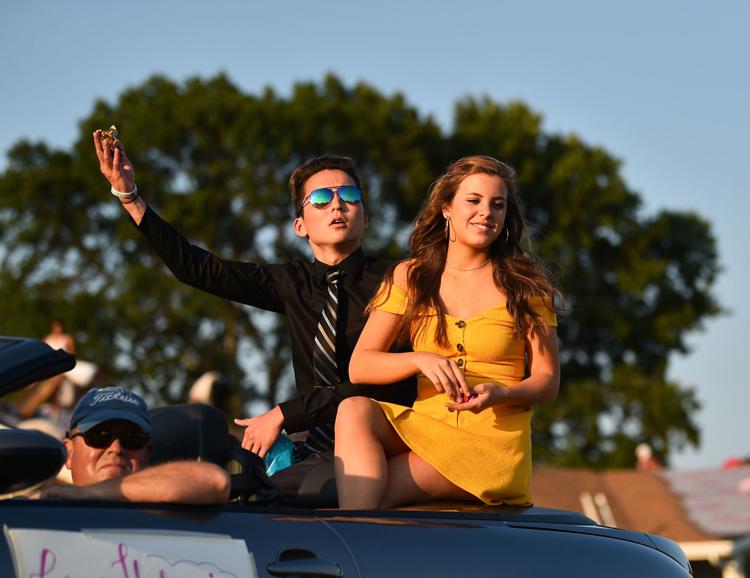 091219-bet-pvhomecoming-015a.JPG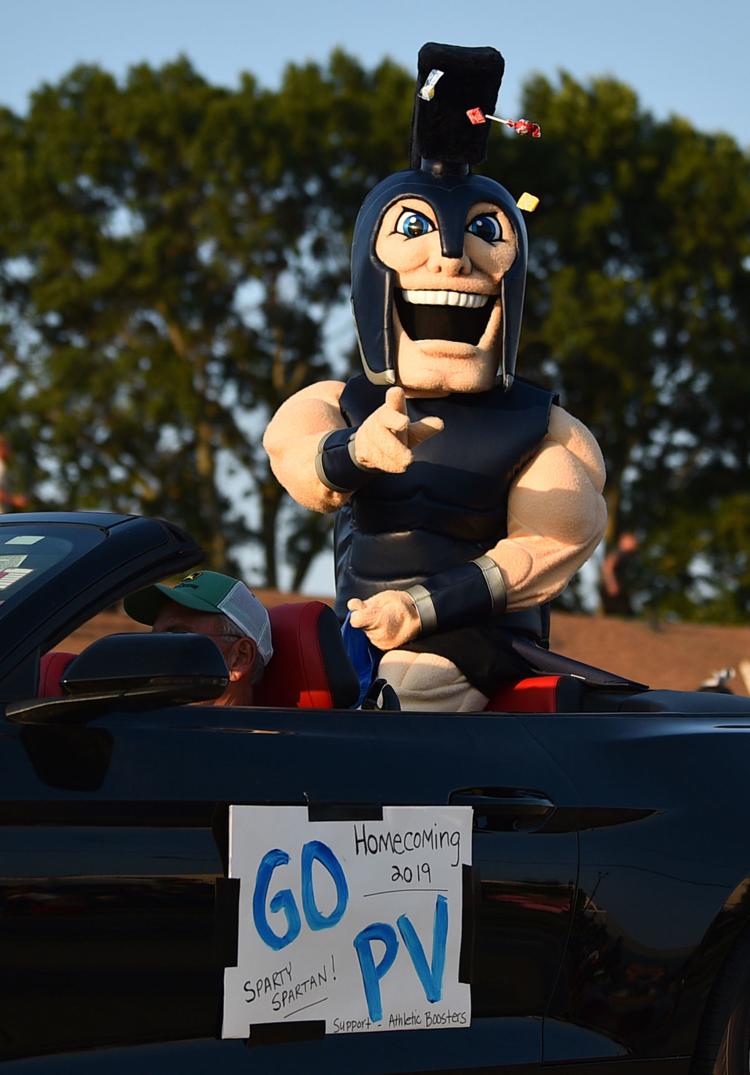 091219-bet-pvhomecoming-016a.JPG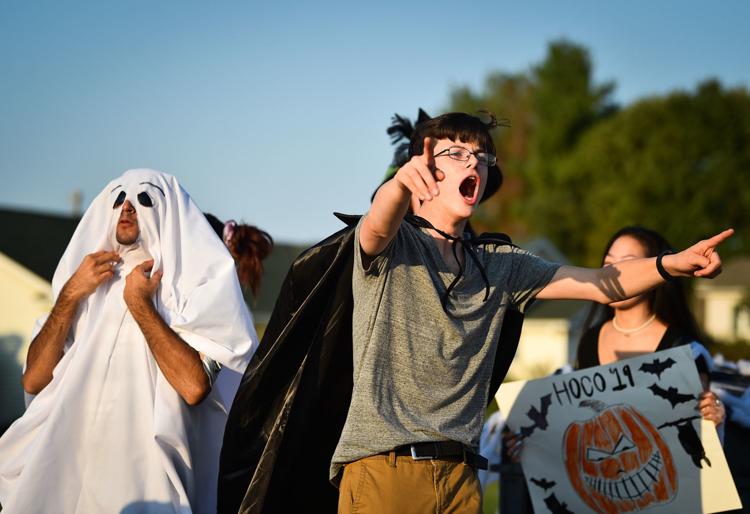 091219-bet-pvhomecoming-017a.JPG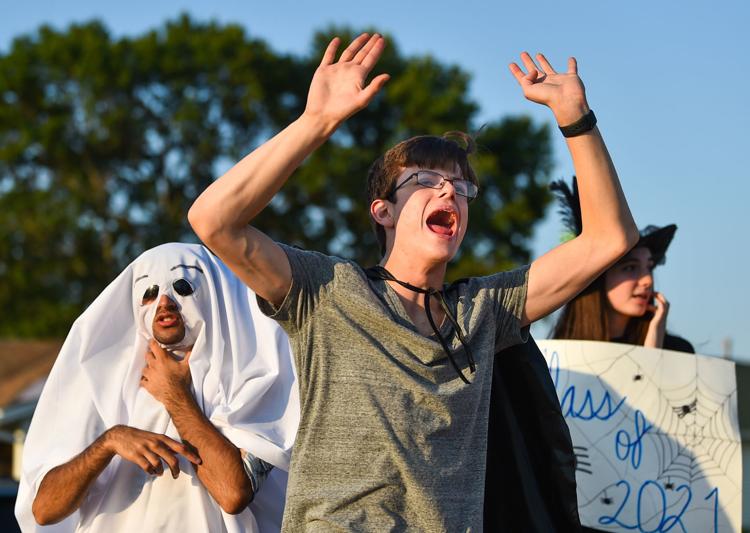 091219-bet-pvhomecoming-018a.JPG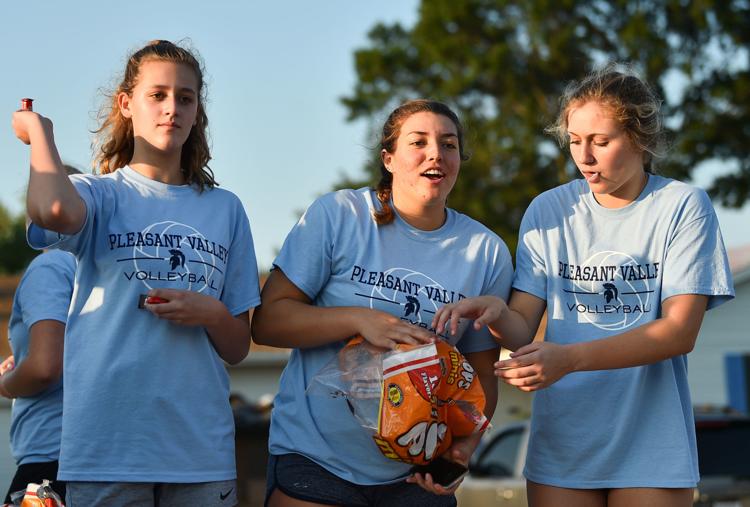 091219-bet-pvhomecoming-019a.JPG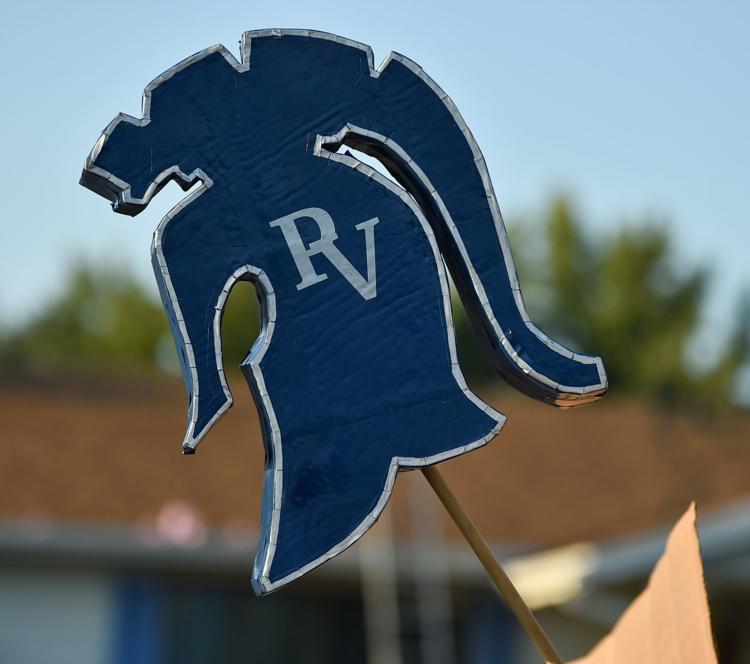 091219-bet-pvhomecoming-020a.JPG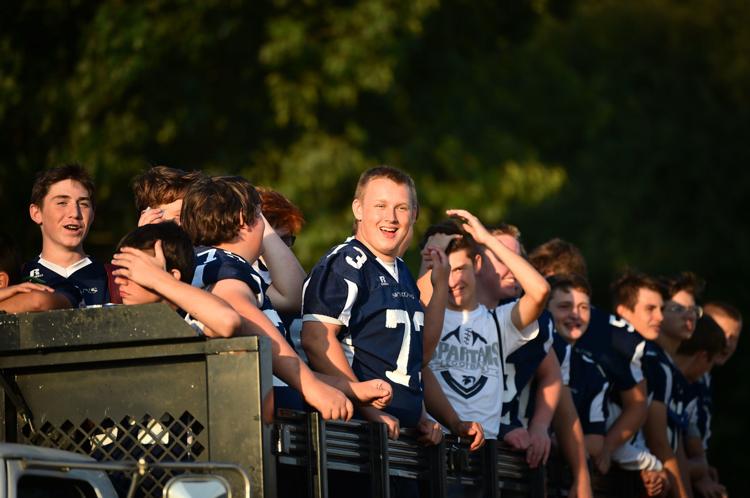 091219-bet-pvhomecoming-021a.JPG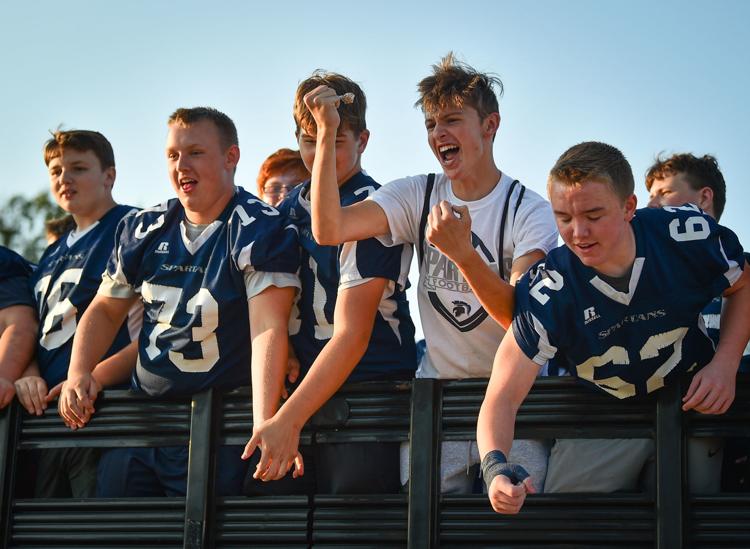 091219-bet-pvhomecoming-022a.JPG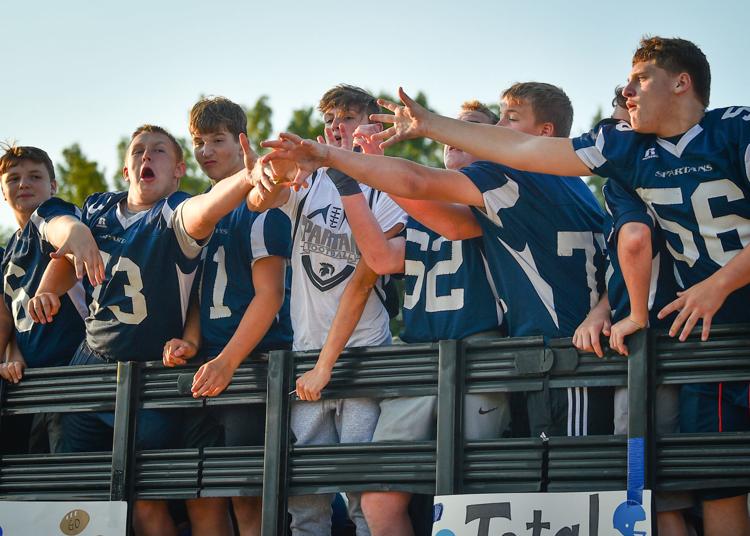 091219-bet-pvhomecoming-023a.JPG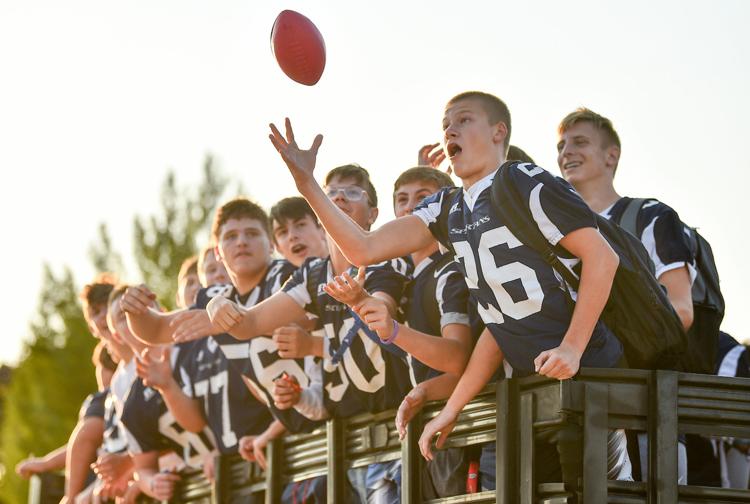 091219-bet-pvhomecoming-024a.JPG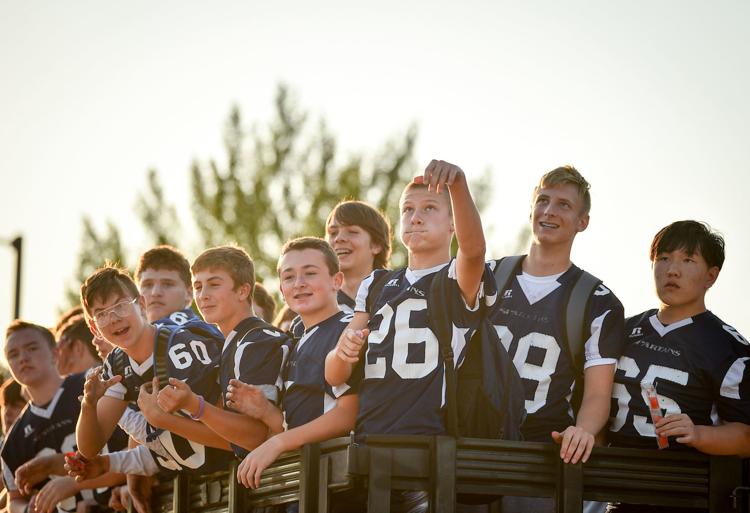 091219-bet-pvhomecoming-025a.JPG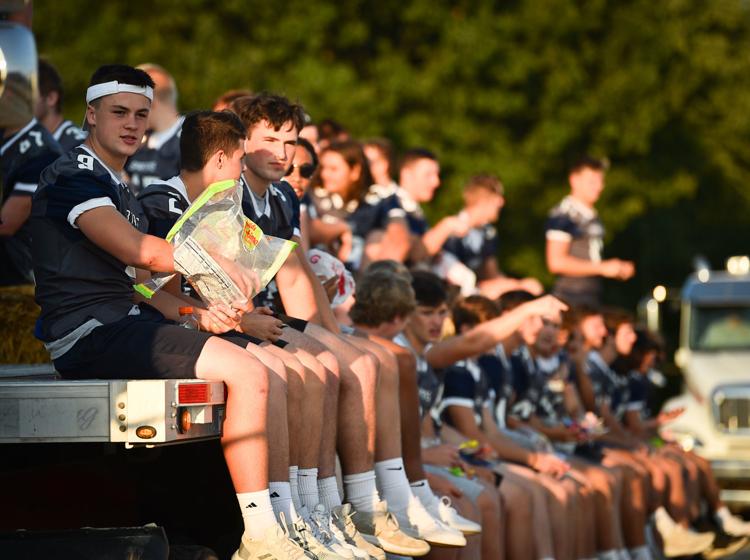 091219-bet-pvhomecoming-026a.JPG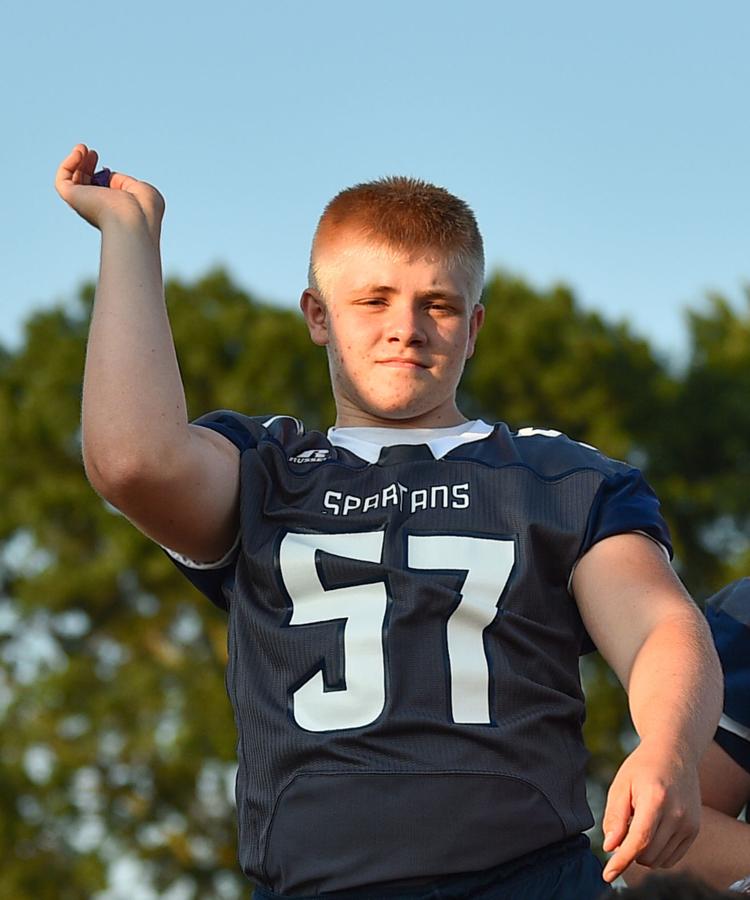 091219-bet-pvhomecoming-027a.JPG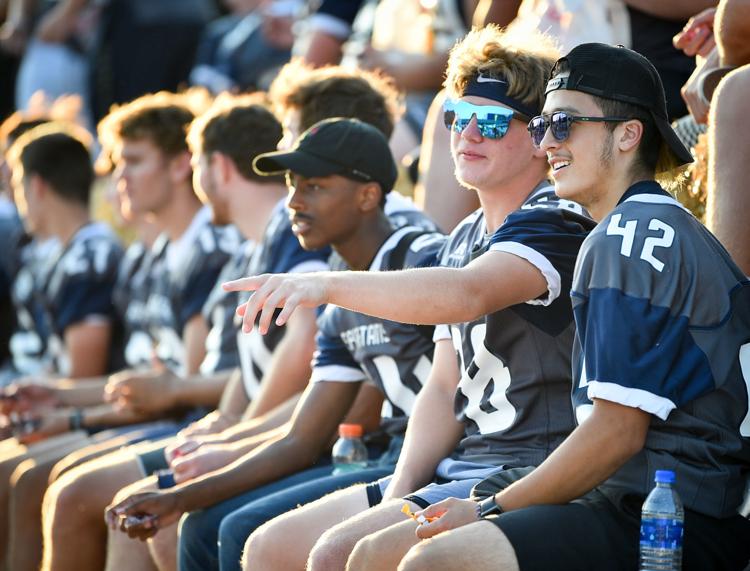 091219-bet-pvhomecoming-028a.JPG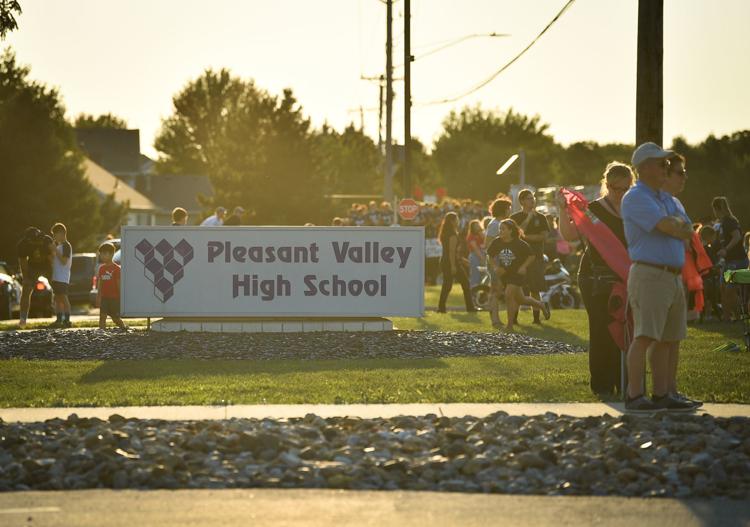 091219-bet-pvhomecoming-029a.JPG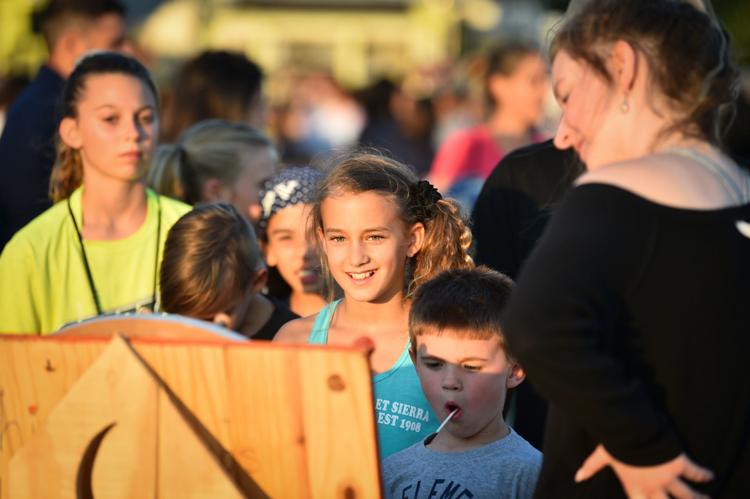 091219-bet-pvhomecoming-030a.JPG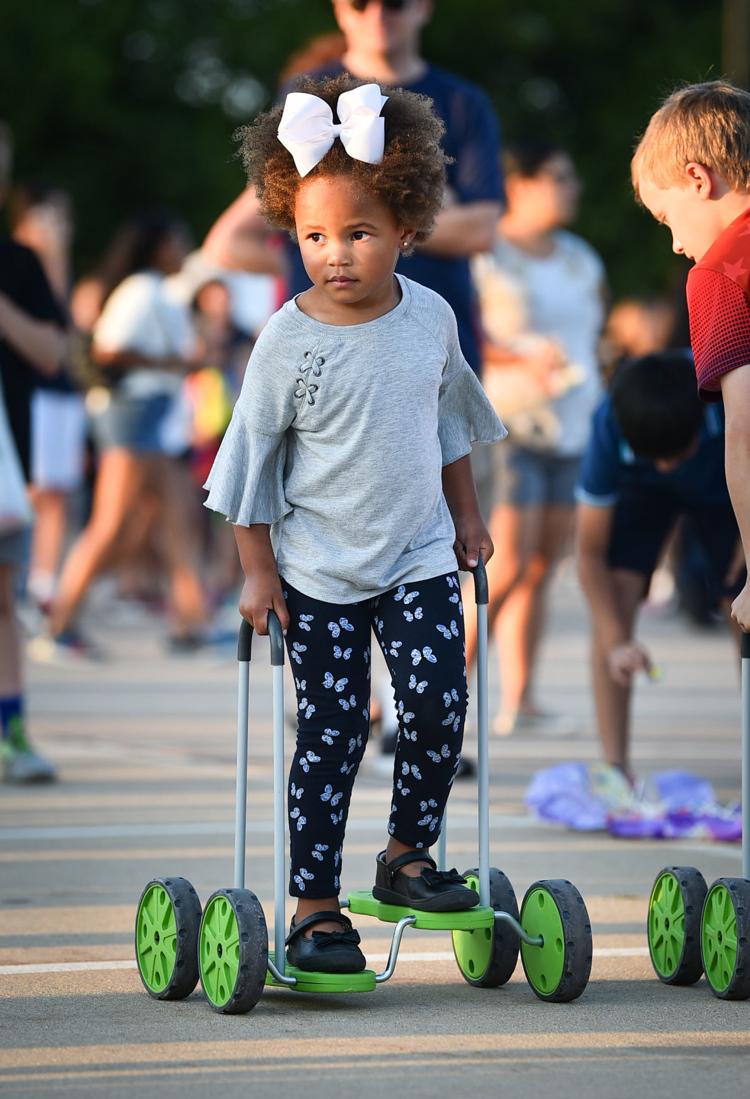 091219-bet-pvhomecoming-031a.JPG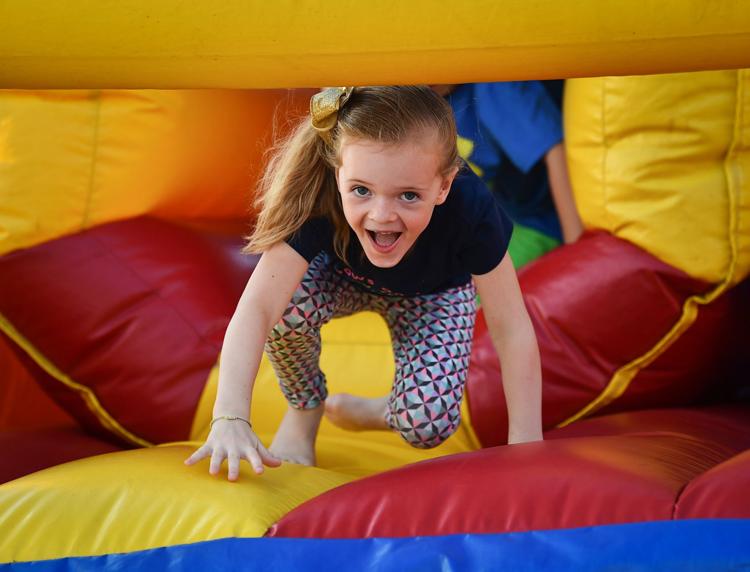 091219-bet-pvhomecoming-032a.JPG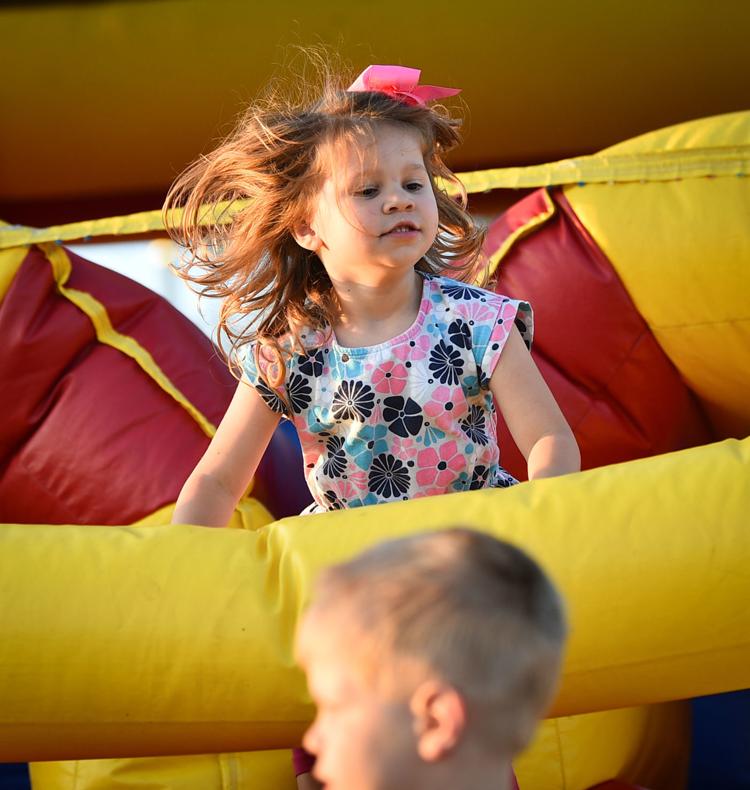 091219-bet-pvhomecoming-033a.JPG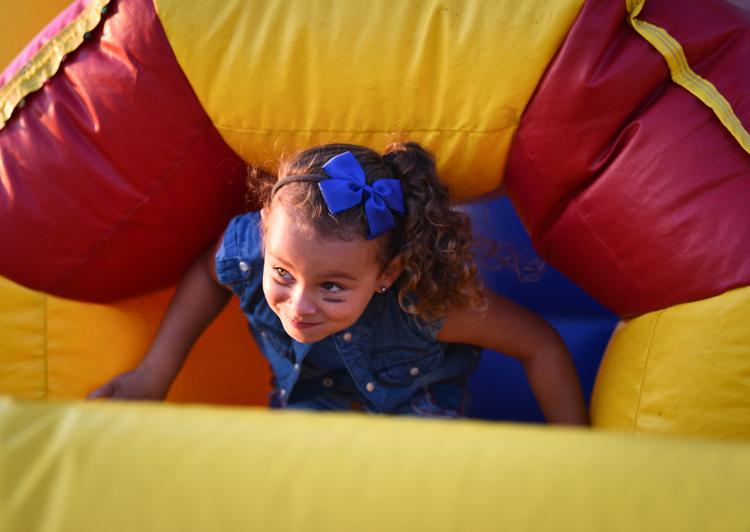 091219-bet-pvhomecoming-034a.JPG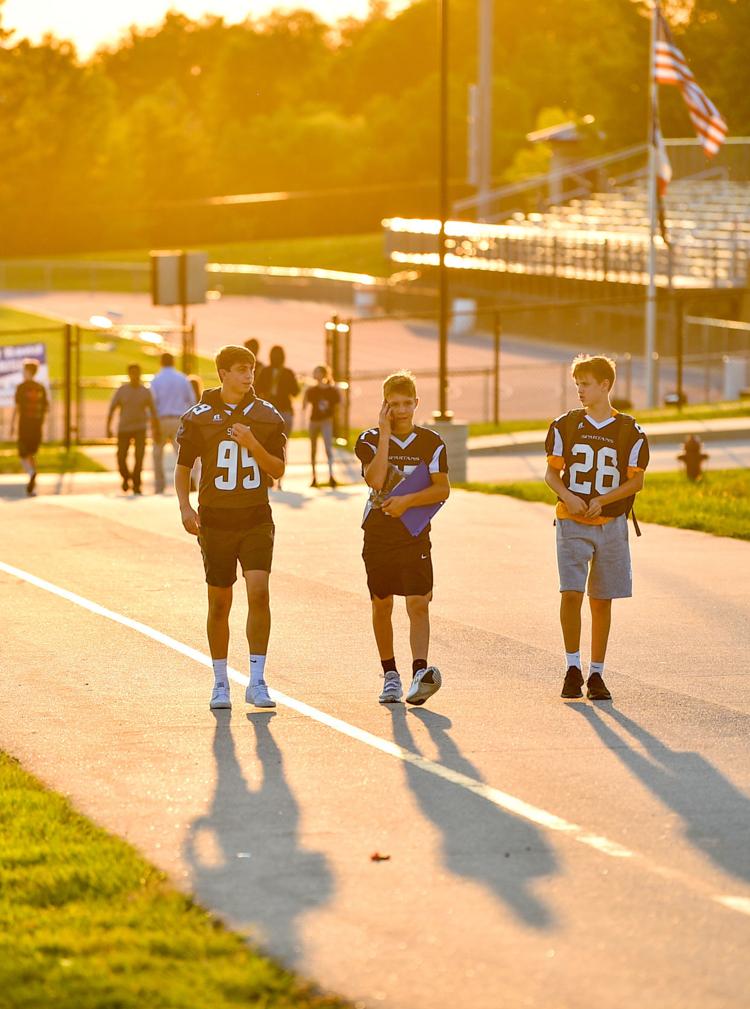 091219-bet-pvhomecoming-035a.JPG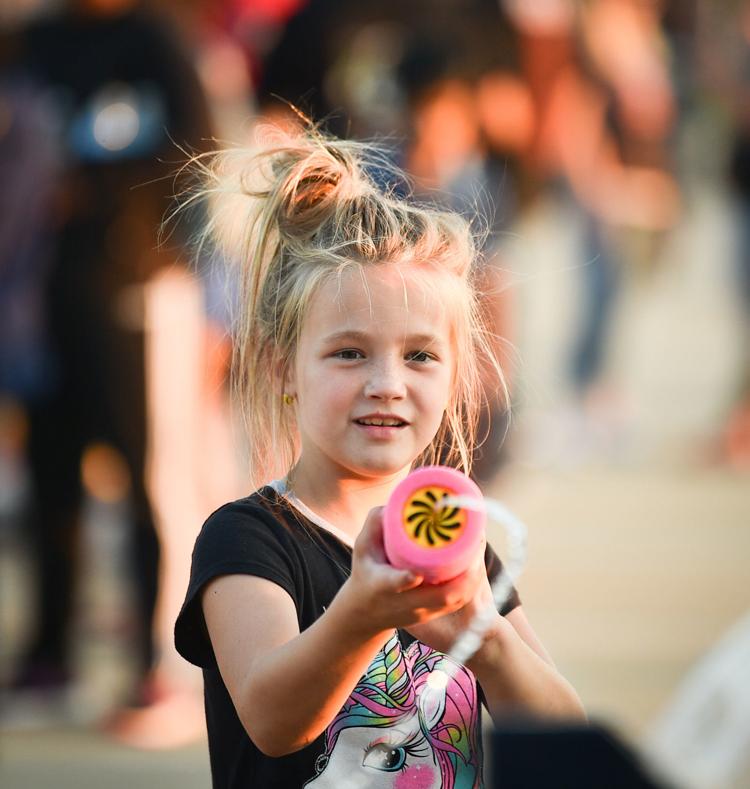 091219-bet-pvhomecoming-036a.JPG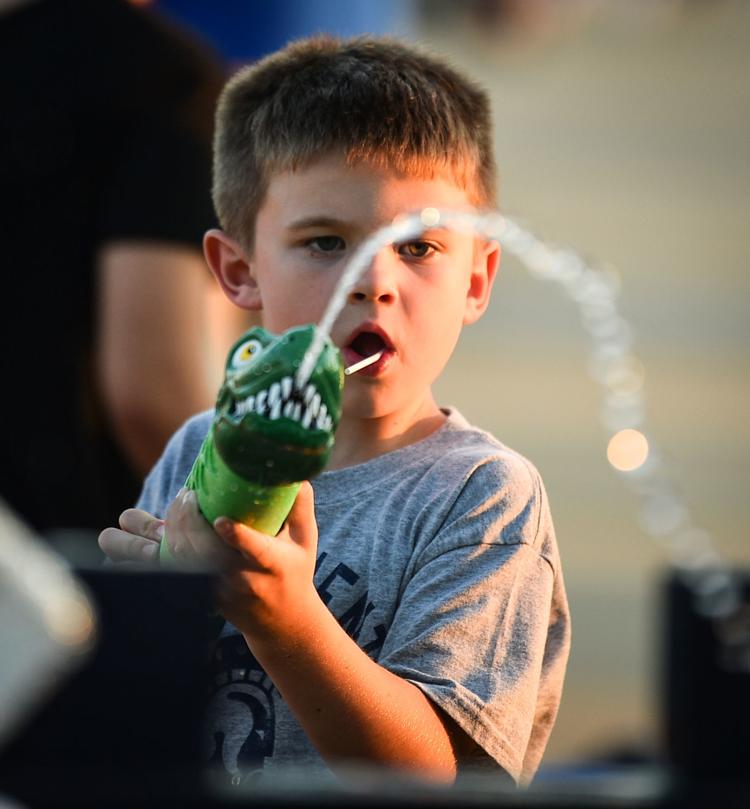 091219-bet-pvhomecoming-037a.JPG