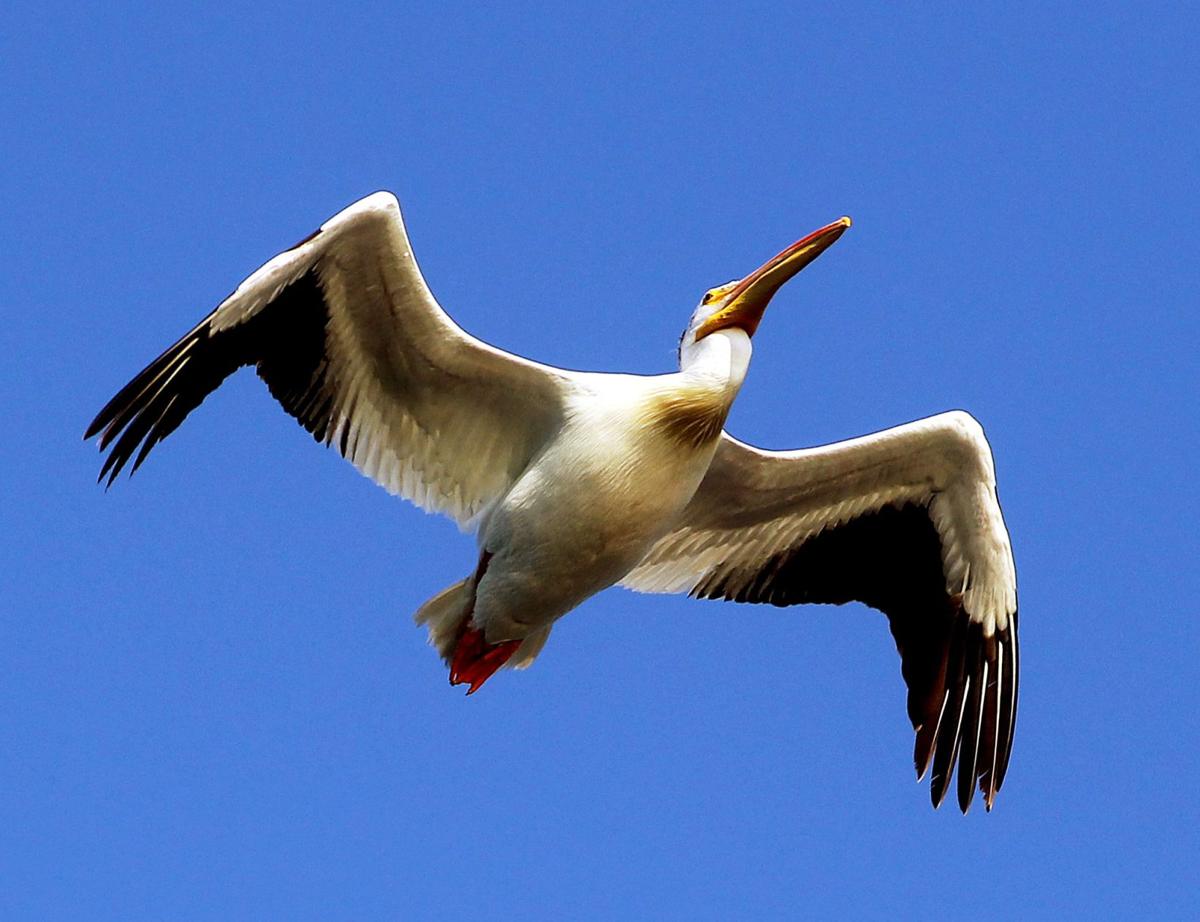 1. Sunny, clear and relatively mild today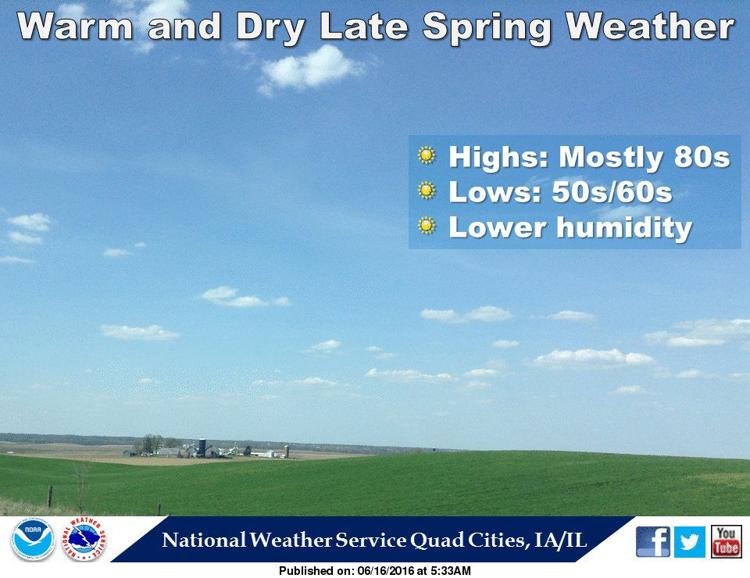 A good Thursday to all in the Quad-Cities. After a recent spat of temperatures in the 90s with heat-index values near 100, the weather picture returns to normal for the next few days.
Here is the latest forecast from the National Weather Service.
Today will be mostly sunny with a high near 84 degrees and a low around 62 degrees.
Friday will be sunny with a high near 85 degrees and a low around 61 degrees.
More of the same, although slightly warmer, is expected for the weekend.
2. Is he or isn't he? Juan Harris decommits from Hawkeyes for third time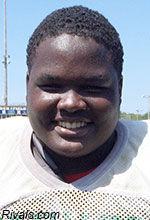 It seems like young people can't make up their minds. At least that's the case when it comes to one of the top football recruits in Iowa regarding playing football at the University of Iowa. Juan Harris has decided to review his options … again.
For the third time, Juan Harris, the 6-foot-3, 367-pound defensive tackle regarded as one of the top prep recruits in the country in 2017, has decommitted from an Iowa football program he first committed to in December, 2014. Read more.
3.  Walmart shoppers concerned about casino traffic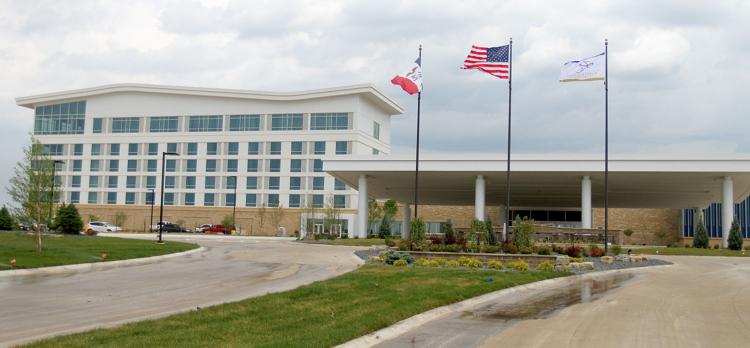 A Times reader wants to know how shoppers are going exit the Walmart store parking lot once the casino opens? They say traffic is going to be horrendous, plus there is no signal light to help the shoppers leave Walmart. So our Ask the Times guy Roy Booker put the question to the folks in the Davenport public works department. Read the answer.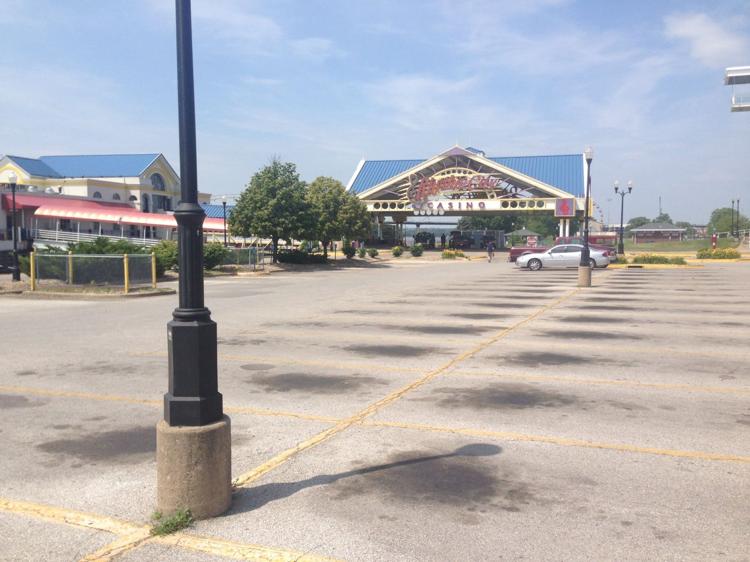 Speaking of casinos, the Rhythm City Casino on the Davenport riverfront is looking awfully lonely today. That's because the new land-based Rhythm City Casino Resort opens at 6 p.m. on 7077 Elmore Ave.
4. Back in the day of one-room schoolhouses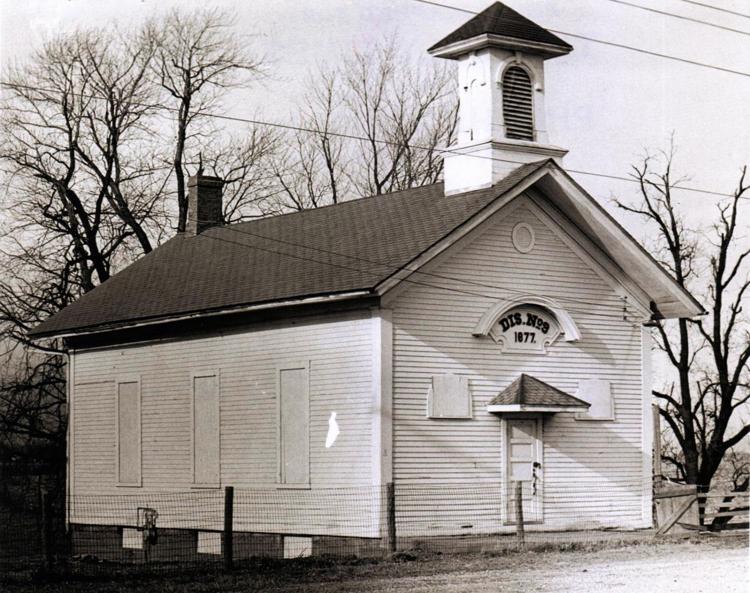 Once upon a time, the Quad-City area had many schools that were little more than one-room buildings with one teacher, one classroom, and all grades. Few remain today. Perhaps you, your grandparents, or great-grandparents attended one. Take a step back into history and enjoy these photos of a bygone era from the files of the Quad-City Times. 
5. Amanda's 5 picks for the weekend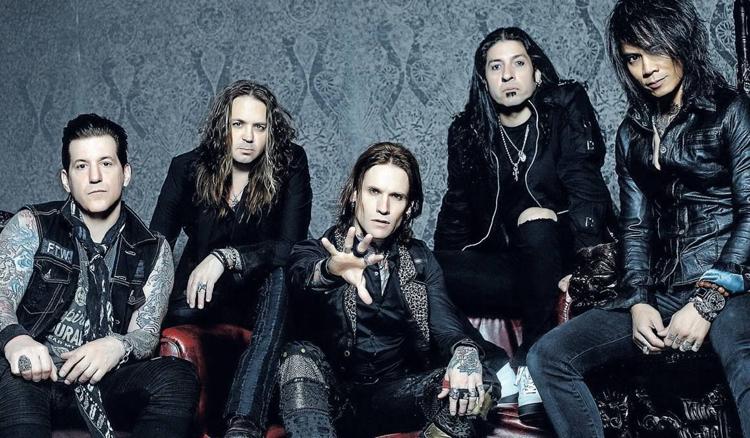 6. Update on Spruce Hills, 18th St. road project in Bettendorf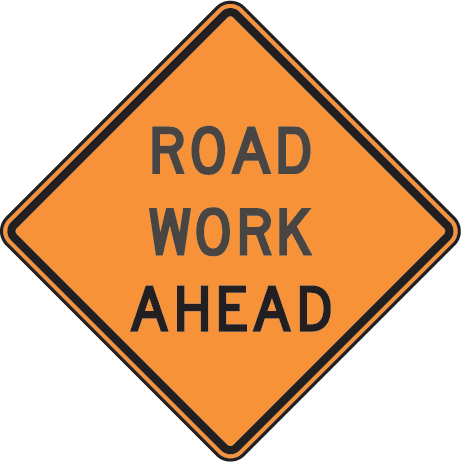 The city of Bettendorf reports that the reconstruction and widening of 18th Street from Avalon to Spruce Hills drives is scheduled for completion near the end of August.
This project includes the widening and reconstruction of the existing roadway from about 100 feet north of Avalon Drive to Spruce Hills Drive with a full reconstruction of the Spruce Hills Drive intersection.
Also, a 6-foot wide sidewalk will be constructed along the east side.
Spruce Hills Drive has been reduced to one lane in each direction to continue storm sewer and paving operations at the intersection of 18th Street and Spruce Hills Drive.