A good Thursday to all. Rick's Six begins today with a moment of silence for those killed in the attack on Pearl Harbor on this date in 1941. ...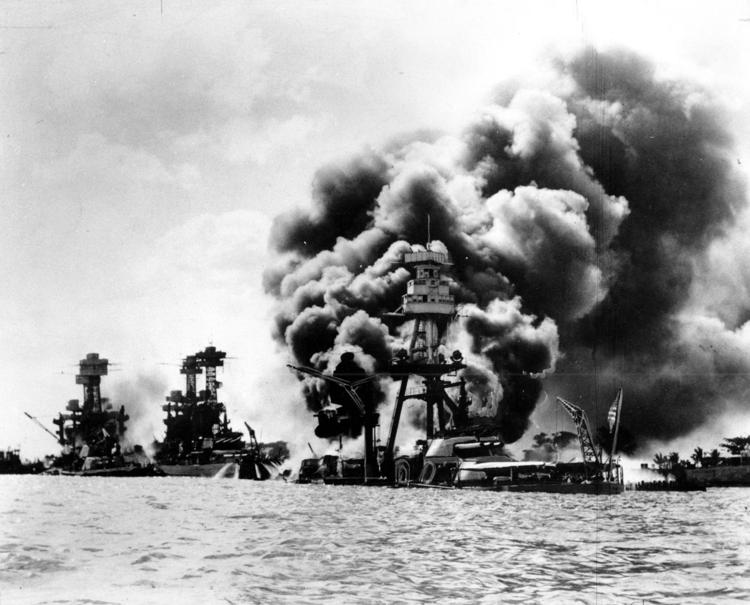 Here are the weather details from the National Weather Service.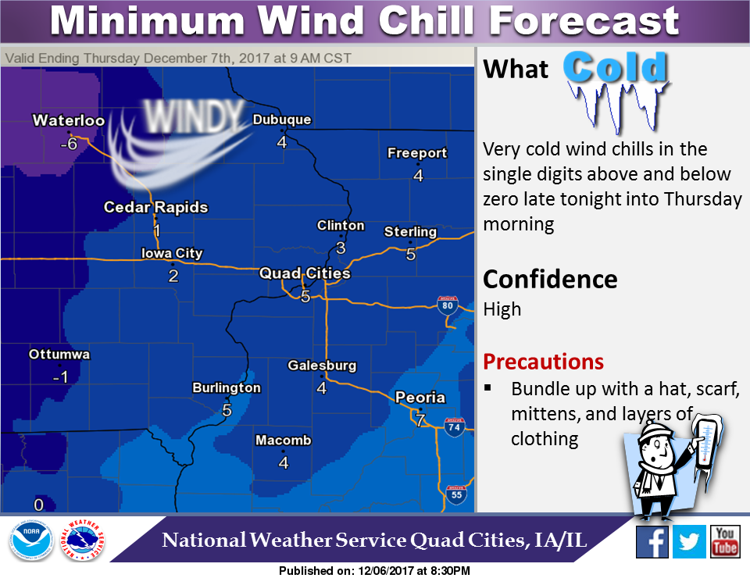 Today will be mostly cloudy, then gradually becoming sunny with a high near 27 degrees. West winds will be  around 10 mph.
Tonight will be mostly clear with a low around 14 degrees.
Friday will be partly sunny with a high near 34 degrees.
There's a 20 percent chance of snow Friday night. Skies will be mostly cloudy with a low around 21 degrees. West winds between 10 to 15 mph will gust as high as 25 mph.
2. Woman pretending to represent law office bilks inmate's grandparent out of $35,000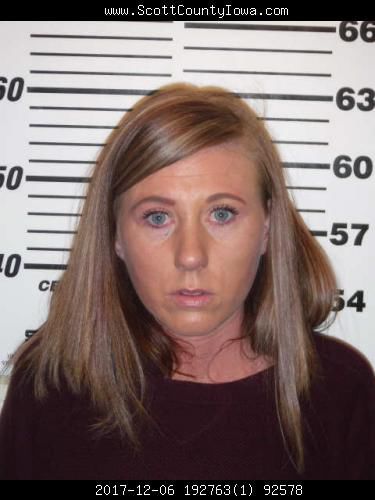 A Davenport woman is accused of helping to bilk more than $35,000 out of the grandparent of a prison inmate by pretending to be an employee of a law firm representing the inmate, Davenport police said.
Audrey Elaine Slyter, 30, of 1805 N. Elsie Ave., is charged with one count of on-going criminal activity, first-degree theft and conspiracy to commit a non-forcible felony. Read more.
3. Davenport's River Drive sinkhole to be fixed Monday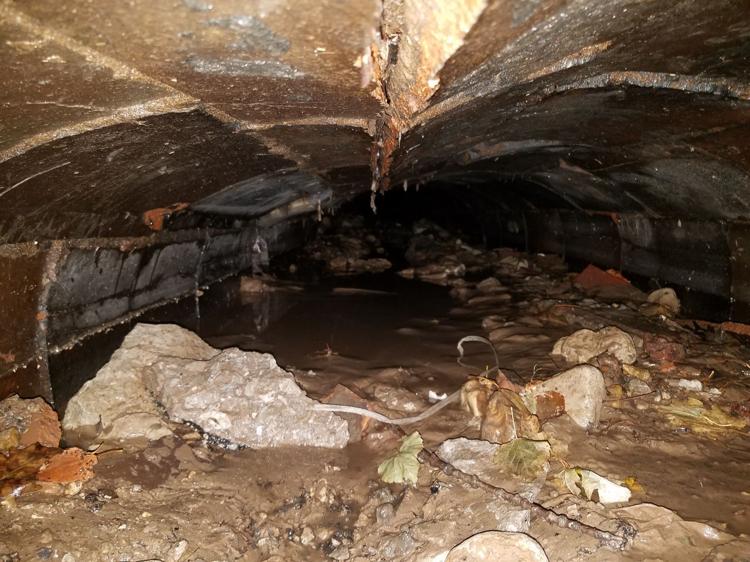 People traveling Davenport's West River Drive near Modern Woodmen Park have become used to seeing barricades reducing the roadway to one lane westbound near Gaines Street.
After months of having to merge into one lane during parts of 2016 and this year, the problem finally appeared to have been fixed this fall and the barricades were removed — only to return Nov. 27.
This time, the barricades were in a different spot, east of the Talbot Memorial Bridge (Centennial Bridge), and both lanes of westbound River Driver were blocked, forcing traffic to take a short detour.
The cause of the problem — then and now — is an old storm sewer pipe under the street made of clay that, through the years, has cracked. This allows water, carrying soil, to get into the pipe and over time, wash away the soil above, creating a void and causing the street to sink, Nicole Gleason, Davenport public works director, explained.  The current repair is expected to be finished Monday. Read more.
4. Iowa-Iowa State at a glance
5. Daughters' deaths unite three Q-C mothers
A death of a Davenport teenager this fall spurred an unusual bond among three Quad-City mothers, each of whom have lost daughters in recent years. Read their unusual story.
6. Follow up file: Railroad crossings
Our Ask the Times guru Roy Booker provides additional information about guidelines for stopped freight trains in the Quad-Cities. Read more.