A good Thursday to all. It's a cool and breezy start to the day, so you might need a light jacket before venturing outdoors this morning. Here are the weather details from the National Weather Service.  
1. A high near 70 degrees
Today will be sunny and breezy with a high near 70 degrees. Northwest winds between 10 to 15 mph will produce gusts as high as 25 mph.
Tonight will be clear with a low around 50 degrees.
Friday will see increasing clouds with a high near 77 degrees. South winds between 10 to 15 mph will increase to 15 to 20 mph in the afternoon. Winds could gust as high as 30 mph.
For Friday night showers and thunderstorms are likely. Skies will be mostly cloudy with a low around 62 degrees. South winds could gust as high as 25 mph. The chance of precipitation is 60% with new rainfall amounts of less than a tenth of an inch possible with higher amounts in thunderstorms.
The Mississippi River has finally dropped below major flood stage of 18 feet. The Mississippi is at 17.72 feet this morning. Flood stage is 15 feet. The river is expected to fall below flood stage on Monday. 
2. I-80 Mississippi River bridge closures expected to start Monday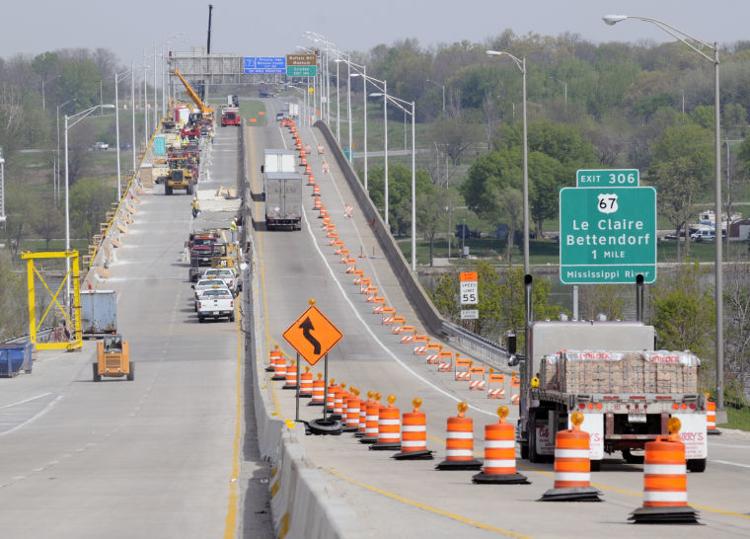 The Illinois Department of Transportation reports that the Interstate 80 bridge over the Mississippi River is scheduled for lane closures beginning Monday while the bridge is prepared for inspections.
Weather permitting, the bridge is scheduled for cleaning ahead of inspections, and the work, is expected to last two weeks. There will be daytime lane closures in both directions while the work is performed.
There will, however, be set times when the lanes are open: Monday through Thursday, there will be open lanes from 2 p.m. to 6 p.m.; Friday through Sunday, there will be no lane closures. 
Drivers are advised to allow extra time if they need to use the bridge or use an alternate route.
3. Portillo's holds grand opening today in Davenport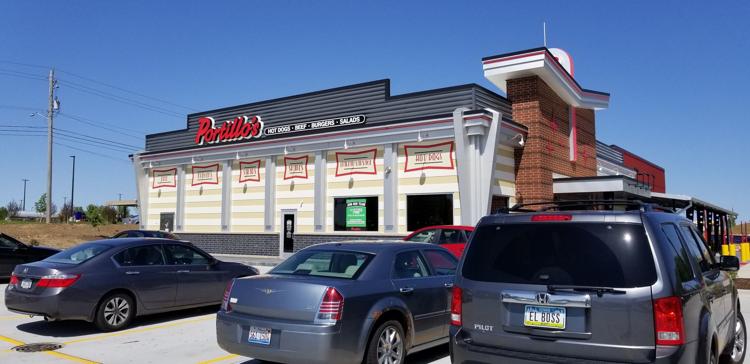 The long-awaited grand opening of Portillo's — the fast-casual restaurant brand known for its menu of Chicago-style favorites — will be today with a ribbon-cutting ceremony at 10:30 a.m.
The 9,000-square foot restaurant is located at 2741 E. 53rd St. in Davenport. It includes seating for more than 200 guests, a seasonal outdoor patio and double-lane drive-thru.
Guests at the new Davenport location can enjoy all of Portillo's classic menu items including Chicago-Style Hot Dogs, Italian Beef sandwiches, char-grilled burgers, fresh salads, and Portillo's Famous Chocolate Cake.
4. Two arrested, charged following shots fired call in Davenport
Two men were apprehended and charged early Wednesday evening following reports of shots fired in the 1000 block of Grand Avenue, Davenport.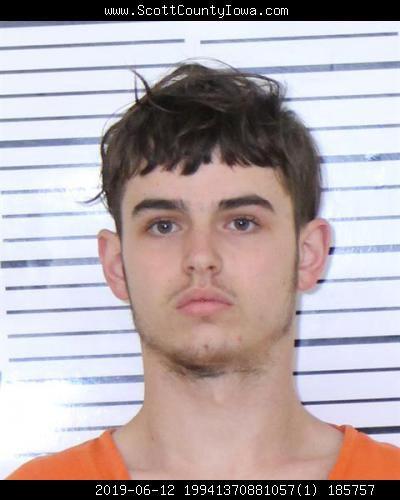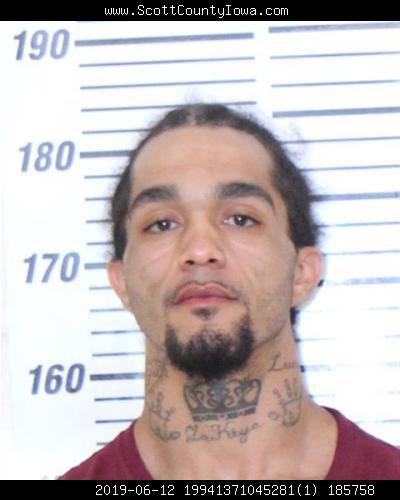 According to a news release from Kevin Smull of the Davenport Police Department, no one was injured but charges were filed.
Trey E. Miller was charged with felon in possession of firearm and interference with a weapon. Shawn P. Housby was charged with felon in possession of a firearm, interference with official acts and interstate warrant, according to police.
Police received a call of shots fired around 4:50 p.m. Upon arrival, officers canvassing the area found several shell casings at the intersection of Grand Avenue and Riverview Place.
Further information discovered during the canvass led officers to No. 7 Riverview Place, Apt. 3. Upon apprehending the two men, a search warrant was applied for and executed in apartments 2 and 3.
A loaded 12-gauge shotgun and ammunition were found in apartment 2.
Police said the case is under investigation and further charges may possible.
On scene, about 10 marked and unmarked police vehicles were present, along with the K-9 Unit.
5. What's up with the Skybridge? Work expected to finish late July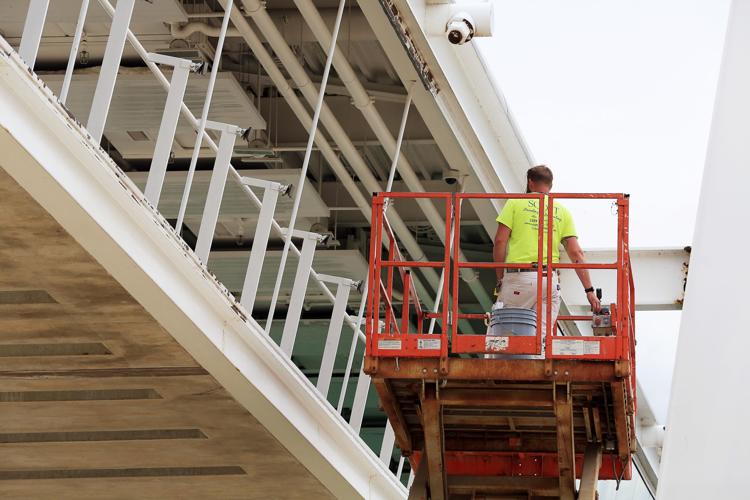 Davenport's Skybridge is still getting its facelift.
A popular summertime spot for tourists and seasoned Quad-Citizens alike, the downtown pedestrian bridge that extends to an overlook of the Mississippi River has been closed for maintenance since late May. Completion of the project, a nearly $380,000 contract aldermen approved last year, is expected in late July.
Contractors initially predicted the work would be finished by mid-July, but flooding prevented work crews from being able to use lift equipment, city spokesman Kurt Allemeier said Wednesday. 
On Tuesday afternoon, many of the panels had been removed from the structure as contractors continued their work.  The lion's share of the work is removal and replacement of the glass panels that run along the sides of the structure.
City officials say the panels were leaking water and needed replacement. Other maintenance work includes sandblasting and painting rust that has accrued over time.
6. Davenport man facing kidnap, assault charges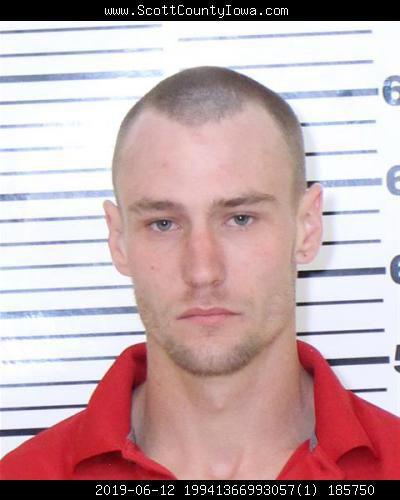 A Davenport man is facing several charges after police say he assaulted a man, tied him up and locked him in a closet.
Travis Michael Bousman, 26, was booked into the Scott County Jail at 11:24 a.m. Wednesday on charges of first-degree kidnapping, first-degree robbery and willful injury causing bodily injury.
The most serious charge, first-degree kidnapping, is a Class A felony that carries a mandatory sentence of life without parole.
At 5:08 a.m. Wednesday, Davenport police responded to the 1000 block of West 5th Street for an assault victim.
Police say in arrest affidavits Bousman and the man met Tuesday and went to Bousman's home in the 700 block of West 3rd Street.
There Bousman assaulted the man over several hours and hit him at least once with a laptop computer, cutting his face and mouth. 
The man said he was locked in a closet, tied up, and threatened multiple times before escaping the residence.
His injuries required stitches, according to the affidavits.
No other information was available.
BONUS 6. Solar gives Bandits' stadium new power source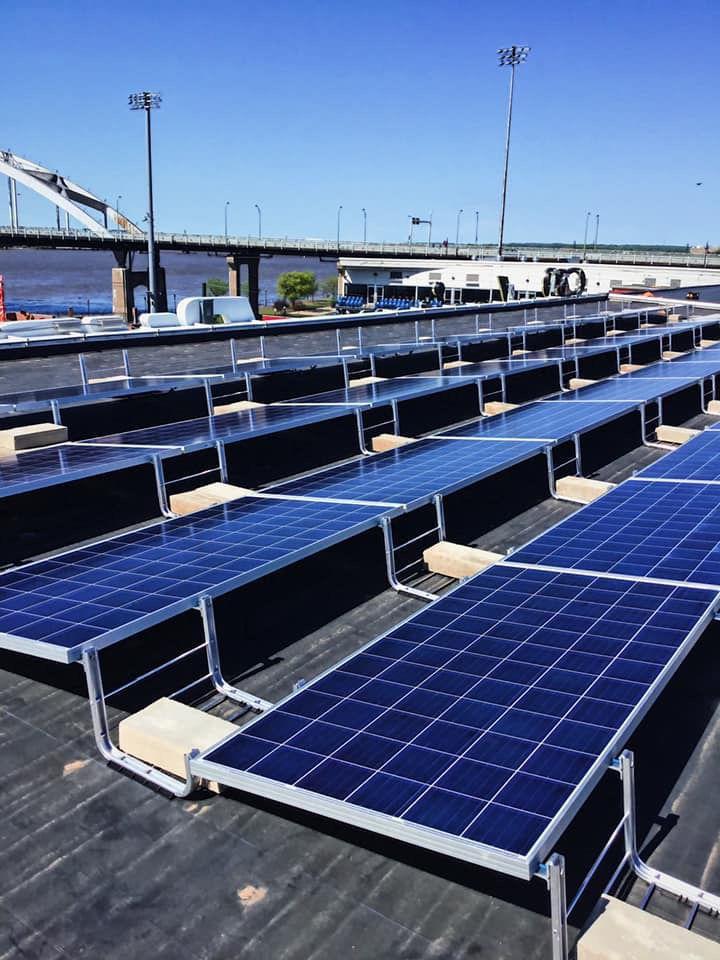 One of the oldest ballparks in professional baseball is now being partially powered by the latest in solar technology.
The Quad-Cities River Bandits unveiled a 58-panel solar array on Wednesday, a collection of panels installed on the roof of Modern Woodmen Park that is producing enough energy to power the facility's LED outfield lights. Read more.
Today's photo gallery: Davenport West at North Scott softball

061319-qct-spt-west-ns-sball-001a.jpg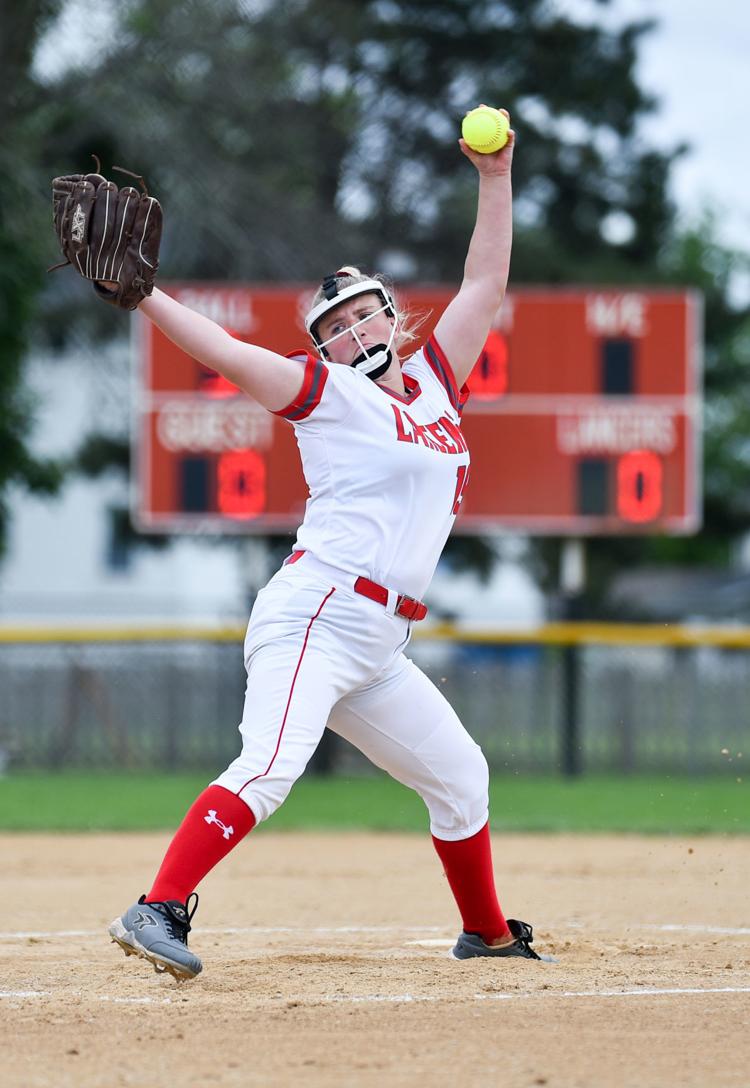 061319-qct-spt-west-ns-sball-002a.jpg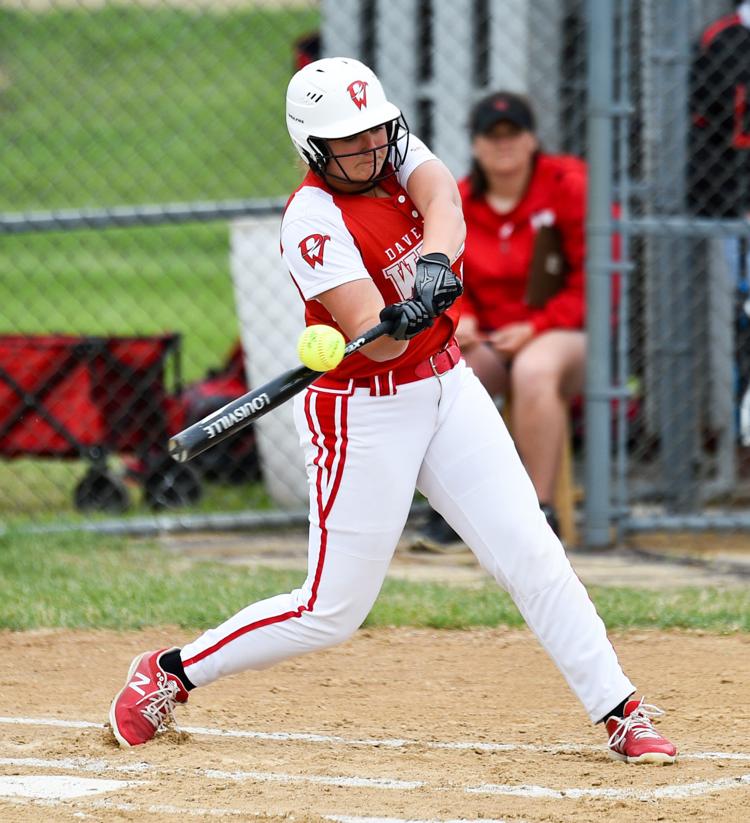 061319-qct-spt-west-ns-sball-003a.jpg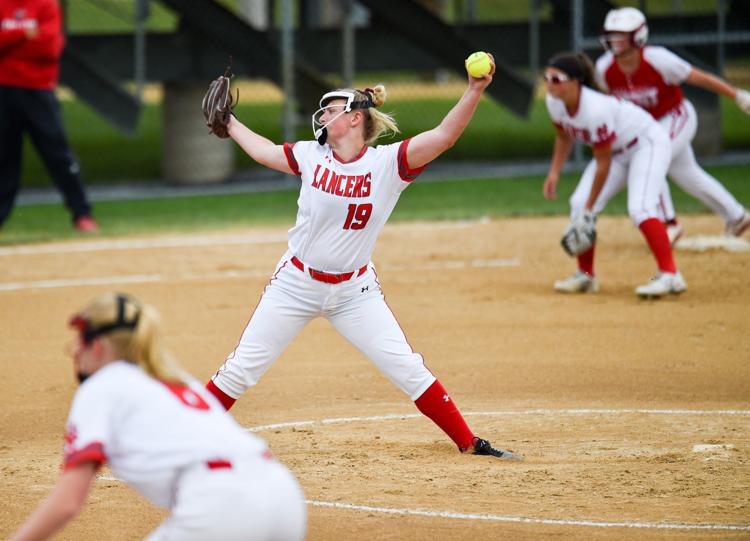 061319-qct-spt-west-ns-sball-004a.jpg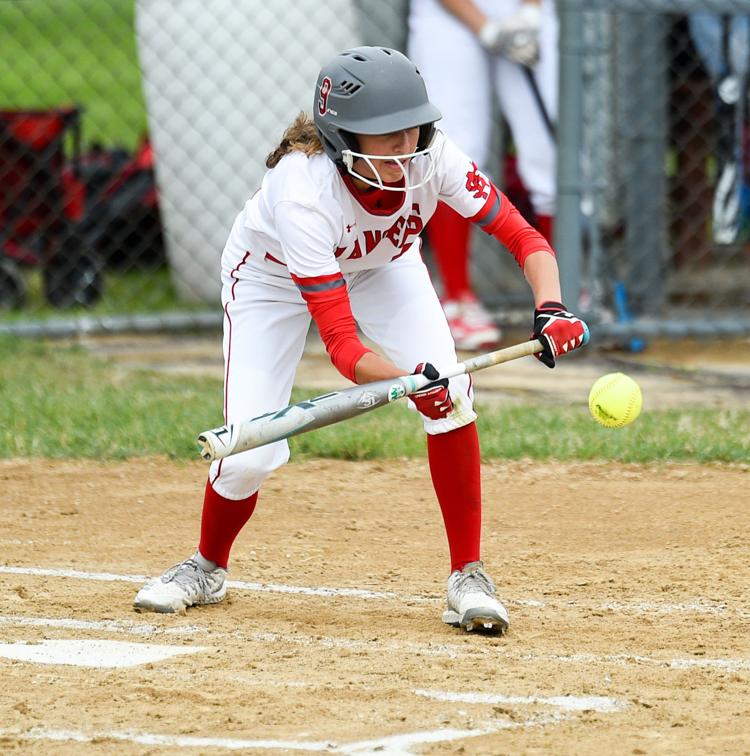 061319-qct-spt-west-ns-sball-005a.jpg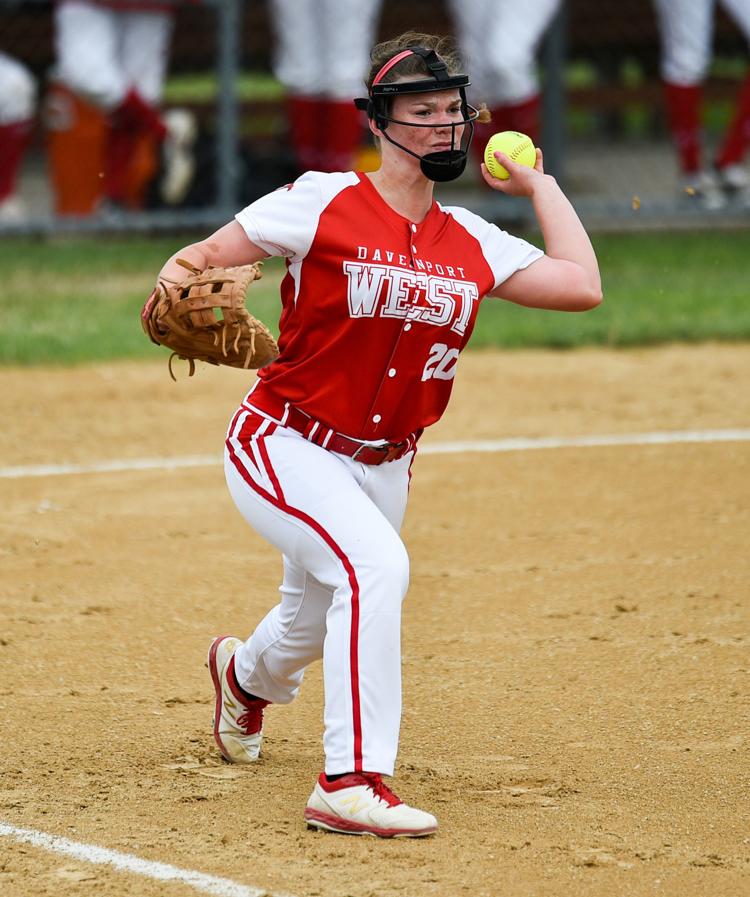 061319-qct-spt-west-ns-sball-006a.jpg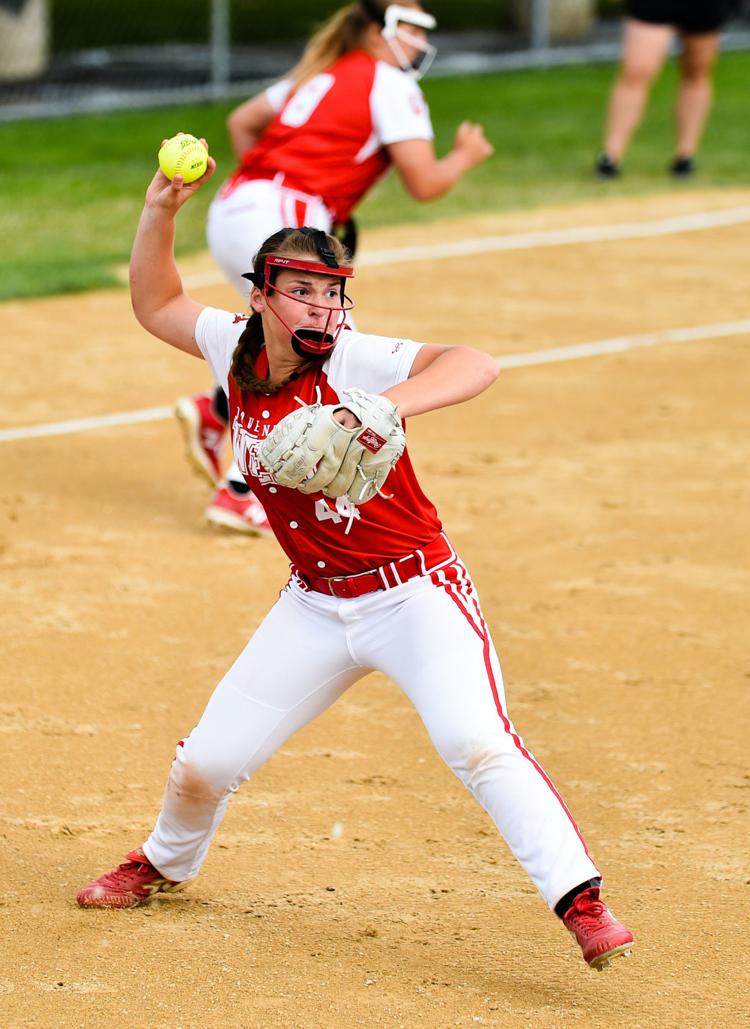 061319-qct-spt-west-ns-sball-007a.jpg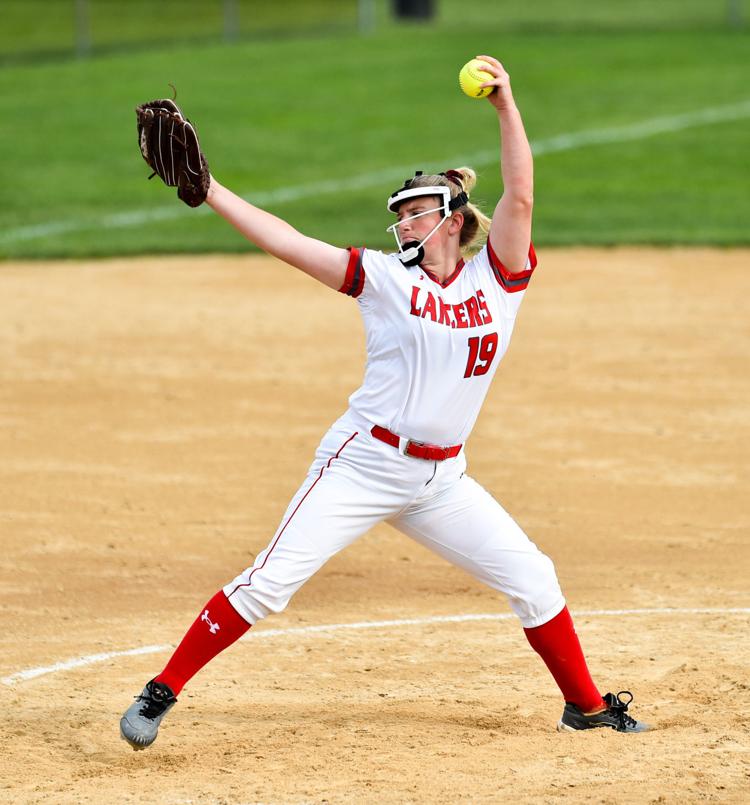 061319-qct-spt-west-ns-sball-008a.jpg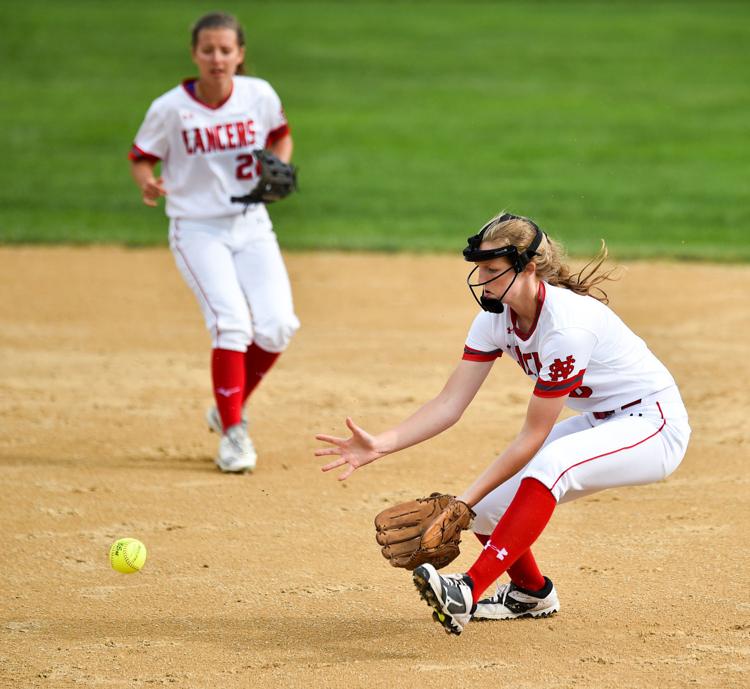 061319-qct-spt-west-ns-sball-009a.jpg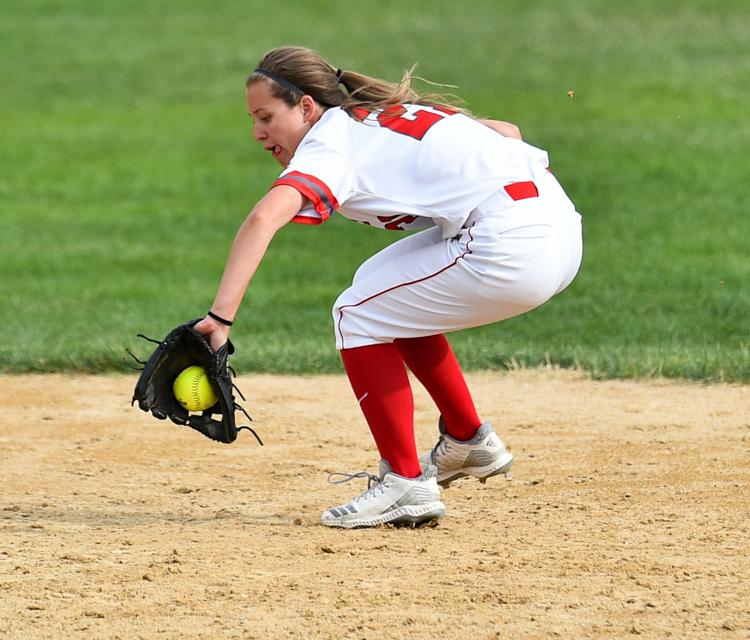 061319-qct-spt-west-ns-sball-010a.jpg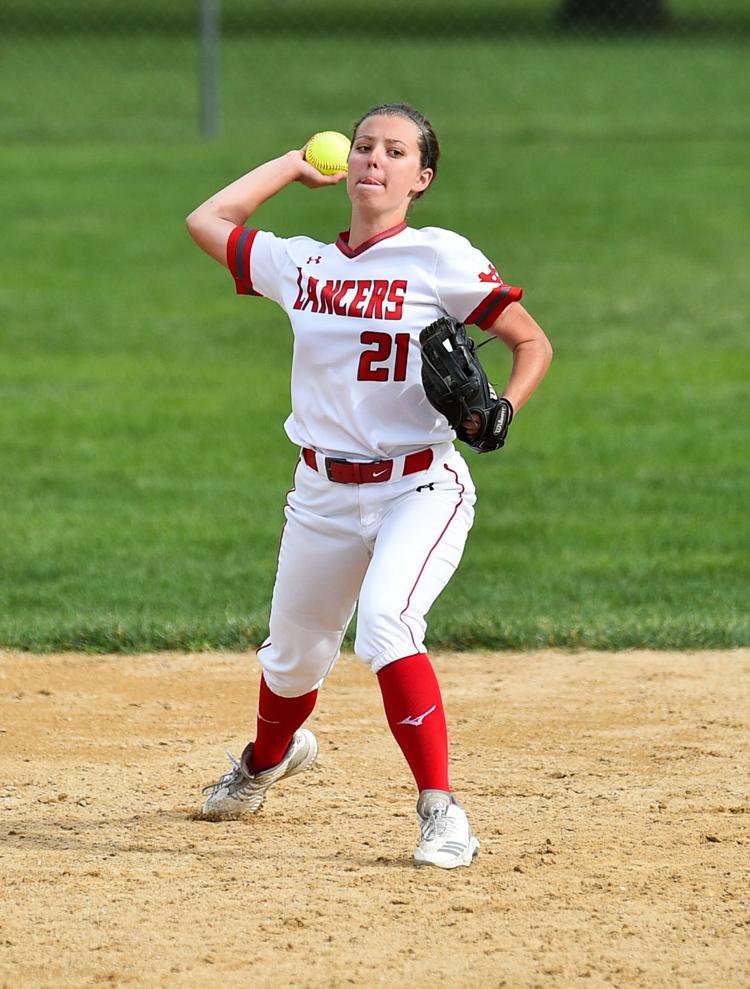 061319-qct-spt-west-ns-sball-011a.jpg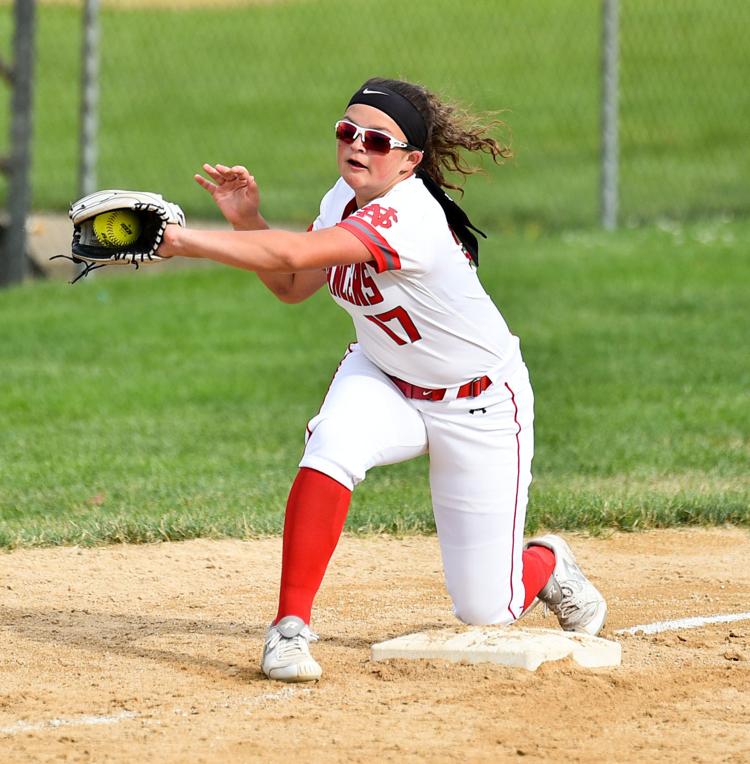 061319-qct-spt-west-ns-sball-012a.jpg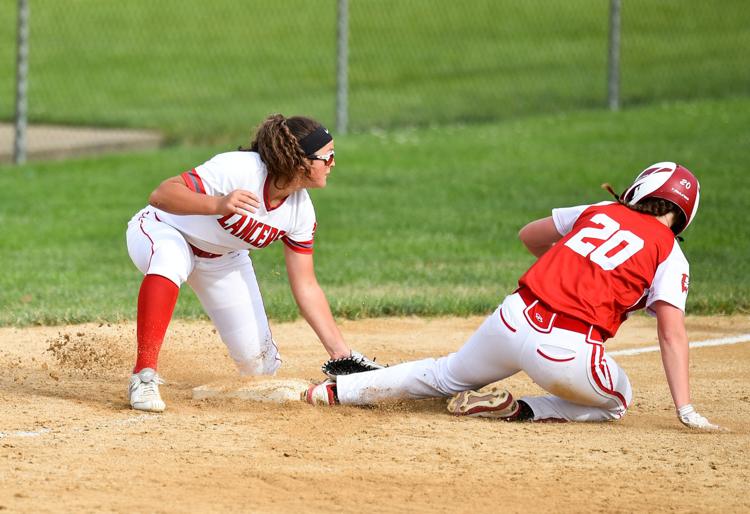 061319-qct-spt-west-ns-sball-013a.jpg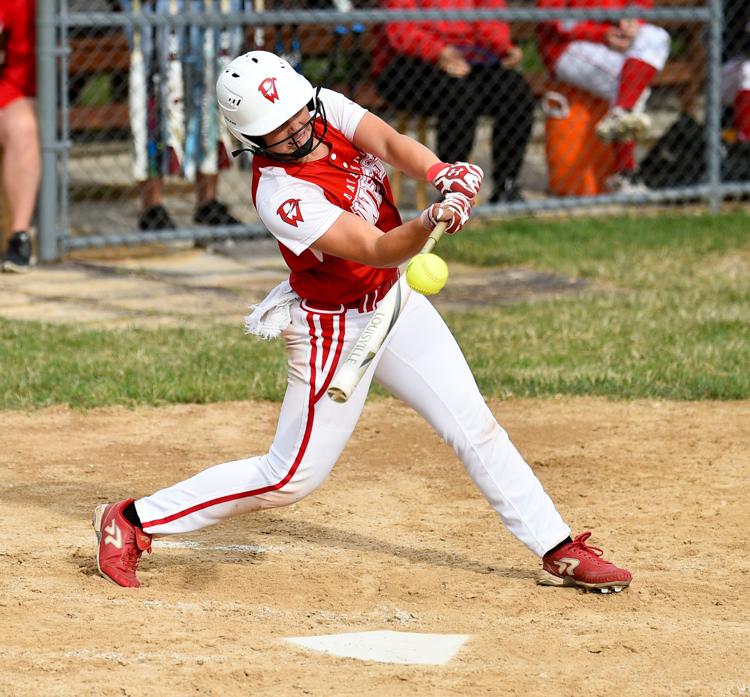 061319-qct-spt-west-ns-sball-014a.jpg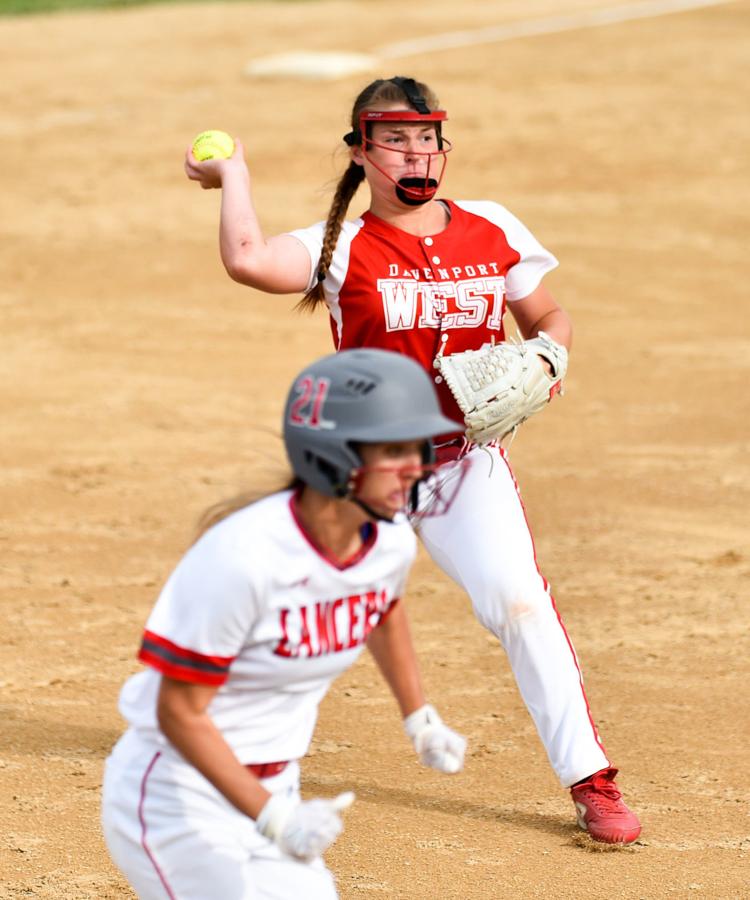 061319-qct-spt-west-ns-sball-015a.jpg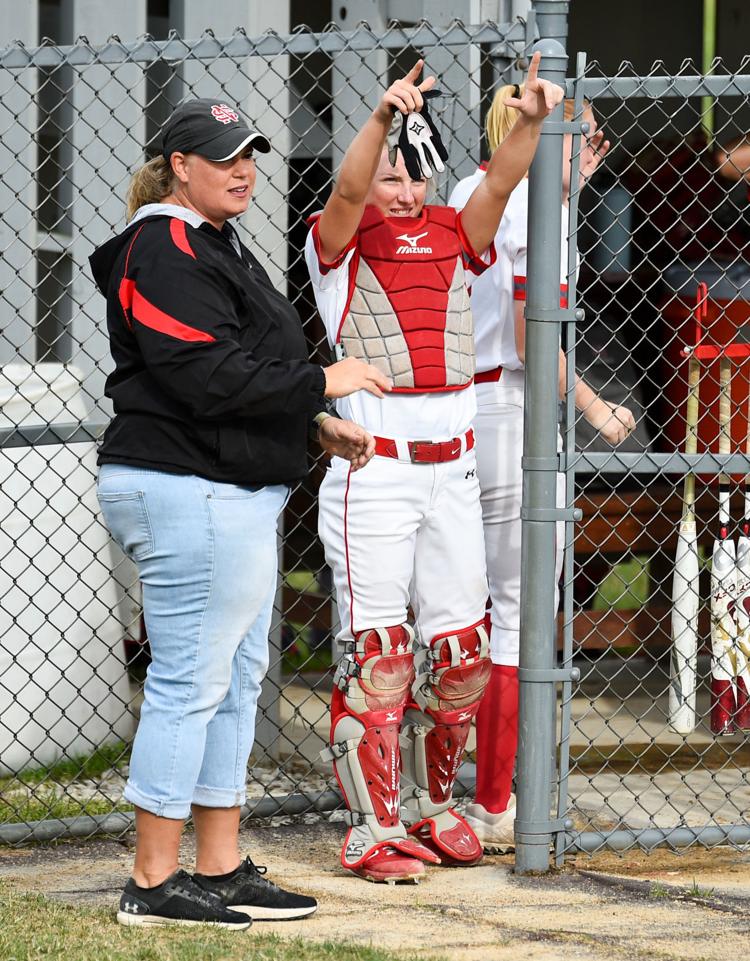 061319-qct-spt-west-ns-sball-016a.jpg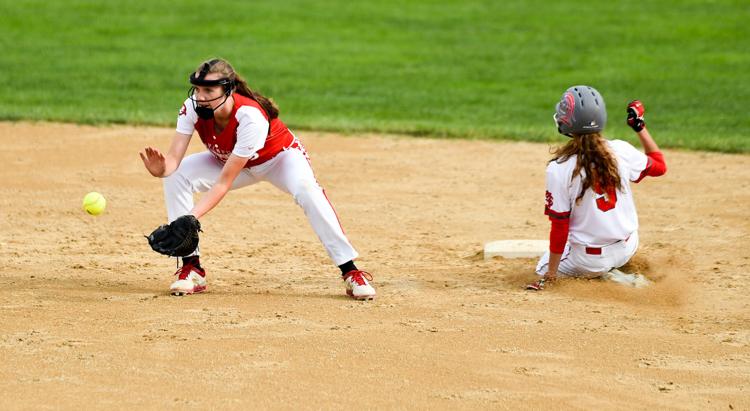 061319-qct-spt-west-ns-sball-018a.jpg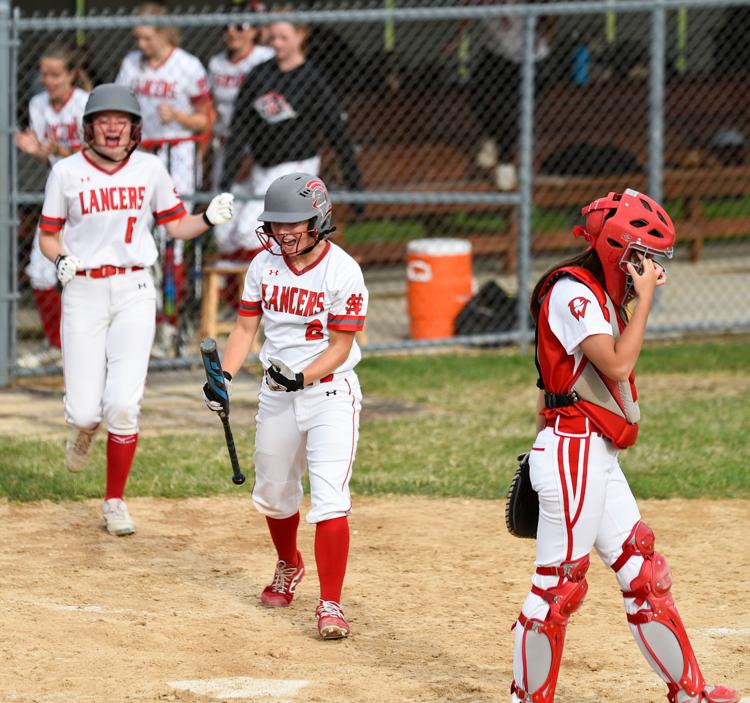 061319-qct-spt-west-ns-sball-019a.jpg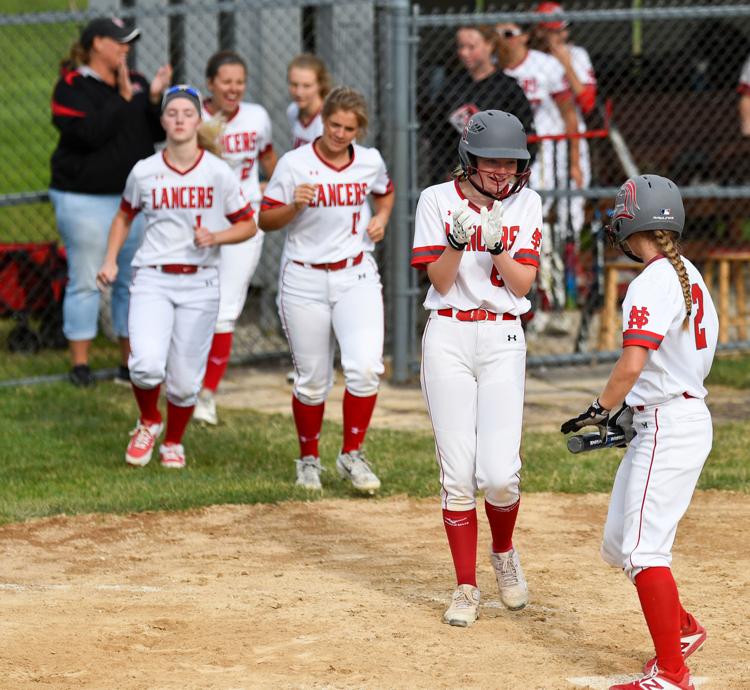 061319-qct-spt-west-ns-sball-020a.jpg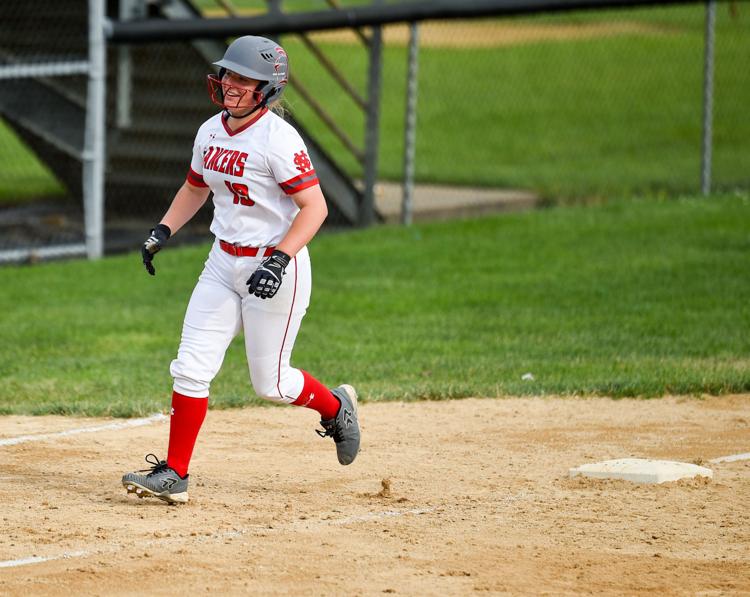 061319-qct-spt-west-ns-sball-021a.jpg
061319-qct-spt-west-ns-sball-022a.jpg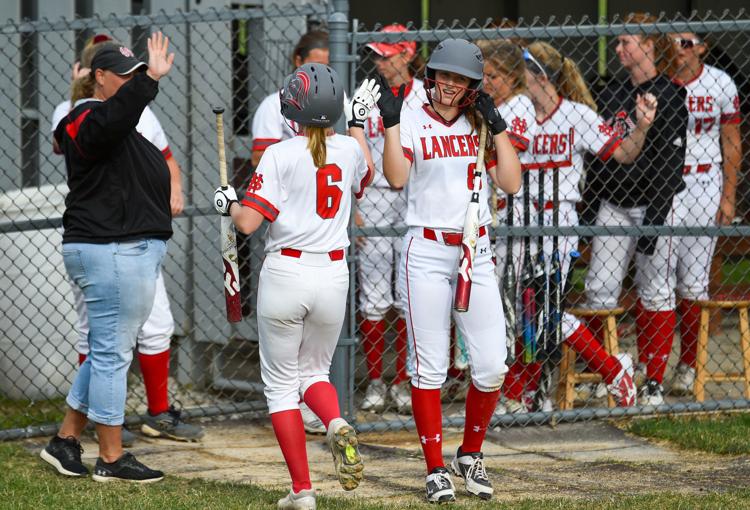 061319-qct-spt-west-ns-sball-023a.jpg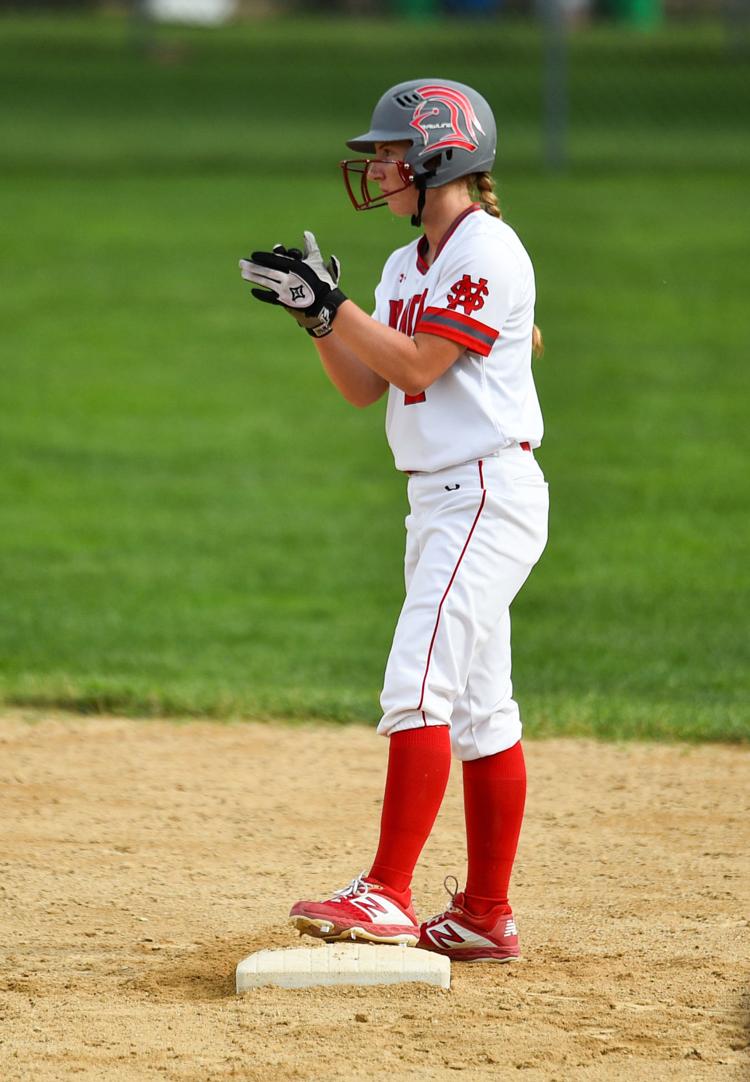 061319-qct-spt-west-ns-sball-024a.jpg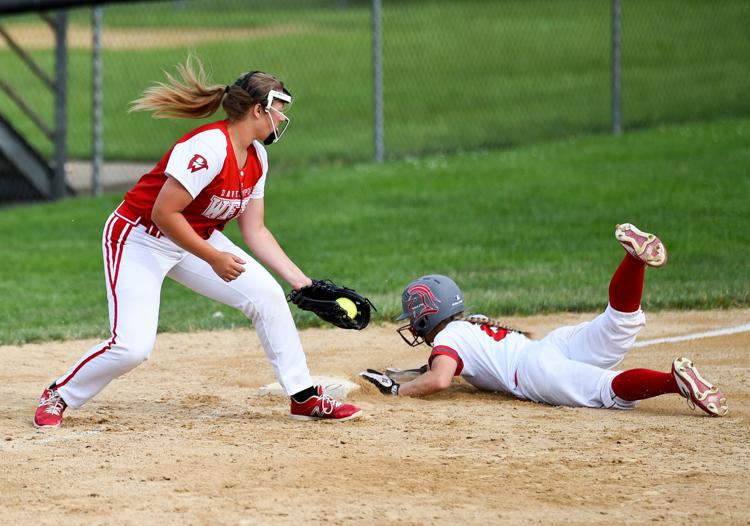 061319-qct-spt-west-ns-sball-025a.jpg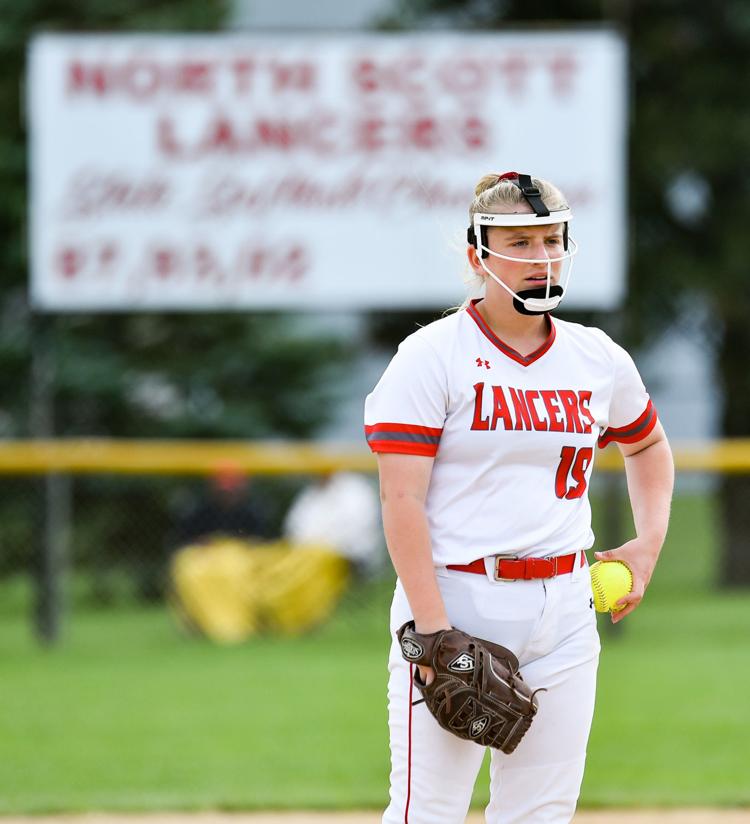 061319-qct-spt-west-ns-sball-026a.jpg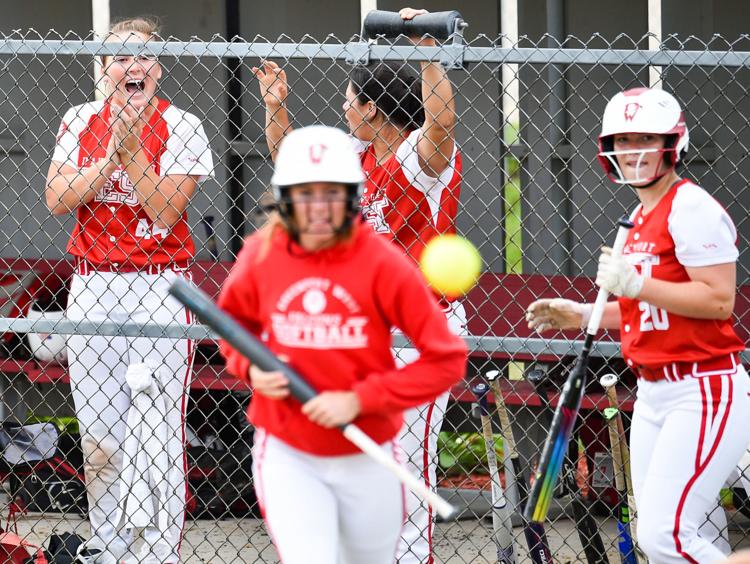 061319-qct-spt-west-ns-sball-027a.jpg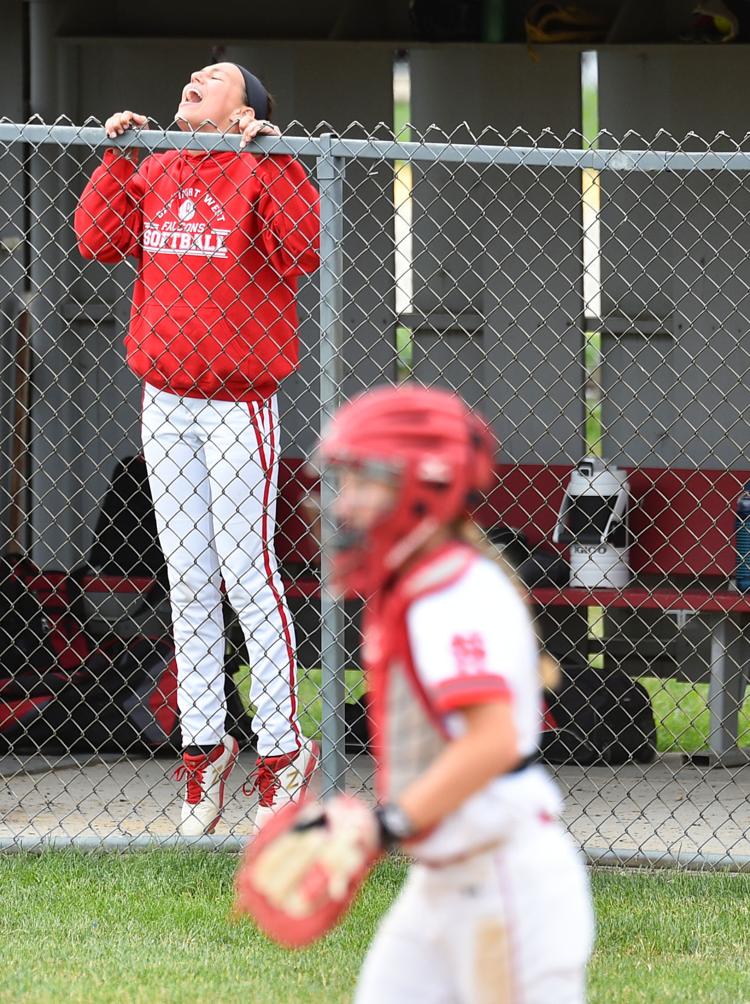 061319-qct-spt-west-ns-sball-028a.jpg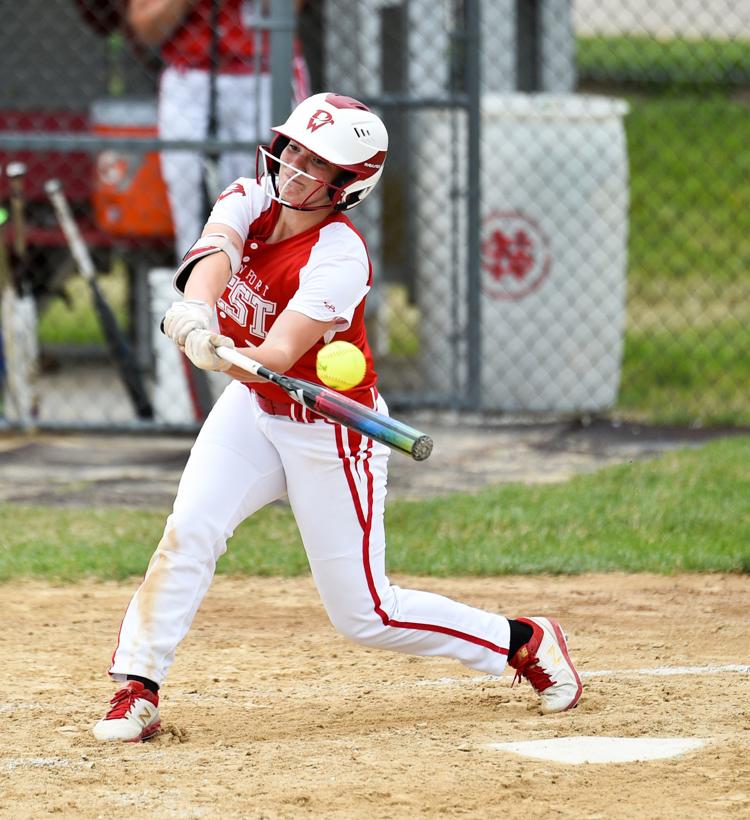 061319-qct-spt-west-ns-sball-029a.jpg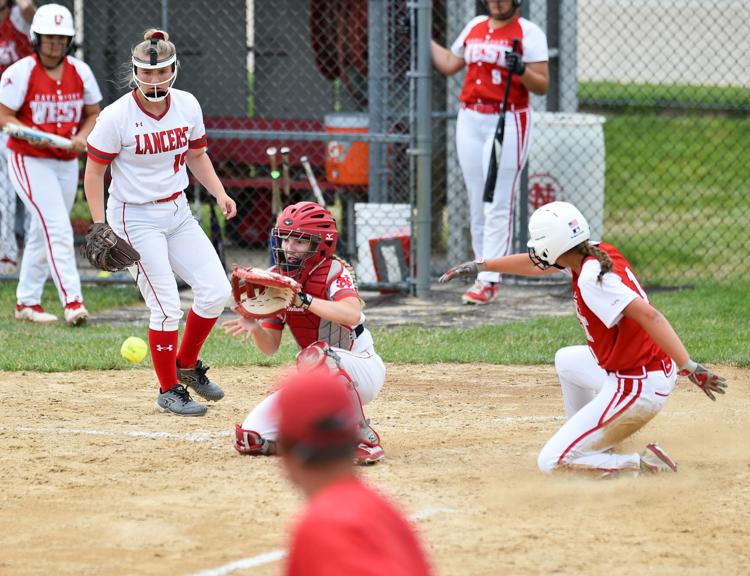 061319-qct-spt-west-ns-sball-030a.jpg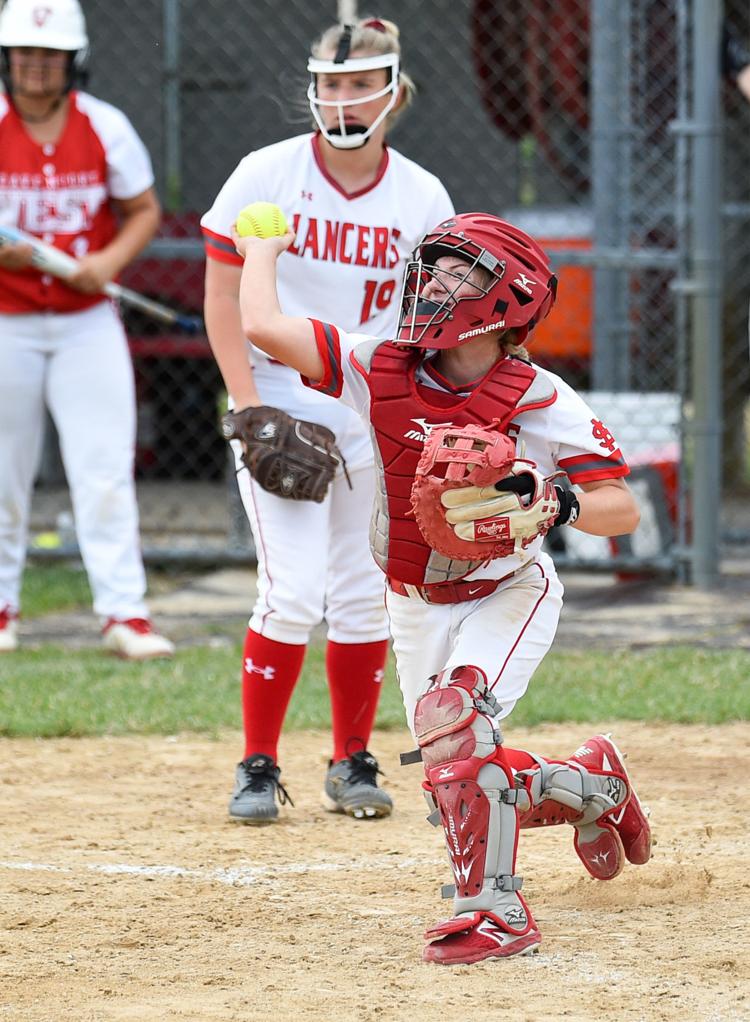 061319-qct-spt-west-ns-sball-031a.jpg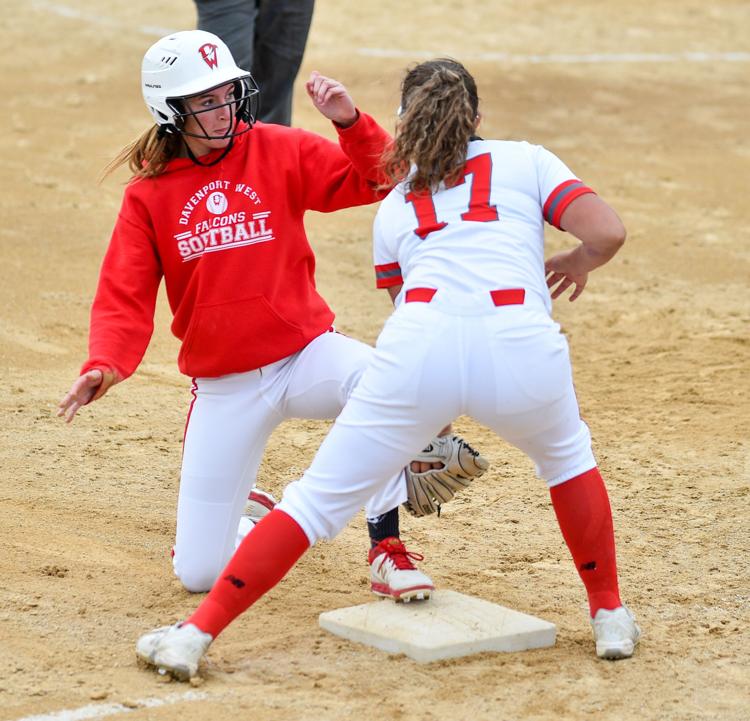 061319-qct-spt-west-ns-sball-032a.jpg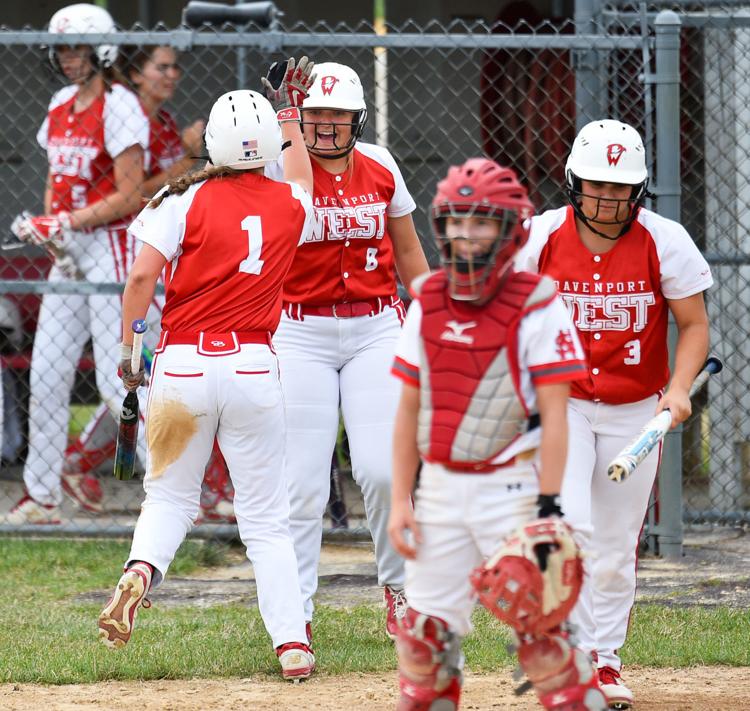 061319-qct-spt-west-ns-sball-033a.jpg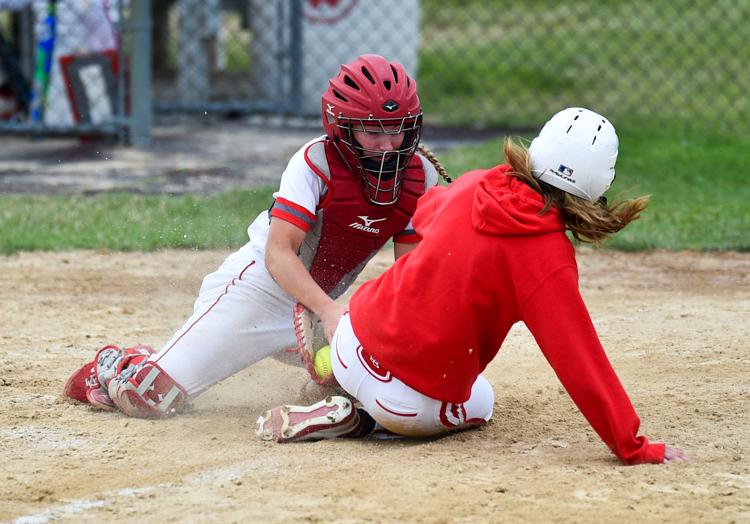 061319-qct-spt-west-ns-sball-034a.jpg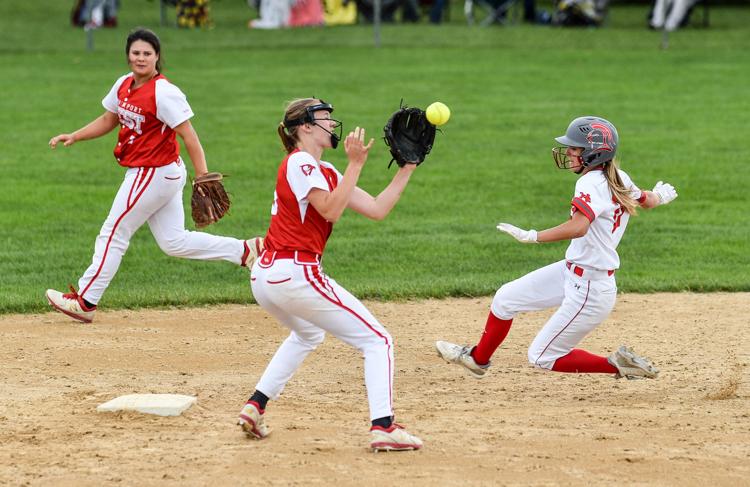 061319-qct-spt-west-ns-sball-035a.jpg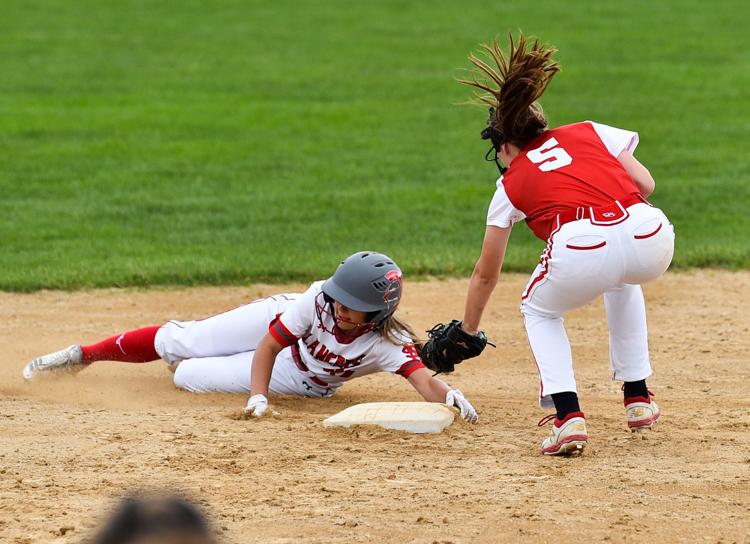 061319-qct-spt-west-ns-sball-036a.jpg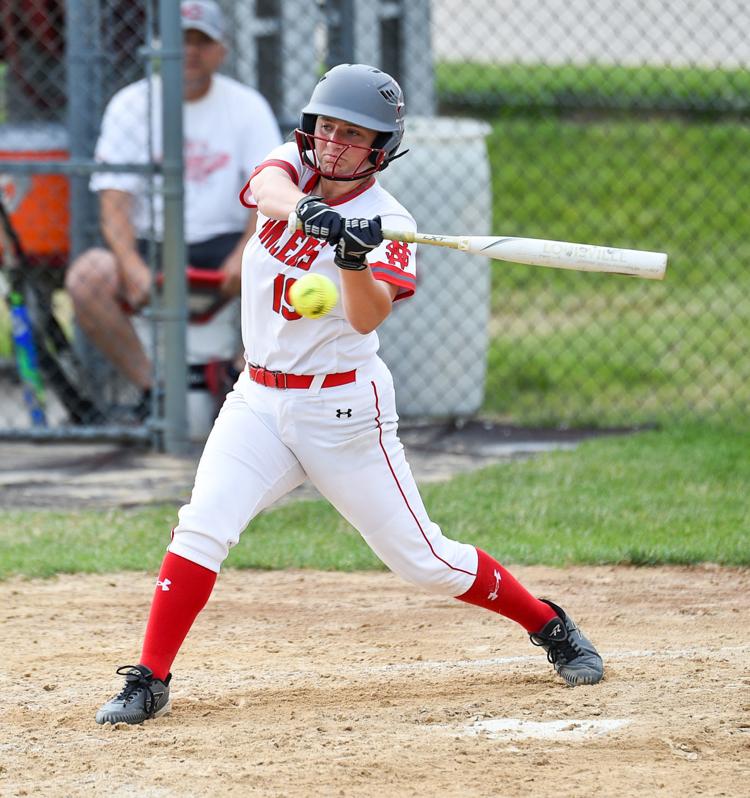 061319-qct-spt-west-ns-sball-037a.jpg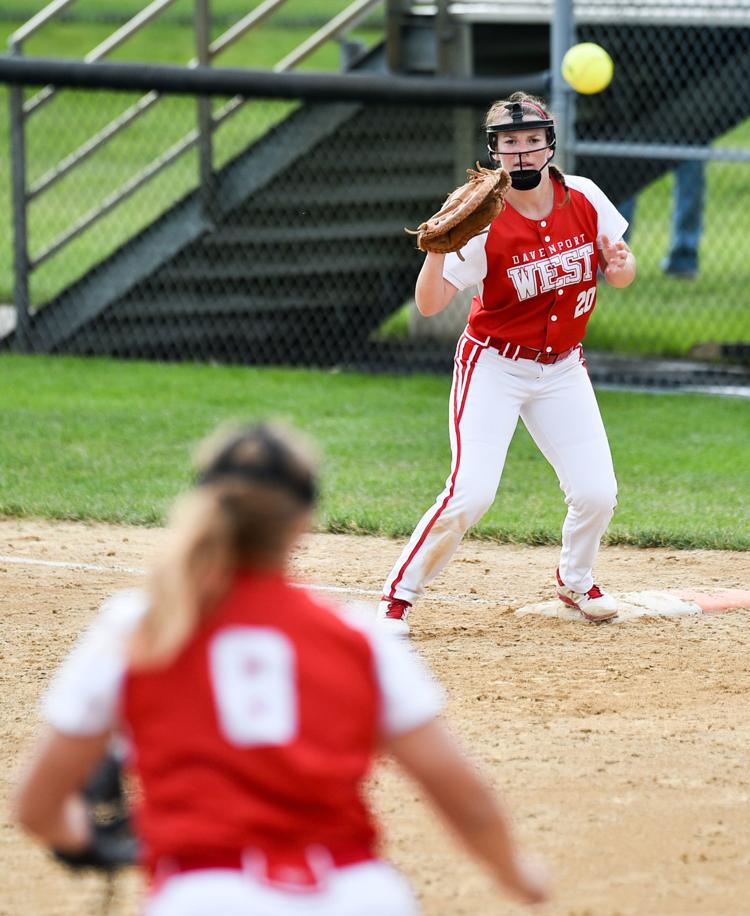 061319-qct-spt-west-ns-sball-038a.jpg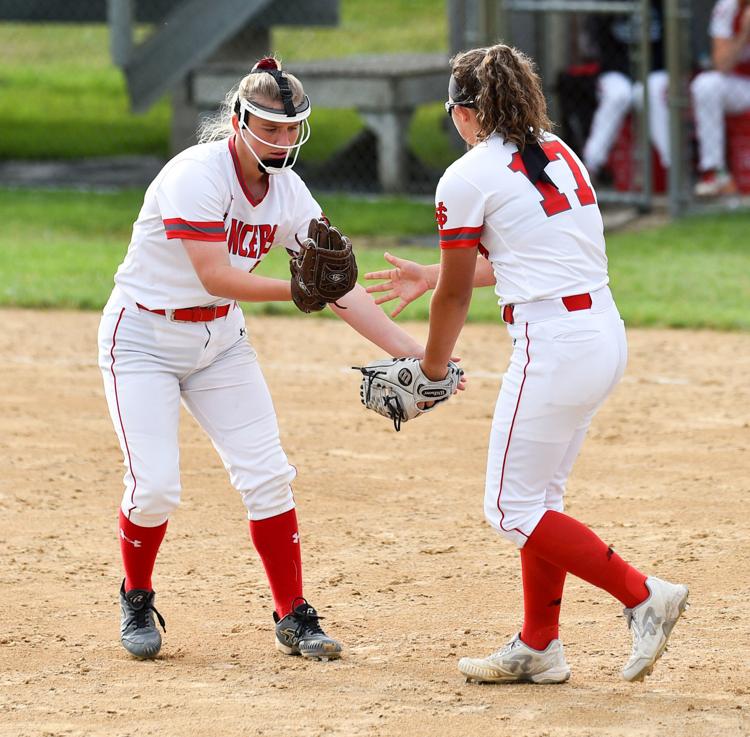 061319-qct-spt-west-ns-sball-039a.jpg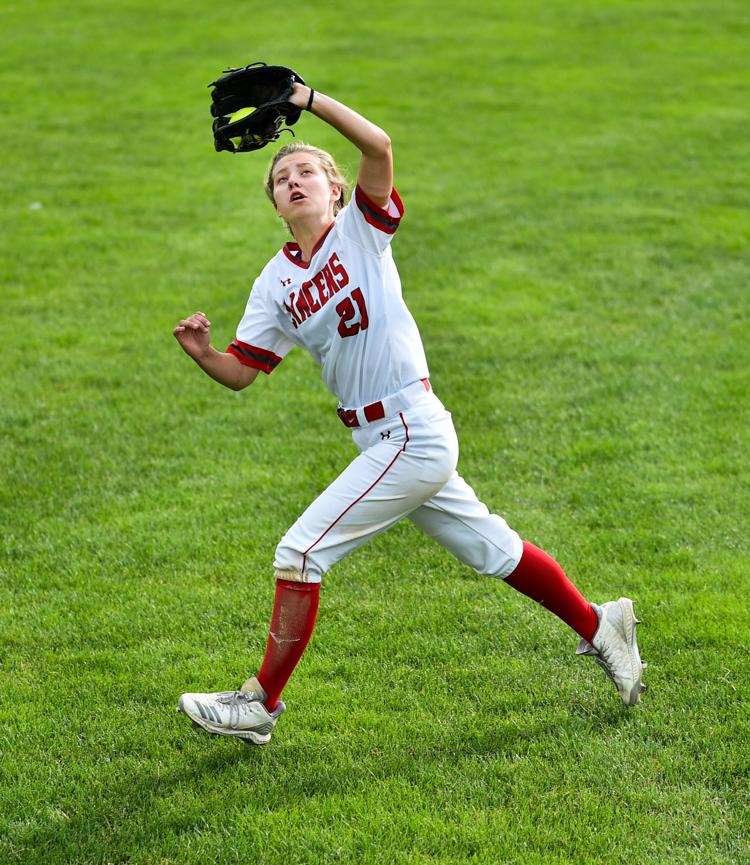 061319-qct-spt-west-ns-sball-040a.jpg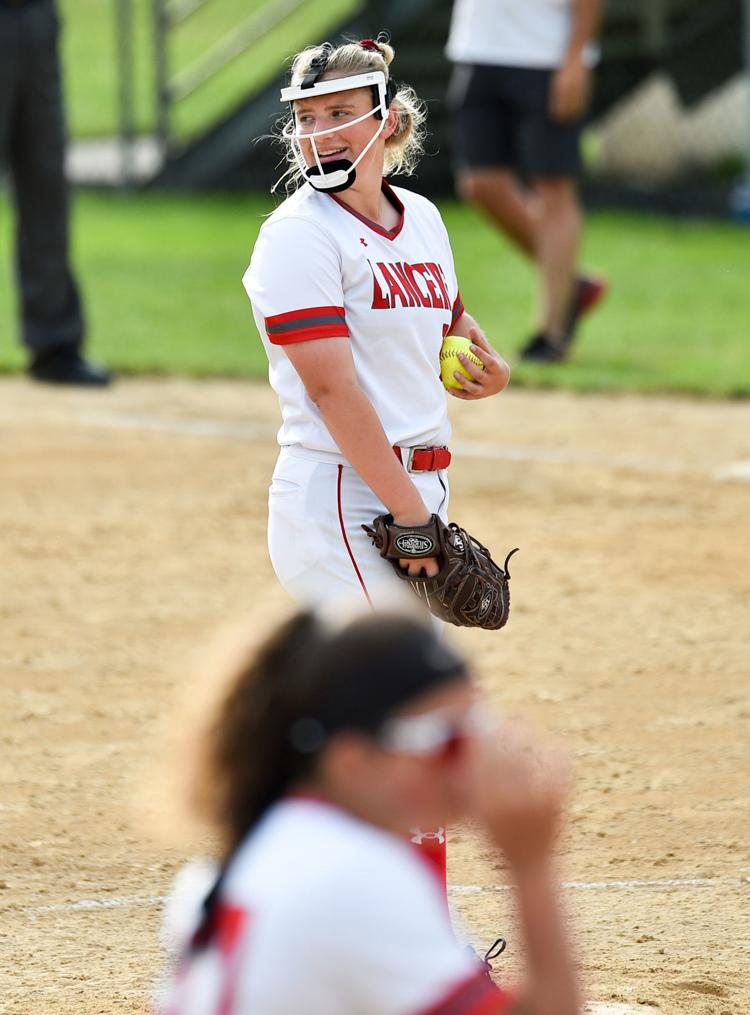 061319-qct-spt-west-ns-sball-041a.jpg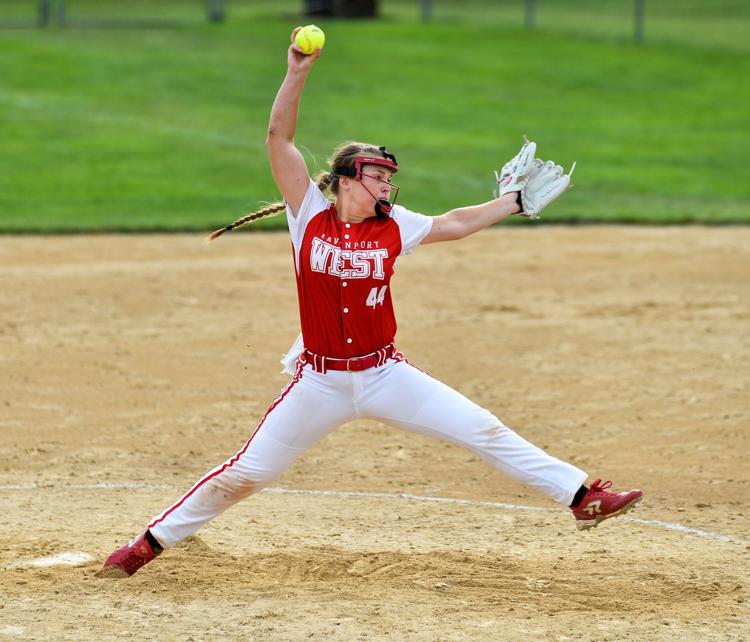 061319-qct-spt-west-ns-sball-042a.jpg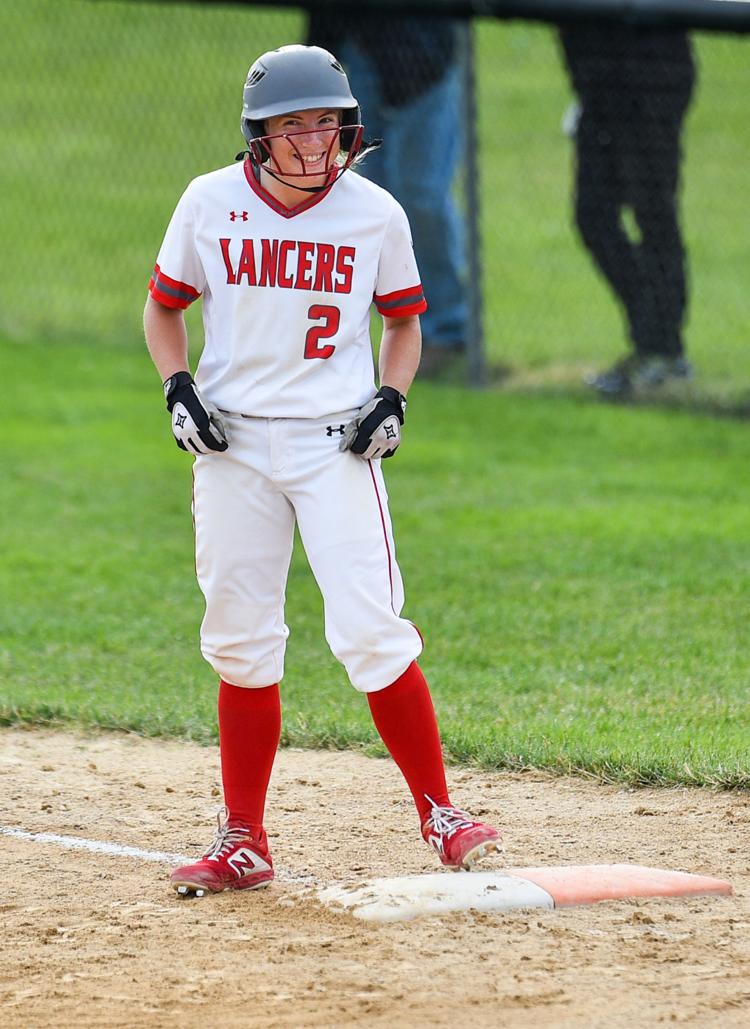 061319-qct-spt-west-ns-sball-043a.jpg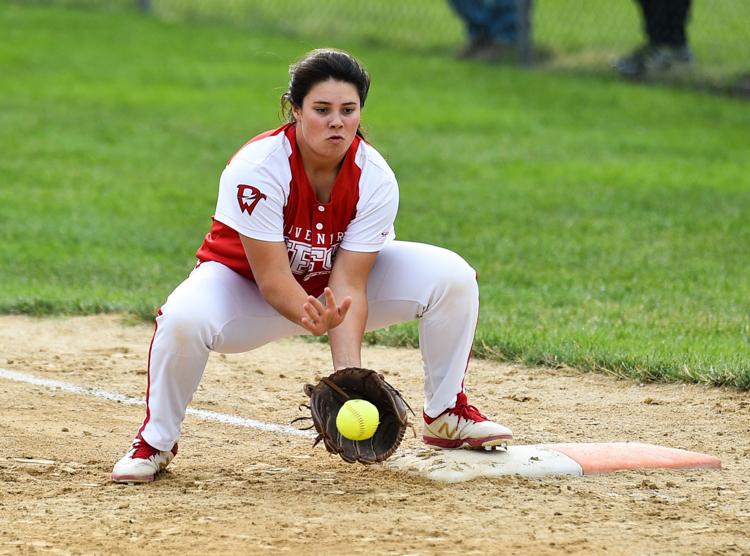 061319-qct-spt-west-ns-sball-044a.jpg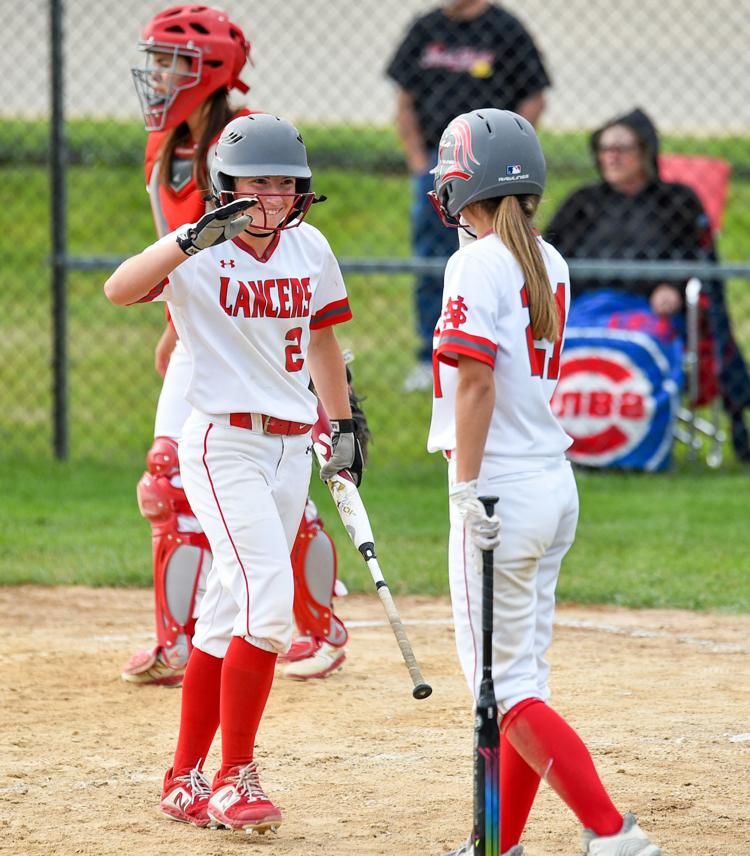 061319-qct-spt-west-ns-sball-045a.jpg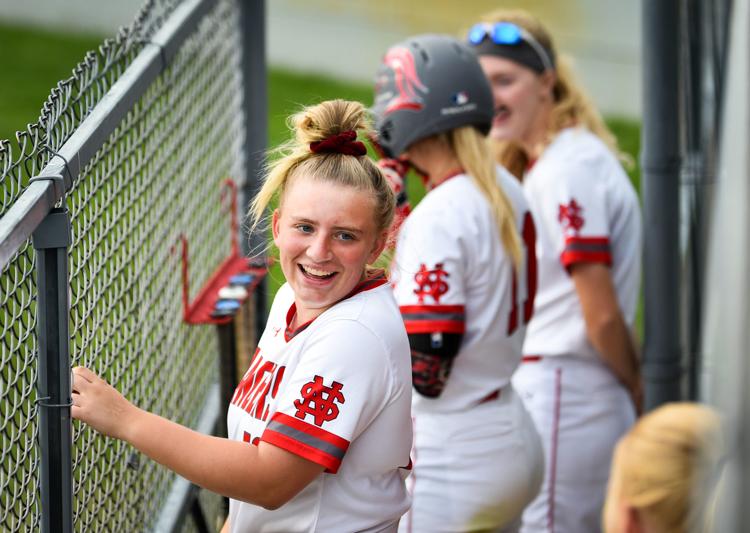 061319-qct-spt-west-ns-sball-046a.jpg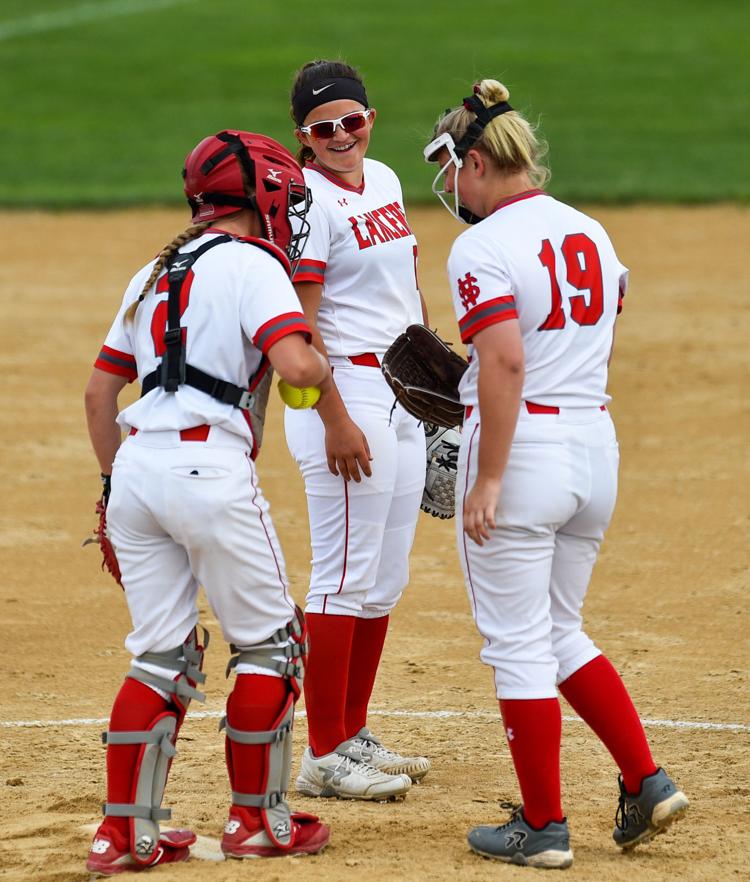 061319-qct-spt-west-ns-sball-047a.jpg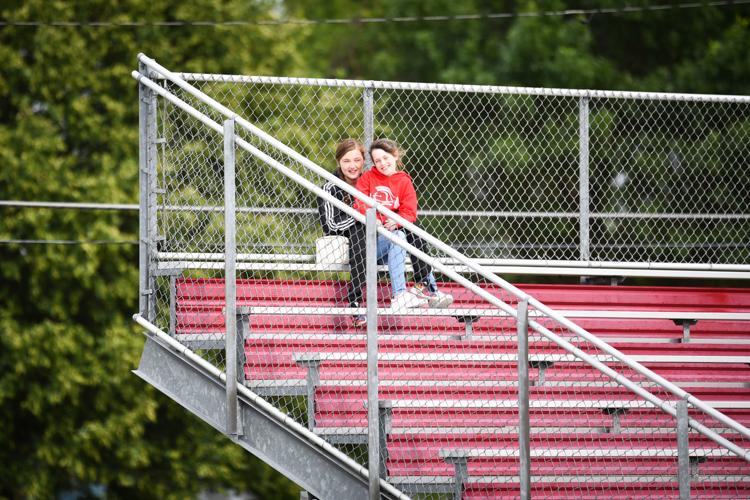 061319-qct-spt-west-ns-sball-048a.jpg