1. Not-so-hot, but still a sun-shiny day
A good Thursday to all. No need for the trusty air conditioner today. It will be a crisp start to the morning with temps only reaching the upper 70s for the day.
Here's the latest from the National Weather Service.
Today will be sunny with a high near 79 degrees and a low around 59 degrees.
Friday will be mostly sunny with a high near 84 degrees.
Friday night brings scattered showers and thunderstorms after 1 a.m. Skies will be mostly cloudy with a low around 63 degrees. The chance of precipitation is 30 percent.
2. After finding her faith, Q-C woman returns to theater to play a nun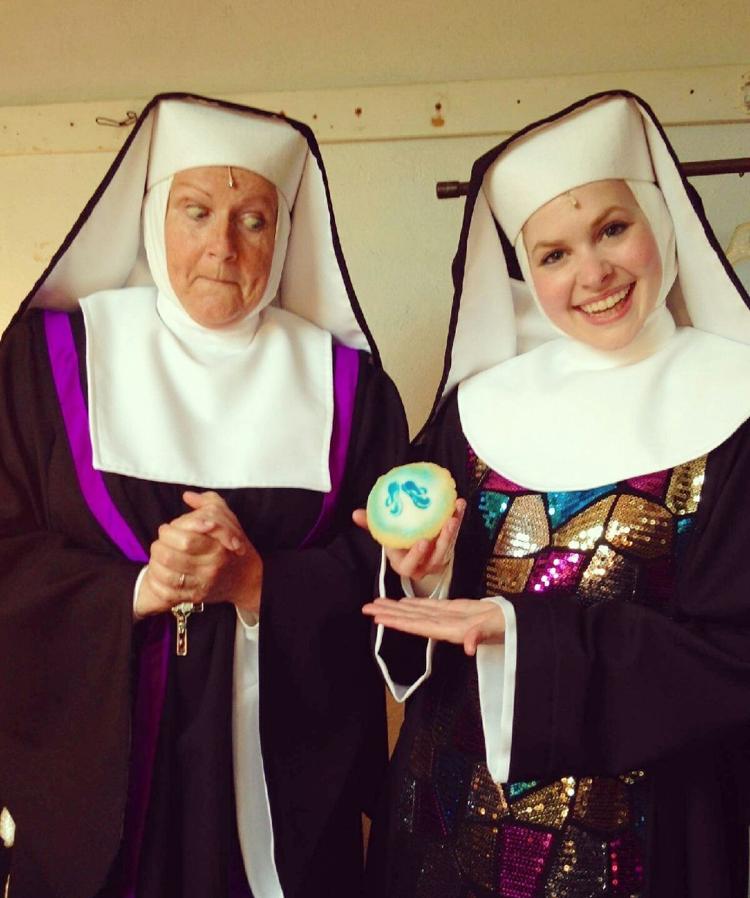 If Abby Van Gerpen hadn't found God, she probably wouldn't appreciate this role as much. After graduating from St. Ambrose University in 2010 with a degree in theater, she planned to move to New York or Chicago to pursue acting. She saved money. She looked for apartments. She was bound to leave the Quad-Cities behind. Instead, a friend invited her to a Davenport church one Sunday. Van Gerpen didn't grow up in church, but something, she says, just clicked. Amanda Hancock has the details.
3. Remember when the Ste. Genevieve called the Q-C home?
Register for more free articles
Stay logged in to skip the surveys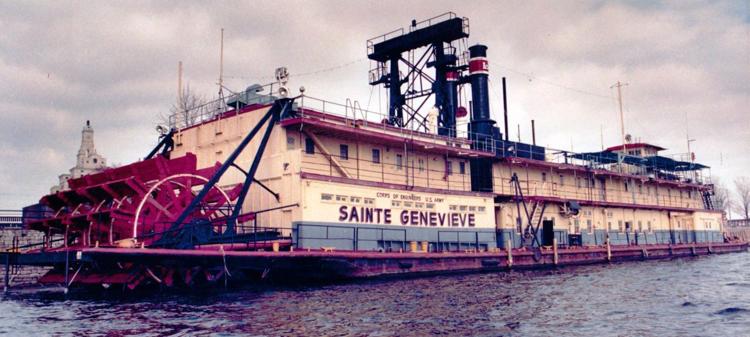 The Ste. Genevieve, the last steam-powered stern-wheeler cutterhead dredge to be operated by the Army Corps of Engineers, retired in 1984. After her retirement, the Ste. Genny, as she was called, spent several years docked on the Davenport riverfront, where she was supposed to be turned into a museum. That never happened. Check out photos and find out what happened to her after she left the Quad-Cities. 
4. Ask the times: Eagles killed by wind turbines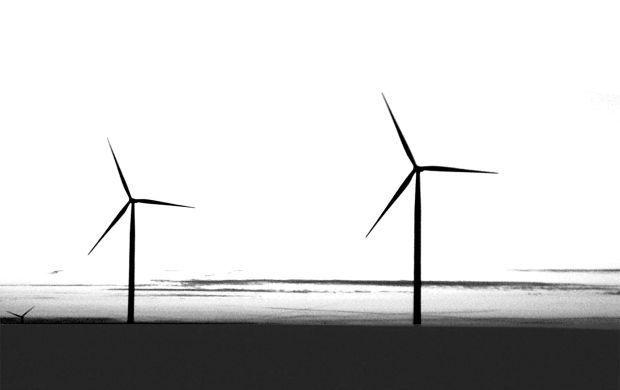 A reader asked about statistics out about the number of eagles that have been killed or injured by the wind-energy turbines, and also wanted to know if there is currently any research being done to make these turbines bird-friendly? Ask the Times columnist Roy Booker has the answer. 
5. Dancing Davenport dentist drills to stay competitive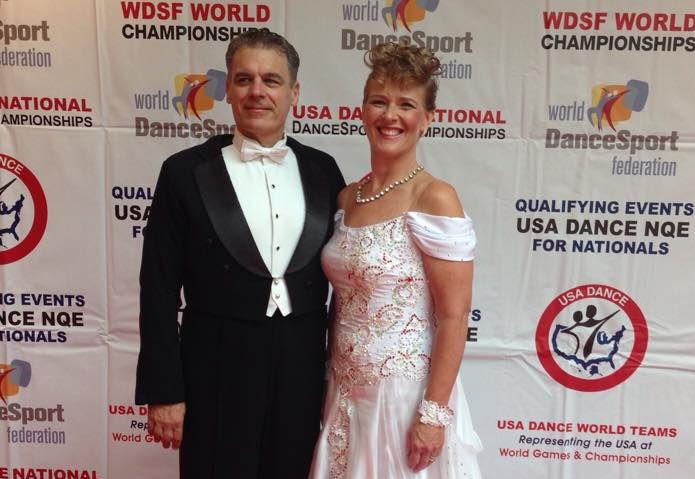 A Davenport dentist and his wife are, uh, "impacted" by ballroom dancing. Dr. Lynn Griebahn Jr. and his wife, Brenda, say that their hobby has increased their physical and mental abilities. The Griebahns, who dance together almost every day, have been dancing for eight years and have competed for four years. Linda Cook has the rest of the story. 
6. Amanda's five picks for the weekend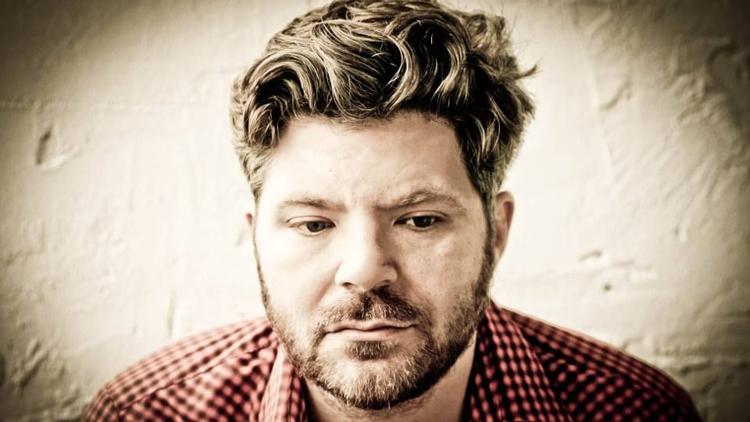 Here we are already into June and the first weekend is tapped with plenty of tunes. From music at a brewery to music on a barge, you'll be swaying along wherever you go. Here are five weekend picks from entertainment reporter Amanda Hancock.