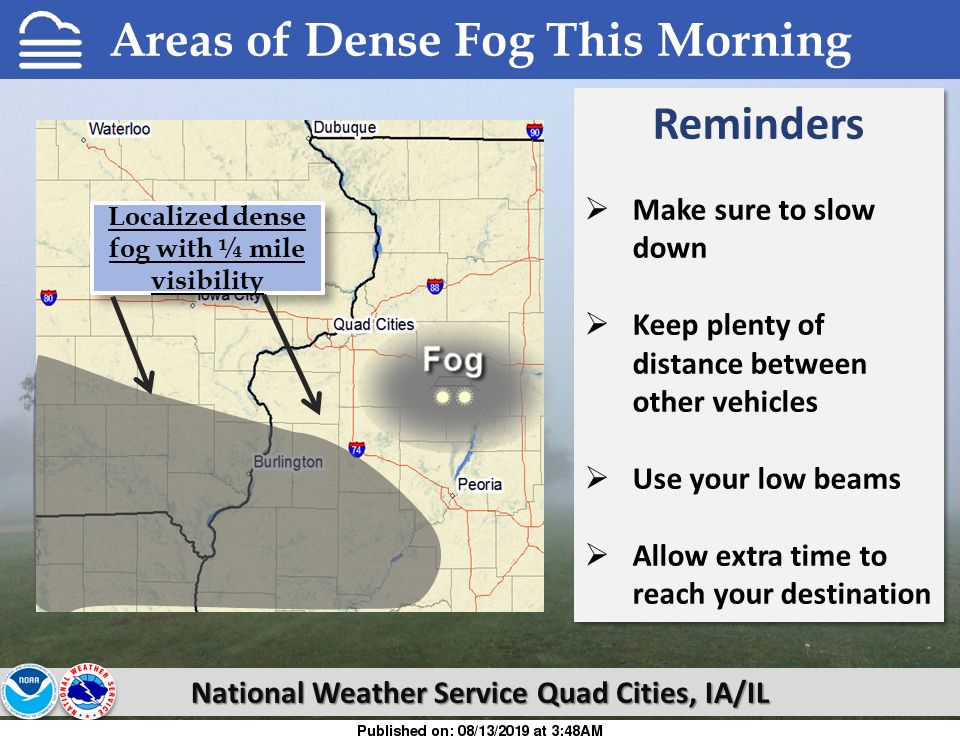 A good Tuesday to all. Look for fog and perhaps some rain early, before giving way to partly sunny skies and a high in the mid-80s. Here are the weather details from the National Weather Service.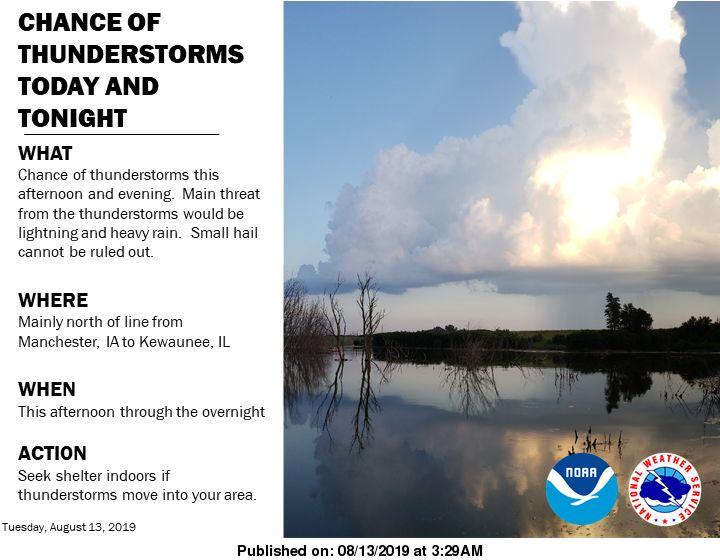 Be alert for areas of fog before 9 a.m. with a slight chance of showers. Otherwise the day will be partly sunny with a high near 84 degrees.
Tuesday night will be mostly clear with a low around 65 degrees.
There's a 20 percent chance of showers after 1 p.m. Wednesday, then partly sunny skies and a high near 77 degrees. The overnight low will be around 61 degrees.
2. Q-C growing unequally, some play blame game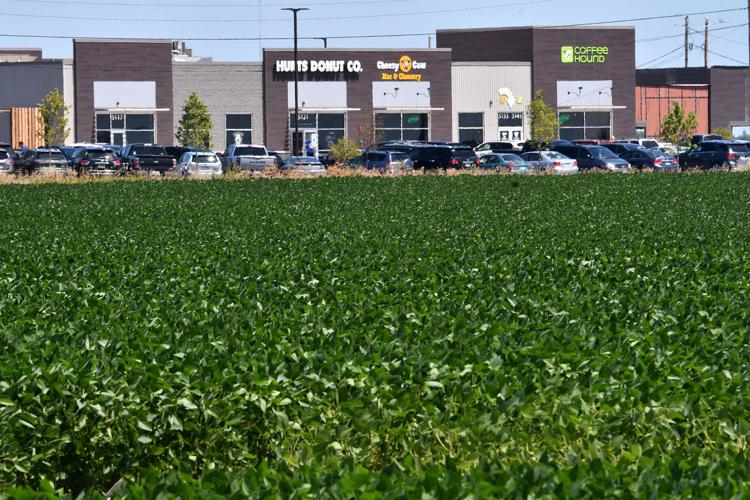 Which city has more people: Rock Island, Ill., or Bettendorf, Iowa?
The answer is Rock Island. It has always been bigger. In 1950, Rock Island had almost ten times as many residents as Bettendorf.
But times have changed. If current trends hold, Bettendorf will become the second-largest of the region's five core cities within a generation and is on pace to pass the city of Rock Island by 2021.
Bettendorf is in a geographically privileged position with room to grow. Whereas, on the Illinois side of the river, Rock Island, Moline and East Moline are landlocked with shrinking populations.
Quad-Citians offer numerous explanations for the growing gap between Rock Island County, which is losing residents, and Scott County, which is growing.
As data from the U.S. Census Bureau shows, the gap is principally a result of out-migration — people moving away from Illinois — and not falling birth rates.
3. Sale of Hope Creek moves forward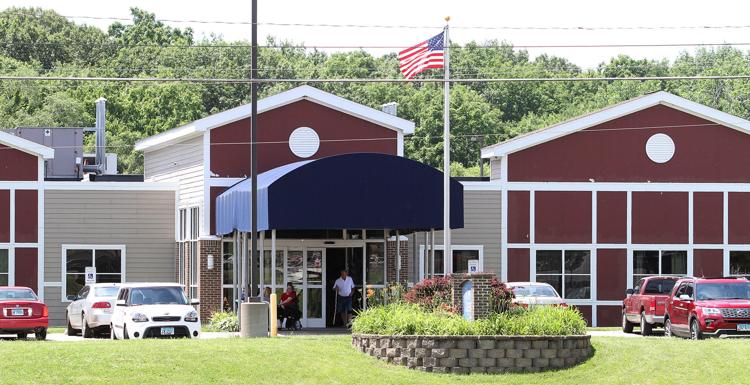 Board members on Monday approved hiring Management Performance Associates during the governance, health and administration committee meeting to assist in the sales process of Hope Creek. The decision will go before the full board for consideration during the Aug. 14 committee of the whole meeting. Read more.
4. Presidential hopeful Kamala Harris caps off Iowa campaign swing in Davenport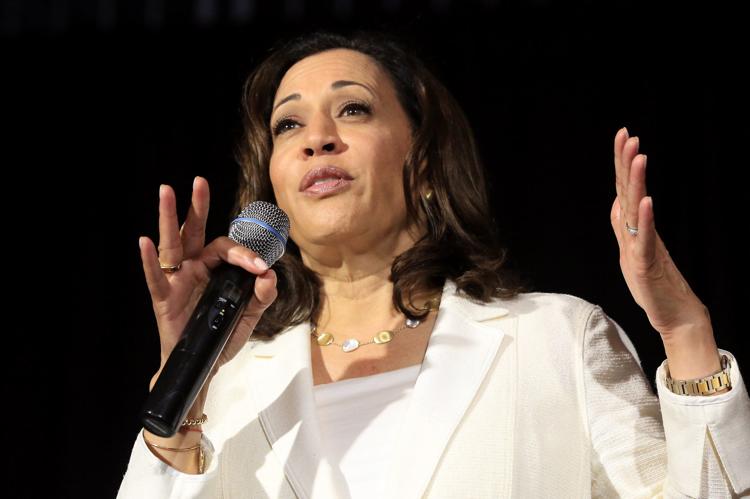 Finishing off her most aggressive Iowa campaign swing yet, Democratic U.S. Sen. Kamala Harris told a Davenport crowd on Monday evening that the time has come to "turn the page" in U.S. history when it comes to President Donald Trump.
A former prosecutor who was also the attorney general of California for six years, Harris presented herself as the best candidate in the race to "prosecute the case" against a second term for Trump. She ticked off several items on Trump's "rap sheet," including major federal tax cuts, the U.S. border separation policy and the president's stance on climate change.
And she repeated a line that's become something of a slogan for Harris as she seeks to go head-to-head with the president in 2020: "Dude gotta go."
Harris's Davenport rally in the downtown RiverCenter capped off a five-day Iowa bus tour that began last week with stops in several counties along the western and central parts of the state. The event drew about 300 people, some carrying campaign signs and donning Harris T-shirts, who heard Harris touch on an array of issues, including passing stronger federal gun laws, creating a better economy for working-class Americans and ensuring equal pay for women and people of color. Read more.
5. North begins practice with plans to finish job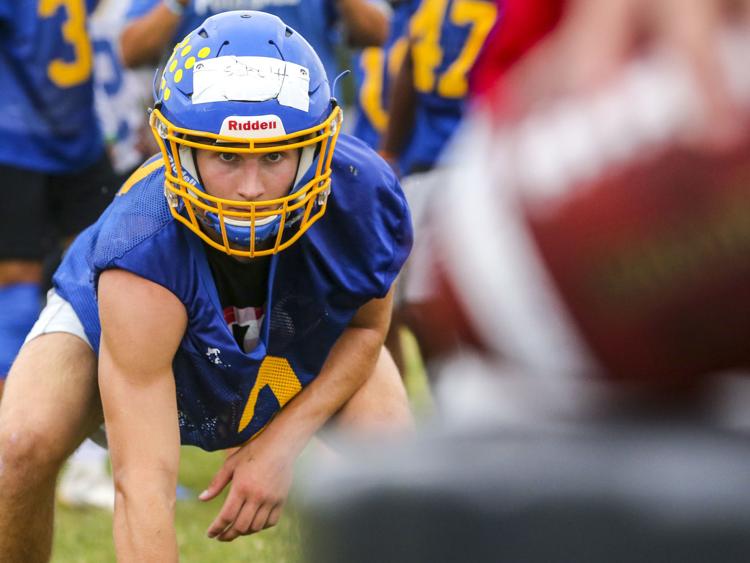 Going into the final month of the regular season last fall, Davenport North's football program was the feel-good story in the Quad-Cities.
The Wildcats were 5-1, the best start in school history, and in position to contend for a district title and qualify for the postseason.
North suffered a case of the October Blues with three straight defeats and was on the outside of the 16-team playoffs in Class 4A.
"It was real disappointing not to get there," quarterback Jack West said. "It has been our biggest driving force this offseason."
North and the other schools across the Q-C area held their first official practices of the season Monday. Because of weather, some schools were forced indoors. Others beat the rain with early morning workouts.
The opening week of the season is Aug. 30-31. Instead of a Thursday night contest in the first week, Davenport Assumption and Alleman will meet in a rare Saturday night tilt at Brady Street Stadium. Read more.
6. Davenport board waives student fees for school-sponsored activities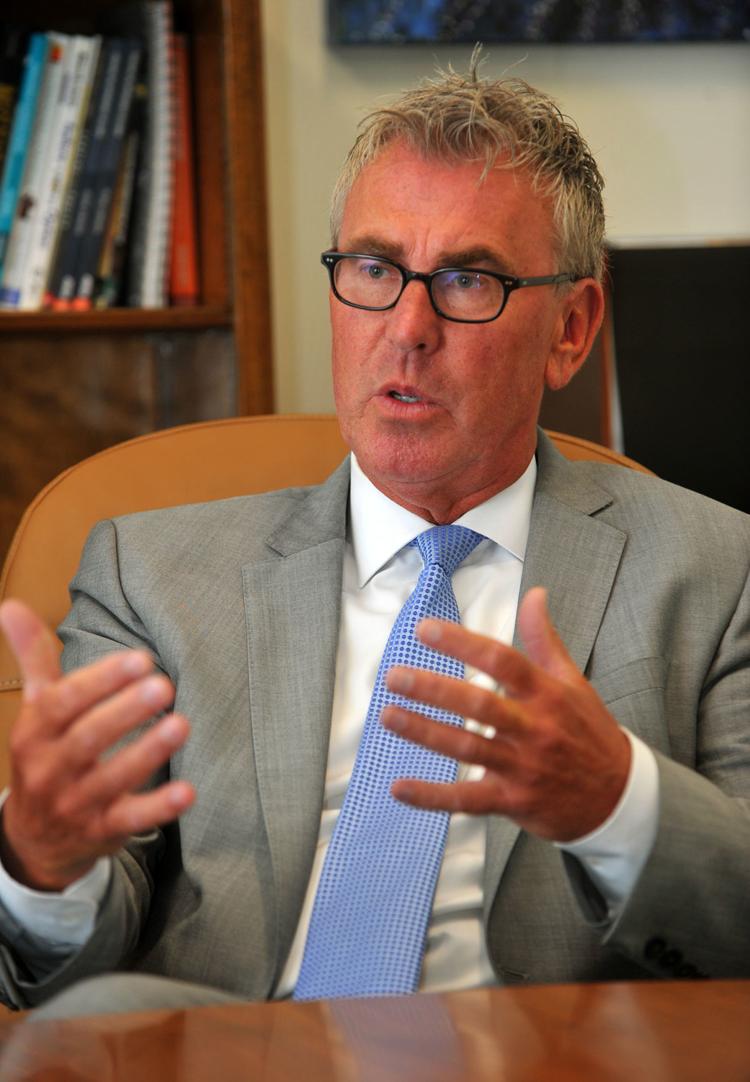 The Davenport School Board on Monday unanimously approved a policy that eliminates fees for school-sponsored activities.
The policy is intended to open activities to all children, but will also require the district to budget an additional $700,000 to $800,000.
"Teachers do believe student opportunities will increase for students with the removal of the financial barrier," Associate Superintendent Robert G. Scott wrote in a letter to the board, dated Aug. 8. Groups include show choir, jazz band, dance teams and cheerleading.
"We're trying to make sure all students in the district can participate in activities," said Superintendent Robert Kobylski. Read more.
Today's photo gallery: Bill McKinley's motorcycle is raffled off

The raffle of a vet's Harley Sportster did more than just raise money, it made people feel like a million bucks. Read story.
081319-qct-qca-ickes-001a.JPG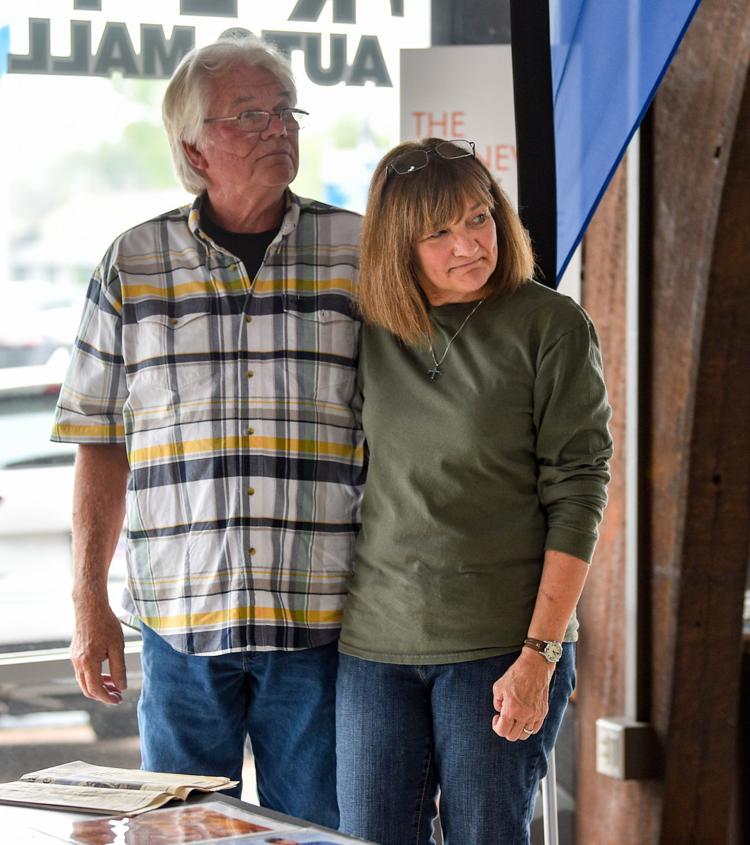 081319-qct-qca-ickes-002a.JPG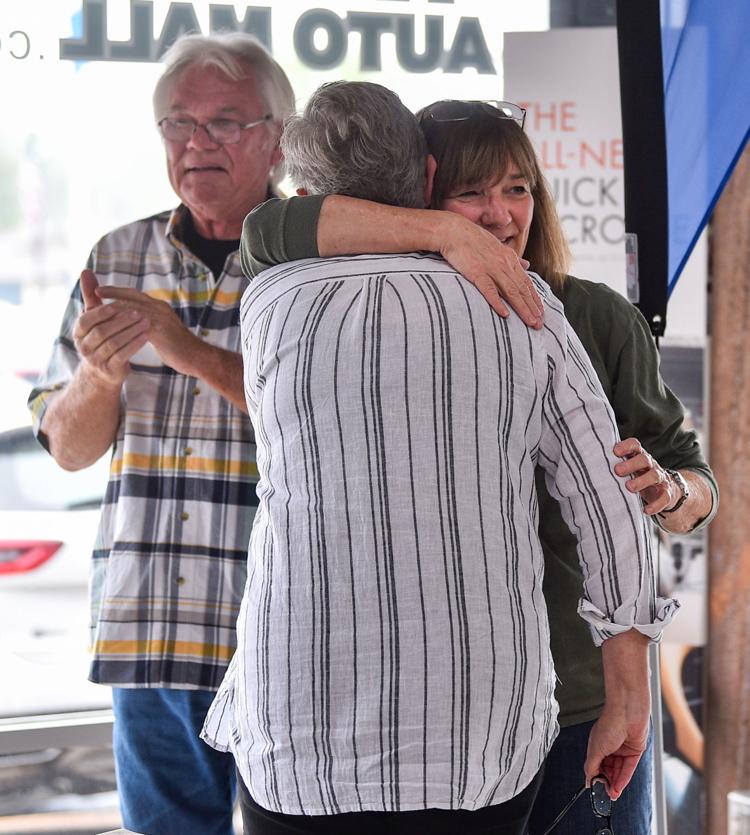 081319-qct-qca-ickes-005a.JPG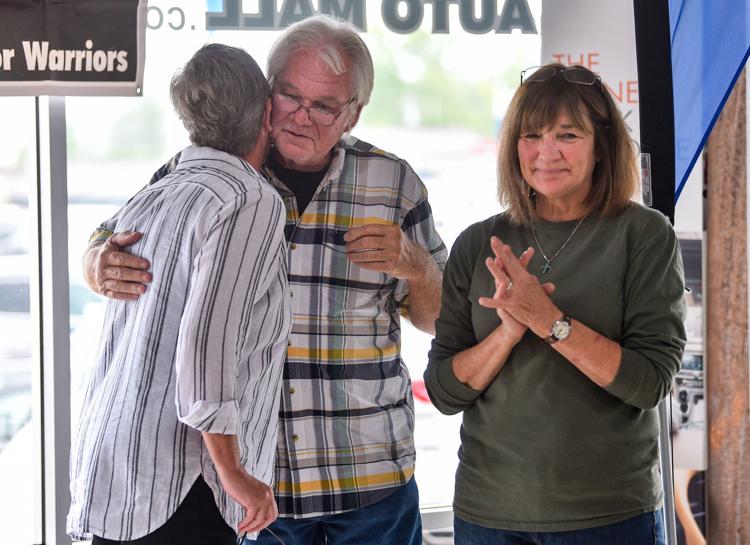 081319-qct-qca-ickes-006a.JPG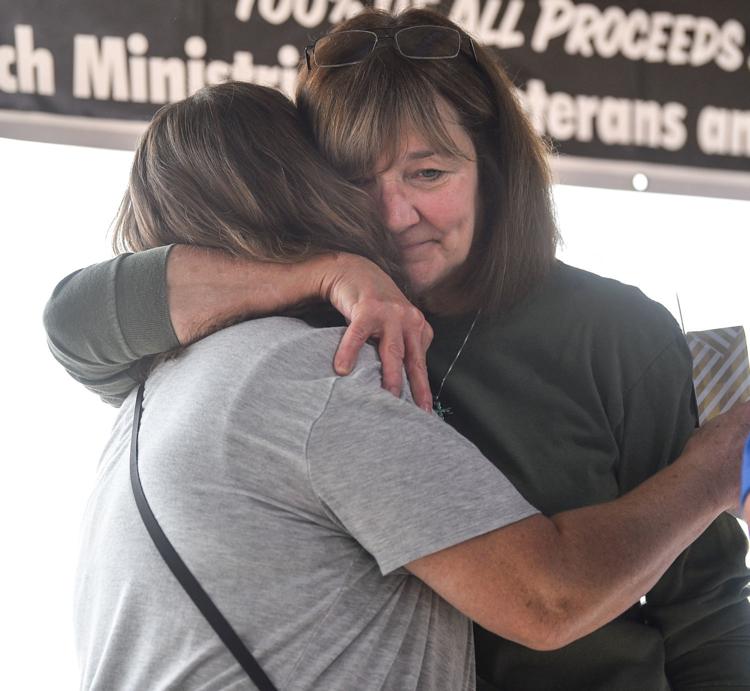 081319-qct-qca-ickes-007a.JPG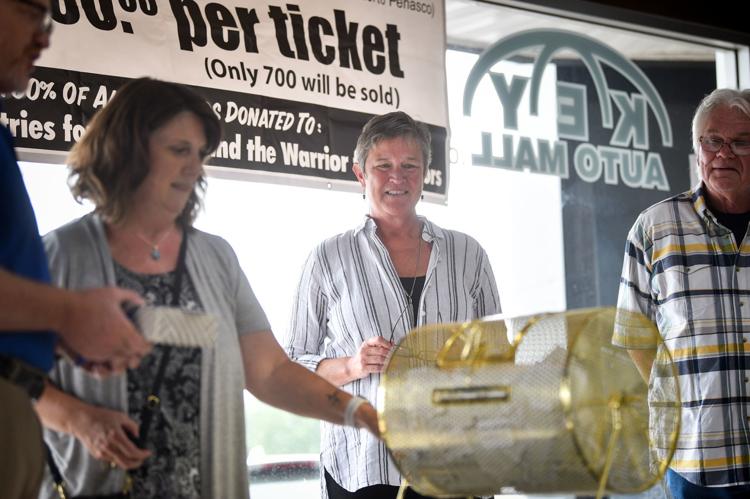 081319-qct-qca-ickes-008a.JPG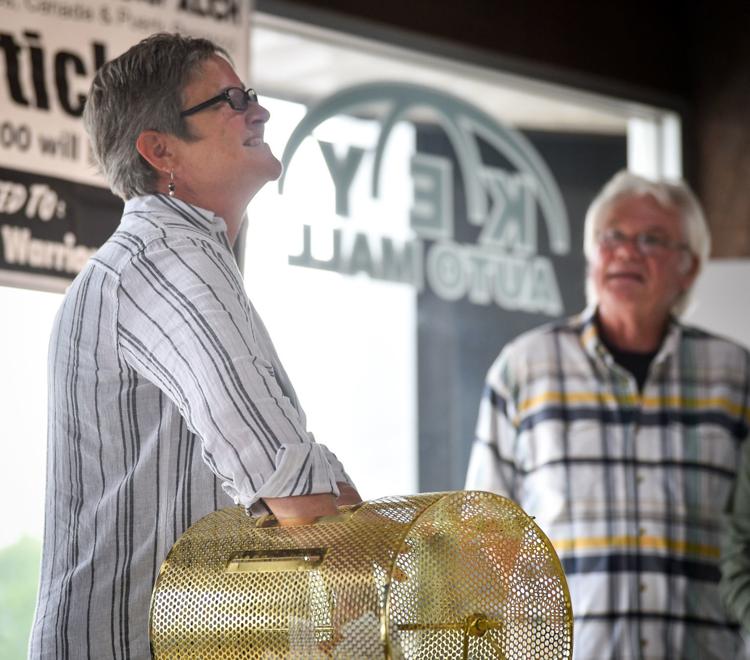 081319-qct-qca-ickes-009a.JPG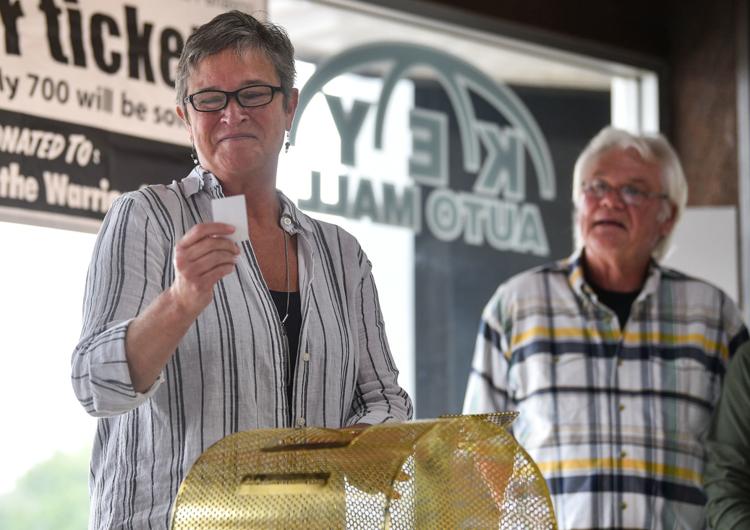 081319-qct-qca-ickes-012a.JPG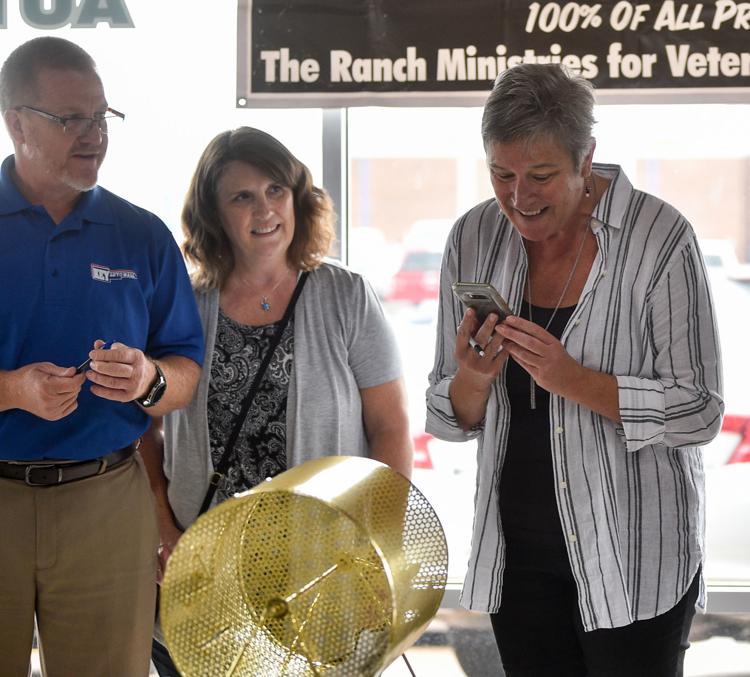 081319-qct-qca-ickes-016a.JPG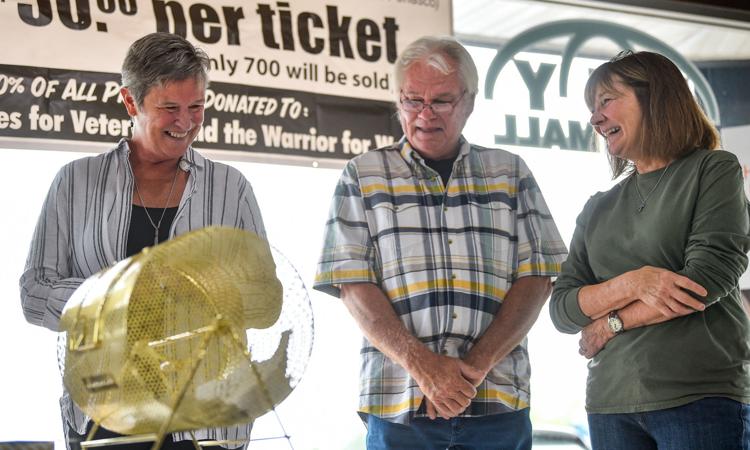 081319-qct-qca-ickes-019a.JPG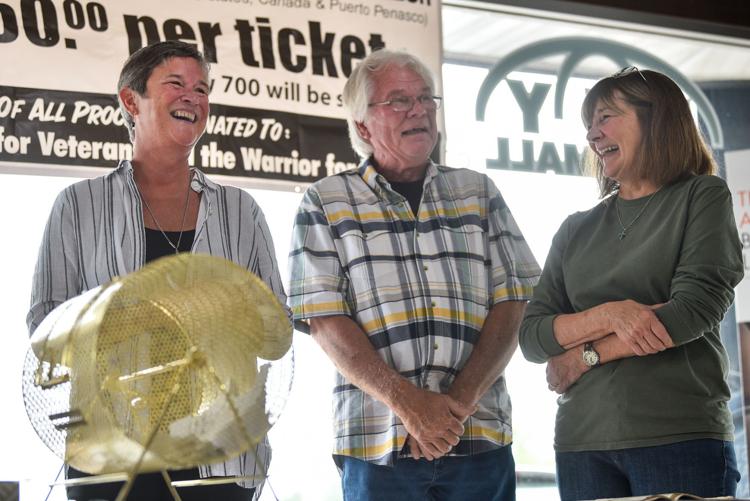 081319-qct-qca-ickes-020a.JPG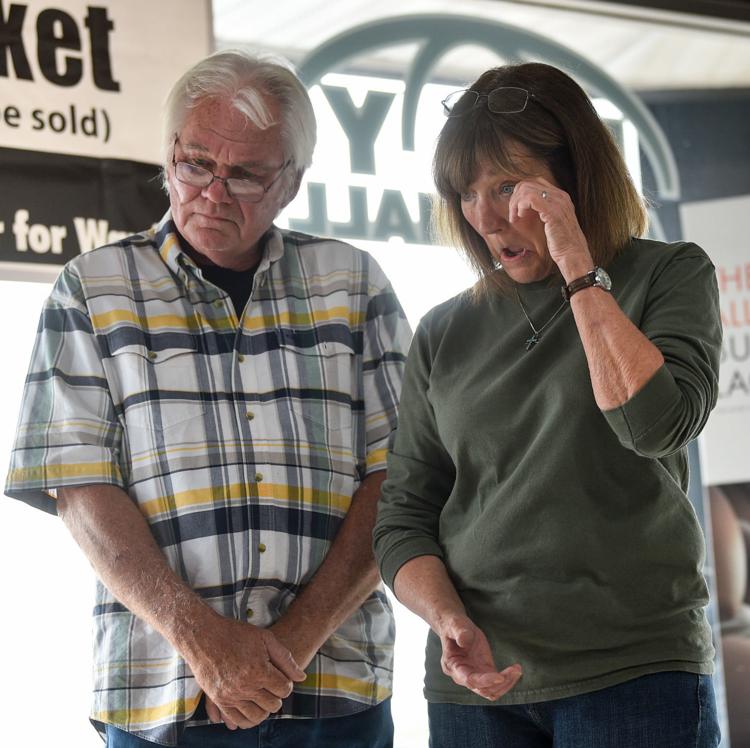 081319-qct-qca-ickes-022a.JPG