A good Thursday to all. It's going to be a cold one today and we're not talking about frosty beverages. Northwest winds will produce wind-chill values in the negative digits.
Here are the details from the National Weather Service.
Today will be sunny and breezy with a high near 22 degrees. Wind-chill values will be as low as -5 degree. Northwest winds between 5 to 15 mph will become southwest in the afternoon. Winds could gust as high as 20 mph.
Tonight will be mostly cloudy with a temperature rising to around 21 degrees by 5 a.m.
Friday will be partly sunny with a high near 45 degrees. Southwest winds between 10 to 15 mph will produce gusts as high as 30 mph.
Friday night will be mostly cloudy with a low around 33 degrees.
2. Possibly abducted Erie couple found alive, suspect in custody
An Erie, Ill., couple believed to have been abducted Wednesday has been located and a suspect has been taken into custody, according to a news release from the Whiteside County Sheriff's Office. 
Larry and Constance Van Oosten of rural Erie are being treated at a local hospital.
The case remains under investigation.
The sheriff's office received a report from 1st Trust and Savings Bank in Albany, Ill., regarding a withdrawal of money from the victim's account.
Details surrounding the investigation are still being investigated and specifics, including the name of the suspect, were not released as of early this morning.
This investigation is being conducted in joint with the Whiteside County Sheriff's Office, Illinois State Police, FBI, and other surrounding agencies.
3. The most famous musicians who haven't won a Grammy
ICYMI: While some artists have acquired double digit Grammy nominations, they've never actually won. Think of them like the Leonardo DiCaprios of the Grammys.  Deep Purple, pictured above, for example, hasn't been awarded a Grammy, but is being inducted into the Rock and Roll Hall of Fame this year. The Grammy Awards are Sunday night. Check out this list of non-winners. Read more.
4. Amanda's picks: Six things to do this weekend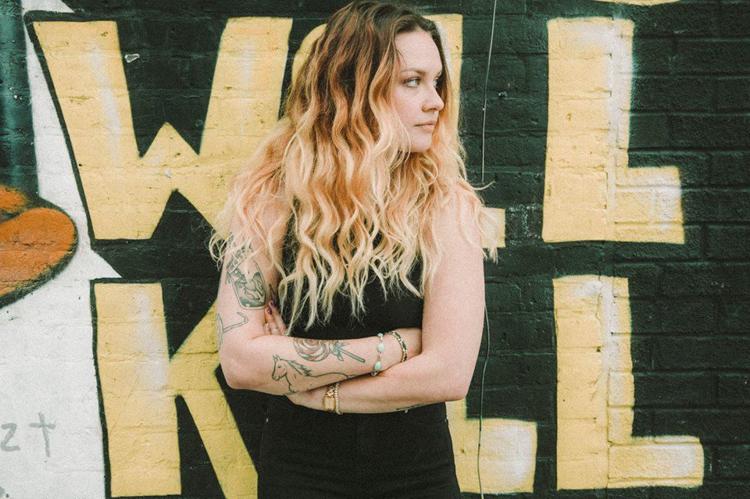 Check out what entertainment reporter Amanda Hancock recommends as her best entertainment options for this weekend. Read more.
5. Retro Thursday: Do you remember?
It's torn down, the site filled in, ate on and now its overnight guests include dead Americans including George Washington, Abraham Lincoln, Alexander Hamilton and Benjamin Franklin, among others. Do you remember where the Tall Corn Motel was located in the Quad-Cities? Check out our Noon Update at qctimes.com for the answer.  
6. It's National Pizza Day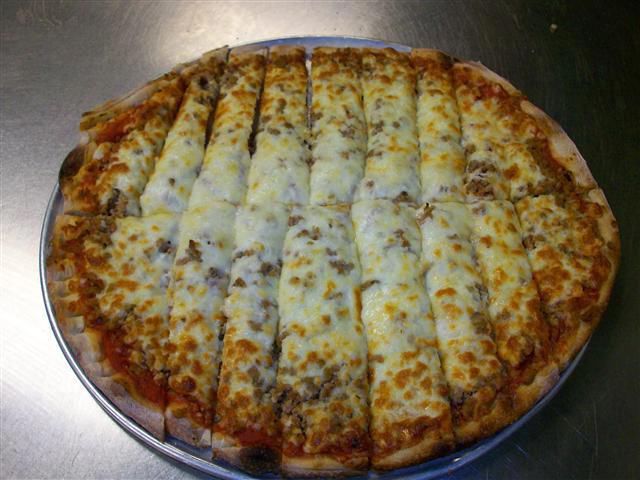 Today is National Pizza Day.  Whether it is thin crust, thick crust, deep dish or Chicago style, New York style or Quad-City style, pizza is an American favorite.
One invented the "taco pizza" and one gave the Quad-Cities a style all its own.
Pepperoni is the most popular pizza at 36% of all pies ordered.

More than 3 billion pizzas are sold in the U.S. each year.  Add another 1 billion frozen pizzas.

17% of all U.S. restaurants are pizzerias.

 Antica Pizzeria, the first pizzeria, opened in Naples, Italy, in 1738.

 Gennaro Lombardi, the first pizzeria in the United States, opened in 1895 in New York City.

Americans consume on average 23 pounds of pizza per person each year.