A good Monday to all. It's a holiday week in the Quad-Cities with big Fourth of July celebrations planned all over the Q-C. Here's how the weather picture is shaping up.
1. High today in the mid-80s
Today will be sunny with a high near 86 degrees and a low around 65 degrees, according to the National Weather Service. 
Tuesday will be slightly warmer with a high near 88 degrees and a low around 73 degrees.
There's a 20 percent chance of showers and thunderstorms on the Fourth of July. Skies will be mostly sunny and humid with a high near 90 degrees and a low around 74 degrees.
While a flood warning for the Mississippi River in the Quad-Cities remains in effect until Saturday morning, the worst appears to be over. The river level at Locks & Dam 15 is holding steady at 16.5 feet. Flood stage is 15 feet. The Mississippi is expected to hold steady throughout the morning then begin falling. The river is expected to fall below flood stage on Saturday.
And bad news for recreational boaters — river travel is not recommended this week.
2. Davenport road work update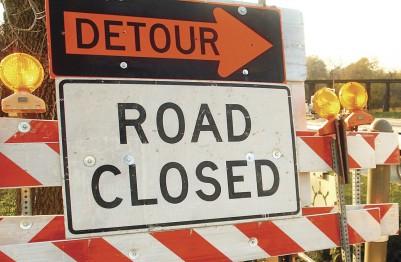 Here's the latest on road work front from the city of Davenport.
• On Tuesday, Division Street between 3rd and 4th streets, along with the intersection, will be fully reopened. This temporary reopening will be followed by new closures and traffic control beginning Thursday when northbound Division between 3rd and 4th  will be closed. Southbound Division along this stretch will be open to one lane of traffic. Work will continue on 3rd and 4th streets just west of the Division Street intersection, reducing these intersections to one lane of travel. Northbound Division will be detoured to 3rd Street.
Coming to a street near you 
• Beginning July 9, resurfacing work on Marquette Street will begin. Initially work will reduce Marquette to one lane of travel between Lombard Street and West Central Park Avenue, West 29th Street and the Duck Creek Recreational Trail, and between West 34th and West 38th streets. The intersections of Lombard, W. Central Park and 35th Street will remain open for the duration of the project.
On July 16, the road will be completely closed in these locations for about five days. This will be followed by finish work under a lane reduction for about one more month following the closure. All work is estimated to be complete by the end of August.
3. Where to celebrate Fourth of July in the Quad-Cities
Flooding along the Mississippi River may have knocked out one of three viewings areas designated for Red, White and Boom on Tuesday, but fireworks and Fourth of July fun around the Quad-Cities are scheduled to go on.
From listening to live music to watching fireworks, there are plenty of ways to celebrate Independence Day this week.
Read on for a bunch of festive Fourth of July options in the Quad-City area.
4. Angler lands 55-pound catfish near Credit Island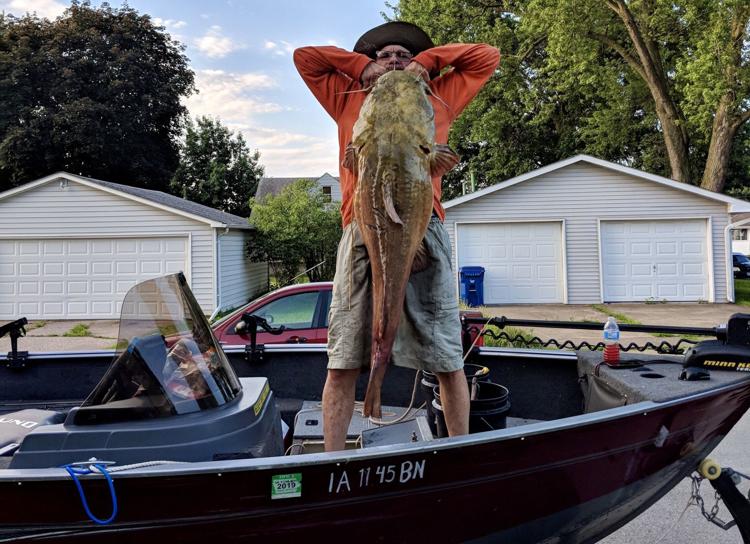 Running on fumes after a full night of Mississippi River fishing, a strong tug on his line sent a surge through Donald Goering. It was about 5 a.m. Friday, and this was the moment the 53-year-old Davenport man was waiting for.
Positioned near Credit Island in Davenport, Goering hooked a hefty flathead catfish with 30-pound test line and live green sunfish as bait. The lifelong river rat and his 16-year-old nephew, Malakia Townsley, spent the next 20 minutes roping the 55-ound bottom feeder into their anchored 16-foot boat. Read more.
5. From overnight: Fire crews battle late-night house blaze in Davenport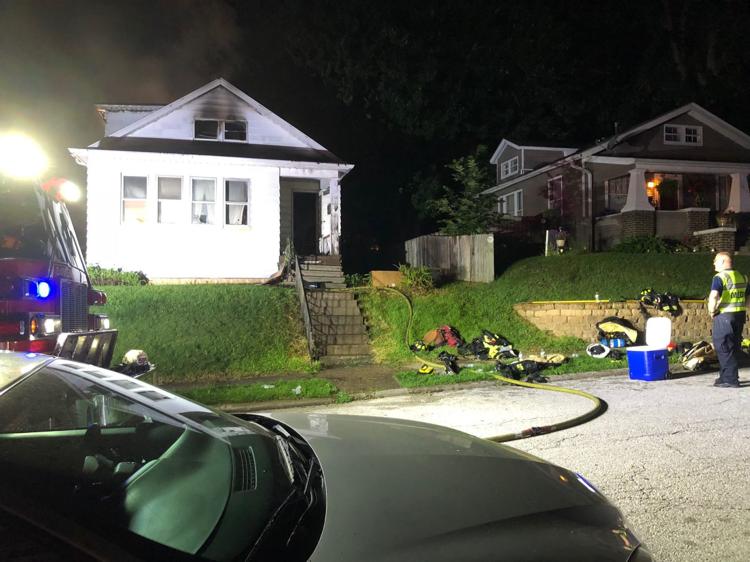 Firefighters remained on the scene early today after a blaze broke out in a house at 2410 Davie St., Davenport.
Smoke that was noticeable for blocks away hung thick in the air while fire crews fought the flames that leaped from the house. A crowd gathered around the area at Davie and Dover streets to take pictures and watch firefighting efforts.
An ambulance and stretcher stood by while lawns and streets were lined with emergency vehicles, including police squad cars, and dozens of onlookers.
Firefighters were able to enter the structure after they had the blaze under control.
The cause of the fire and damage estimate are unavailable at this time.
6. Milan woman dies in single-vehicle accident in Rock Island
A Milan, Illinois, woman was killed in a single-vehicle accident late Friday in Rock Island.
Christina R. Rock, 38, was pronounced dead at the scene after the accident that happened about 10:30 p.m. at 11th Street and 51st Avenue, according to Rock Island County Coroner Brian Gustafson.
The coroner's office and Rock Island Police continue the investigation into the accident.
Rock suffered "multiple traumatic injuries," Gustafson said. No autopsy will be conducted.
Blackhawk Fire Department and Milan Police assisted at the scene.
Today's photo gallery: Kid Pickers Flea Market in LeClaire

070518-bet-picker-001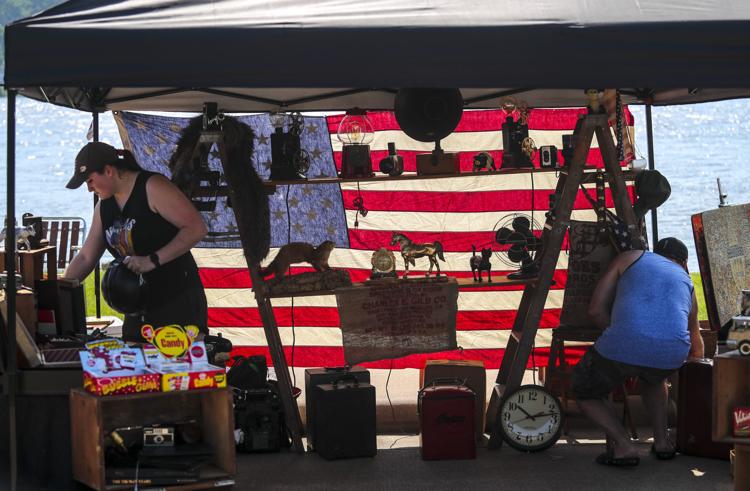 070518-bet-picker-002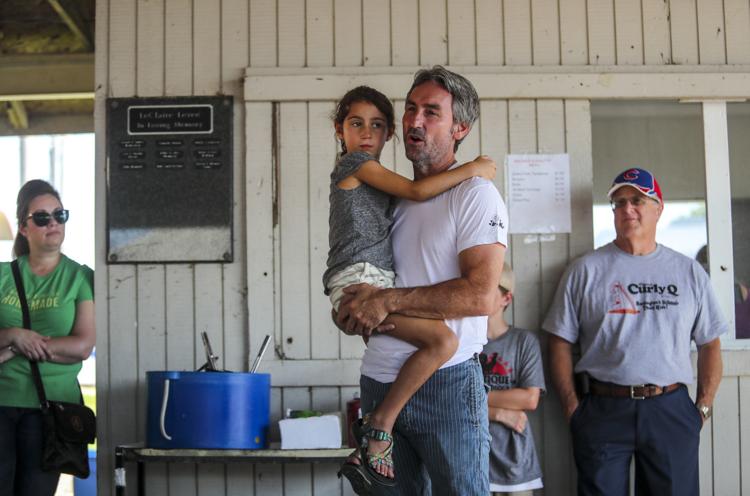 070518-bet-picker-003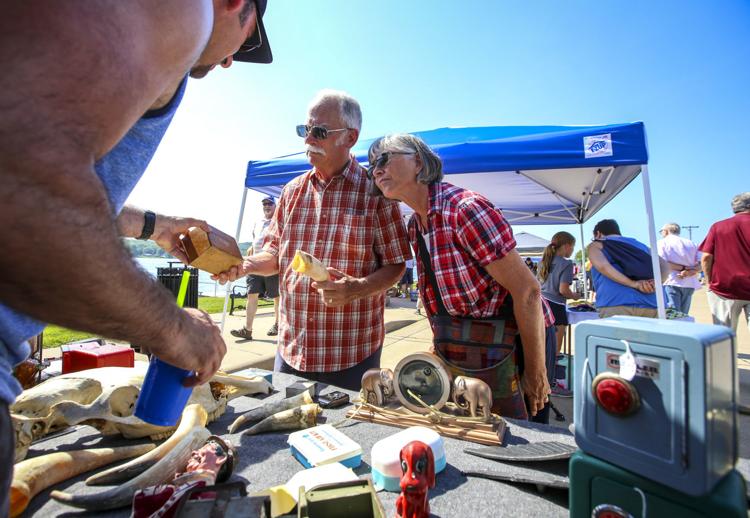 070518-bet-picker-004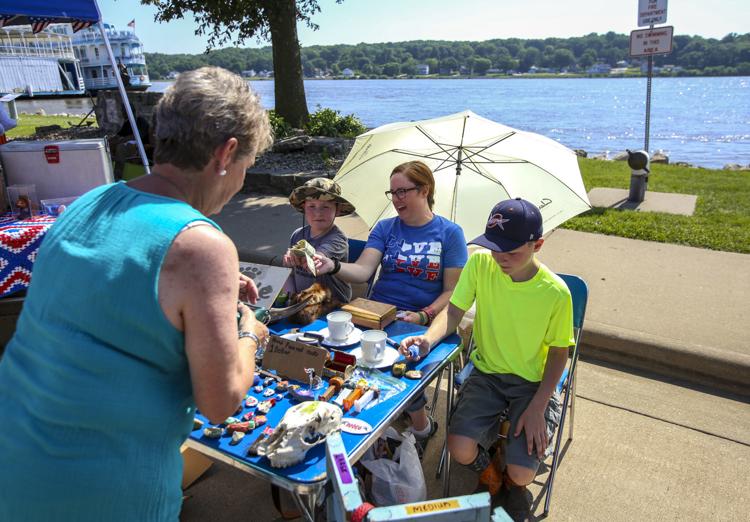 070518-bet-picker-005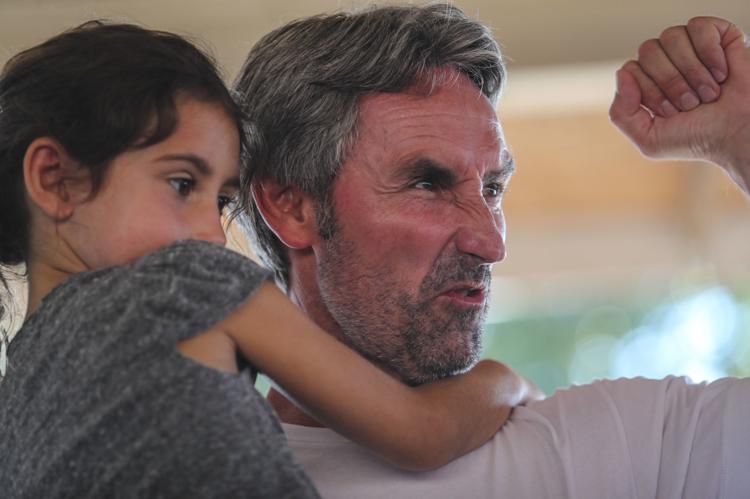 070518-bet-picker-006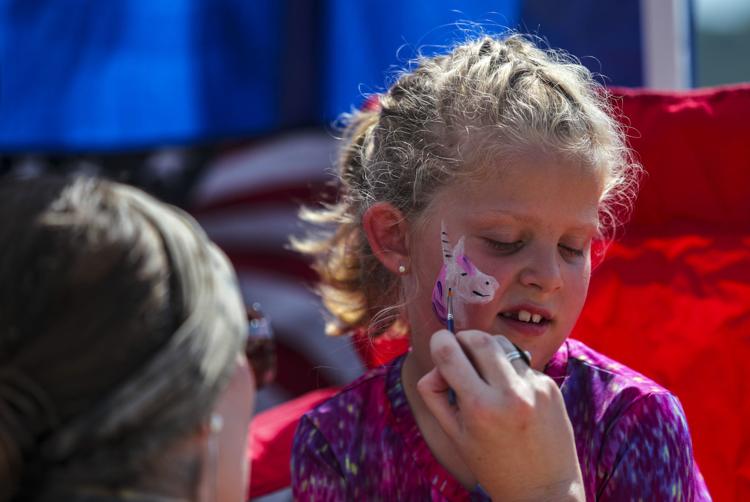 070518-bet-picker-007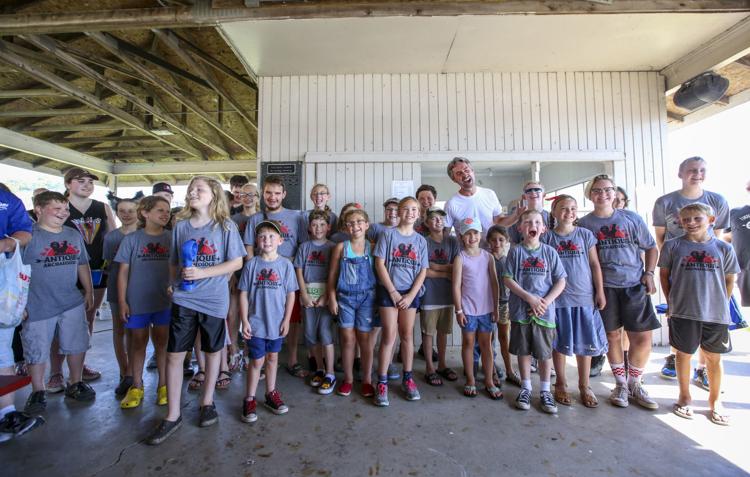 070518-bet-picker-008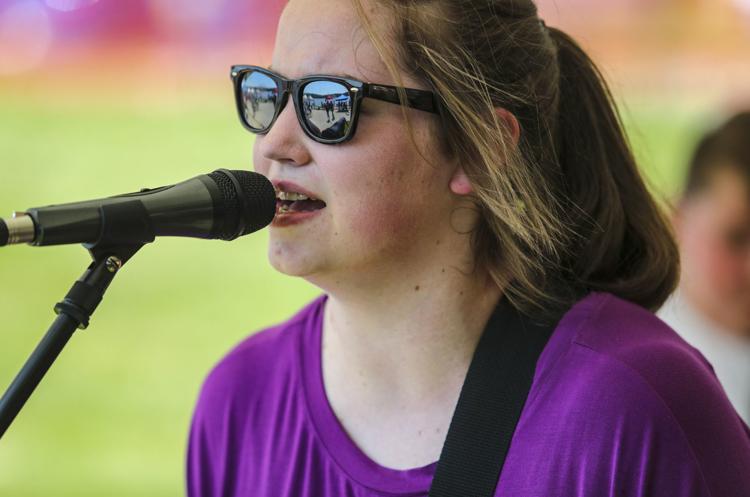 070518-bet-picker-009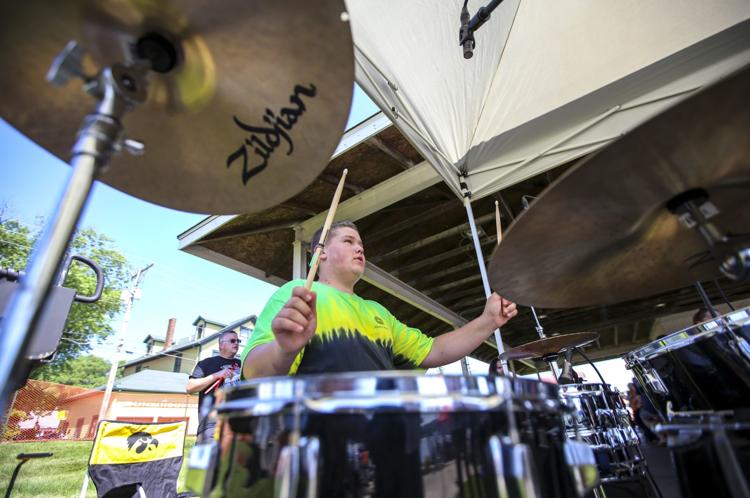 070518-bet-picker-010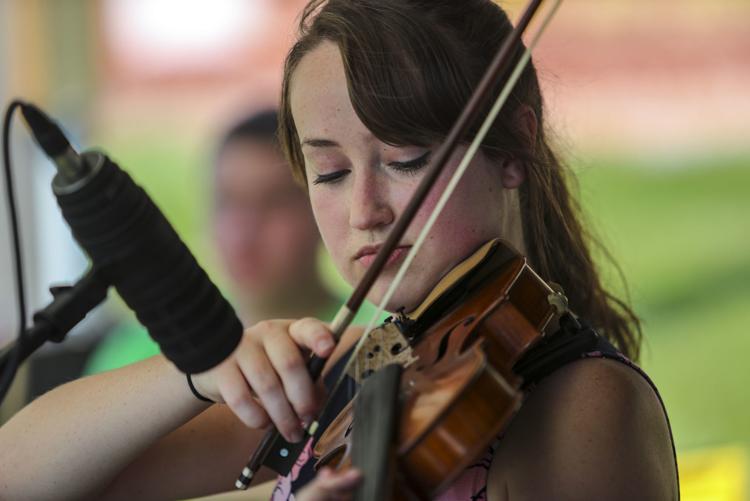 070518-bet-picker-011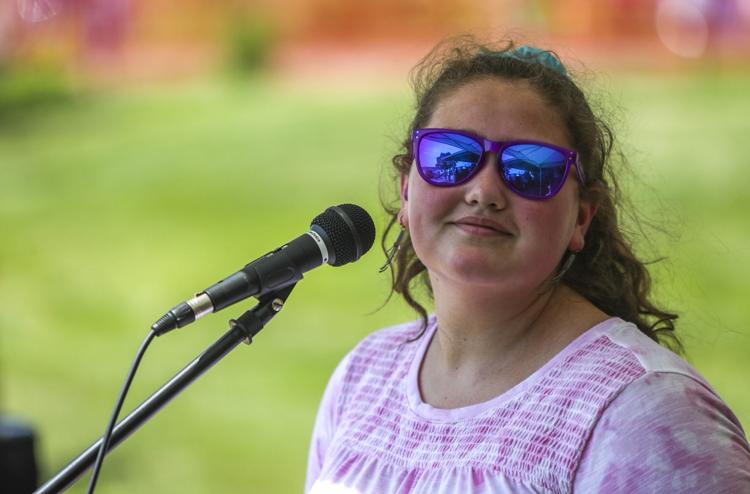 070518-bet-picker-012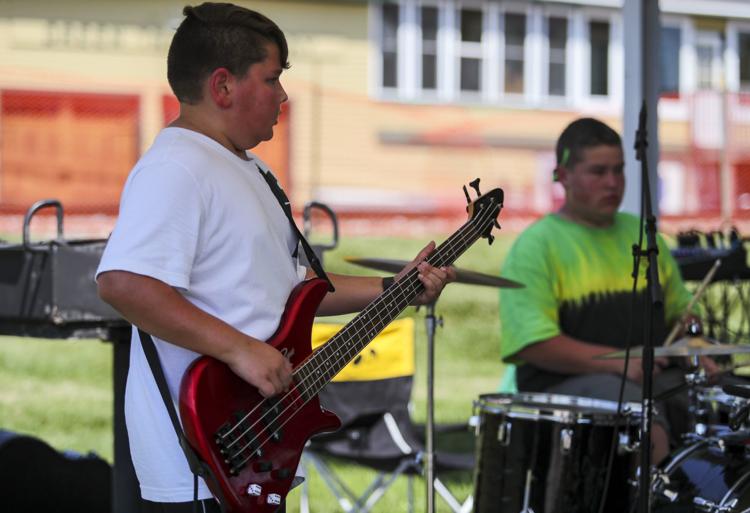 070518-bet-picker-013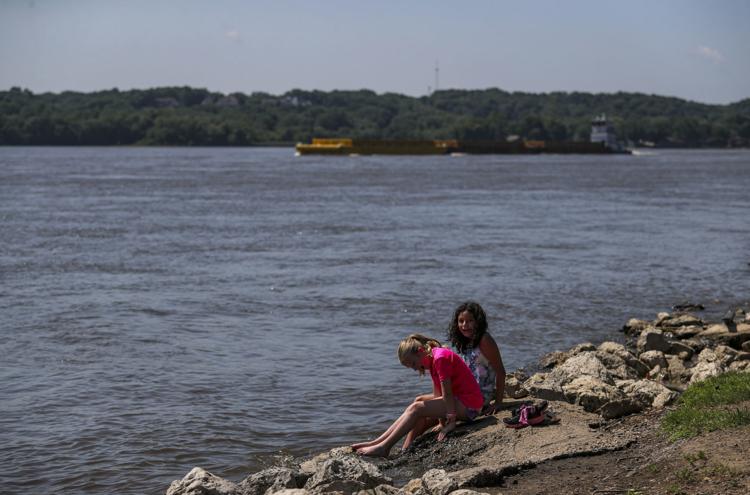 070518-bet-picker-014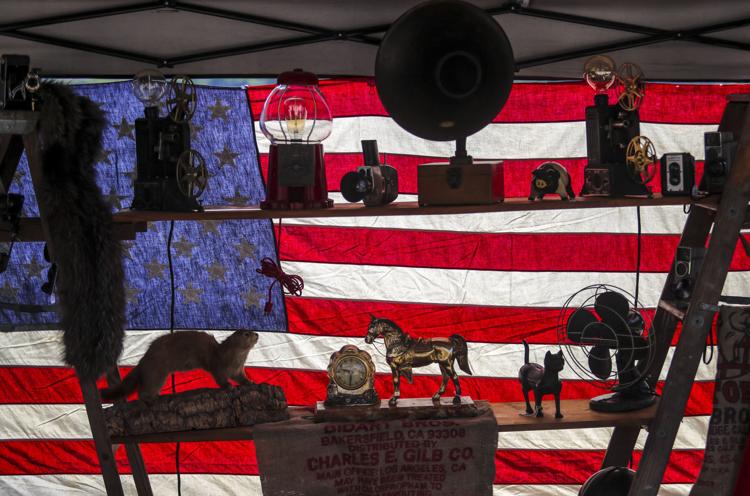 070518-bet-picker-015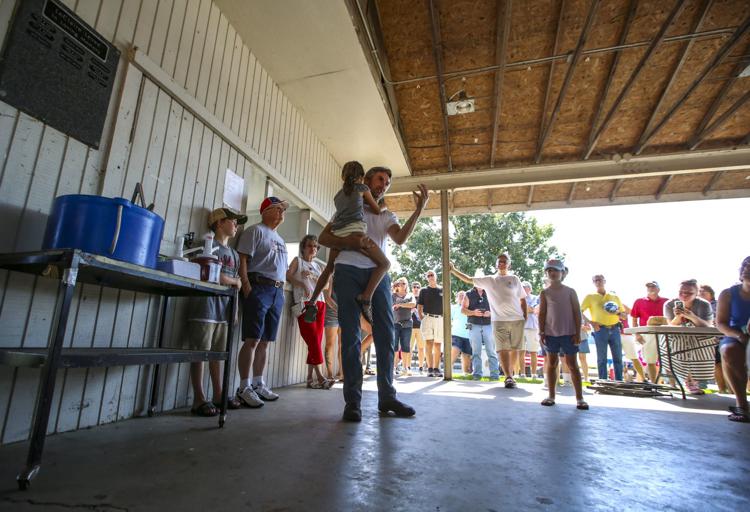 070518-bet-picker-016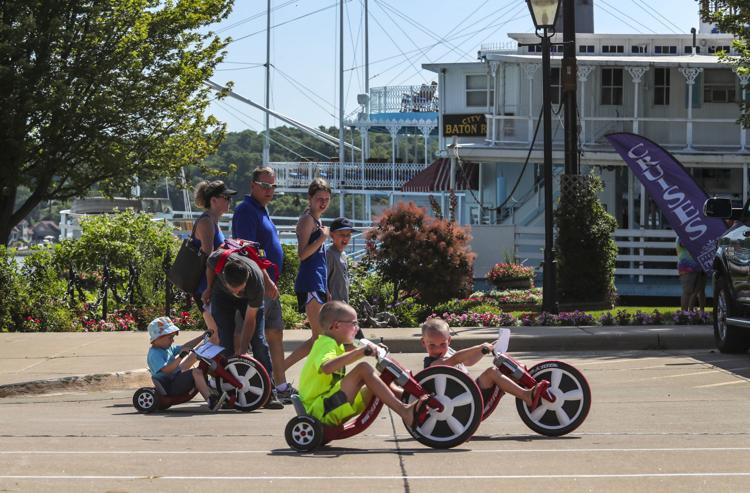 070518-bet-picker-017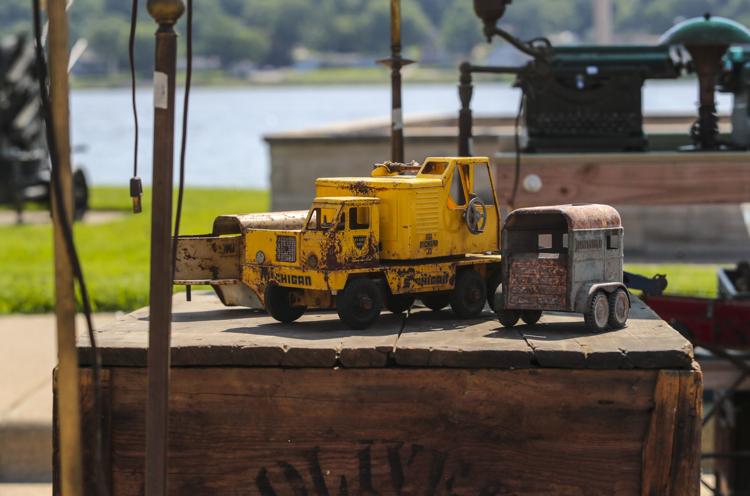 070518-bet-picker-018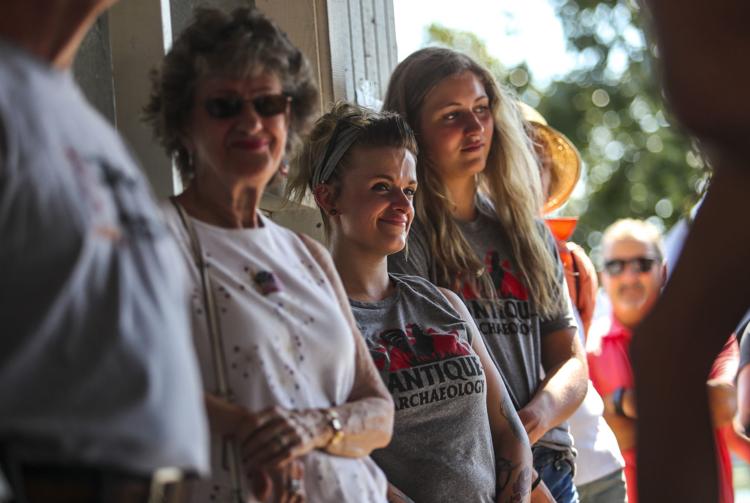 070518-bet-picker-019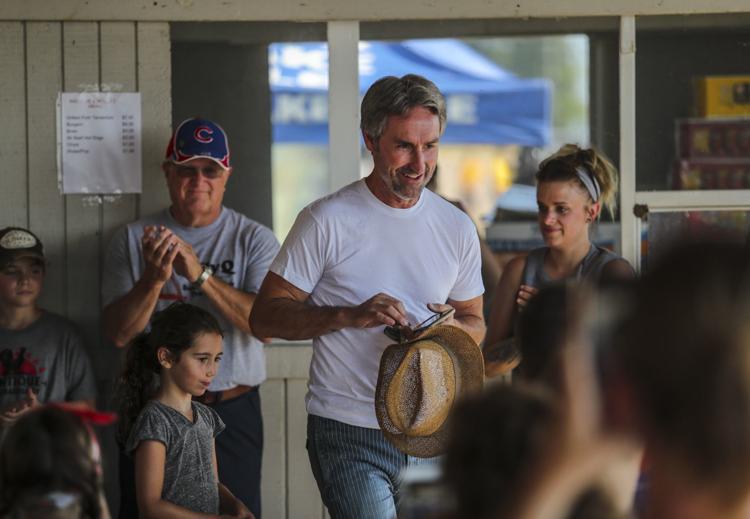 070518-bet-picker-020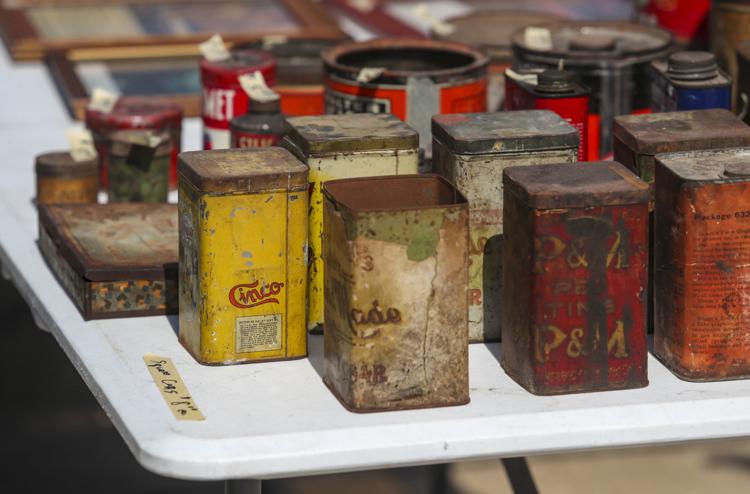 070518-bet-picker-021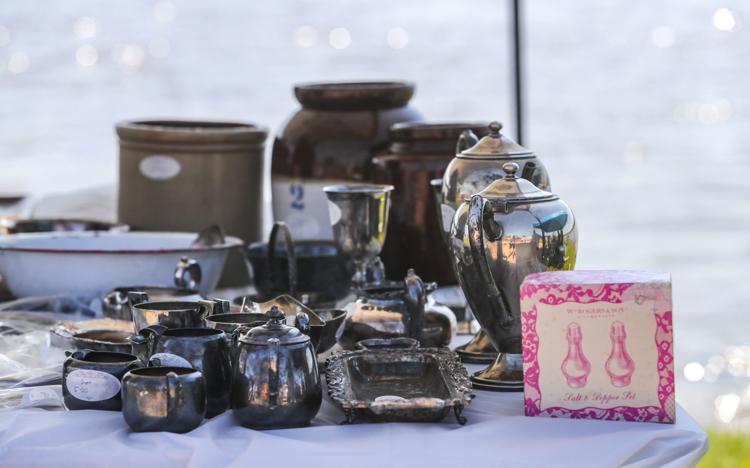 070518-bet-picker-022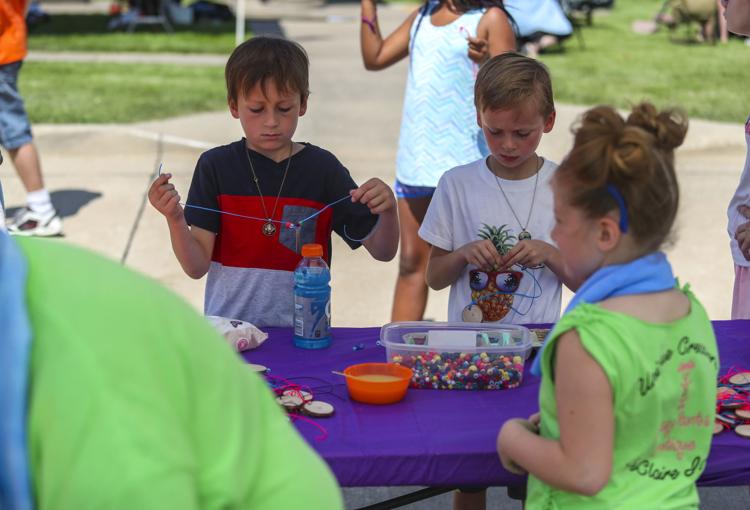 070518-bet-picker-023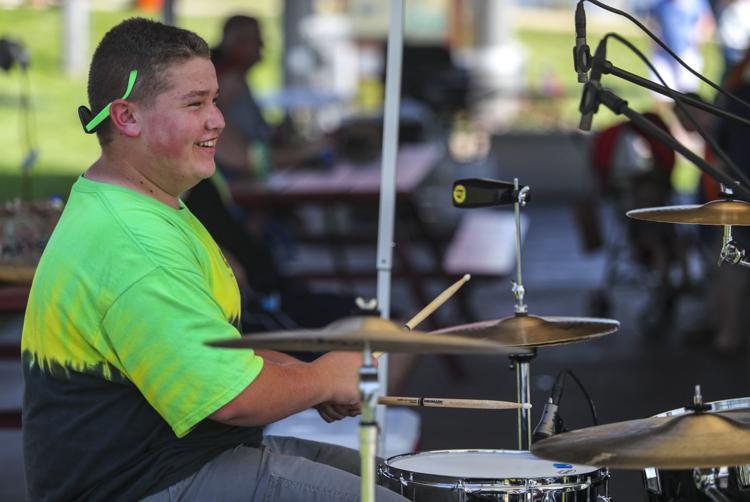 070518-bet-picker-024