1. Great Q-C weather continues
A good Thursday to all. Here are the weather details from the National Weather Service.
Today will sunny with a high near 83 degrees. Tonight will be partly cloudy with a low around 59 degrees.
Friday will be mostly sunny with a high near 85 degrees and a low around 64 degrees.
2. Pedestrian seriously injured in Davenport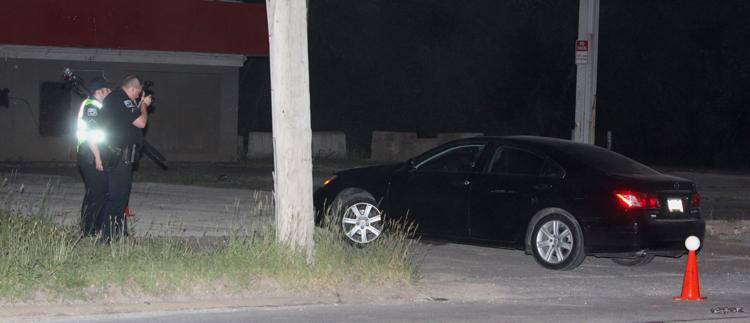 Davenport police are investigating a crash in the 1700 block of West River Drive near Division Street that left one person with serious life-threatening injuries.
The crash occurred at 8:45 p.m. Wednesday when a pedestrian was struck by a vehicle. 
The driver of the car, Shonda Rena Carter, 40, is charged with willful injury with serious injury, serious injury by motor vehicle, reckless driving, operating while intoxicated second offense, failure to have insurance and expired registration.  Read more.
3. Davenport police investigate fatal shooting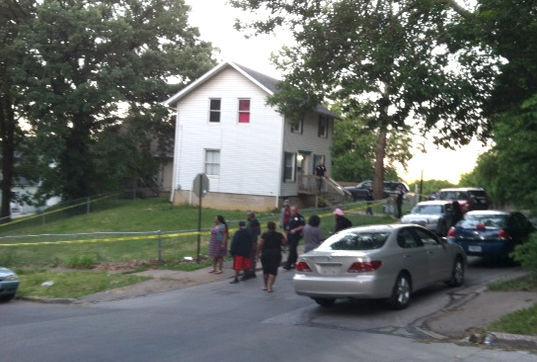 You have free articles remaining.
A 34-year-old Davenport man is dead after being shot early Wednesday, Davenport police said.
Cainnan Devance Gates III was found inside a residence in the 1000 block of West 8th Street after police were called to the scene at 2:32 a.m., police said.
Detectives are treating the case as a homicide. Gates is well-known to Quad-City law enforcement and has been involved in violence himself. Read more.
4. Aledo man accused in multiple sexual assaults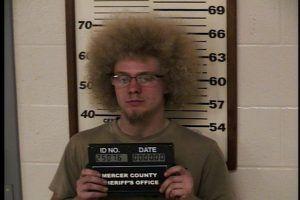 An Aledo man is now facing seven Class X felonies in a criminal sexual assault investigation. Gunner Terry, 20, remains in custody at the Mercer County Jail on $250,000 bond. He was arrested in April and charged with two counts of predatory criminal sexual assault of a child following an investigation by the Aledo Police Department. Five similar counts were filed this week in Mercer County Circuit Court. The case involves two victims under the age of 13. Read more.
5. Growing a different kind of greens at Palmer Hills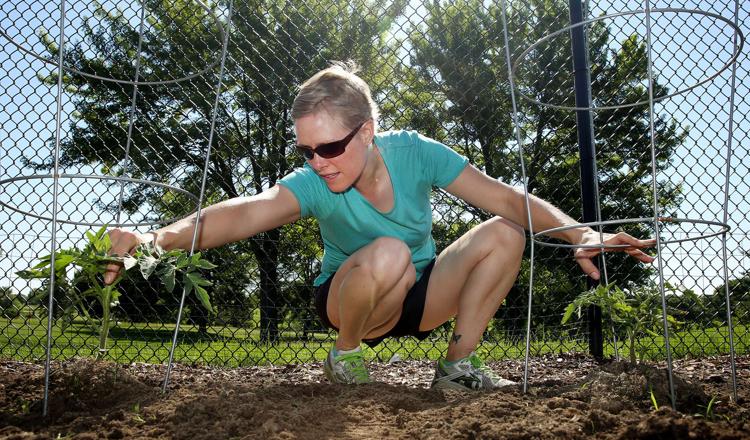 After they groom the greens and fairways each morning at Palmer Hills Golf Course in Bettendorf, groundskeepers shift their focus to a new task, unrelated to the game. 
Between the 7th and 8th holes, passing players will spot an 8-foot-high fence that protects a 2,400-square-foot fruit and vegetable garden, installed last month to feed customers at Palmer Grill, the restaurant/bar on site at 2999 Middle Road.  Read more.
6. Ask the Times: What happened to Emily Scarlett?