A good Wednesday to all. We'll get a taste of spring today with sunny skies and temps in the mid-50s. So enjoy it while you can, because come Friday night and Saturday, we could receive a wintry mix for St Patrick's Day festivities.
Here are the weather details from the National Weather Service.
1. March breeze fuels warm up, increases risk of grass fires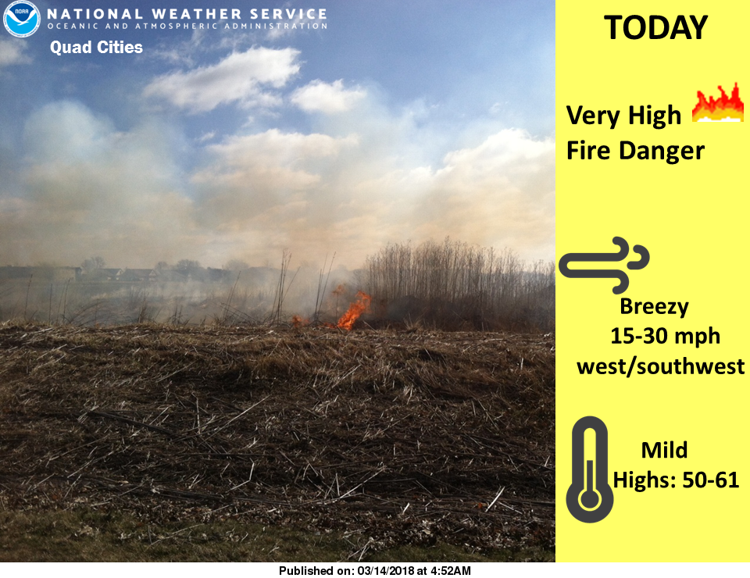 Today will be sunny and breezy with a high near 56 degrees. Southwest winds between 5 to 10 mph will increase to between 15 to 20 mph in the afternoon. Winds could gust as high as 35 mph.
The mild temperatures, strong winds, low relative humidities, and dried vegetation will combine to result in a very high threat of grass fires today.
Tonight will be mostly clear with a low around 27 degrees. Winds could gust as high as 20 mph.
Thursday will be sunny with a high near 47 degrees and a low around 25 degrees.
Looking ahead, there is a chance for a wintry mix Friday morning and again Friday night into Saturday morning. At this time it is too soon to tell what sort of impacts to expect. Those planning to travel during these times should stay up to date with the latest forecast.
2. Black Hawk board passes resolution in case of strike
The Black Hawk College Board of Trustees passed a resolution Tuesday outlining personnel policies that will take effect should members of the Illinois Federation of Teachers Local 1836 decide to strike on or after March 19.
The board passed the measure 7-0, with board member Heidi Mueller, the student trustee, absent.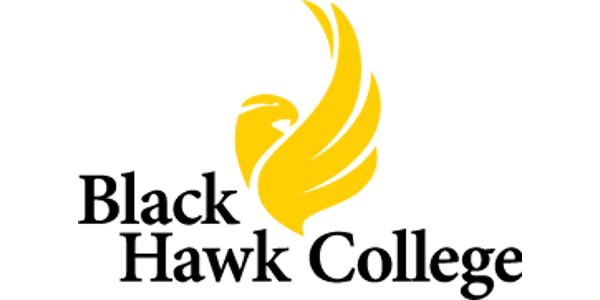 The resolution is in response to the union's notice of intent to strike that was delivered to the college's board and interim president John Erwin.
After the passing of the resolution, Erwin said that the letter of intent to strike left him, "no recourse but to protect the college's mission, which is the education of our students." Read more.
3. Davenport woman selected to support record-setting soccer match in Jordan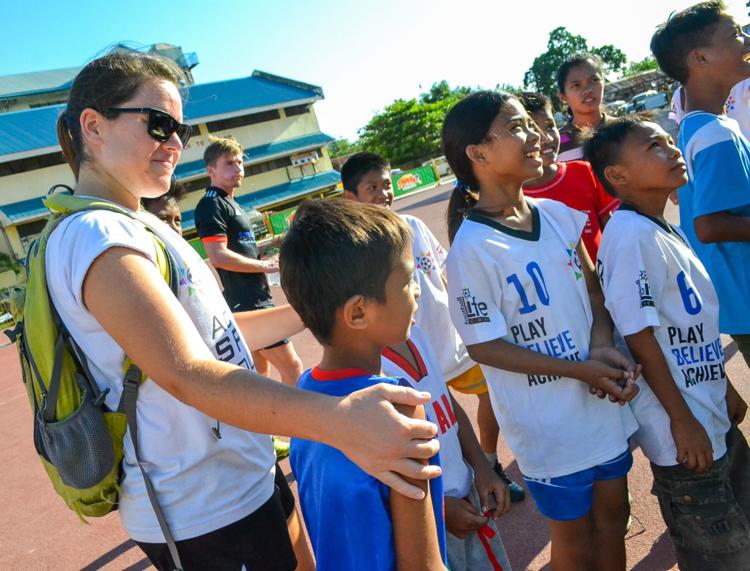 A world traveler from Davenport dedicated to empowering young, at-risk girls through soccer is preparing for her next overseas adventure.
Sarah Van Vooren's global connections helped her secure a voluntary role on an upcoming trip to Jordan, where female soccer players will host a series of camps for hundreds of girls in the region.
At the end of the journey, the athletes plan to set the Guinness World Record for the lowest-altitude soccer match ever played by competing against each other along the shore of the Dead Sea. Bordered by Jordan to the east, the salty lake located at 1,412 feet below sea level is Earth's lowest point on land. Read more.
4. Buffalo man pleads guilty in federal gun case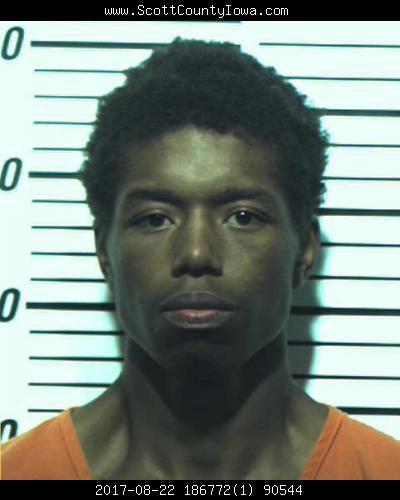 A Buffalo man faces as many as 10 years in federal prison after pleading guilty Tuesday in connection with a shooting in Davenport in August.
Willie James Hicks Jr., 20, pleaded guilty to receiving and possessing a firearm made from shotgun and rifle in U.S. District Court, Davenport. Read more.
5. Davenport intermediate, high-school students have different guidelines for walkouts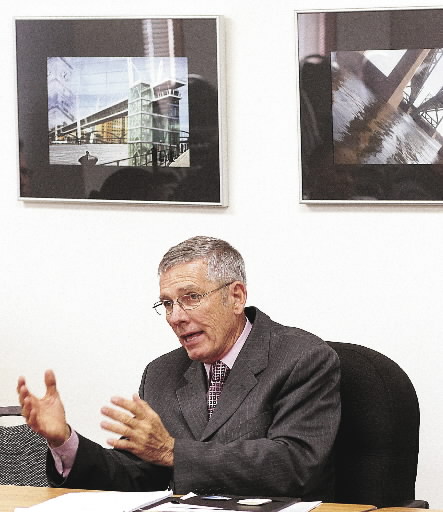 Administrators in Davenport intermediate schools have different guidelines than those in high schools when it comes to student walkouts such as the events planned for several Quad-City schools today.
At some schools, including West High School, students plan to leave the school in support of the 17 people who were killed during the Feb. 14 high school shooting in Parkland, Florida. Quad-City area students will join other students across the nation in a walkout that will involve speeches from student leaders.
Among the other Quad-City area schools that are planning protests, according to social media and a list of schools at https://www.womensmarch.com/enough/ are Geneseo, Moline and Sherrard in Illinois. Pleasant Valley and Bettendorf students are on spring break.
West High School student Madison Cousins, who is a student member of the Davenport School Board, said at the school board meeting Monday night that students at West will leave the building at 10 a.m. for the event that will involve 17 minutes of silence and student speeches afterward.
In Davenport, the intermediate guidelines are "different from those issued concerning high school students, primarily because intermediate students generally have a different level of maturity and self-control," Superintendent Art Tate said in the guidelines.
Intermediate students do not have permission to leave the school. If they do leave the classroom or school, the principal can use their own judgement to determine consequences.  Read more.
6.  How beer gets green for St. Patrick's Day parties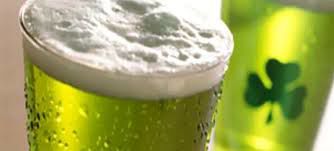 As St. Patrick's Day festivities take over the Quad-Cities this weekend, party-goers will be surrounded by green in the form of T-shirts, confetti, balloons — and even green shamrocks painted on the streets in downtown Davenport.
And, of course, there will be plenty of green beer flowing.
For many area establishments, green beer is a key ingredient in hosting St. Patrick's Day bashes, but how exactly do they get beer to transform into that bright and festive hue? Read on for the answer.