A good Monday to all. Today's forecast calls for scattered flurries. After last Monday's foot of snow, a few flurries are not going to get any of us bent out of shape.
Here's the forecast details from the National Weather Service.
We can expect scattered flurries today with a high near 32 degrees and a low around 23 degrees.
Tuesday will be mostly cloudy with a high near 29 degrees and a low around 21 degrees.
Meanwhile, a Flood Watch continues for the Wapsipinicon River near DeWitt until Tuesday morning. Earlier today the Wapsi was at 10.58 feet. Flood stage is 11 feet. with minor flooding is possible. The river is expected to rise above flood stage tonight.
Also, a Flood Warning is in effect for the Rock River at Moline until Thursday. Earlier today the Rock was at 11.3 feet and rising. Flood stage is 12.0 feet with minor flooding forecasted. The Rock is expected to rise above flood stage tonight and continue rising to 12.5 feet Wednesday morning. The river will fall below flood stage Thursday. At 12.5 feet, water affects some residences in the lower Friendship Farm area, 60th Street south of the Green Valley Sports Complex and 56th Street along the north side of the river is under water in Moline.
Before hitting the road today, check out these links.
2. Veterans Memorial Parkway opening update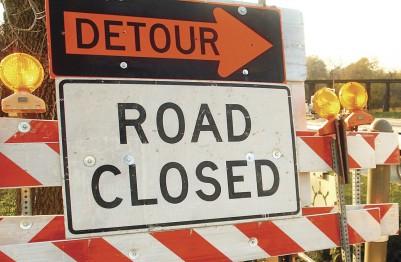 The city of Davneport reports that recent snow and wet weather has delayed the opening of Veterans Memorial Parkway and Jersey Ridge Road between E. 65th Street and Elmore Avenue.
The contractor cannot proceed with critical items such as pavement marking, signs, and backfilling curbs, until snow has melted and clean, dry pavement can be achieved.
That work is expected to be performed over the next two weeks, depending on the weather.
• Davenport road reopenings: The contractor has finished most of the work on the W. Locust sewer and resurfacing project and the road has been reopened. Additional finish work such as ADA curb ramps will continue into December. This work may close side streets but should not require lane reductions on W. Locust.
• Yard waste collection: Due to last week's snow no sticker yard waste weeks in Davenport has been extended through Friday. Beginning December 10 all yard wastes placed for collection will require a yard waste sticker.
3. Iowa, Iowa State land bowl berths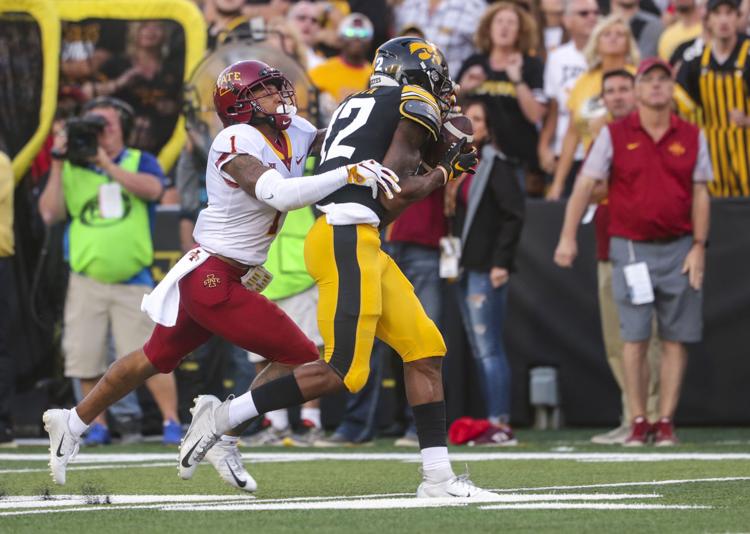 Iowa's football season will end in familiar territory, playing in the Outback Bowl for the sixth time in 15 years, while Iowa State will complete its season for the first time ever in the Alamo Bowl.
Iowa will face first-time participant Mississippi State in the Outback Bowl in New Year's Day in Tampa, Fla., returning to a bowl the Hawkeyes have played in three times in the last six years.
The Hawkeyes are part of a game that pairs two 8-4 teams. It is scheduled for an 11 a.m. kickoff at Raymond James Stadium and will be televised by ESPN2.
In the Alamo Bowl, Iowa State will meet a 10-2 Washington State team in San Antonio.
The Cyclones, ranked 25th in this week's Associated Press poll, will take the field at the Alamodome at 8 p.m. on Dec. 28 for a game that will be televised by ESPN.
Tickets for the Outback Bowl are priced between $80-170, while Alamo Bowl tickets are priced between $85-135. Iowa State has announced plans to offer its students $50 tickets with the athletics department subsidizing the price difference.
4. Actor,  Moline native Ken Berry dies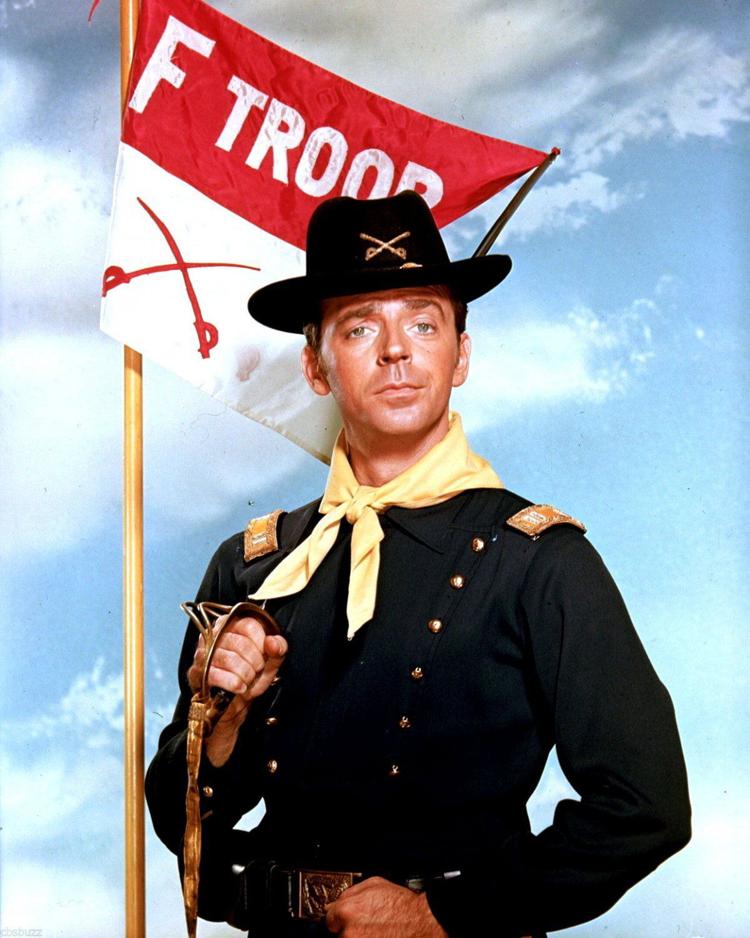 Ken Berry, an actor and dancer who played the affable and clumsy Capt. Wilton Parmenter in the 1960s sitcom "F Troop," has died. He was 85.
Berry was born in Moline.
Berry died Saturday at Providence St. Joseph Medical Center in Burbank, California, hospital spokeswoman Patricia Aidem confirmed. The cause of death was not provided by Berry's family.
"F Troop" was only on from 1965 to 1967 but the show lived on in syndication and the accident-prone Capt. Parmenter became one of Berry's most well-known roles. After "F Troop," Berry went to on to star in "Mayberry R.F.D.," a spin-off of "The Andy Griffith Show." Read more.