A good Friday to all. Temperatures dipped below freezing overnight, so expect to scrape some frost off the windshields this morning. The rest of the day — and the weekend — should be clear with rain entering the forecast late Sunday night.
Here are the weather details from the National Weather Service.
1. Nice weekend on tap for Quad-Cities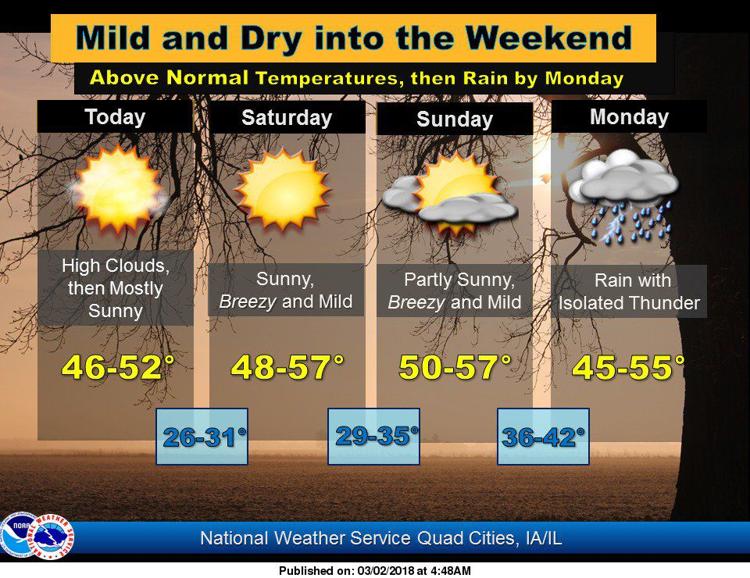 Today will bring increasing clouds, with a high near 49 degrees and a low around 29 degrees.
Saturday will be sunny, with a high near 52 degrees and a low around 32 degrees. Southeast winds between 10 to 15 mph will gust as high as 20 mph.
Sunday will be mostly sunny with a high near 54 and a low around 40 degrees. There's a  70 percent chance of precipitation overnight with new precipitation amounts between a quarter and half of an inch possible.
2. An eye on the Rock River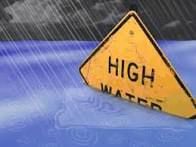 The flood warning for the Rock River continues ...
Early today the Rock was at 13.8 feet and holding steady. Flood stage is 12 feet. Moderate flooding is occurring with major flooding expected. The Rock is expected to rise to 14 feet Saturday evening, then begin falling.
At 14 feet,  floodwaters affect South Shore Drive and North Shore Drive in Moline west of the 27th Street bridge, limits access to homes on South Shore Drive east of the I-74 bridge and affects portions of 60th Street south of John Deere Road.
3. I-74 widening getting under way
A lot of attention has been paid to the work going on to build the new Interstate-74 bridge, but another important piece of the $1.2 billion corridor project is now just getting under way.
Construction workers have begun laying the groundwork for widening I-74 to three lanes in each direction between 7th Avenue in Moline and a mile south of Avenue of the Cities.
The widening of that 2-mile stretch of I-74 isn't scheduled to be completed until 2020, but this summer, crews will be working to widen the roadway in a half-to-three-quarter mile section south of Avenue of the Cities. Read more.
4. 2 arrested in Davenport heroin investigation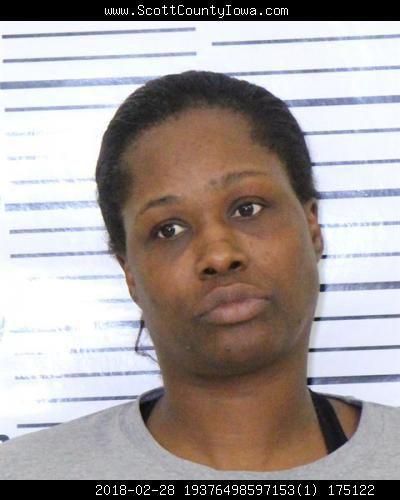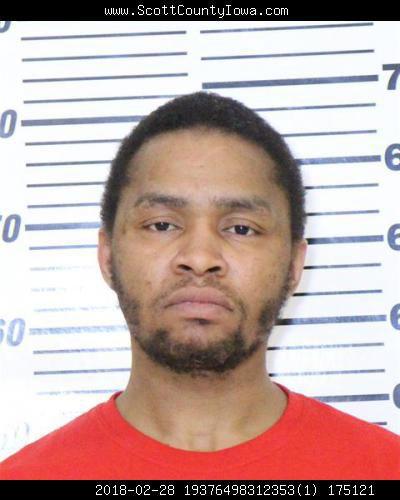 Davenport police arrested two people Wednesday in connection with a heroin distribution investigation.
Deyon Martinas Gary, 36, and Catrinna Monique Gary, 41, both of 619 Boston Drive, Davenport, each are charged with two counts of possession with intent to deliver heroin. Each of the charges is a Class C felony under Iowa law that carries a prison sentence of up to 10 years. Read more.
5. Ickes: Off Limits at John Deere Corporate Archives
What a wonderful surprise. Times columnist Barb Ickes had no idea the John Deere Corporate Archives exists, let alone right under our noses.
In the rear of a plain-looking building on 13th Street in East Moline is a lovingly kept collection of everything you can imagine — and plenty you can't — that tells the story of the blacksmith who put Moline on the map and the company that changed the world.
Times columnist Barb Ickes takes us inside places in the Quad-Cities that we pass by everyday in her occasional series, Off Limits Places.
From row after row of high-tech shelving (it moves and lights up at the touch of a button), to the 70,000 square feet of warehouse space is the vast Deere collection. Legal documents, manuals, advertising, film, toys, tractors, Gators — even John D
eere's two-piece wool swimming suit — have been carefully collected and stored.
An Off Limits Places invitation by Dan Bernick, public relations manager, got Ickes in the door. Here's your chance to look inside that door. Read more.
6. Have you seen these 3 wanted by police?
CrimesStoppers of the Quad-Cities is seeking the public's help in locating the following people: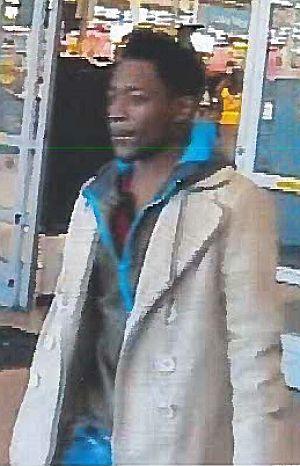 Unsolved Crimes: Valentine Shoplifter — "On February 12th, this guy (pictured above) walked into a local department store, proceeded to steal a pair of scissors, and then cut open the boxes of several electronics items. He then put the items in a Valentine's gift bag, leaving the empty boxes behind and walked out of the store without paying. The merchandise had a total value of about $500."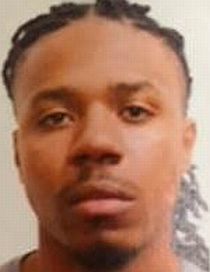 Wanted Suspect — Cazmiere Deshawn Graves, also known as Caz, is wanted on a warrant for escape by the Iowa Department of Corrections in Davenport. Graves, 22, 5-feet, 7 inches tall and weighs 150 pounds. Graves who was sentenced to 25 years in prison in 2011 for the shooting death of  Michael Elijah Gabriel Williams, 19, in Davenport, walked away from work release.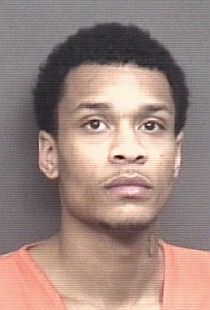 Wanted Suspect — Deandre Julian Hensley is wanted by the Rock Island Police Department for unlawful possession of a weapon by a felon. Hensley, 23, is 6-feet, 1-inch tall and weighs 145 pounds. Hensley was in possession of a pistol during an incident at Woodland Grove Apartments. He has a prior felony conviction out of Scott County Iowa for drugs and a pistol. He is armed and dangerous.
Anyone with information about these crimes or any person(s) involved, should call CrimeStoppers of the Quad-Cities at 309-762-9500 or submit a Web Tip. You do not have to give your name. CrimeStoppers will pay a cash reward of up to $1,000.