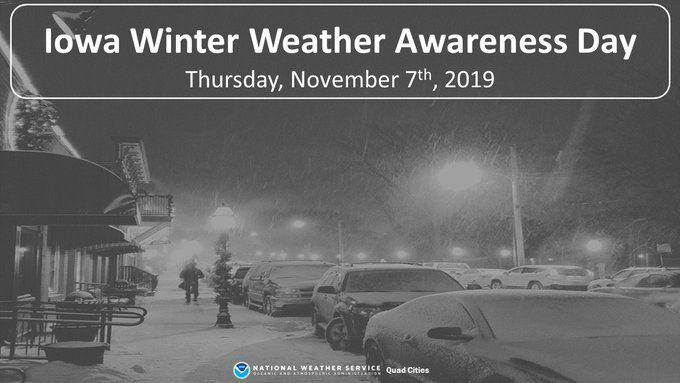 A good Thursday to all. Today is Winter Awareness Day for the National Weather Service. Today's forecast definitely should make you aware that winter is truly on the way. 
Very cold wind chills north of Interstate 80 this morning and again this evening, will range from near zero to 10 degrees. Be sure to dress for the cold.
For the Quad-Cities metro area, it will be sunny today with a high near 31 degrees and a low around 16 degrees. Winds will be from the north, northeast.
Friday will be mostly sunny through mid morning then becoming cloudy with a high near 35 degrees and a low around 26 degrees.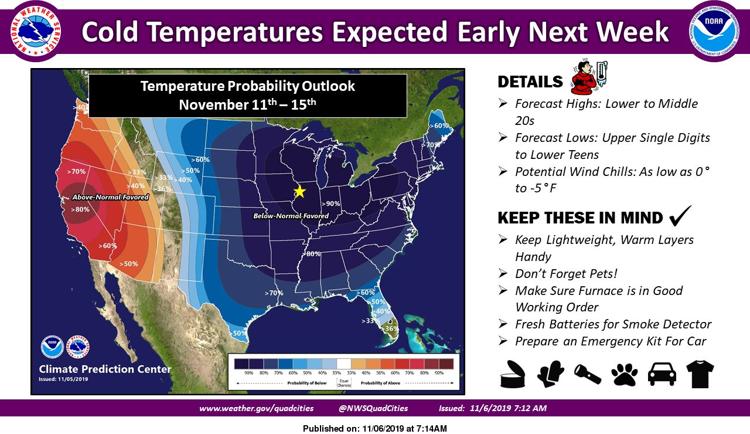 2. Davenport police investigate shooting death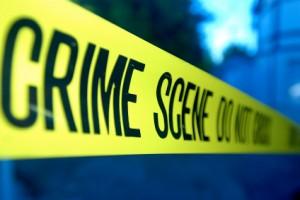 From overnight: Davenport police are investigating a shooting involving the death of a person.
Davenport police were investigating the incident in a couple of locations, including a location on 40th Street and in the 5700 block of North Division Street. The shooting was reported at 11:09 p.m.
The victim was taken to Genesis Medical Center-East Campus, Davenport, and later pronounced dead. More details as they become available.
Crime/courts and public safety headlines
3. Soft-spoken Bey-Buie brings plenty of noise to Bulldogs' offense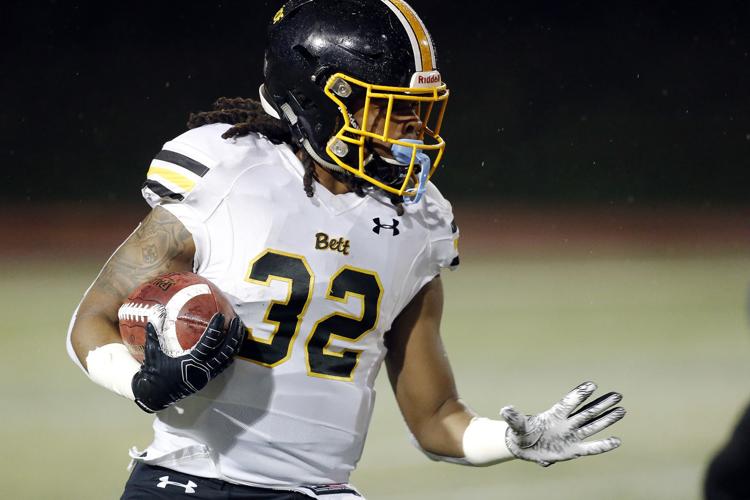 Harrison Bey-Buie had a heralded junior season at Moline. He totaled more than 1,500 yards, scored 22 touchdowns, powered the Maroons to the second round of the Illinois playoffs and was co-captain of the All-Metro team.
You have free articles remaining.
So when Bey-Buie decided to join the Bettendorf football program this past summer, it would have been natural for him to get caught up in his own press clippings or come in with a 'Hey, look at me' persona. Read more.
4.  ComedySportz Q-C to take final bow Nov. 23 in Moline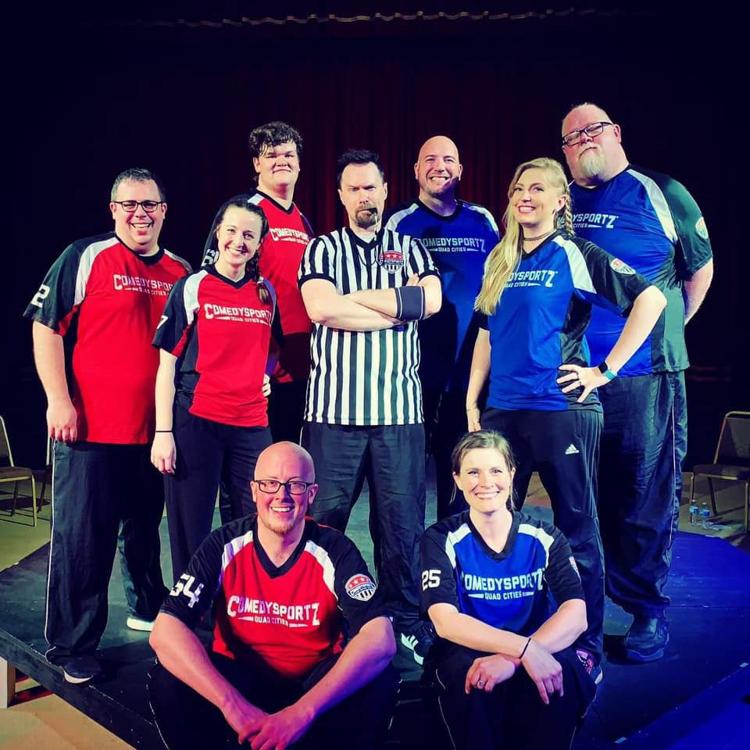 After nearly 30 years, you can have the last laugh. The final ComedySportz match in the Quad-Cities will be Saturday, Nov. 23, at 7 p.m., at the Spotlight Theatre, 1800 7th Ave., Moline. Rated E for everyone, ComedySportz admission is $12 and features two teams of players competing for laughs and points, with a referee keeping things moving and calling fouls.
Among 29 CSz affiliates in the U.S., ComedySportz QC has billed itself the longest-running show in the Q-C and will be converting into "G.I.T. Improv." 
ComedySportz began in 1990, with successful runs at both the former ComedySportz Arena (now The Speakeasy) and at The Establishment in Rock Island, before relocating this summer to both The Spotlight Theatre in Moline and One Voice QC inside NorthPark Mall, Davenport, which was their first Iowa venue. Read more.
5. 50 new jobs to be added at Rock Island Arsenal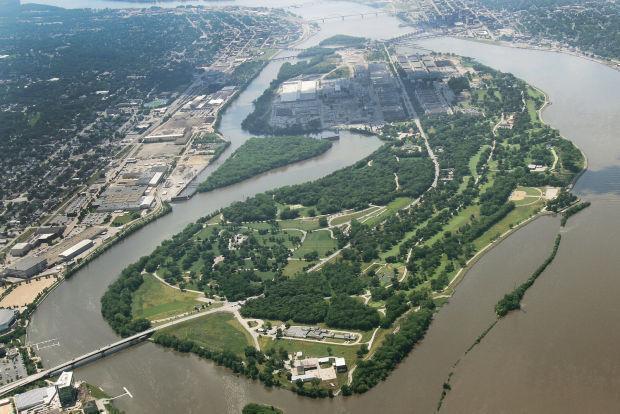 At the urging of Illinois lawmakers, an additional 50 new jobs have been added at the Rock Island Arsenal.
The 50 new jobs are in addition to 160 positions added in 2018 to the CHRA. Read more.
6. Woman struck by paintball has permanent eye damage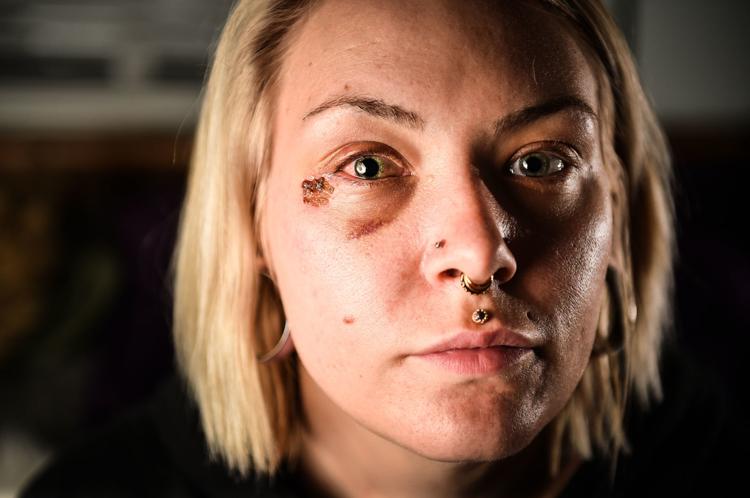 Sheiby Reichard and her boyfriend needed a "laid-back, relaxing night" last Friday. The couple decided on a nice walk down Middle Road to the East Village. It was late — sometime after 11 p.m. — when they left.
Reichard's relaxing Friday night ended when a dark SUV drove past the couple near the intersection of Middle Road with Jersey Ridge Road and she was shot in the face by a paintball gun.
The Davenport Police Department received other reports of a dark SUV driving around Friday night firing paint balls at people in the Village of East Davenport — including customers outside Brew, a pub at 1104 Jersey Ridge Road.
The shot hit Reichard just centimeters from her right eye.
"I remember my boyfriend saying 'It's really bleeding. There's lots of blood.' and then he panicked a little and was saying 'What do we do? What do we do.' We called 911 and waited there by the side of road for someone to come and help us," she said. Read more.  
BONUS SIX: Stories of honor 
Following is a roundup of the area events scheduled to commemorate Veterans Day 2019. If you have an event to add to this list, email it to pr…
Today's photo gallery:  In From the Cold Mayors' Hunger Luncheon

110719-qct-qca-mayors-001a.JPG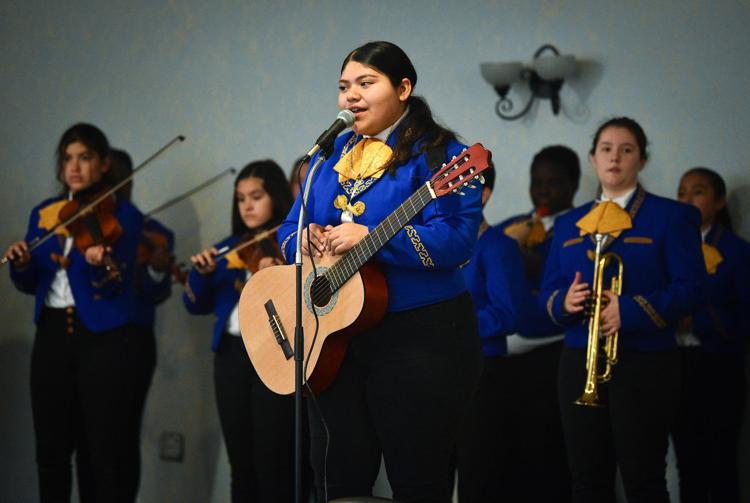 110719-qct-qca-mayors-002a.JPG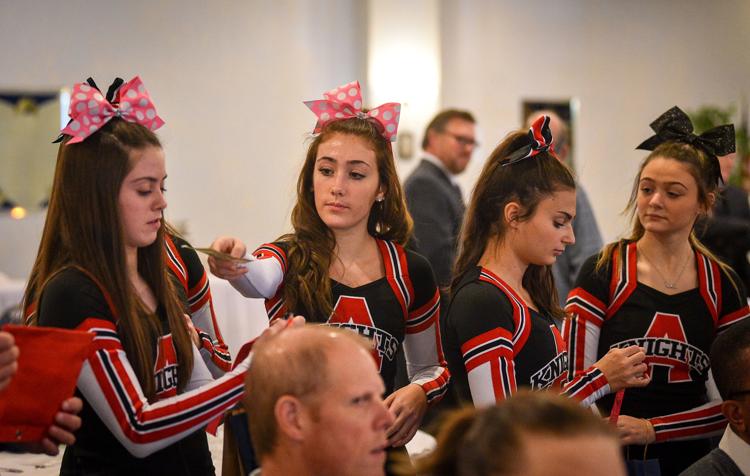 110719-qct-qca-mayors-003a.JPG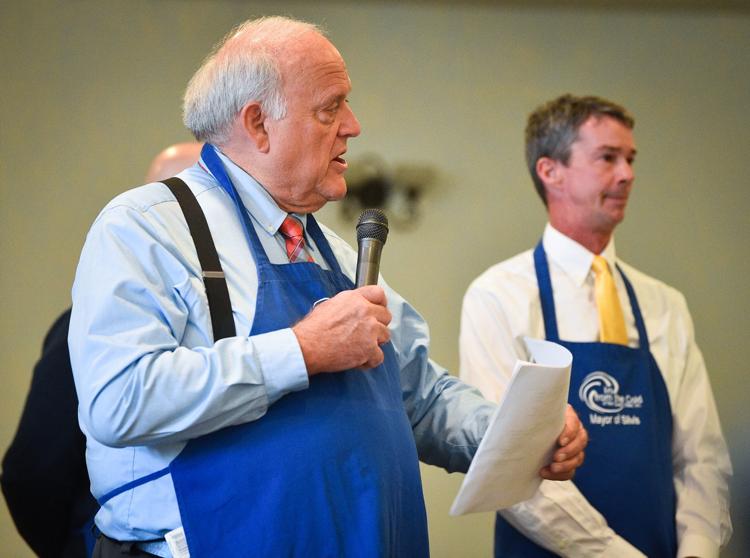 110719-qct-qca-mayors-004a.JPG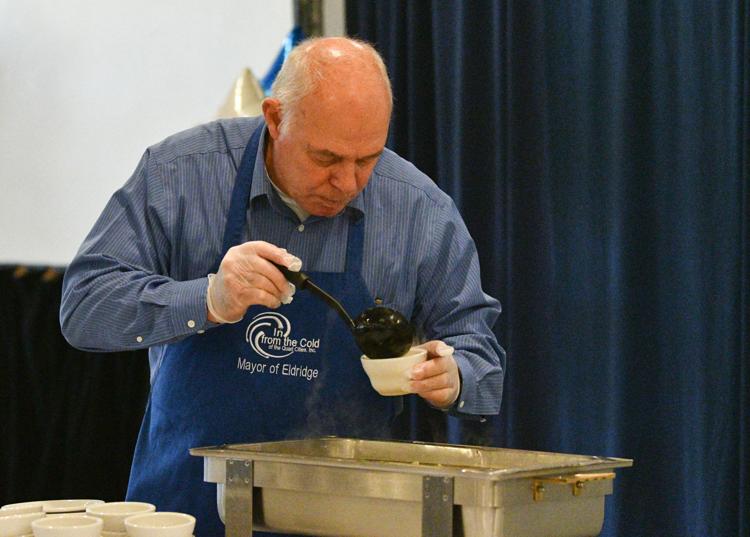 110719-qct-qca-mayors-005a.JPG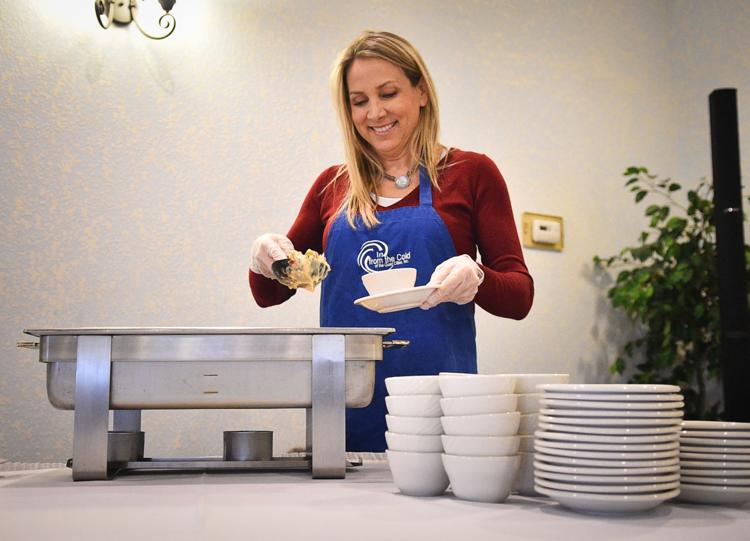 110719-qct-qca-mayors-006a.JPG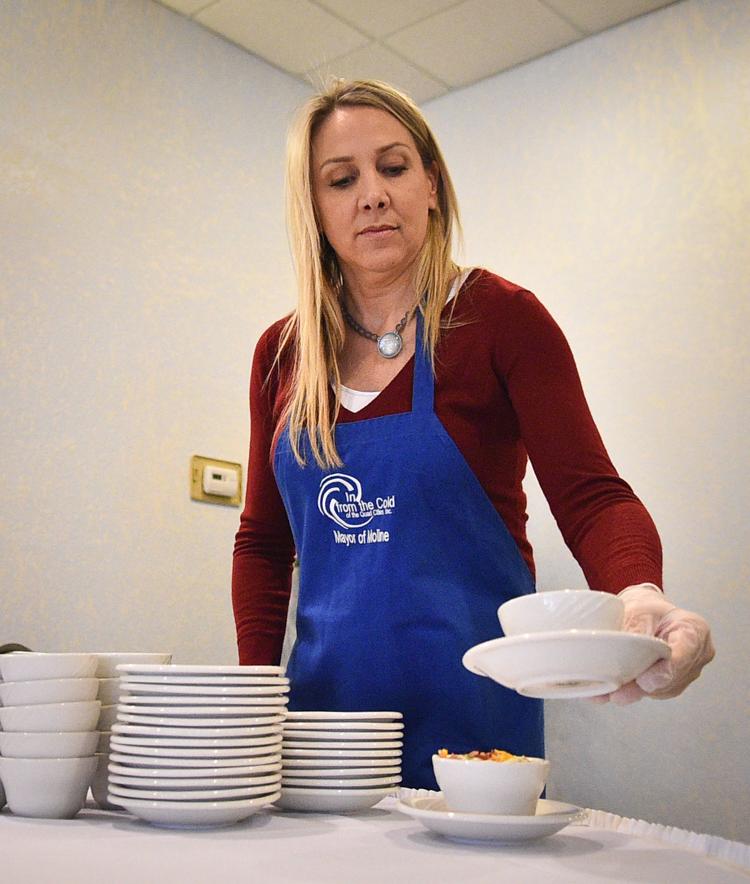 110719-qct-qca-mayors-007a.JPG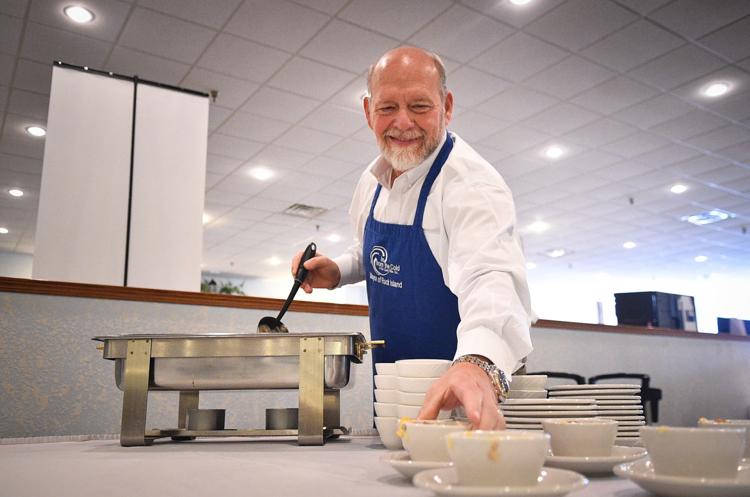 110719-qct-qca-mayors-008a.JPG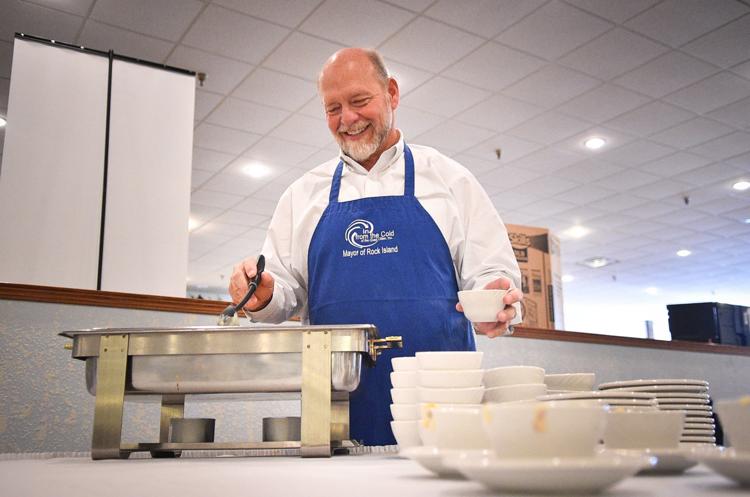 110719-qct-qca-mayors-009a.JPG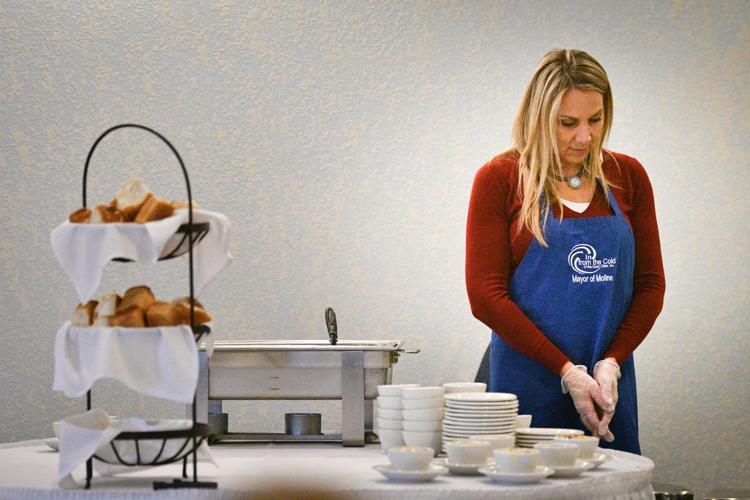 110719-qct-qca-mayors-010a.JPG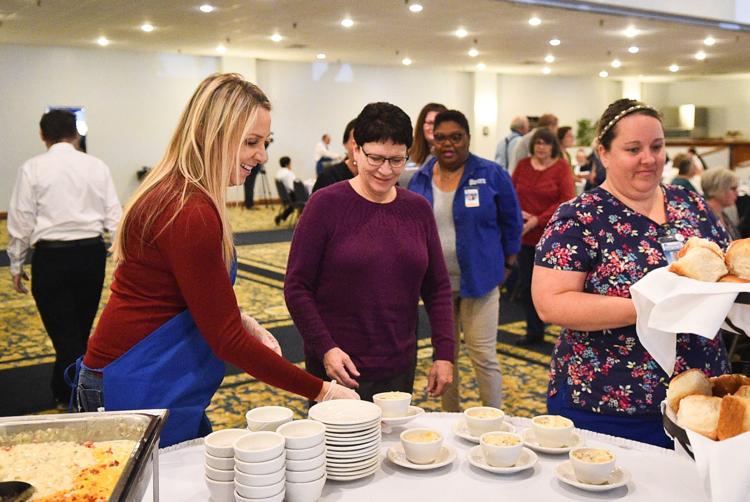 110719-qct-qca-mayors-011a.JPG
110719-qct-qca-mayors-012a.JPG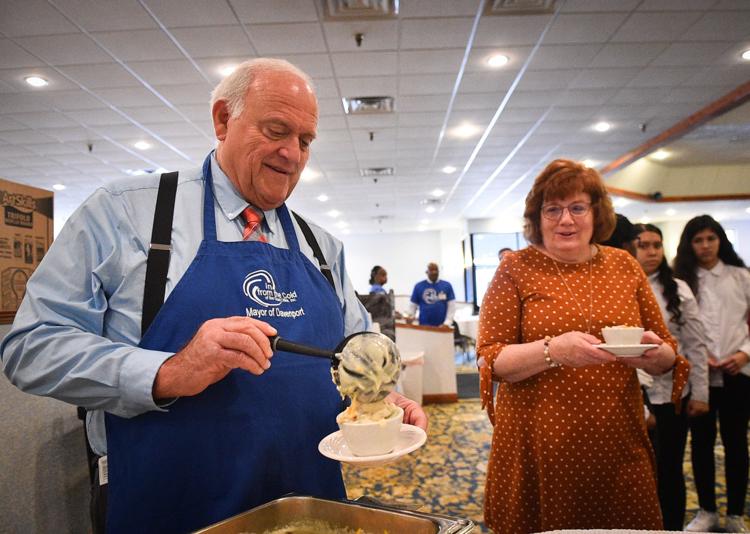 110719-qct-qca-mayors-013a.JPG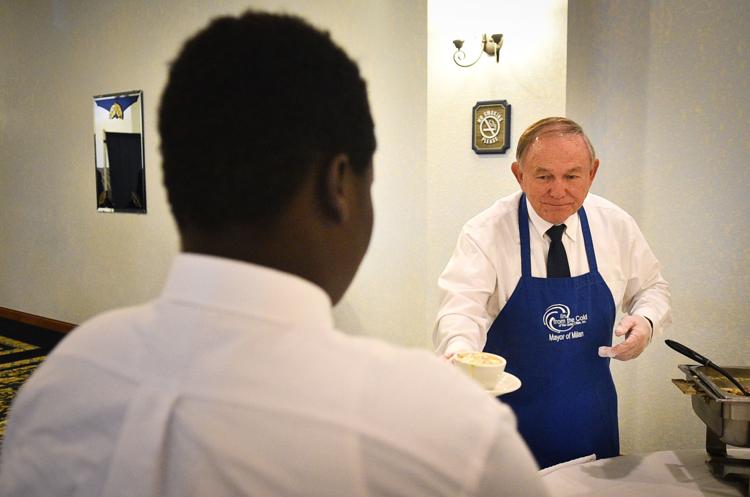 110719-qct-qca-mayors-014a.JPG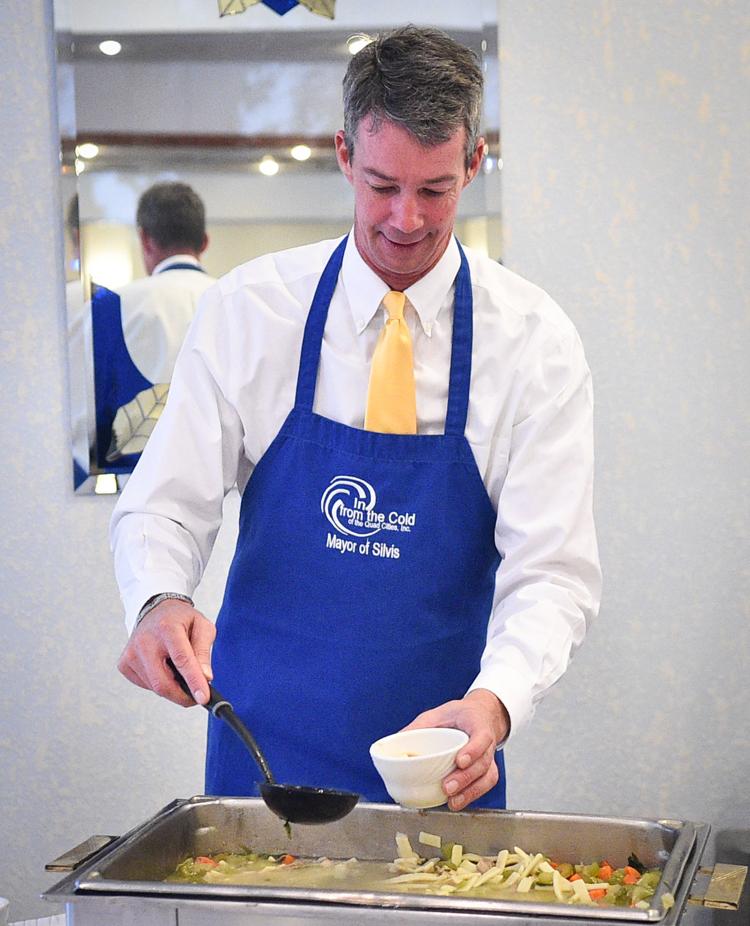 110719-qct-qca-mayors-015a.JPG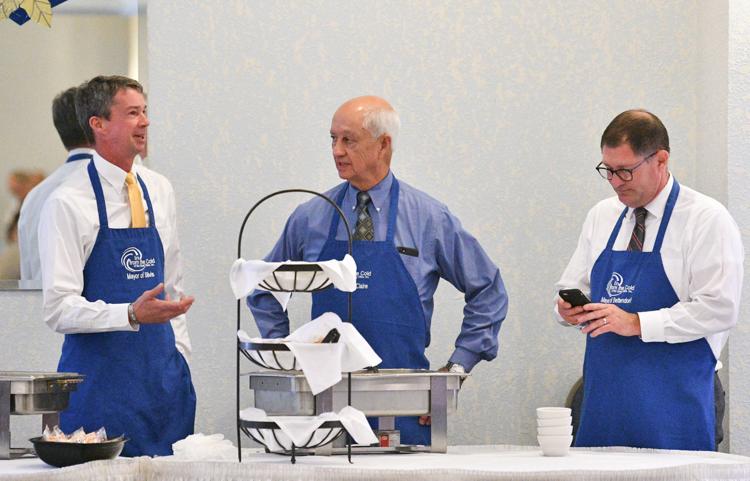 110719-qct-qca-mayors-016a.JPG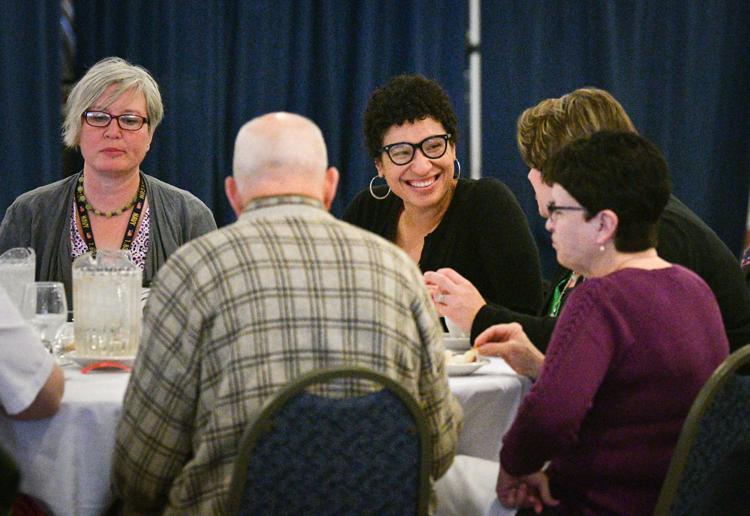 110719-qct-qca-mayors-017a.JPG