Seventeen years ago, the world forever changed after the Sept. 11 terror attacks. Take a moment today to remember those who are no longer with us.
---
A good day to all. Dry weather will prevail over the Quad-City region again today. Here are the weather details from the National Weather Service.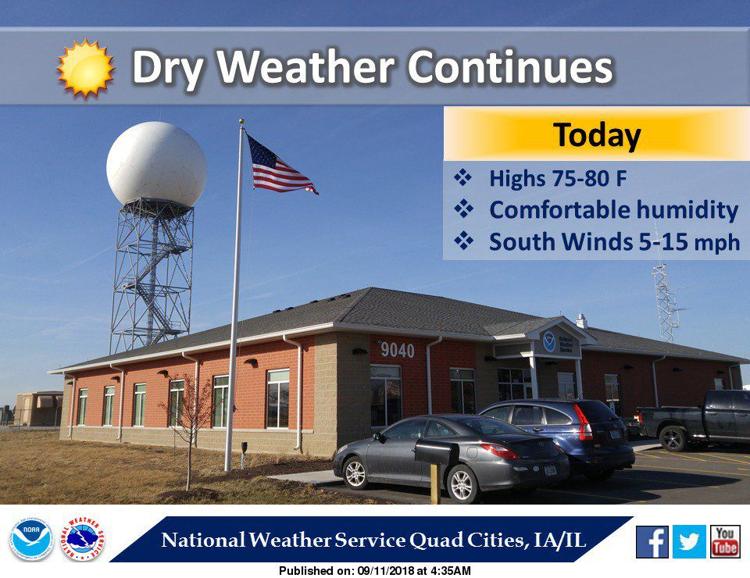 Today will be sunny with a high near 80 degrees and a low around 56 degrees.
Wednesday will be mostly sunny with a high near 80 degrees and a low around 58 degrees.
Meanwhile in hurricane country ...
Stephanie Banfield, formerly of Bettendorf, is trying to decide whether she will stay or lea…
2. Area rivers cresting, flood warnings still in effect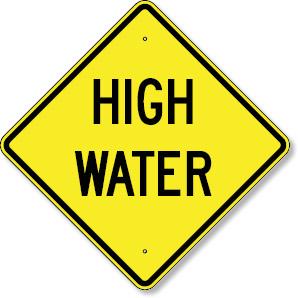 The Mississippi River has crested at 15.41 feet and is expected to drop to 14 feet by Sunday.
Based on the current river level and crest projection, the city of Davenport reports the following flood impacts in coming days.
• S. Concord remains closed between Utah Avenue and River Drive, along with Wapello and Miller avenues closed between Railroad Avenue and S. Concord Street. These roads will be reopened as the river continues to fall and debris deposited by floodwaters can be cleared from the roadway. This will likely not occur until sometime next week.
• The Riverfront Recreational Trail should be clean and fully reopened later this week, with the exception of the portion of trail between Marquette Landing and Credit Island, which may not re-open until the following week.
• The boat dock at Credit Island will remain out for the remainder of the season.
• The boat dock at Marquette Landing will be accessible for use later this week.
• Credit Island should reopen to the public sometime Wednesday.
Flood warnings continue for the Wapsipinicon, Rock, Cedar and Iowa rivers in our area.
3. Lane closures begin today on Talbot Bridge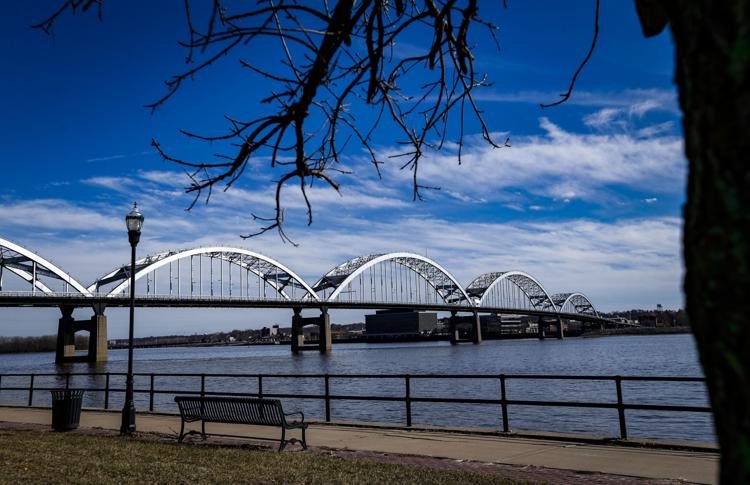 Work is scheduled to being today on the Master Sgt. Stanley Talbot Memorial Bridge (formerly known as the Centennial Bridge).
According to the Illinois Department of Transportation, daytime lane closures will take place in order to complete the work on bridge spans over the river. Remaining repairs will be performed from access under the bridge.
The work is expected to last two months. St. Louis Bridge Construction Co. will be completing structural steel repairs on the $628,230 project.
Drivers are advised to slow down and use extreme caution while driving through the work zones.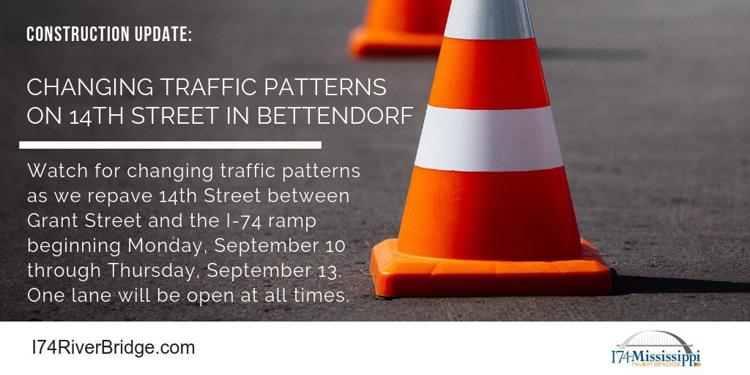 • Also watch for changing traffic patterns through Thursday in Bettendorf on 14th Street as crews repave the roadway between Grant Street and the I-74 ramp. One lane will be open at all times.
4. North Scott Junior High student charged with attempted murder will remain in custody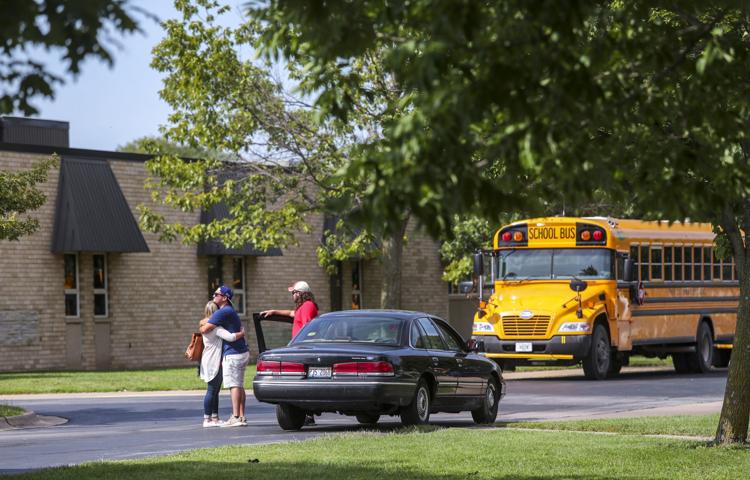 The 12-year-old boy accused of trying to shoot his teacher in the face was escorted by a bailiff into a hushed courtroom Monday as his family looked on from the courthouse benches. The boy, wearing a blue jumpsuit and handcuffs, sat quietly next to his attorney with his hands clasped, occasionally fidgeting with his chains.
The boy, who the Quad-City Times has chosen not to identify because of his age, will remain in state custody for at least another week, Scott County presiding Judge Christine Dalton ruled Monday.
He faces felony charges of attempted murder and carrying a firearm on North Scott Junior High School grounds. He allegedly brought a fully loaded Smith & Wesson into class, pulled it out and ordered his classmates to the floor, then pointed the gun at his teacher's face and pulled the trigger.
With its safety device still on, the gun did not fire, according to court documents. No one was physically harmed, and the teacher and another staff member were able to get the gun away from the boy.
Dalton's ruling came after a detention hearing to determine whether the boy should be released to his parents or stay behind bars.  The judge decided the circumstances of the case merited detention in a state juvenile facility for the time being, a question the court is scheduled to revisit Sept. 17. Read more.
5. 2 sought in connection with LensCrafters' theft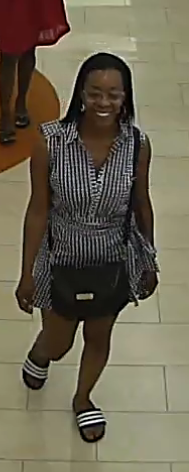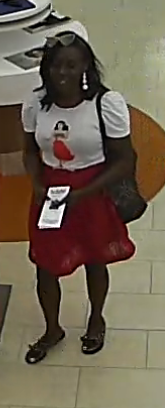 The Moline Police Department is asking for the public's help in solving a $3,600 theft of eyeglasses from the LensCrafters store at SouthPark Mall.
The theft occurred about 8:30 p.m. June 19, according to CrimeStoppers. Two women are suspected of stealing nine pairs of glasses.
Anyone with information is asked to contact Crime Stoppers at 309-762-9500, through its website, qccrimestoppers.com, or the free mobile app "P3 Tips."
6. Poll: Hubbell leads Reynolds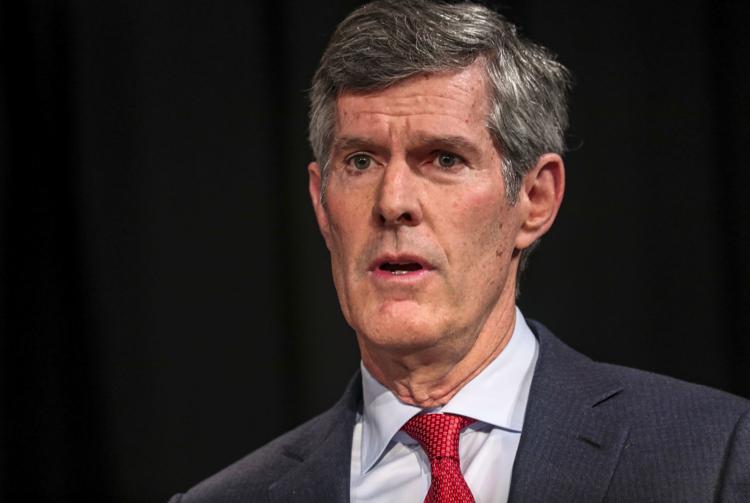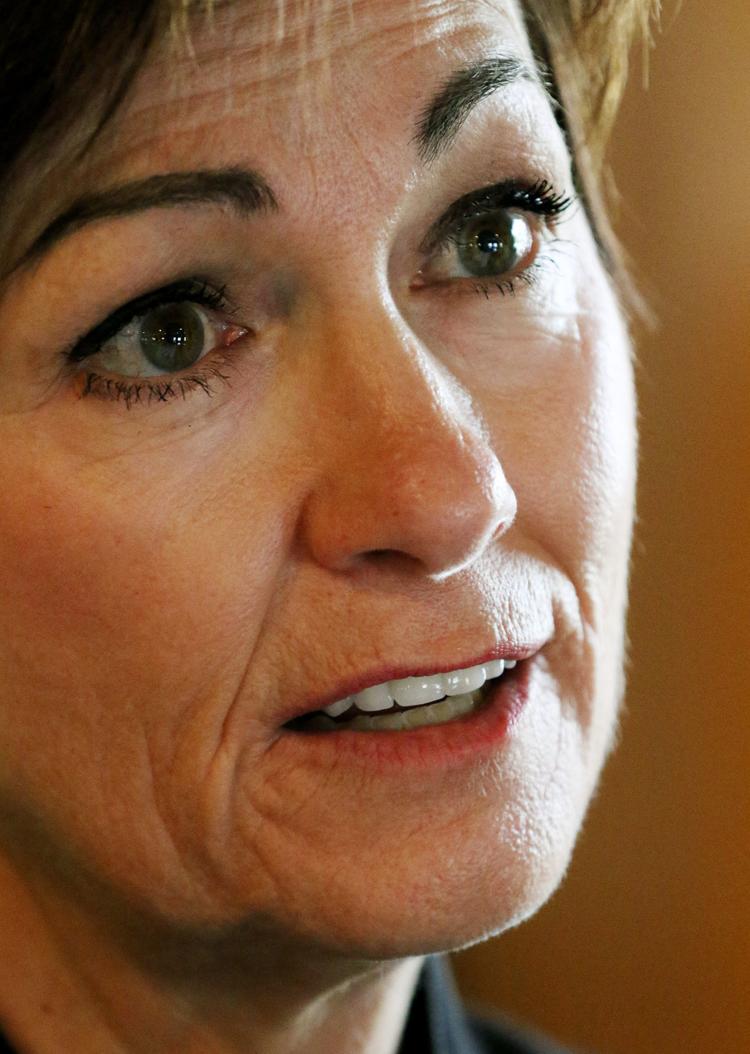 A new poll says that Democrat Fred Hubbell is leading Iowa Gov. Kim Reynolds.
The Emerson College e-poll said Hubbell leads Reynolds by a margin of 36 percent to 31 percent. The poll said 7 percent favored someone else and 26 percent were undecided.
The poll was conducted Sept. 6-8. The sample consisted of 1,000 registered voters in the state and has a credibility interval of 3.2 percentage points. The credibility interval is similar to a margin of error, according to the poll. Read more.
Today's photo gallery: I-74 bridge update

Work on the new I-74 bridge continues as River Drive in Moline was shut down to hoist large I-beams into place, Monday, September 10, 2018. Work is in high gear on both sides of the Mississippi River as well as on it.
091018-qct-qca-I74-001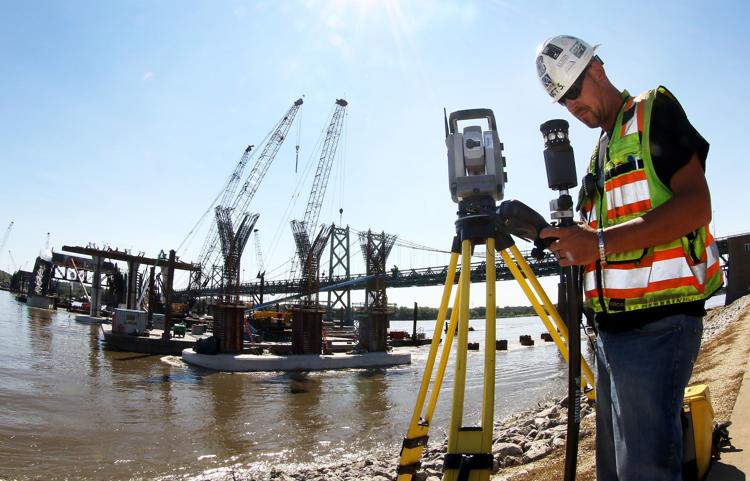 091018-qct-qca-I74-002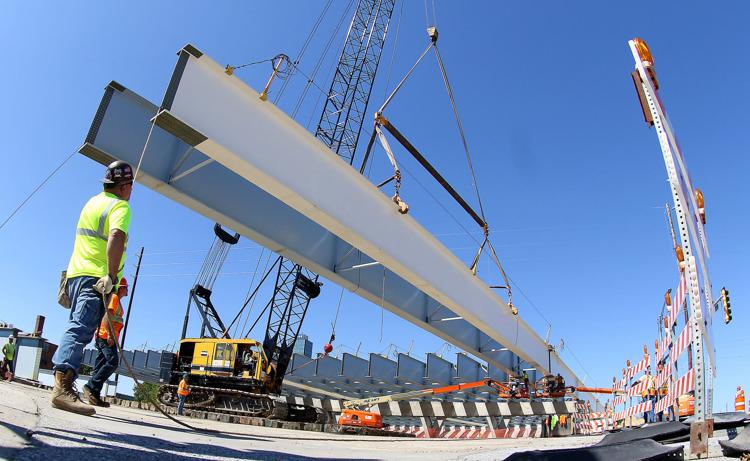 091018-qct-qca-I74-003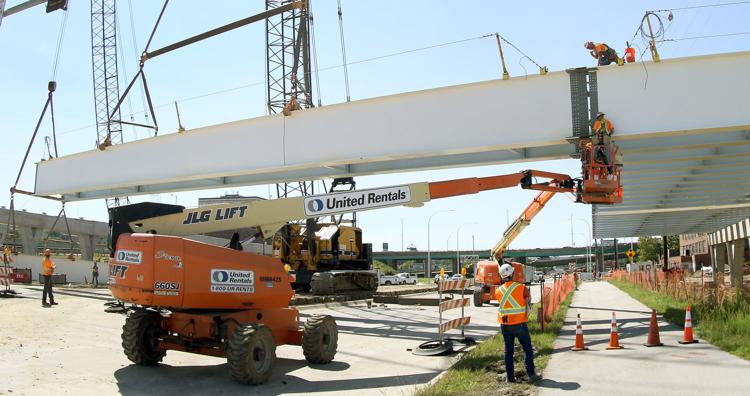 091018-qct-qca-I74-004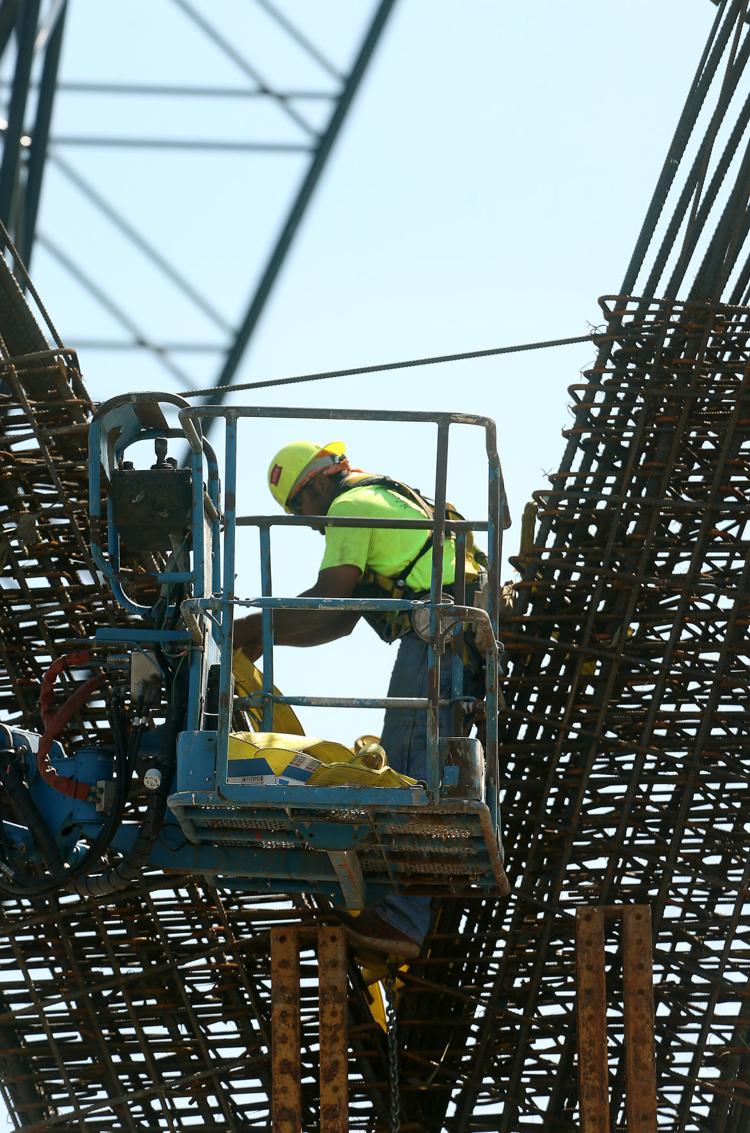 091018-qct-qca-I74-005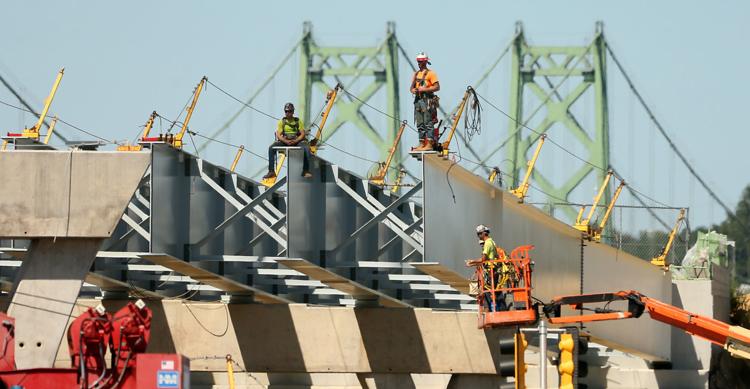 091018-qct-qca-I74-006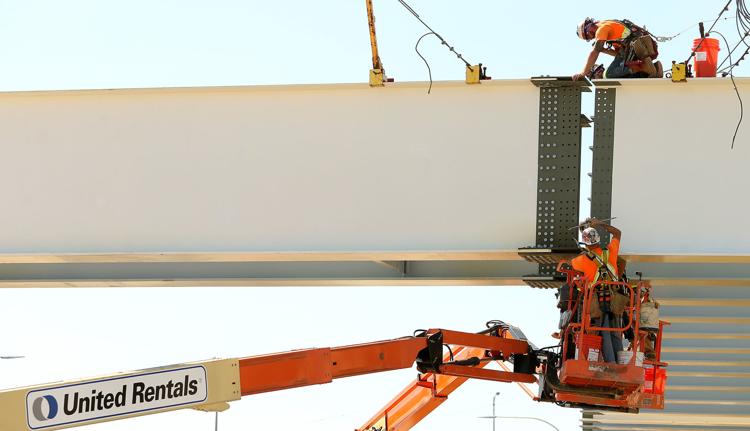 091018-qct-qca-I74-007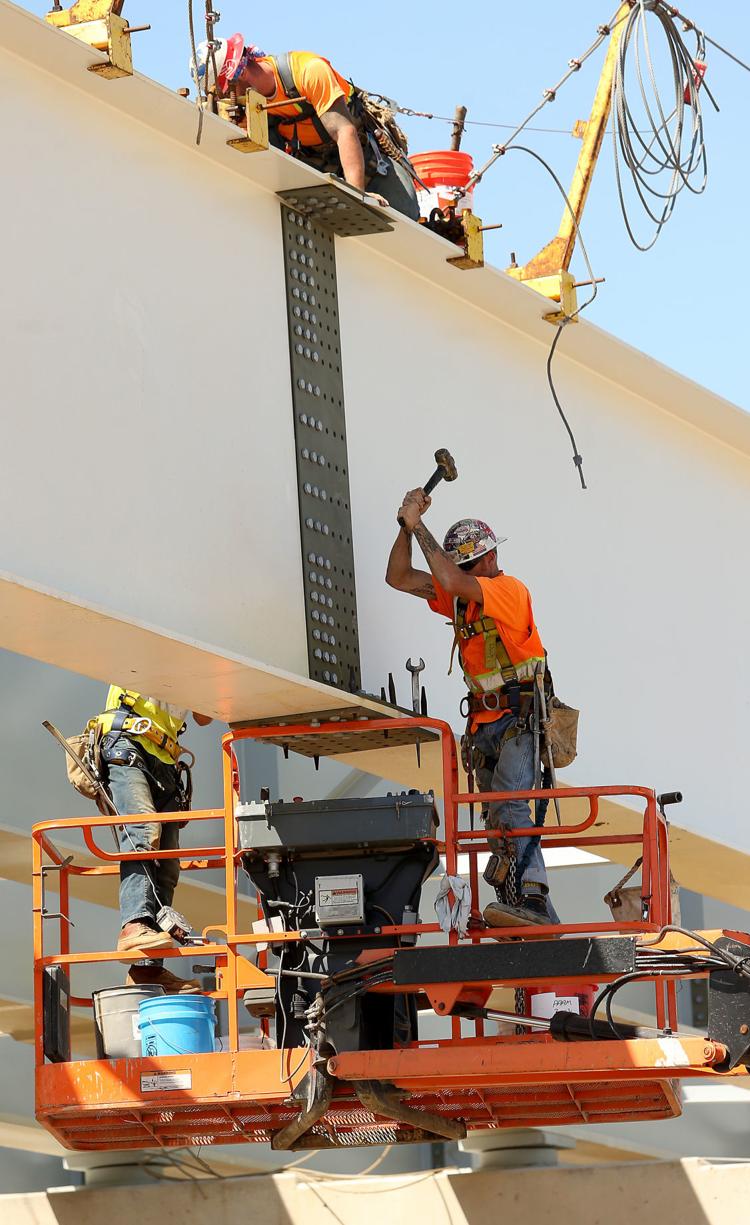 091018-qct-qca-I74-008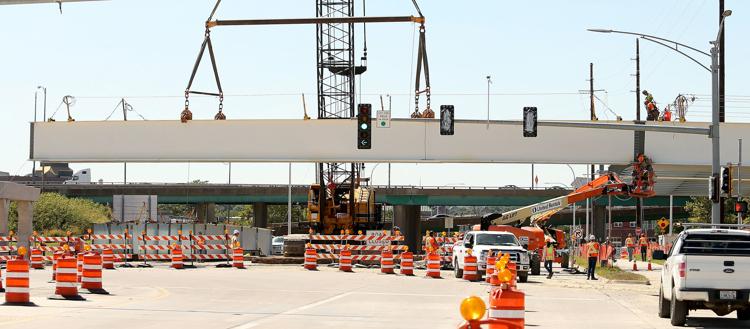 091018-qct-qca-I74-009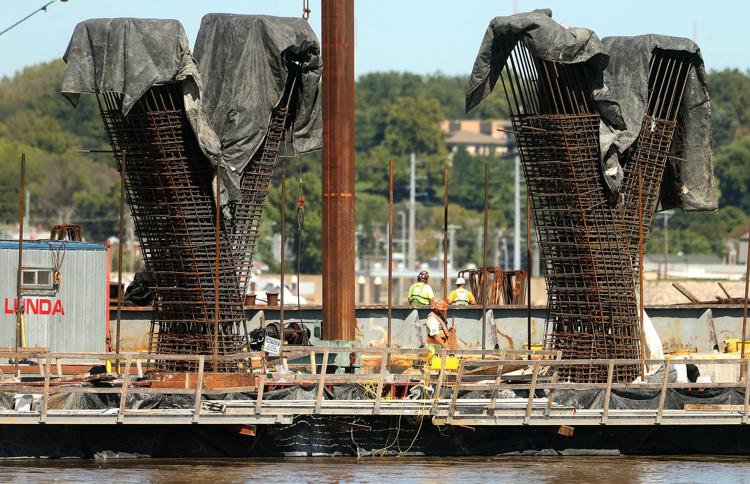 091018-qct-qca-I74-010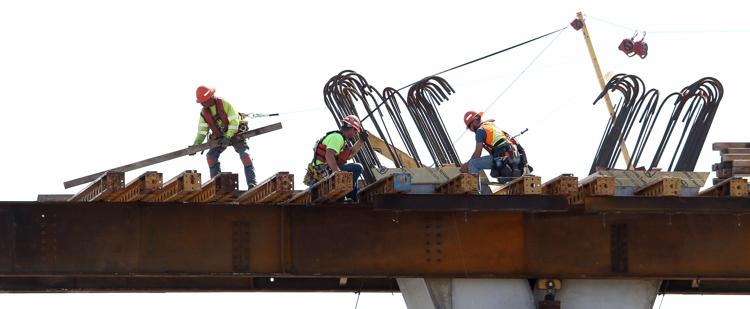 091018-qct-qca-I74-011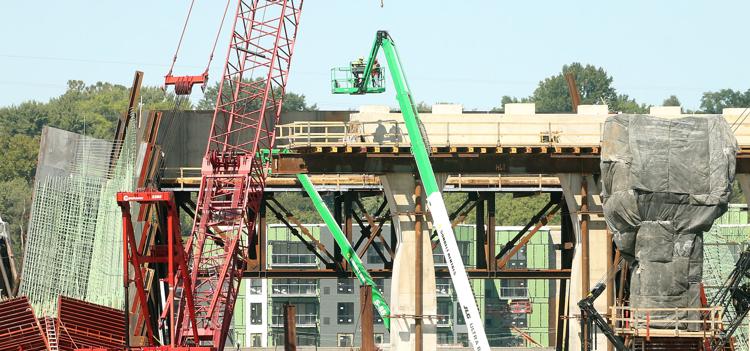 091018-qct-qca-I74-012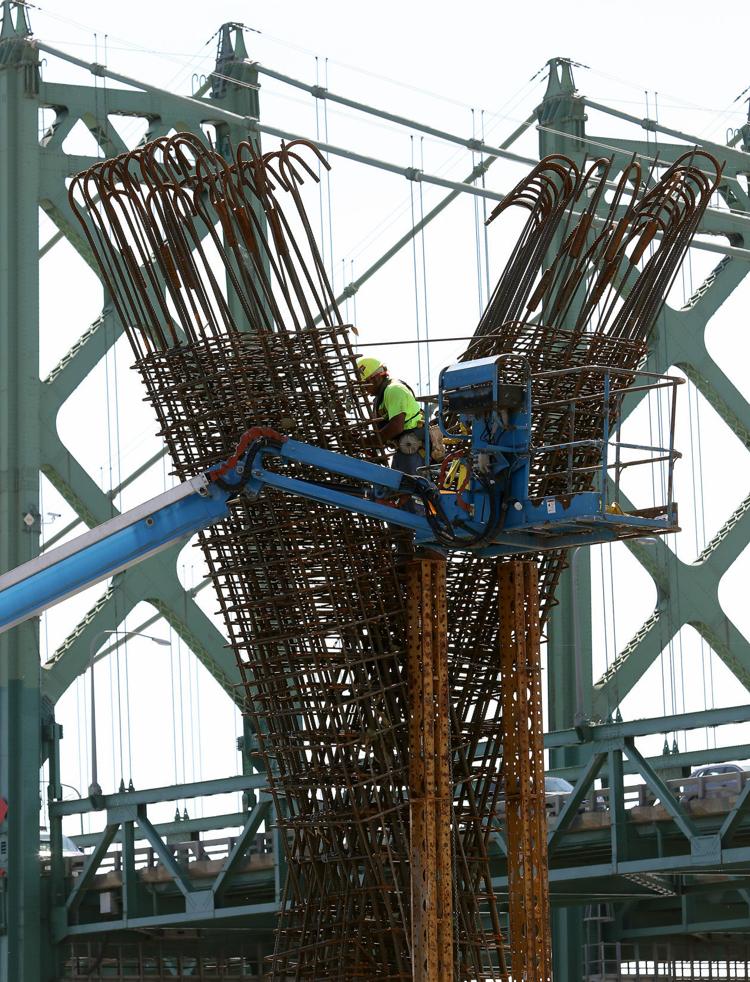 091018-qct-qca-I74-013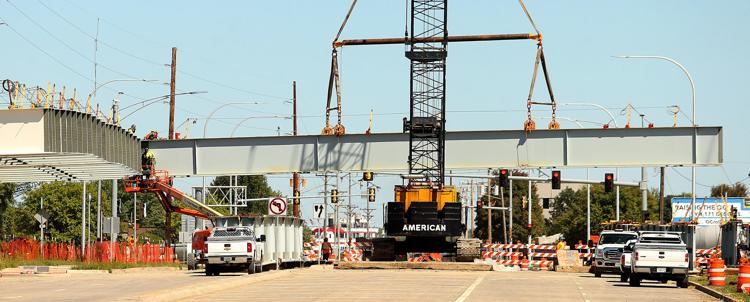 091018-qct-qca-I74-014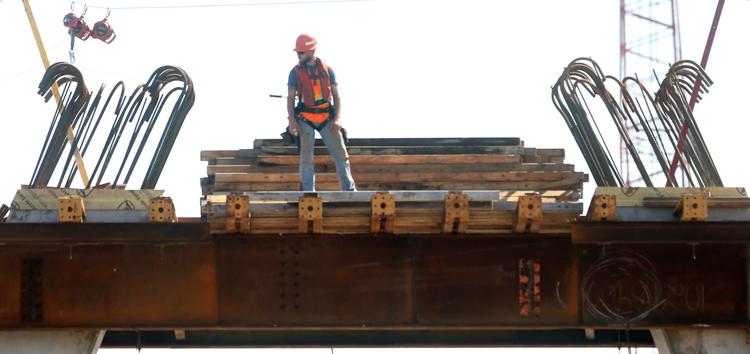 091018-qct-qca-I74-015