A good Monday to all. So we dodged one this weekend. Is that reason to get upset over not getting the heavy snow that was predicted? Let's move on.
According to a National Weather Service Hazardous Weather Outlook temperatures will warm above freezing today and are expected to remain above freezing most of tonight.
Another fast moving storm system will move through Iowa tonight, with rain, possibly mixed with snow in northeast Iowa between 6 p.m. and 3 a.m. Fog also will be possible tonight.
Then on Thursday night and Friday: A strong low-pressure system is expected to produce a transition from snow to freezing rain and then to rain across the area. There may be significant precipitation amounts but it is too early to determine exact amounts.
Friday night and Saturday: A deepening low-pressure system will track from eastern Iowa into the Great Lakes region. Snow and very strong northwest winds are possible in the wake of the system, along with much colder temperatures. However, it is too early to determine exact impacts to the area.
Stay tuned to see how that shakes out.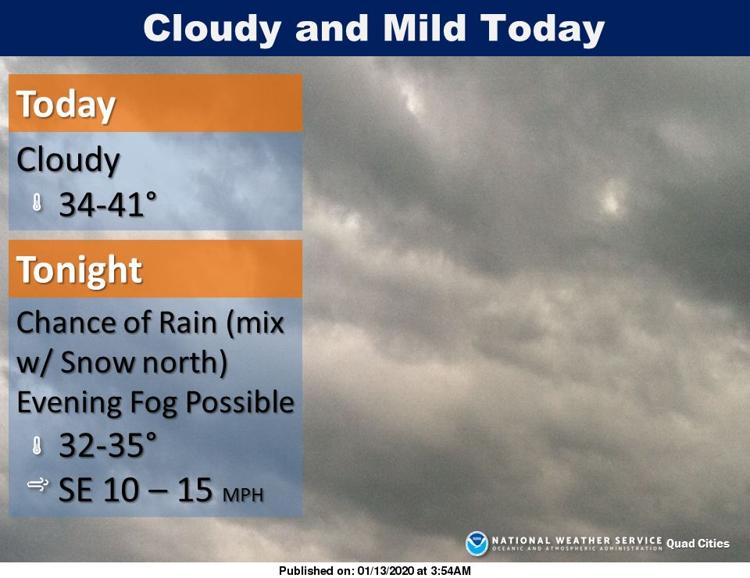 Today will be cloudy with a high near 37 degrees and a low around 36 degrees. There's a slight chance of drizzle between 11 p.m. and 4 a.m. with patchy fog between 9 p.m. and 3 a.m.
Tuesday will be mostly cloudy then gradually becoming sunny with a high near 40 degrees and a low around 22 degrees.
2. No fooling: Q-C legends Michael Nunn and Pat Miletich to square off in ring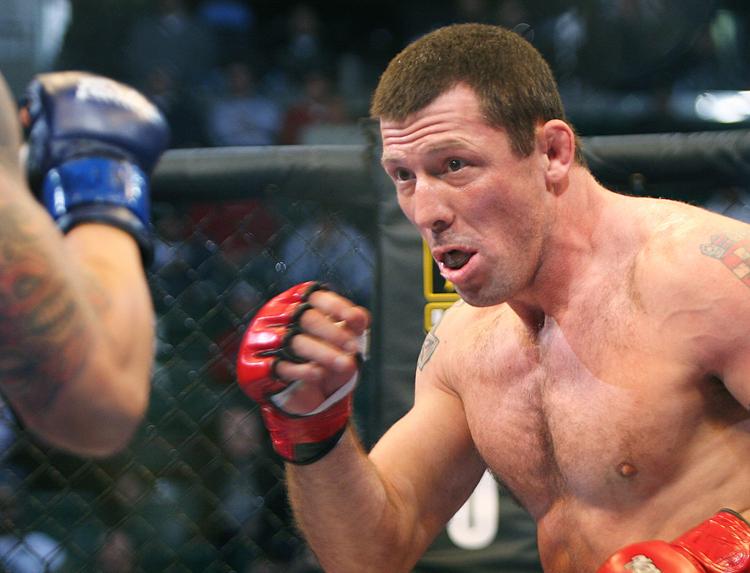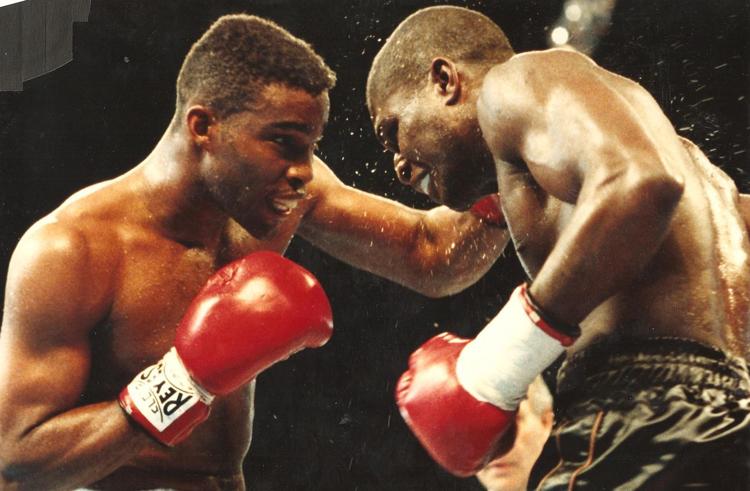 This is going to sound like an April Fool's Day joke. It's not. It's January. This is real. It's actually going to happen.
Michael Nunn is going to fight Pat Miletich.
The greatest boxer in the history of the Quad-Cities, who once was considered to be pound-for-pound the best fighter in the world, is going to step into the ring against a fellow Quad-Citian who was one of the legendary pioneers in the sport of mixed martial arts. They will be competing in kick-boxing, which should be a fair middle ground for their comparative skills.
It is going to happen in April, but not on the first of the month. It will take place on April 18, at a site that has yet to be determined. Read more.
3. Police search for pair involved in robbery of woman who fell from car in December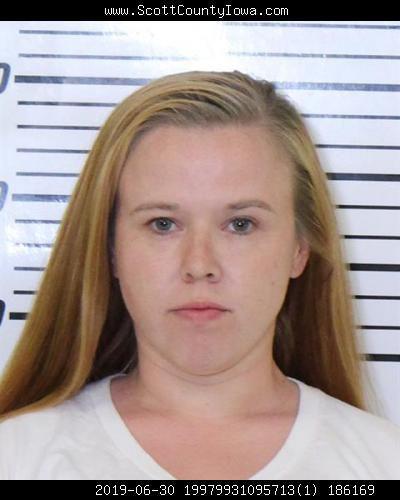 Arrest warrants have been issued for two people police say robbed a woman seriously injured after she fell off the suspects' car trying to get her possessions back while they drove away.
Lindsey Nichole Berhenke, 27, and Gordon Lonzo Skinner, 31, each face charges of first-degree robbery.
4. Davenport forum puts full spectrum of 2020 candidates on stage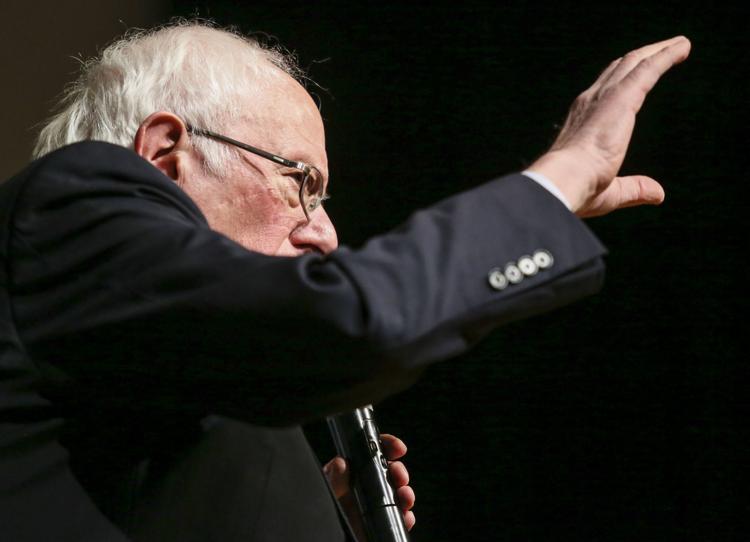 A democratic socialist, a Republican and an ex-CEO walked into an Iowa auditorium Sunday. That's not the setup to a joke, but the premise of a presidential forum held in Davenport three weeks before the Iowa caucuses.
At the three-hour People's Caucus forum, activists from a coalition of social justice groups asked questions of three presidential candidates — Independent Vermont Sen. Bernie Sanders, who's running as a Democrat; former U.S. Rep. John Delaney of Maryland; and Republican former U.S. Rep. Joe Walsh of Illinois — whose campaigns are as different from one another as any in the 2020 race. Read more.