Good Wednesday to all. Watch that first step this morning. It could be a slippery one. Last night's storm dropped a layer of ice and sleet making for hazardous walking and driving.
We're under a pair of National Weather Service advisories — one that ends at  9 a.m. and one that begins at 6 p.m. and continues until 6 p.m., Thursday.
"A saturated atmosphere will continue to produce freezing drizzle across eastern Iowa, northwest and west central Illinois through mid-morning. Starting late this morning and into the early afternoon, there will be a break in the freezing precipitation.
"Starting late this afternoon and continuing into Thursday the next winter system will move through the area. This system will bring another round of freezing precipitation to much of the area with the heaviest amounts occurring tonight."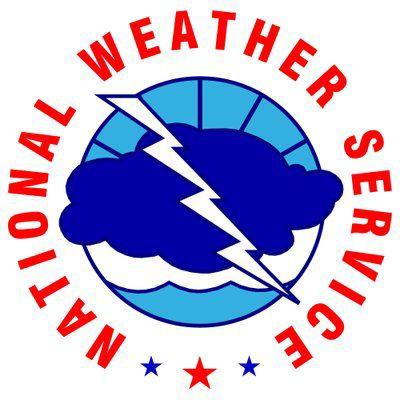 •  WHAT: Light freezing drizzle this morning followed by dry weather through the afternoon. Mixed precipitation expected tonight through Thursday. Total ice and sleet accumulations of one tenth of an inch expected. Winds gusting as high as 35 mph on Thursday.
• WHERE: Portions of northeast Missouri, east central and southeast Iowa and northwest Illinois.
• WHEN: Until 9 a.m. morning then again from 6 p.m. until 6 p.m., Thursday.
• ADDITIONAL DETAILS: Power outages and tree damage are likely due to the ice. Travel could be nearly impossible. The hazardous conditions could impact the morning or evening commute.
• PRECAUTIONARY/PREPAREDNESS ACTIONS: A Winter Weather Advisory means that periods of snow, sleet or freezing rain will cause travel difficulties. Expect slippery roads and limited visibilities, and use caution while driving.
1. Drizzle early and returning later today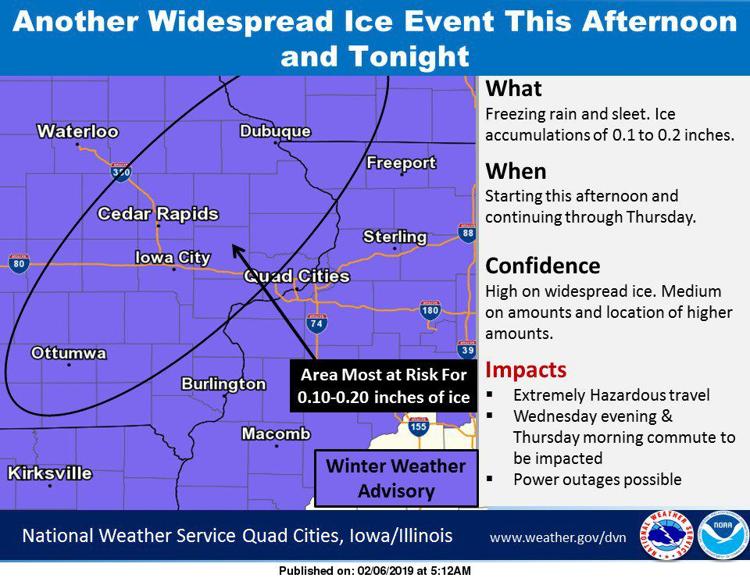 Look out for patchy freezing drizzle early this morning. Skies will be cloudy with widespread drizzle returning late in the afternoon. The high will be in the mid 30s. The chance of precipitation 60 percent.
Tonight freezing rain possibly mixed with rain is likely with ice accumulation of up to one quarter of an inch. The low will be in the lower 30s. The chance of precipitation near 100 percent.
Thursday will be blustery and cloudy with light rain in the morning, then a chance of freezing rain possibly mixed with rain and snow in the afternoon. There will be little or no snow accumulation. The high will be in the upper 30s. North winds between 5 to 10 mph will increase to west 15 to 25 mph with gusts to around 35 mph in the afternoon. The chance of precipitation 80 percent.
Thursday night will be windy and much colder. The low will be around 2 degrees with wind chill readings as low as 20 below.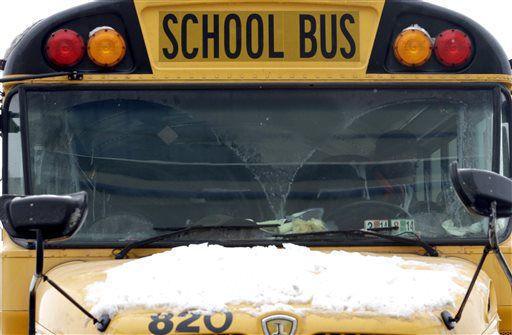 Some area schools are delaying the start of classes today because of the weather. Check out the list.
3. Area rivers rise above flood stage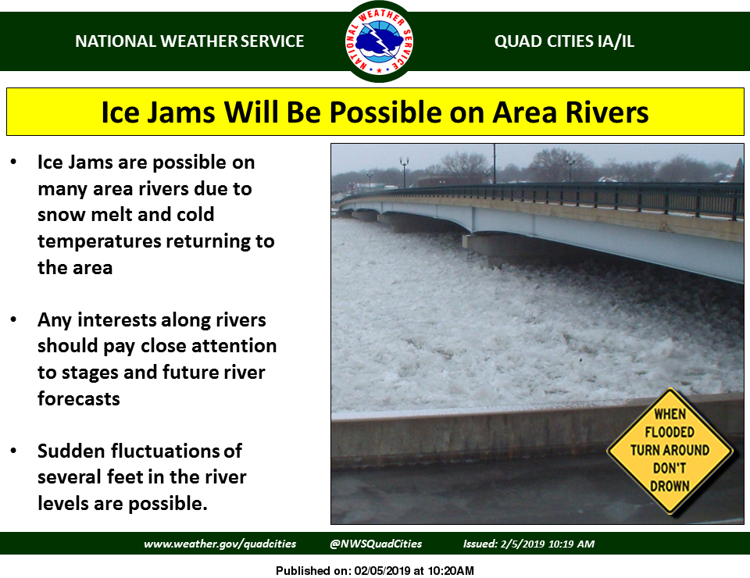 Several area rivers have risen above flood stage.
• A Flood Warning continues for the Rock River at Moline until further notice. Early today the Rock was at 13.18 feet and rising with moderate flooding occurring. Flood stage is 12 feet. The river is expected to rise to 13.3 feet today. At 13.2 feet, water affects 60th Street south of John Deere Road in Moline and 75th Avenue from Green Valley Park 48th Street. Water also is on Canal Road in Big Island. Smith`s Island is also affected by the floodwaters
• A Flood Warning is in effect until Tuesday for the Wapsipinicon River near DeWitt. Early today the Wapsi was 11.0 feet and rising. Flood stage is 11 feet.  Minor flooding is occurring and minor flooding is forecast. The Wapsi is expected to rise above flood stage today and continue rising to 11.2 feet Saturday evening. The river will fall below flood stage Tuesday morning. At 11.0 feet, water affects County Road E63 north of the river near Toronto and affects the lowest roads in Buena Vista.
• A Flood Warning continues for the Cedar River near Conesville until Friday. Early today, the Cedar was at 12.03 feet and rising. Flood stage is 13.0 feet. No flooding is occurring and Minor flooding is forecast. The Cedar is expected to rise above flood stage this morning and continue rising to 13.4 feet Thursday morning. The river will fall below flood stage Friday. At 13.5 feet, water affects yards and access roads of residences along Iowa 22. Water affects the lowest sections of campgrounds just north of I-80 along the river and the lowest sections of Jack Shuger Memorial Park in Moscow. Water is also on 152nd Street north of County Road F70.
4. Trump calls for bipartisanship, a hard line on immigration
Face to face with emboldened Democrats, President Donald Trump called on Washington to cast aside "revenge, resistance and retribution" and end "ridiculous partisan investigations" in a State of the Union address delivered at a vulnerable moment for his presidency.
Trump appealed Tuesday night for bipartisanship but refused to yield on the hard-line immigration policies that have infuriated Democrats and forced the recent government shutdown. He renewed his call for a border wall and cast illegal immigration as a threat to Americans' safety and economic security. Read more.
5. Davenport men charged following pursuit, crash at I-74 on-ramp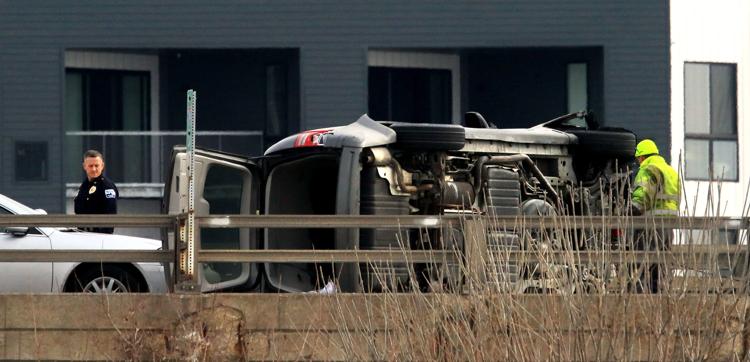 Two Davenport man were arrested Tuesday after a vehicle pursuit that ended in a crash at an on-ramp to the Interstate 74 Bridge.
Quinton Sentle Howard, 34, is charged with being a felon in possession of a firearm, intimidation with a dangerous weapon, and first-degree harassment. 
Paul Kenneth Howard, 33, of 929 E. 15th St., is charged with felon in possession of a firearm, trafficking in stolen weapons-first offense, and felony eluding. He also is facing traffic charges including driving while barred, driving while license is suspended, reckless driving and failure to provide proof of insurance. 
Around 11 a.m. Tuesday, Davenport Police officers tried to stop a 2010 Dodge Grand Caravan near Spruce Hills Drive and Utica Ridge Road. Police said in a news release its occupants were wanted on gun charges.
Paul Howard, the driver, fled but the chase ended at the Grant Street on-ramp when a Davenport cruiser used a technique to force the fleeing vehicle to turn sideways abruptly, causing the driver to lose control. Read more.
6. Today's trending headlines
Today's photo gallery: Crash on I-74