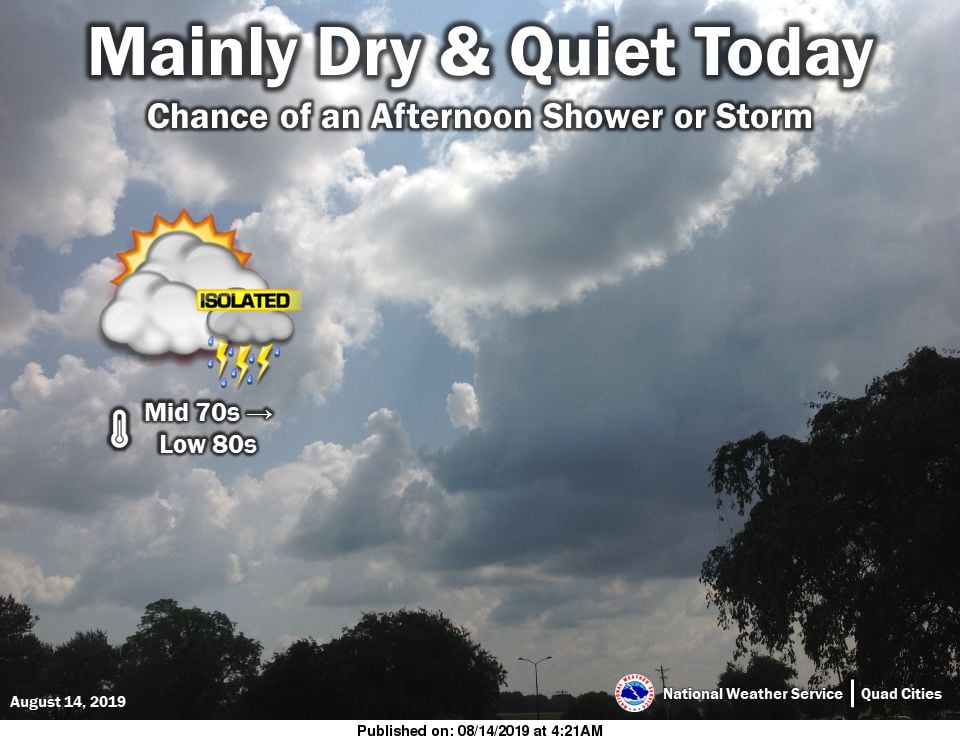 A good Wednesday to all. Humid conditions could turn to showers later today. Here are the weather details from the National Weather Service.
1. A high in the upper 70s
Today there is a 30 percent chance of showers after 2 p.m. Skies will be partly sunny with a high near 79 degrees.
Tonight there is a 20 percent chance of showers before 11 p.m. Skies will be mostly cloudy with a low around 60 degrees.
Thursday will see increasing clouds with a high near 80 degrees and a low around 64 degrees. There's a 30 percent chance of showers and thunderstorms after 1 a.m.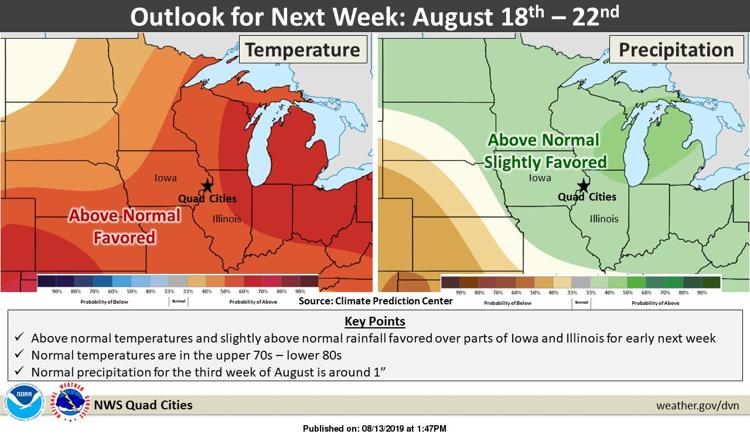 2. Crackdown on illicit massage businesses appears to be working, Davenport police say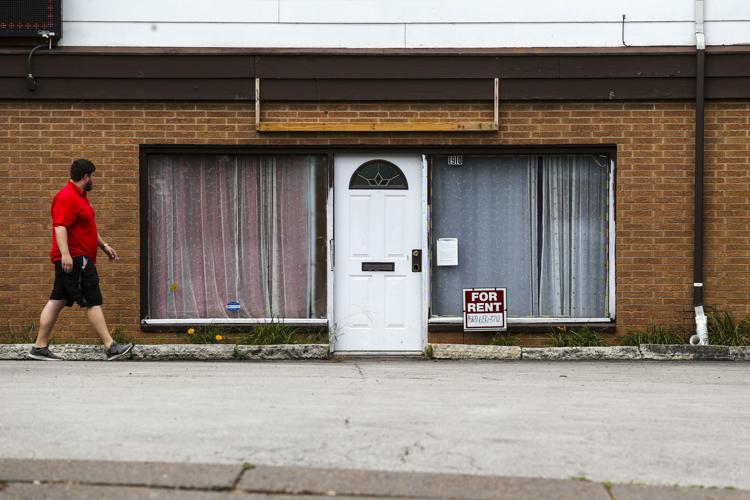 Davenport's recent ordinance addressing illicit massage businesses in the Quad-Cities seems to be working, Davenport police said this week.
It's become a "non-issue here in the city," Lt. Jason Smith said. "It's pretty status quo. I think that (the ordinance) was effective. It was good for the community."
The ordinance, passed in March, requires massage therapists to be licensed by the state of Iowa and for reflexologists — people who massage feet, ears, hands — to be licensed by the city. It also limits hours of operations. Read more.
3. Freshii, Red's Threads open their doors at Bettendorf sports complex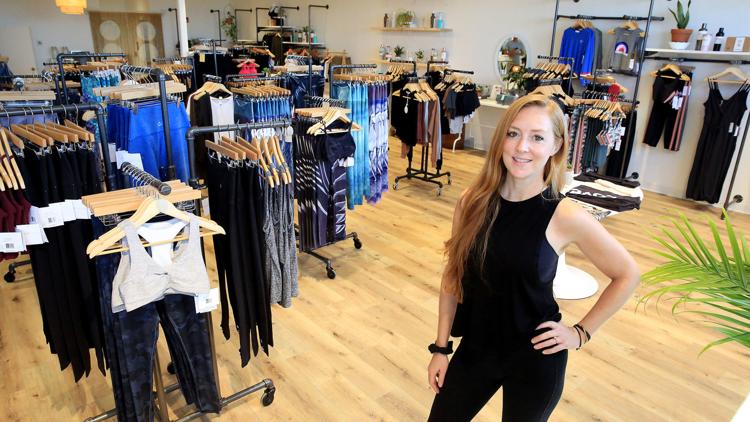 A pair of young entrepreneurs have joined the lineup at TBK Bank Sports Complex with new stores that promote healthy lifestyles.
Freshii, a new health-conscious restaurant, and Red's Threads, an athleisure boutique, have opened in the retail space near the Bettendorf sports complex. Read more.
4. Road work update in Bettendorf

The city of Bettendorf reports that beginning Thursday and continuing for about one week, Indiana Avenue will be closed to thru traffic between Middle and Wells Ferry roads. The closure will take place in two stages.
The first stage will extend from 230th Avenue to Wells Ferry Road. The second stage will extend from Middle Road to 230th Avenue.
Thru traffic will be detoured onto Forest Grove Drive during this time. Local access for residents will not be affected.
5. Davenport man indicted on illegal possession of ammunition charge
You have free articles remaining.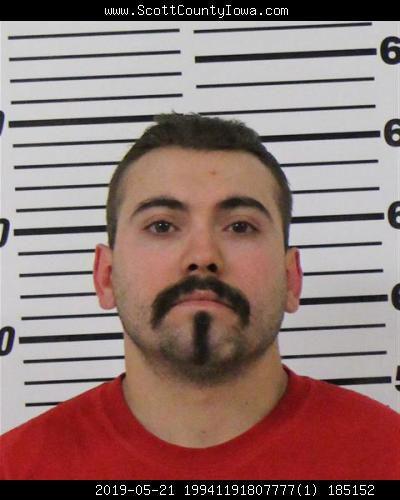 A Davenport man charged earlier this year with firing at a vehicle has been indicted on a lesser charge in U.S. District Court, Davenport.
Marc Andrew Dietrich, 24, made an initial appearance Tuesday on one count of prohibited person in possession of ammunition.
He has an arraignment and detention hearing Aug. 16.
Dietrich initially was charged with intimidation with a dangerous weapon, going armed with intent, and possession of a firearm by a prohibited person in Scott County District Court. The charges were dismissed Tuesday, court records show. Read more.
6. Kallenberger seeks his niche in Hawkeye front five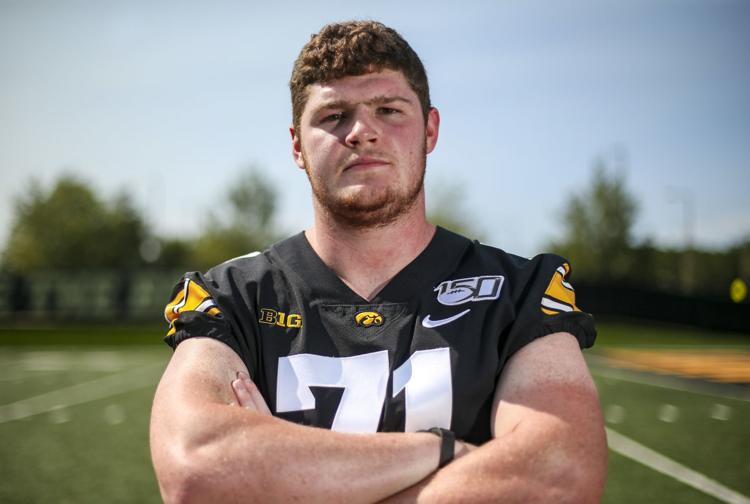 Fall classes at Iowa begin on Aug. 26, but the education has been ongoing for Hawkeye offensive lineman Mark Kallenberger.
The sophomore from Bettendorf is listed behind third-year starting left tackle Alaric Jackson on the Iowa preseason depth chart but continues to practice at guard as the second week of fall camp continues.
It's a position he first sampled during spring practices, an experiment of sorts as coaches work to assemble the strongest possible front five as the Hawkeyes work toward their Aug. 31 season opener against Miami (Ohio). Read more.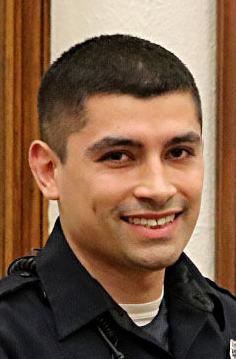 In incident report, fired Muscatine police officer said he punched a woman 'in the face one time' to end fight
In a Muscatine police report, the officer charged with assaulting a handcuffed woman said he "punched" her "in the face one time" to end a fight.
Former Muscatine Police Officer Benjamin L. Varela was fired July 12 for violating department code and policies. A week later, he was charged with assault for punching a handcuffed woman in the face "without apparent cause or justification."
Varela, a military veteran, has appealed his firing, alleging the city violated Iowa law in the process. Read more.
Hundreds of people attended, Tuesday, August 13, 2019, the Davenport Police Association's 5th annual Cops & Cones Ice Cream Social held at the main fountain in Vander Veer Park.