A good Tuesday to all. After many complaints about the buckets of snow, the record-setting wind chills and the bitter cold, Mother Nature is throwing another curve ball at us that will bound to set many of us off once again complaining about the weather.
The curve ball is ice and it's heading our way. Here are the weather details from the National Weather Service.
1. Ice storm warning: From noon until 6 a.m., Wednesday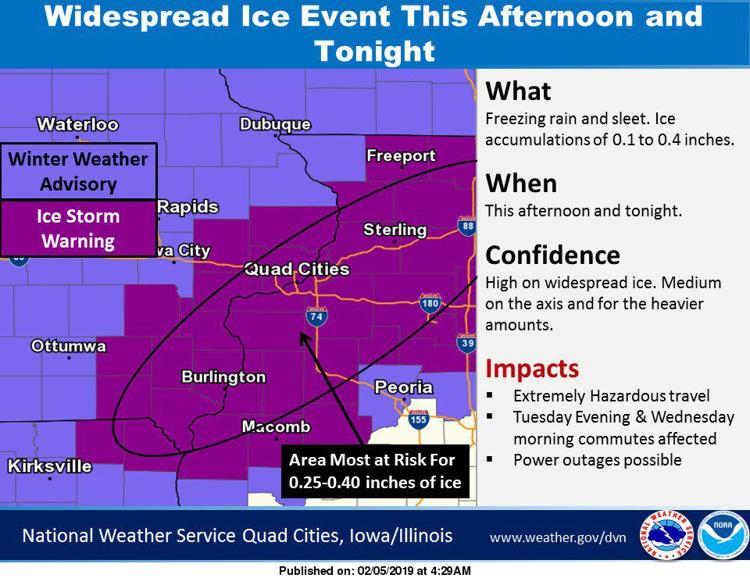 The National Weather Service has issued a Ice Storm Warning for the Quad-City region from noon, today, until 6 a.m., Wednesday.
"A winter storm will spread freezing rain and sleet across the area this afternoon and tonight. Ice accumulations over one quarter inch are likely across most of eastern Iowa, northern and west central Illinois, and far northeast Missouri.
"Snow and sleet accumulations of one to two tenths of an inch are expected west of a line from roughly Stockton, Illinois to Sigourney, Iowa.
"There is the potential that the band of higher ice accumulations may shift a little further north. Pay attention to future forecasts."
• WHAT: Significant icing expected. Total ice and sleet accumulations of two tenths to four tenths of an inch expected.
• WHERE: Portions of east central and southeast Iowa and northwest Illinois.
• WHEN: From noon today to 6 a.m., Wednesday.
• ADDITIONAL DETAILS: Power outages and tree damage are likely due to the ice. Travel could be nearly impossible. The hazardous conditions could impact the evening commute.
• PRECAUTIONARY/PREPAREDNESS ACTIONS: An Ice Storm Warning means significant amounts of ice accumulation will make travel dangerous or impossible. Travel is strongly discouraged. If you must travel, keep an extra flashlight, food and water in your vehicle in case of an emergency. Snapped power lines and falling tree branches are also possible.
Today's forecast: There's a chance of sleet before 3 p.m. then freezing rain, possibly mixed with sleet. The high will be near 31 degrees. The chance of precipitation is 90 percent with total daytime ice accumulation of less than a 0.1 of an inch possible. Total daytime sleet accumulation of less than a half inch possible.
Tonight freezing rain likely before 2 a.m. The temperature will hold steady around 31 degrees. The chance of precipitation is 100 percent with new ice accumulation of 0.1 to 0.3 of an inch possible.
Wednesday there's a slight chance of freezing rain before 11 a.m., a slight chance of rain or freezing rain between 11 a.m. and noon, then a chance of rain after noon. Skies will be cloudy with a high near 37 degrees.  The chance of precipitation is 50 percent with little or no ice accumulation expected.
Wednesday night freezing rain possibly mixed with rain is likely before midnight. The low will be around 31 degrees. The chance of precipitation is 80 percent with new ice accumulation of less than a 0.1 of an inch possible.
2. Flood concerns along Rock, Wapsi and Maquoketa rivers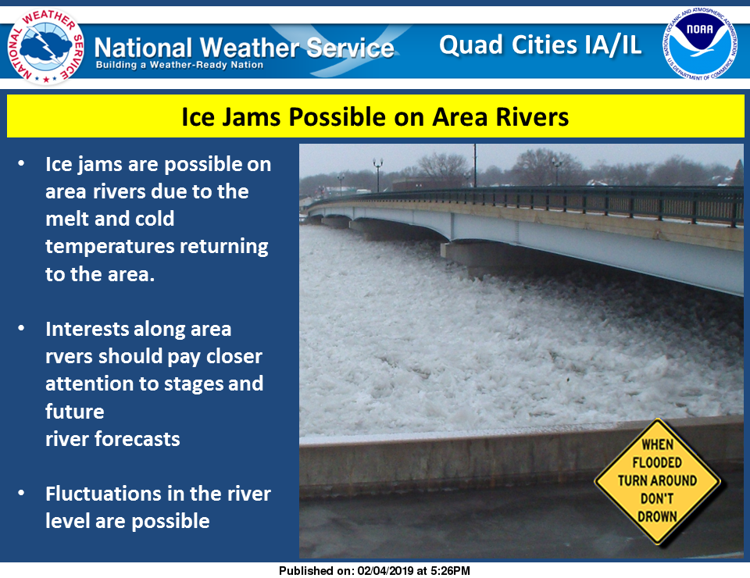 Flood warnings are in affect for the Rock River in Moline, the Wapsipinicon River near DeWitt and the Maquoketa River near Maquoketa.
A Flood Warning is in effect until this morning for the Maquoketa River near Maquoketa.
The Maquoketa is currently at 24.3 feet and rising. Flood stage is 24. feet. The river is expected to rise to 24.5 feet Tuesday then fall below flood stage. At 24.0 feet, water affects agricultural land in the Maquoketa area and causes backups of storm sewers in town.
A Flood Warning remains in effect until further notice for the Rock River at Moline.
Early today the Rock was at 12.66 feet and rising. Flood stage is 12 feet.  Minor flooding is occurring and moderate flooding is forecasted. Ice action may cause rapid changes in the river level.
The Rock is expected to rise to 13.2 feet Wednesday morning, then begin falling. At 13.2 feet, water affects 60th Street south of John Deere Road in Moline and 75th Avenue from Green Valley Park 48th Street. Water also is on Canal Road in Big Island. Smith`s Island also is affected by floodwaters.
A Flood Warning remains in effect until further notice for the Wapsipinicon River near DeWitt.
Early today the Wapsi was at 10.88 feet and rising. Flood stage is 11 feet. The river is expected to rise above flood stage Tuesday morning and continue rising to 11.2 feet Tuesday morning.
At 11.5 feet, water affects homes along old U.S. 61.
3. 2 wanted in armed robbery in Buffalo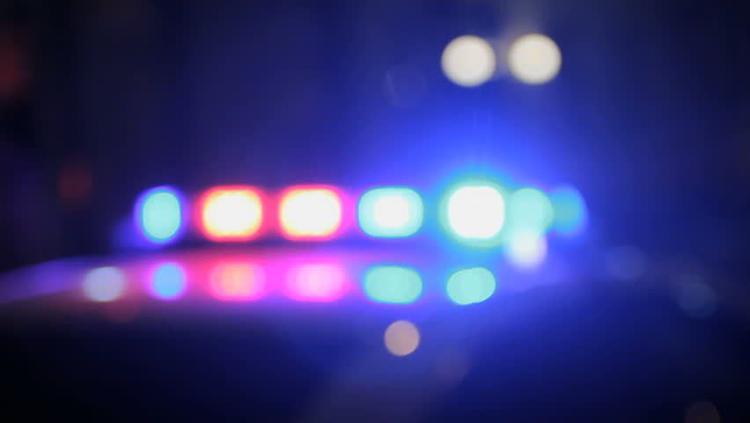 Authorities are looking for two people wanted in a Tuesday morning armed robbery in Buffalo.
Buffalo Police and Scott County Sheriff's deputies responded to a call at 12:07 a.m., Tuesday, of an armed robbery on Hacker Street.
Police say the victim was attempting to sell a cellular phone to two unknown females. The two females attacked the victim causing injury. A knife was recovered, but the victim was not stabbed.
The suspects left in possibly a dark colored sedan.
The suspects are described being white or Hispanic females, between the ages of 18-25 years old. One suspect has the spade symbol tattooed on her face, police said.
Anyone with any information of this incident or know who these suspects may be are asked to contact the Buffalo Police Department at (563)381-4733 or the Quad Cities Crime Stoppers tip line at (309)762-9500.
4. Bettendorf will lease Ross College as temporary site for students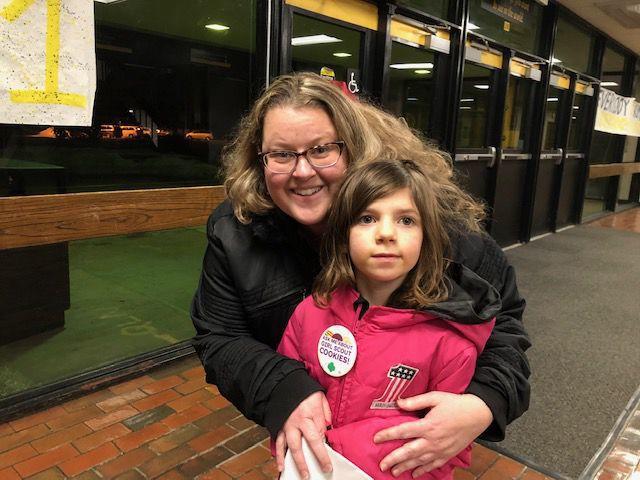 The Bettendorf School Board approved leasing a temporary facility for Bettendorf students despite shouts and grumbling from parents at a packed committee-of-the-whole meeting.
Mark Twain and Thomas Jefferson elementary students in second through fifth grades will be moved to an existing Ross College building for four months starting August 2019 while the new Mark Twain Elementary School is being built. Read more.
5. Q-C man claims $1 Million Mega Millions prize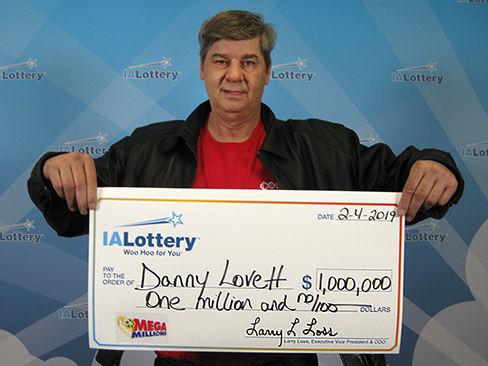 A Quad-Cities man claimed a $1 million Mega Millions prize Monday that he won last month when he stopped for coffee and a snack at a central-Iowa convenience store.
"It just happened to be the right one, I guess," Danny Lovett said with a laugh as he claimed his prize at Iowa Lottery headquarters in Clive. "So, it worked out for me."
Lovett, 60, of East Moline, drives a truck on a route from Davenport to Des Moines. He said that the Kum & Go store at 1200 N. Walnut St. in Colfax is a regular stop for him during his drive.
He won his prize in the Mega Millions drawing on Jan. 15, but didn't check his ticket until a few days later. Read more.
6. 4 Quad-City rescues spare 50 dogs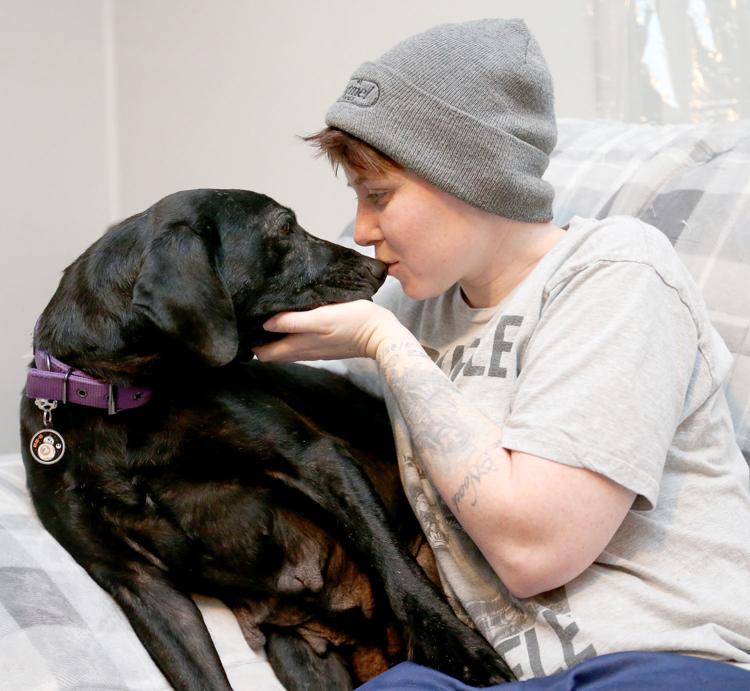 They sometimes drive long distances with a dog on their lap, just so they can save one more.
Several groups of Quad-City animal lovers have for years been volunteering, donating and fostering homeless, abandoned and abused dogs from rural areas of southern states.
But a recent set of rescues is setting records for the number of dogs saved and marking a first-time collaboration between four dog-rescue groups.
It started with a call for help from a tiny rescue in an especially poor county in Tennessee to Kim Abbott, vice president of Quad-City Happy Hounds. Read more.
Today's trending headlines
Today's photo galleries: West boys, girls vs. Assumption

020419-qct-spt-west-assum-gbkb-001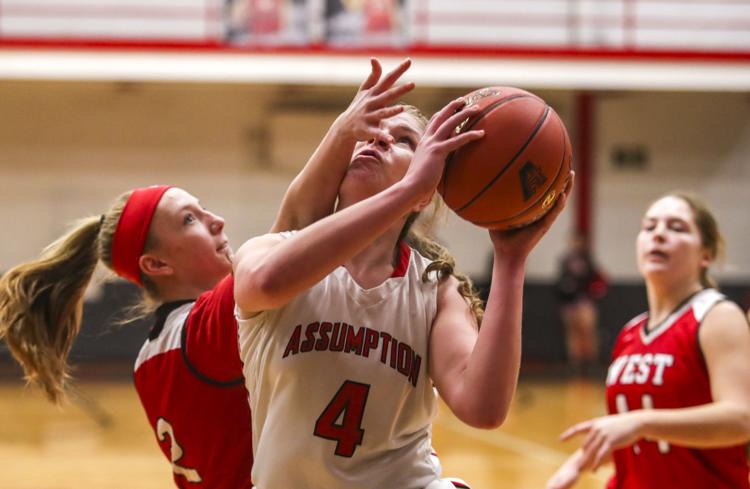 020419-qct-spt-west-assum-gbkb-002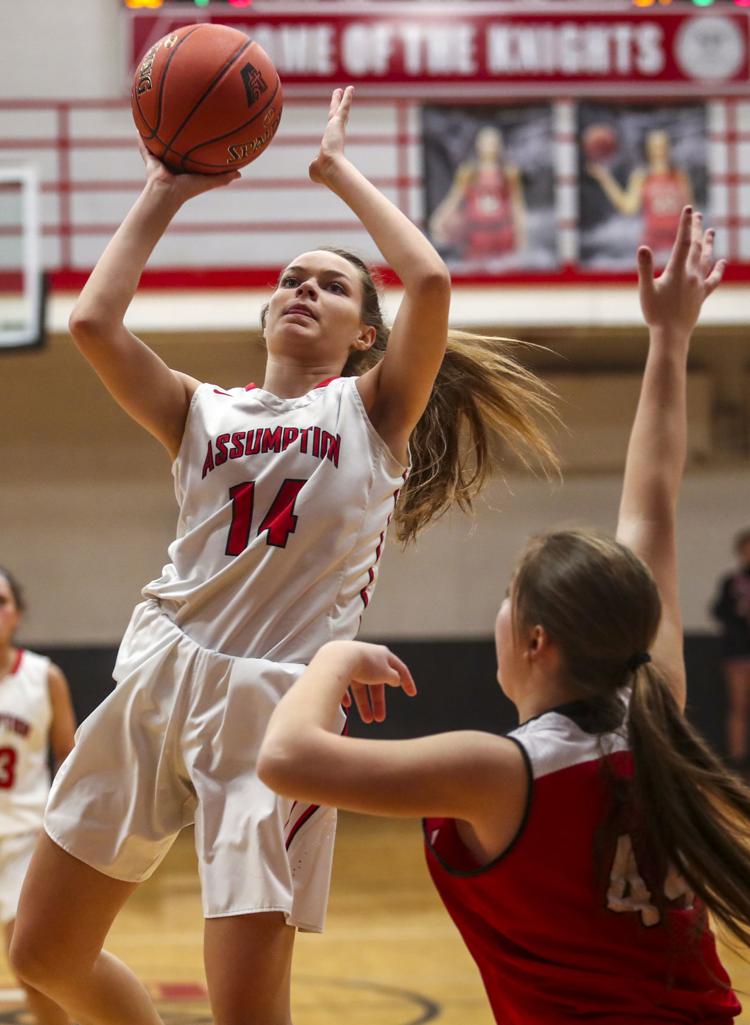 020419-qct-spt-west-assum-gbkb-003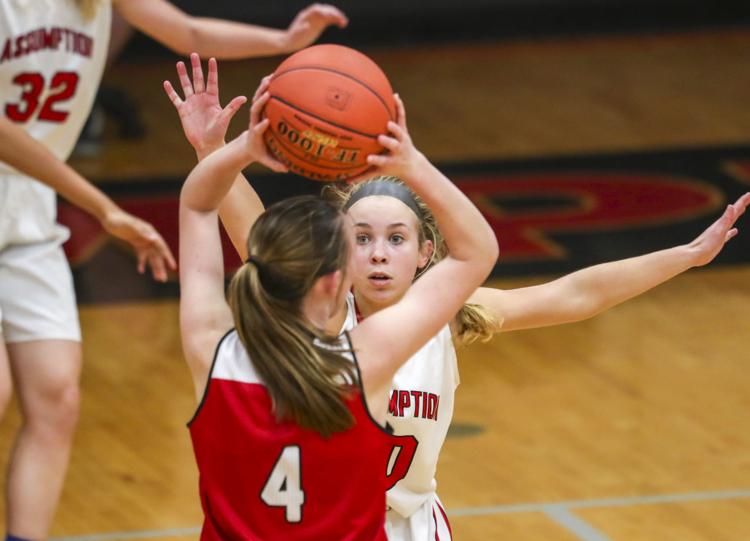 020419-qct-spt-west-assum-gbkb-004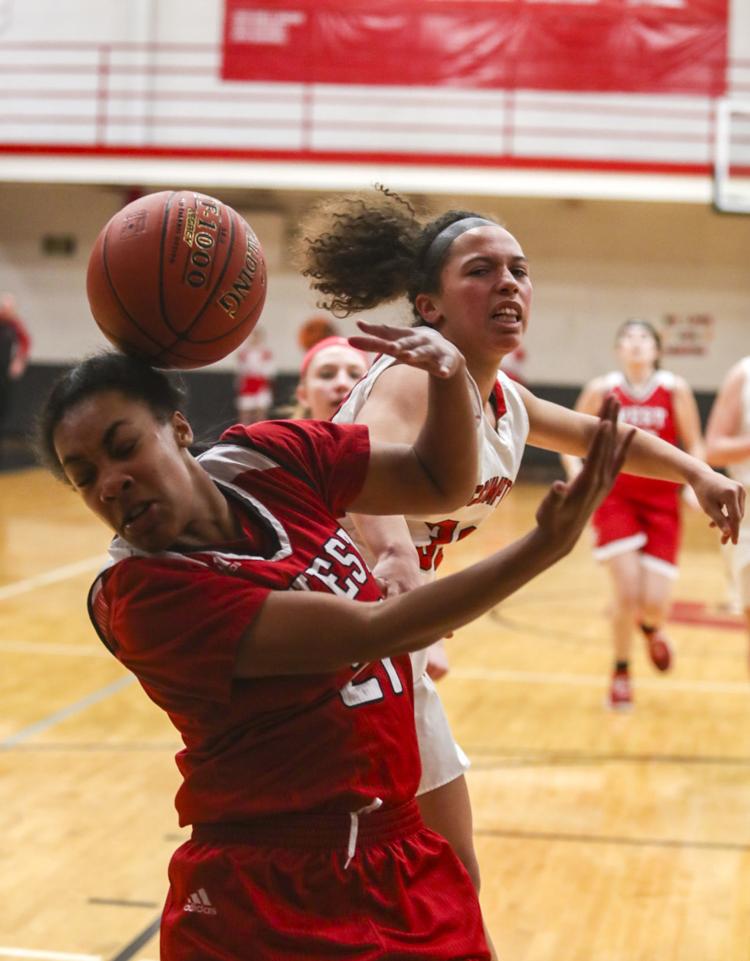 020419-qct-spt-west-assum-gbkb-005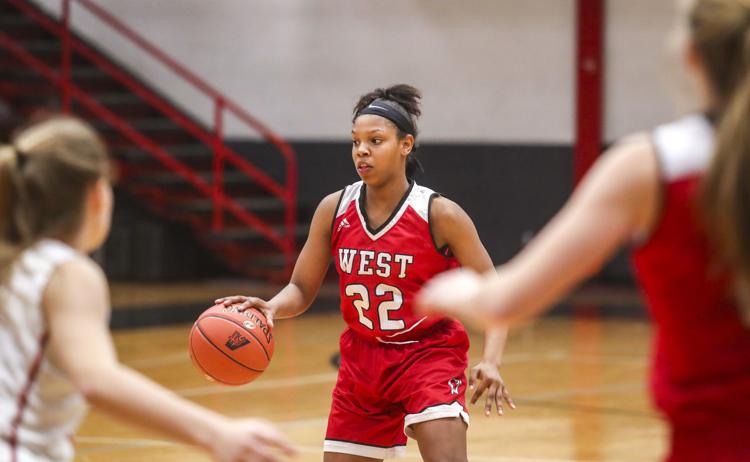 020419-qct-spt-west-assum-gbkb-006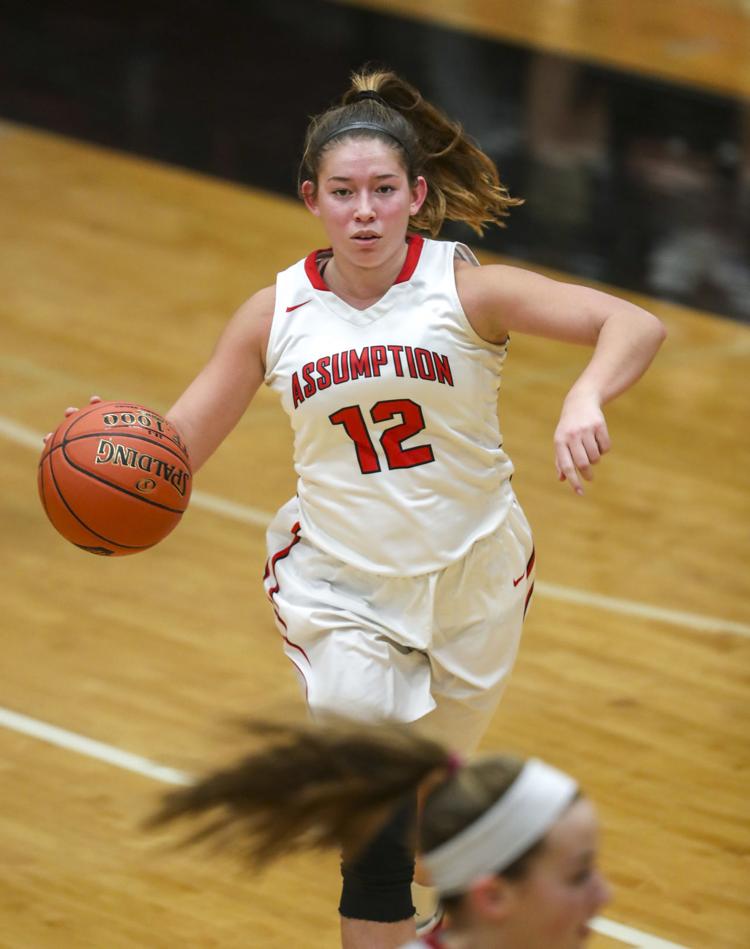 020419-qct-spt-west-assum-gbkb-007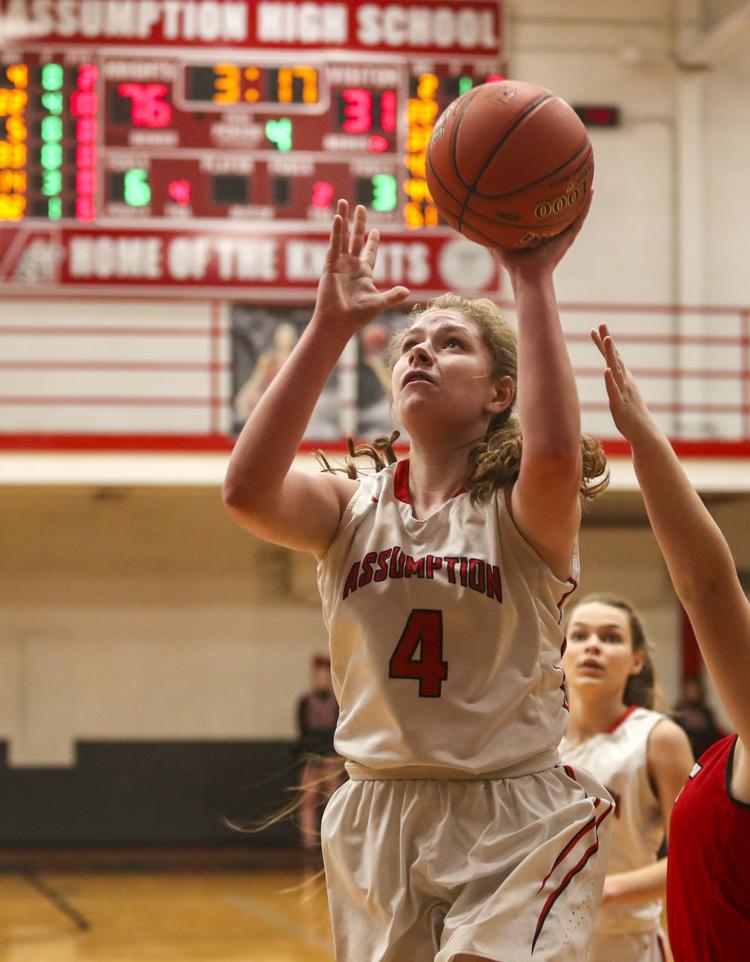 020419-qct-spt-west-assum-gbkb-008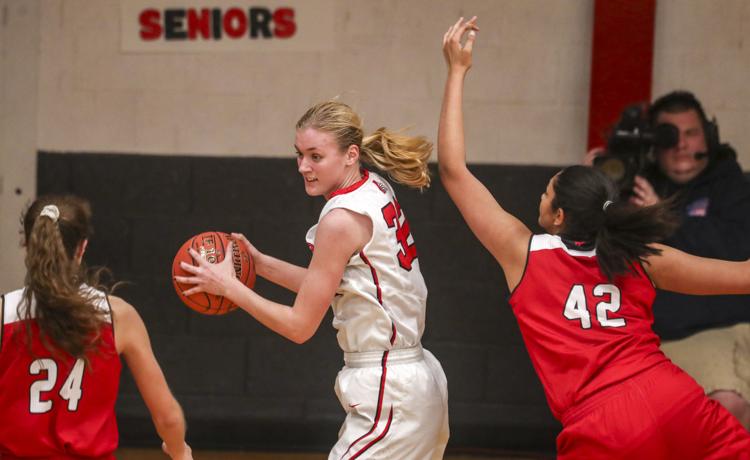 020419-qct-spt-west-assum-gbkb-009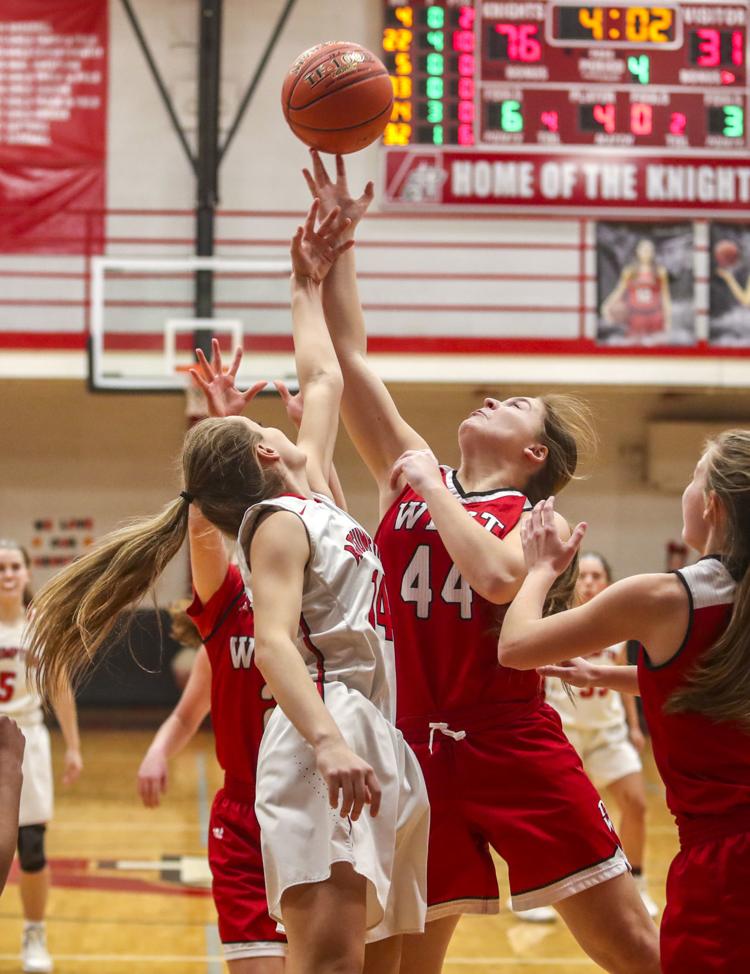 020419-qct-spt-west-assum-gbkb-010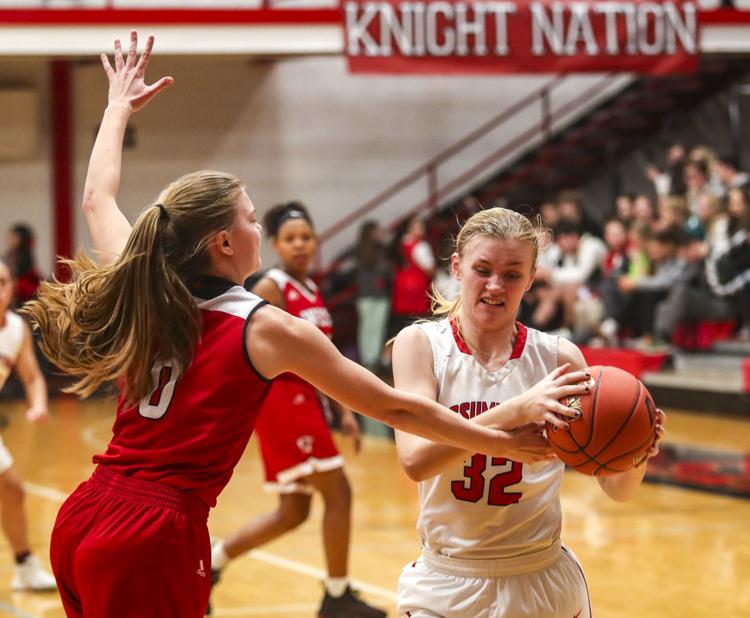 020419-qct-spt-west-assum-gbkb-011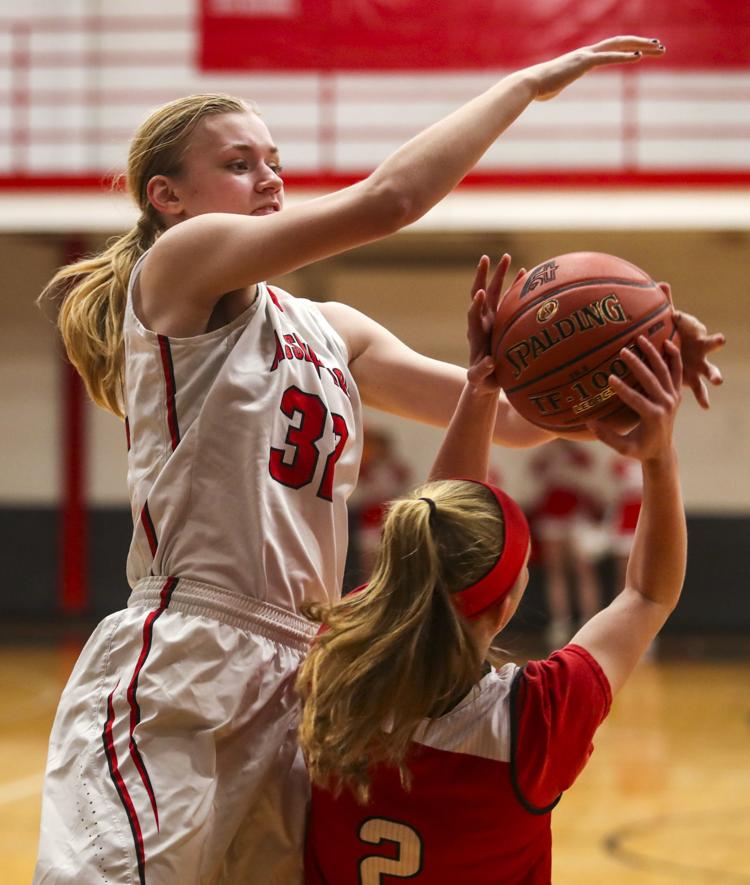 020419-qct-spt-west-assum-gbkb-012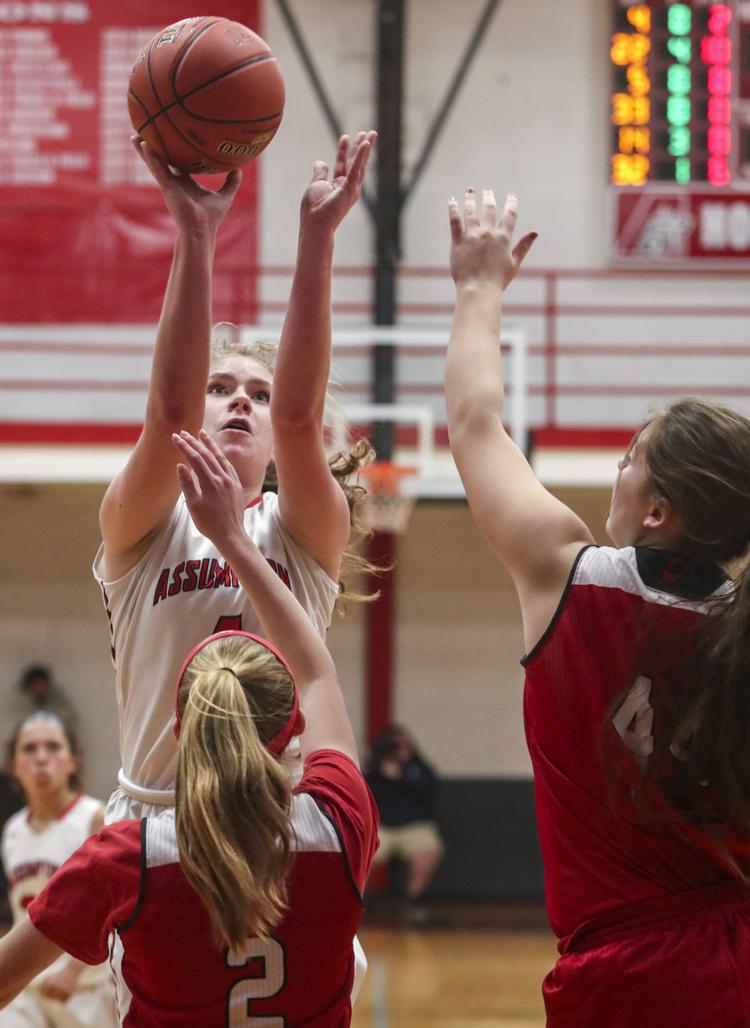 020419-qct-spt-west-assum-gbkb-013
020419-qct-spt-west-assum-gbkb-014
020419-qct-spt-west-assum-gbkb-015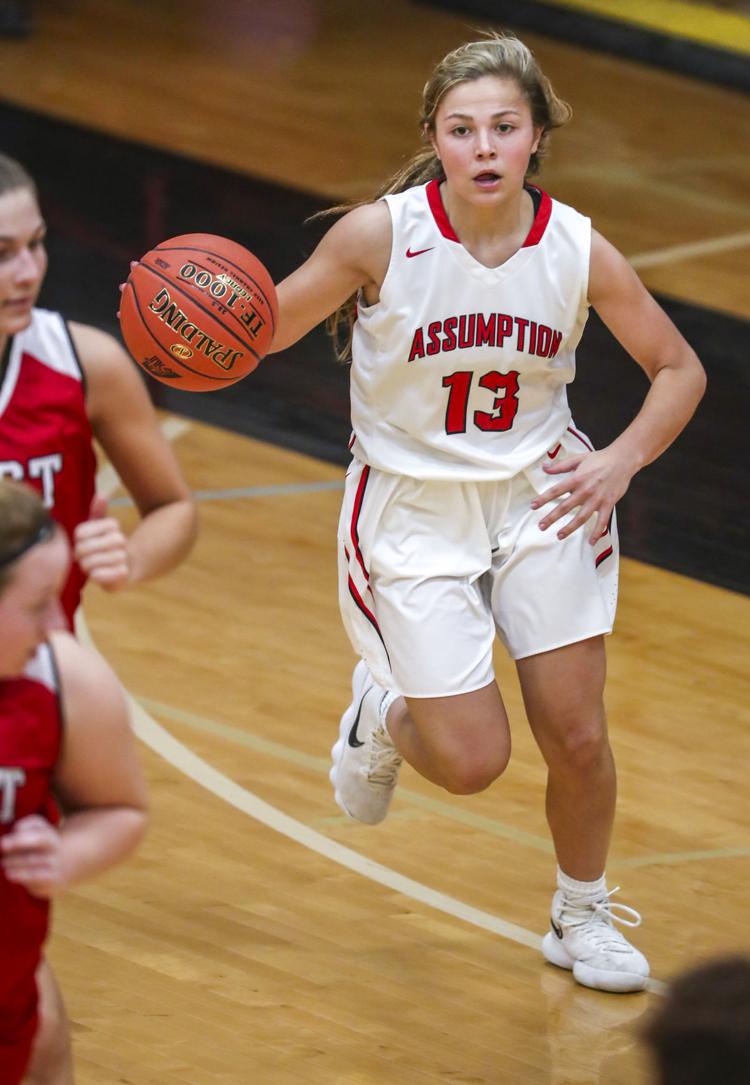 020419-qct-spt-west-assum-gbkb-016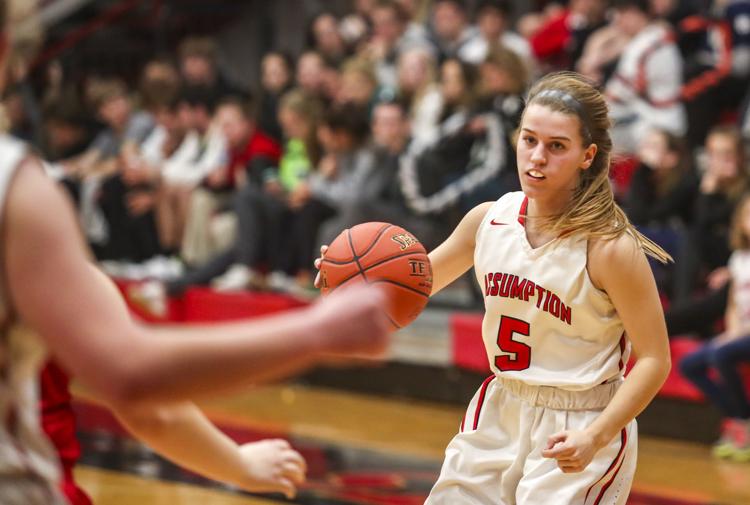 020419-qct-spt-west-assum-gbkb-017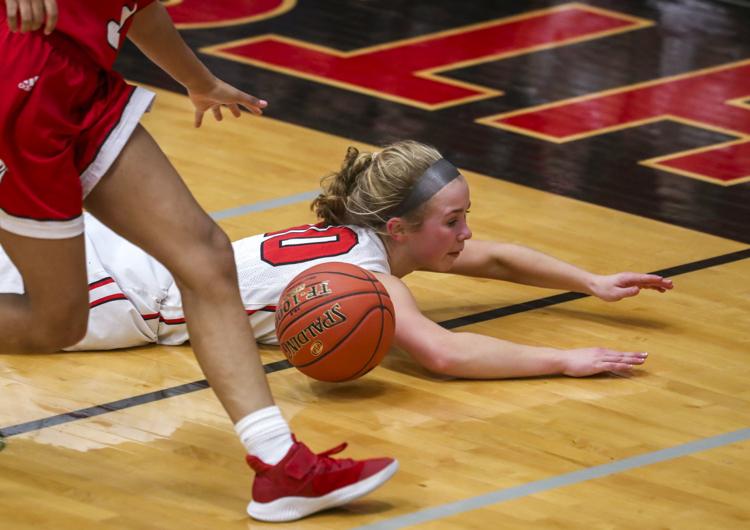 020419-qct-spt-west-assum-gbkb-018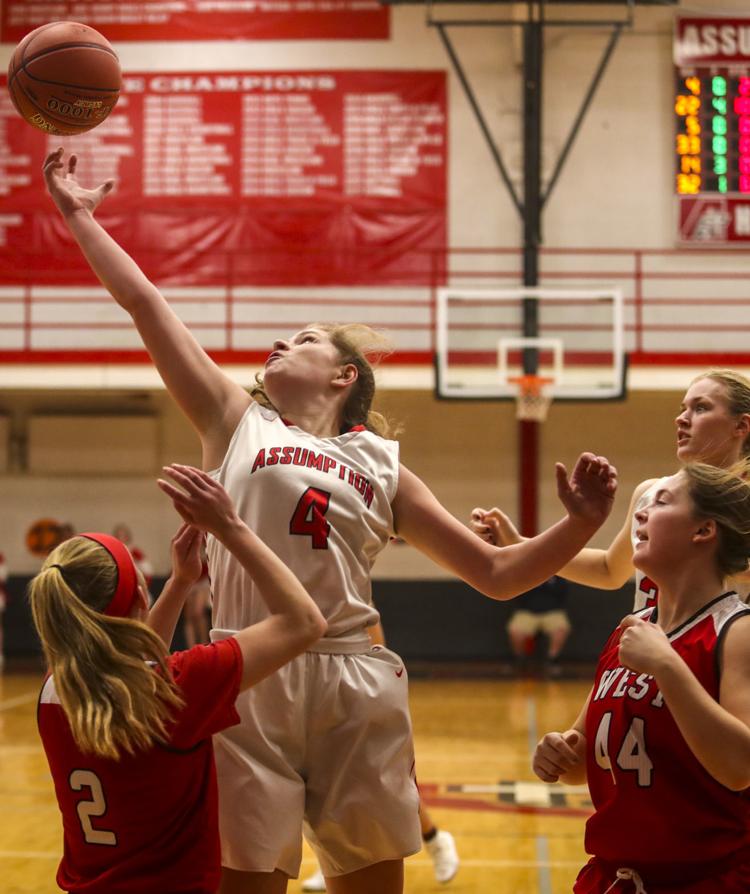 020419-qct-spt-west-assum-gbkb-019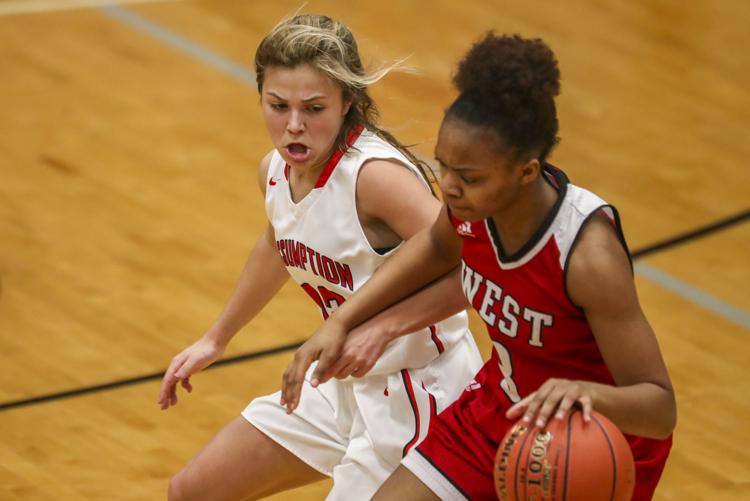 020419-qct-spt-west-assum-gbkb-020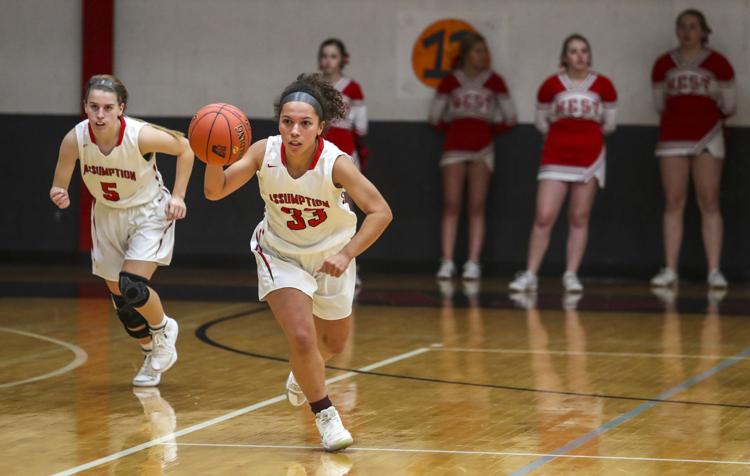 020419-qct-spt-west-assum-gbkb-021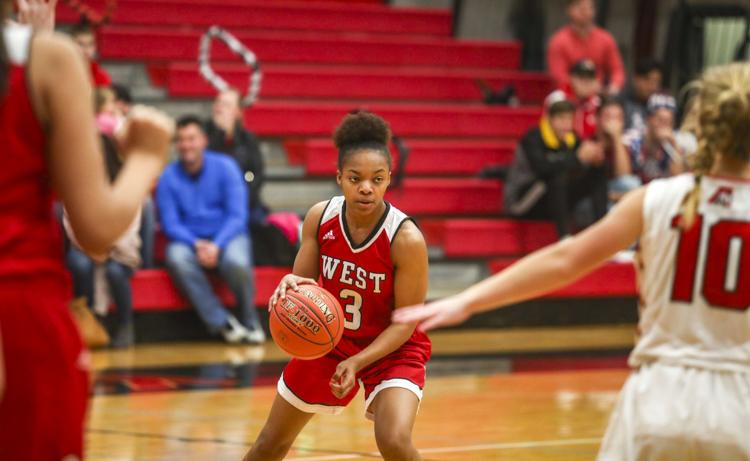 020419-qct-spt-west-assum-gbkb-022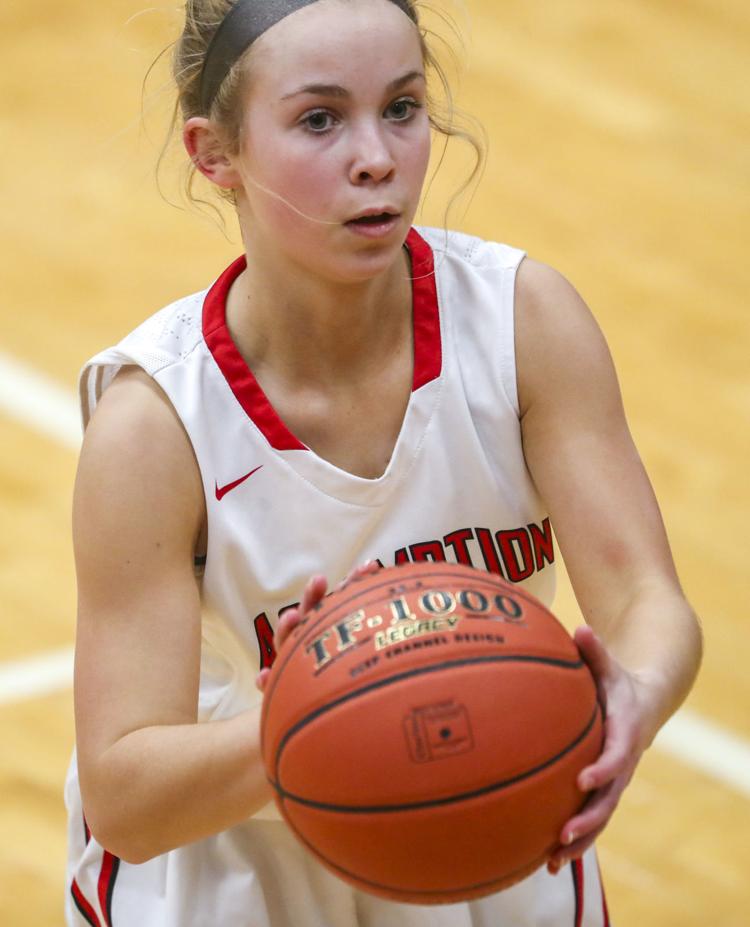 020419-qct-spt-west-assum-gbkb-023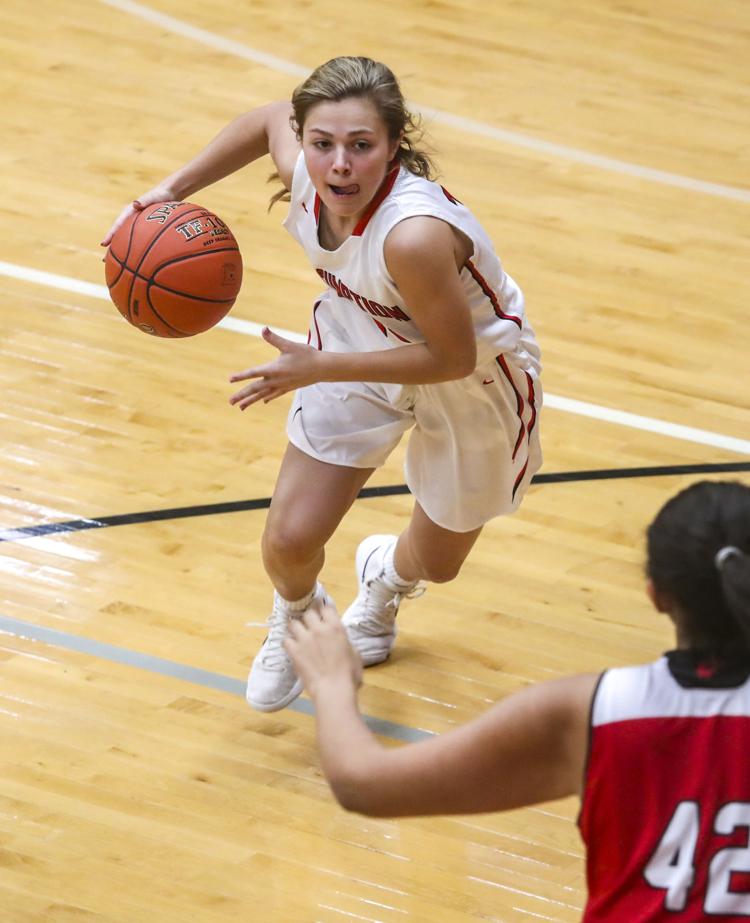 020419-qct-spt-west-assum-gbkb-024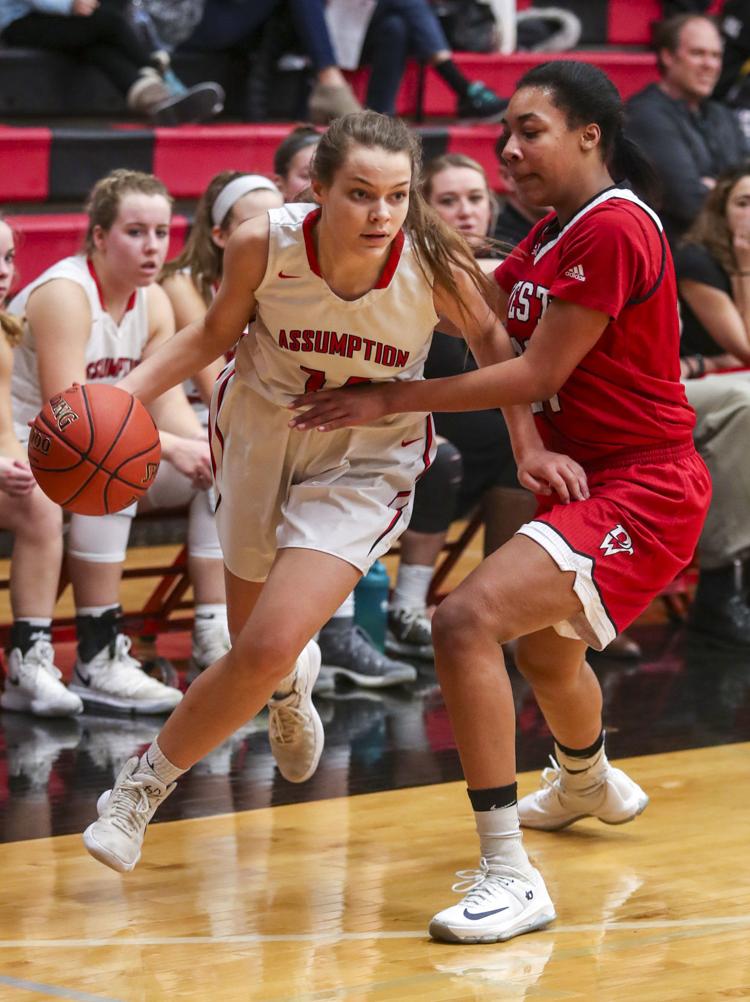 020419-qct-spt-west-assum-gbkb-025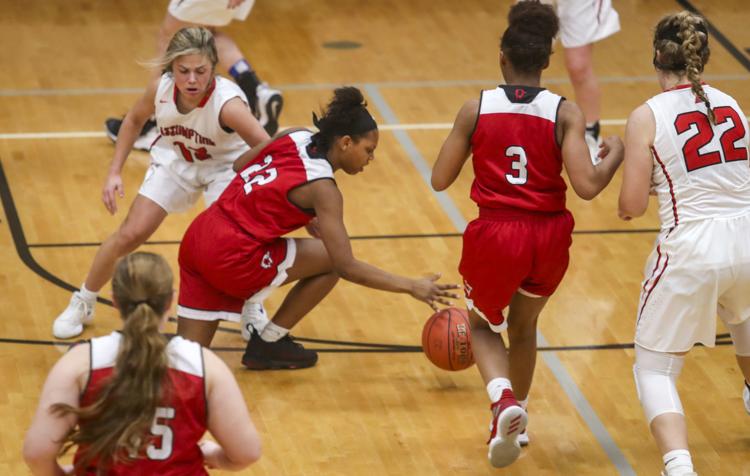 020419-qct-spt-west-assum-gbkb-026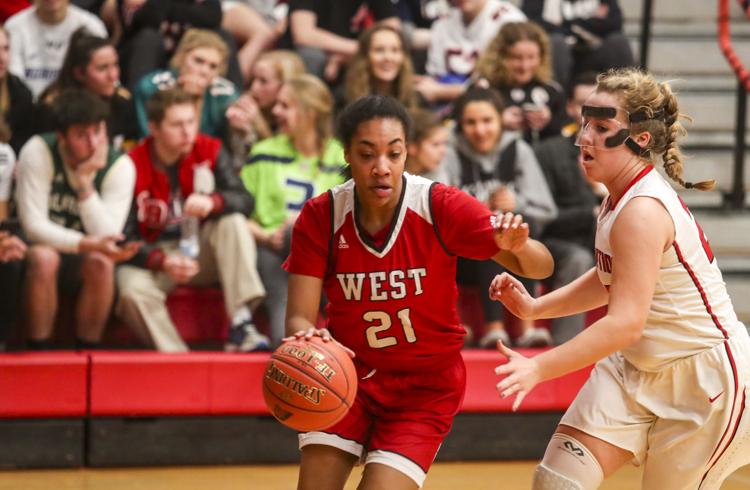 020419-qct-spt-west-assum-bbkb-001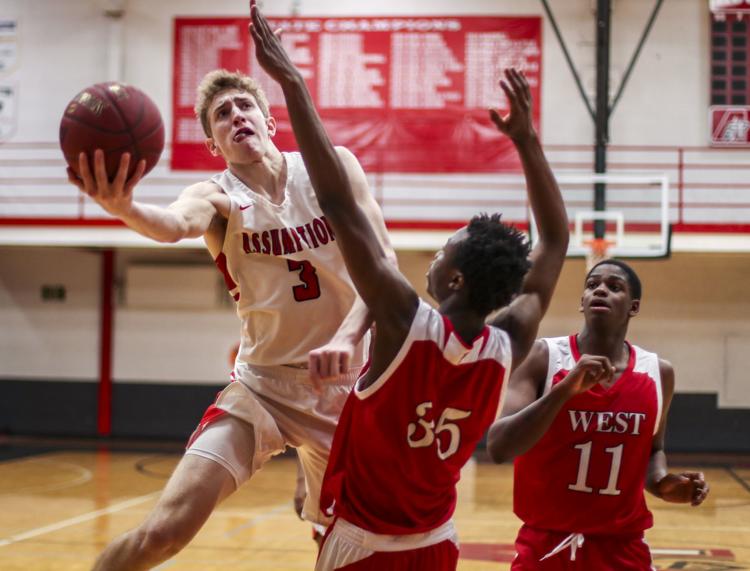 020419-qct-spt-west-assum-bbkb-002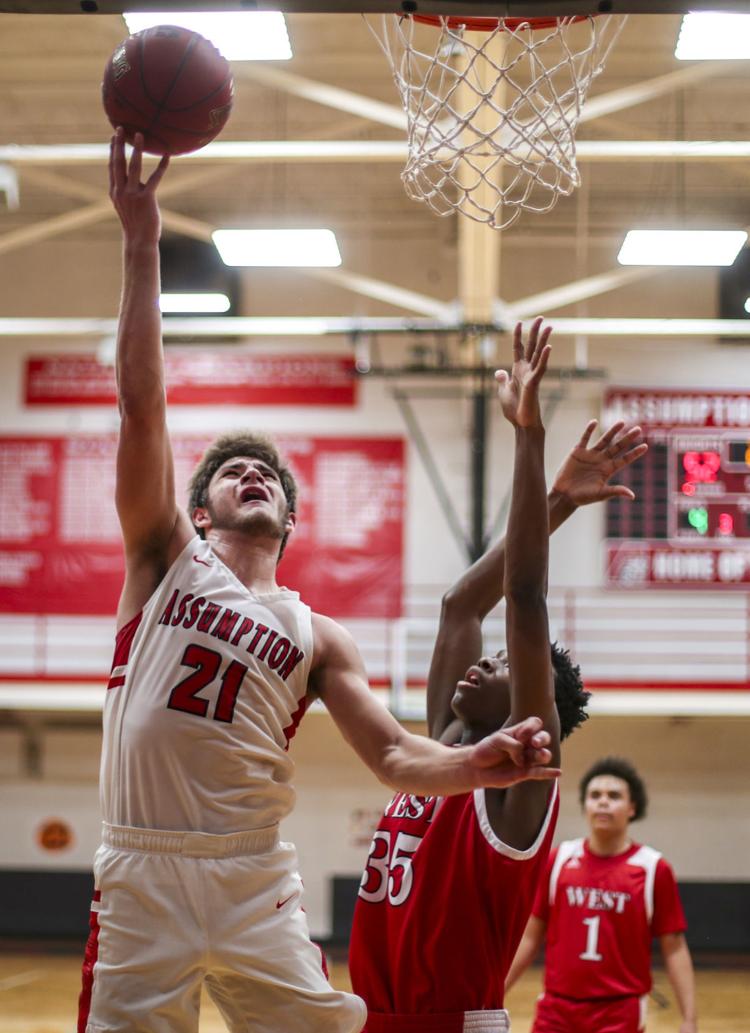 020419-qct-spt-west-assum-bbkb-003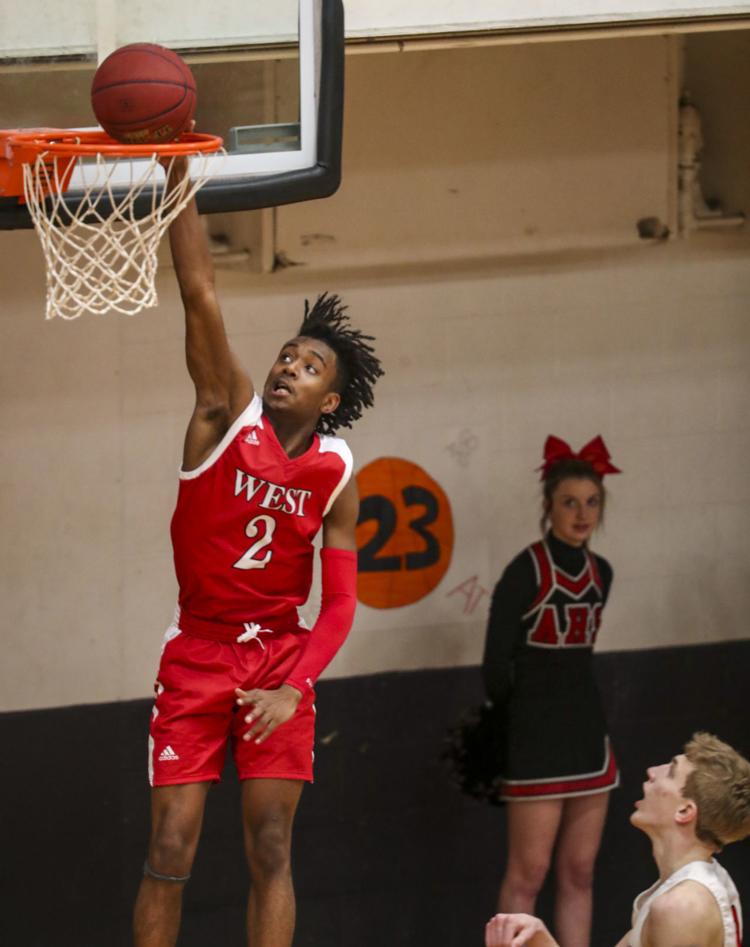 020419-qct-spt-west-assum-bbkb-004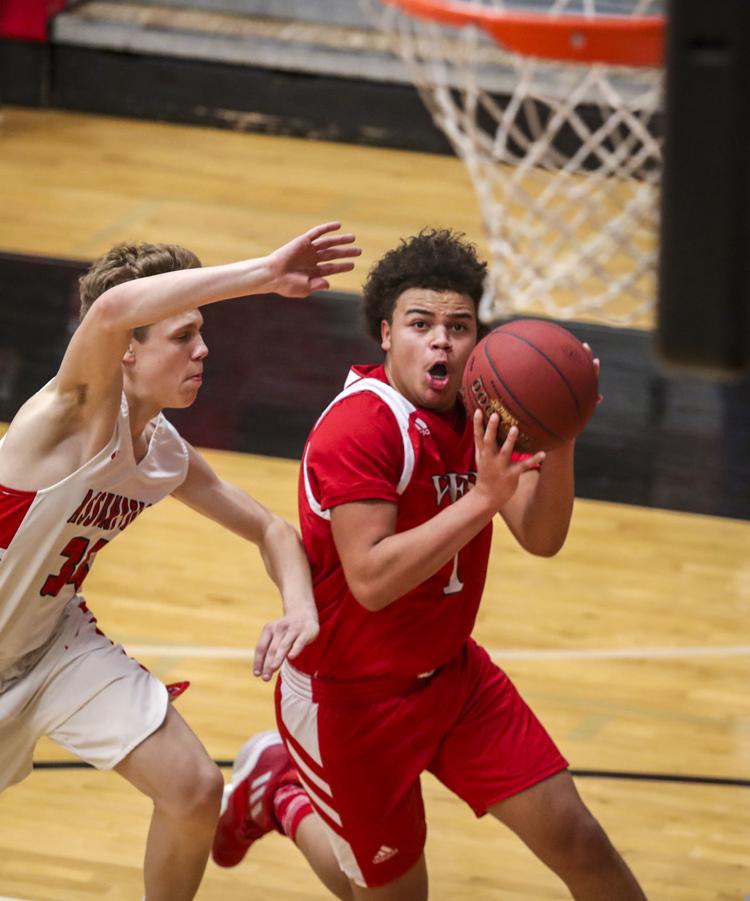 020419-qct-spt-west-assum-bbkb-005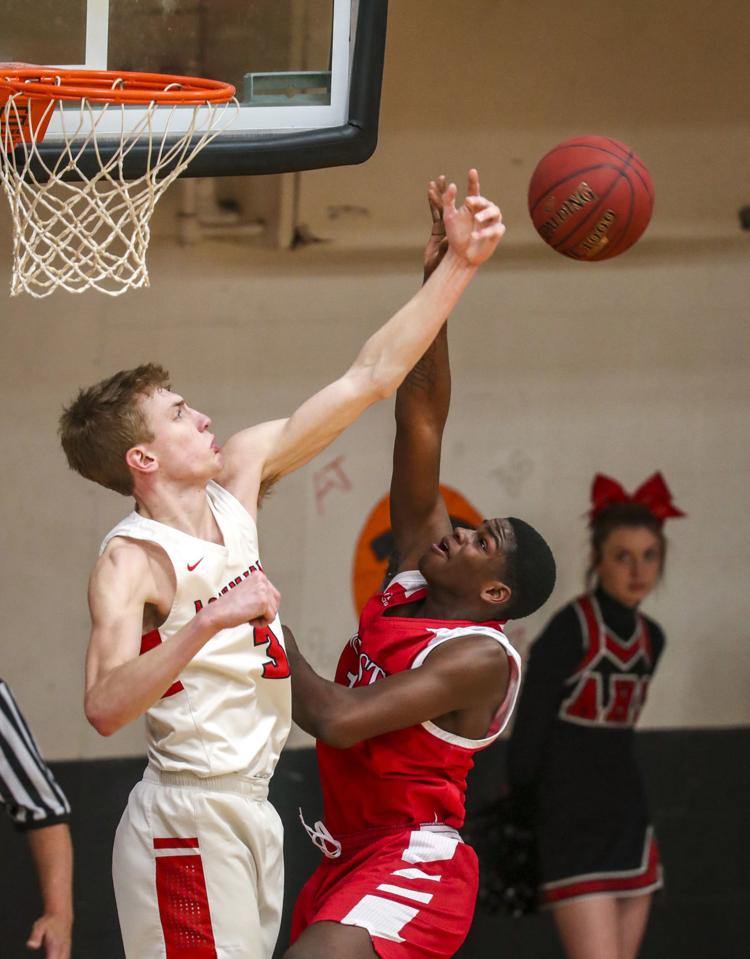 020419-qct-spt-west-assum-bbkb-006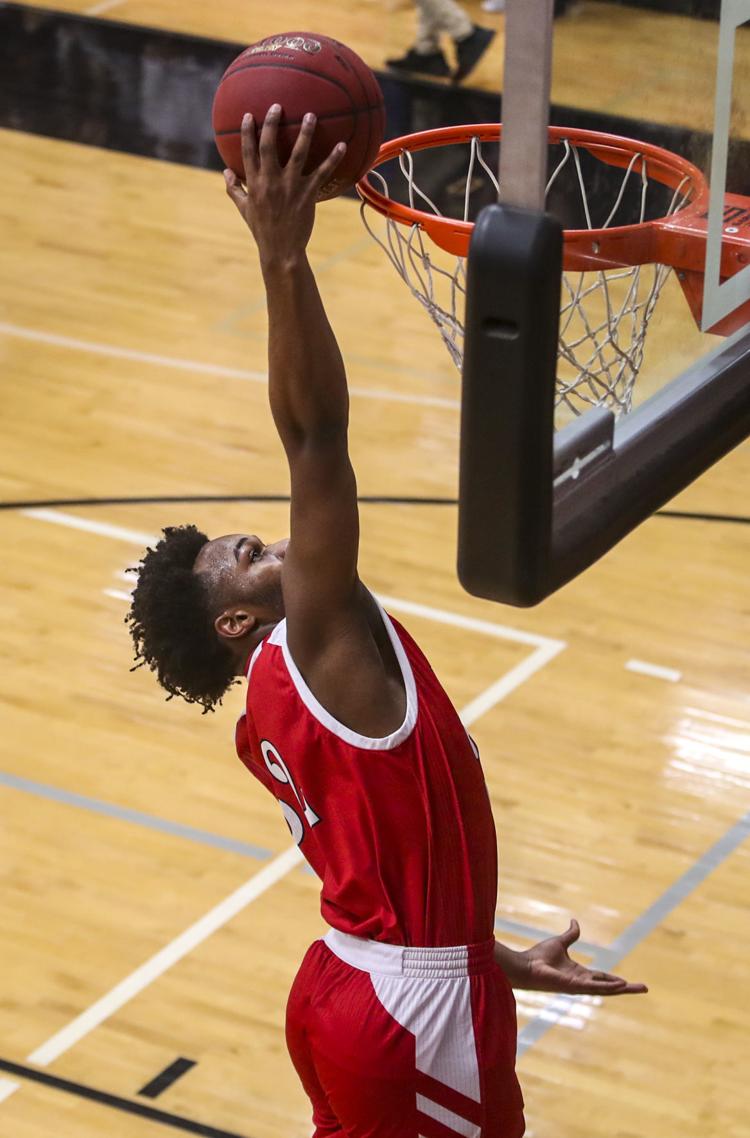 020419-qct-spt-west-assum-bbkb-007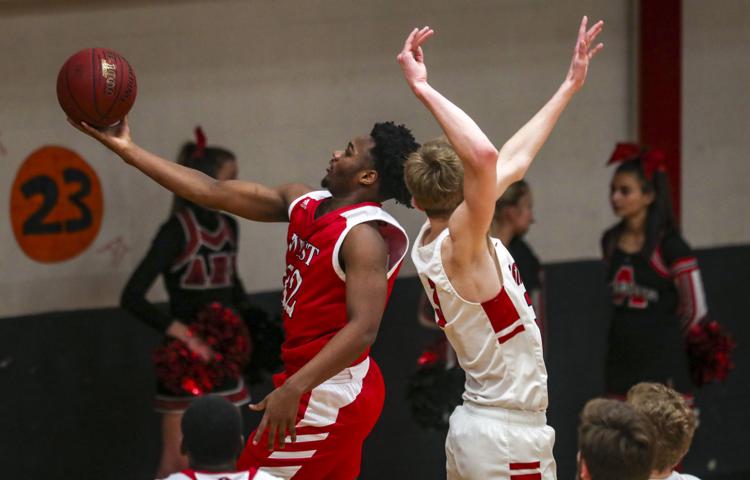 020419-qct-spt-west-assum-bbkb-008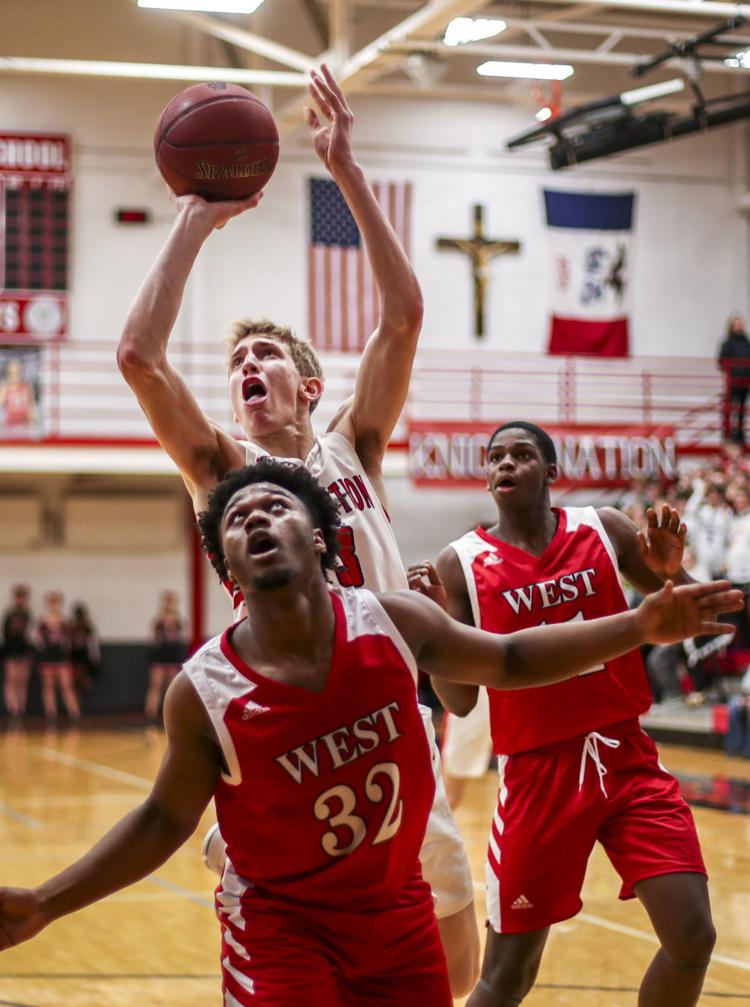 020419-qct-spt-west-assum-bbkb-009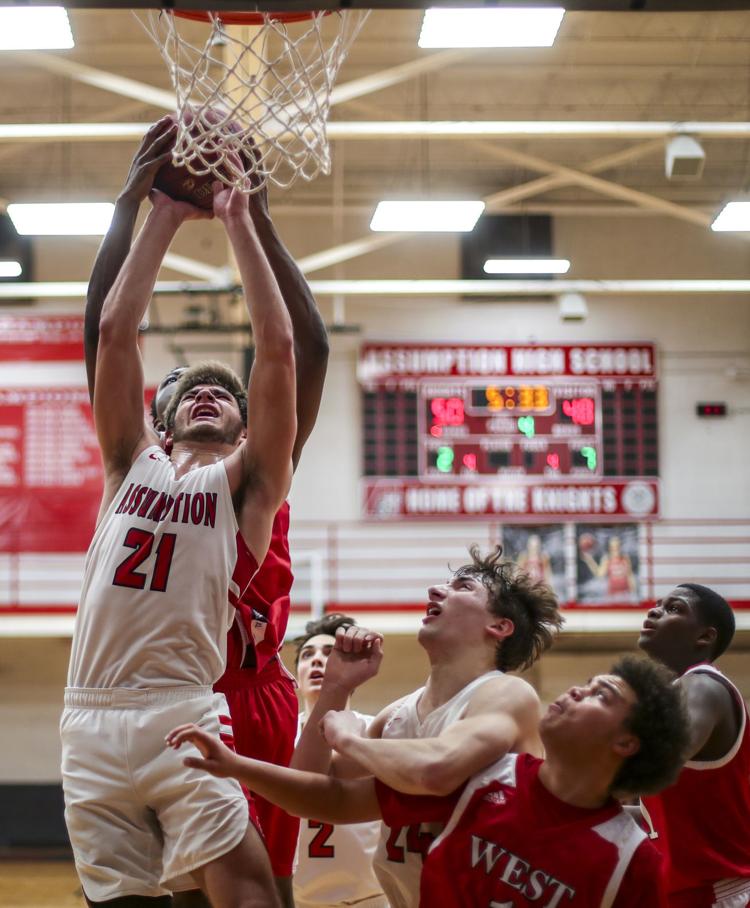 020419-qct-spt-west-assum-bbkb-010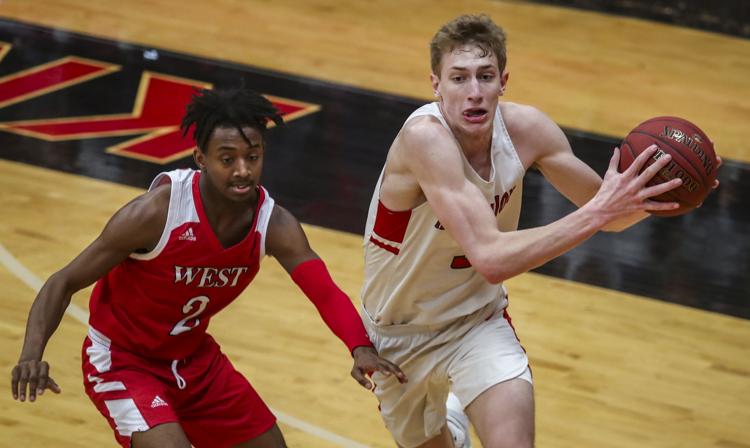 020419-qct-spt-west-assum-bbkb-011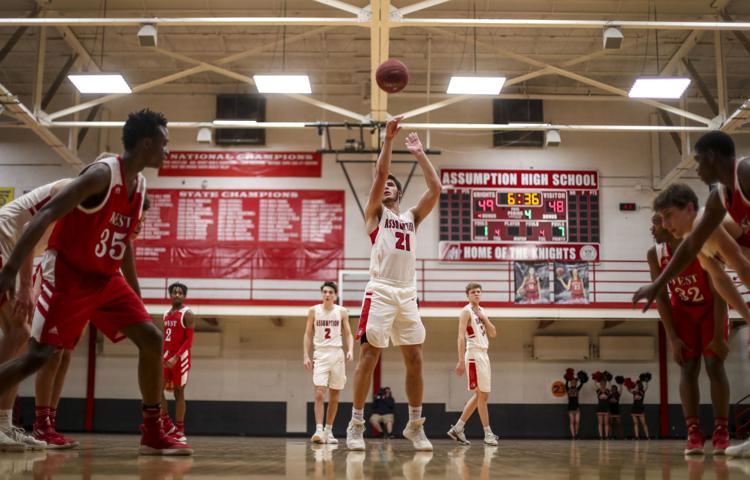 020419-qct-spt-west-assum-bbkb-012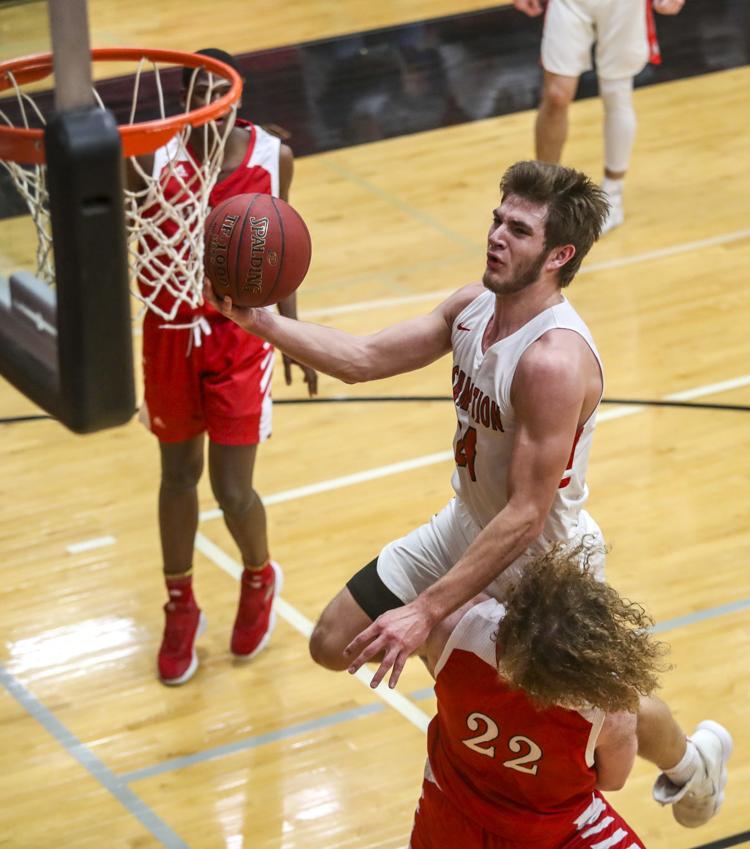 020419-qct-spt-west-assum-bbkb-013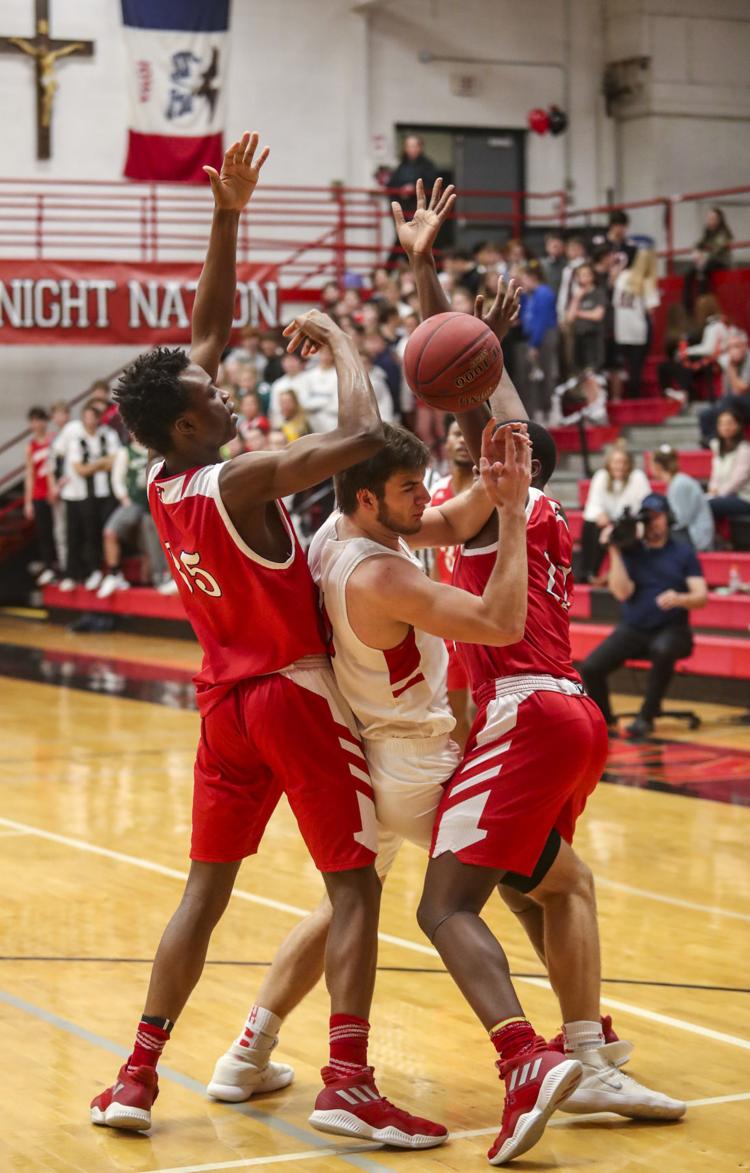 020419-qct-spt-west-assum-bbkb-014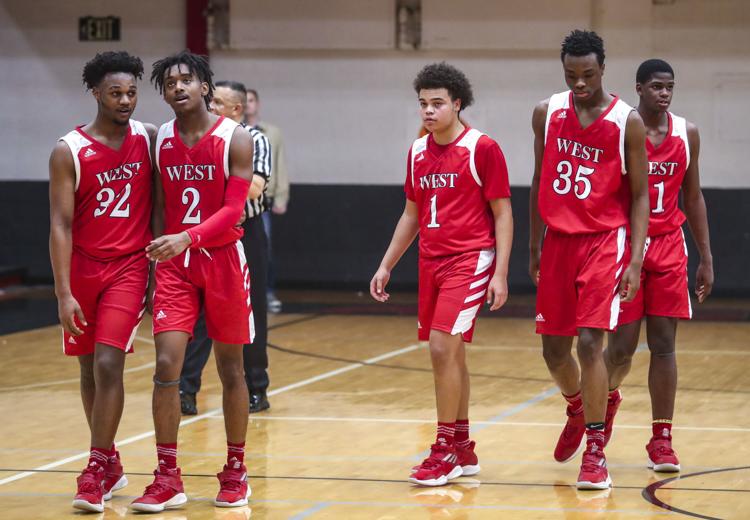 020419-qct-spt-west-assum-bbkb-015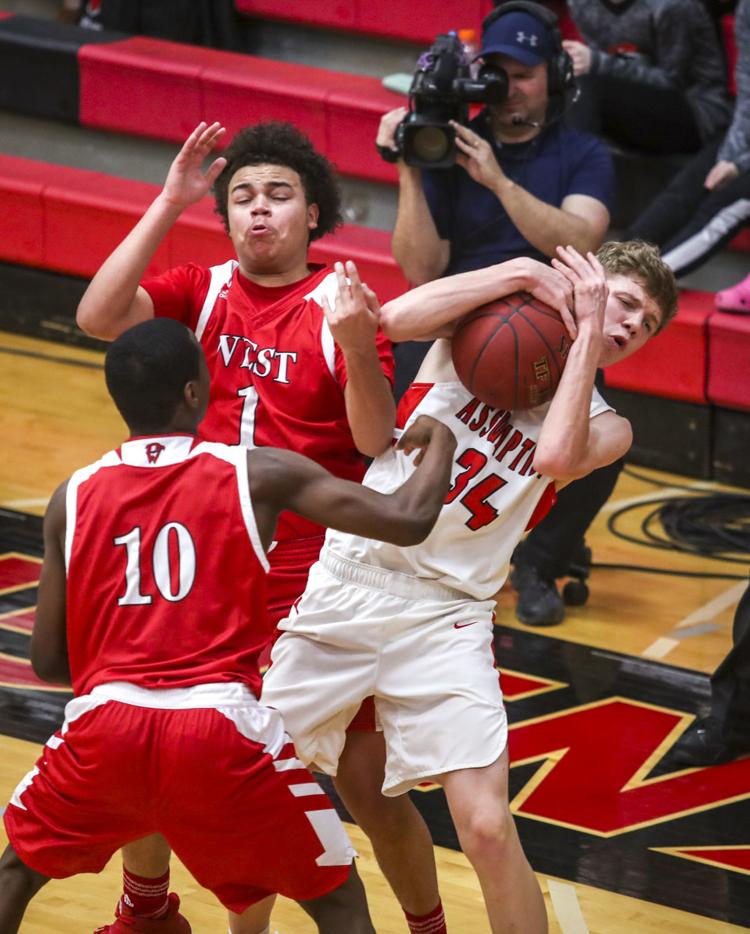 020419-qct-spt-west-assum-bbkb-016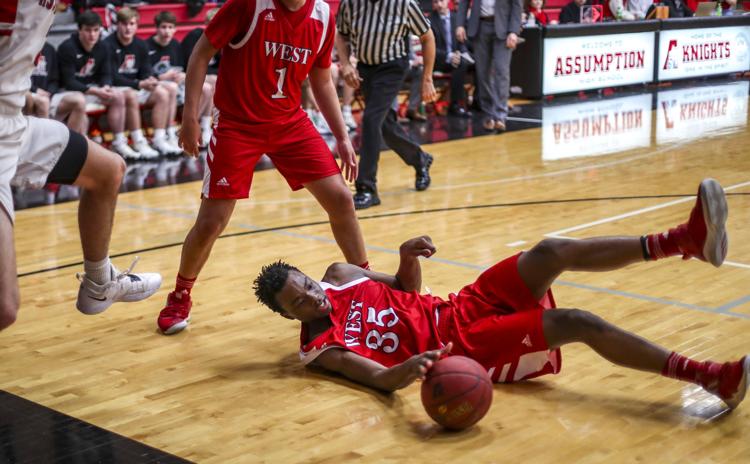 020419-qct-spt-west-assum-bbkb-017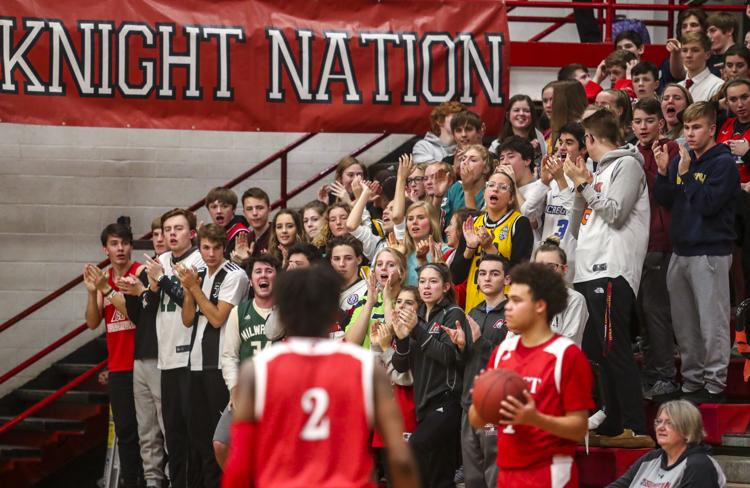 020419-qct-spt-west-assum-bbkb-018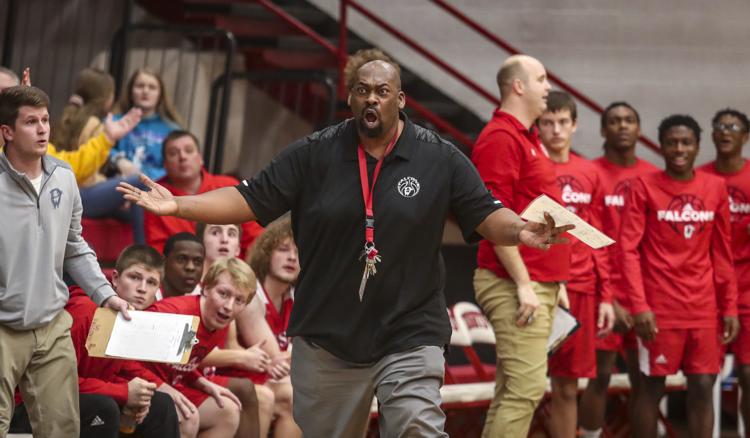 020419-qct-spt-west-assum-bbkb-019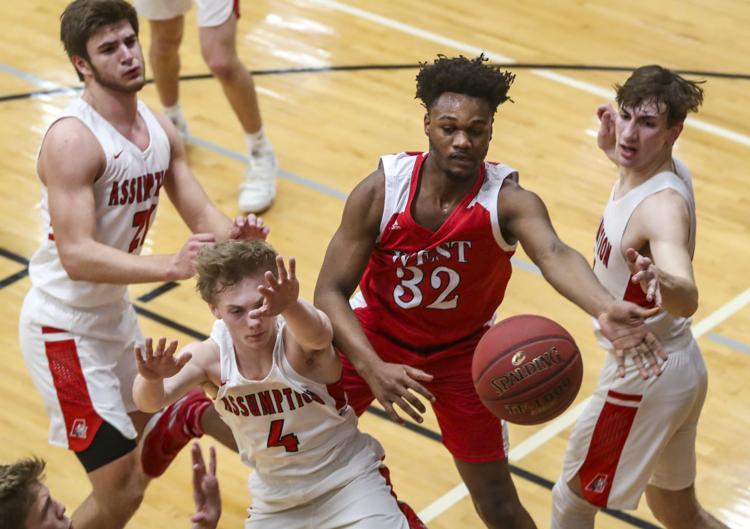 020419-qct-spt-west-assum-bbkb-020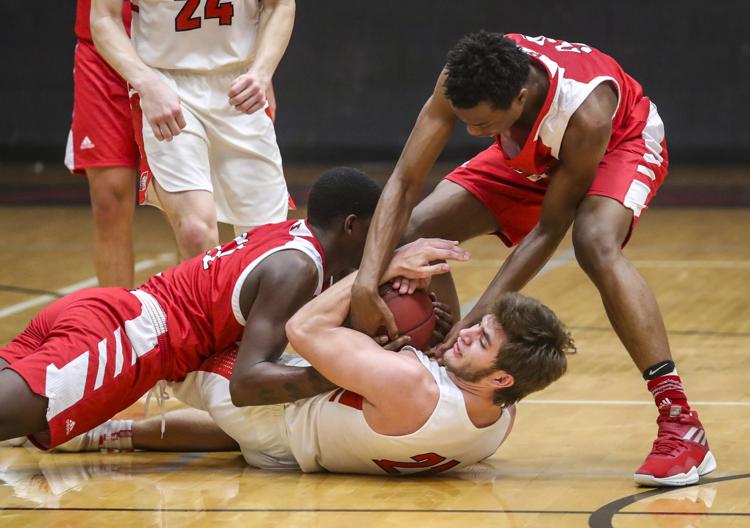 020419-qct-spt-west-assum-bbkb-021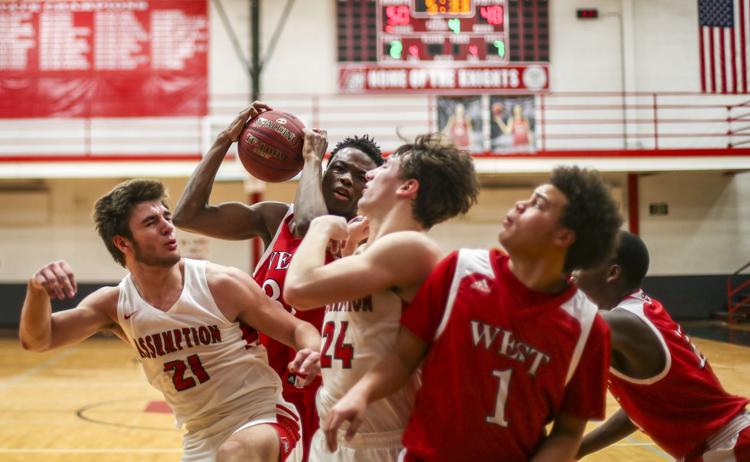 020419-qct-spt-west-assum-bbkb-022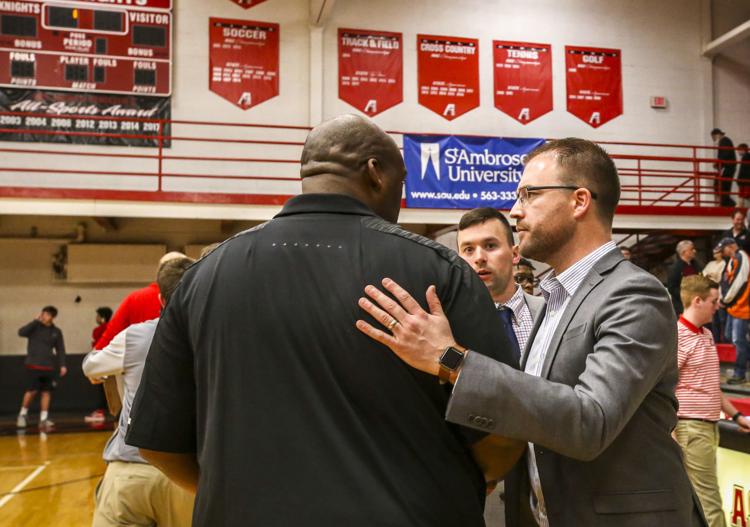 020419-qct-spt-west-assum-bbkb-023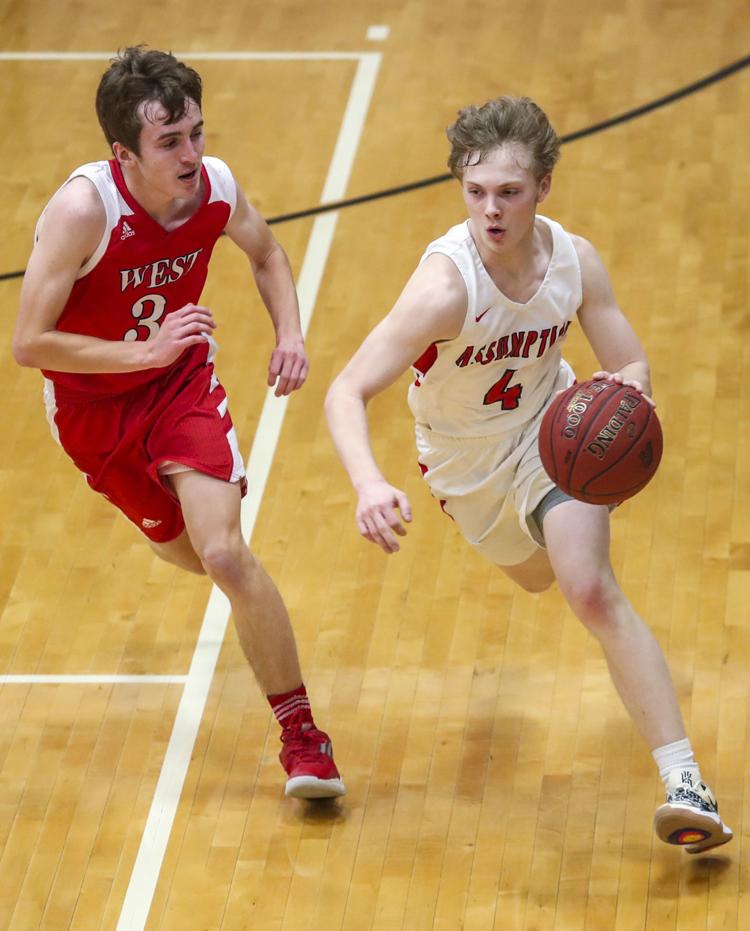 020419-qct-spt-west-assum-bbkb-024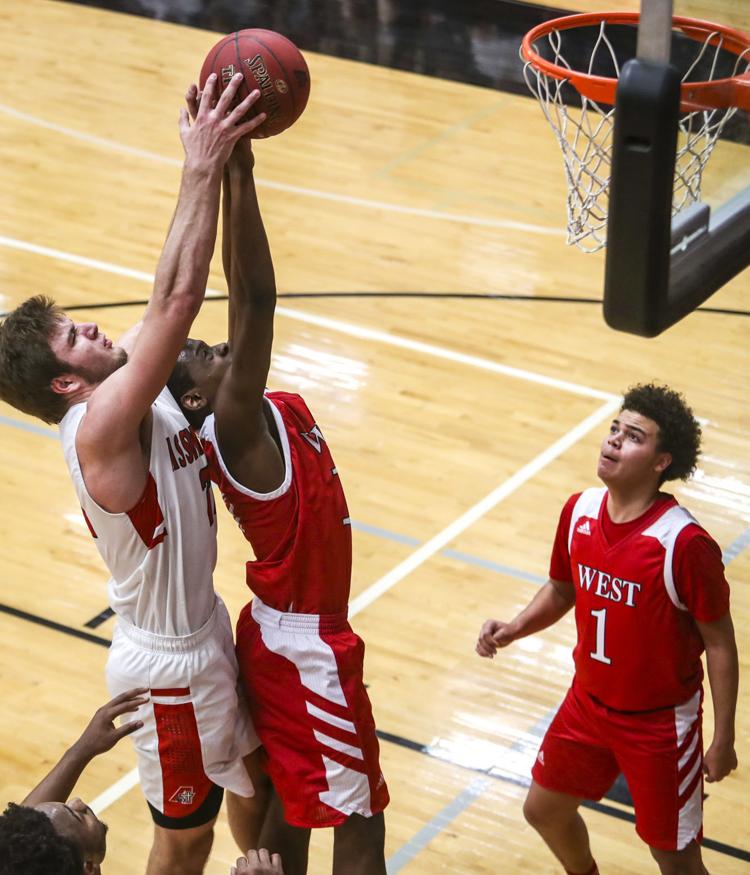 020419-qct-spt-west-assum-bbkb-025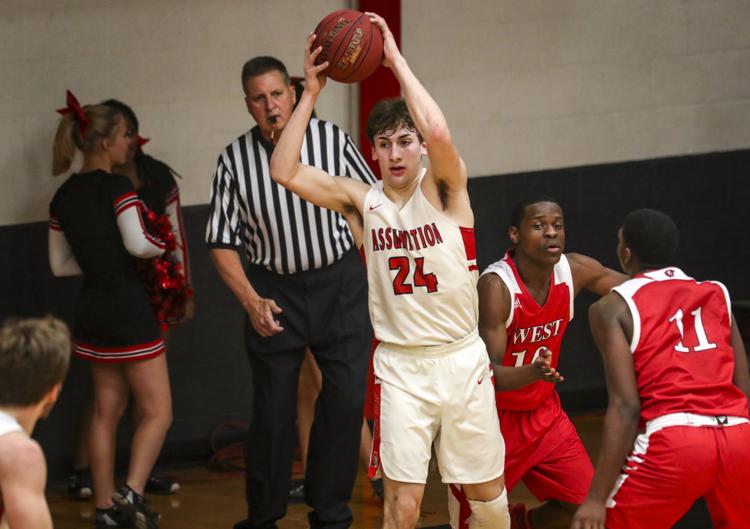 020419-qct-spt-west-assum-bbkb-026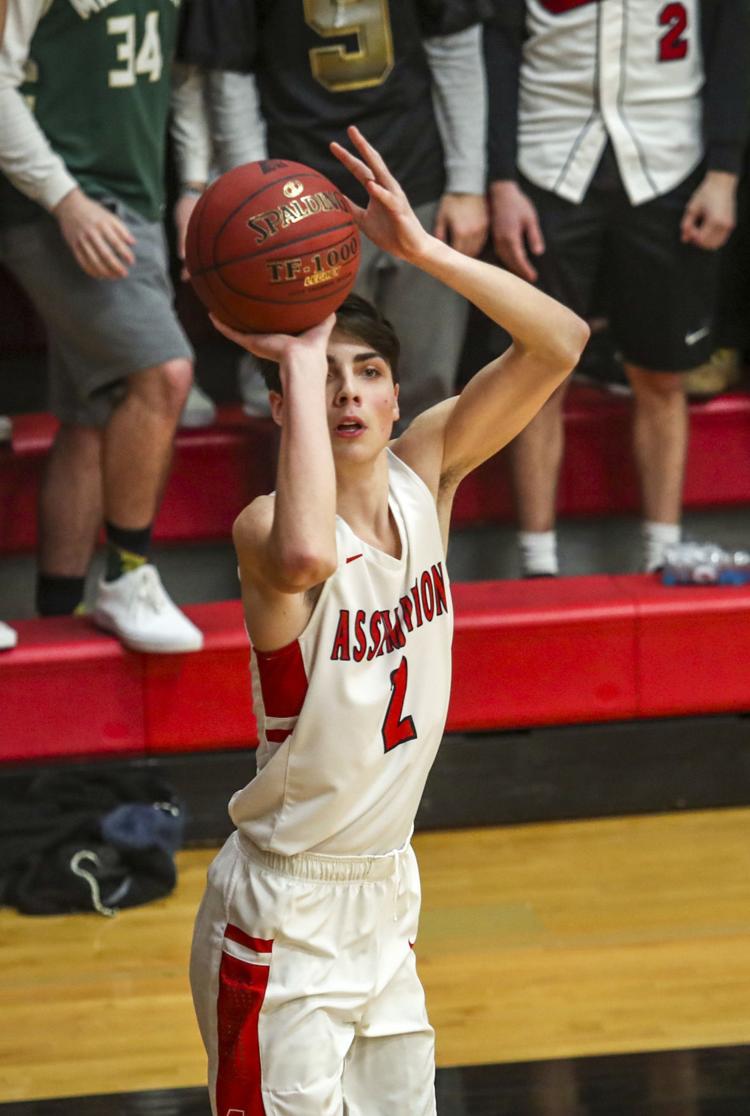 020419-qct-spt-west-assum-bbkb-027
020419-qct-spt-west-assum-bbkb-028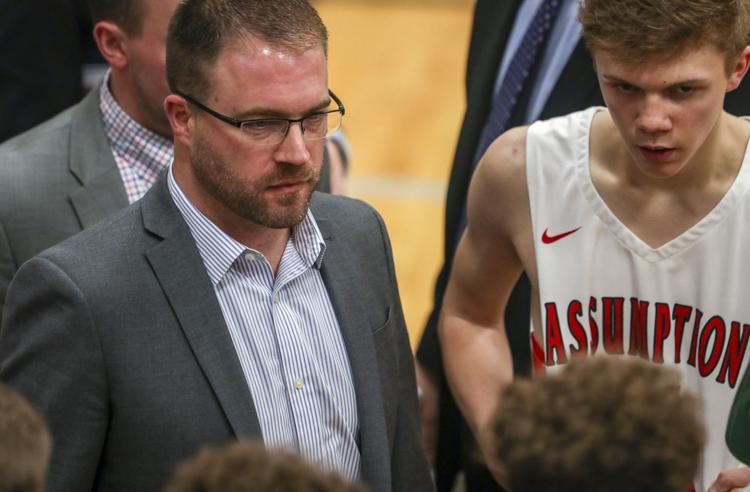 020419-qct-spt-west-assum-bbkb-029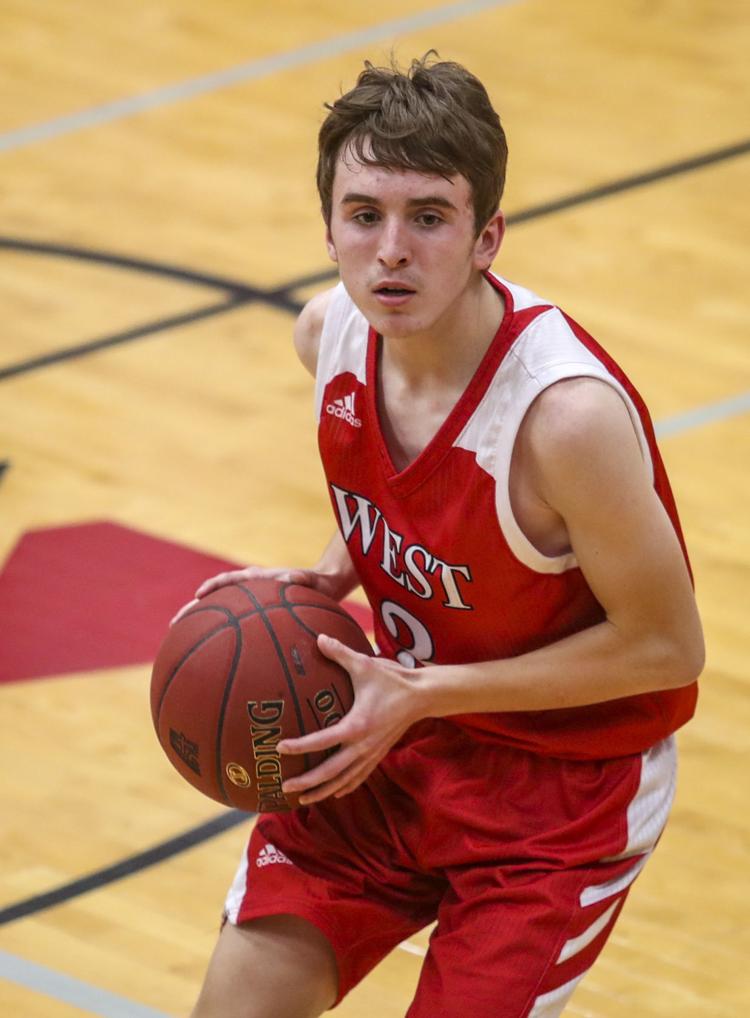 020419-qct-spt-west-assum-bbkb-030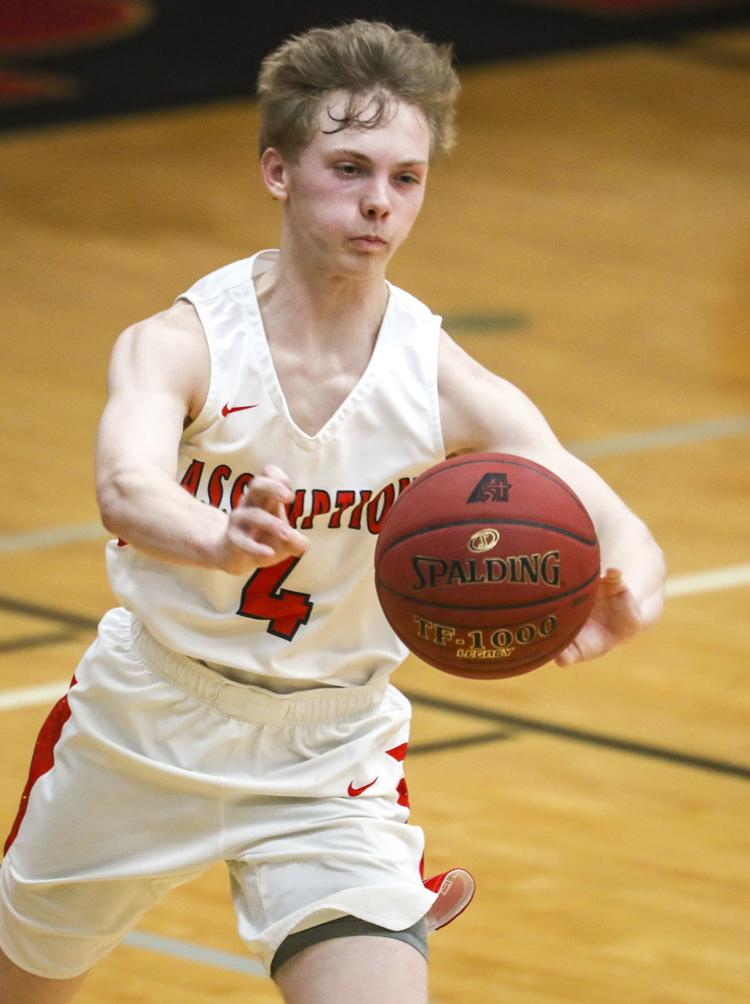 020419-qct-spt-west-assum-bbkb-031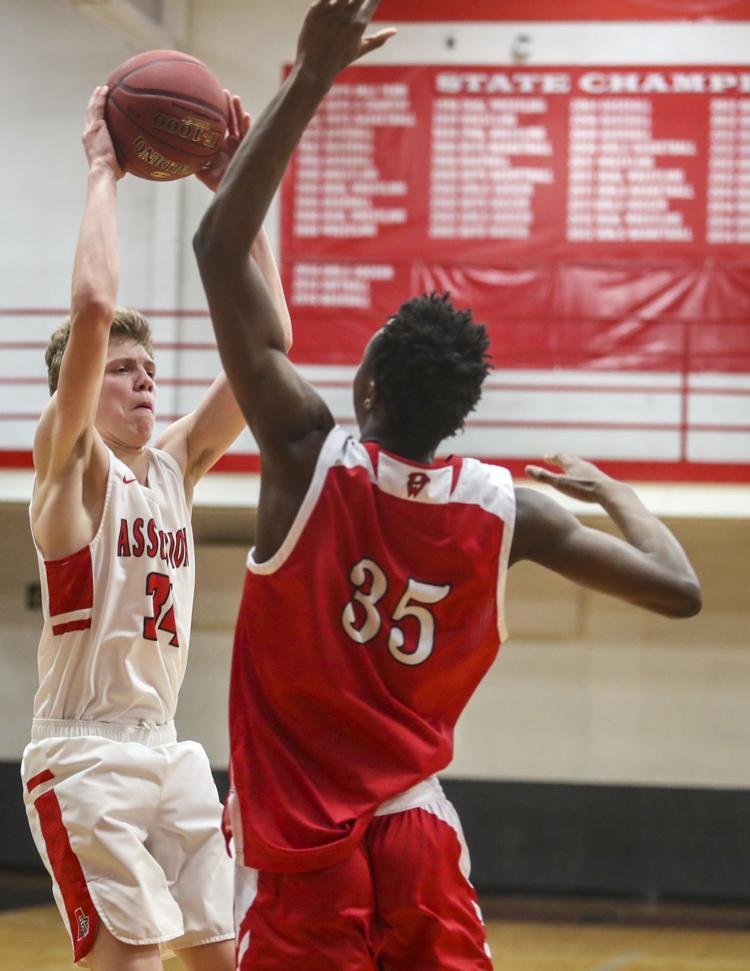 020419-qct-spt-west-assum-bbkb-032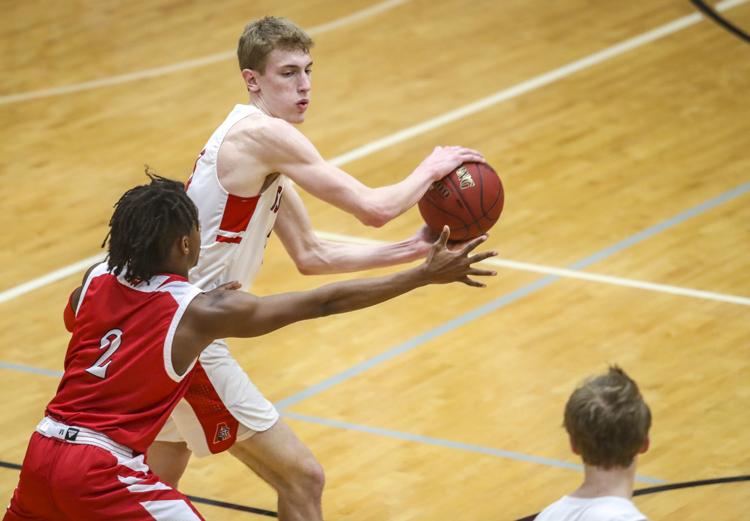 020419-qct-spt-west-assum-bbkb-033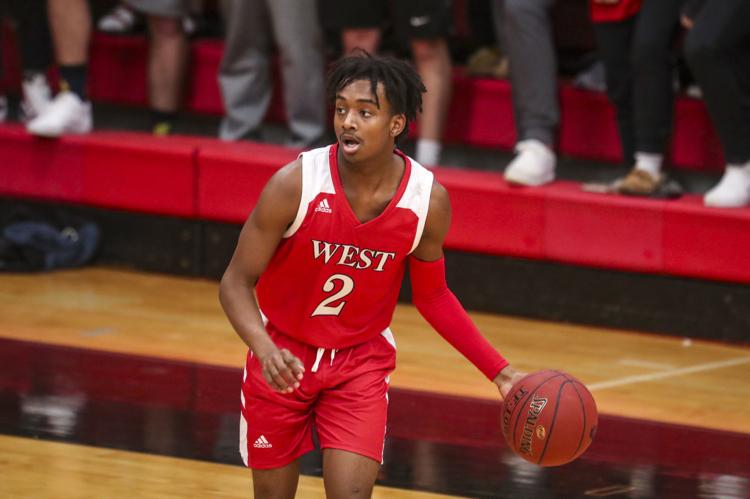 020419-qct-spt-west-assum-bbkb-034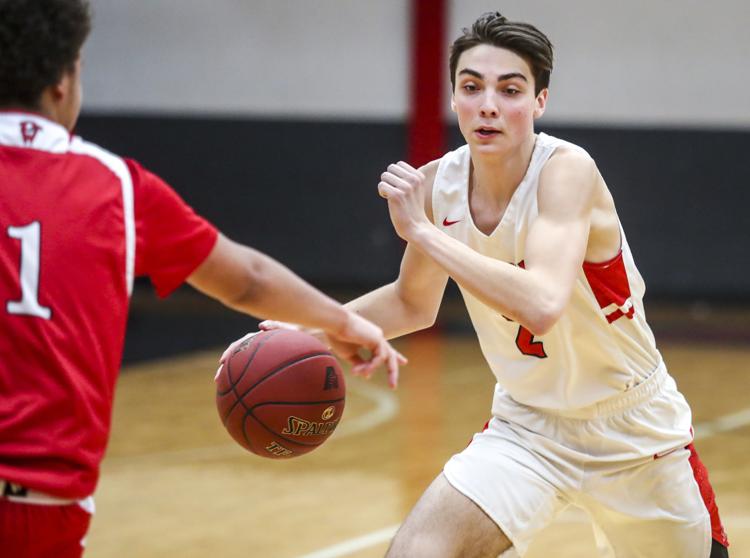 020419-qct-spt-west-assum-bbkb-035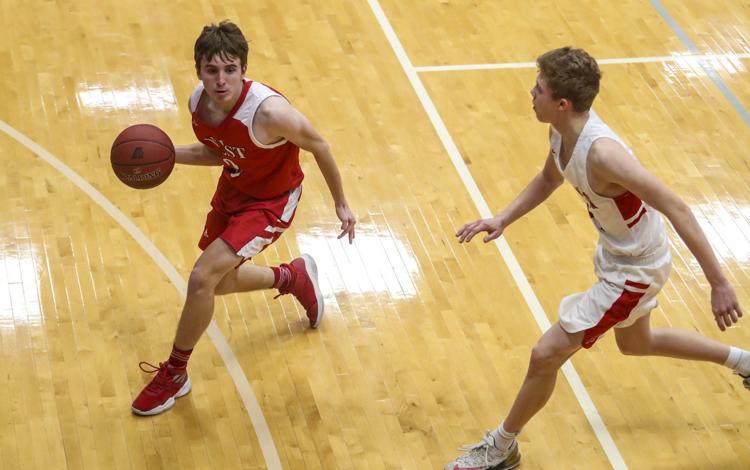 020419-qct-spt-west-assum-bbkb-036