A good Friday to all. We head into the weekend with sunny skies. But the weekend may end on a wet note. Meanwhile, River Drive in Moline from 23rd to 55 streets, has reopened after being closed by Mississippi floodwaters.
Here are the weather details from the National Weather Service.
1. Rain returns to the Q-C Saturday night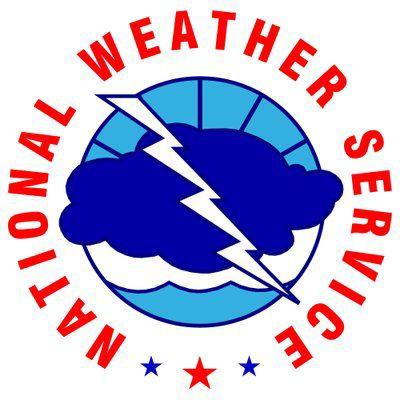 Today will be partly sunny with a high near 78 degrees and a low around 59 degrees. There's a slight chance of overnight rain.
Saturday will be mostly cloudy with a high near 80 degrees.
Saturday night will see a 50 percent chance of showers and thunderstorms after 1 a.m. with new rainfall amounts between a tenth and quarter of an inch possible with higher amounts in thunderstorms. Skies will be mostly cloudy with a low around 61 degrees. 
Sunday brings a 50 percent chance of showers and thunderstorms with new rainfall amounts between a quarter and half of an inch possible. Skies will be cloudy with a high near 75 degrees.
There's a 40 percent chance of showers and thunderstorms Sunday night. Skies will be mostly cloudy with a low around 57 degrees.
A hazardous weather outlook from the National Weather Service tells us this about possible weekend rain.
"Thunderstorms will move into portions of the area from the west Saturday night and into early Sunday morning. A few of these storms may be strong to severe in southeastern Iowa and northeastern Missouri. Large hail and damaging wind gusts will be the primary threats.
"More storms may fire Sunday afternoon and evening. Depending on the amount of heating that occurs during the day and placement of a frontal boundary, there may be a chance for strong storms to develop especially along and south of Interstate 80. Locally heavy rainfall will also be possible with any more organized thunderstorm development on Sunday ..."
2. Two face meth making charges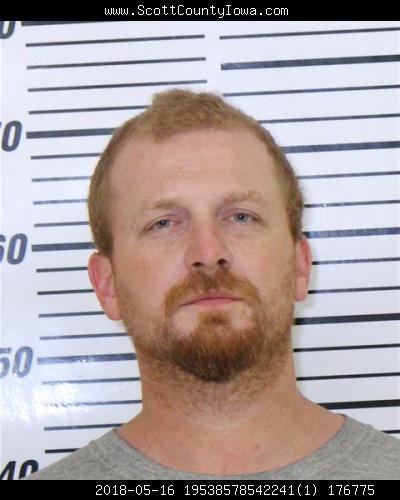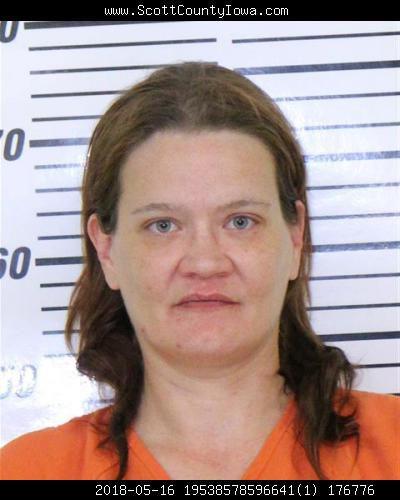 A traffic stop and a subsequent search of a tent along the Mississippi River in Scott County Wednesday night led to the arrest of a man and woman on methamphetamine manufacturing charges.
David L. Ahrens, 39, and Shaylynn Kay Blessington, 39, both of Buffalo, face charges of controlled substance violation, possession of pseudoephedrine, possession of lithium, possession of petroleum distillates, possession of ammonia nitrate, and possession of sodium hydroxide. Read more.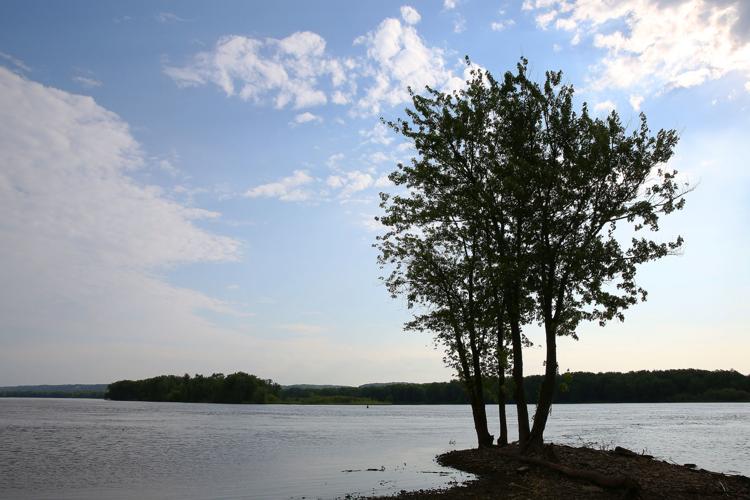 The belated arrival of spring has us pining for the outdoors. It's time to plan road trips and schedule vacations. But there is more to a good-weather getaway than a week at the lake.
Four Quad-City Times reporters are exploring places within driving distance of the Quad-Cities that are likely to stir your interest. The summer series, which begins Sunday, is a traveler's accounting of places of interest, whether for history, nature, sport or relaxation. Our stories will be accompanied by beautiful photos of the areas being explored, courtesy of the book, "The Great River: 400 miles of the Mississippi."
For three months this past summer, Quad-City Times photographers Kevin Schmidt and Andy Abeyta and reporter Jack Cullen explored a 400-mile re…
From June to August of last year, Quad-City Times photographers Kevin Schmidt and Andy Abeyta packed up their gear and shot thousands of pictures along the eastern border of Iowa. The stretch from New Albin down to Keokuk gave the pair ample targets for their lenses.
Reporter Alma Gaul recently drove to the top of the state to begin the series, and she brought back her detailed impressions of what you can expect to find on a similar trek.
You have free articles remaining.
The journey begins later today on qctimes.com and in print editions of the Quad-City Times on Sunday.
4. Iowa State Track & Field meet
It was a big day for area athletes at day 1 of the Iowa State Track meet in Des Moines. Here are some of the highlights:
The first day of the Iowa High School Track and Field Championships took place, Thursday, May 17, 2018, with local and area athletes having su…
5. Bettendorf attorney pleads not guilty in sexual abuse case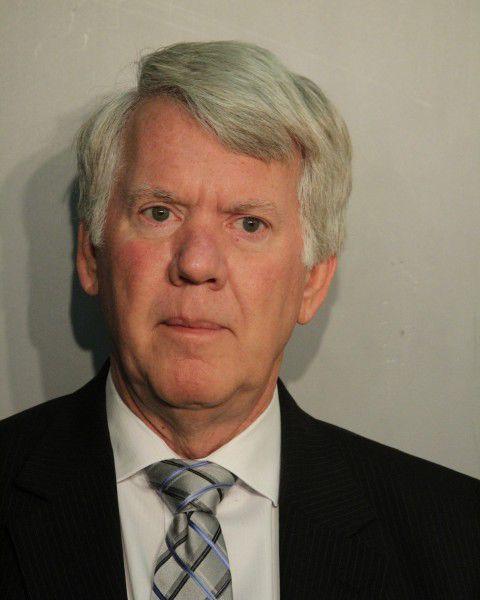 A Bettendorf attorney has pleaded not guilty to charges accusing him of exposing himself to a female client and placing her hand, without her permission, on his scrotum to feel an implanted medical device in January.
Stephen Warren Newport, 66, filed a written waiver of a formal arraignment and his plea through his attorney, Arthur Buzzell, on Wednesday, court records show.
On Thursday, District Court Judge Joel Barrows set a pretrial conference date of June 22 and a trial date of July 2.
Newport is charged with third-degree sexual abuse, prostitution, an aggravated misdemeanor, and indecent exposure, a serious misdemeanor. Newport remains free on pretrial release. Read more.
6. PTO advocates accuse Davenport district of racial bias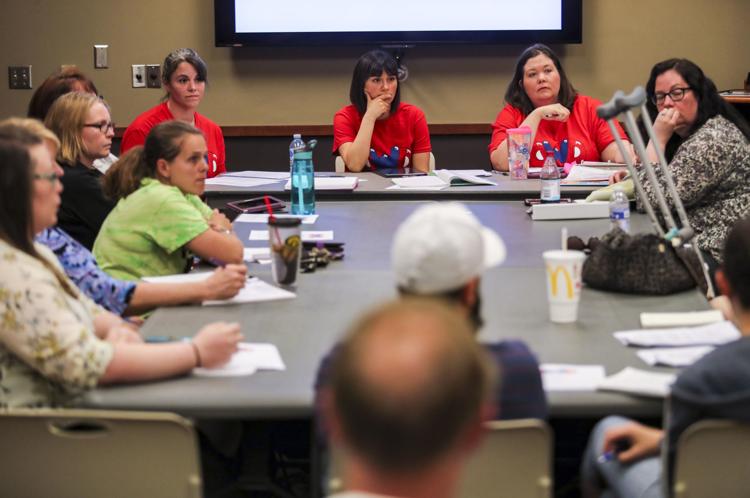 At least one parent and another community member accused the Davenport School District of treating minority students differently than other students Thursday night at a meeting of the new District Wide Davenport PTO (Parent Teacher Organization.)
The meeting was called to discuss the results of a state audit of the district's special education program. Read more.
Today's photo gallery: United Way Quad-Cities Day of Caring 
Some 1,120 volunteers participated in 80 projects throughout the Quad-Cities Thursday as part of United Way of the Quad-Cities Area's' Day of Caring event.