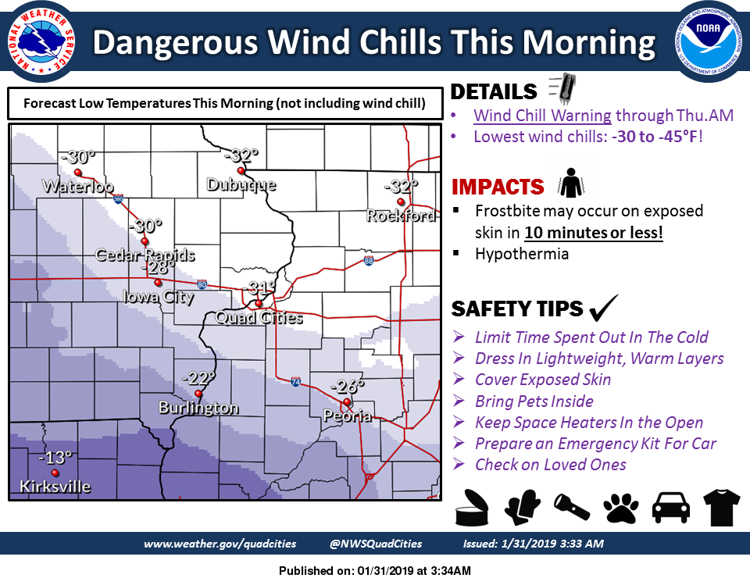 A good Thursday to all. While the National Weather Service isn't ready to call it official yet, congratulations you have survived the coldest day ever in the Quad-Cities. According to the National Weather Service website in Moline, it's currently -33 degrees in the Q-C. The record was -28 degrees set in 1996.
A National Weather Service Wind Chill Warning remains in effect for the region until 10 a.m. Very cold, dangerous wind chills are expected across much of the area through this morning.
The coldest temperatures since 1996, possibly colder, combined with the wind are expected to push wind chills into the range of 30 to 45 below zero. In addition, rural areas had significant drifting on  Tuesday night. Due to the cold, this could create a dangerous situation if your vehicle becomes stuck in a snow drift or becomes disabled. Travel is not advised.
Beginning this afternoon, accumulating snow will spread across the region. Snowfall amounts of 2 to 4 inches are expected across portions of northwest Illinois, with a lighter 1 to 3 inches elsewhere. The snow will end from west to east tonight.
A Wind Chill Warning means the combination of very cold air and the wind will create dangerously low wind chill values. Frostbite can occur quickly and even hypothermia or death if precautions are not taken.
1. After the cold comes snow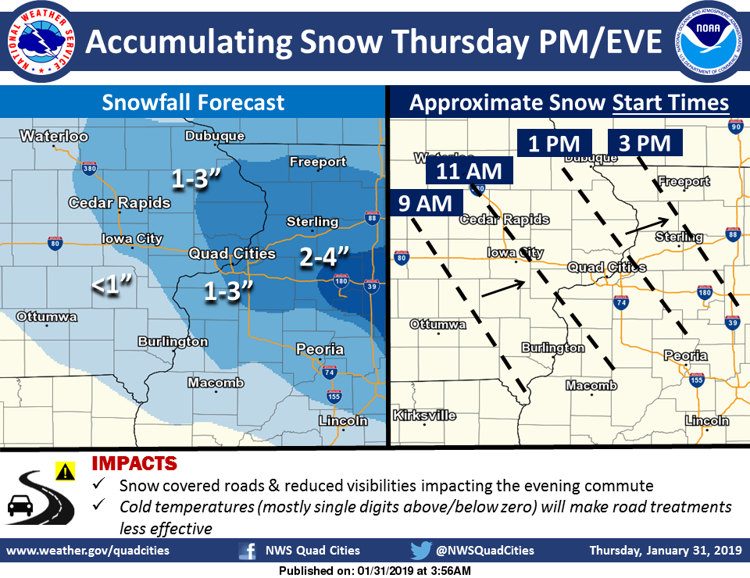 Snow is likely after 10 a.m. today with a high near 0. Wind-chill values will be as low as -40 degrees. The chance of precipitation is 90 percent with new snow accumulation of around an inch possible.
Tonight there will be snow before 9 p.m. with a low around 0. Wind-chill values will be as low as -15 degrees. The chance of precipitation is 80 percent with new snow accumulation of less than one inch possible.
Friday will be mostly sunny with a high near 24 degrees, a low around 19 degrees, and wind-chill values as low as -10 degrees. East wind around 5 mph becoming south in the afternoon.
2. Another day of closings, delays at area schools
Is your school among those delaying the start of class or are closed today because of the weather? Check out the list.
3. Polar flexing in a -27 windchill
John C. Anderson, 74, of Silvis walked out into Wednesday's dangerously cold temperatures wearing boots, jean shorts, a knit cap and a colorful fleece jacket.
Anderson, who is remarkably fit for a man his age, or any age for that matter, is known around the Quad-Cities for his fitness stunts.
He walked across the Warren Tower's icy parking lot like it was 50-degrees outside. Anderson then had to climb over a 4-foot high snow bank to get to the low hanging tree branch which would be his makeshift chin-up bar.
While everyone else in the Midwest was putting layers on, he took off his fleece jacket and hung it on a nearby visitor's parking sign. Halfway to the tree he remembered he was wearing a knit cap — that had to come off too.
"It's going to be a historically cold day, and I wanted to do something nobody else dare do," said Anderson
Fourteen pullups later he was done. Anderson has always been a unique mix of PT Barnum and Jack LaLanne, but above all else he likes to prove people wrong. Read more.
4. 'It's so cold my whiskey froze'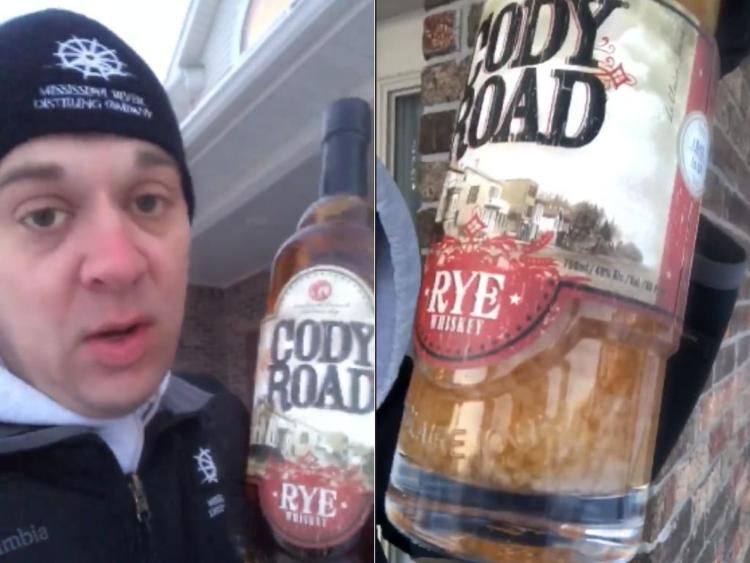 It's a fun experiment for a weatherman. It's a fun experiment for a guy who makes whiskey.
For Ryan Burchett, a former meteorologist of 15 years who now co-owns the Mississippi River Distilling Company in LeClaire, it was a dream experiment, converging some of his favorite things: Whiskey, weather and science.
On Tuesday, Burchett grabbed a bottle of Mississippi River's Cody Road Rye whiskey and headed to the front porch of his Bettendorf home. He began streaming live on the distillery's Facebook page, asking viewers, "How cold does it have to be to freeze this whiskey?"
"We're going to find out tonight, because the forecasted lows are below 20 below," he said in the video.
He noted that a beer — with between 3 and 10 percent alcohol content — would freeze at around 25 degrees, or around the temperature of a freezer. He also said it would have to be about 170 degrees below zero for pure ethanol alcohol to freeze.
The 80-proof rye whiskey would likely freeze at 17 below, Burchett predicted.
He then left the bottle on his porch for the night, as the temperature dropped in the Quad-Cities to more than 20 degrees below zero with a wind chill of more than 40 below. Read more.
5. Watch some of the best 2019 Super Bowl ads released so far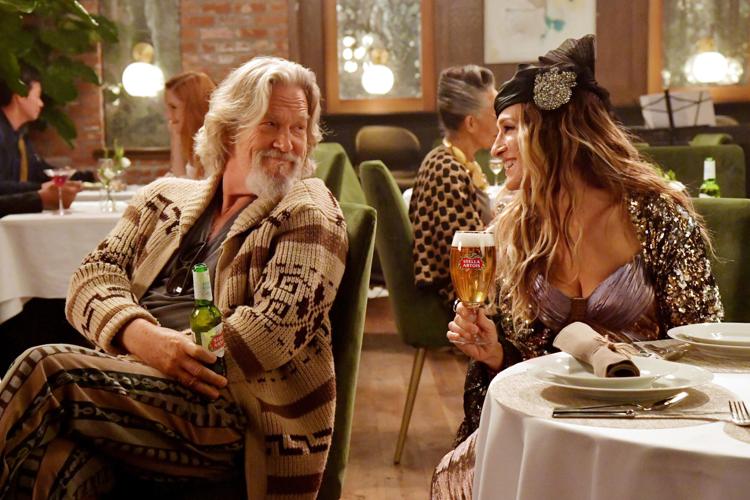 6. Today's trending stories
Today's photo gallery:  A look back at prep sports from 10 years ago this week

High school photos from 10 years ago this week.
UT girls kick it into gear, roar past Quincy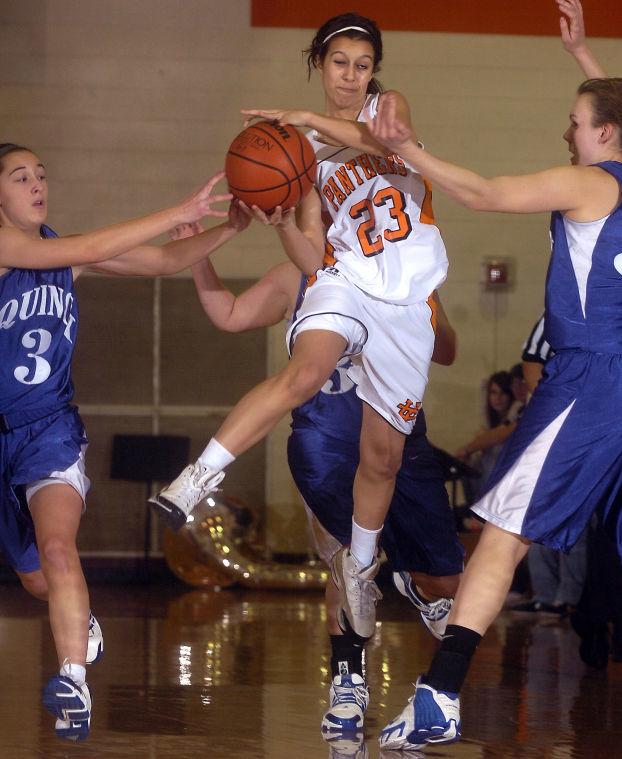 From `Baron' to the `Bear,' Baltzell's seen a lot of sports history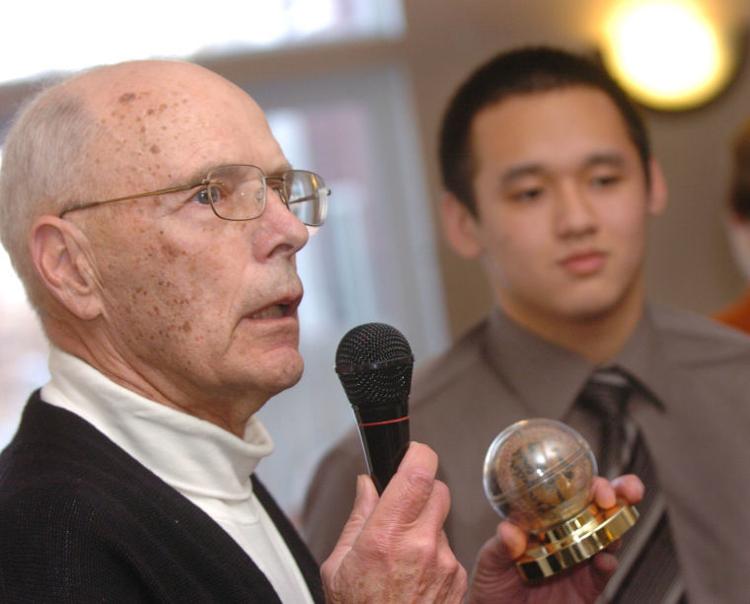 UTHS swims past Rock Island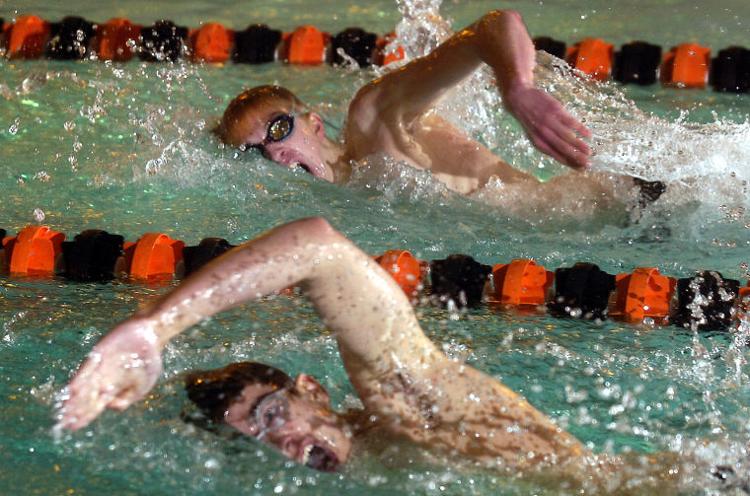 Rockridge's Amy ready for last wrestling regional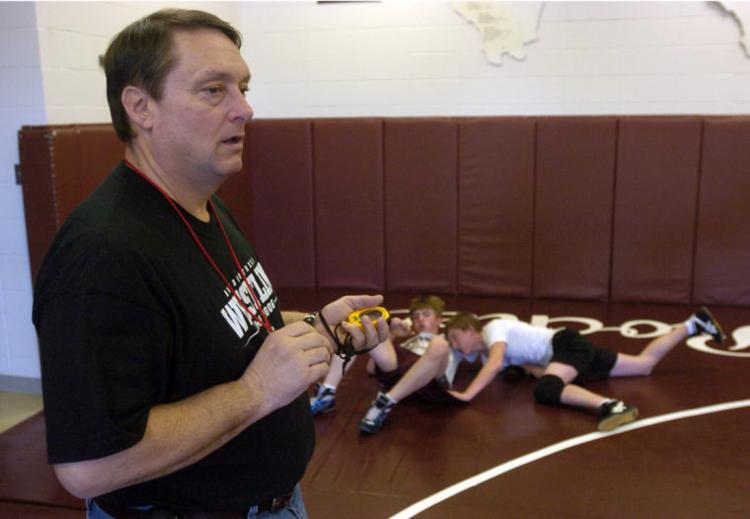 js020309HoopsCent@BettBoys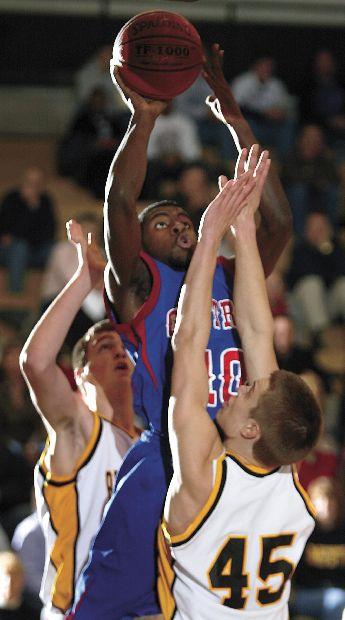 020409kssigningday1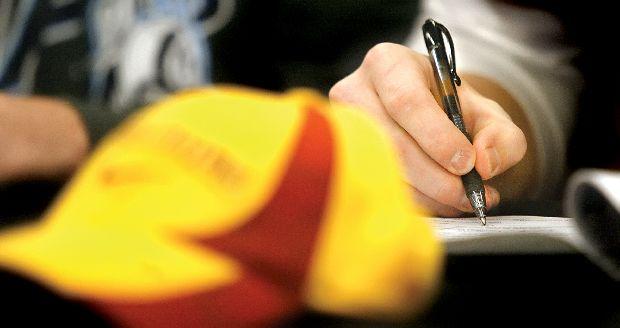 Rock Island's Sparkman set to catch at Truman State this fall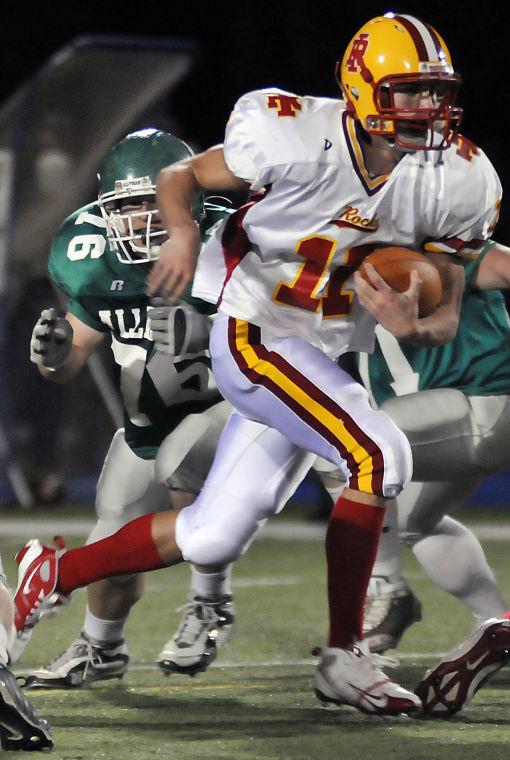 Drive gets Geneseo's Wagner to major-college soccer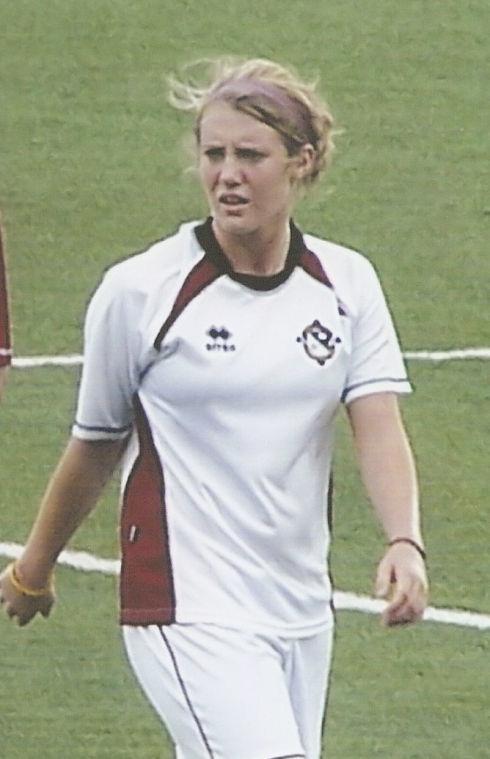 Youth served: Underclassmen take lead on many teams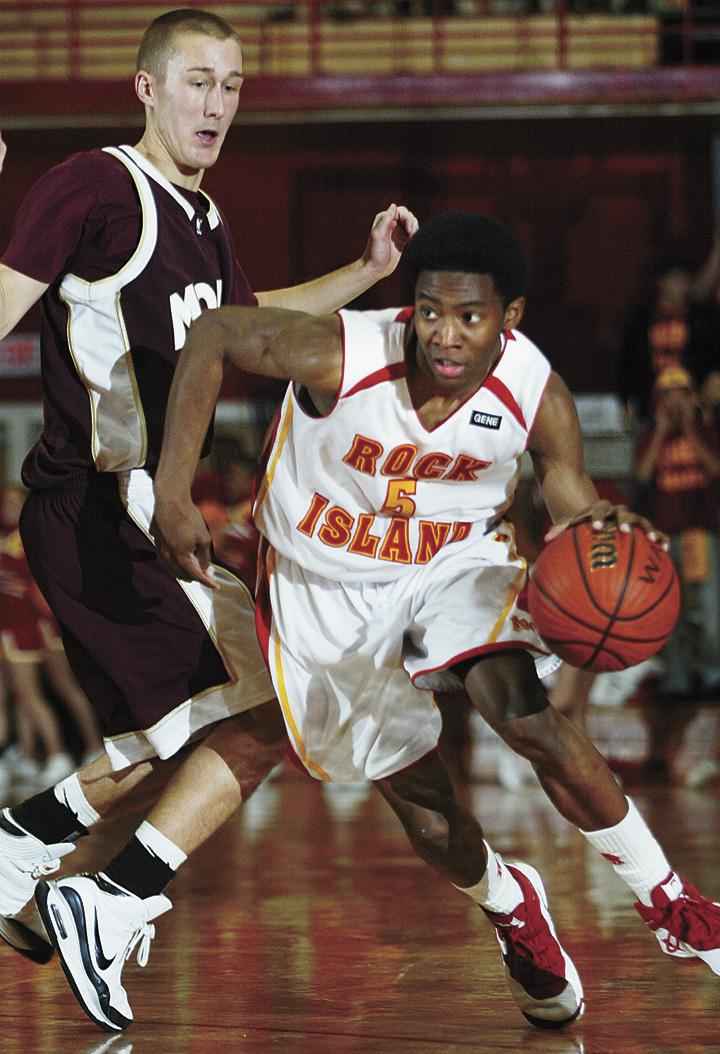 Cooney perfect on and off the mat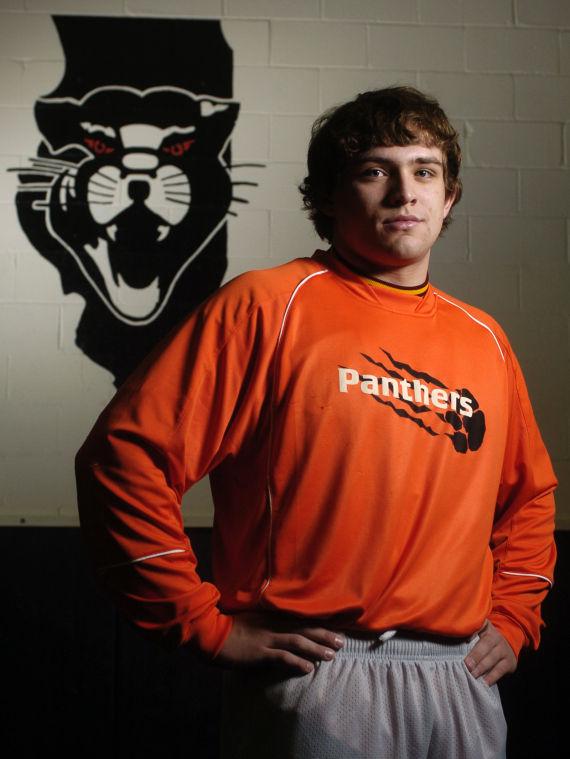 Special-needs cheer team glows brightly at PVHS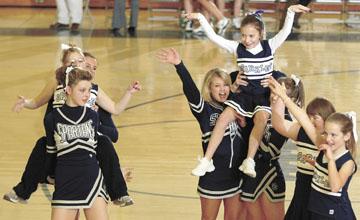 Bettendorf dozen signs letters of intent
Special-needs cheer team glows brightly at PVHS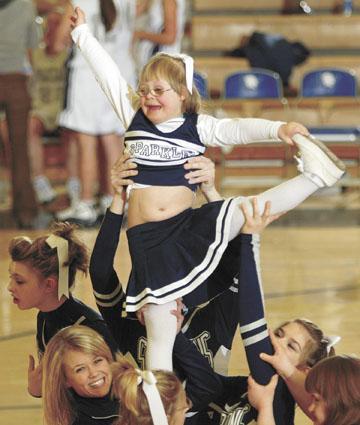 Boys basketball: Bulldogs keep Devils locked down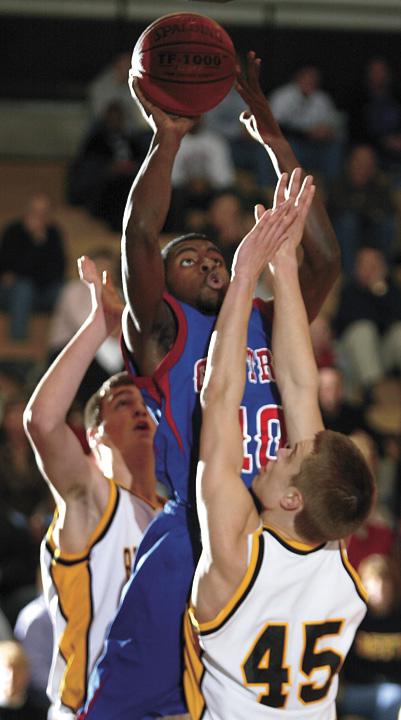 Special-needs cheer team glows brightly at PVHS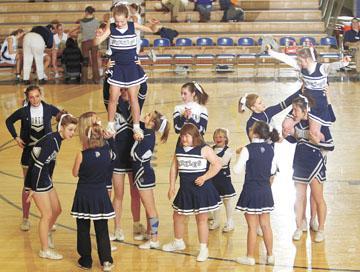 Special-needs cheer team glows brightly at PVHS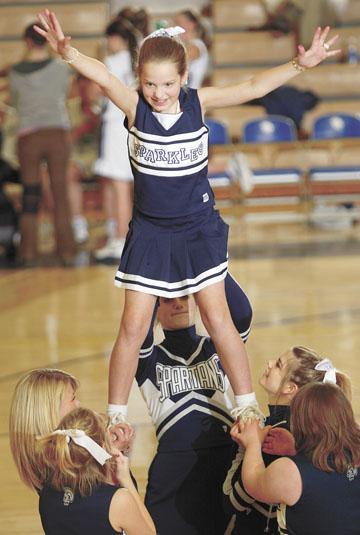 PV girls put on great show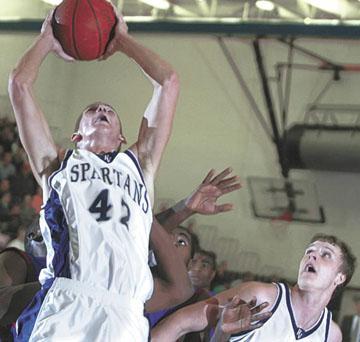 Bettendorf dozen among signees

With state gold in his sights, Orion's Twyner keeps charging ahead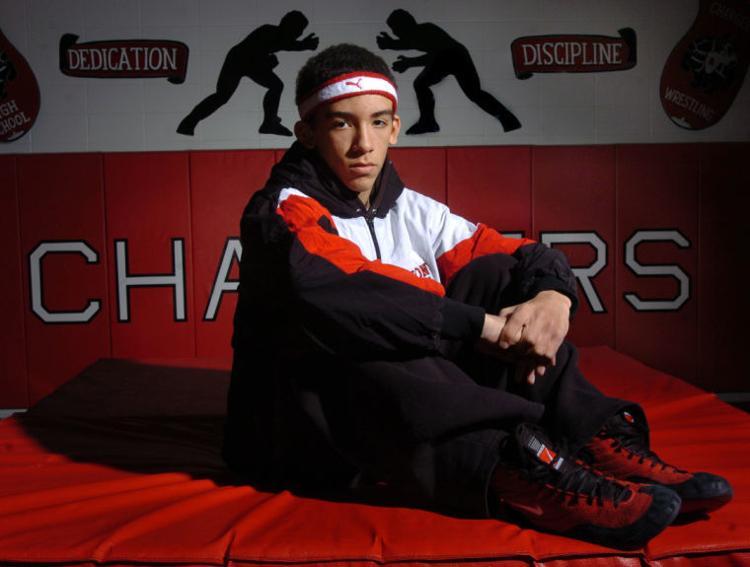 js020309HoopsCent@BettBoys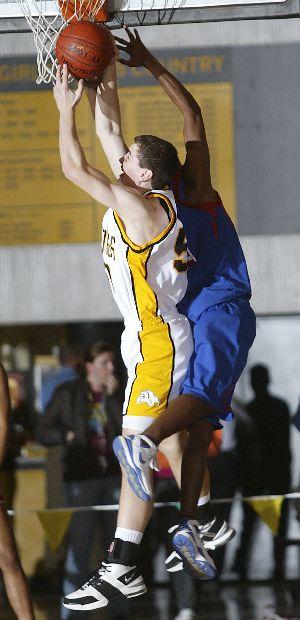 js020309HoopsCent@BettBoys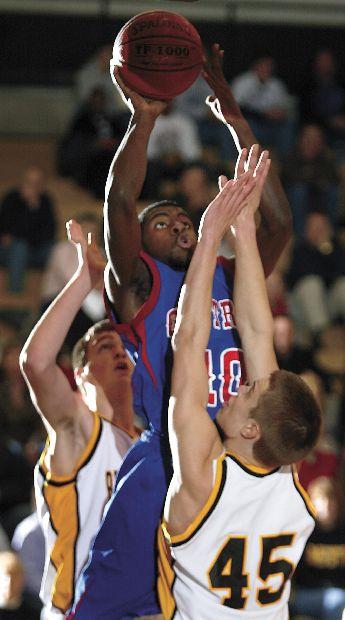 js020309HoopsCent@BettBoys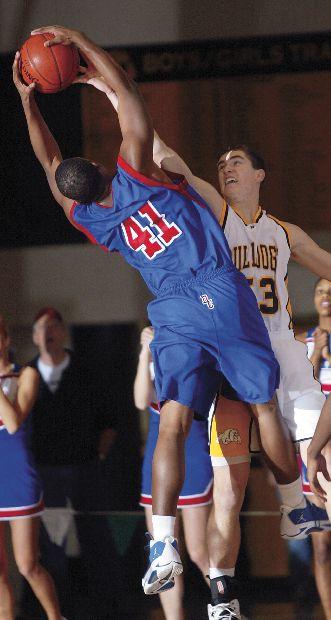 js020309HoopsCent@BettBoys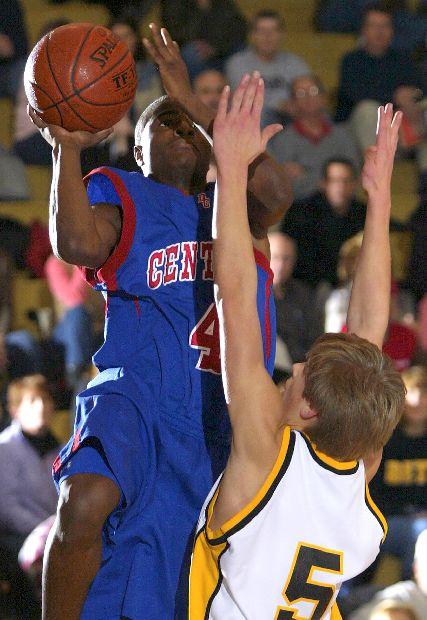 js020309HoopsCent@BettBoys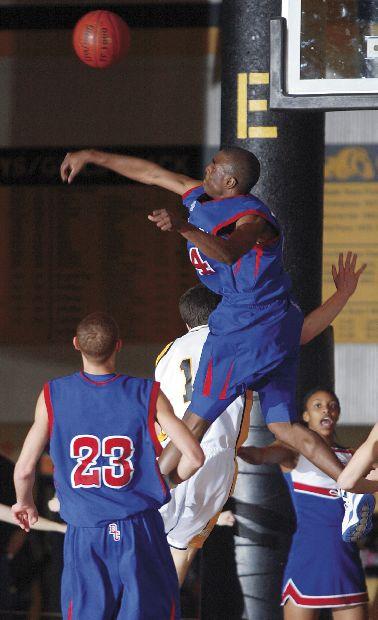 js020309HoopsCent@BettBoys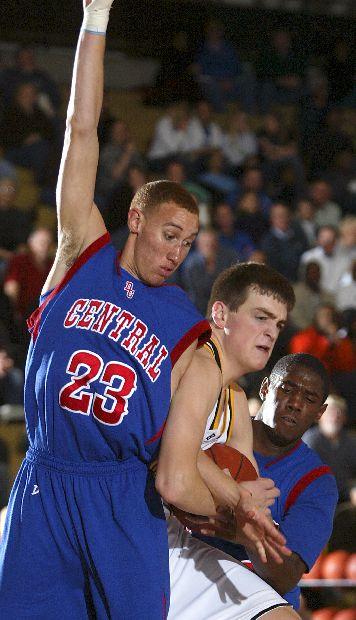 js020309HoopsCent@BettBoys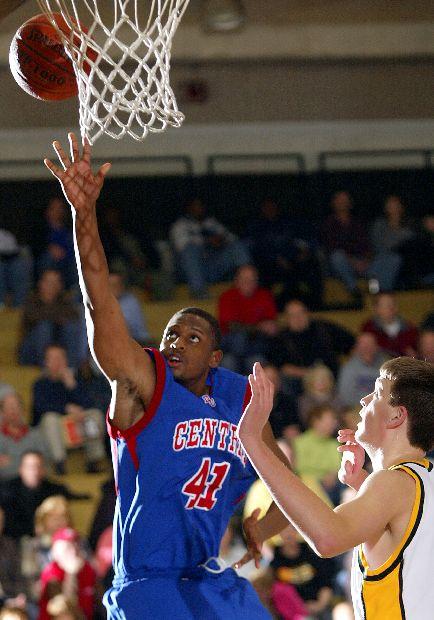 js020309HoopsCent@BettBoys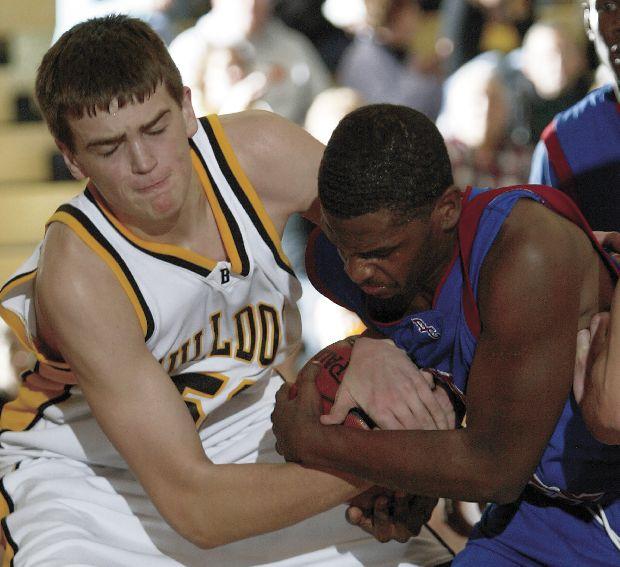 js020309HoopsCent@BettBoys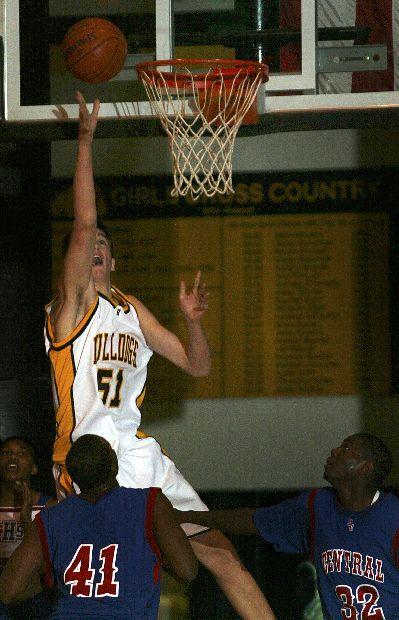 js020309HoopsCent@BettBoys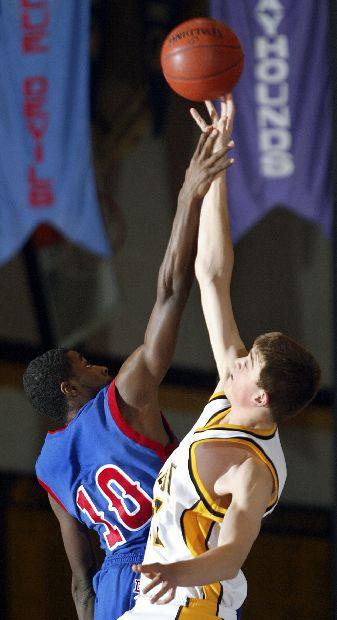 js020309HoopsCent@BettBoys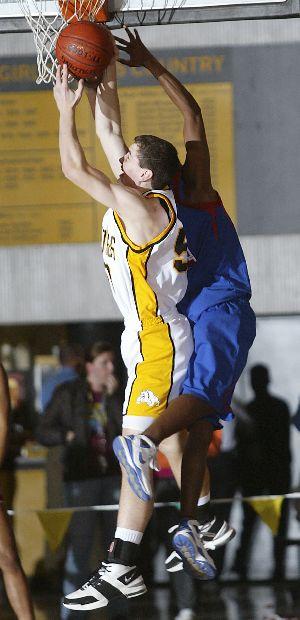 js020309HoopsCent@BettBoys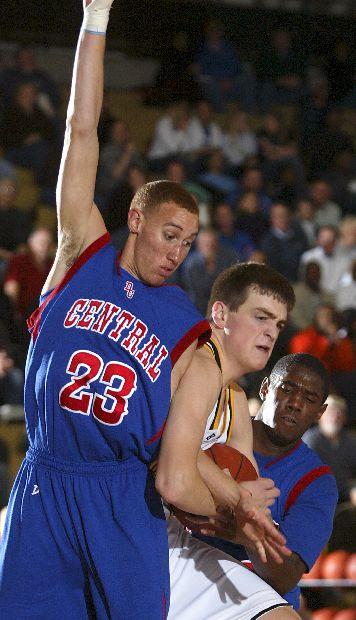 js020309HoopsCent@BettBoys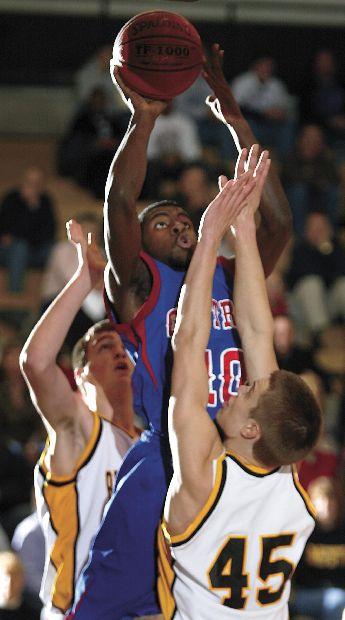 js020309HoopsCent@BettBoys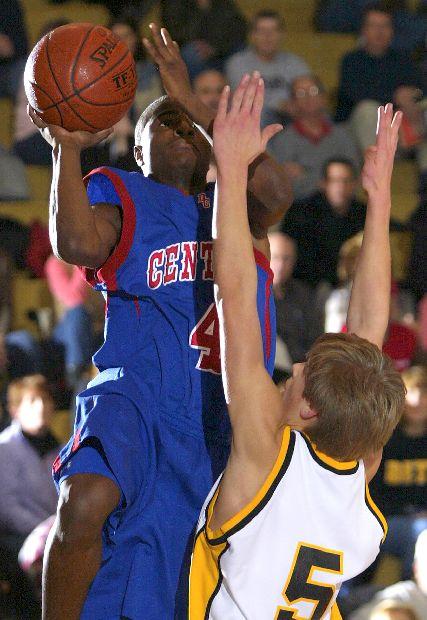 js020309HoopsCent@BettBoys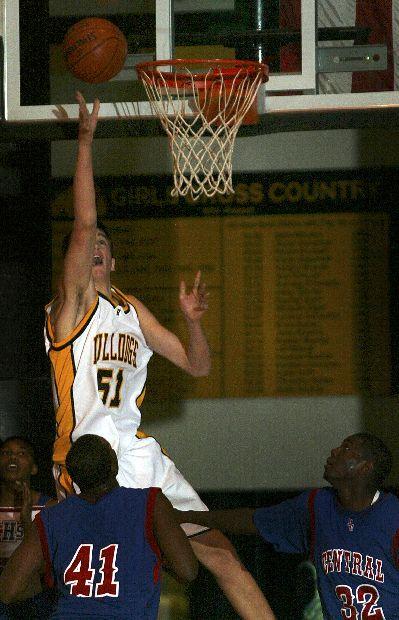 js020309HoopsCent@BettBoys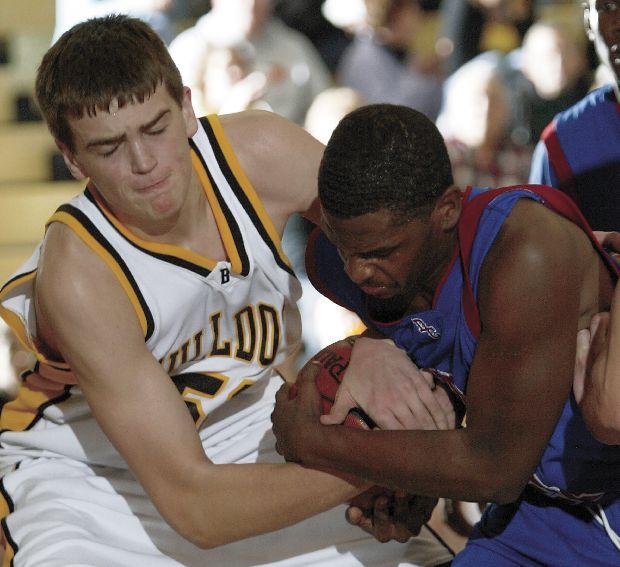 js020309HoopsCent@BettBoys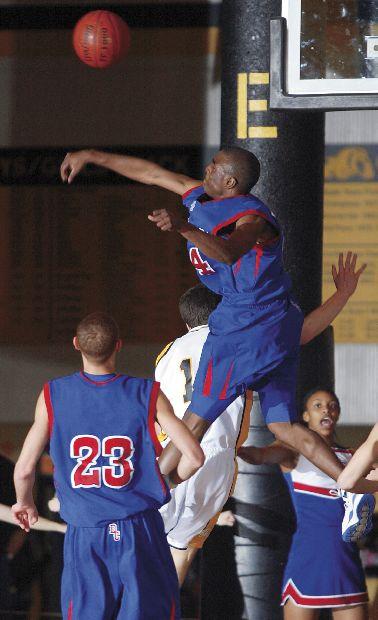 js020309HoopsCent@BettBoys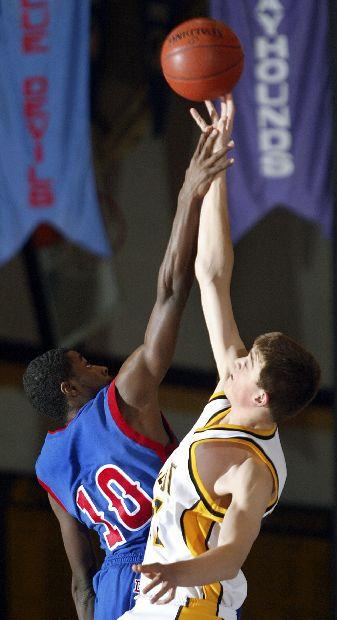 js020309HoopsCent@BettBoys
js020309HoopsCent@BettBoys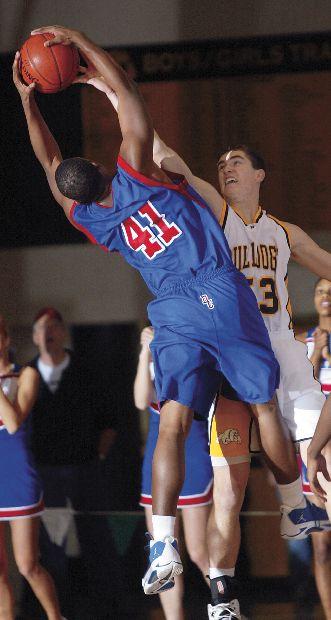 Three-class system gets its first test on the mats this weekend
Girls basketball: Moline comes to life in 2nd half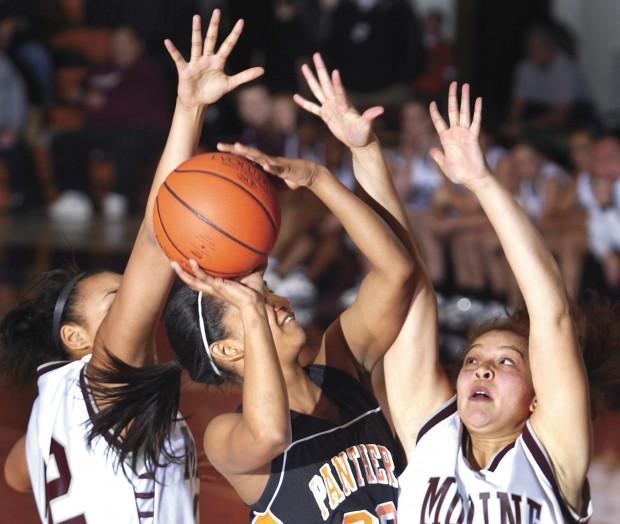 Boys basketball: Confident Moline takes care of Alleman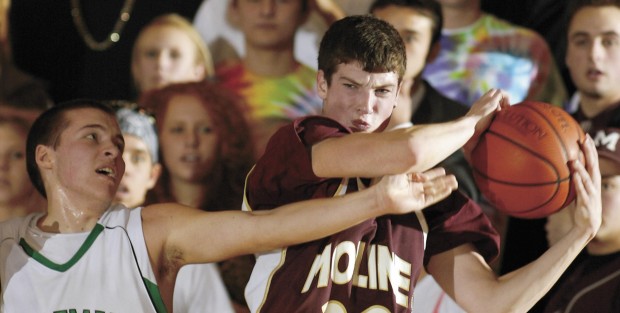 Girls Basketball: Timely shot lifts North Scott to win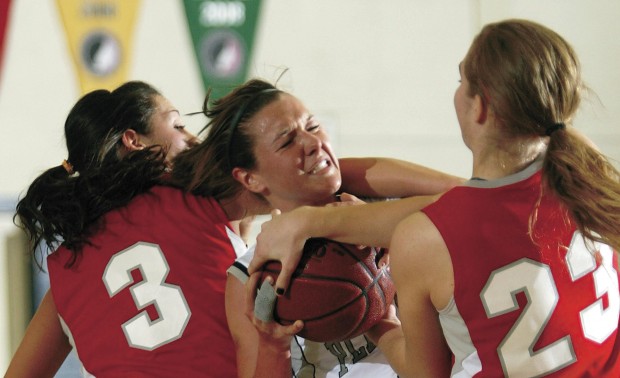 Young Moline coach Webber charts own path after learning from 'family'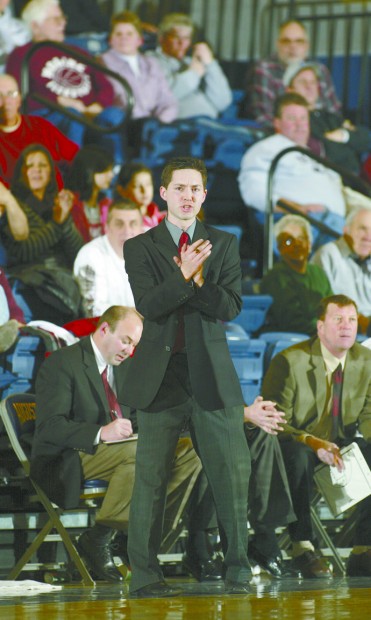 Boys basketball: Bulldogs win 10th straight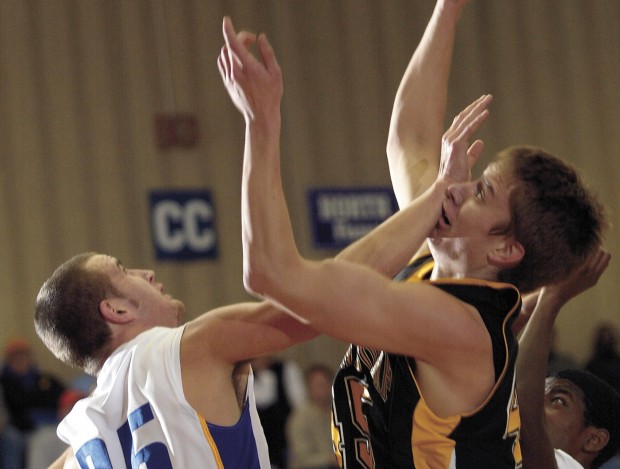 GoodPlayers: The All-Metro team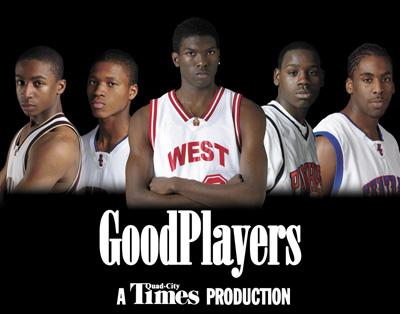 Assumption denies North Scott's upset bid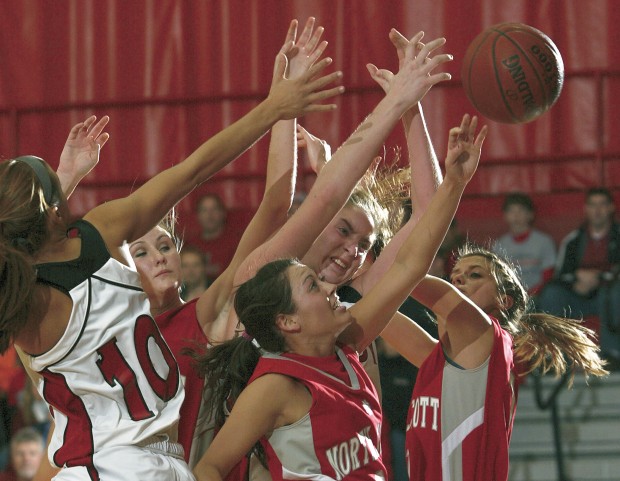 Maroons win at Quincy, go 5-0 in conference road games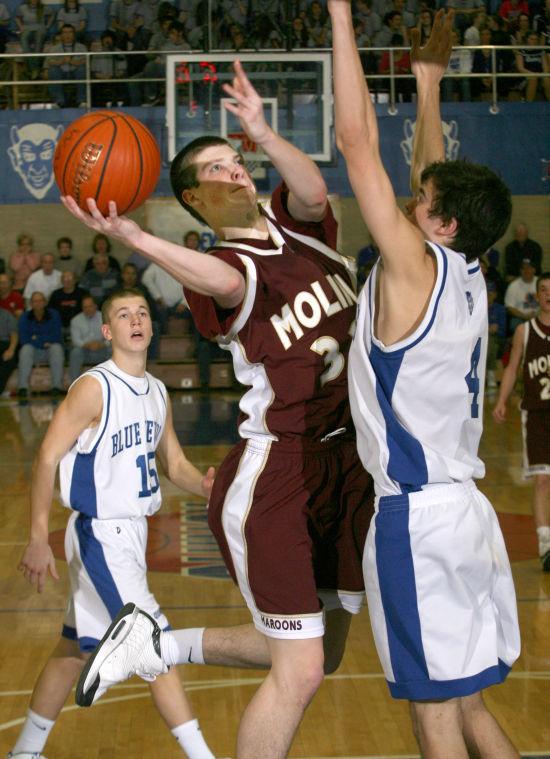 js013009HoopsBettNorthBoys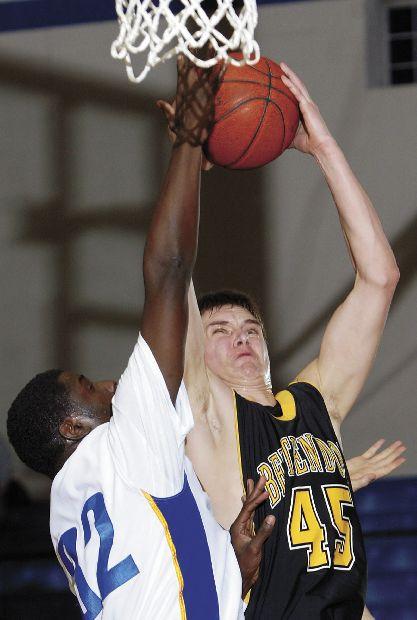 js013009HoopsBettNorthBoys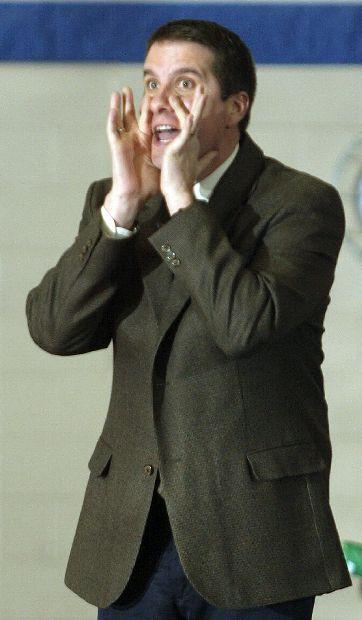 js013009HoopsBettNorthBoys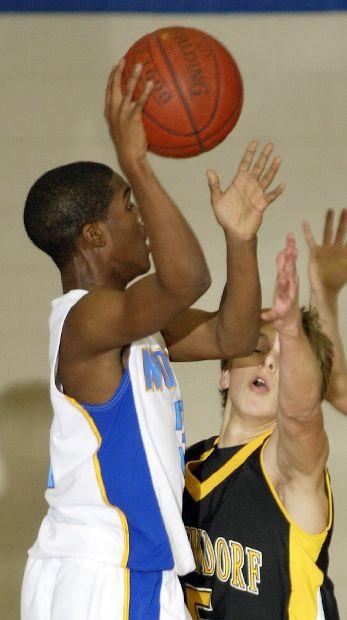 js013009HoopsBettNorthBoys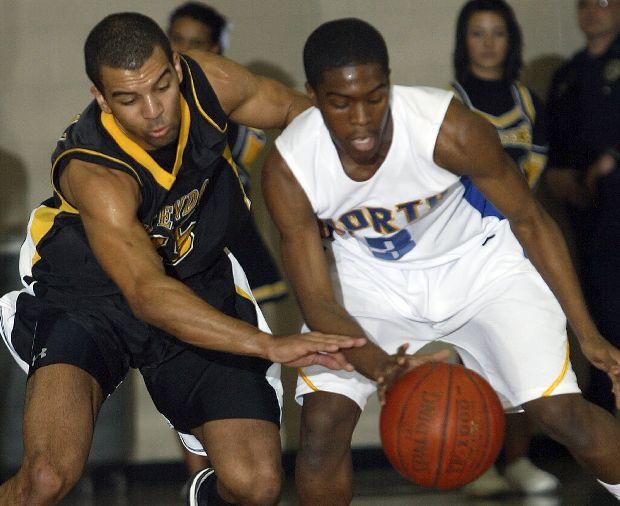 js013009HoopsBettNorthBoys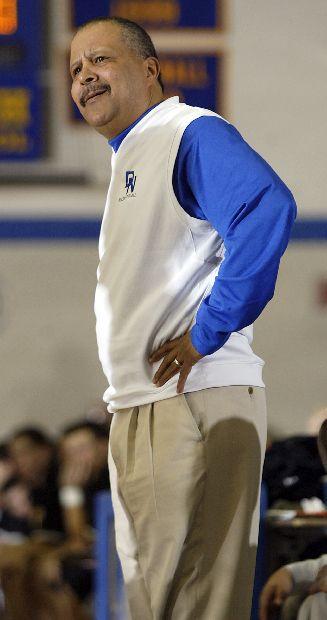 js013009HoopsBettNorthBoys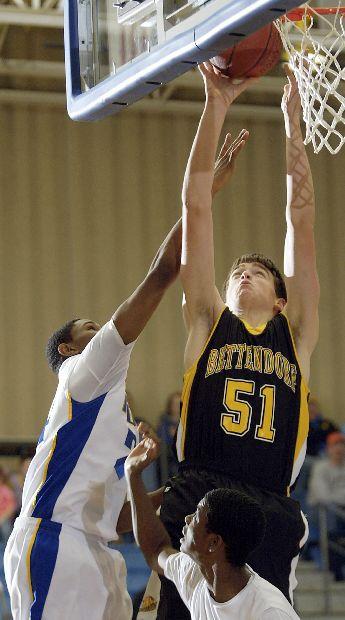 js013009HoopsBettNorthBoys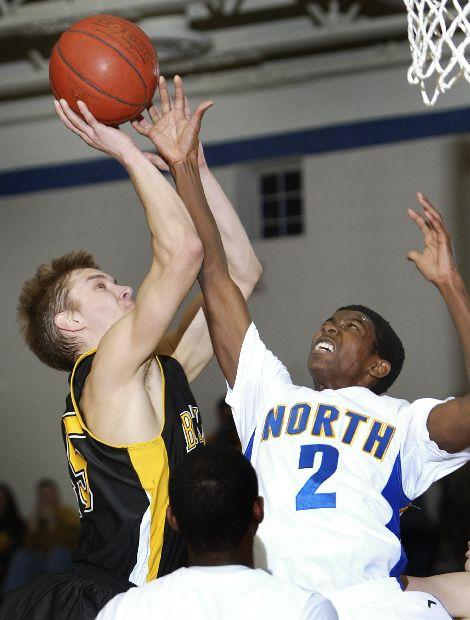 js013009HoopsBettNorthBoys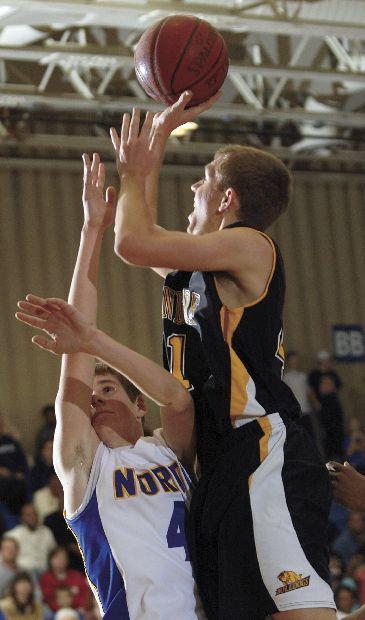 js013009HoopsBettNorthBoys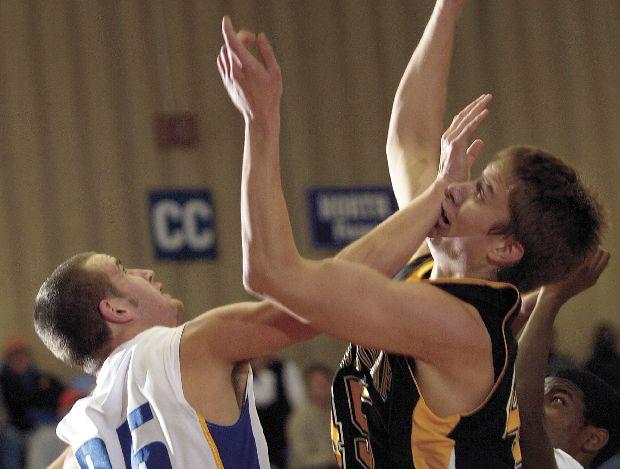 js013009HoopsBettNorthBoys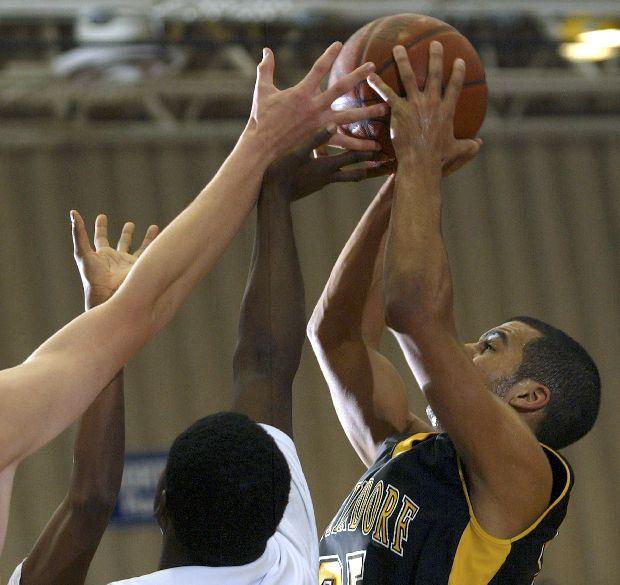 Girls basketball: Moline comes to life in 2nd half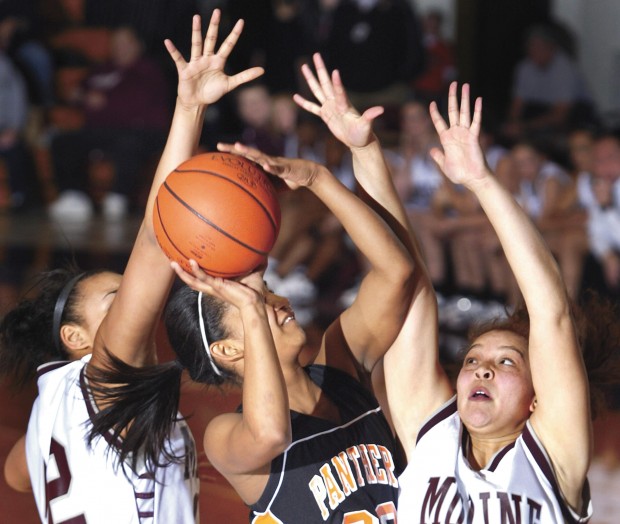 UT rallies to edge Rocky wrestlers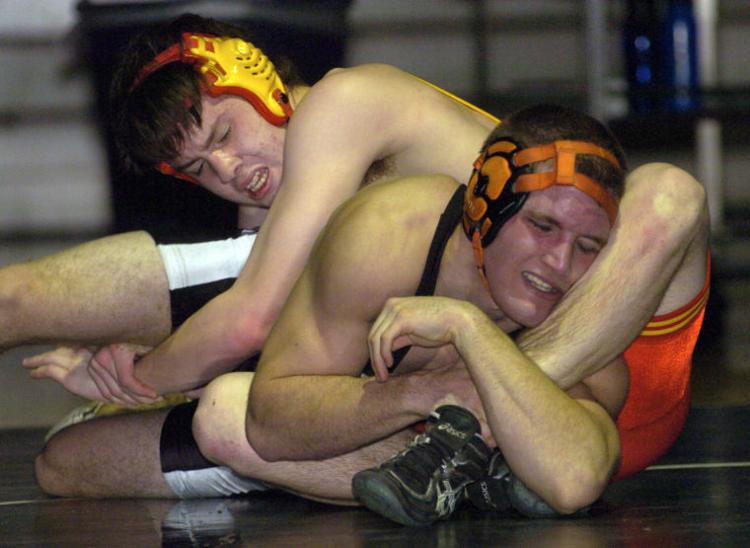 UT rallies to edge Rocky wrestlers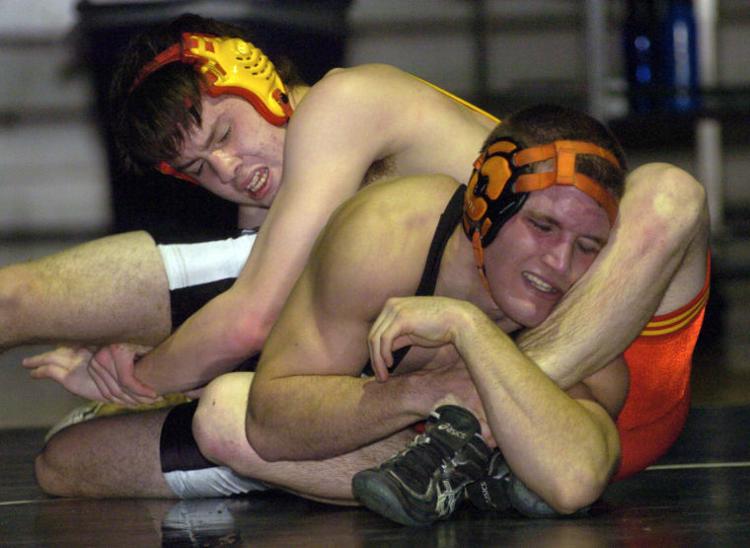 js012909HoopsUTMolGirls
js012309HoopsMolAllmenBoys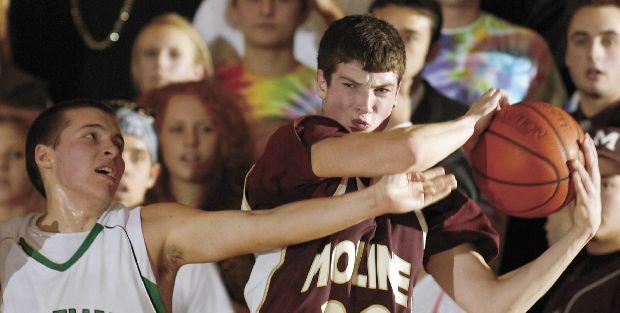 js012709hoopsnspvgirls2