A good Monday to all. A little bit of fog this morning with increasing winds, a chance of showers and before the week ends we could see our first frost. All of that and more is on tap for the Quad-Cities. Here are weather details from the National Weather Service.
1. Patchy dense fog early today
Drivers could encounter some patchy, dense fog during the morning commute with visibilities below one quarter of a mile in some locations. Because of the patchy nature of the fog, visibilities could change rapidly within a short distance. Drivers are reminded to slow down and be watchful of changing conditions. Fog is expected to lift by 9 a.m.
For the rest of the day there's a 20 percent chance of showers after 5 p.m. with temps in the lower 60s.
Strong northwest winds will develop later today and increase overnight with gusts between 30-40 mph possible.
These strong winds will persist into Tuesday.
There's a 50 percent chance of showers tonight after 8 p.m. with new precipitation amounts between a tenth and quarter of an inch possible.
Skies will be mostly cloudy with a low around 41 degrees.
Tuesday brings a chance of showers before 8 a.m., then occasional rain, between 8 a.m. and 2 p.m. It will be breezy with a high near 46 degrees. Winds could gust as high as 35 mph. The chance of precipitation is 80 percent with new precipitation amounts between a tenth and quarter of an inch possible.
Tuesday night will be mostly cloudy and breezy with a low around 35 degrees. The chance of rain is 30 percent. Wind could gust as high as 30 mph.
And finally, the National Weather Service reports that colder temperatures on Friday and Saturday could reach the freezing mark, signaling the end of the growing season.
2. Area man critically injured in car-train collision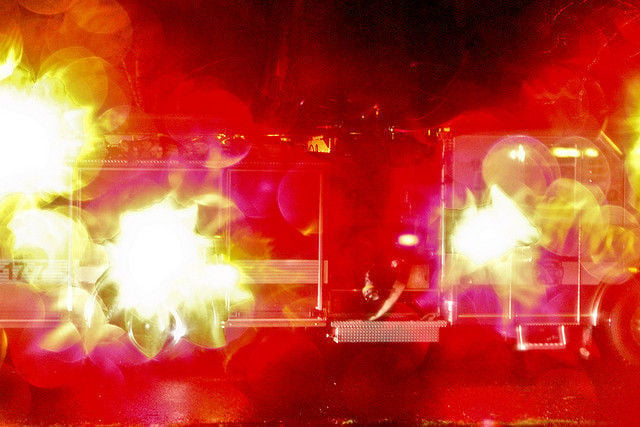 A man suffered critical injuries Sunday when his car was struck by an Iowa Interstate Railroad train in Muscatine County.
The crash in West Liberty, Iowa, occurred at 12:53 p.m. at the rail crossing in the 200 block of North Calhoun Street.
After the collision, the train pushed the vehicle for about two city blocks before it could come to a stop on the north side of Prairie Street.
West Liberty firefighters used the Jaws of Life — a hydraulic spreading tool used to pry apart and cut into vehicles involved in crashes — to get the driver and the only occupant out of the crushed vehicle.
The man was taken to University Hospitals, Iowa City, by AirCare helicopter. His condition was not available late Sunday.
3. Jury selection begins today in Rock Island murder trial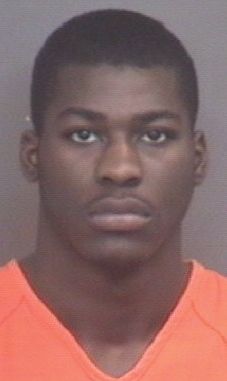 Jury selection begins this morning for Yolanduis Lynn McDuffie, who is charged in the fatal shooting of Rock Island tattoo artist Derek Jackson in 2013.
The 24-year-old is charged with two counts of first-degree murder in the death of Jackson, also 24.
The case will be tried by Rock Island County assistant state's attorneys John McCooley and Heidi Weller.
McDuffie is represented by attorneys Nate Nieman and Dora Villarreal.
Just before noon Dec. 18, 2013, Rock Island police were dispatched to Jackson's home in the 1000 block of 16th Avenue and found him lying on his back in the dining room. He had two gunshot wounds to the head and one gunshot wound to his left arm. He was pronounced dead at a local hospital.
McDuffie initially was charged with first-degree murder in Jackson's death, but prosecutors dismissed the case on Jan. 6, 2015, the day his trial was scheduled to begin. Read more.
4. John Deere Road update
Contractors for the John Deere Road project in Moline report that 53rd Street south of John Deere Road will be opened by the end of day Wednesday.
The northbound lanes of 53rd Street will have one northbound lane and one dedicated left turn lane. Southbound lanes will be returned to their original configuration as well on Wednesday.
Please see drawing for the intended traffic layout.
 5. Road closure in Davenport begins today
The city of Davenport reports that East 39th Street between Bridge and Eastern avenues will be closed to through traffic beginning today for resurfacing work. The project is expected to be completed by Nov. 17.
Local traffic will have access to driveways from one westbound lane; eastbound travel will not be permitted. Drivers are advised to seek an alternate route during construction.
This project will include milling the top layer of asphalt, patching underlying pavement as necessary, fixing curbs and sidewalks, and re-paving with asphalt.
6. Road closure, detour at 7th Avenue and 27th Street in Rock Island starts today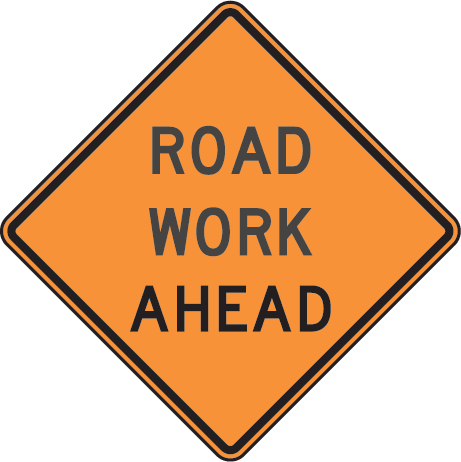 The intersection of 7th Avenue and 27th Street in Rock Island will be closed to traffic today for storm sewer installation.
At the intersection, eastbound through traffic will be detoured north on 24th Street, then east on 5th Avenue and south on 30th Street to reconnect with eastbound traffic at 30th Street and 7th Avenue.
Westbound traffic will be detoured north on 30th Street, then west on 5th and 4th avenues and south on 24th Street to reconnect with westbound traffic at 24th Street and 7th Avenue.
Travel delays can be expected near the construction and access to all local businesses will continue.
Completion of the project is anticipated by Nov. 22, weather permitting.
The City of Rock Island asks that motorists follow all posted construction signs for detour directions and watch for trucks entering and leaving the construction zones.