A good Tuesday to all. We'll start the day off with patchy fog and end it will the likelihood of rain.
Here's a Hazardous Weather Outlook from the National Weather Service.
"A few thunderstorms are possible this afternoon and tonight, mainly northwest of a Ottumwa to Freeport line. The main impacts with these storms will be lightning and brief heavy downpours.
"Rain and thunderstorms are expected to be widespread south of Interstate 80 Wednesday. Severe weather is not expected, but locally heavy rain will be possible.
"Thunderstorms, with heavy rainfall are expected again Friday night through the weekend. While it too early to determine the threat for severe storms, it does appear that heavy rain is possible. This heavy rain could result in new tributary river rises."
Look for patchy fog this morning before 9 a.m. and a 20% chance of showers and thunderstorms after 4 p.m. Skies will be partly sunny with a high near 79 degrees.
Tonight there's a 40% chance of showers and thunderstorms after 10 p.m. Skies will be mostly cloudy with a low around 64 degrees.
Wednesday showers and thunderstorms are likely after 1 p.m. Skies will be cloudy with a high near 74 degrees. The chance of precipitation is 70% with new rainfall amounts between a quarter and half of an inch possible.
Wednesday night will see a 50% chance of showers and thunderstorms before 1 a.m. Skies will be mostly cloudy with a low around 58 degrees New rainfall amounts between a tenth and quarter of an inch are possible with higher amounts in thunderstorms.
2. Downtown business owners say it's time for the city to help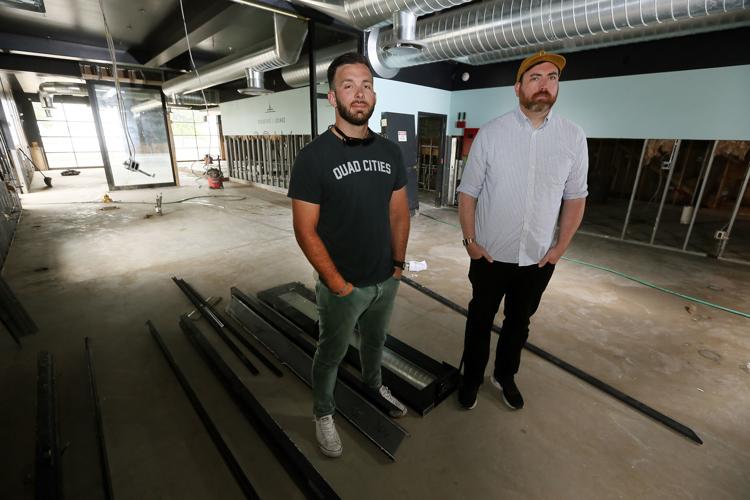 A week after the April 30 breach in the HESCO-barrier system on River Drive, business owners were summoned to a closed-door meeting with city inspectors and other officials.
"Everybody wanted to know how to pump water out of our buildings with the (electrical) grid shut down," said Dylan Steil, co-owner of the flood-ravaged restaurant Roam. "They wouldn't take any questions.
"What they said to us was, 'Don't even think about cutting corners. We're going to hold you to the letter of the law (regarding permits).'"
Dan Bush, who is a partner in several downtown businesses, including Armored Gardens and Analog Arcade Bar, said the meeting gave all the wrong impressions.
About three weeks after the meeting, City Administrator Corri Spiegel summarized the city's flood-fighting status in an open letter to residents and business owners.
"Davenport's flood plan is not and never was intended specifically to protect businesses," she wrote. "As you review the entire length of the riverfront, you will find that to be generally true. Davenport's flood plan objective is to protect critical public assets and infrastructure ..."
But the business owners thought they were critical public assets. Read more.
3. Davenport rejects Canadian Pacific's plans for downtown crossings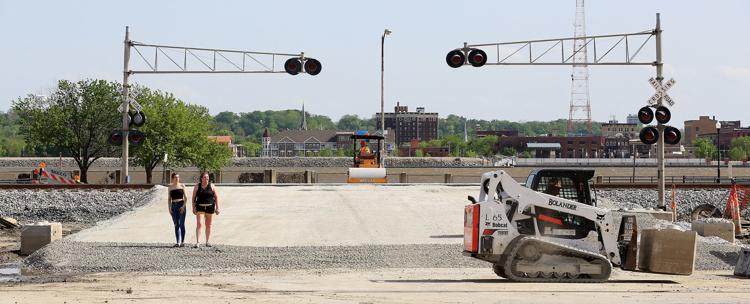 A task force of Davenport council members and riverfront commissioners wants Canadian Pacific's civil engineers to go back to the drawing board with some of the early designs for railroad crossing repairs.
Plans provided by engineering firm HDR were reviewed publicly by the task force on Monday afternoon. Concerns were raised with one railroad crossing that leads into River Heritage Park from River Drive, which the task force wholly rejected, and another at Main Street that members say needs to be aesthetically correct for the area.
The task force was established by Davenport Mayor Frank Klipsch in March to study long term capital projects along the riverfront. Now, members are looking for ways to square the Canadian Pacific Railroad's changes to the railroad track crossings with some of the bigger plans for an area frequently touted as the city's greatest asset. Read more.
4. Cell phone video shows Davenport man sexually abusing child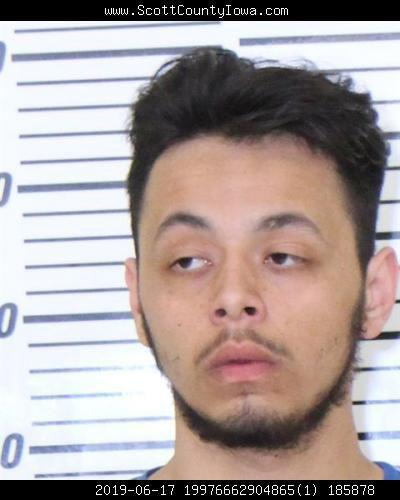 You have free articles remaining.
A Davenport man was being held in the Scott County Jail in lieu of bond Monday afternoon after police say they found cell phone video of him sexually abusing a sleeping 4-year-old child.
Tavian Jordan Eicher, 20, faces two counts each of second-degree sexual abuse and sexual exploitation of a minor. He is expected to appear in Scott County Court this  morning via video arraignment.
On Thursday, the Davenport Police Department opened an investigation into the sexual abuse of a 4-year-old child.
Police allege in arrest affidavits released Monday that a witness located a video on Eicher's cell phone of him sexually abusing the child, who appeared to be sleeping during the incident.
Further investigation found there were two videos, 43 seconds and 38 seconds long respectively, on the phone that were recorded at 1:06 a.m. and 1:08 a.m. June 10, according to the affidavits.
An arrest warrant was issued Thursday for Eicher, court records show.
The sexual abuse charges are a Class B felony each punishable by up to 25 years in prison, while the exploitation charges are a Class C felony each punishable by up to 10 years in prison
5. Genesis signs with Iowa Total Care, second provider to do so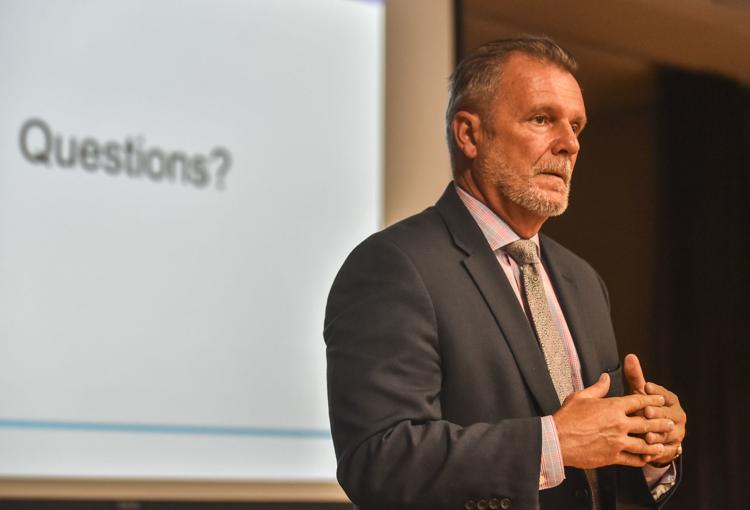 Genesis Health System has signed an agreement with Iowa Total Care to join its Medicaid provider network in Iowa.
The deal means both major hospital systems in the Quad-Cities will now be Iowa Total Care providers when it on-boards July 1.
UnitedHealthcare will leave Iowa's Medicaid system June 30. Beginning July 1, patients will be covered by Iowa Total Care or Amerigroup. The development comes a day before the deadline for patients to select a Medicaid provider for July 1 coverage. Read more.
6.  Eldridge wants a YMCA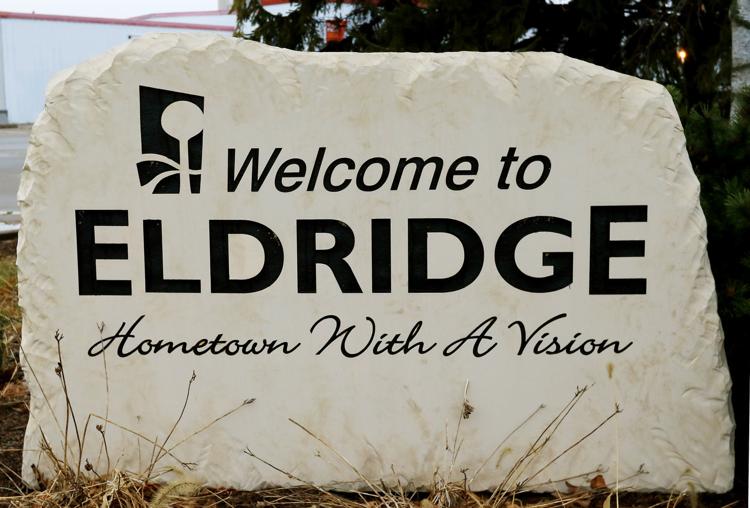 The Eldridge City Council plans to talk details on a plan to bring a YMCA to town at its meeting next week.
The deal would be a partnership between the city and the North Scott School District. After hiring a company to conduct a community-wide survey, "It looked like there was an overwhelming degree of support to move forward on a combined Y with the North Scott School District," Eldridge Mayor Martin O'Boyle said after the City Council's meeting Monday night.
O'Boyle said the North Scott district would collaborate primarily on a planned swimming pool, while Eldridge would "take care" of basketball and other athletics at the Y. Another option is a family pool, which O'Boyle said is becoming "more of a necessity" in the growing community. Read more.
Featured galleries
Today's photo gallery: Stars We Lost in 2019

Heiress, artist and designer Gloria Vanderbilt is the latest addition.
Danny Aiello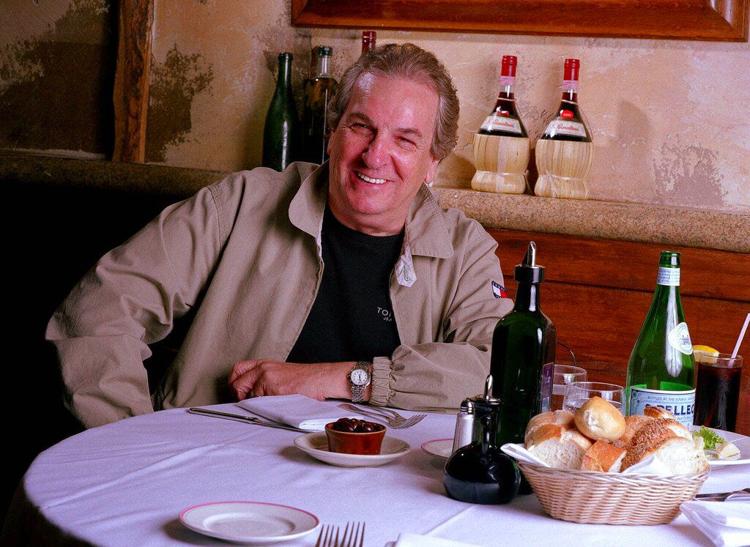 Philip McKeon, 55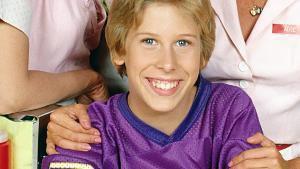 Rene Auberjonois
Shelley Morrison, Rosario on 'Will & Grace'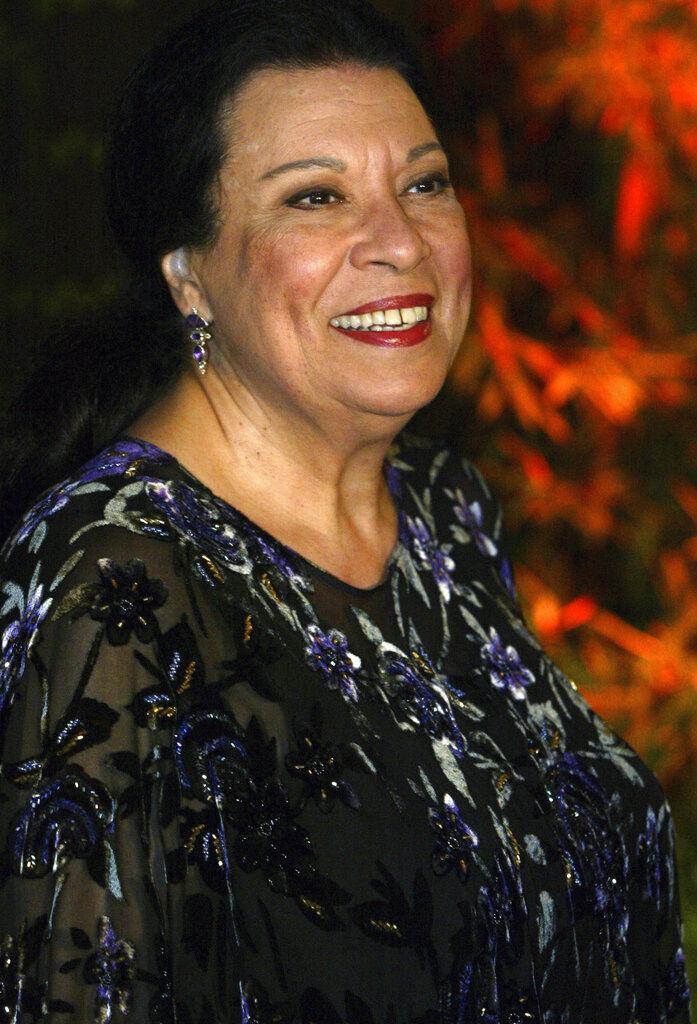 John Witherspoon
Bill Macy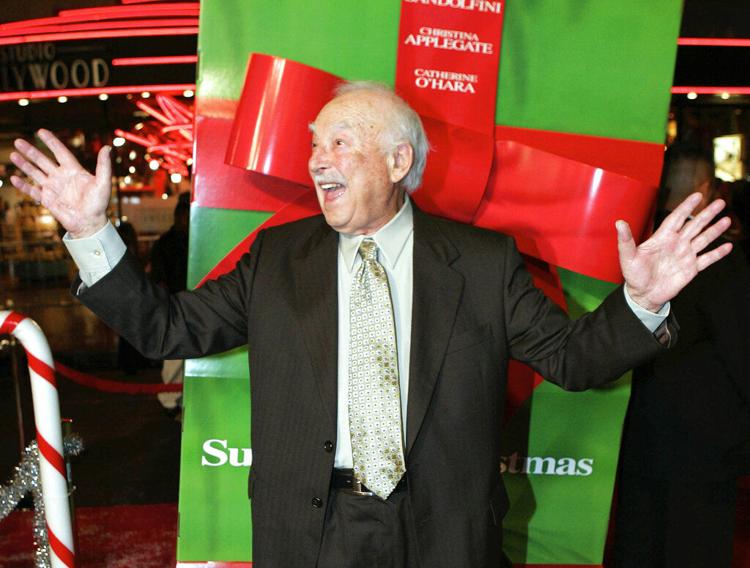 Rip Taylor
Ginger Baker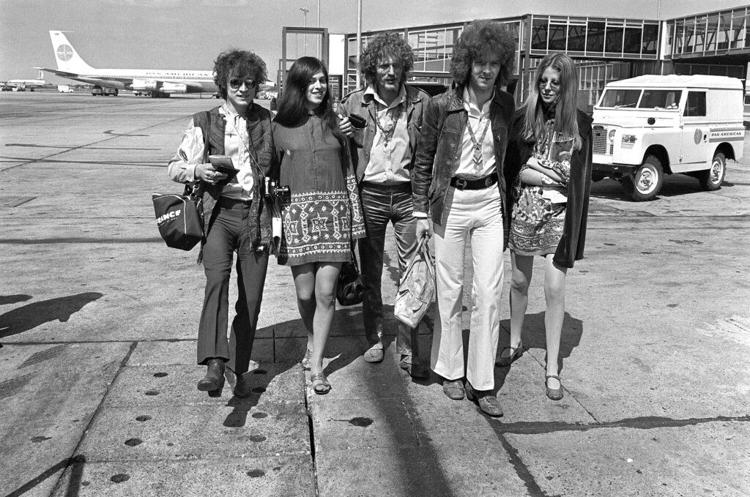 Diahann Carroll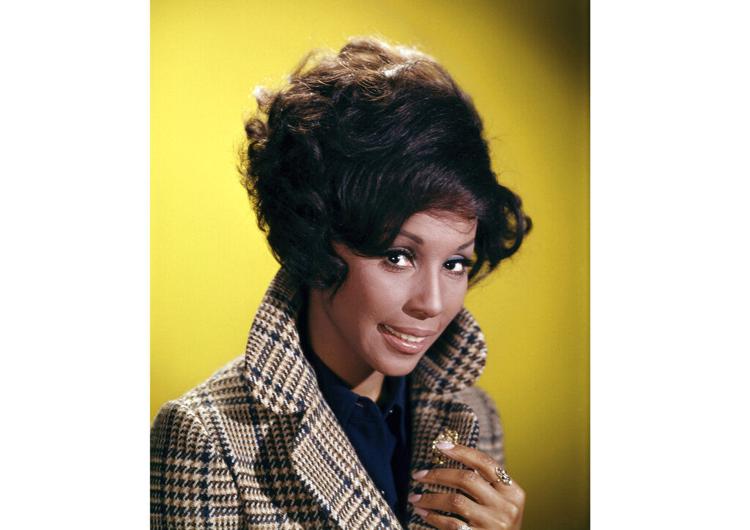 Obit Jessye Norman
Sander Vanocur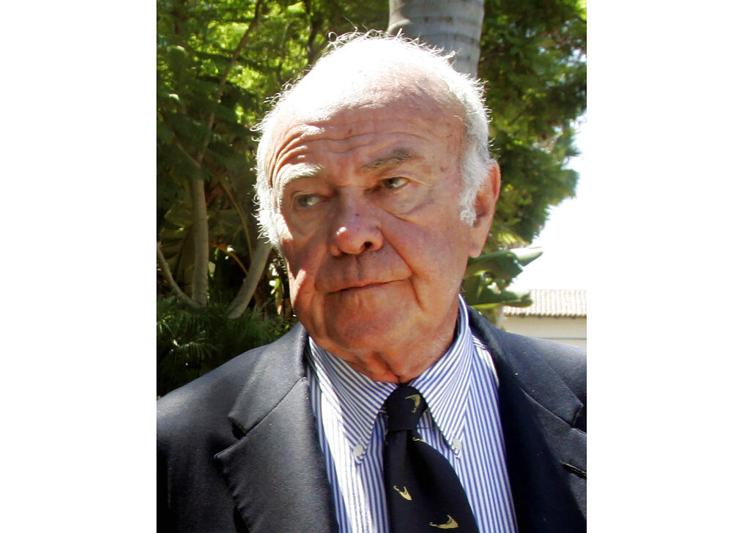 Cokie Roberts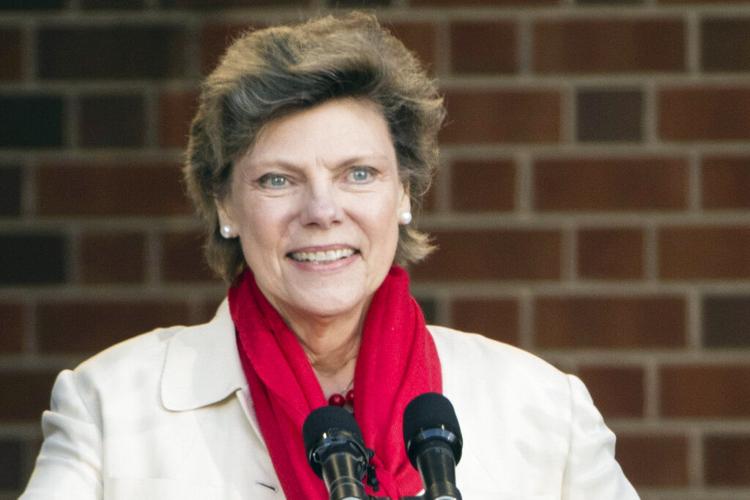 Rocker Ric Ocasek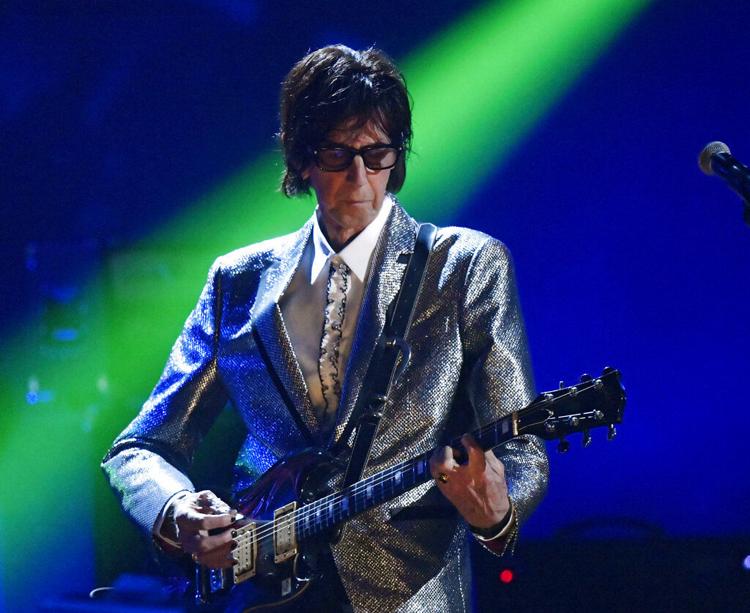 Eddie Money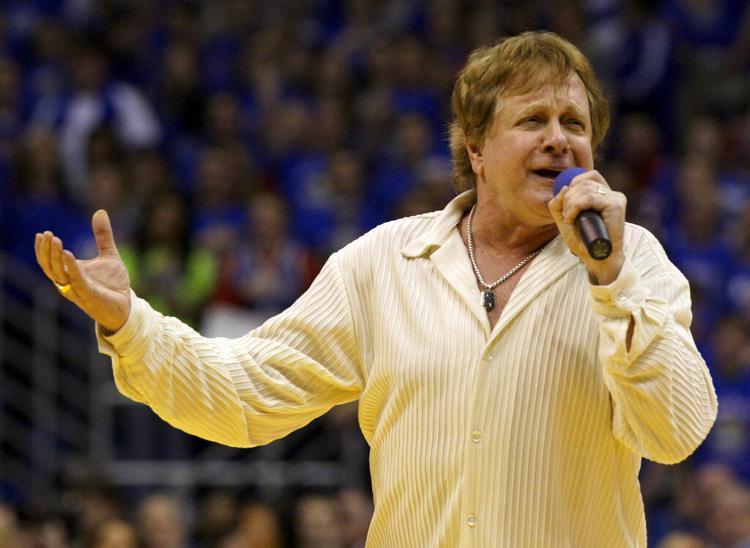 Peter Fonda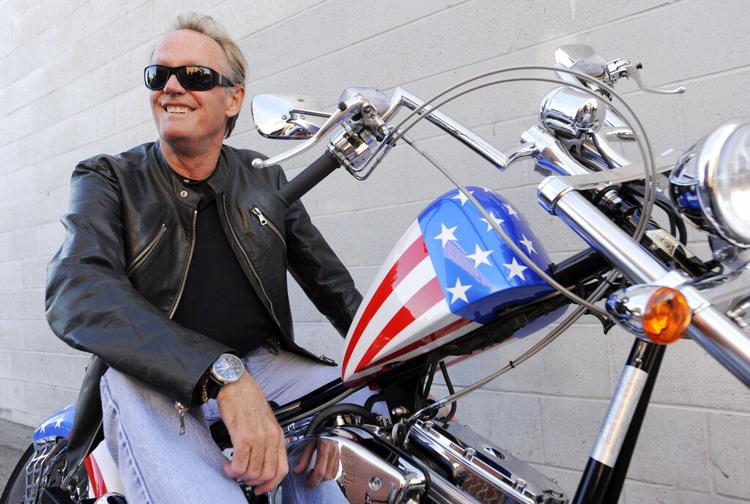 Jack Whitaker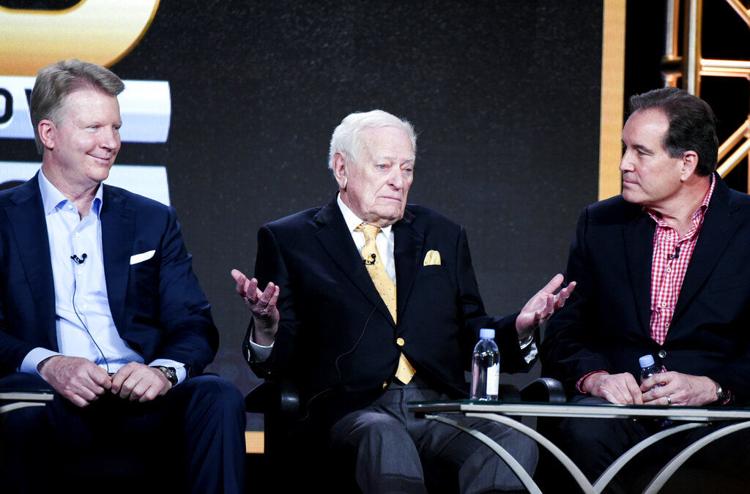 Nobel laureate Toni Morrison
Rutger Hauer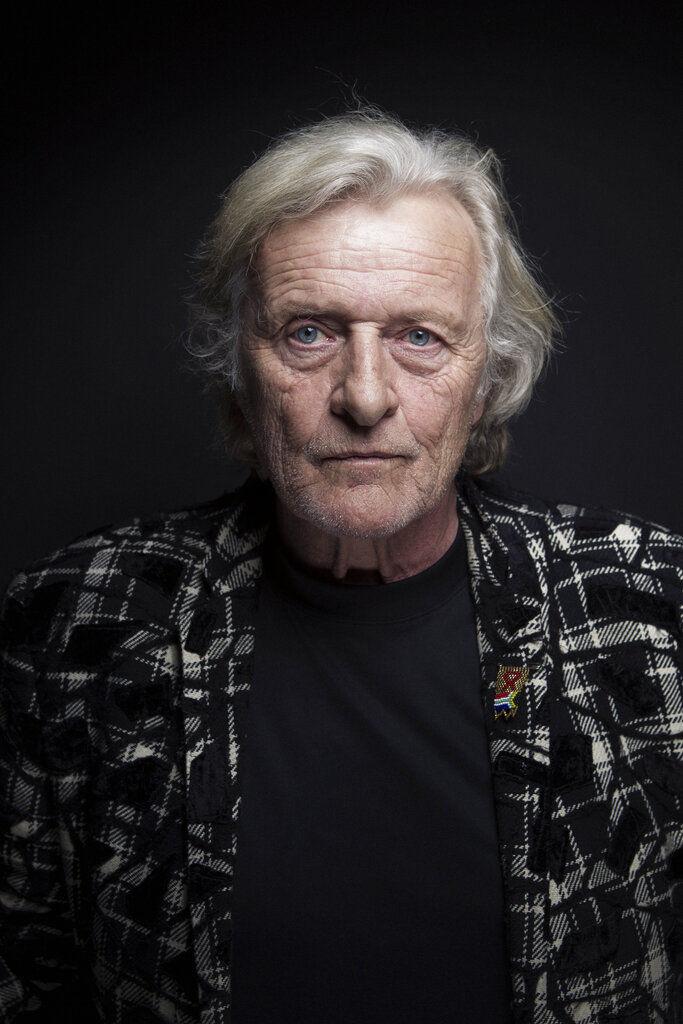 David Hedison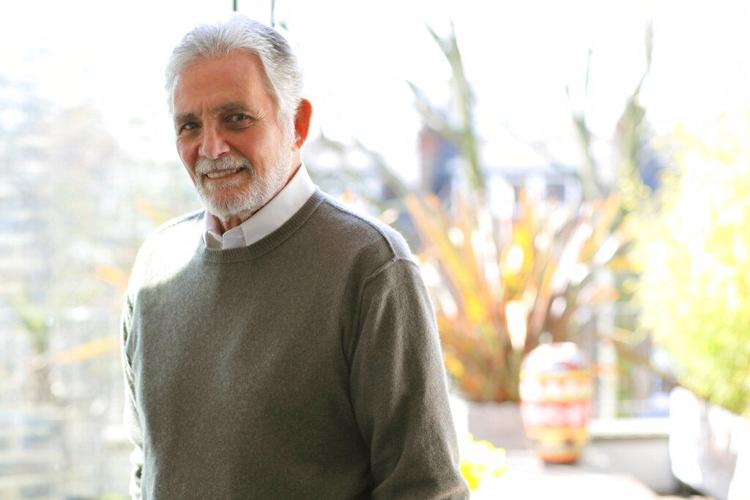 Arte Johnson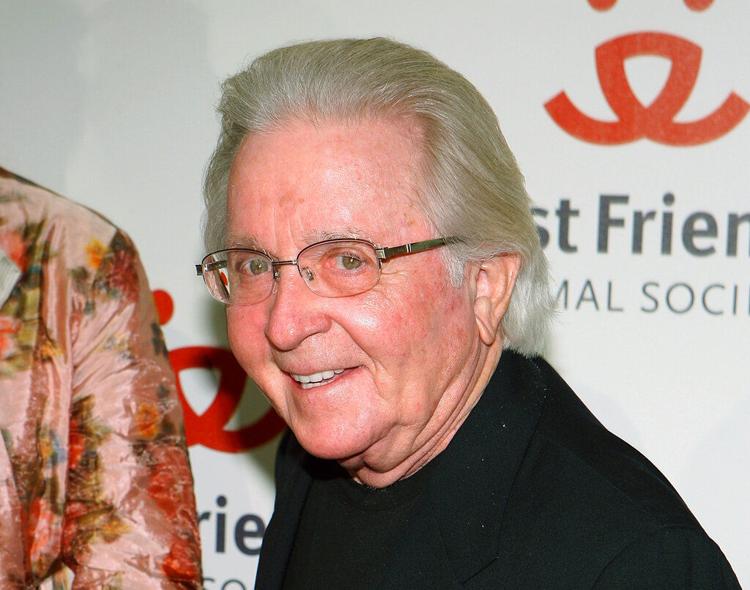 Lee Iacocca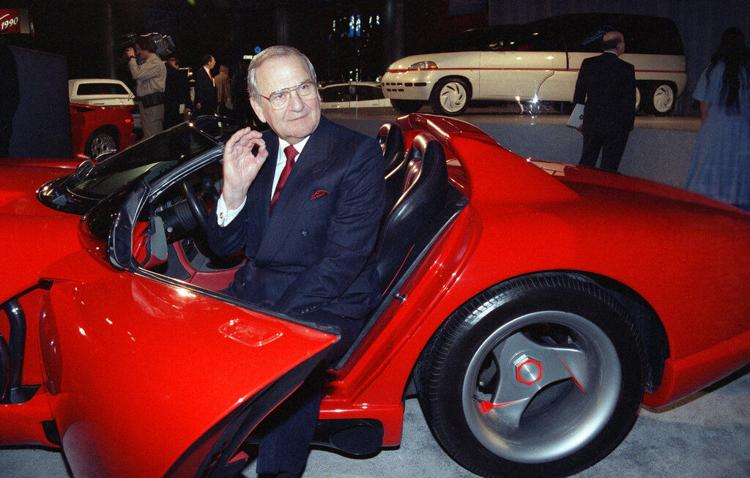 Gloria Vanderbilt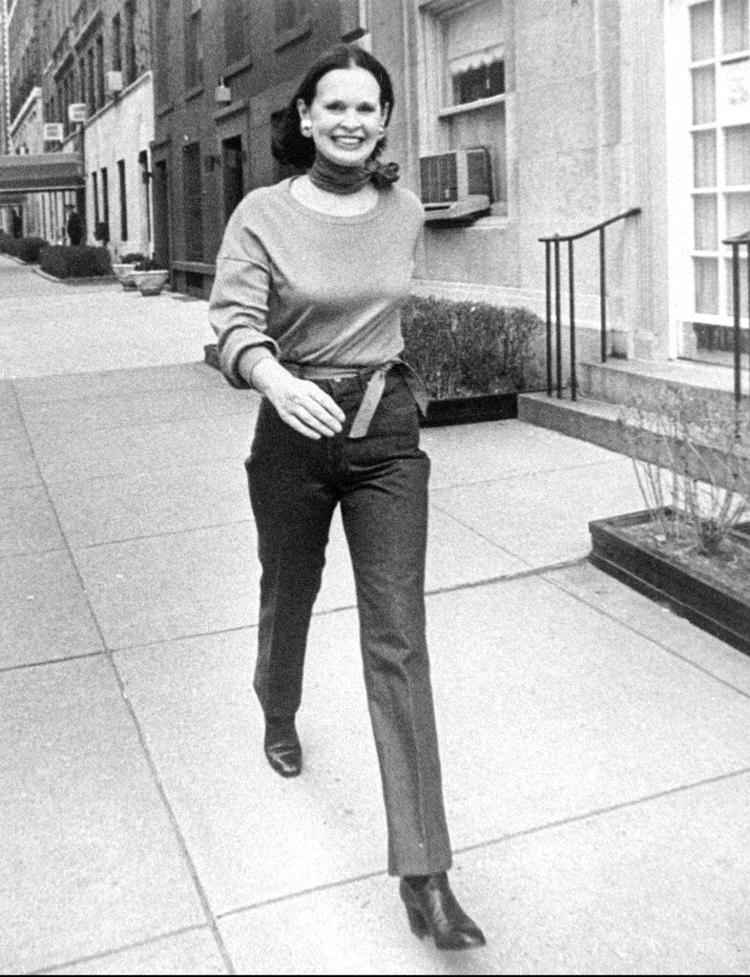 Dr. John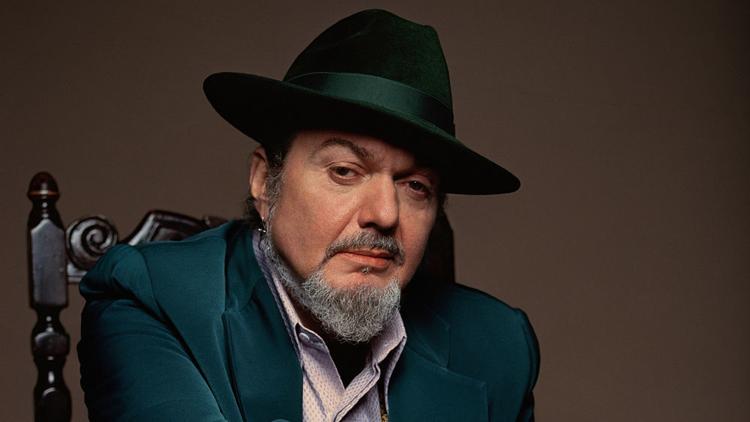 Musician Leon Redbone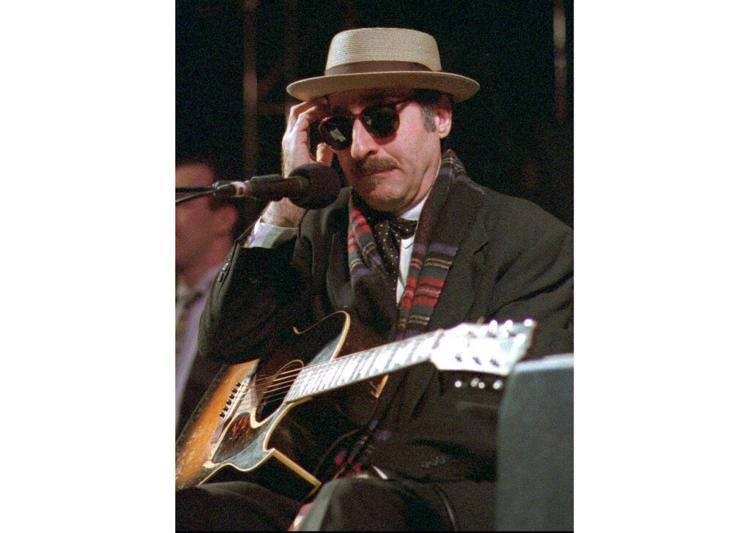 Bill Buckner, baseball player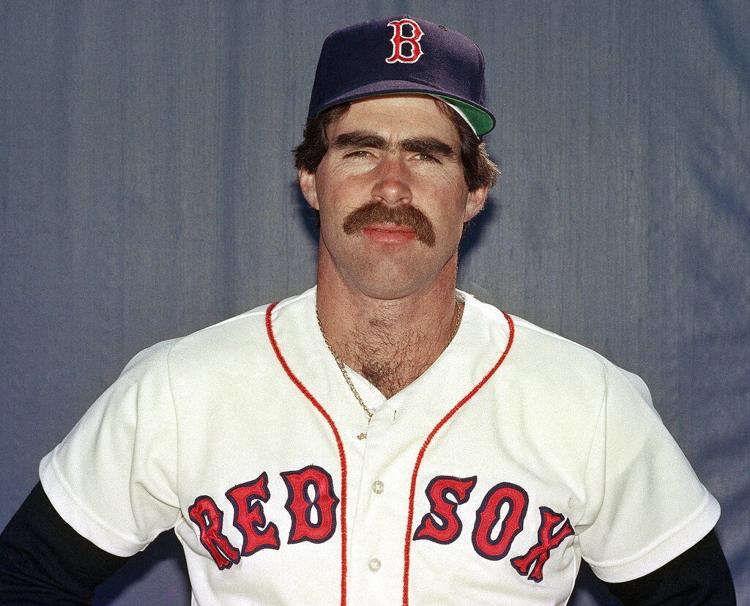 Bart Starr, Super Bowl quarterback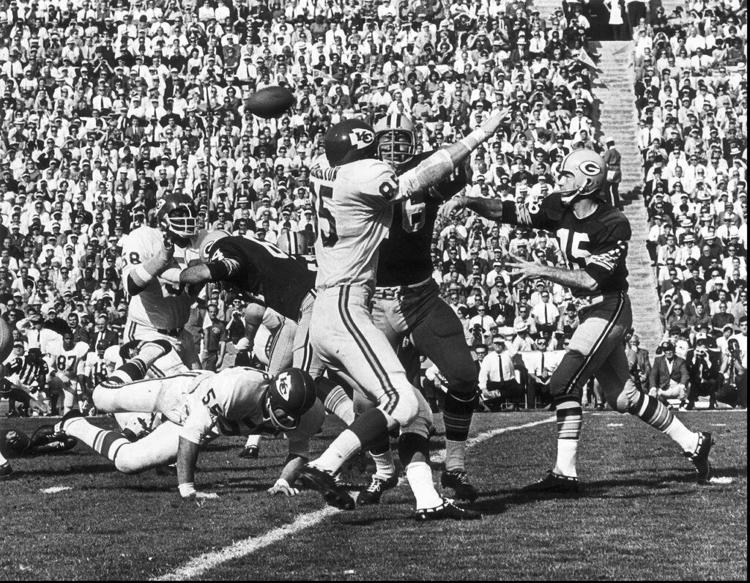 Doris Day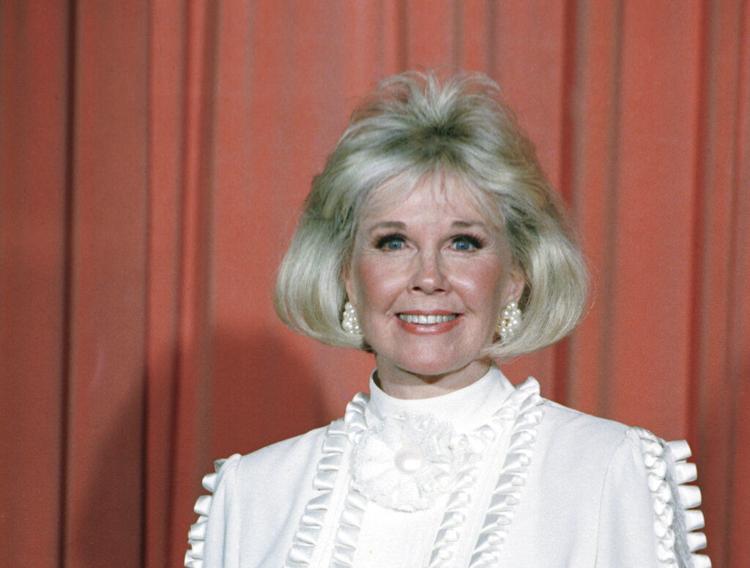 Peggy Lipton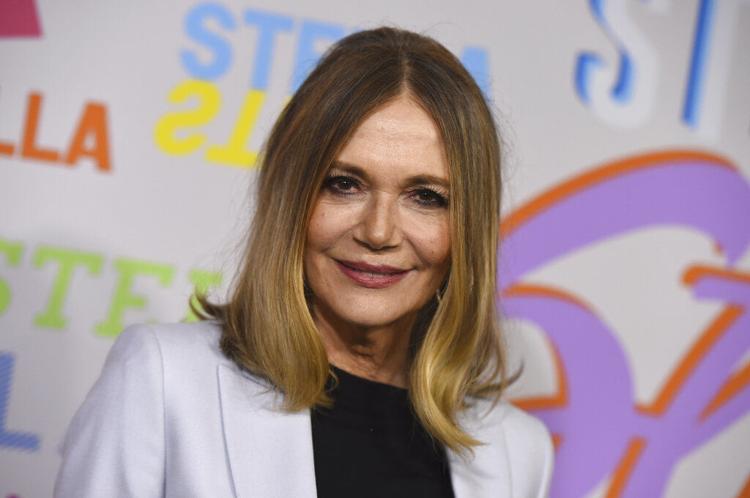 Jim Fowler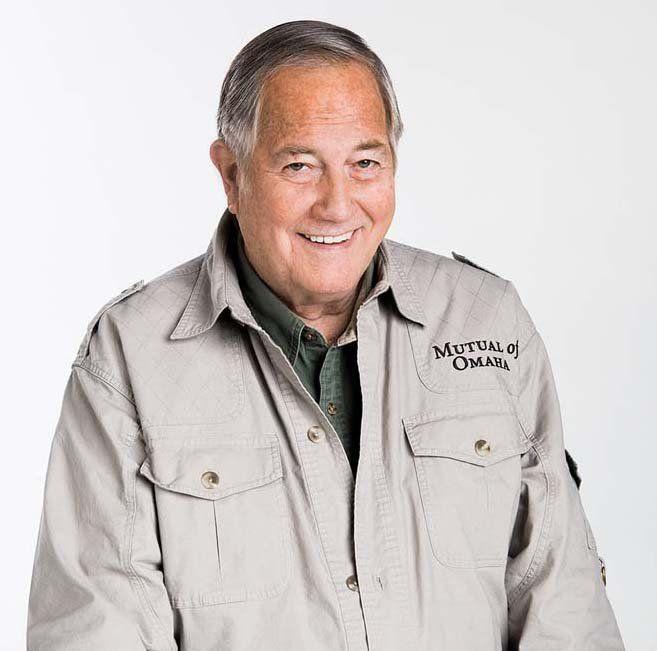 Chewbacca, Peter Mayhew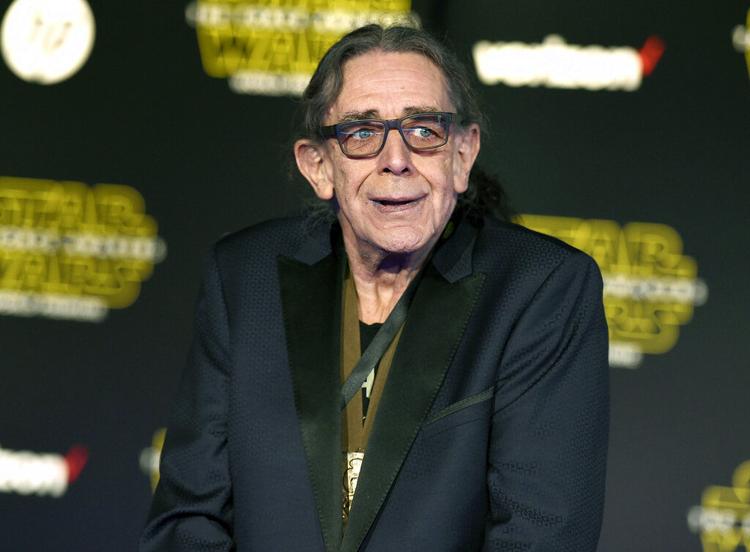 Ken Kercheval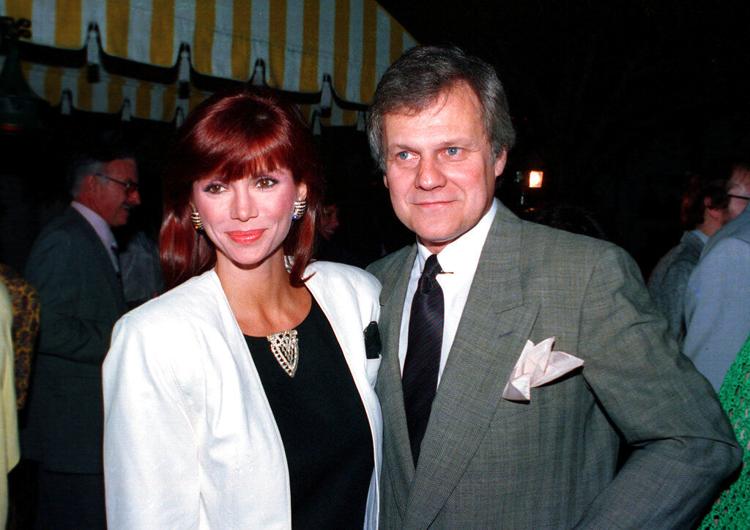 Georgia Engel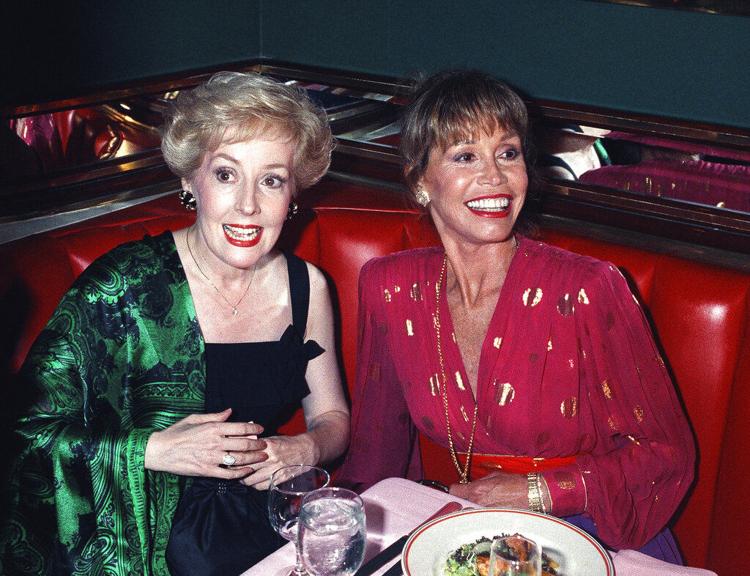 Rapper Nipsey Hussle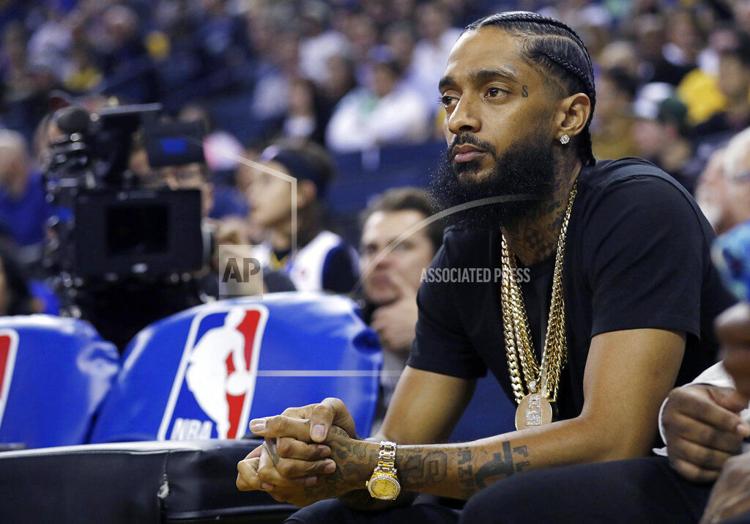 Birch Bayh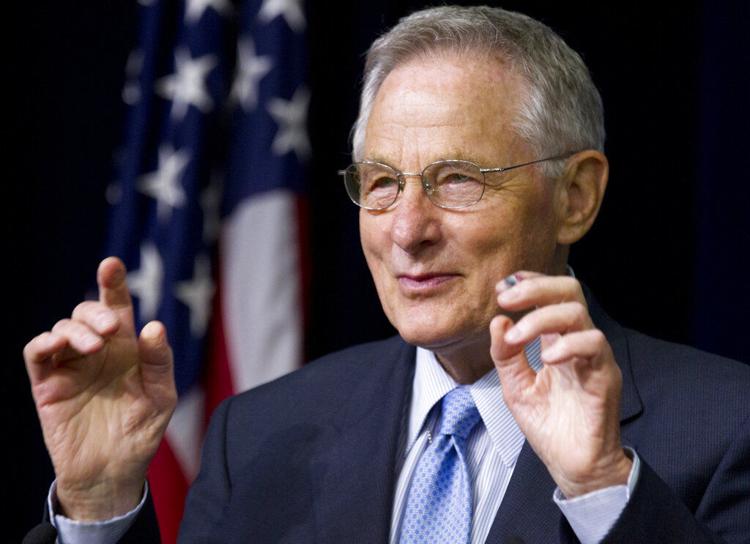 Obit Jan-Michael Vincent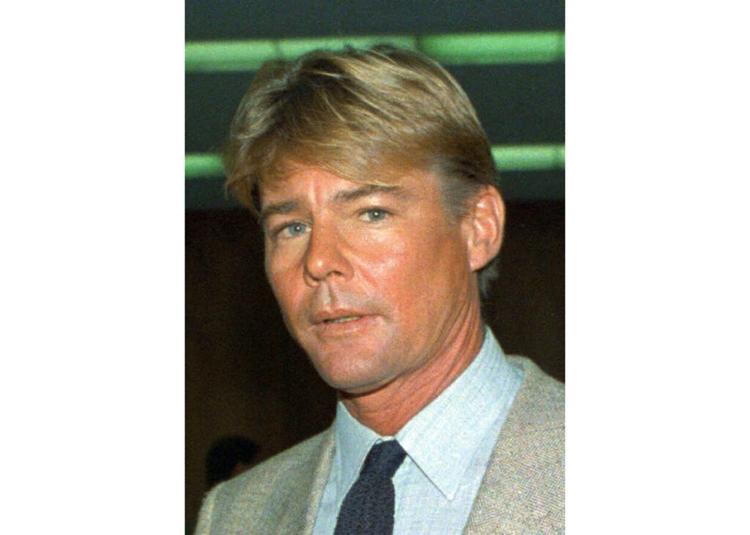 King Kong Bundy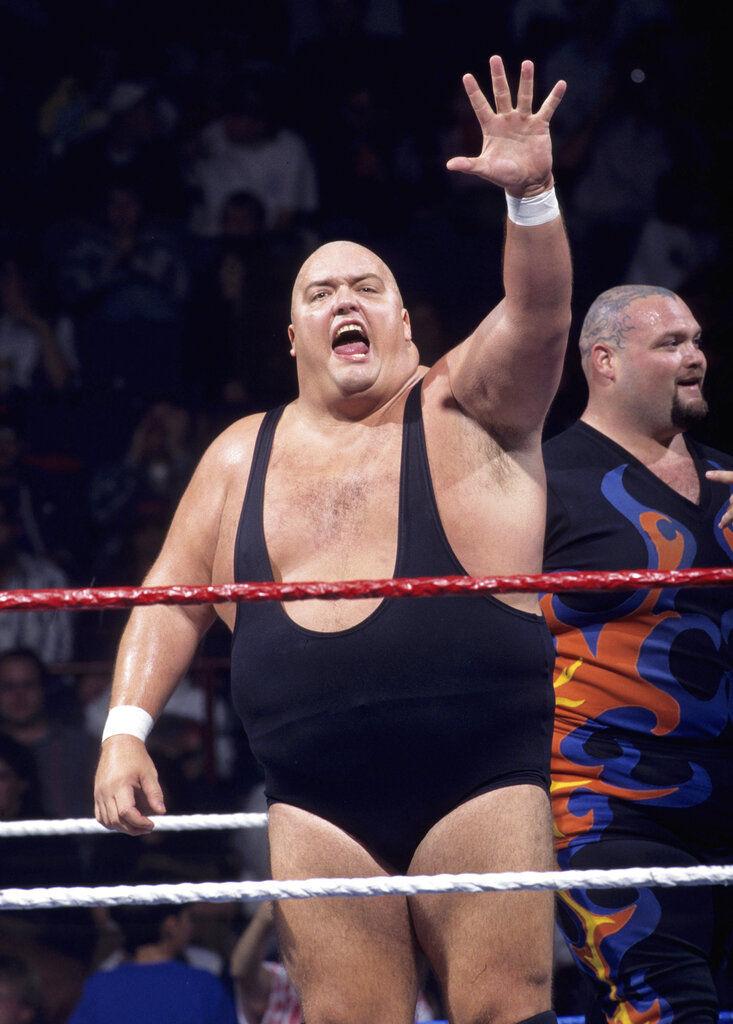 Britain Obit Flint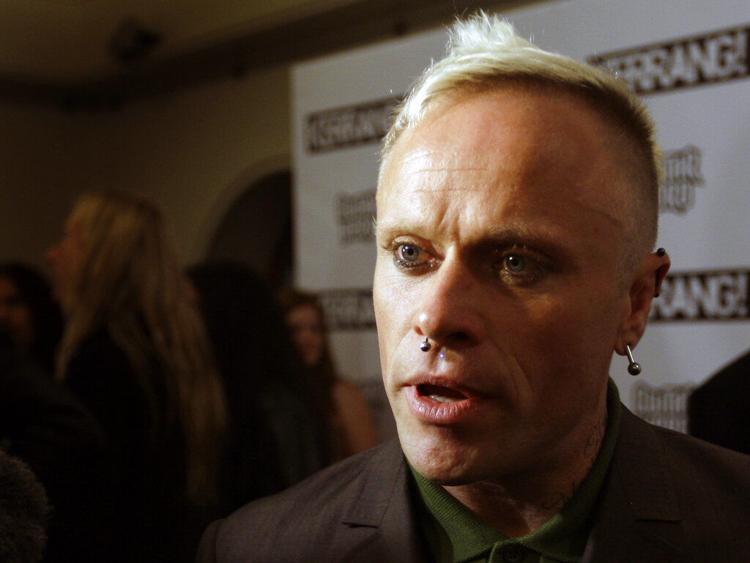 Nathaniel Taylor, Rollo on Sanford and Son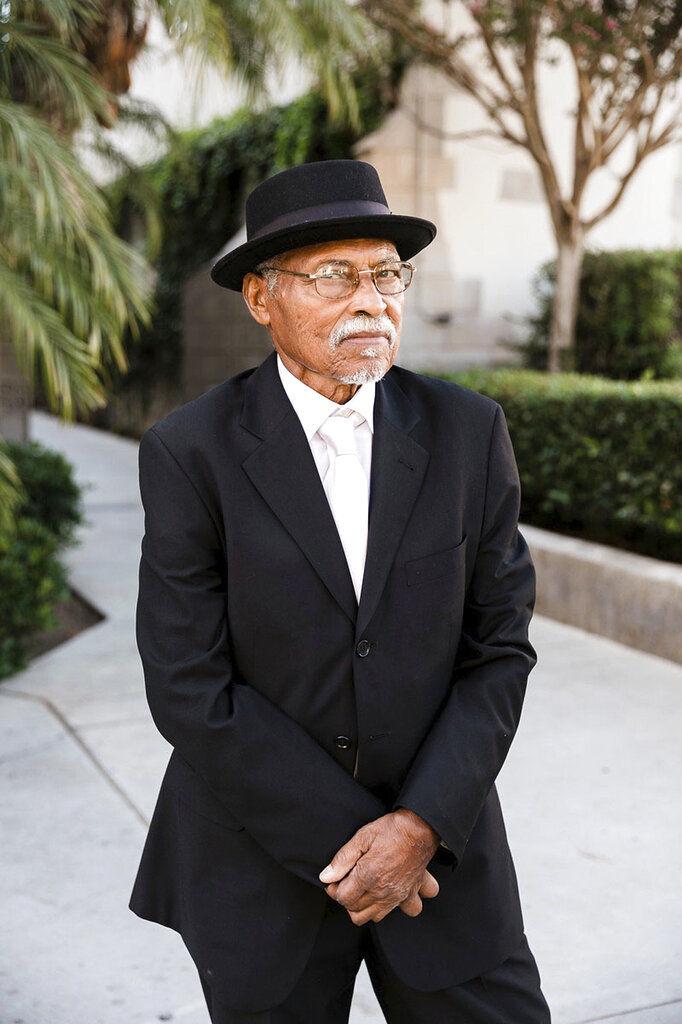 Katherine Helmond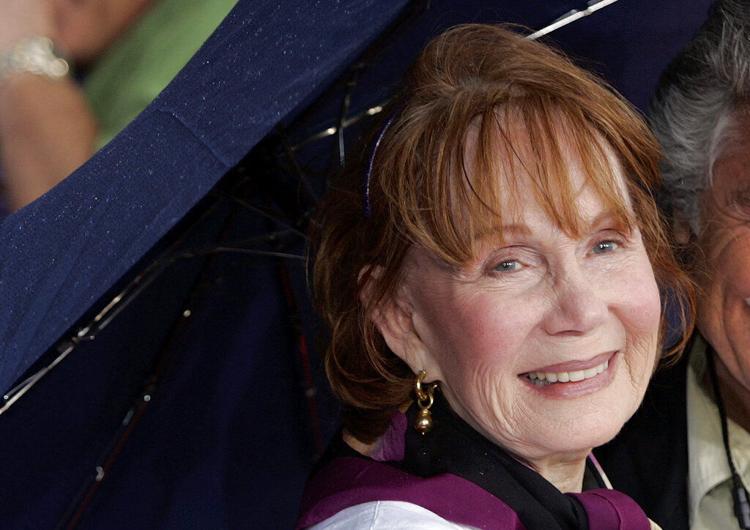 Peter Tork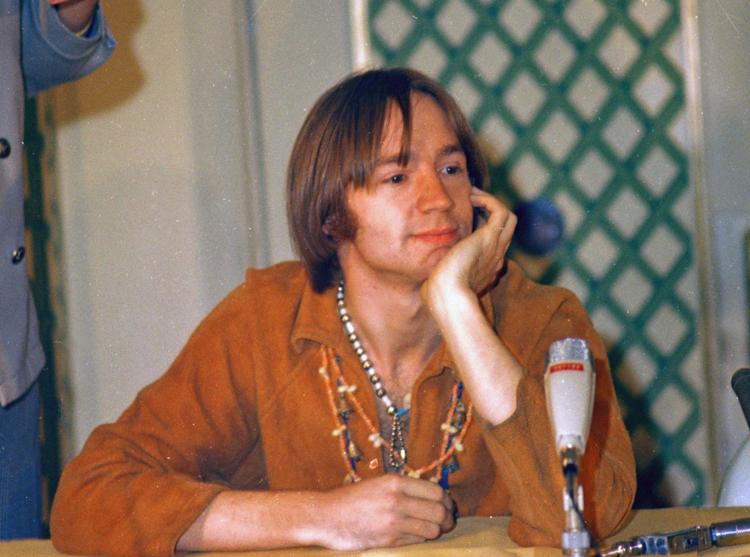 Albert Finney
Kristoff St John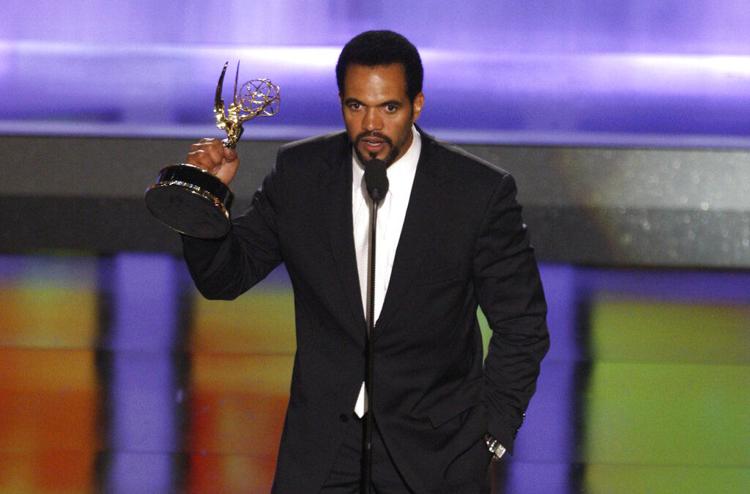 Kaye Ballard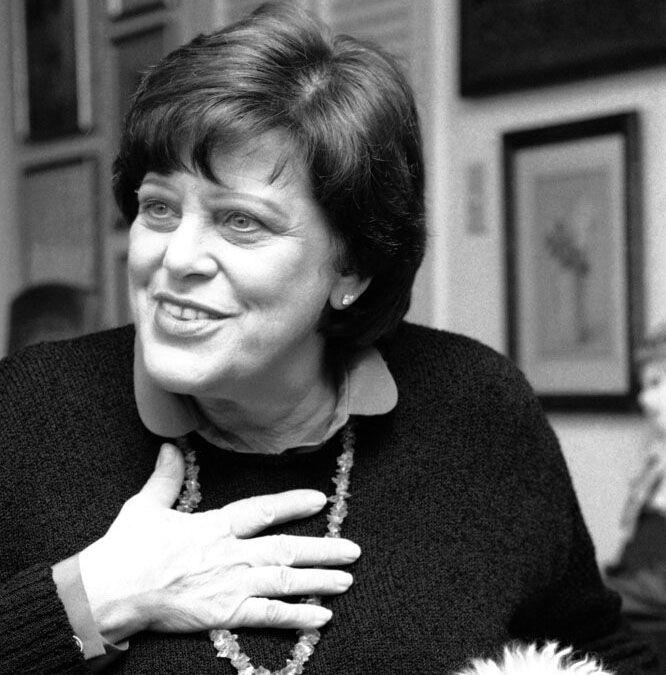 Carol Channing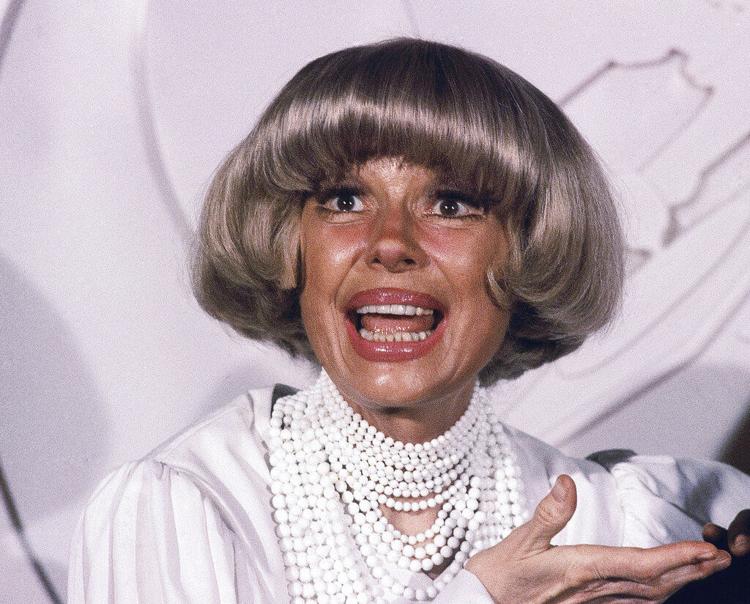 Verna Bloom, Dean Wormer's wife in 'Animal House'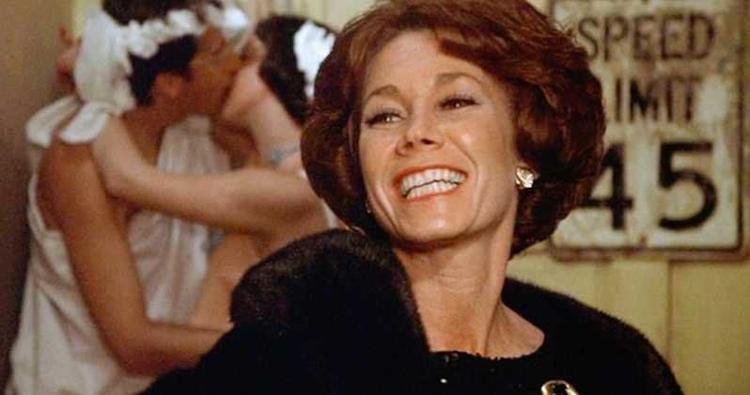 Daryl Dragon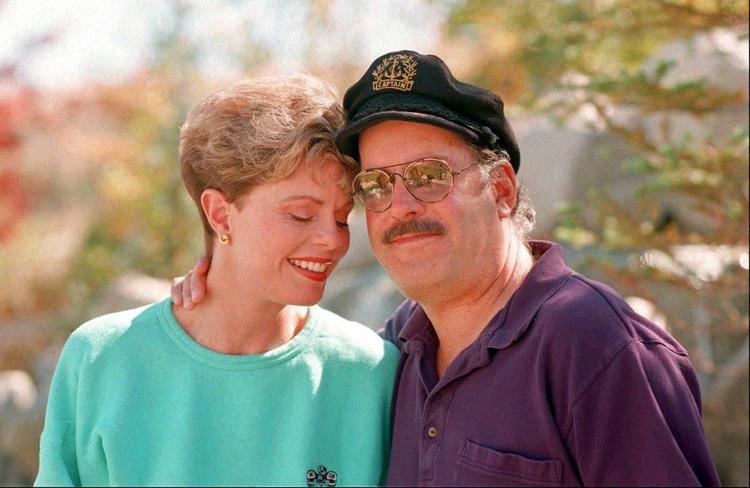 Gene Okerlund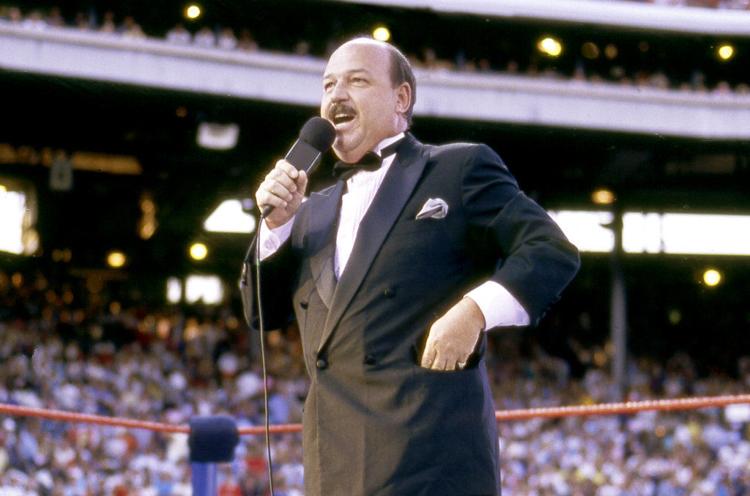 Bob Einstein