A good Thursday to all. Another very warm day is on tap for the Quad-Cities. And no doubt, the bugs will be out in full force as they have been all spring. Here are the weather details from the National Weather Service.
1. Patchy fog early, then sunny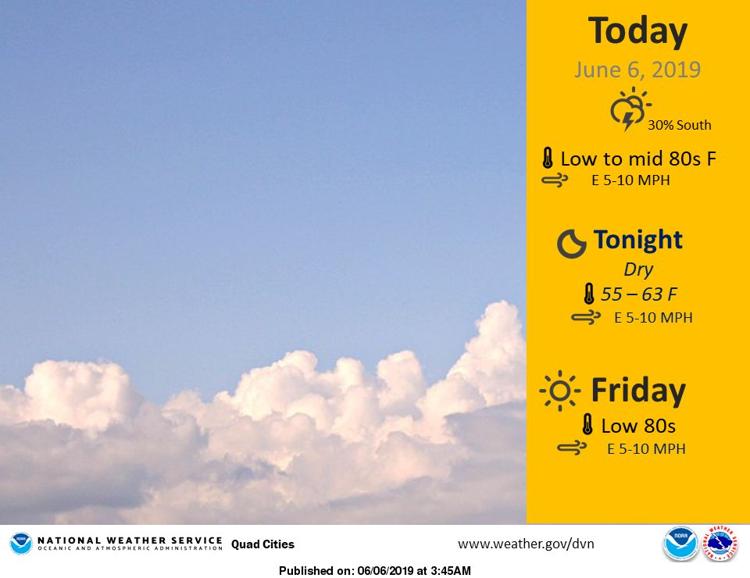 Look for patchy fog between 9 a.m. and 10 a.m. Then skies will become partly sunny with a high near 83 degrees and a low around 61 degrees.
For Friday it will be more of the same — mostly sunny skies with a high near 81 degrees and low around 59 degrees.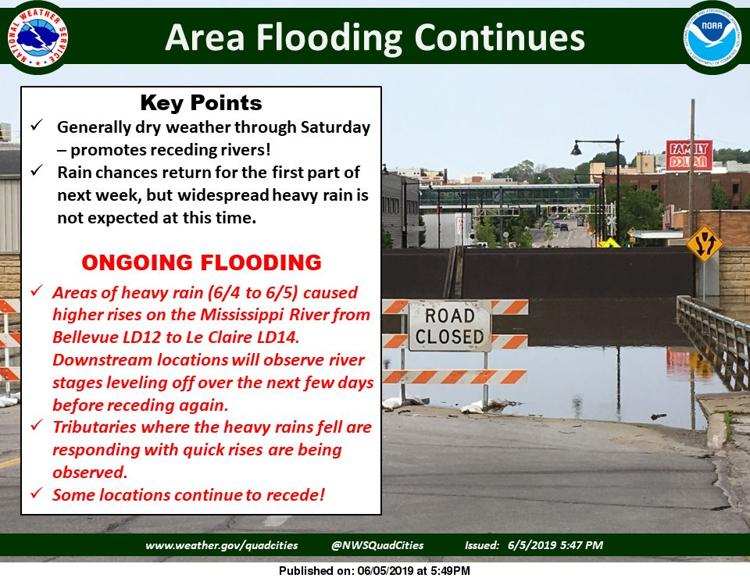 2. I-74 ramp to widen to two lanes in Bettendorf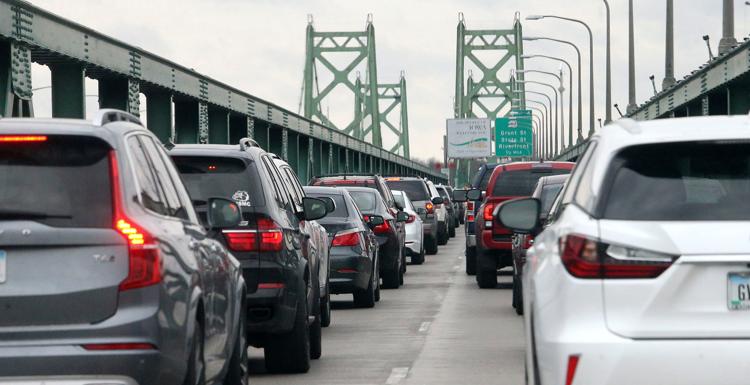 Beginning Friday, the I-74 ramp onto Grant Street in Bettendorf will be widened to allow two lanes of traffic from the Iowa-bound bridge. 
Between midnight and 5 a.m. on Friday, the work to widen the ramp will start with "temporary, intermittent" 20-minute closures of the Iowa-bound bridge. While the ramp will be widened enough to allow for two lanes,  the lane will be slightly narrowed for several weeks so the contractor has enough room. 
The ramp will be re-striped for two lanes of traffic.
3. Worried about river access, Davenport wants railroad to slow down on permanent crosswalk reconstruction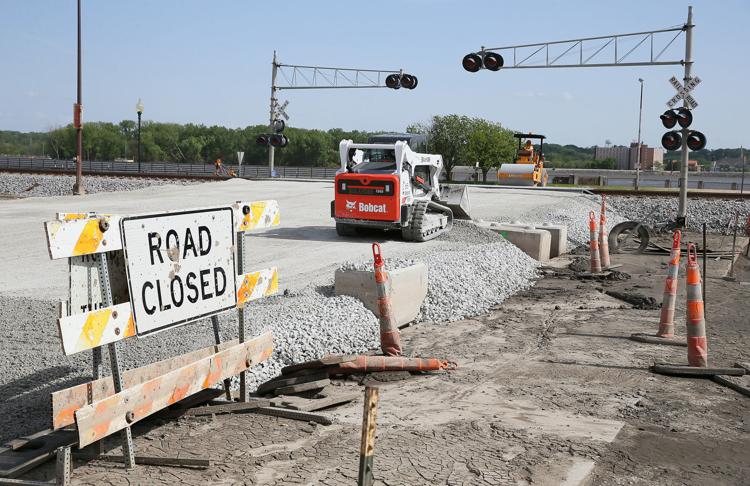 Some Davenport elected officials and riverfront commission members are worried about the quick pace at which Canadian Pacific Railroad is moving to fix several city crosswalks, saying more time may be needed to develop a plan that fits with the city's goal of beautifying the riverfront.
Concerns centered around the company's goal to have completed designs for every crossing except Gaines Street by June 21 – a deadline city staff warned is coming fast – and whether the city should stick with temporary crossings for now. Read more.
4. 75 years later: Clinton paratrooper remembers D-Day first-hand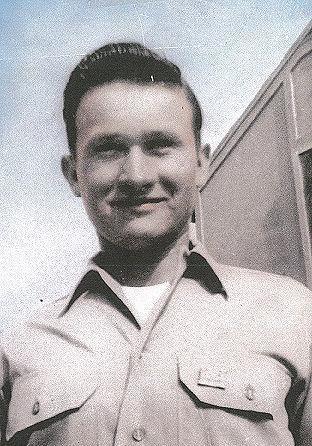 Henry Langrehr answers the door of his Clinton, Iowa, home with a briskness that belies his 94 years, his eyes bright with gratitude for the life he's been allowed to live.
Seventy-five years ago Thursday, Langrehr, then 19, was among 15 paratroopers in a plane of the U.S. Army's 82nd Airborne Division, lifting off of British soil, heading for France.
You have free articles remaining.
Their C-47 transport was one of 822 planes that would take off that night from four different airfields, circling until all were in formation. The paratroopers were to drop in behind enemy lines, the advance force of what remains the most massive invasion of all time, the push to defeat Adolf Hitler's Nazi Germany, beginning with D-Day, June 6, 1944. Read his story.
5. Miss Iowa competition returns to Adler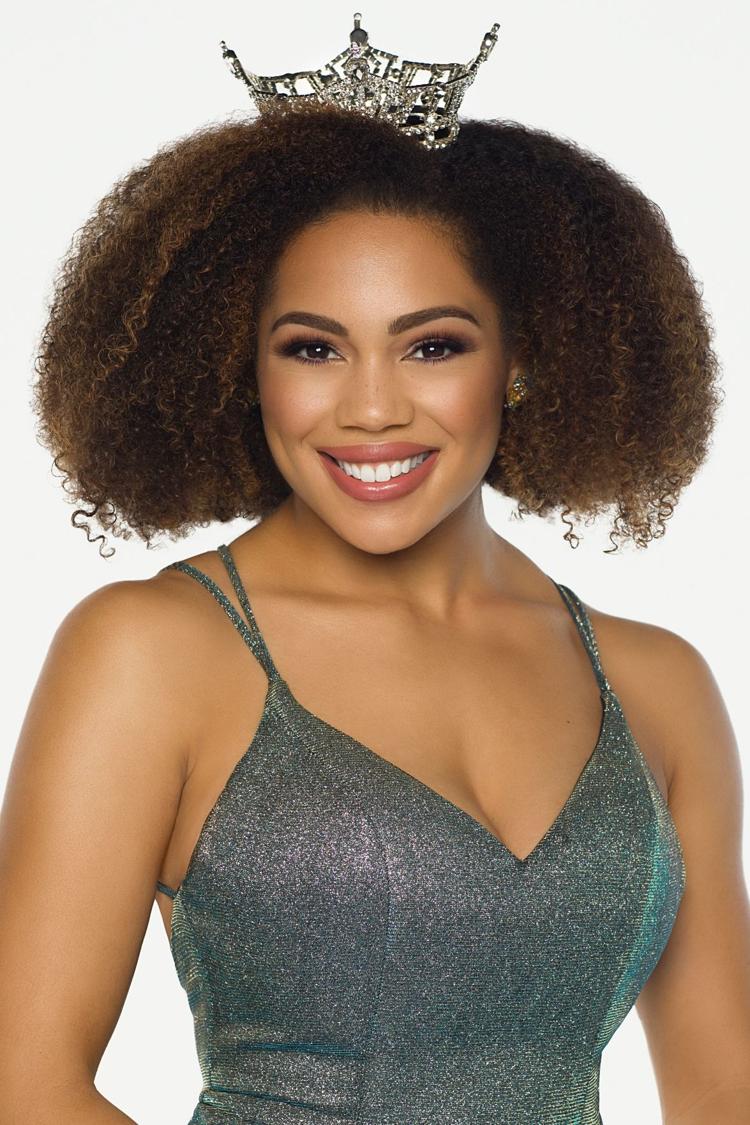 A new Miss Iowa will be crowned on Saturday, June 15, at the Adler Theatre, 136 E. 3rd St., Davenport.
Miss Iowa 2019 will represent the state of Iowa at the Miss America competition, broadcast live on NBC, with the date and venue to be announced.
Twenty candidates will compete for the Miss Iowa crown, while 13 will vie for the title of Miss Iowa's Outstanding Teen.
6. Flooding concerns led to Tony Bennett cancellation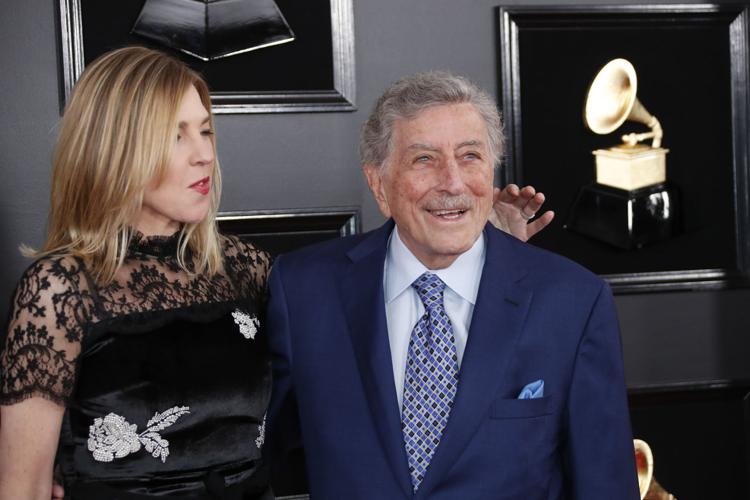 Legendary singer Tony Bennett will be in Iowa Friday, but not at the Adler Theatre, where fans were disappointed Monday to learn that he was canceling his planned show Wednesday night.
The timeless, tireless 92-year-old interpreter of the Great American Songbook is scheduled Friday at 7 p.m. at Gallagher Bluedorn Performing Arts Center on the University of Northern Iowa campus, Cedar Falls – 141 miles northwest of Davenport. Bennett's tour announced earlier this week that "due to sudden and unavoidable scheduling conflicts," his performance in Davenport on Wednesday couldn't take place.
A tour spokeswoman said Tuesday that last week, its booking agency was advised by the promoter that "due to flooding and a bad weather forecast for this week that it was best to consider a postponement and based on that advisement we concurred."
On Monday, the tour was informed that flooding and weather was not an issue, "but by that point in time we had already altered Bennett's schedule and it was not possible to reinstate the original touring plan," the spokeswoman said.
Another Bennett tour spokeswoman, in Nashville, Tenn., said: "I know the buzz in Nashville is that the entire state of Iowa is under water." Read more.
Today's photo gallery: Opening day for Riverside Aquatic Center

060619-mda-nws-poolopen-001a.jpg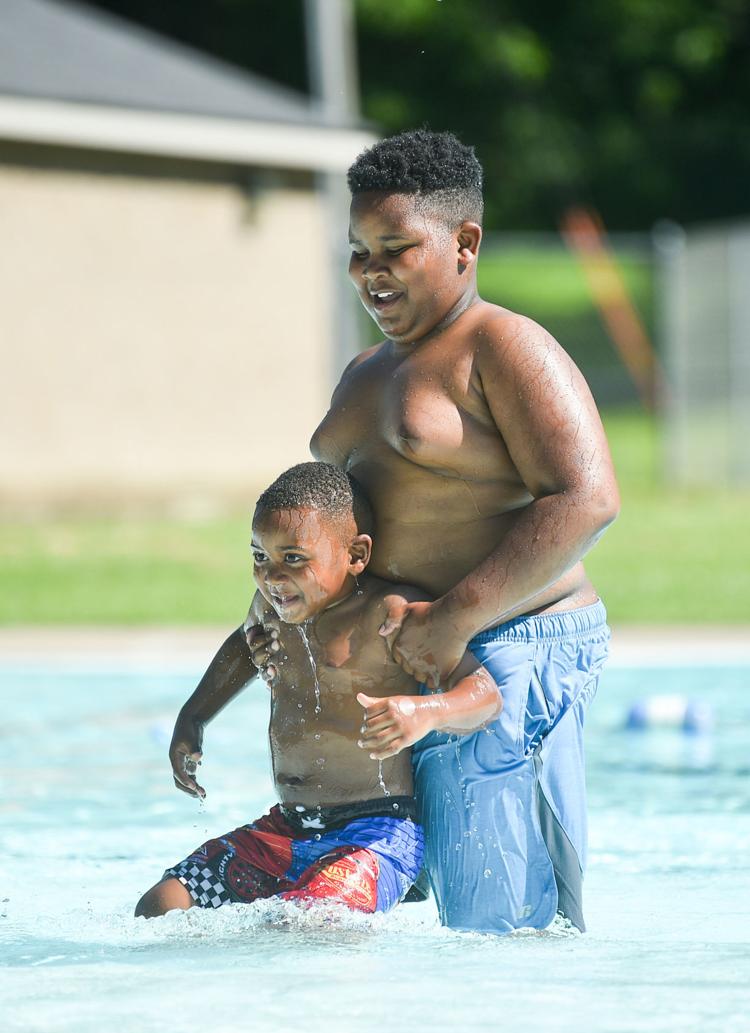 060619-mda-nws-poolopen-003a.jpg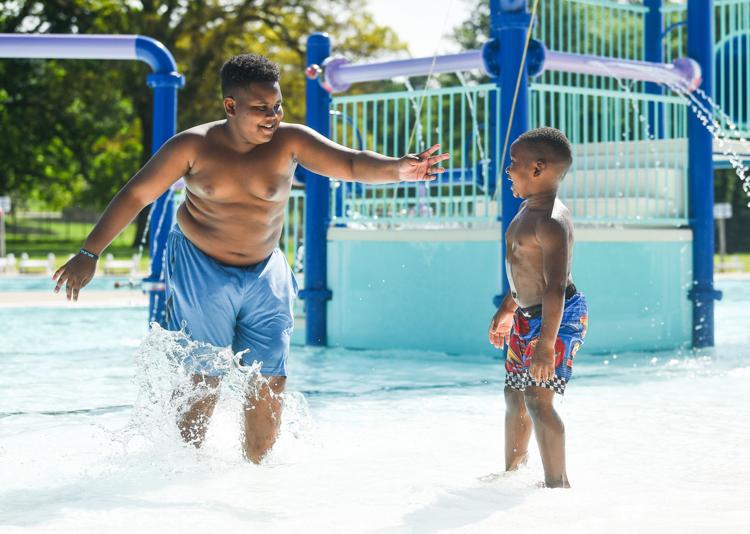 060619-mda-nws-poolopen-004a.jpg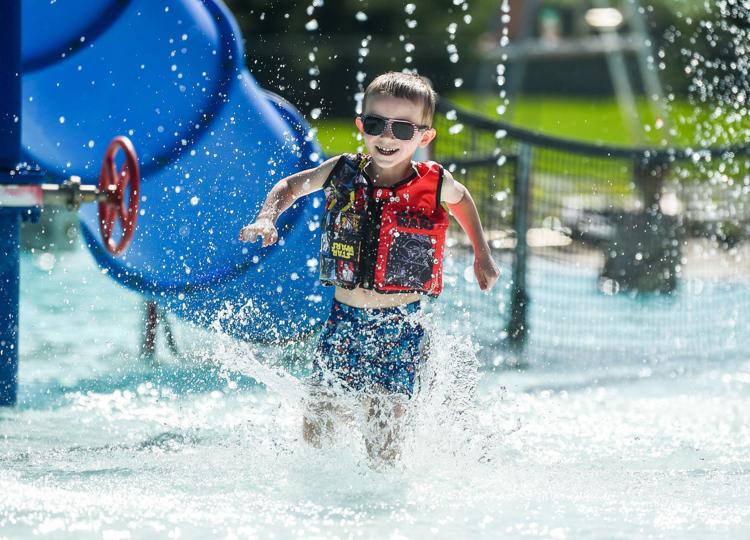 060619-mda-nws-poolopen-005a.jpg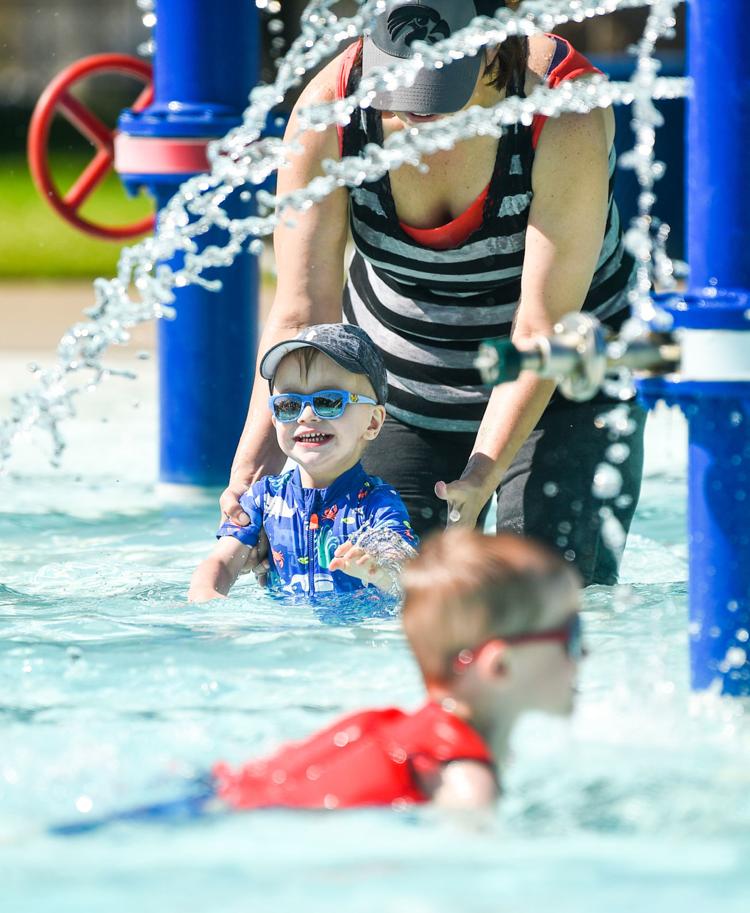 060619-mda-nws-poolopen-006a.jpg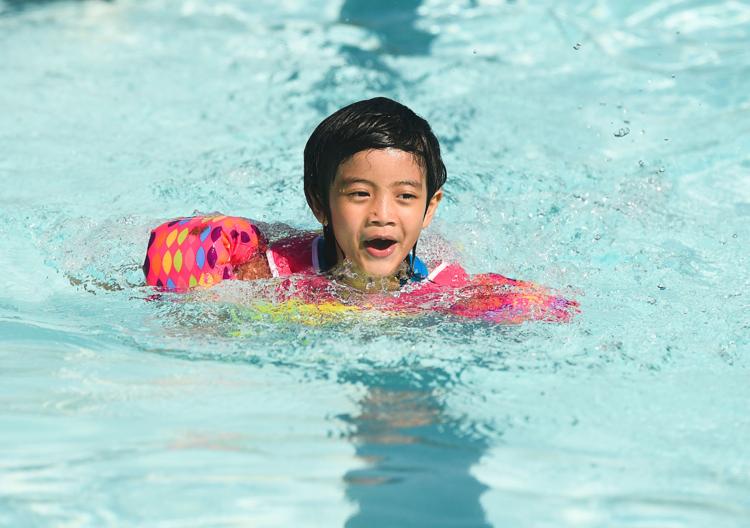 060619-mda-nws-poolopen-007a.jpg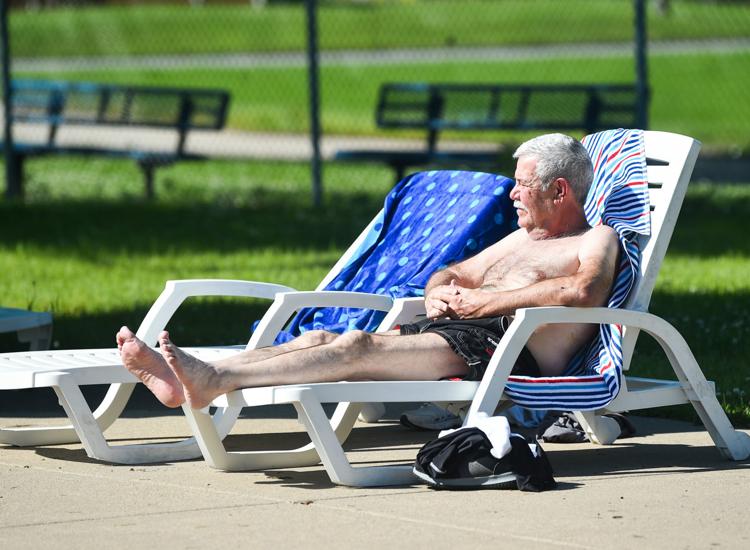 060619-mda-nws-poolopen-009a.jpg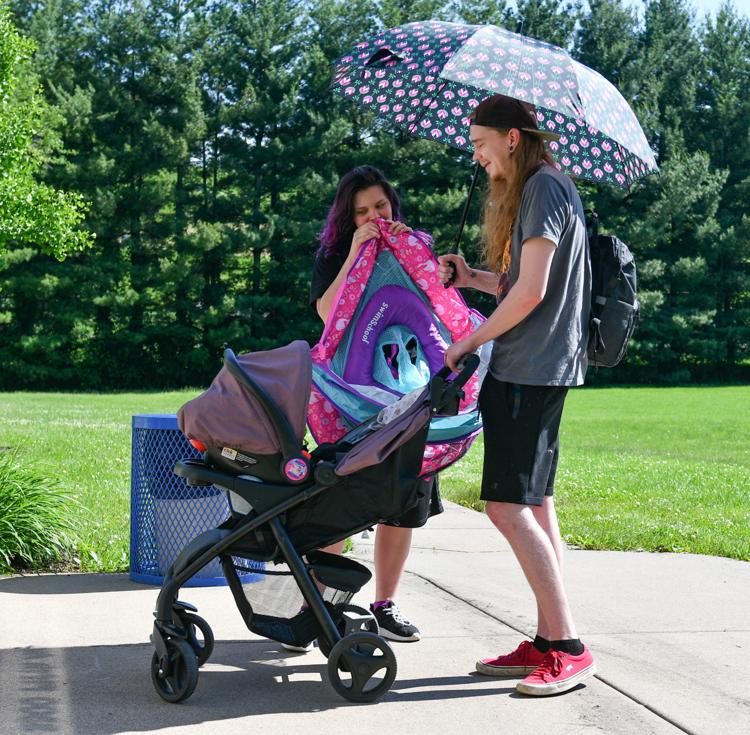 060619-mda-nws-poolopen-011a.jpg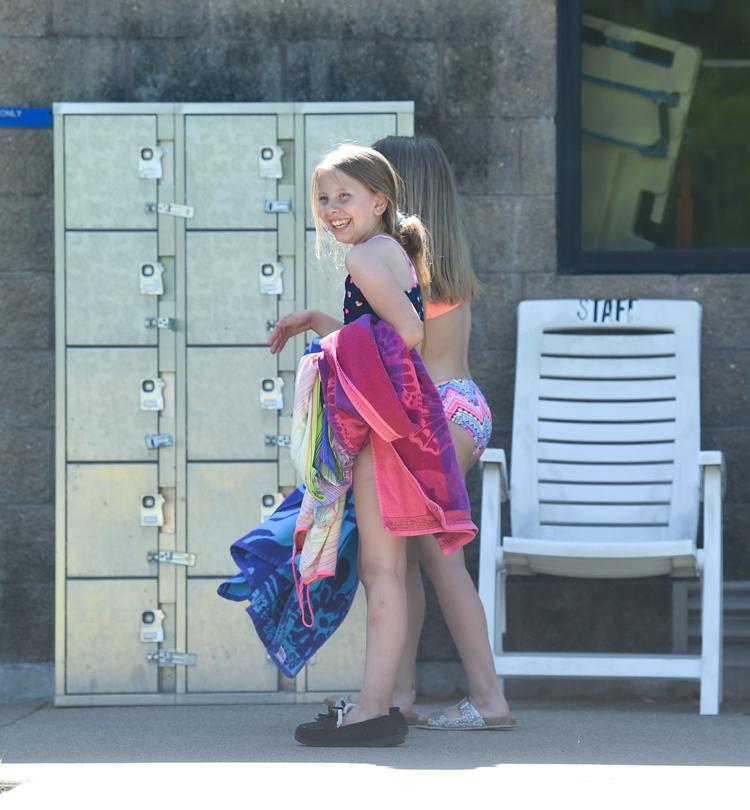 060619-mda-nws-poolopen-012a.jpg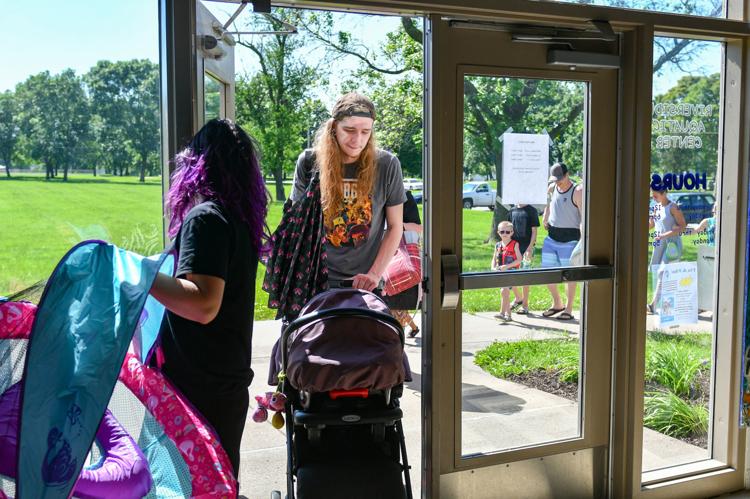 060619-mda-nws-poolopen-015a.jpg
060619-mda-nws-poolopen-016a.jpg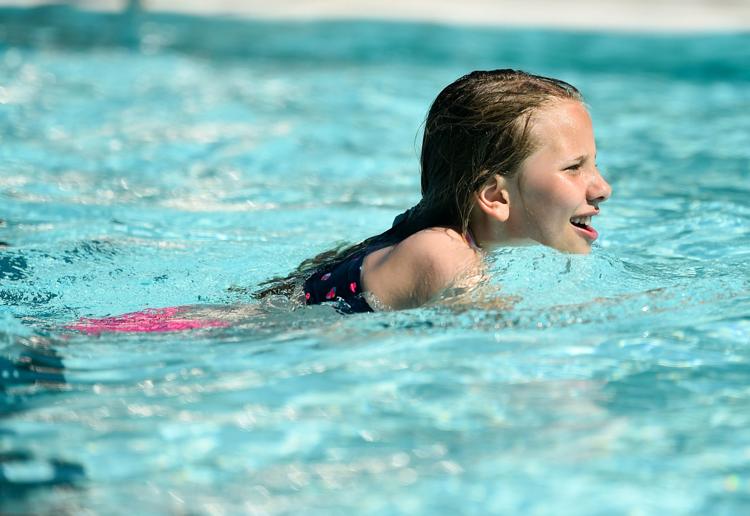 060619-mda-nws-poolopen-017a.jpg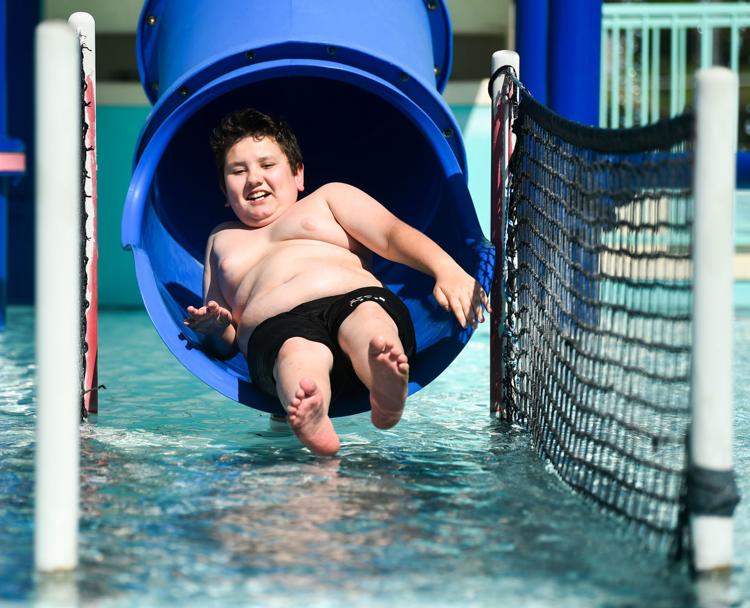 060619-mda-nws-poolopen-020a.jpg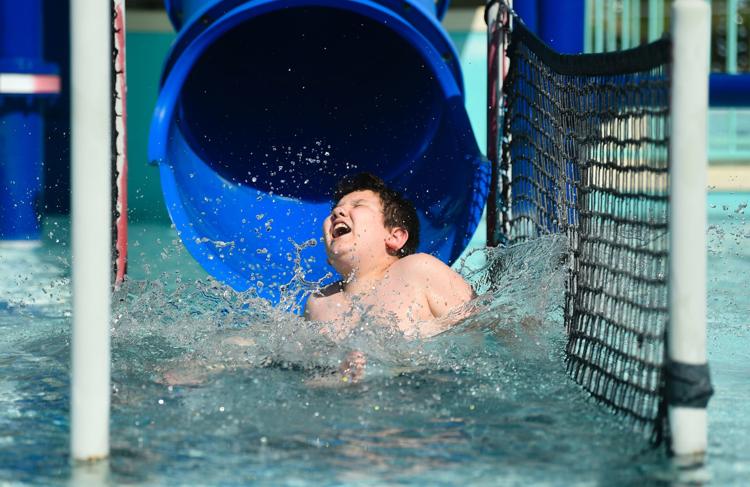 060619-mda-nws-poolopen-024a.jpg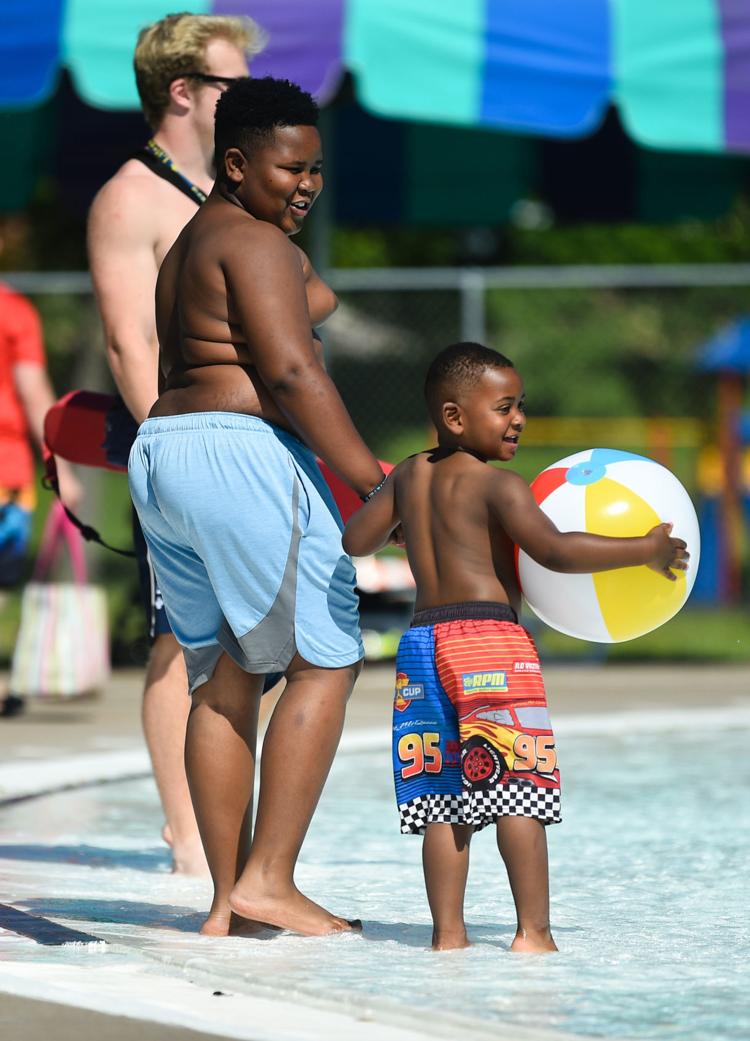 060619-mda-nws-poolopen-030a.jpg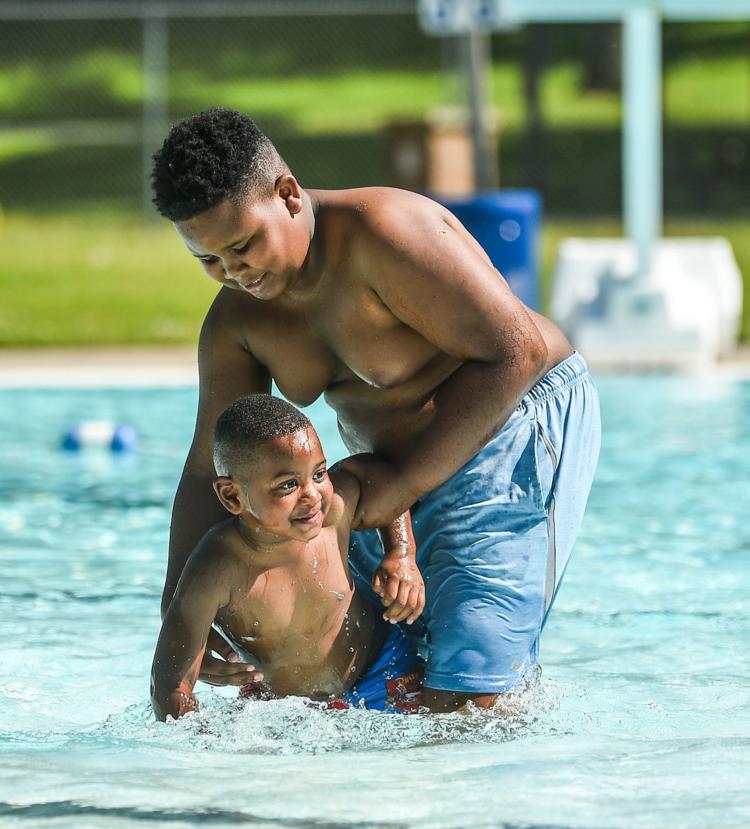 060619-mda-nws-poolopen-032a.jpg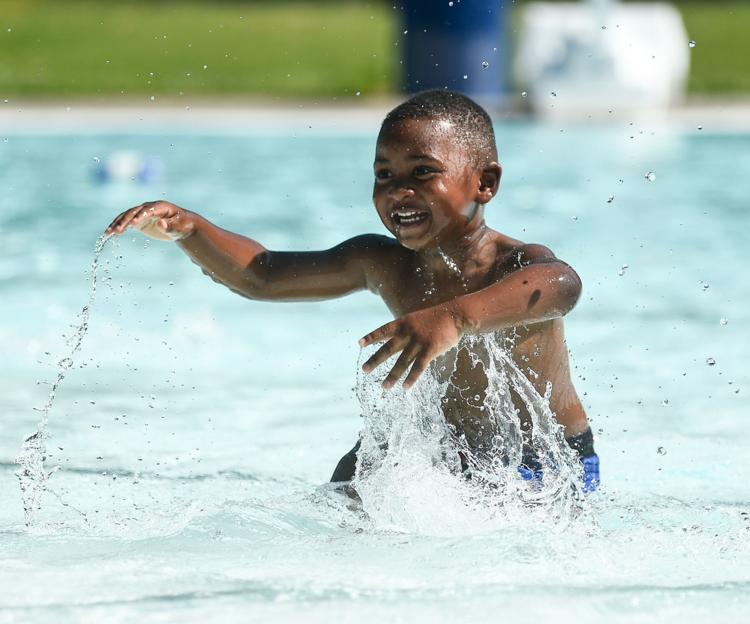 060619-mda-nws-poolopen-039a.jpg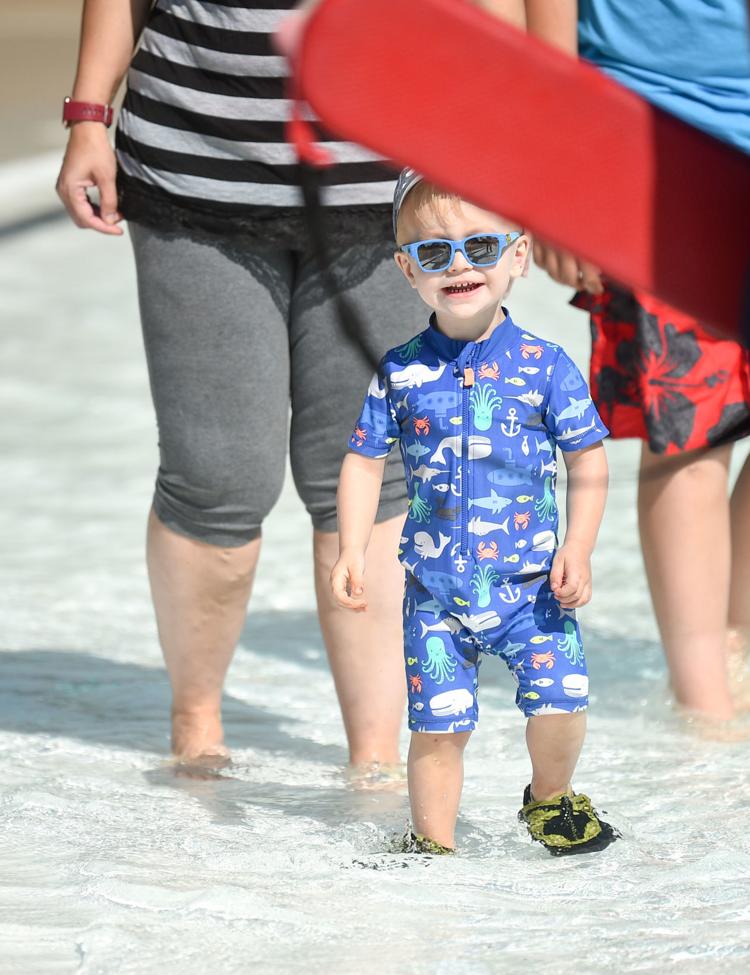 060619-mda-nws-poolopen-040a.jpg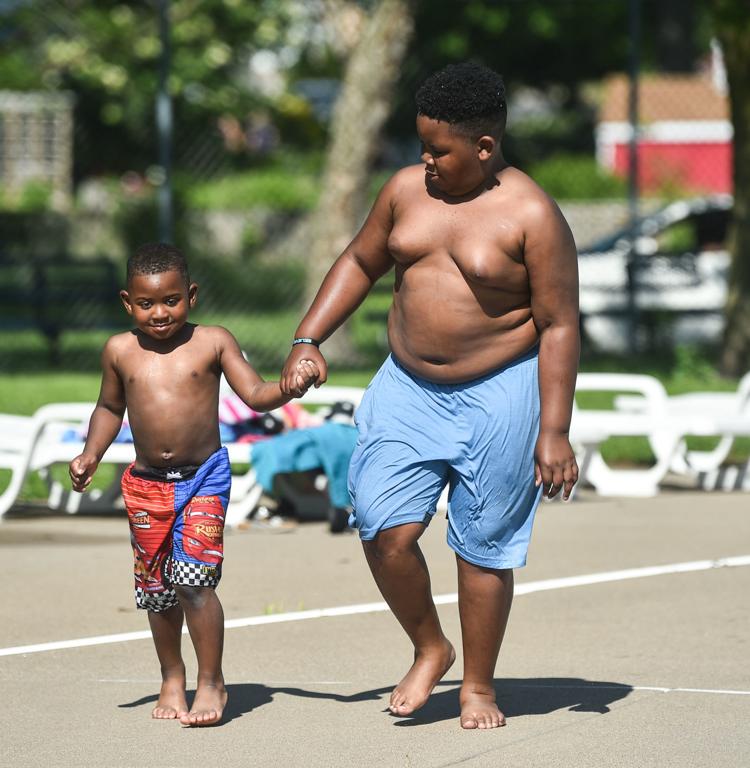 060619-mda-nws-poolopen-041a.jpg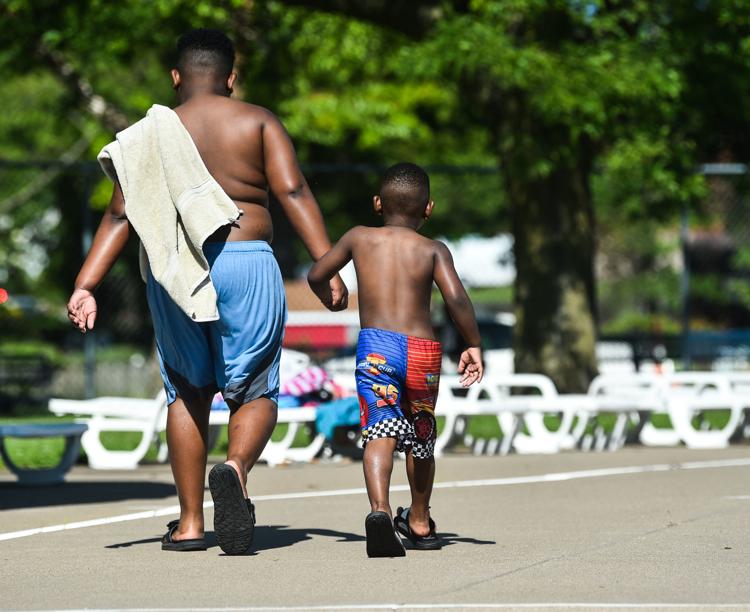 060619-mda-nws-poolopen-044a.jpg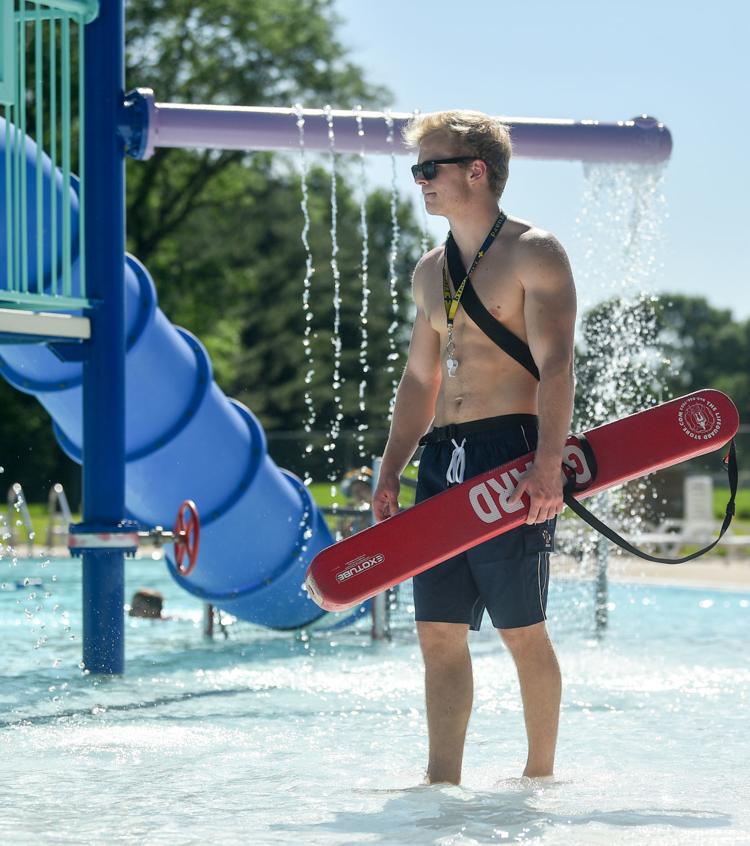 060619-mda-nws-poolopen-047a.jpg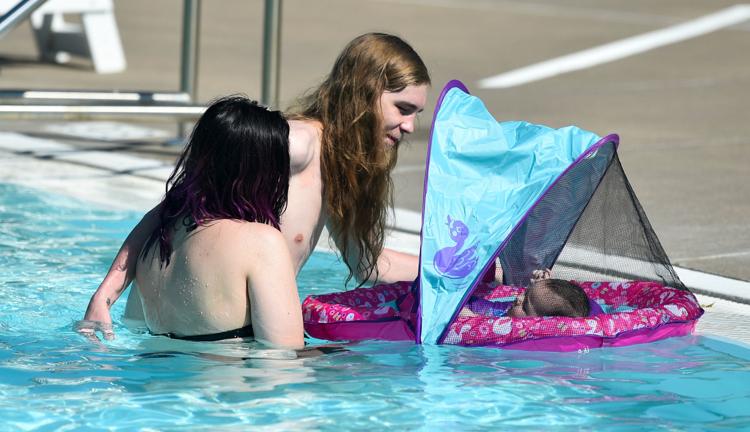 060619-mda-nws-poolopen-048a.jpg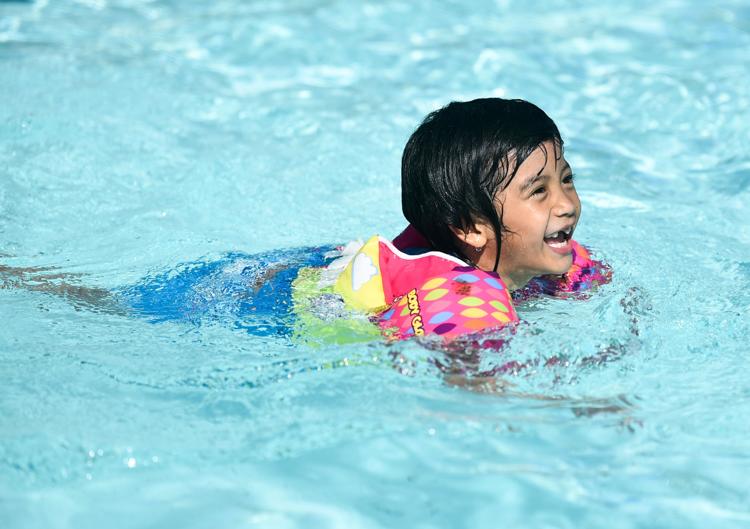 060619-mda-nws-poolopen-052a.jpg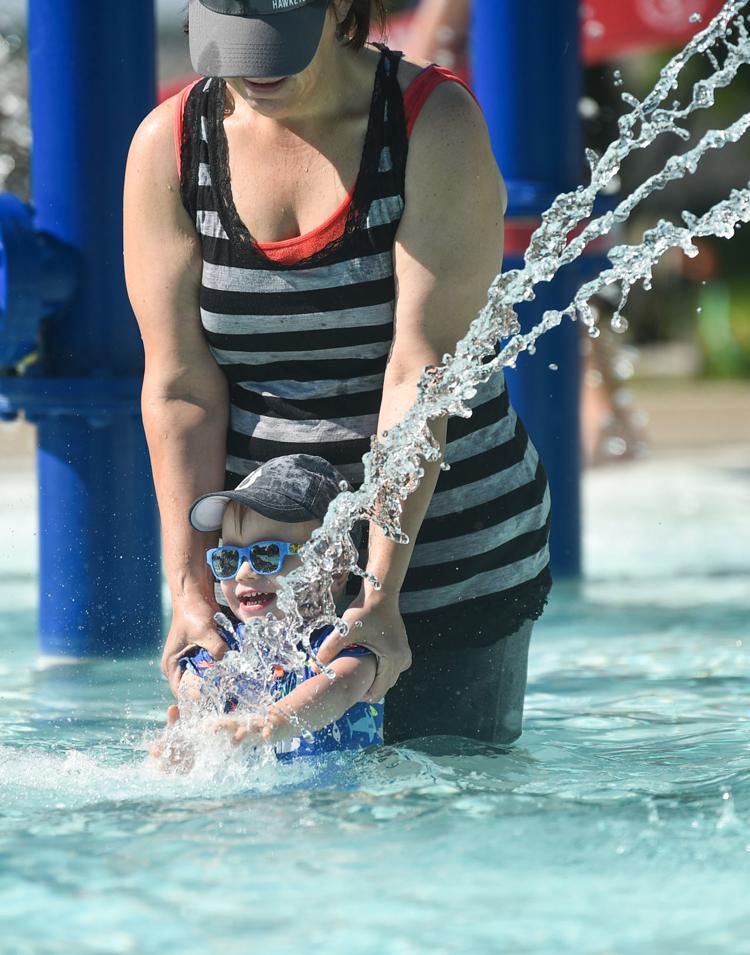 060619-mda-nws-poolopen-055a.jpg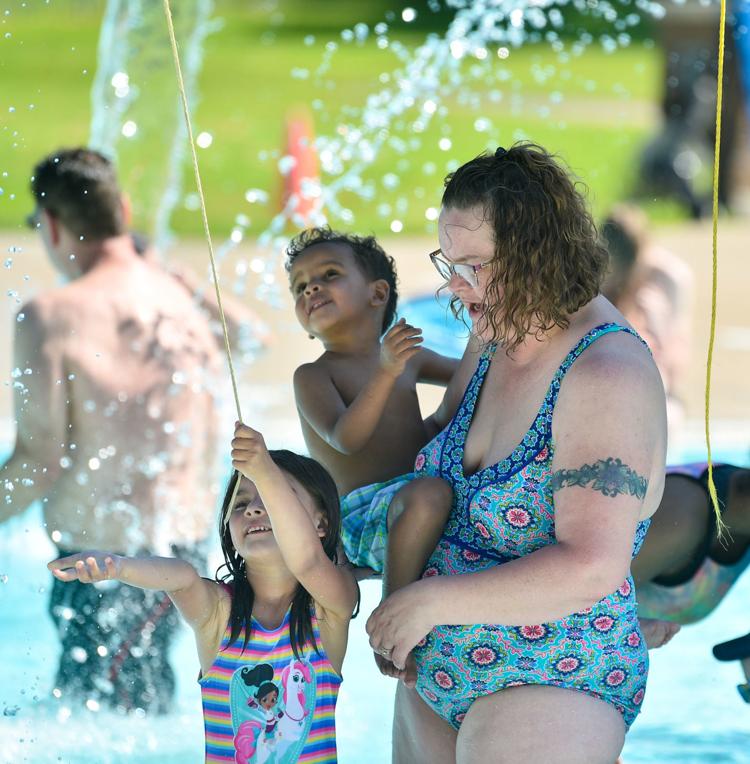 060619-mda-nws-poolopen-056a.jpg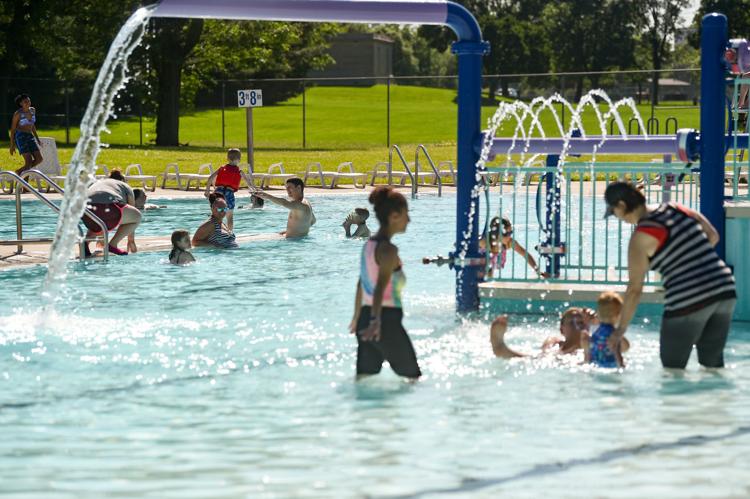 060619-mda-nws-poolopen-057a.jpg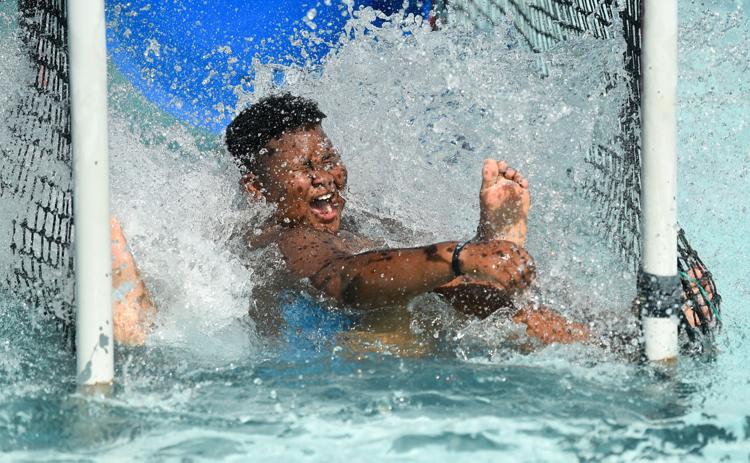 060619-mda-nws-poolopen-059a.jpg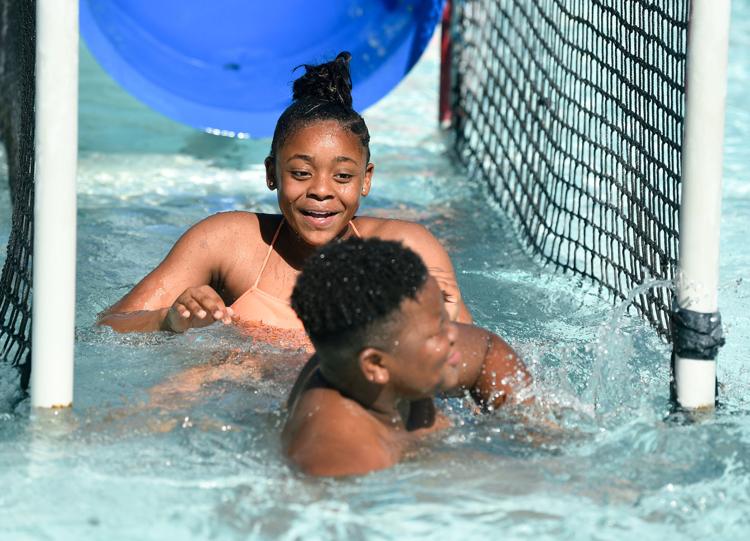 060619-mda-nws-poolopen-060a.jpg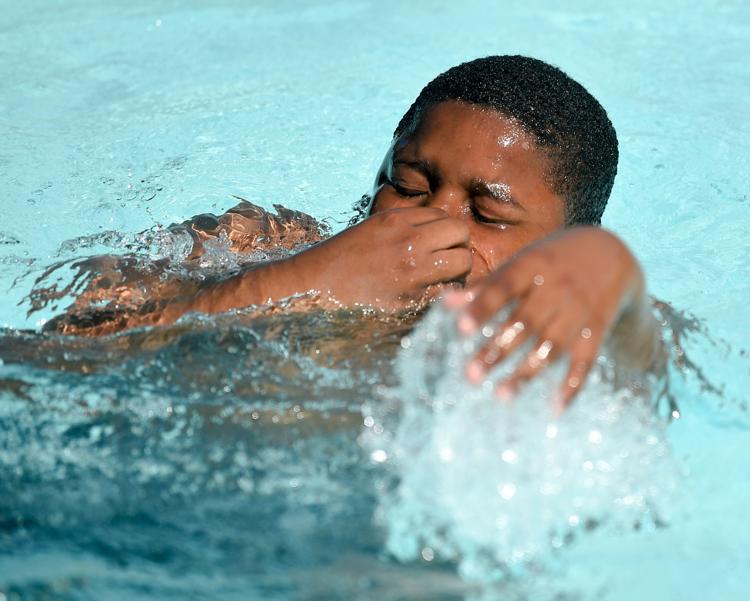 060619-mda-nws-poolopen-062a.jpg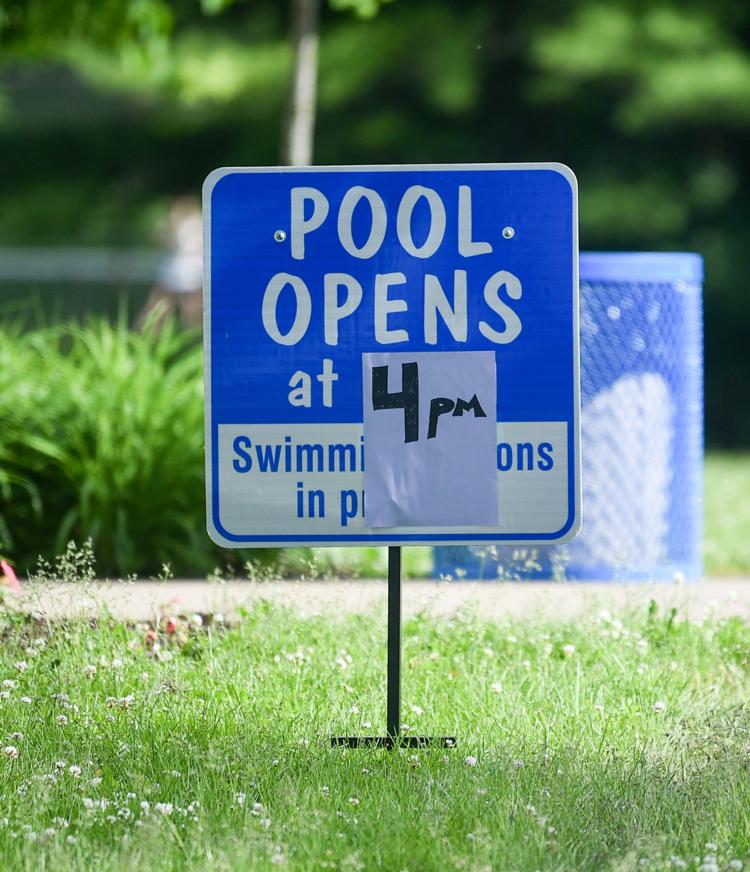 060619-mda-nws-poolopen-065a.jpg
060619-mda-nws-poolopen-067a.jpg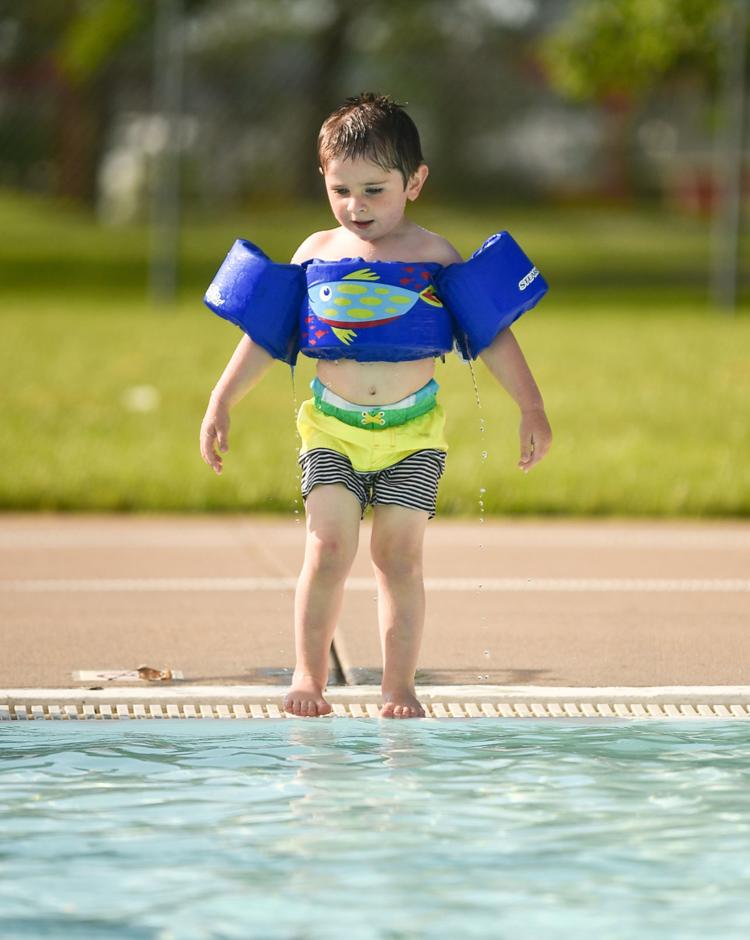 060619-mda-nws-poolopen-071a.jpg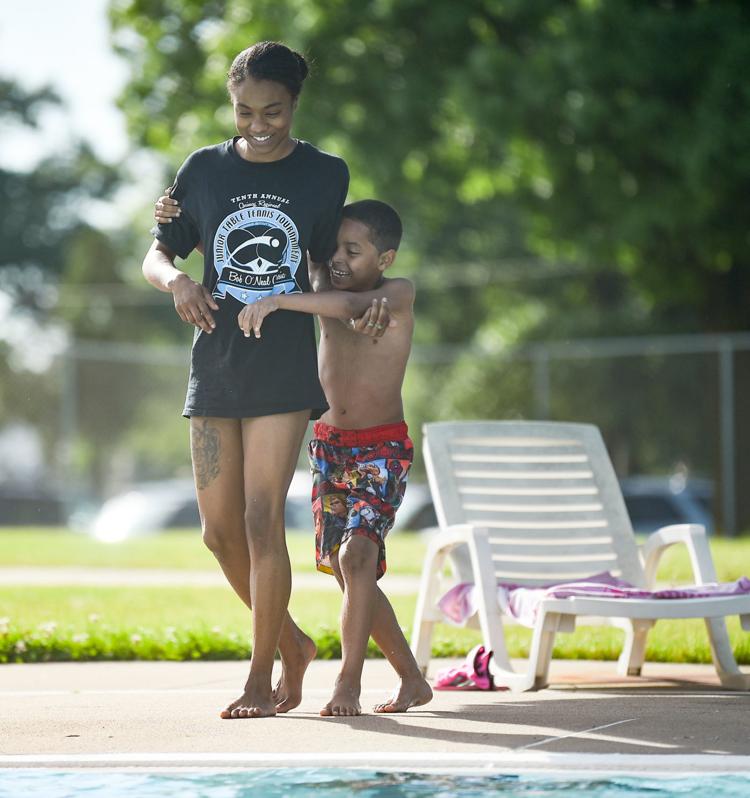 060619-mda-nws-poolopen-075a.jpg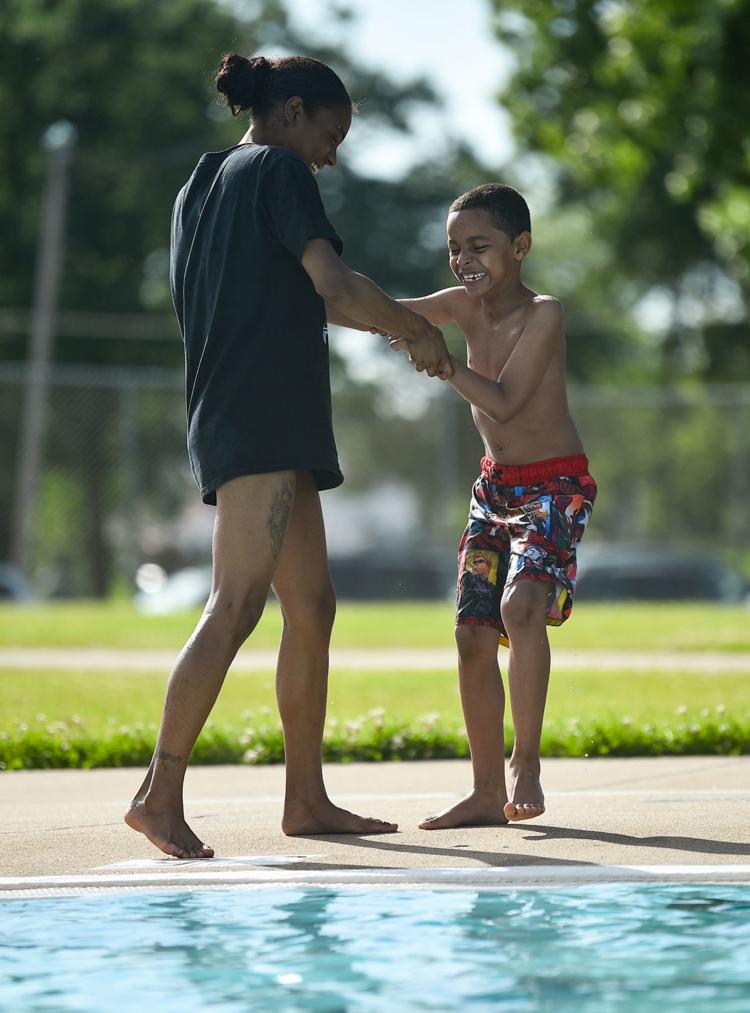 060619-mda-nws-poolopen-078a.jpg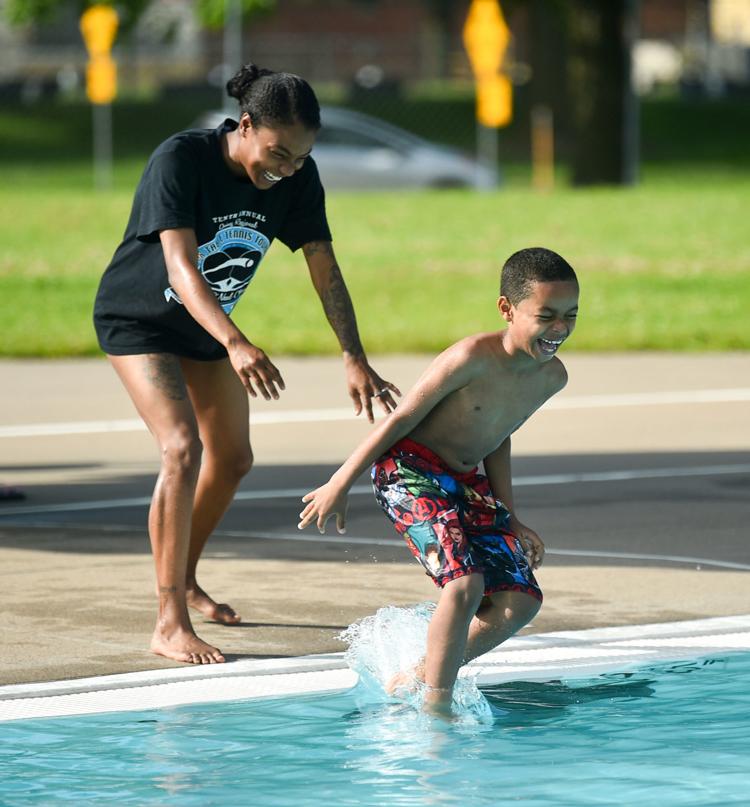 060619-mda-nws-poolopen-082a.jpg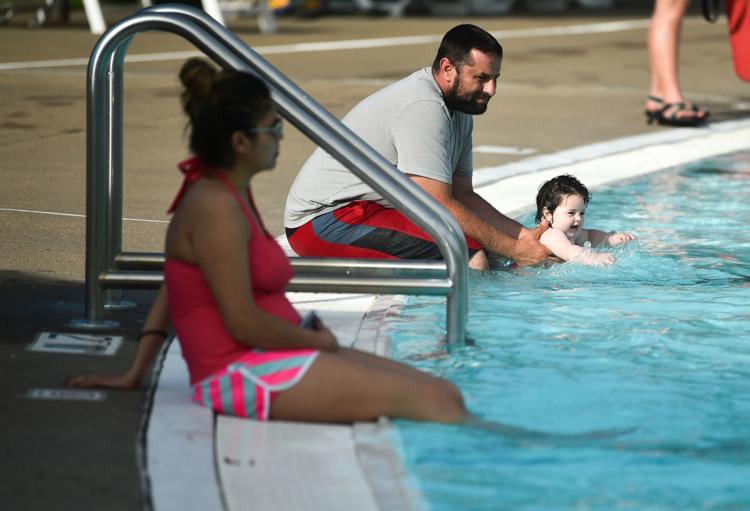 060619-mda-nws-poolopen-083a.jpg
060619-mda-nws-poolopen-085a.jpg