A good Wednesday to all. We'll start the day off with some patchy fog, then temps in the low-to-mid 50s. Here are the weather details from the National Weather Service.
1. Patchy fog this morning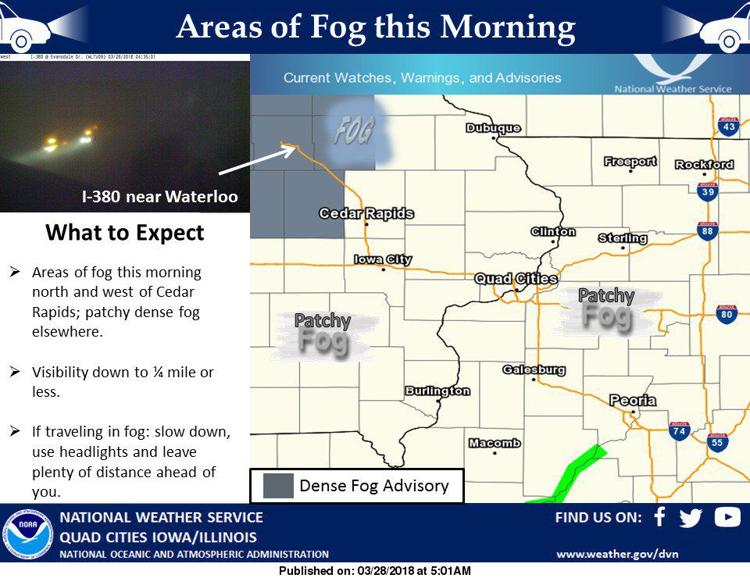 We'll see patchy fog before 10 a.m. Otherwise the day will be partly sunny with a high near 53 degrees.
Tonight there's a 20 percent chance of rain after 11 p.m. Skies will be mostly cloudy with a low around 37 degrees.
Thursday there's a 20 percent chance of rain before 1 p.m. Skies will be cloudy then gradually becoming mostly sunny with a high near 49 degrees and a low around 29 degrees. North winds will gust as high as 25 mph.
1 plus 1: Just remember, it's only a test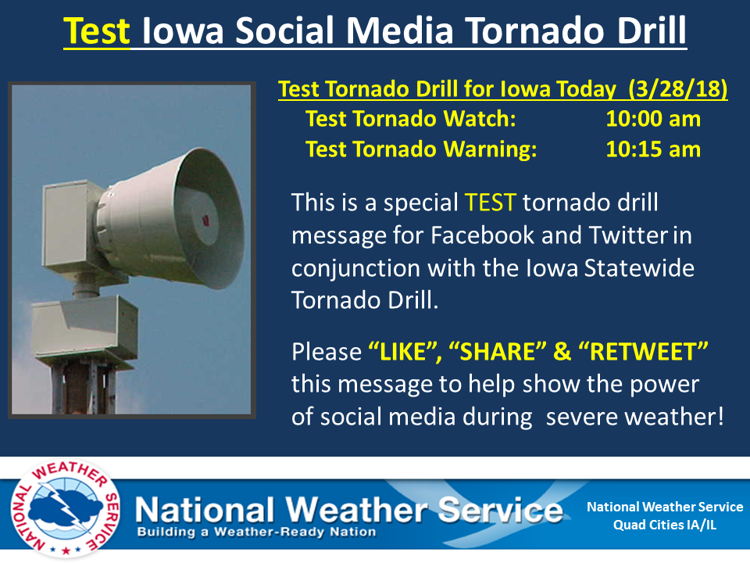 It's Severe Weather Preparedness/Awareness Week in Iowa. Today there will be tornado watch/warning drills across the state as agencies test their communication methods as if it were a real situation. The drill will be held at 10 a.m. for a tornado watch, and at 10:15 a.m. for the tornado warning. Remember it is only a test, and according to the NWS, it's also a great time to practice your tornado safety plan.
2. Section of Duck Creek Trail to close during pipe repairs
A section of the Duck Creek Recreational Trail adjacent to Junge Park will be closed beginning today to allow for replacement of a large stormwater culvert pipe. Work will require the path to be completely removed in this area; no pedestrian or bike traffic will be allowed through. Users should follow the marked detour. The detour will take traffic along Western Avenue, across W. 28½ Street and along a new spur before reconnecting with the path.
The culvert replacement is tentatively scheduled to be completed by April 20.
3. Students help Living Lands wrap trees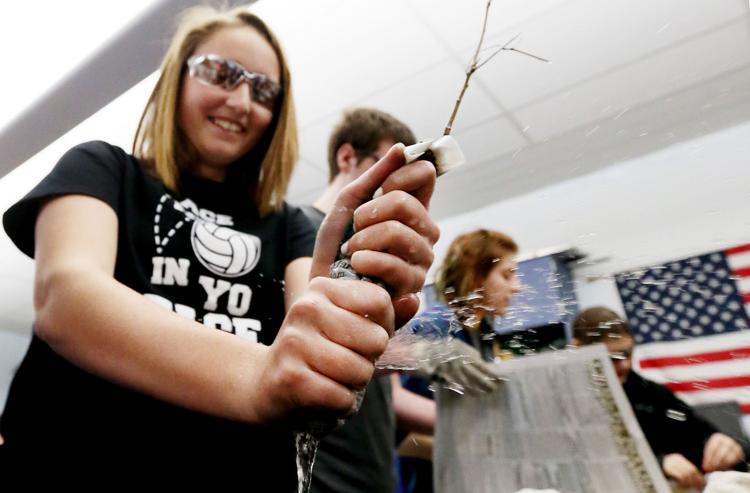 Organized in assembly lines, students at Bettendorf Middle School used their  science classes this week to wrap oak tree saplings in wet newspaper, then bag and tag the little trees for distribution.
Their work was a partnership with Living Lands & Waters, the Hampton-based nonprofit environmental organization that grew out of Chad Pregracke's river clean-up campaigns.
Living Lands is taking the mobile tree-wrapping unit to 12 schools in the Quad-City area, beginning with Bettendorf Middle and ending with Rock Island High School on April 17.
You have free articles remaining.
A total of 4,000 students are expected to wrap about 70,000 trees. Read more.
4. Freddy's Frozen Custard building in Davenport
You think the Quad-Cities stinks when it comes to eating out. Of the 20 top restaurant chains in the United States, all have locations in the …
Freddy's Frozen Custard & Steakburgers, a Kansas-based casual restaurant, will make its debut this summer at Davenport's Village Shopping Center.
The new 3,300-square-foot, freestanding restaurant will be built at 916 W. Kimberly Road. Crews demolished a former bank building at the site.
"The West Kimberly development corridor is home to a wide variety of retail businesses, restaurants and family-friendly entertainment venues that makes it a great fit for Freddy's," said Mike Young, franchise owner.
It is the latest addition for the shopping center, which just welcomed a Pancheros and a Pet Supplies. Read more.
5. Genesis to pay $1.88 million to resolve 'False Claims Act' allegations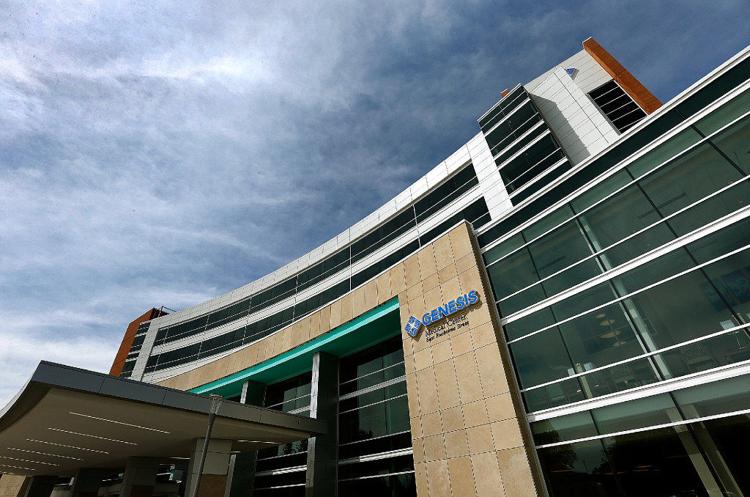 Genesis Medical Center has agreed to pay $1.88 million to the United States to resolve allegations of improper impatient admissions claims, the Department of Justice said Tuesday.
From Jan. 1, 2013, to Dec. 31, 2016, Genesis violated the False Claims Act by improperly retaining Medicare over payments for hospital inpatient admission claims that should have been billed at the lower reimbursement rate for outpatient or observation services, the DOJ alleged. Read more.
6. Seattle company wins Davenport's medical cannabis license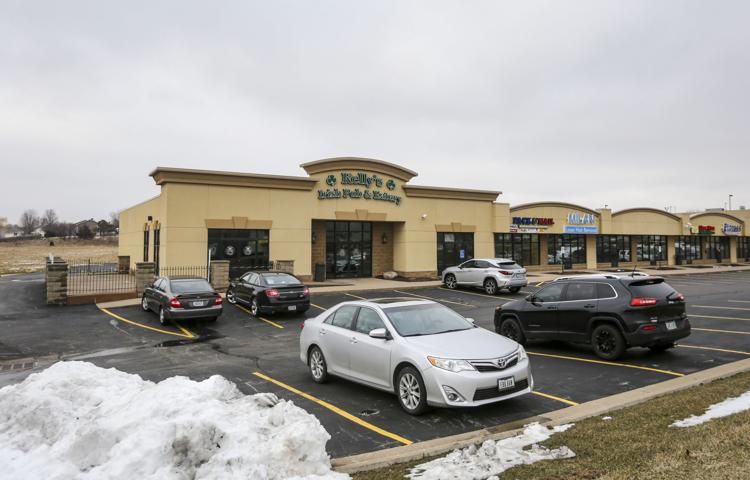 By the end of the 2018, Davenport will be home to one of Iowa's five medical cannabidiol dispensaries, the state Department of Public Health announced Tuesday.
Today's gallery: Historic photos of Q-C tornadoes
Here's a look at some of the past tornado activity in the region as captured through the years by Quad-City Times photographers.
Fruitland Tornado Damage
TORNADO Tornado_007.jpg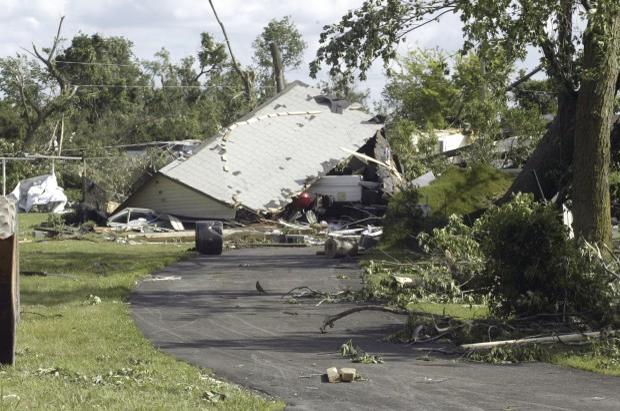 TORNADO Tornado_015.jpg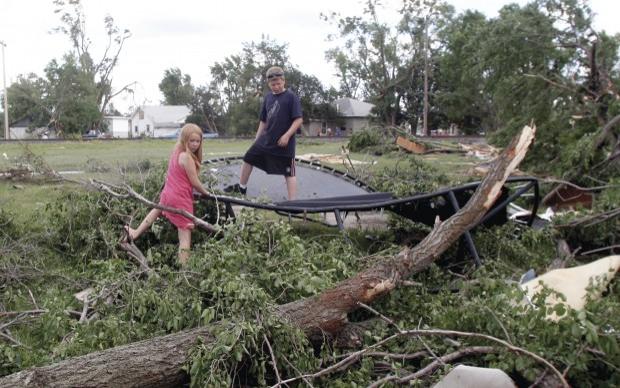 TORNADO Tornado_005.jpg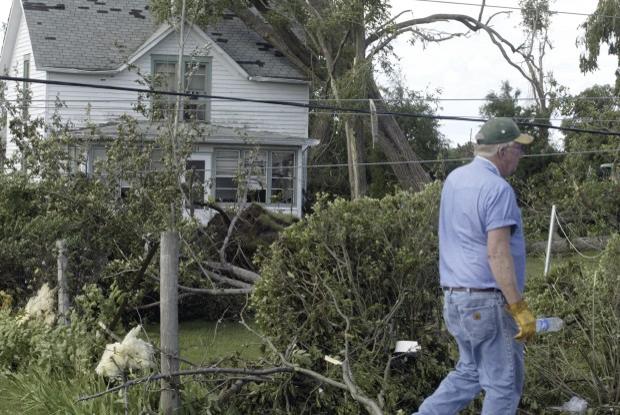 TORNADO Tornado_012.jpg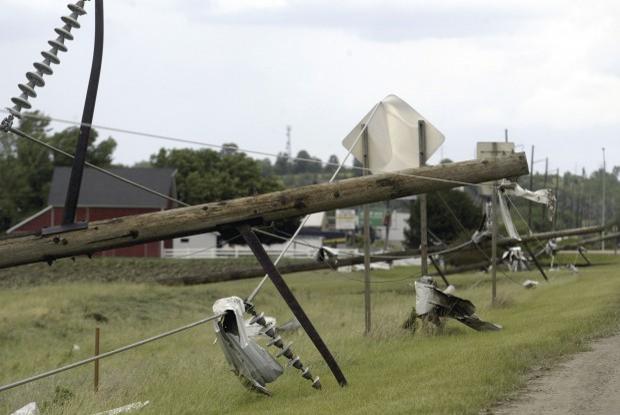 TORNADO Tornado_002.jpg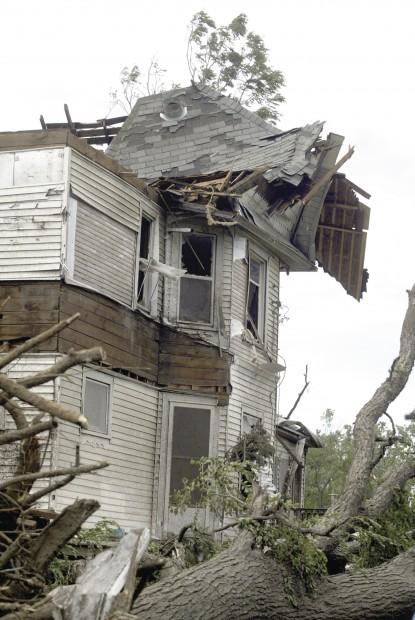 TORNADO Tornado_003.jpg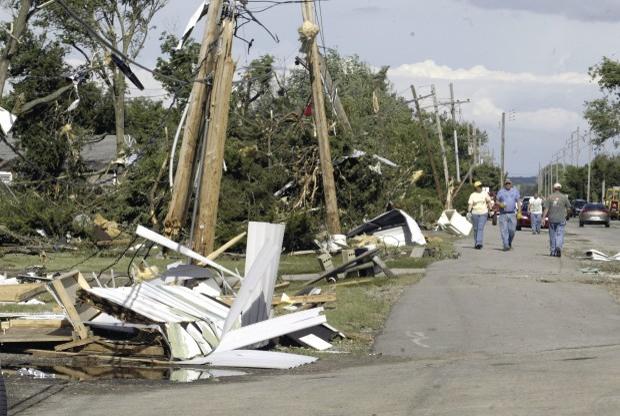 TORNADO Tornado_006.jpg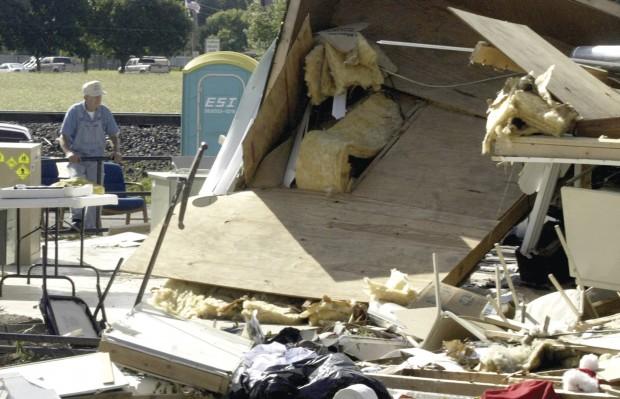 TORNADO Tornado_013.jpg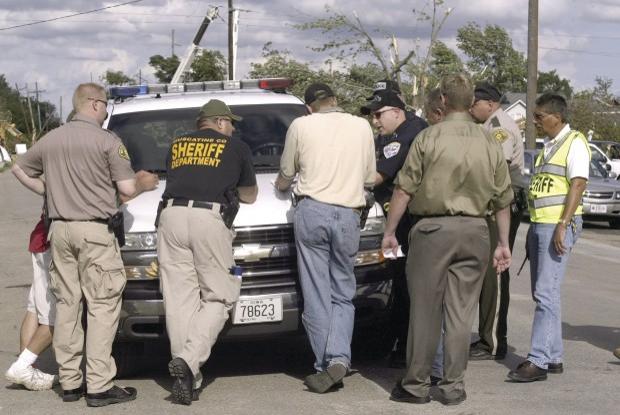 TORNADO Tornado_011.jpg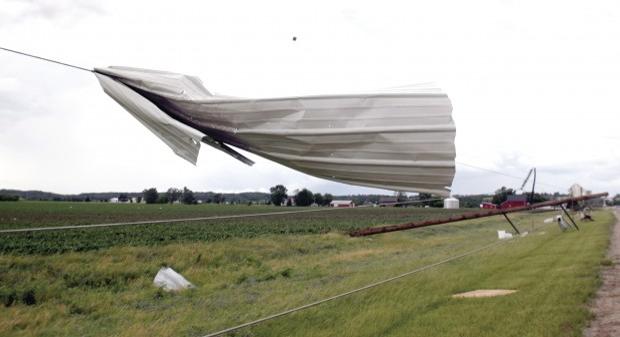 TORNADO Tornado_016.jpg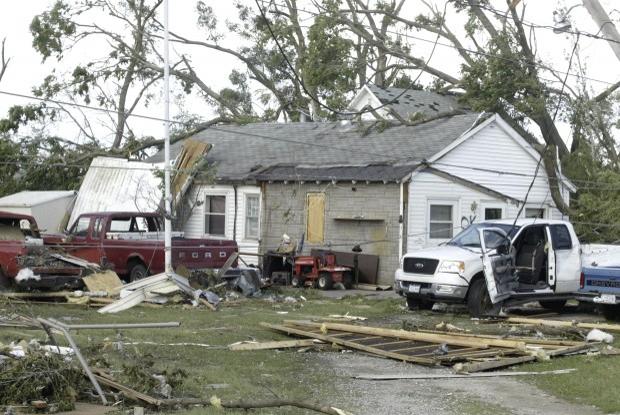 TORNADO Tornado.jpg
tornado one year Iowa City Tornado_005.jpg
Iowa City Tornadoes One Year Later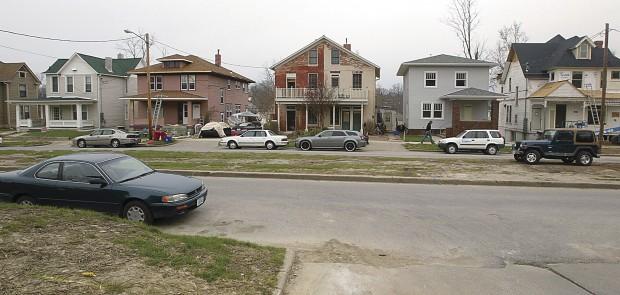 tornado one year Iowa City Tornado.jpg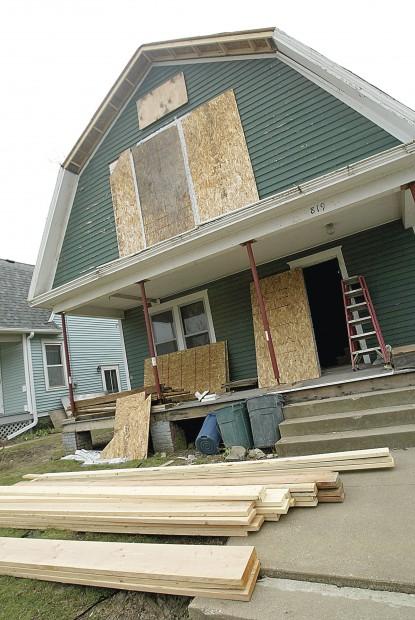 TORNADO Tornado_004.jpg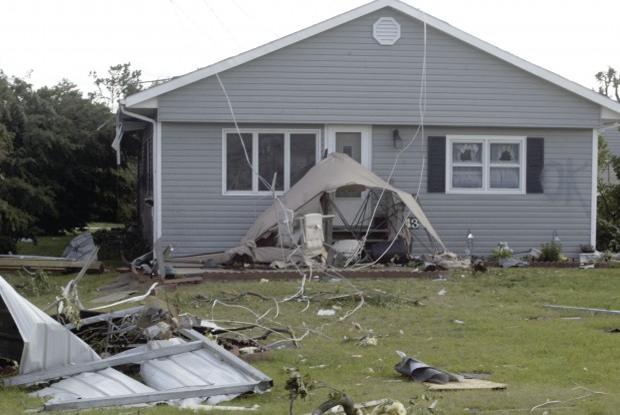 Fruitland Tornado Damage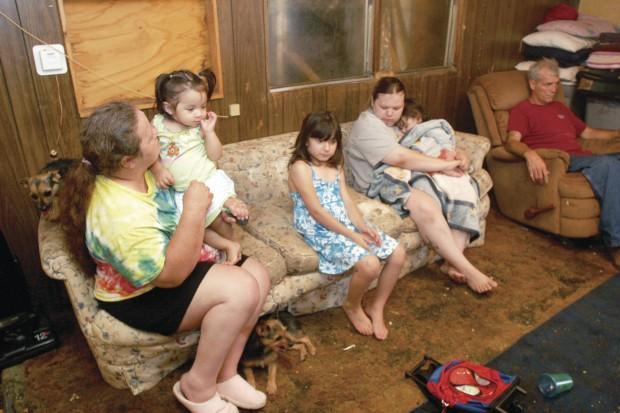 tornado one year Iowa City Tornado_001.jpg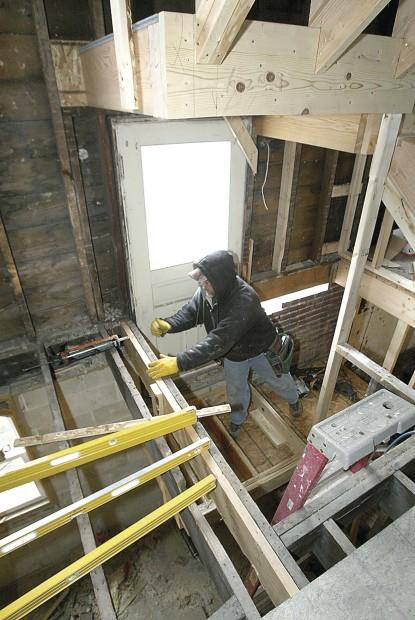 Iowa City Tornadoes One Year Later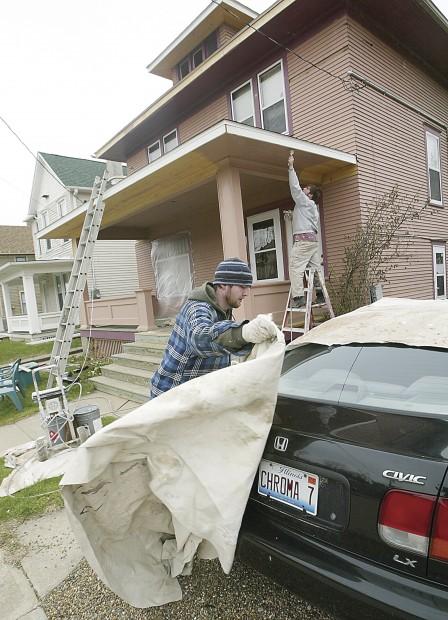 Fruitland Tornado Damage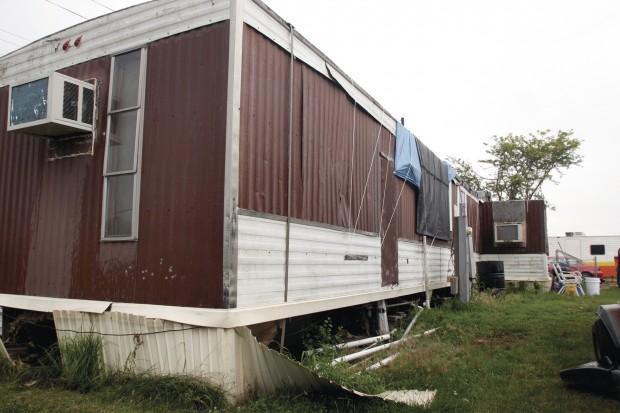 Tornado Damage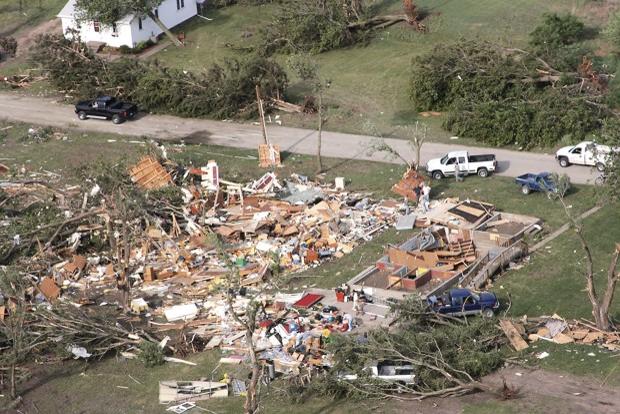 Iowa City Tornadoes One Year Later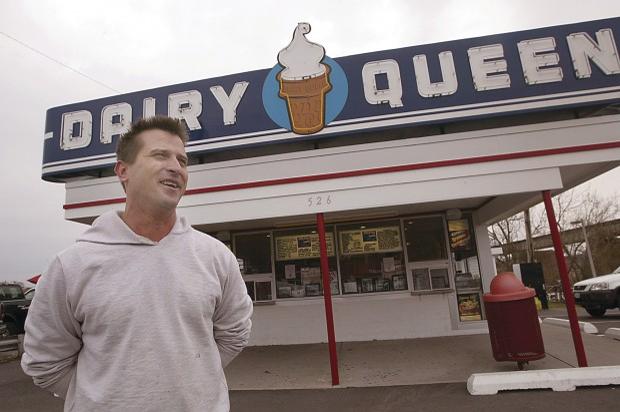 TORNADO Tornado_014.jpg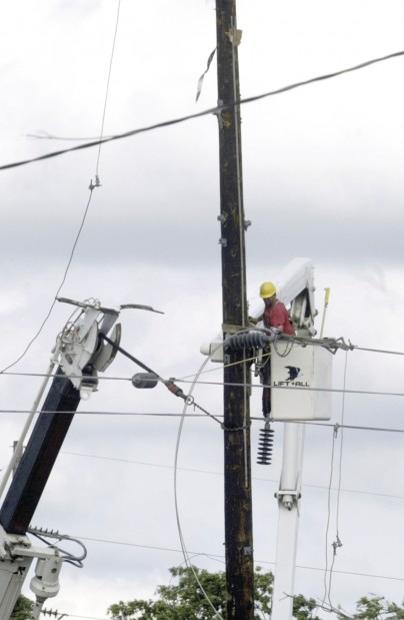 TORNADO DG_Grandview_Tornado_Damage.jpg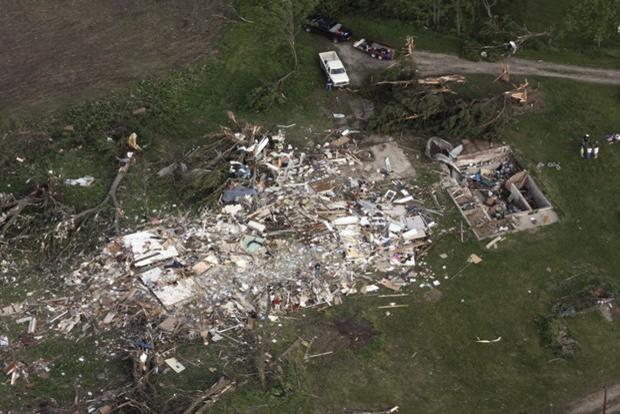 Tornado Month Later 2 tornado 2 months_005.jpg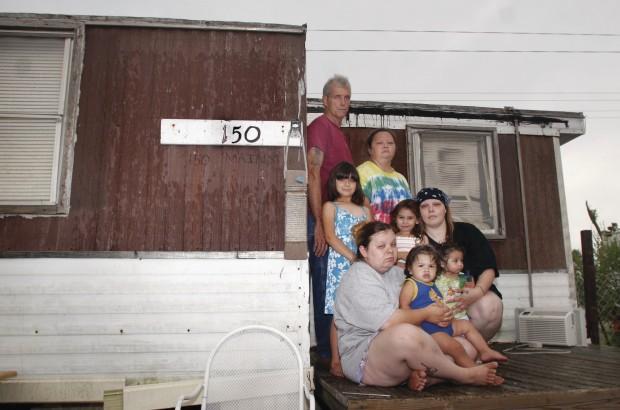 Fruitland Tornado Damage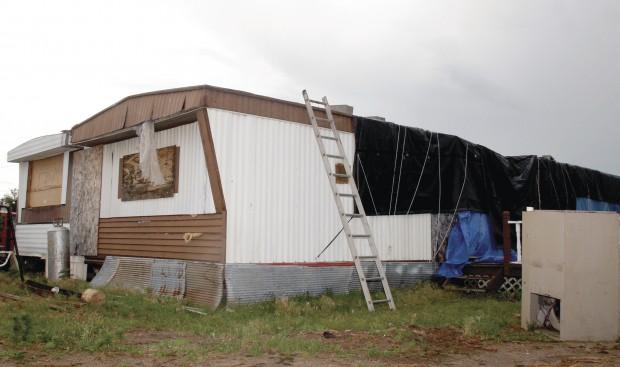 TORNADO Tornado_001.jpg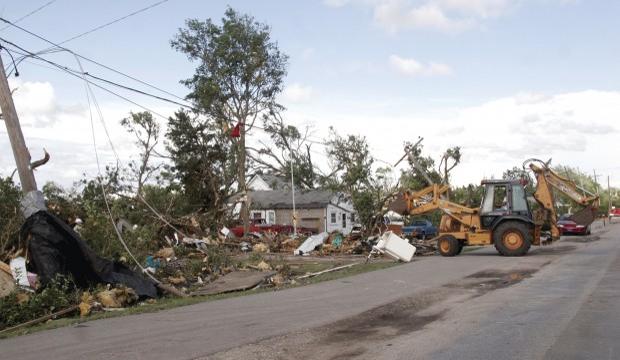 Tornado Month Later 2 tornado 2 months_003.jpg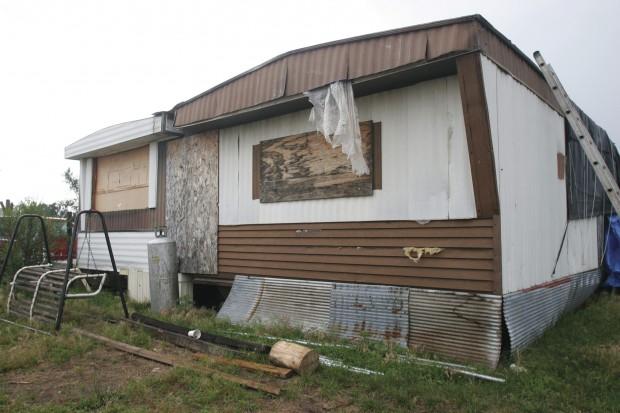 TORNADO Tornado_010.jpg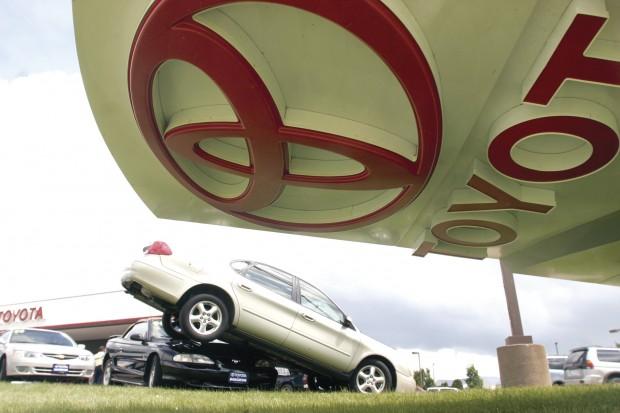 TORNADO Tornado_009.jpg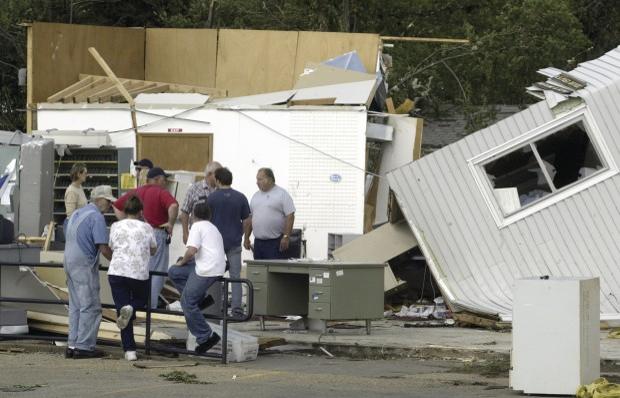 TORNADO Tornado_008.jpg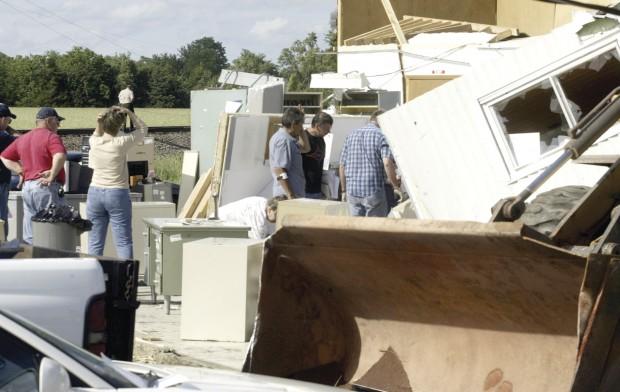 Invention Convention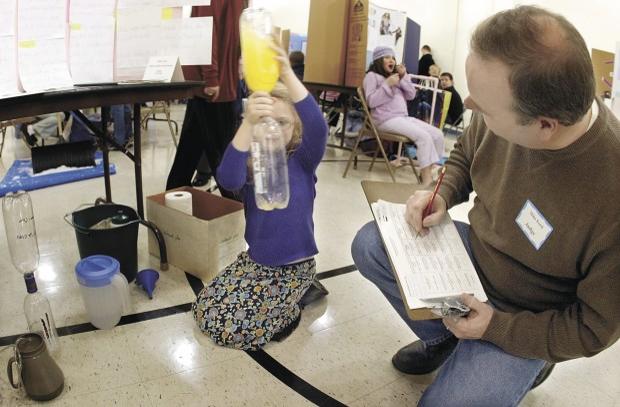 08-04-07 Tornado-reliief- 3 ladies.JPG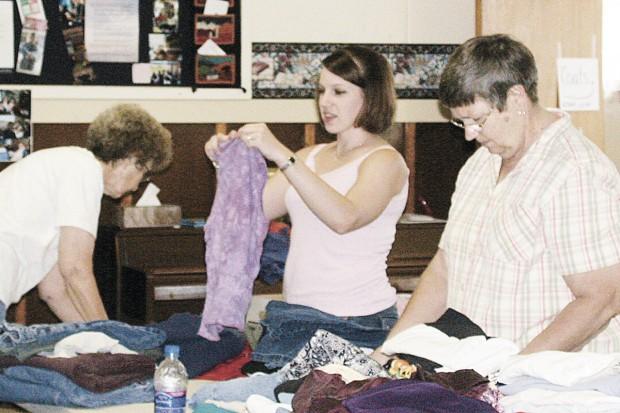 U.S. Post Office, Fruitland, Iowa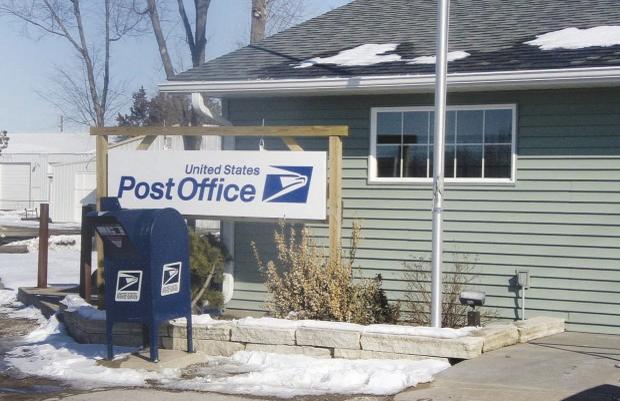 tornado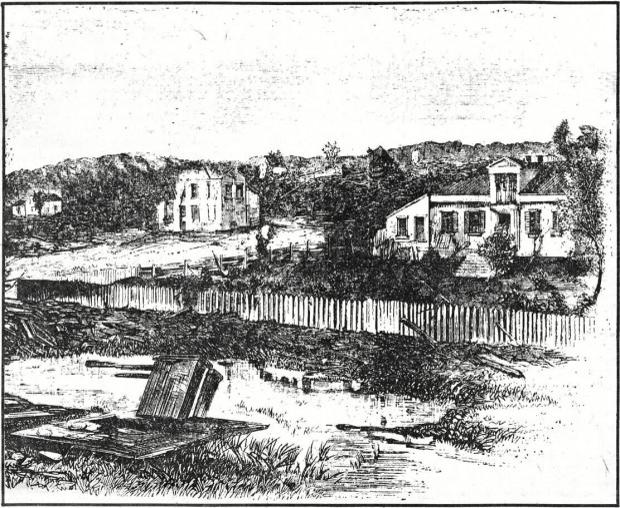 Few buildings escape unscathed by storm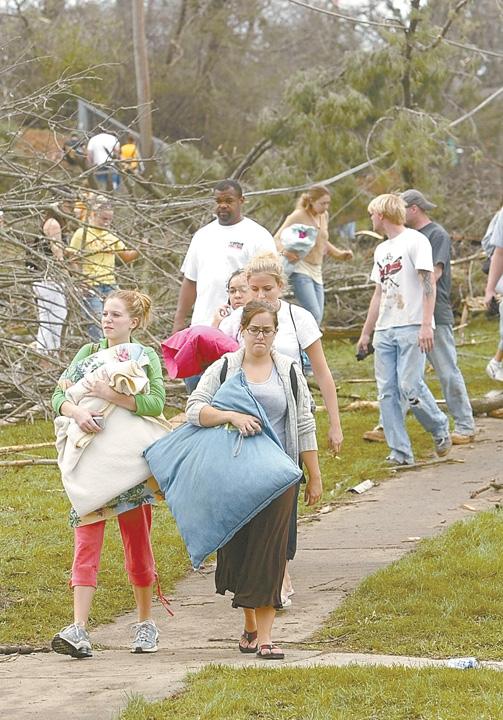 Few buildings escape unscathed by storm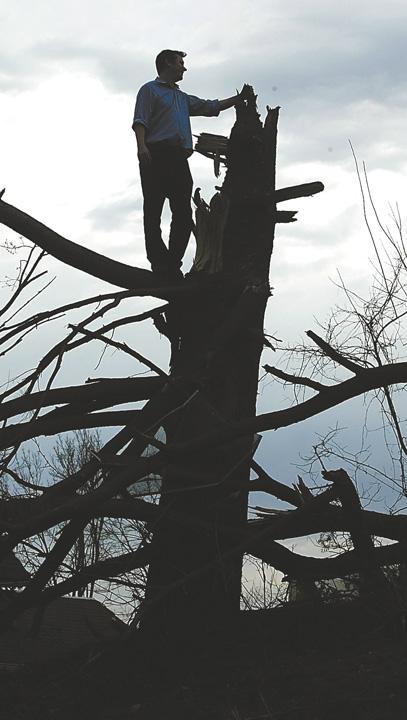 Few buildings escape unscathed by storm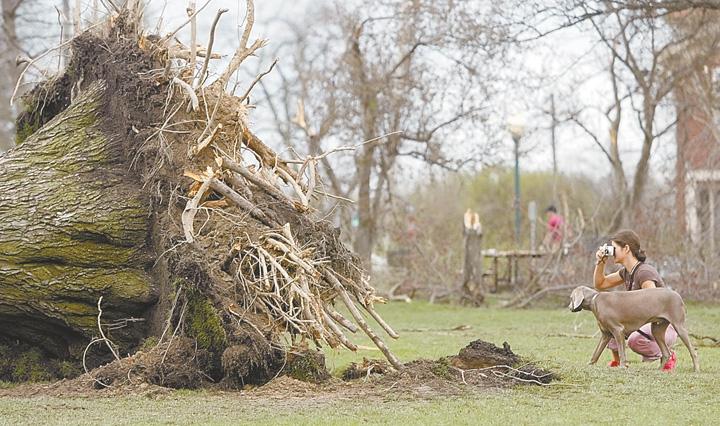 Wrecked church faces uncertain future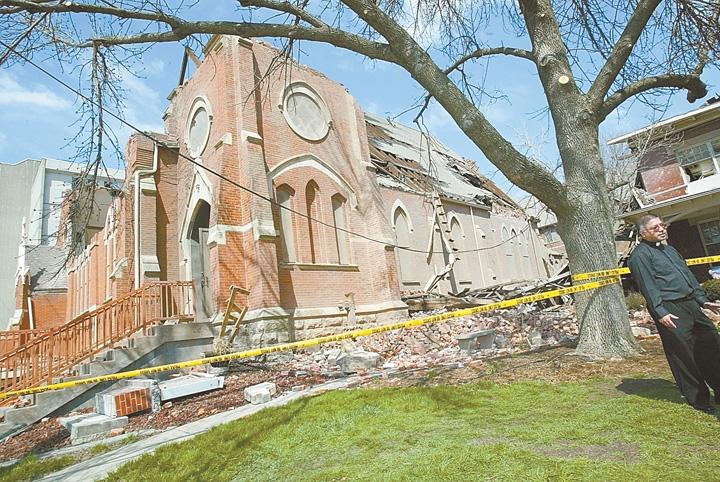 Maquoketa Tornado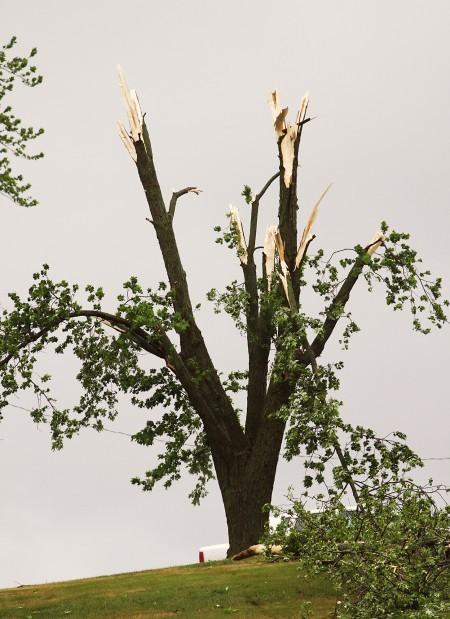 Maquoketa Tornado
Maquoketa Tornado - street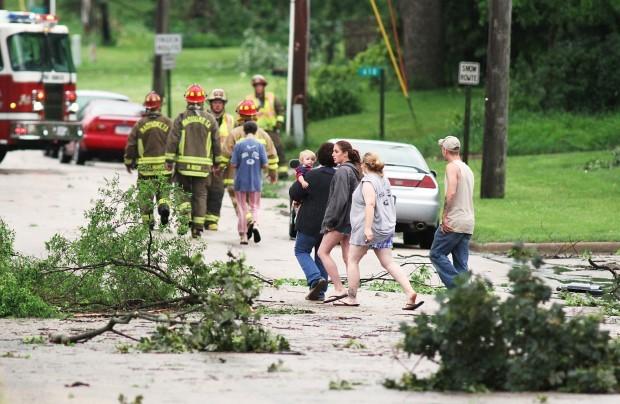 Maquoketa Tornado - street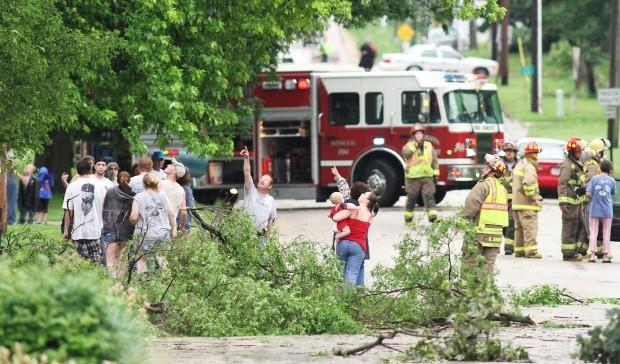 tornadoDamage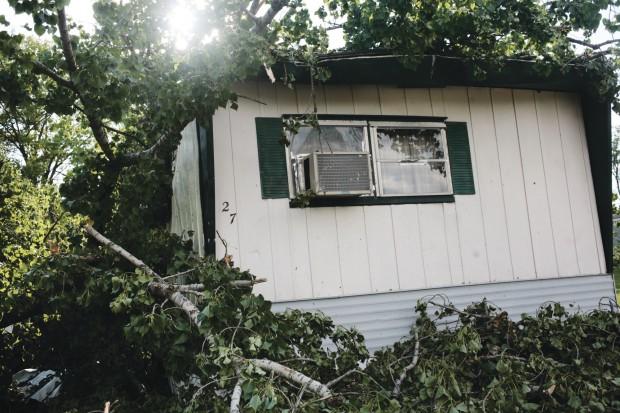 Storm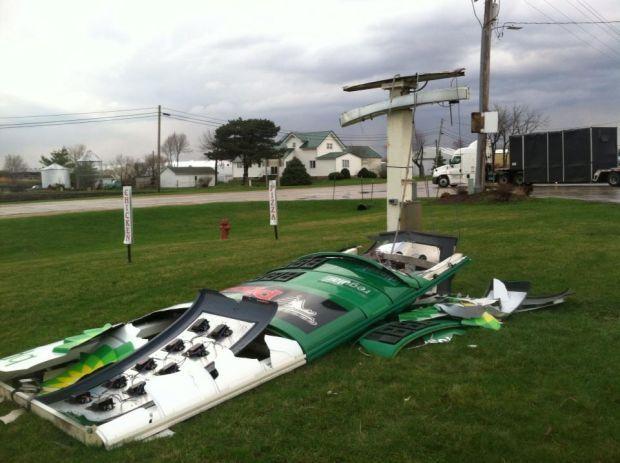 030917-MUSCATINE-TORNADO-002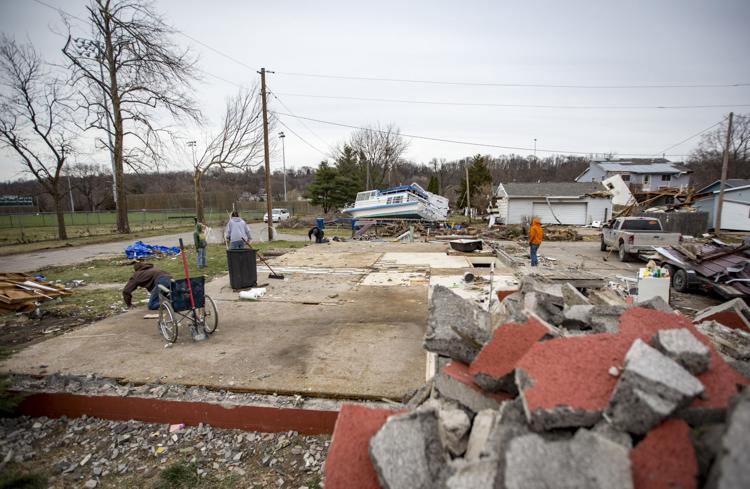 030917-MUSCATINE-TORNADO-009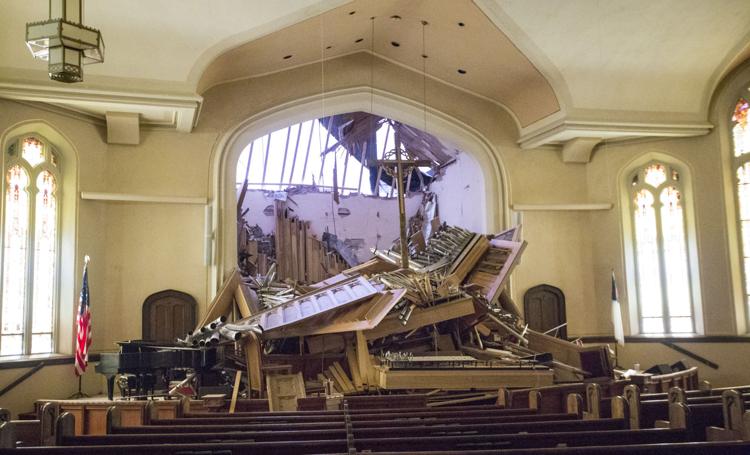 030917-MUSCATINE-TORNADO-003
Muscatine tornado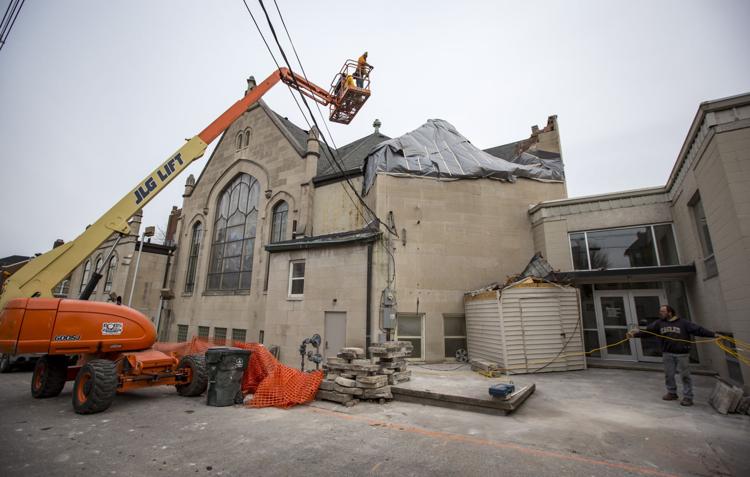 030917-MUSCATINE-TORNADO-008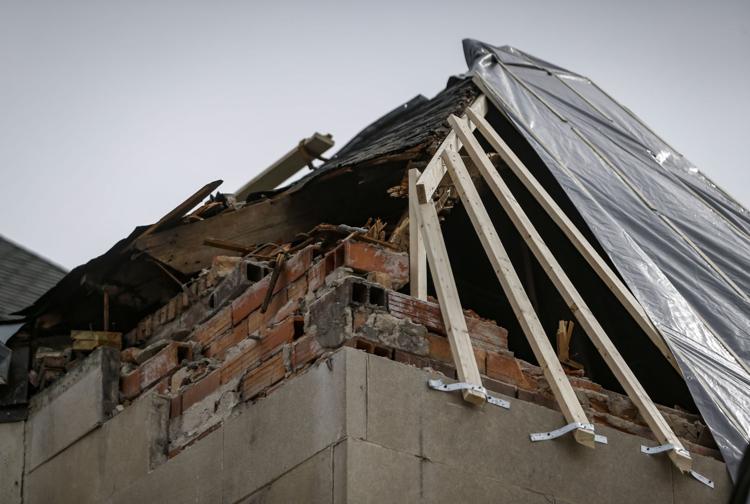 030917-MUSCATINE-TORNADO-010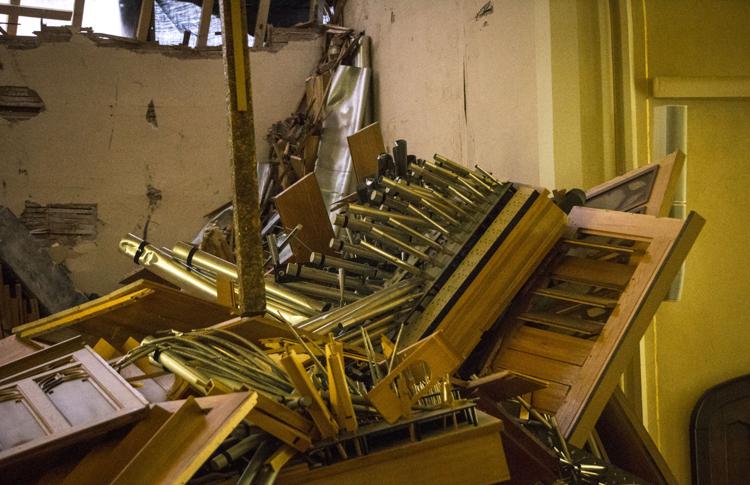 Tornado follow 7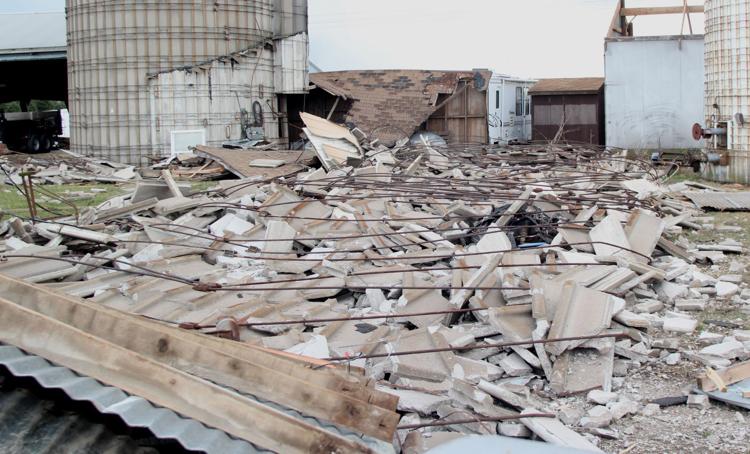 Tornado follow 5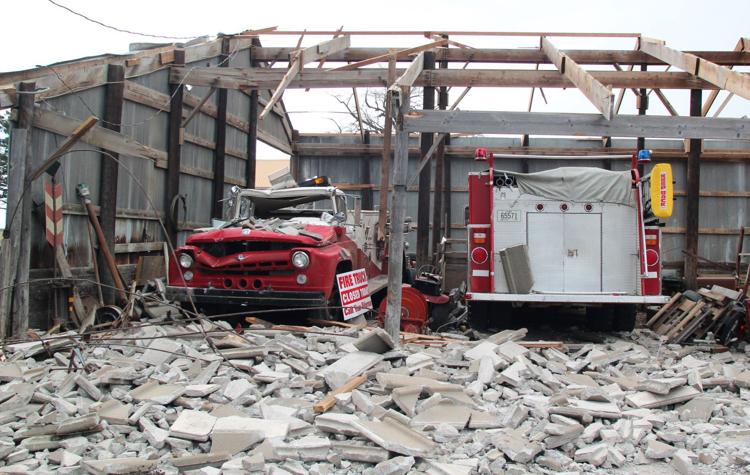 Tornado follow 6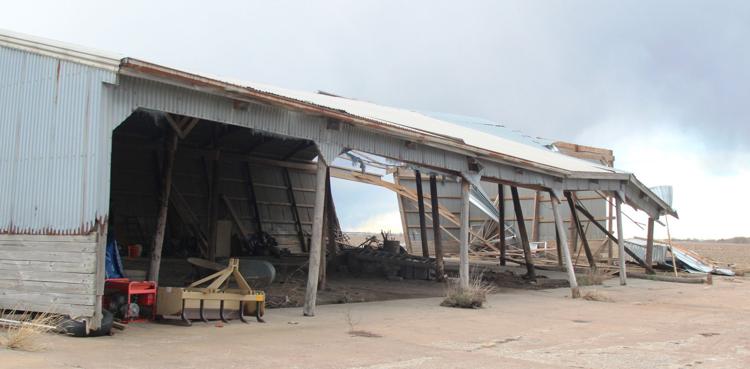 Tornado follow 4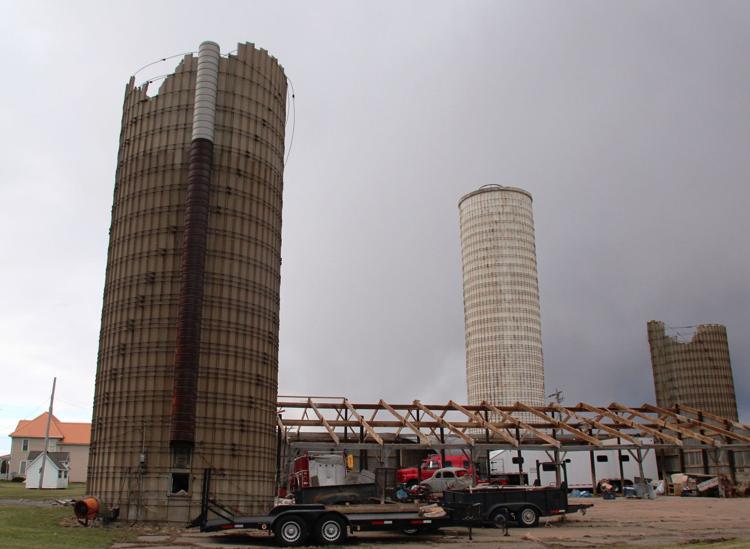 Tornado follow 3
Tornado follow 2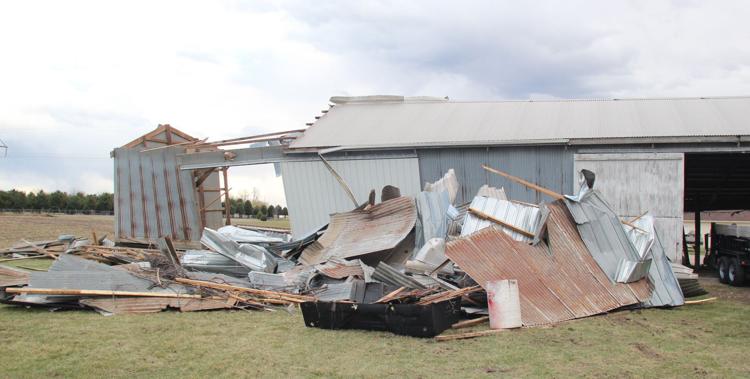 Tornado follow 1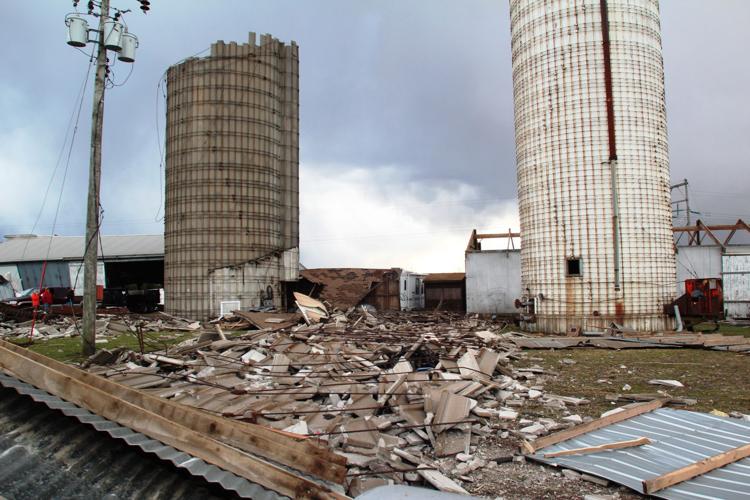 Storm damage- Hershey Ave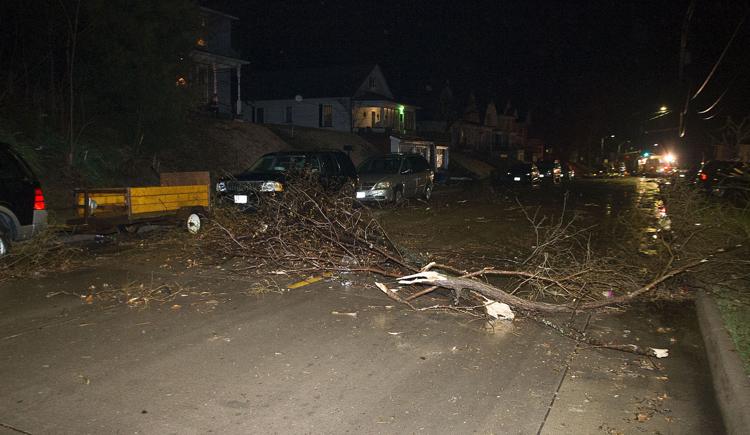 Storm damage- Oneida Avenue
Storm damage-stop sign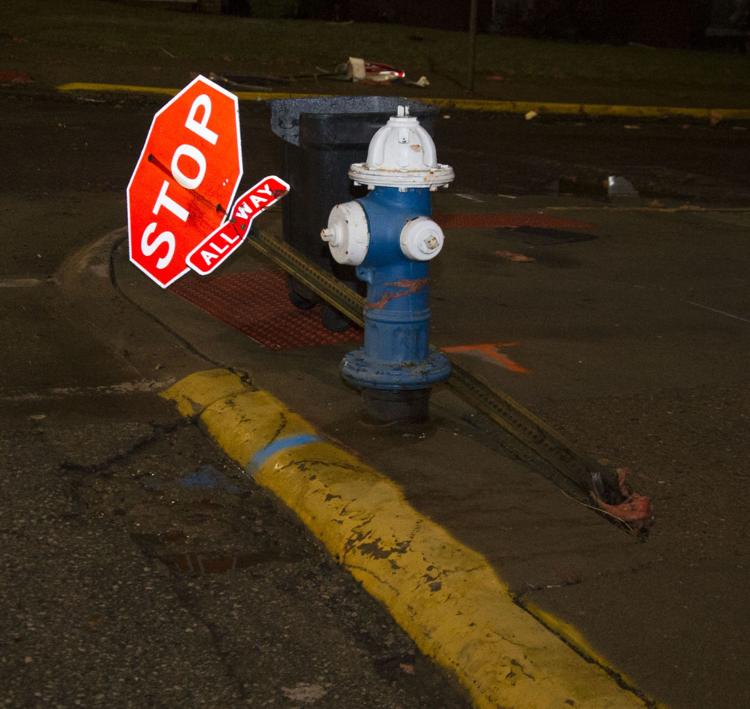 Tornado-IL-22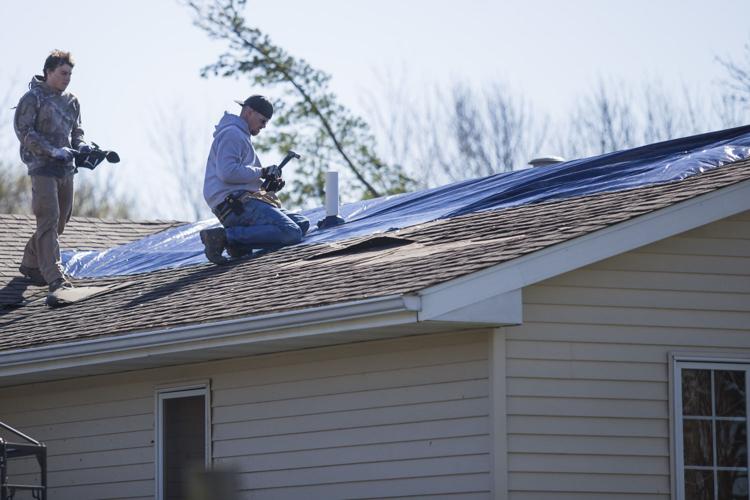 Tornado-IL-27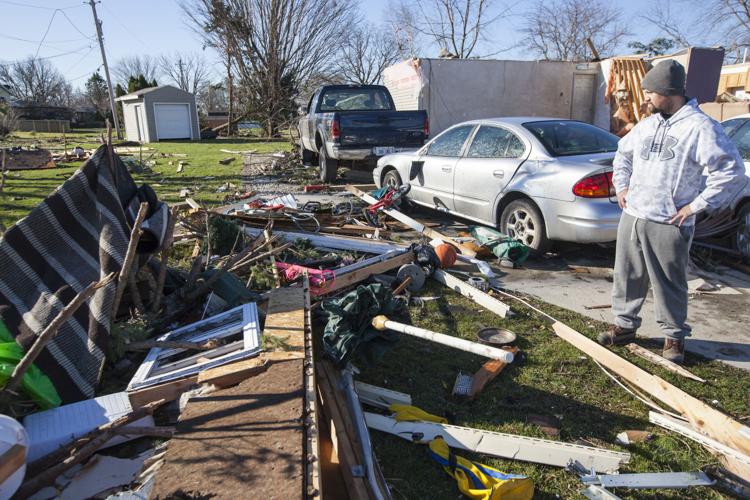 Tornado-IL-19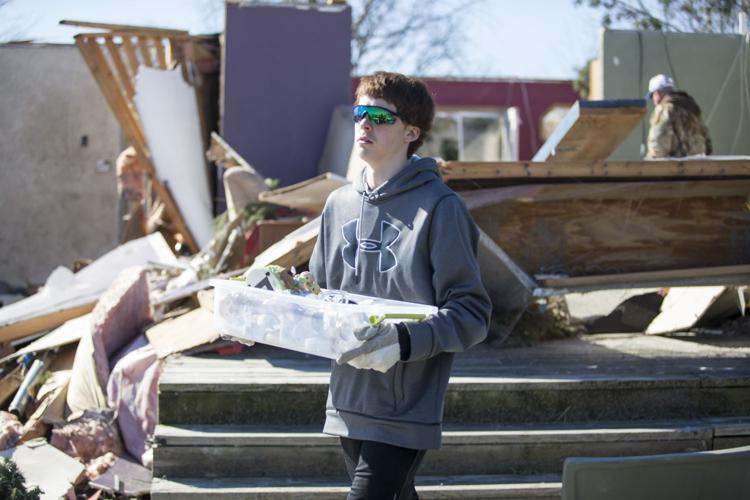 Tornado-IL-18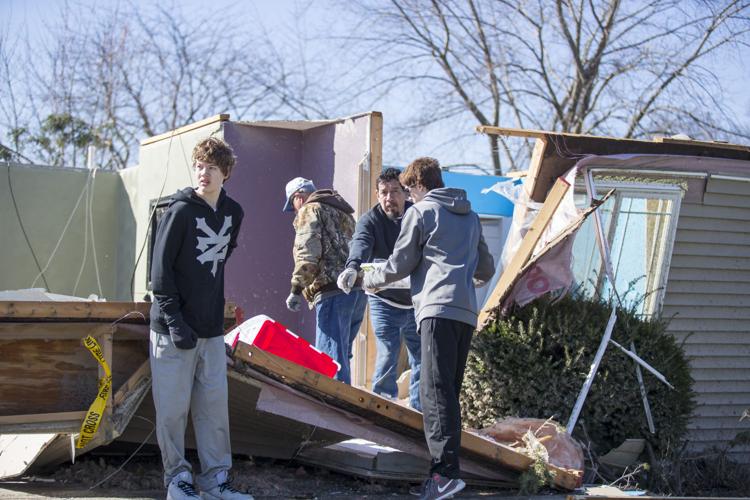 Tornado-IL-17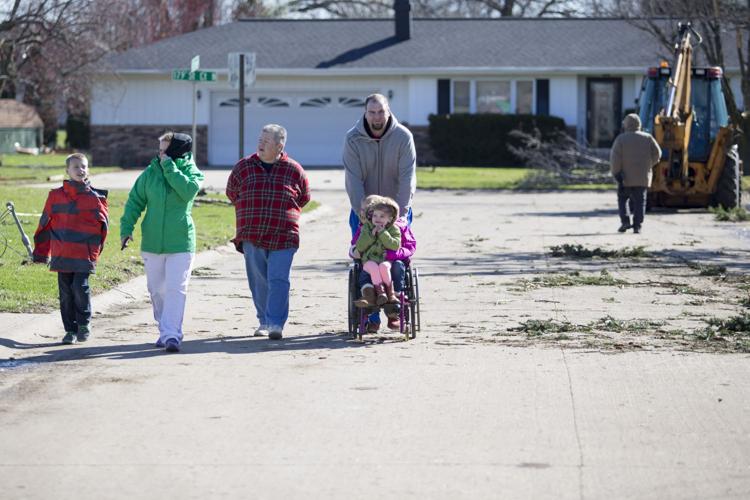 Tornado-IL-33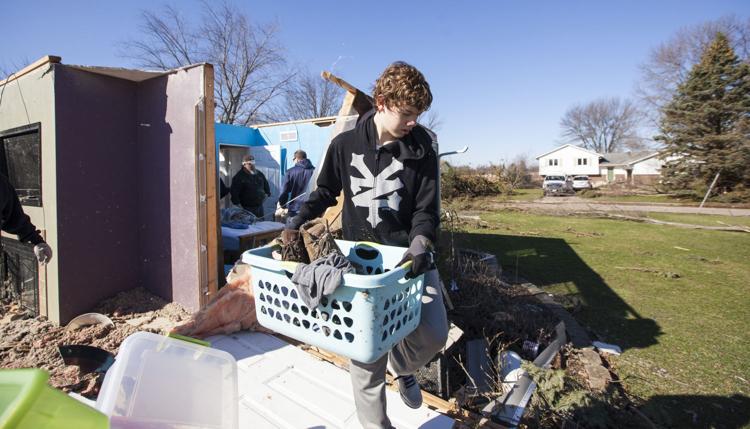 062315-storm-damage-002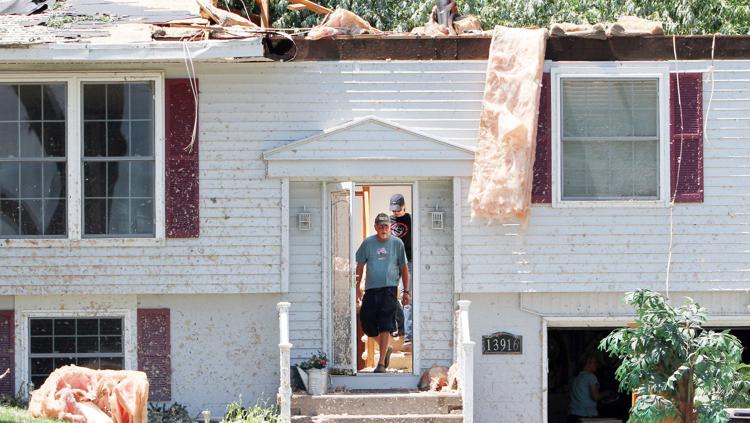 Storm damage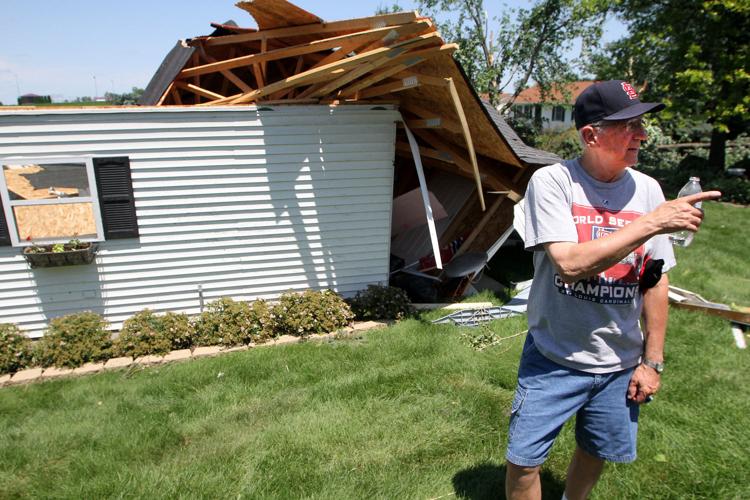 Storm damage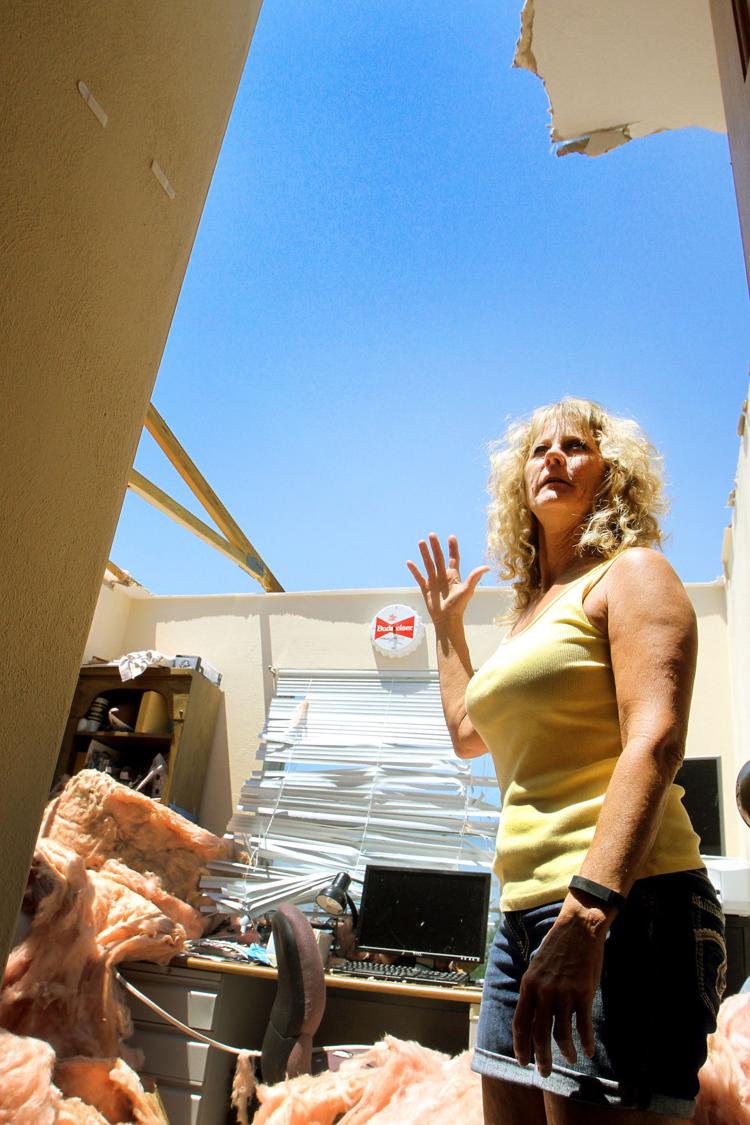 062315-storm-damage-009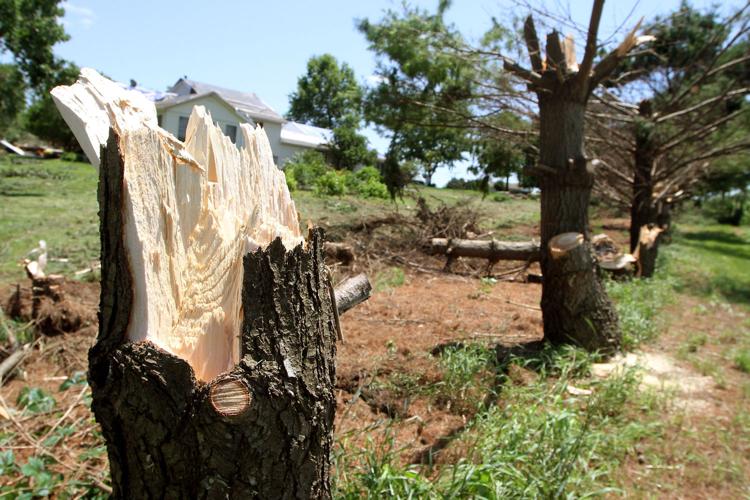 062315-storm-damage-010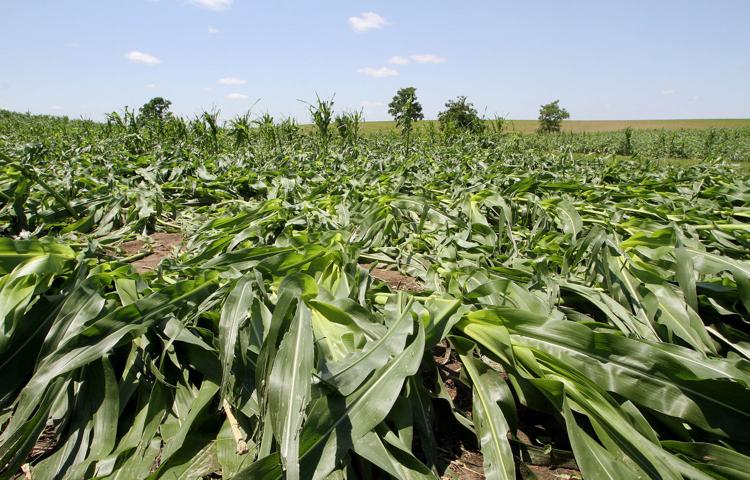 062315-storm-damage-011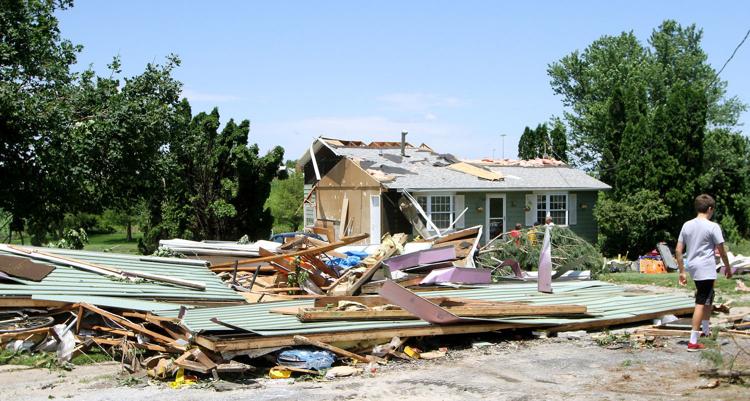 Port Byron tornado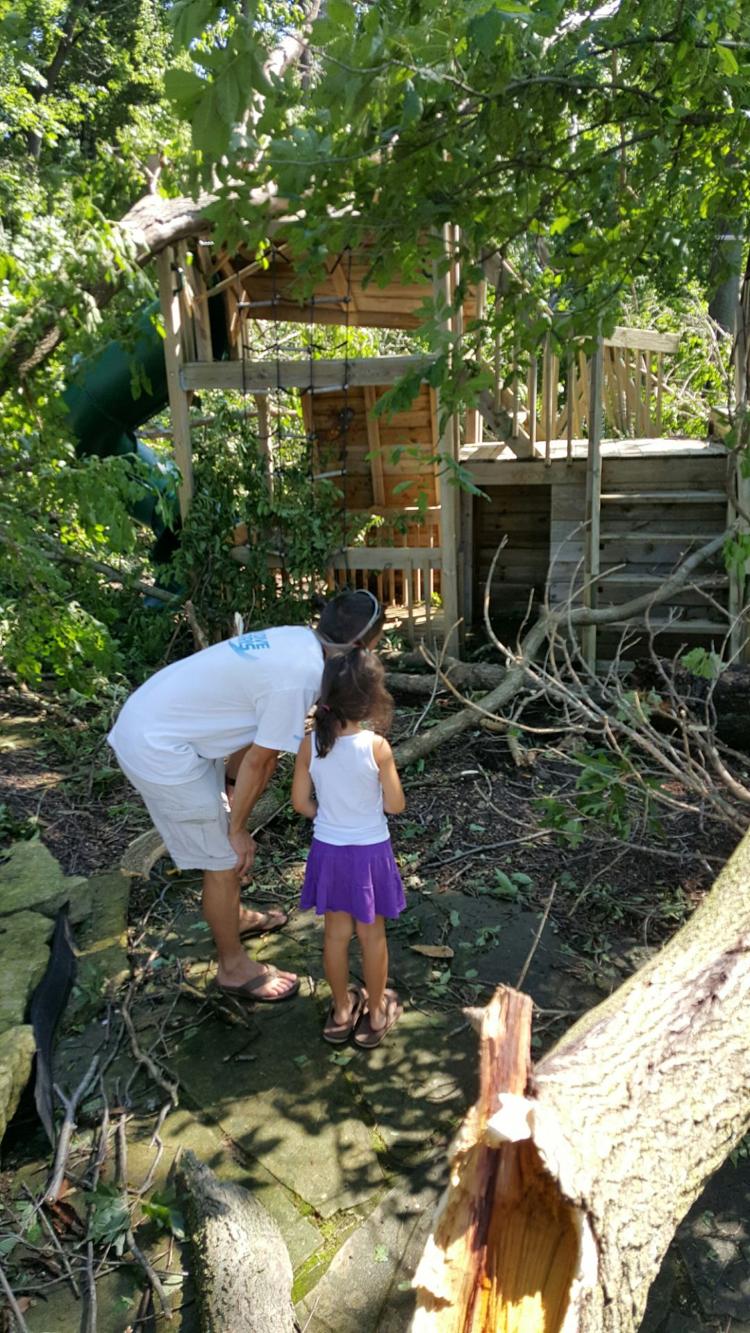 Port Byron tornado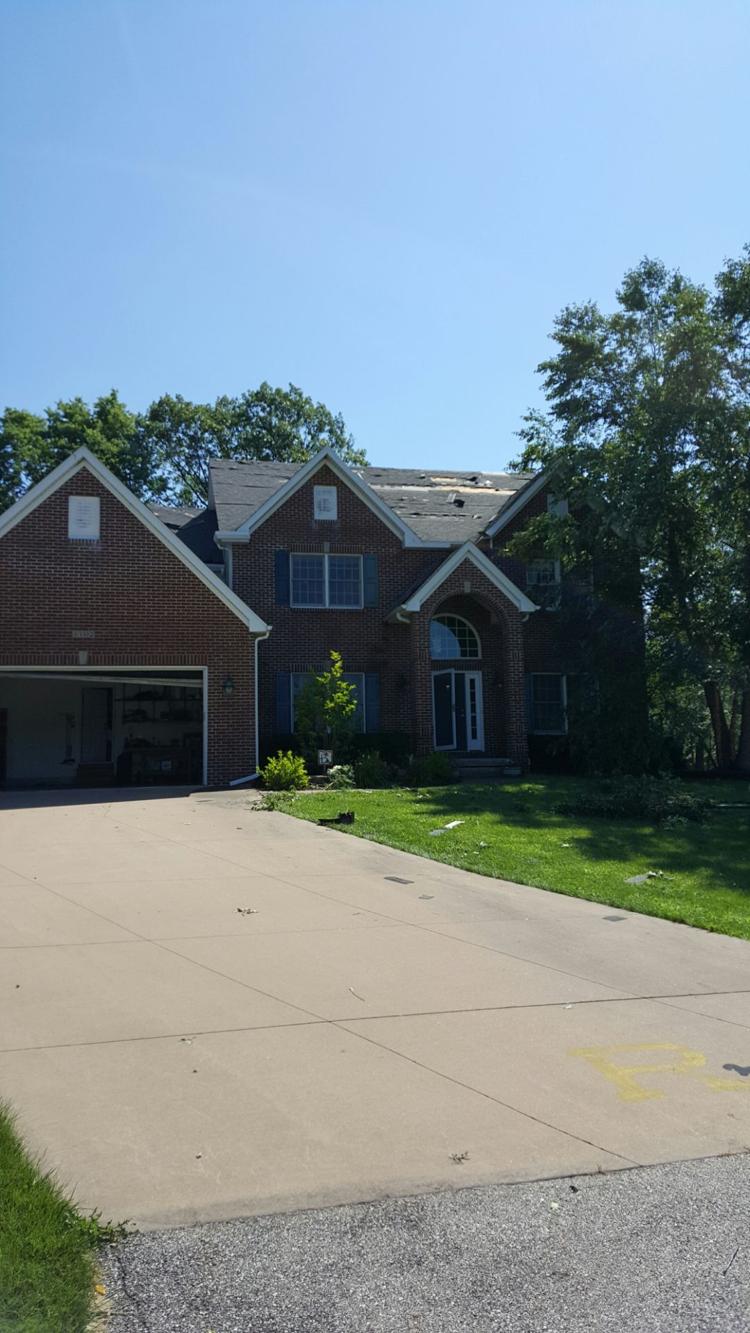 Tornado-IL-06