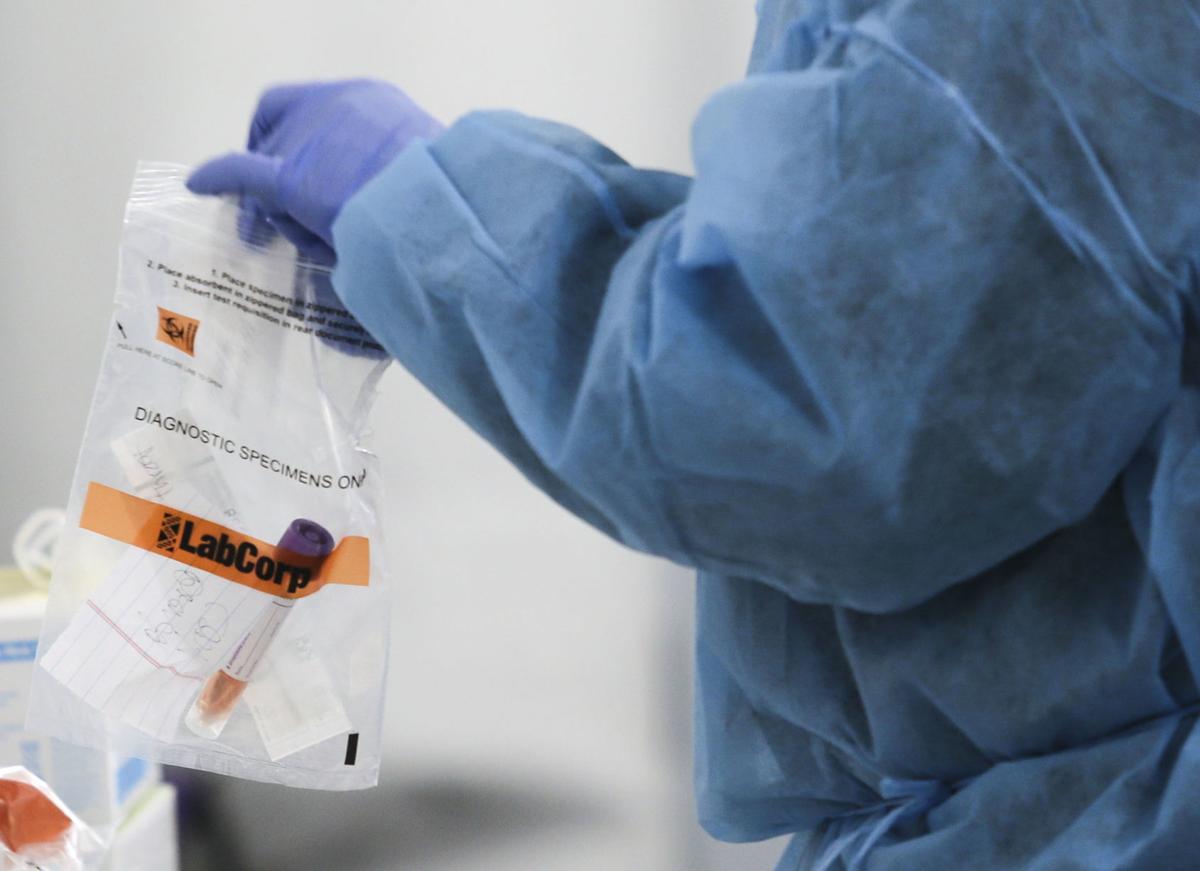 A good Wednesday to all. Here's the latest forecast from the National Weather Service.
1. Patchy fog early today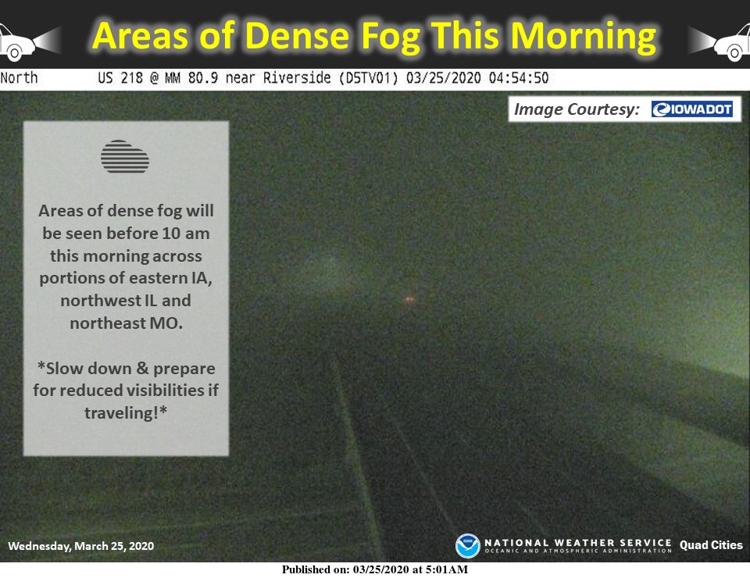 Be alert to patchy fog before 10 a.m. Otherwise the day will be cloudy then gradually becoming mostly sunny with a high near 58 degrees and a low around 43 degrees. South winds between 5 to 15 mph will produce gusts as high as 25 mph.
Tonight there's a 30% chance of rain between 10 p.m. and 1 a.m. South winds around 10 to 15 mph will become northwest after midnight. Winds could gust as high as 20 mph.
Thursday there's a 40% chance of rain after 1 p.m. Skies will be mostly cloudy with a high near 56 degrees and a low around 41 degrees. There's also a 30% chance of rain Thursday night.
2. First COVID-19 death confirmed in Iowa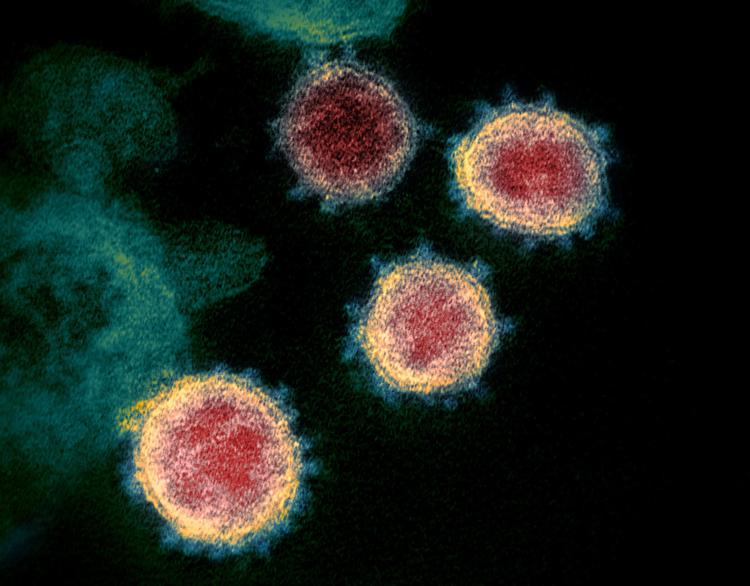 Iowa has its first death related to the novel coronavirus. The state announced Tuesday evening that the virus-related death was a Dubuque County resident whose age was between 61 and 80 years old.
No other details were released.
Nineteen new cases of the novel coronavirus were confirmed in Iowa on Tuesday, state officials said. That brings the total confirmed cases in Iowa to 124 in 30 different counties, according to state data.
As Tuesday afternoon, 17 patients were hospitalized in Iowa as a result of the virus, up from seven just a day earlier; 10 patients had been discharged and are recovering, state officials said.
More than 2,400 tests have been conducted at the state hygienic lab or at private labs since they started reporting, according to state data.
More on the Quad-Cities and coronavirus
3.  I-74 bridge work comes to halt because of positive COVID-19 case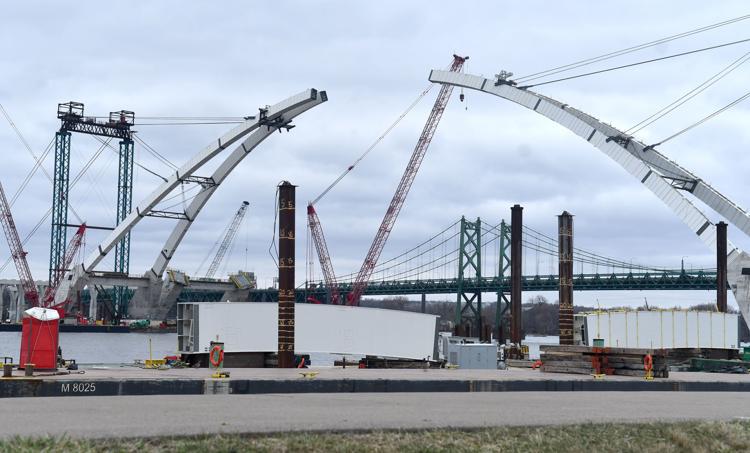 Construction on the new Interstate 74 bridge has come to a halt after at least one worker tested positive for COVID-19, according to a union working on bridge construction.
Brian Atkins, business manager for Rock Island-based Ironworkers Local 111, said he was notified Monday that the 40 ironworkers currently on the job from his union should not report to work for at least a week as part of the project-wide shutdown.
"I was informed yesterday from the contractor that they had a worker that had a positive test for COVID," Atkins said Tuesday. "They informed me they're shutting the job down for a week to monitor and see what's going on."
A second worker also is being quarantined, awaiting a test result, Atkins said. Neither is a member of Local 111. Read more.
3. Mississippi spills out of its banks
Here are the latest river levels for the Mississippi, Cedar and Wapsipinicon rivers, all of which are under flood warnings.
• A Flood Warning remains in effect until Tuesday morning for the Mississippi River at Rock Island Locks & Dam 15. Early today the Mississippi was at 15.3 feet and rising. Flood stage is 15 feet with minor flooding occurring and it is expected to continue. The Mississippi is forecast to rise to 15.4 feet today. At 15.5 feet water affects LeClaire Park.
• A Flood Warning remains in effect until Saturday for the Wapsipinicon River near DeWitt until Monday morning. Early today the Wapsi was at 11.4 feet and rising. Flood stage is 11 feet with minor flooding occurring and moderate flooding in the forecast. The Wapsi is expected to rise 11.6 feet today then fall below flood stage Monday. At 11.5 feet water affects homes along old U.S. 61.
• A Flood Warning remains in effect until Friday for the Cedar River near Conesville. Early today the Cedar was at 12.9 feet and rising. Flood stage is 13 feet. No flooding is occurring and minor flooding is forecast. The Cedar is expected to continue rising to 13.5 feet Thursday. The river will fall below flood stage Friday night. At 13.5 feet water affects yards and access roads of residences along Iowa 22. Water affects the lowest sections of campgrounds just north of I-80 along the river and the lowest sections of Jack Shuger Memorial Park in Moscow. Water is also on 152nd Street north of County Road F70.
4. Smart dealership cuts hourly staff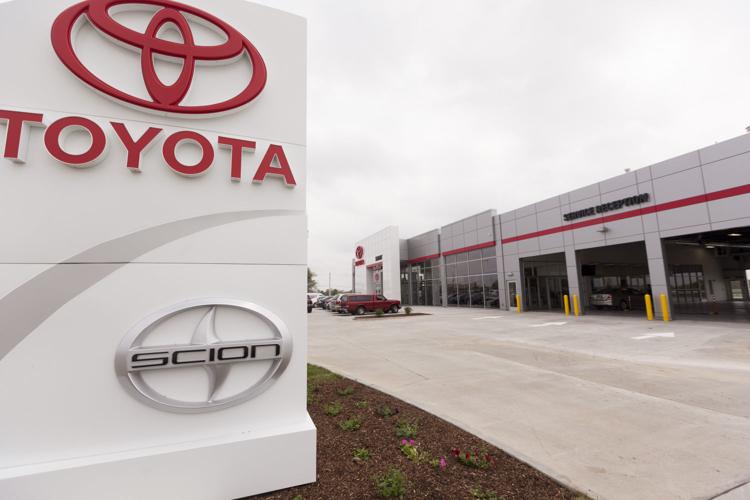 The Gurley Leep Group, owner the Smart Dealerships in Davenport (formerly Lujack's), has furloughed 100 employees, including 25 hourly workers at Smart Toyota, Davenport, the Quad-City Times has learned. Read more.  
5. Davenport officers led on two-state chase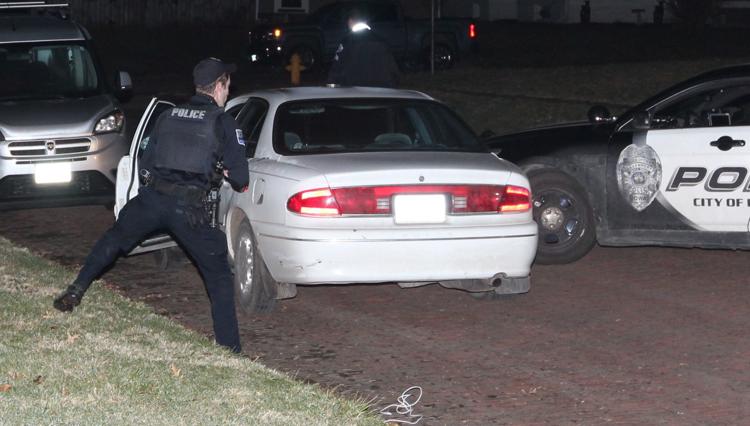 Davenport police captured two men late Tuesday after a high-speed, two-state chase in which speeds reached upwards of 90 mph.
Police responded to a call at 10:01 p.m. regarding a man who flashed a gun at another person on Rockingham Road. No shots were fired but police located the car, a white Buick Century, in which two men were riding and which fit the description given to police.
When Davenport officers tried to pull the car over it took off leading police over the Stanley Talbot Memorial (Centennial) Bridge into Rock Island.
The suspects then took Illinois 92, or Centennial Parkway, westbound where speeds reached upwards of 90 mph, with there being little to no traffic on the highway because of COVID-19 restrictions.
Police continually reported no other traffic as the pursuit continued. As a gun crime had been committed, the pursuit was authorized.
The driver to the Buick headed over the Interstate 280 bridge back into Davenport and took the Rockingham Road exit off of Interstate 280. 
As the pursuit wound its way on the west side of the city, Davenport police were able set up stop sticks which the vehicle ran over. The sticks punctured both of the tires on the passenger side of the car. 
The chase came to an end when the two men parked and fled the vehicle on Oak Street between 2nd and 3rd Streets. Officers quickly captured both men.
The names of the men were not available late Tuesday.
Police combed the areas where the chase occurred to see if any evidence, such as a weapon, was thrown from the vehicle during the pursuit.
No injuries were reported.
6. Davenport police investigate hit-and-run crash involving stolen vehicle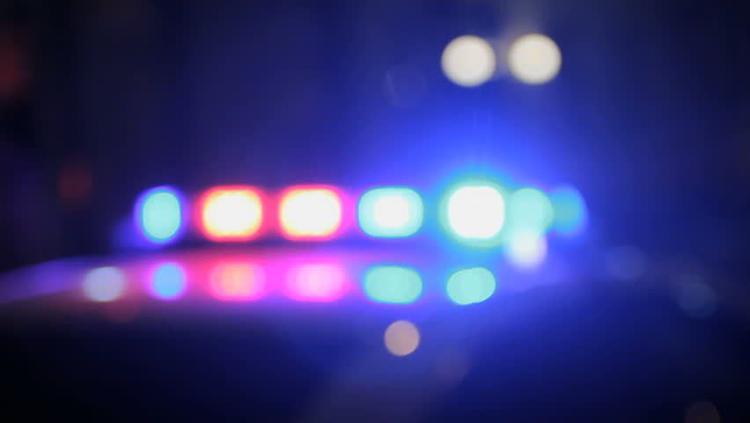 Davenport police are investigating a Monday night hit-and-run crash that involved a stolen vehicle.
Officers responded to a two-vehicle crash about 9:40 p.m. near 37th Street and Mississippi Avenue, according to Davenport police.
The original call stated there were possible shots fired, however no scene was located and any other indication of shots being fired was unfounded.
Preliminary information indicated one vehicle traveling south crashed into a second vehicle, traveling north. The occupants of the first vehicle fled on foot. Both vehicles sustained significant damage.
The vehicle that subjects fled from was reported stolen from the area of 37th Street and Mississippi Avenue.
Officers checked the area for possible subjects who fled but none were located at this time.
No injuries were reported.
Officers are following up on the incident.
Anyone with information regarding this incident is encouraged to call the Davenport Police Department at 563 326-6125, submit an anonymous tip via the "P3 Tips" mobile app or submit a tip online at "qccrimestoppers.com".
Related, crime, courts and public safety headlines
Today's photo gallery: Genesis Opens Second COVID Drive-thru Testing

Concerned about COVID-19?
Sign up now to get the most recent coronavirus headlines and other important local and national news sent to your email inbox daily.