A good Wednesday to all. Fall-like weather returns to the Quad-Cities giving many a chance to turn off air conditioners and open up with the windows. Here are the weather details from the National Weather Service.
1. Pleasant weather around the region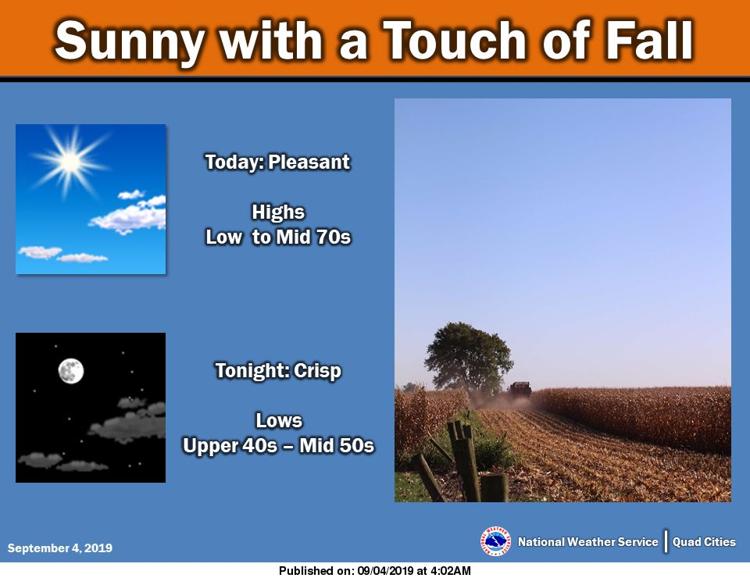 Today will be sunny with a high near 74 degrees and a low around 53 degrees.
Thursday will be sunny with a high near 79 degrees and a low around 65 degrees.
While Hurricane Dorian makes its way toward North Carolina, Quad-City weather will remain idyllic.
2. Gunshots frighten Davenport neighborhood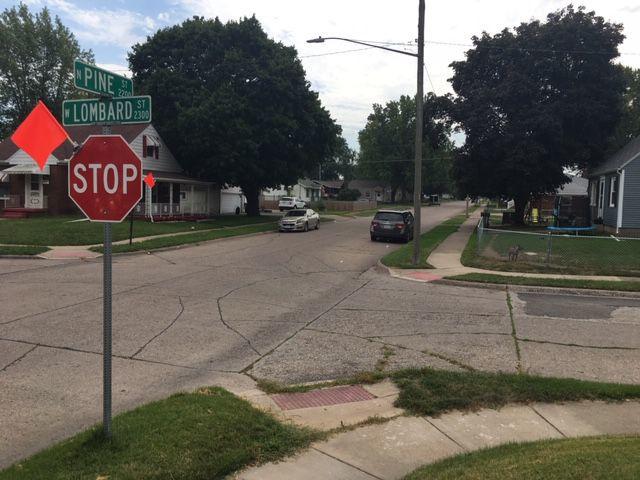 Amanda Robinson was driving back from Casey's General Store on Locust Street with a Friday night feast fit for six kids and two stressed-out moms when her cellphone rang.
"It was just after 7 (p.m.) and I had just picked up three pizzas, I remember that. It was my sister calling. Her name is Chelsea Harland," the 25-year-old Robinson said Tuesday. "I answered right away because we had just got all the kids out of the yard and into the house.
Harland told Robinson the news of gun shots fired in front of the Robinson's house, at the corner of the 2200 block of Pine Street and 2300 block of West Lombard Street.
"I just couldn't believe it. Chelsea said to be careful when I got home because someone had driven down the street shooting and she wasn't sure if there were two cars or where those cars were," Robinson said.
Harland was one of a number of Pine Street residents who called Davenport police at 7:06 p.m. Friday about shots being fired. When officers arrived they found 11 shell casings. They later found a stolen vehicle with several bullet holes in it parked in the 1600 block of Lookout Lane. Read more.
Davenport police announced Saturday morning that they arrested two Davenport juveniles on adult charges in connection with a shots fired incid…
3. Bettendorf woman sues hotel owner over assault
A Bettendorf woman is suing a hotel after she said its staff gave her estranged husband access to her room, where he assaulted her.
Tabbytha McMeekan is suing Shreenathji Corporation, doing business as Ramada by Wyndham, 3020 Utica Ridge Road, Bettendorf, and OnStar LLC, the company that provides in-vehicle security systems.
Her estranged husband, AeRick Richard Shafer, has since died.
According to the suit, filed Aug. 28 in Scott County Court, McMeekan feared for her safety and wanted to avoid Shafer, so she checked into the hotel Oct. 28.
You have free articles remaining.
That day, Shafer accessed her OnStar account to find out where she was. A hotel employee gave him her room number and an access key without verifying or confirming she wanted him to have access, according to the suit. Once in the room, he assaulted her in front of her infant daughter. She suffered injuries that required medical attention and psychological treatment. Read more.
4. Augustana unveils new $8.5 million science addition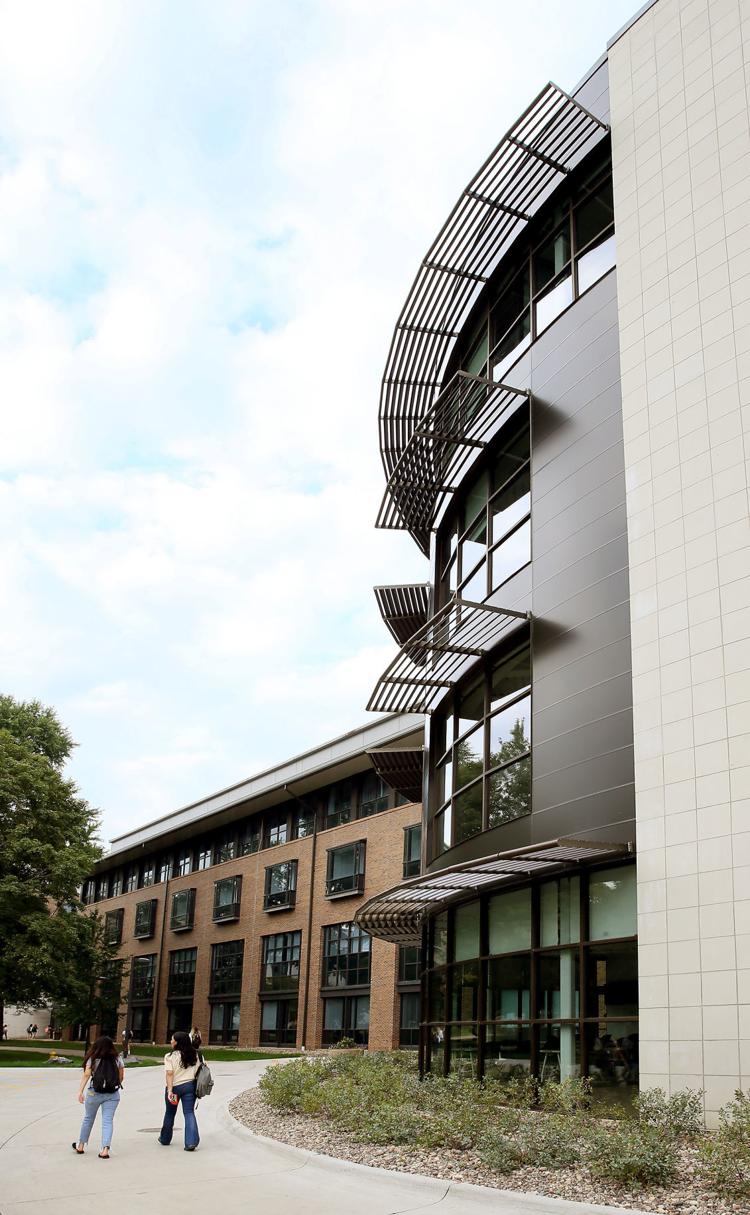 Moments before the start of the school year, Augustana College unveiled a 22,000-square-foot expansion to the Hanson Hall of Science.
Four stories tall and circular, the new structure cost $8.5 million. It houses classrooms, offices and labs in science-related fields, including environmental studies, physics and neuroscience.
In an unveiling ceremony outside Hanson Hall Tuesday morning, university leaders touted how the building was "truly designed with learning in mind," as put by Wendy Hilton-Morrow, provost, vice president of academic affairs and dean of the college.
New classrooms were built for change and dynamic use. First-floor lecture halls have whiteboard-painted walls and personal dry-erase boards on each desk. In some classrooms, power outlets fall from the ceiling for easy student access.
Throughout the building, tables and desks have wheels so they can be moved and rearranged. In the fourth-floor geospatial lab, classroom tabletops have large pop-up monitors where students can screen videos or display their work. Read more.
5. Athletes and teams of the week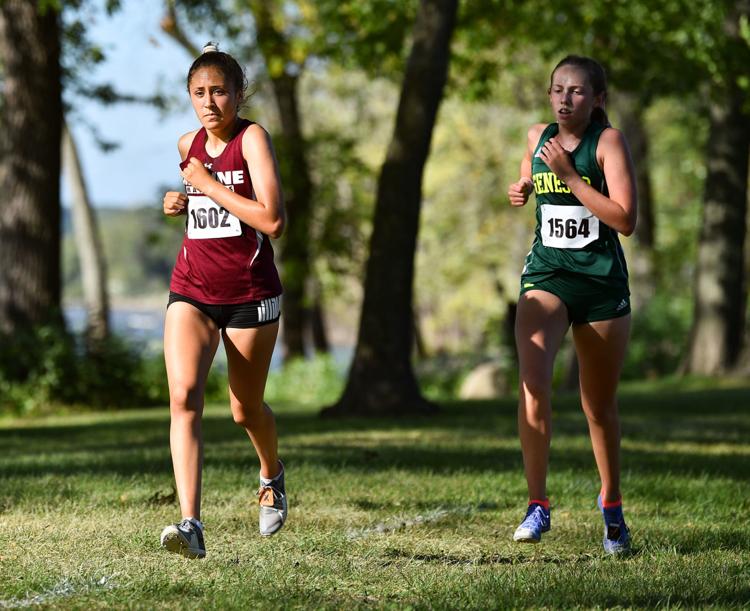 The Quad-City Times spotlights these top Q-C athletes and teams of the week. Check it out.
6. Check out Batterson's Hawkeye 10 @ 10
Quad-City Times sports reporter Steve Batterson serves up 10 Hawkeye football tidbits daily at 10 a.m. Read his columns at Hawkmania.com
Today's photo gallery:  #7 Pleasant Valley at #9 North Scott Volleyball

The Pleasant Valley volleyball team, ranked #7 defeated #9 ranked North Scott 3-1, Tuesday, September 3, 2019, in the Pit at North Scott.
090319-qct-spt-pv-ns-vball-012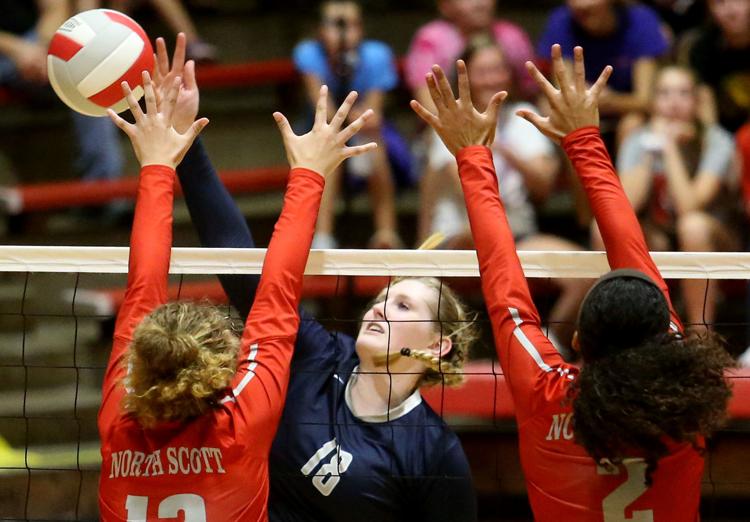 090319-qct-spt-pv-ns-vball-001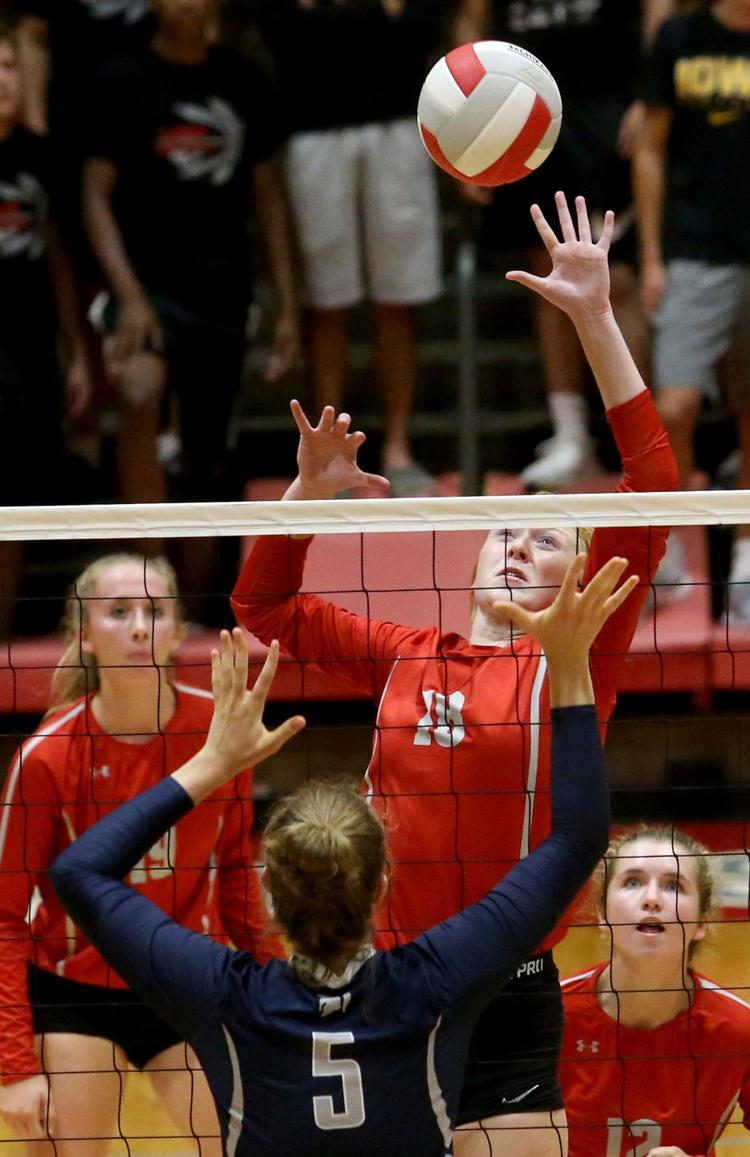 090319-qct-spt-pv-ns-vball-002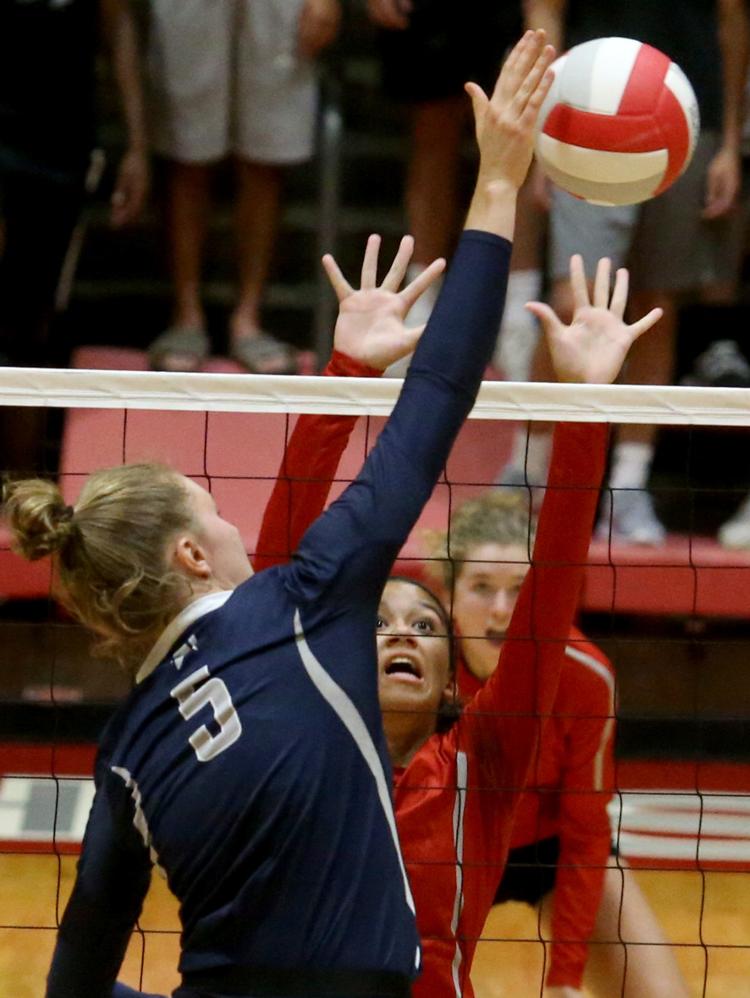 090319-qct-spt-pv-ns-vball-003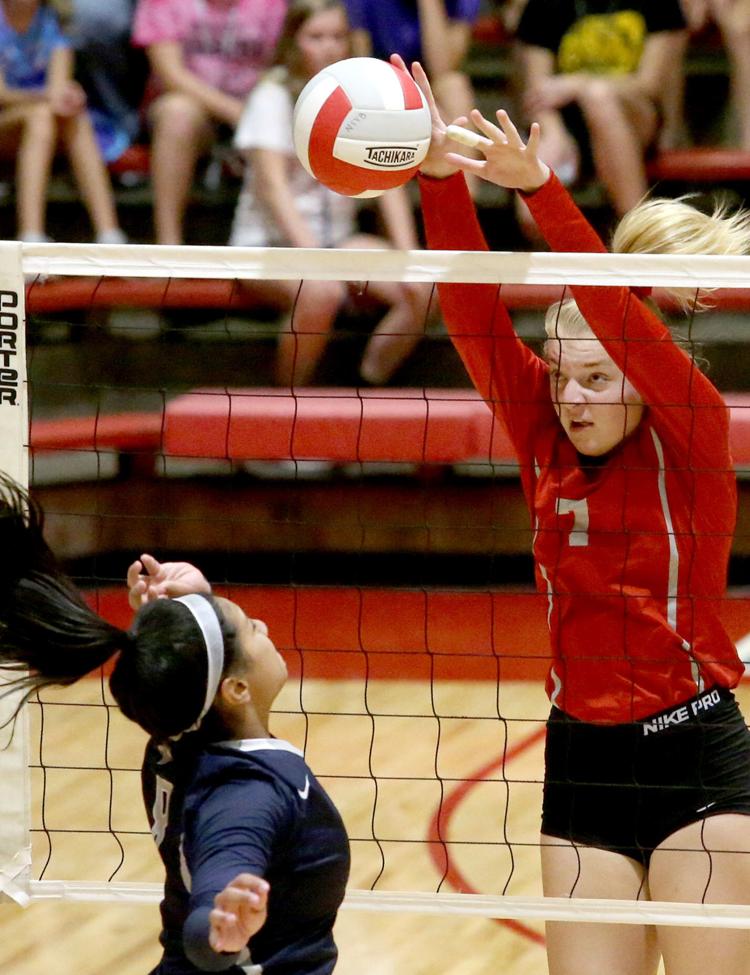 090319-qct-spt-pv-ns-vball-004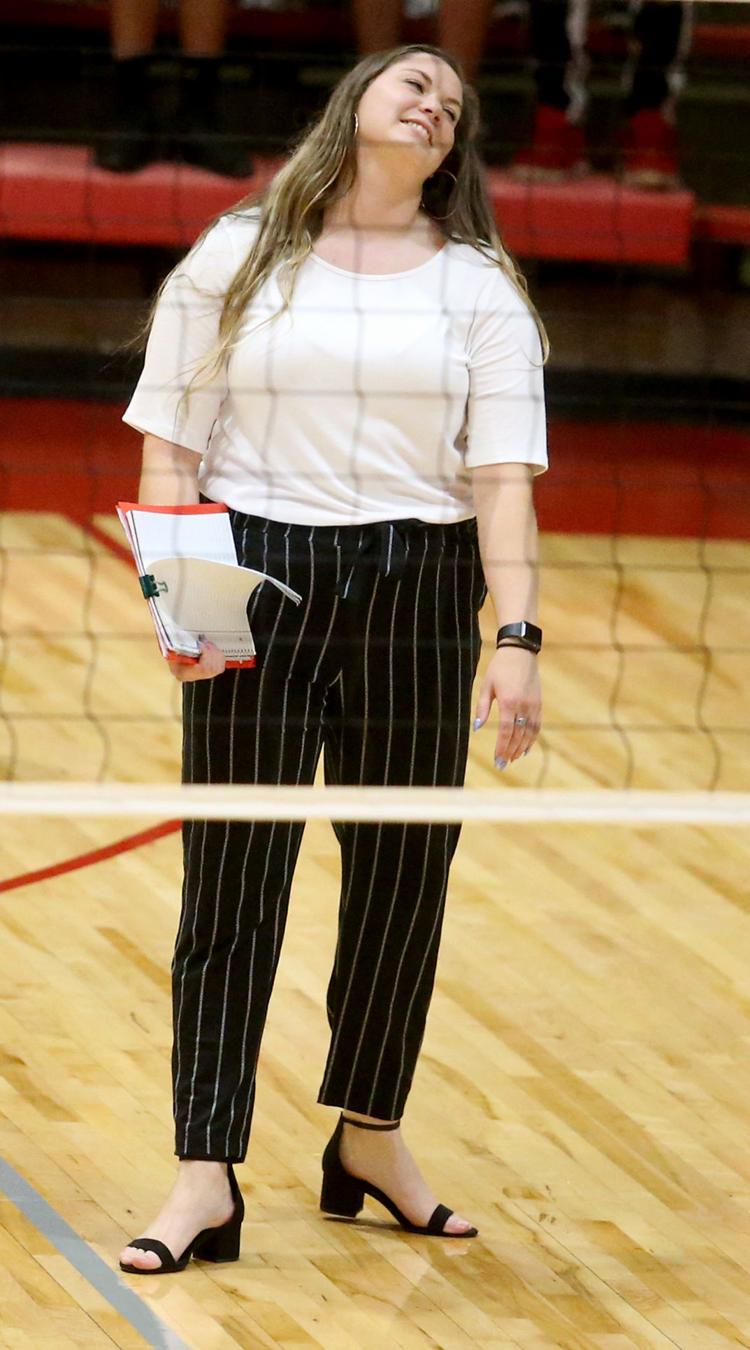 090319-qct-spt-pv-ns-vball-005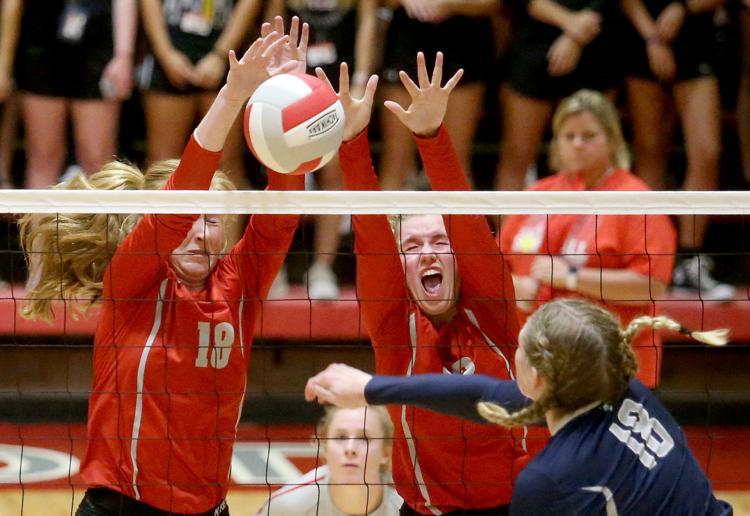 090319-qct-spt-pv-ns-vball-006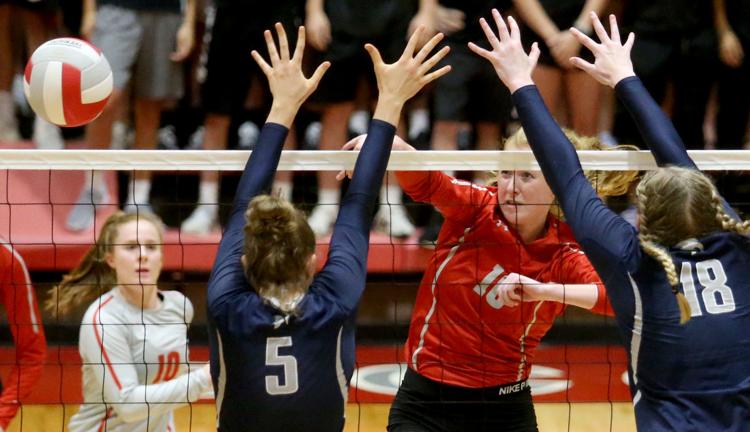 090319-qct-spt-pv-ns-vball-007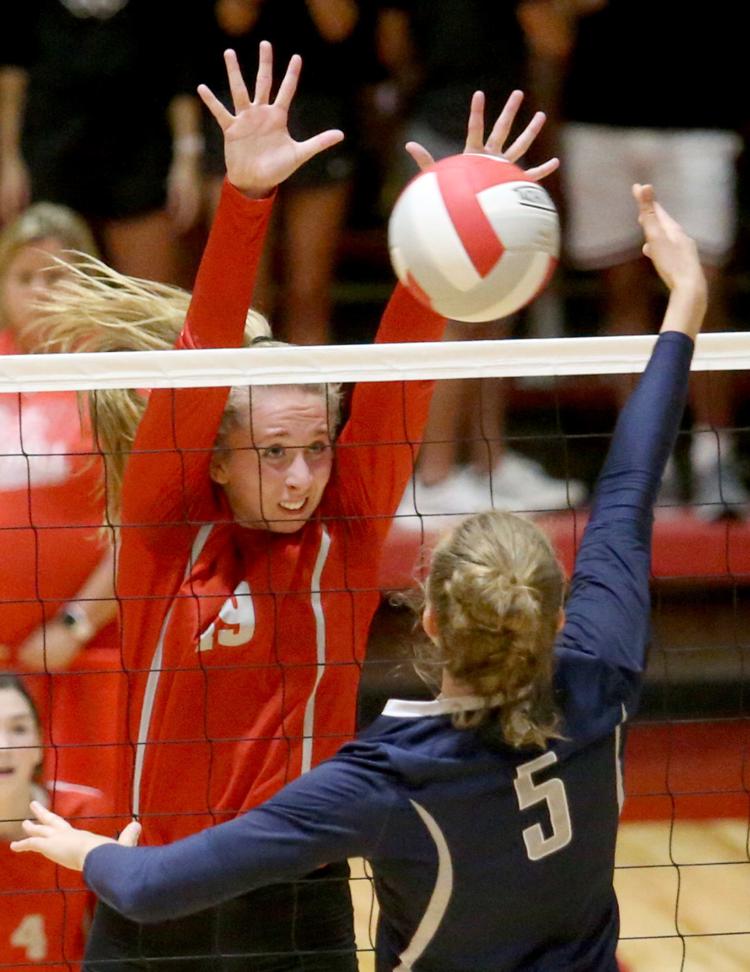 090319-qct-spt-pv-ns-vball-008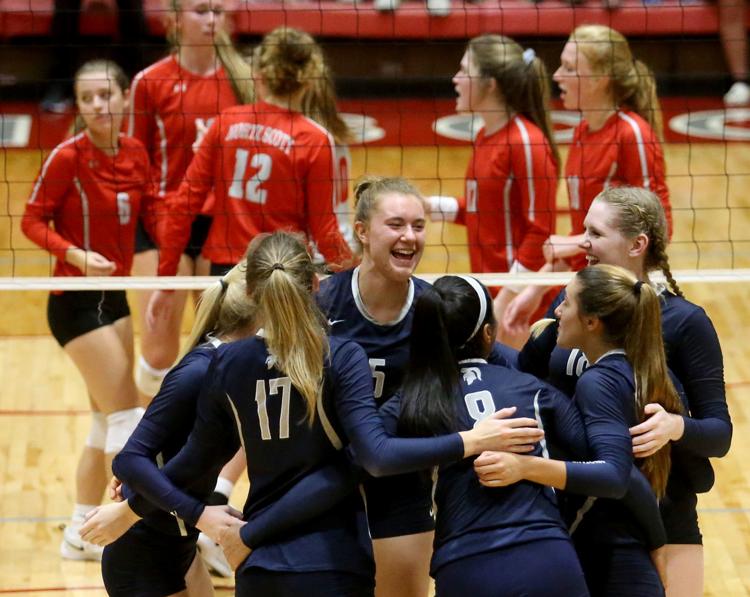 090319-qct-spt-pv-ns-vball-009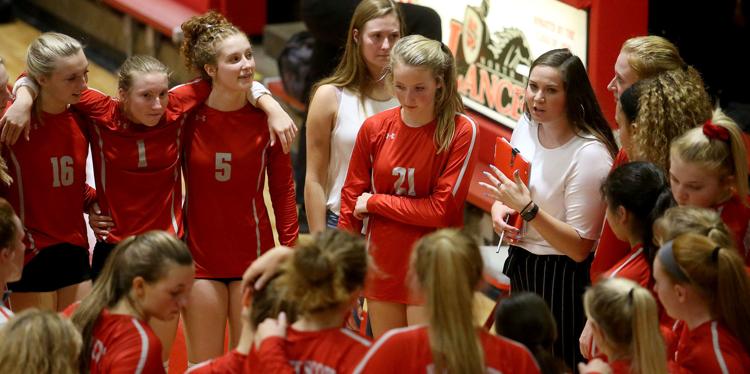 090319-qct-spt-pv-ns-vball-010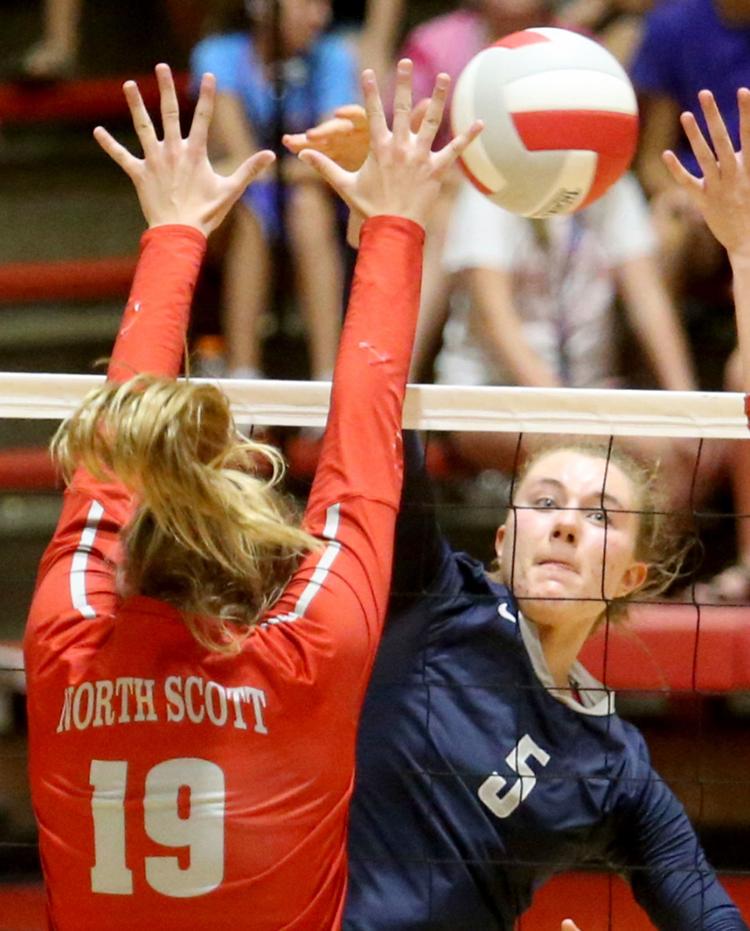 090319-qct-spt-pv-ns-vball-011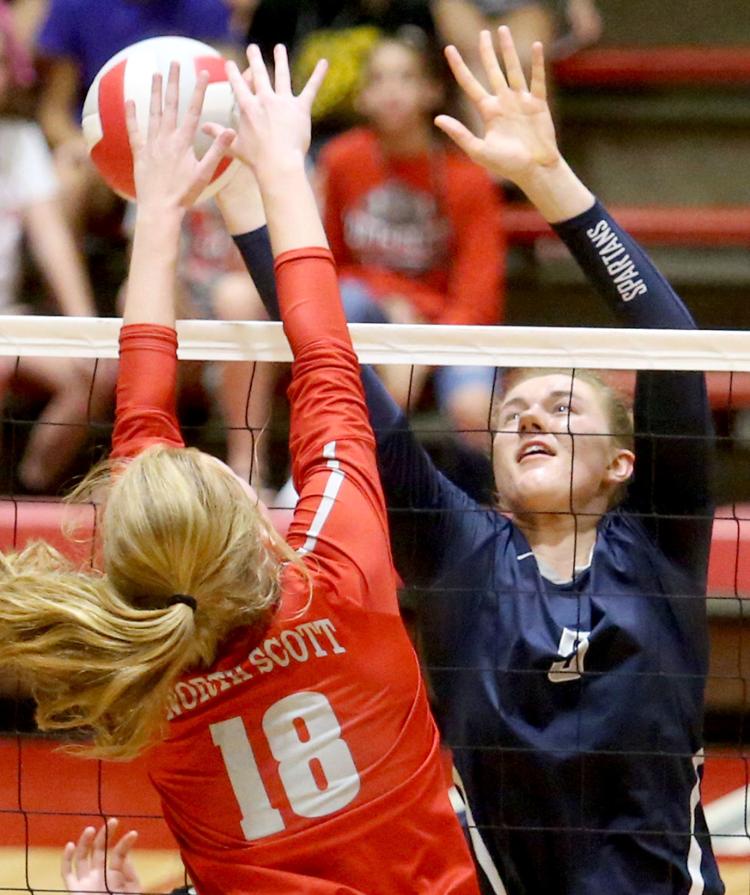 090319-qct-spt-pv-ns-vball-013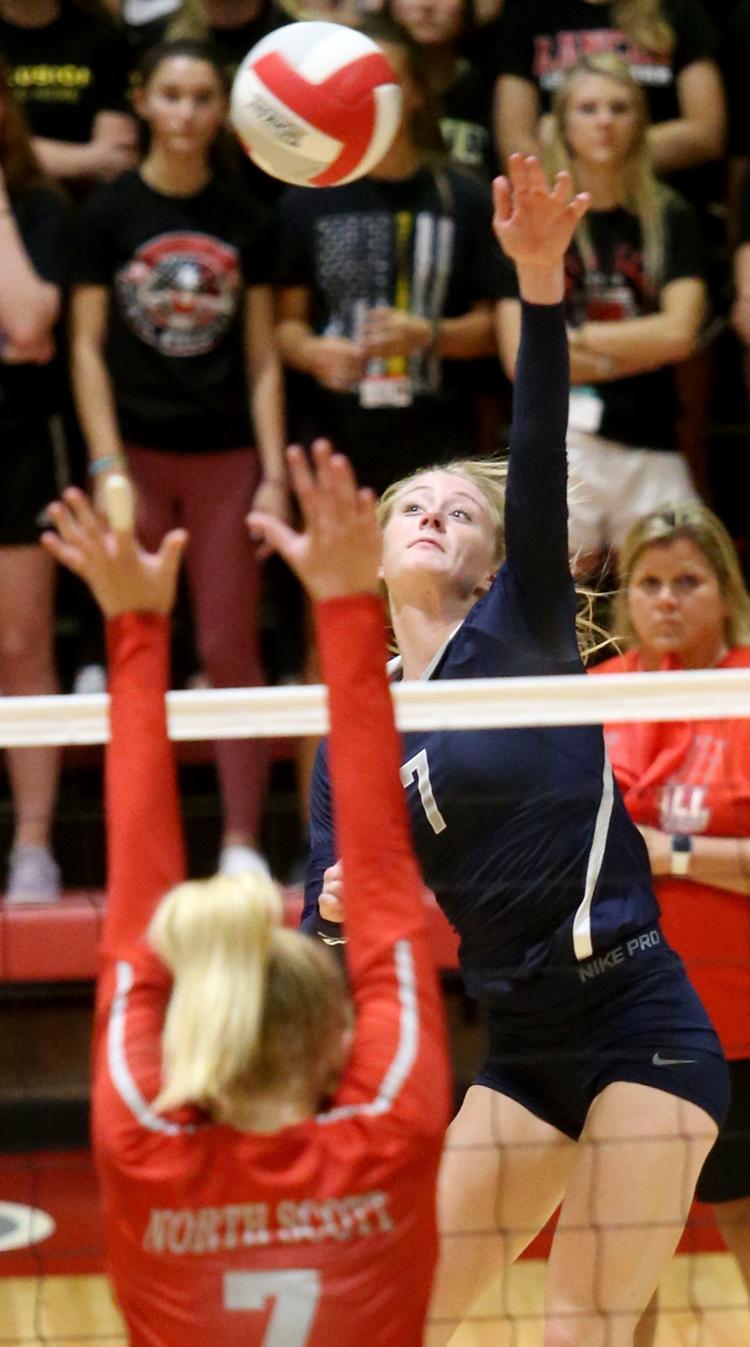 090319-qct-spt-pv-ns-vball-014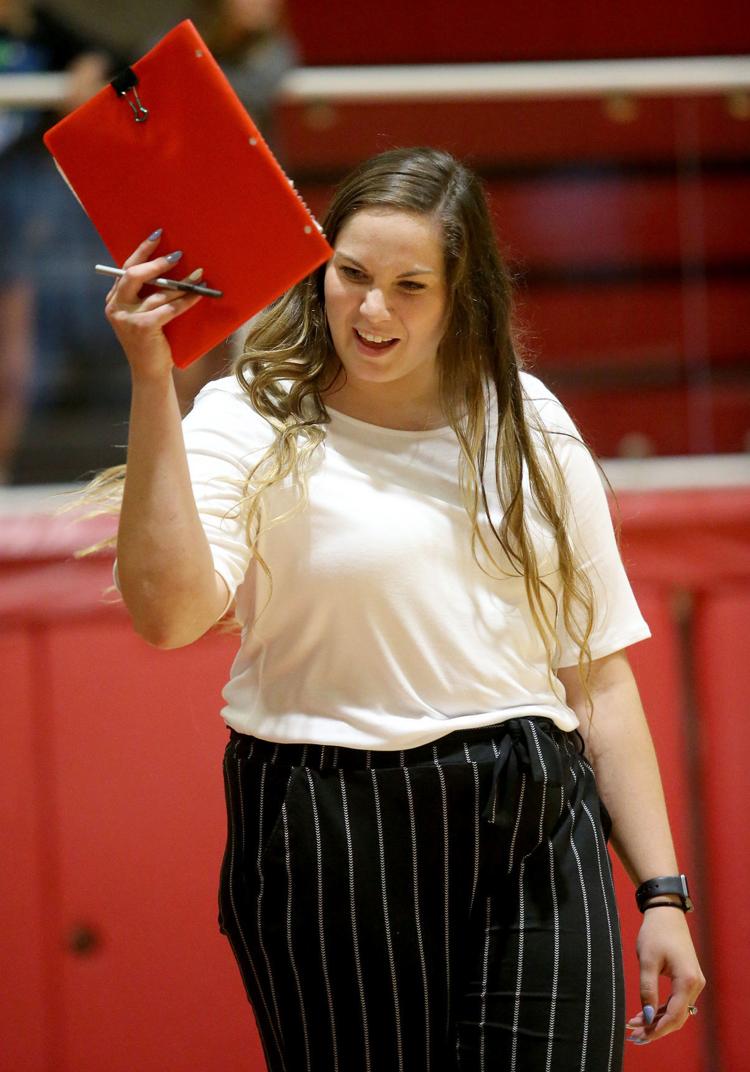 090319-qct-spt-pv-ns-vball-015