A good Thursday to all. The National Weather Service is forecasting a gorgeous day for the Quad-Cities with plenty of sunshine and temps in the lower 50s. Not too shabby for a December day. It's just too bad the cold is returning.
Here are the weather details from the NWS.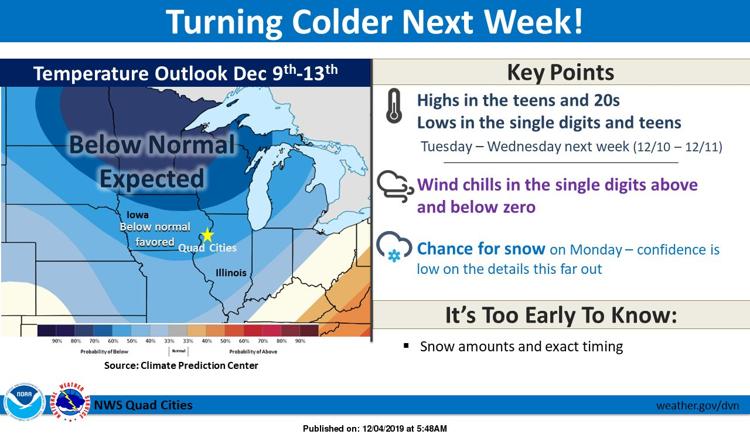 Skies will be mostly sunny today with a high near 52 degrees and a low around 30 degrees. South winds between 5 to 15 mph will become north after midnight. Winds could gust as high as 20 mph.
Friday will be mostly sunny with a high near 38 degrees and a low around 23 degrees. North winds between 5 to 15 mph could gust as high as 20 mph.
2. Bettendorf vet served in 3 wars, 2 branches of service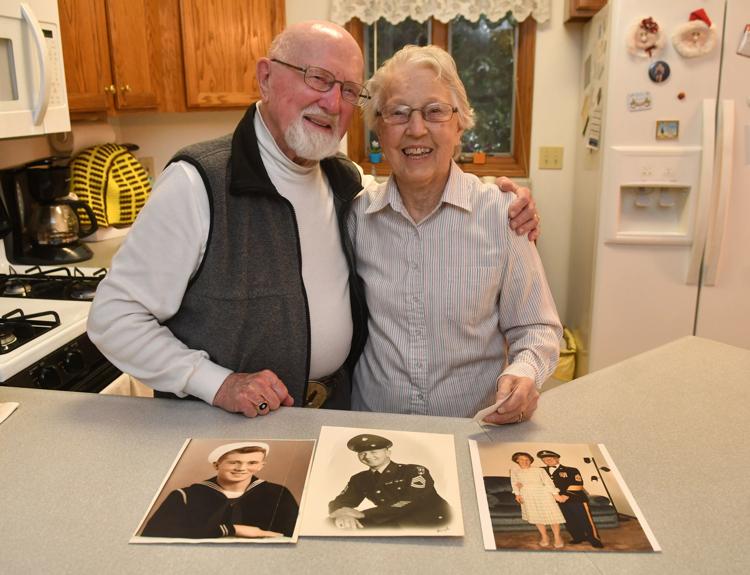 When you say, "Thank you for your service" to veteran Jim Glaser, it's appropriate to say it three times.
Although he was too young for the service at the time, he remembers the attack on Pearl Harbor on Dec. 7, 1941. "I was at a birthday party at my oldest brother's house," he said. "It just happened to be my mother's birthday." Read his story.
3. Protest planned at Bettendorf church that held controversial immigration forum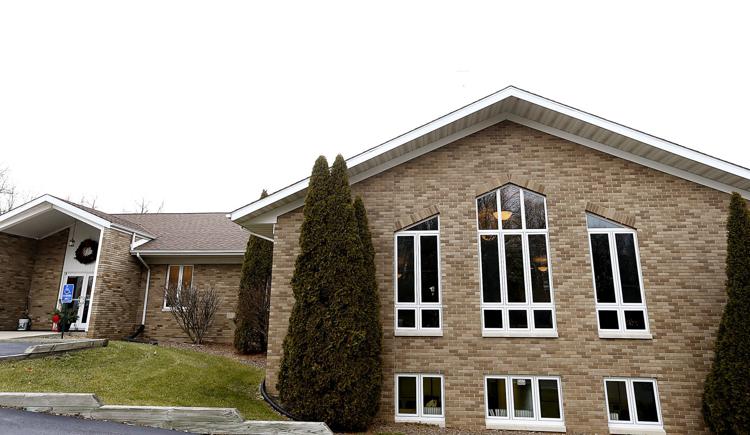 Dozens of protesters are planning to demonstrate outside the Pleasant View Baptist Church on Sunday morning after a Republican immigration forum was held there earlier this week.
The "Protest Against Racial Injustice and Hate" is planned for 9-10:30 a.m. on Sunday, Dec. 8 at 6400 Crow Creek Rd, in Bettendorf. According to the church's website, worship service typically begins at 9:15 a.m.  
"The purpose of this protest is to make sure that the community understands that racism is not welcome here," reads a description on the protest's Facebook event page.
As of Wednesday evening, six dozen people were marked "going" and more than 1,500 people had been invited. Read more.
4.  It's official: Viking Cruises coming to the Q-C by 2022. And another cruise line might move here even sooner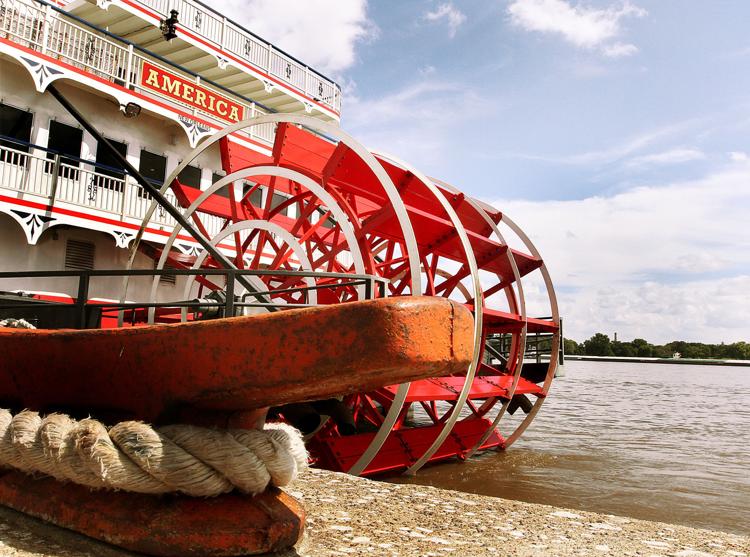 Viking Cruises is coming to Davenport as early as 2022, thanks to a unanimous vote of approval from the City Council. And American Cruise Lines, which already docks at Davenport's Oneida Landing, might dock at River Heritage Park even sooner.
You have free articles remaining.
Vehicle access to River Heritage Park has been blocked for months due to the rail lines raised by Canadian Pacific. But access could be restored by early 2020. Once that happens, American Cruise Lines will be able to dock at River Heritage Park, so long as a deal is approved by the city. Read more.
5. On way to a dog show, Ohio couple has $60,000 worth of goods stolen in Davenport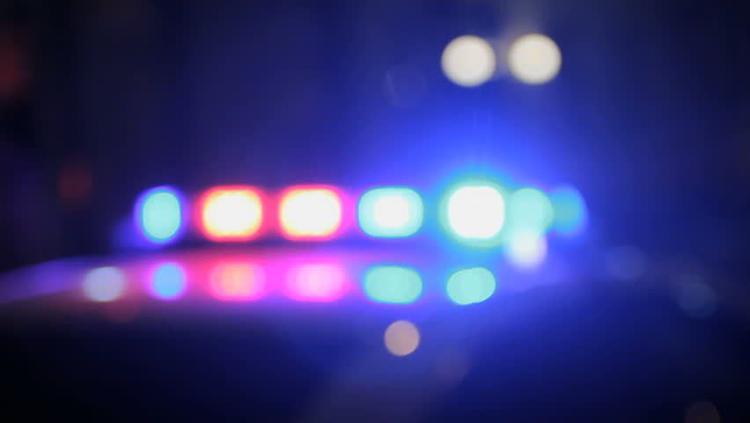 Staci Benno and her husband spent the days after Thanksgiving traveling from their home in Alliance, Ohio to Gentry, Missouri.
An overnight stop in Davenport on Saturday cost Benno jewelry and clothes worth at least $60,000 after their truck — and a number of other vehicles — were broken into while the couple spent the night at the Holiday Inn Express & Suites on Veterans Memorial Parkway. Read their story.
6. Choral music events to add peace, comfort and joy to season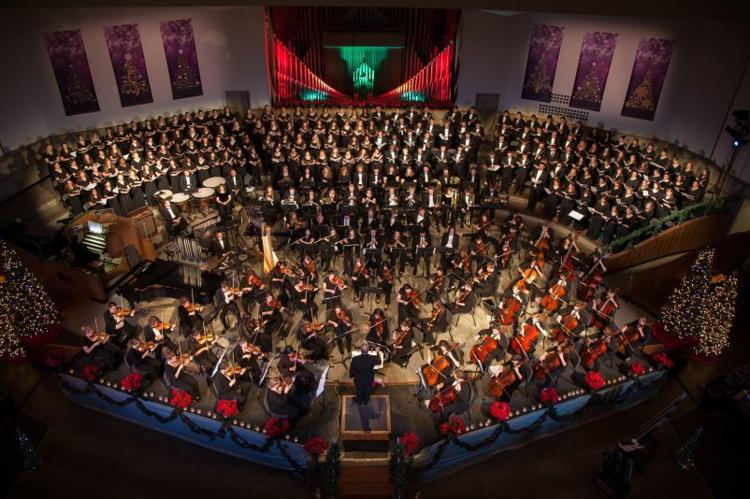 Choral-music concerts and the holiday season go together as snugly as comfort and joy, or holly and ivy.
That's no exception in the Quad-Cities, as several collegiate and adult performing groups are preparing to gift the area this weekend with wishes for peace and happiness. Check out these handful of the bountiful offerings. Read more.