A good Thursday to all. Ma Nature is certainly stuck in a sunny and dry rut, a rut that will continue at least until the end of the week. Here's a familiar weather forecast from the National Weather Service.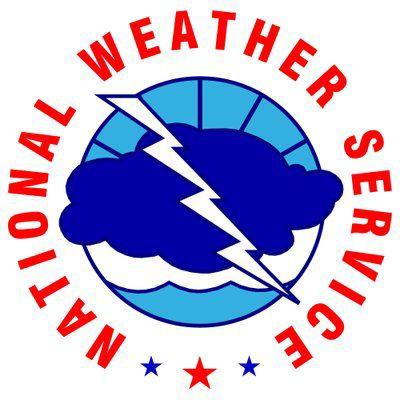 Only a slight chance of showers between 11 a.m. and noon threatens mostly sunny skies and a high near 84 degrees.
Tonight will be mostly clear with a low around 62 degrees. 
Friday will be sunny with a high near 84 degrees and a low around 62 degrees.
2. Raccoon Motel to close, building to be rebranded without a stage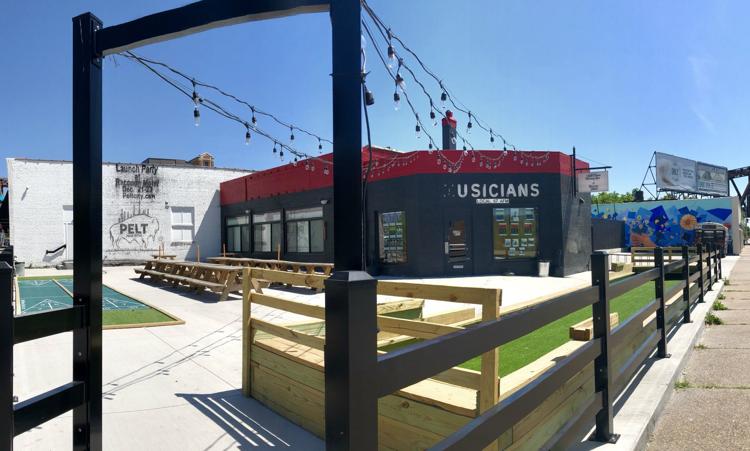 The last day for its current name will be Aug. 24, the last day of the Alternating Currents festival. Raccoon Motel is hosting some of the acts for the festival.
Dan Bush, Rich Cooksey, Sean Moeller and Devon Wiese opened the venue in March 2017. Each had a piece of the bar, while Sean Moeller and his Moeller Nights team organized live musical performances, Bush said.
Moeller's team offered to sell his portion to the other three, Bush said Wednesday, and the sale is in process.
Bush said the facility will shut down for a few weeks for renovation, which includes removal of the stage.
In the meantime, Moeller says his mission always has been to bring the best, brightest and most entertaining and dynamic young and established artists to the Quad-Cities, as he has for the last 15 years. He wants to "transform this region into a brag-worthy musical hotbed — a place unlike any other, one in which every music lover would be proud to call home."
"The locations may change but the pursuit of that mission won't," said Moeller, who currently books acts at Codfish Hollow Barnstormers, Maquoketa, and The Rust Belt, East Moline. Read more.