A good Tuesday to all. Here's the latest forecast from the National Weather Service.
According to a NWS Hazardous Weather Outlook: "Light snow may lead to areas of reduced visibility and light accumulations on elevated surfaces during the commute this morning over northwest Illinois.
"Dense fog is possible over the entire area tonight."
1. Rain and patchy fog likely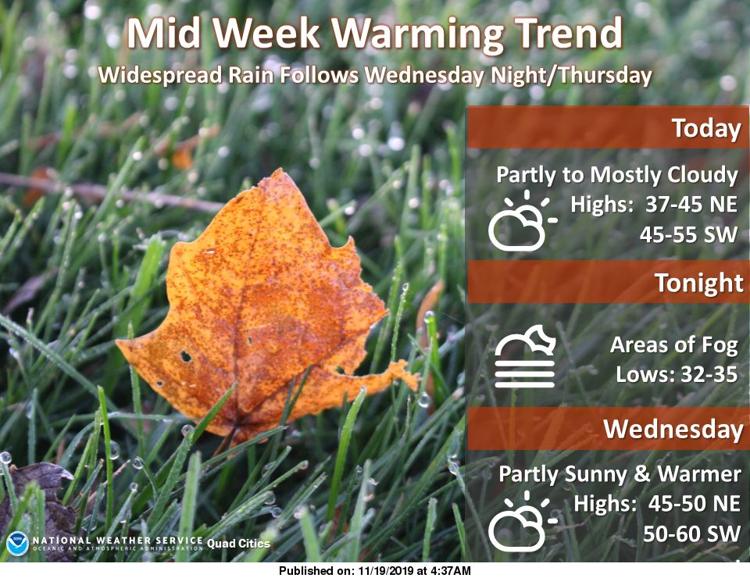 Today there is a 40% chance of rain before 7 a.m. with patchy fog possible before 9 a.m. Otherwise, it will be cloudy with a high near 44 degrees.
Tonight will see patchy fog after 10 p.m. Otherwise, it will be mostly cloudy with a low around 35 degrees.
Wednesday will see patchy fog before 8 a.m. Otherwise, it will be partly sunny with a high near 51 degrees.
Wednesday night brings rain and a low around 45 degrees. The chance of precipitation is 100% with new precipitation amounts between a half and three quarters of an inch possible.
2. E. River drive medians going away for $237,914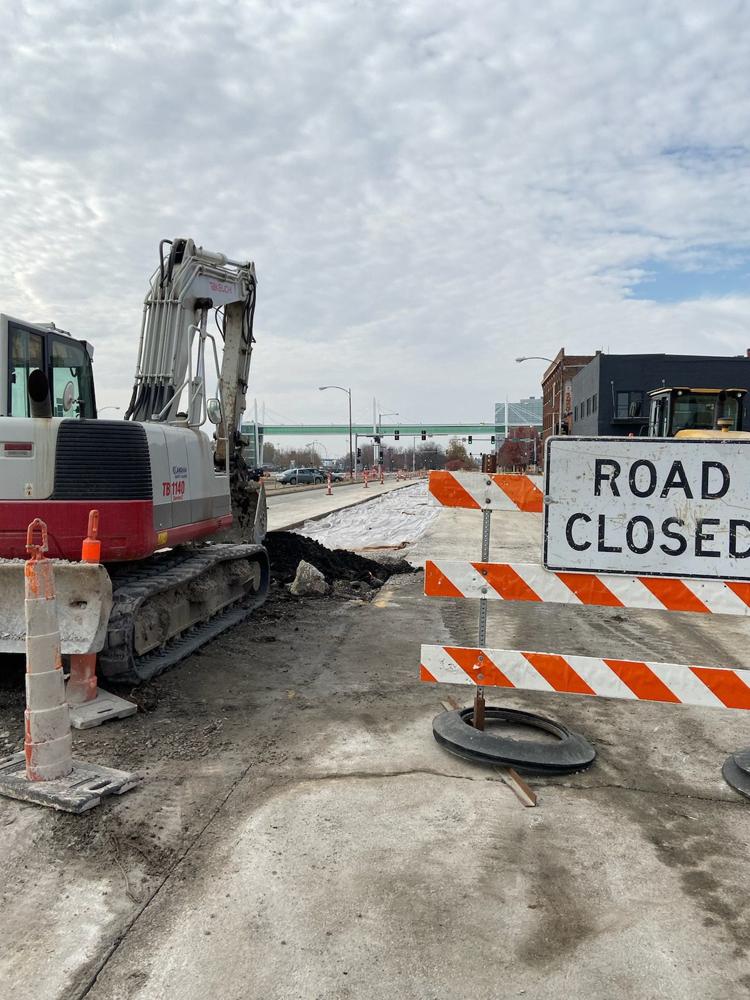 Traffic on Davenport's East River Drive is temporarily detoured as Langman Construction Inc., Rock Island, executes a $237,914 contract to remove two medians with trees and flowers that were installed in 2010 between Iowa and Perry streets.
A total of 12 medians were built in the middle of East and West River Drive under a $1.4 million initiative called the Front Porch Parkway project that was meant to calm traffic and beautify the downtown/riverfront streetscape.
Benefits of removing them include the ability to set the temporary flood barrier on a more optimal part of the road and fill it with sand faster, she has explained.
The two medians are largely gone now, but work remains, with East River Drive expected to remain detoured until mid-December, pending weather conditions. Read more.
3. Bettendorf School Board meeting attendees speak out against principal's pro-Kaepernick social media post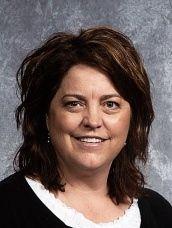 Four people spoke out against a Bettendorf building principal's social media post at a school board meeting Monday night.
High School Principal Joy Kelly shared a John Pavlovitz column on Twitter on Saturday titled "White America, it's time to take a knee." Citing Colin Kaepernick's NFL workout, her tweet said the column "remains timely and worth the read."
Kaepernick kneeled during the U.S. national anthem before games to protest racial injustice during the 2016-2017 season, his last on an NFL roster. In February, he reached a confidential settlement with the NFL over allegations that owners colluded to keep him unsigned. 
"She had to know that by posting that, that was going to be offensive to people," Jim Bunn said.
Kelly's Twitter has since been deactivated, and she did not respond for comment Monday night. In a second tweet, though, she said the post was to "offer a perspective on a current event … not to point fingers or place blame." Read more.
4. River Bandits, LumberKings prepare for survival fight amid potential minor-league contraction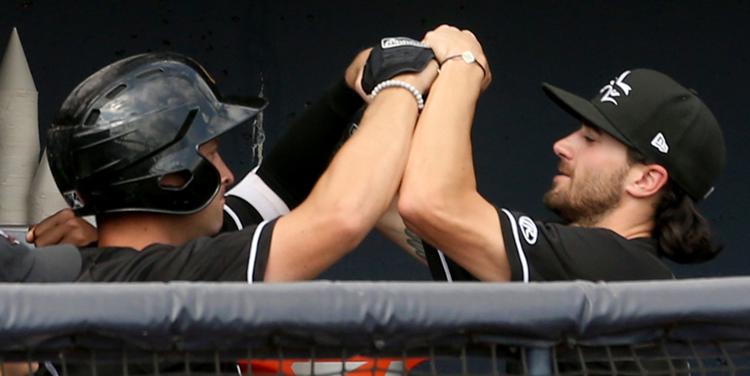 Leadership of the Quad-Cities River Bandits and Clinton LumberKings are preparing to fight for the future of their Midwest League baseball clubs.
The LumberKings, along with the league's Burlington Bees and Beloit Snappers, are on a list of 42 minor-league franchises that would be contracted as part of a proposal by Major League Baseball to overhaul player development operations at all levels of minor-league baseball.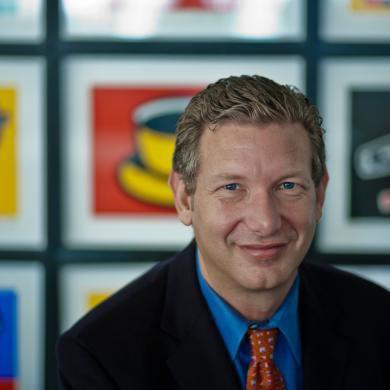 The proposal includes that if a new facility is built in Beloit, a possibility as part of a potential change of ownership, the River Bandits would move onto the list of teams to be contracted.
You have free articles remaining.
What would be the first major overhaul of professional baseball's organizational structure in more than 50 years also includes the realignment of existing leagues and shifting some franchises from one level of the game to another.
According to Ballpark Digest, that part of the proposal would include a move of the Midwest League's Bowling Green franchise to a new league.
"This is the top of the first inning of a nine-inning game. We are not going to roll over and allow Quad-Cities to be contracted,'' River Bandits owner Dave Heller said. Read more.
5. Man accused of having child pornography in Rock Island County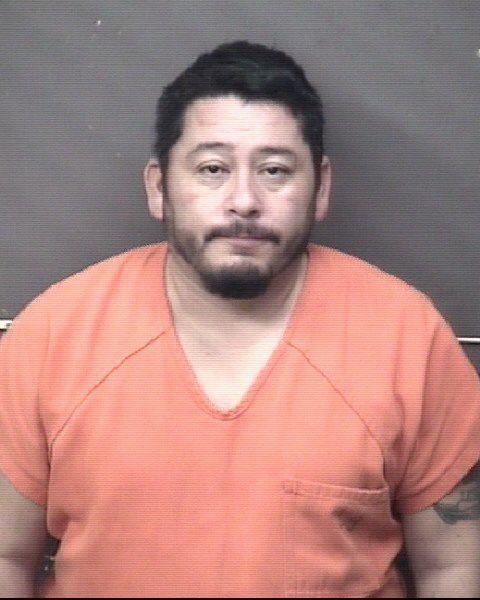 A Port Byron man has been accused of having pornographic images of children.
Joe R. Ibarra Jr., 46, has been charged with four counts of child pornography, according to Rock Island County court records. The case was investigated by the Rock Island County Sheriff's Office.
The case against Ibarra was opened Friday and he made his first appearance Saturday, according to court records. His next appearance is scheduled for Dec. 3.
His bail has been set at $1 million, and he would have to post a $100,000 bond before he could be released.
Crime/courts and public safety headlines
6. Iowa Education Board revises proposed seclusion and restraint rules in schools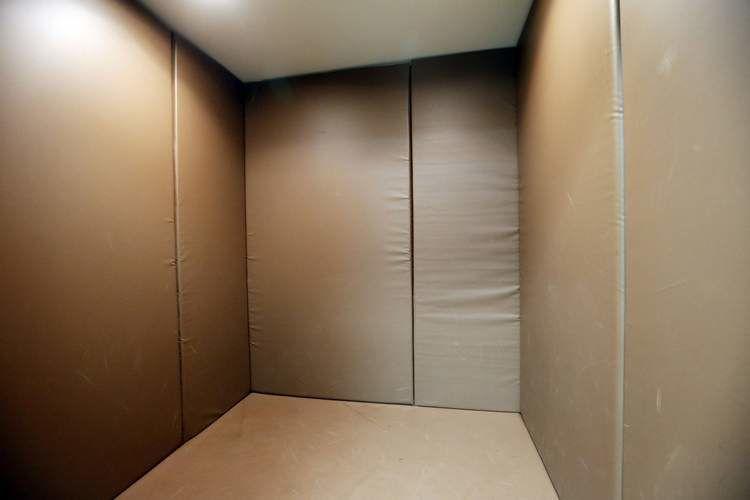 The Iowa Board of Education will consider a new proposal Wednesday for how and when students can be secluded or restrained in school. 
According to notes provided to the Times, there are three key changes in the new revisions: parental notification, room size and the use of the phrase "serious injury" as a threshold for intervention. 
After two years of work, the Iowa Board of Education unanimously voted down — but didn't entirely scrap — proposed revisions to seclusion and restraint rules this summer. The new rules would have pulled Iowa from the sparse ranks of states that allow students to be secluded and restrained even without a threat to someone's personal safety. Read more.
BONUS SIX: KWQC's Fran Riley to retire on Nov. 27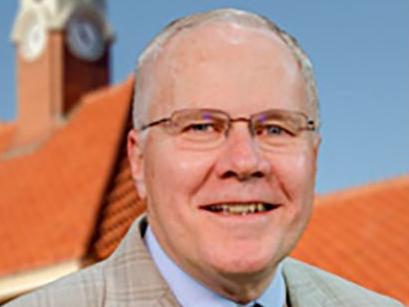 A Quad-Cities broadcasting fixture, KWQC-TV's Fran Riley, has announced plans for retirement.
A 25-year veteran of the Q-C's NBC affiliate, Riley has been working in the area since 1978, reporting in radio and television in both sports and news, according to kwqc.com. Eight years ago, recognizing his talent for finding quirky and unique stories, Fran Riley Features was born.
During that time, Riley said he recorded as many as 1,500 reports on hobbies, history and other stories under the franchise. He announced Monday that his last day at the station will be Nov. 27.
He was previously with WHBF-TV in Rock Island. Read more.
Today's photo gallery: Geneseo girls basketball host St. Bede
111819-mda-spt-geneseo-girls-bkb-01.jpg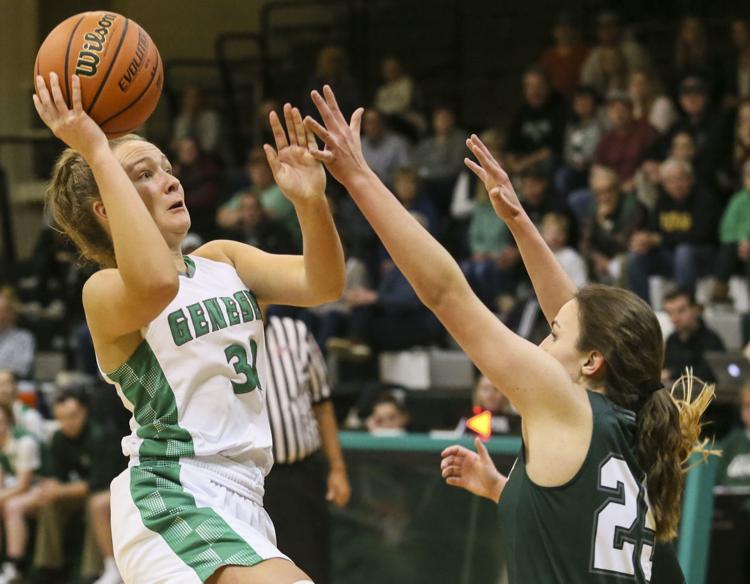 111819-mda-spt-geneseo-girls-bkb-02.jpg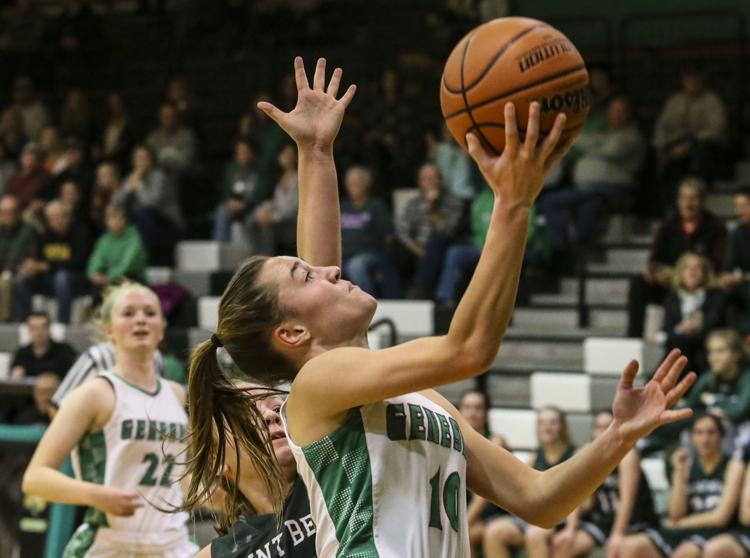 111819-mda-spt-geneseo-girls-bkb-03.jpg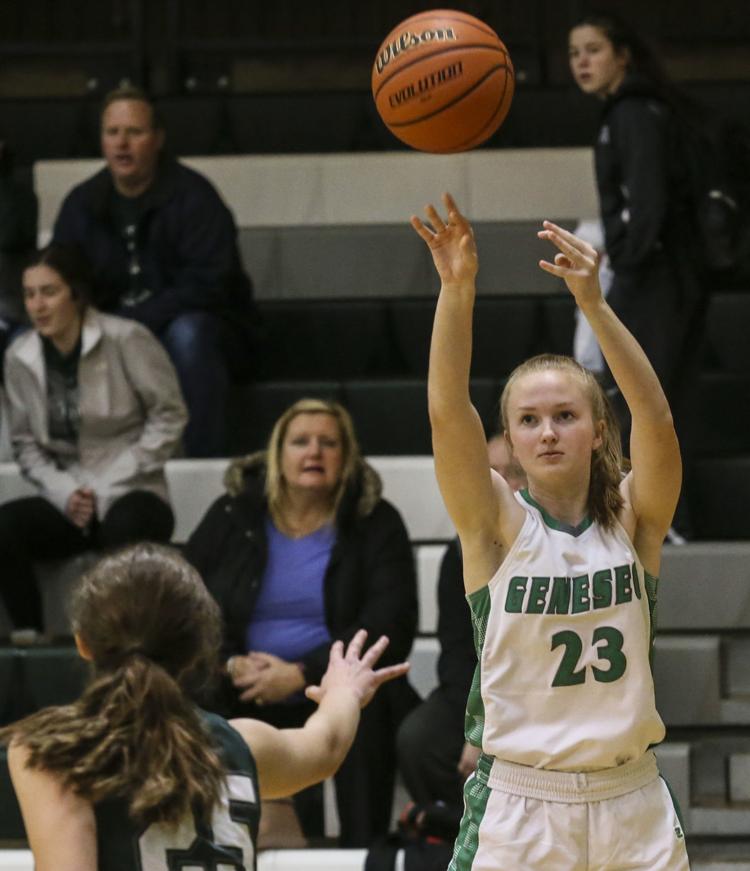 111819-mda-spt-geneseo-girls-bkb-04.jpg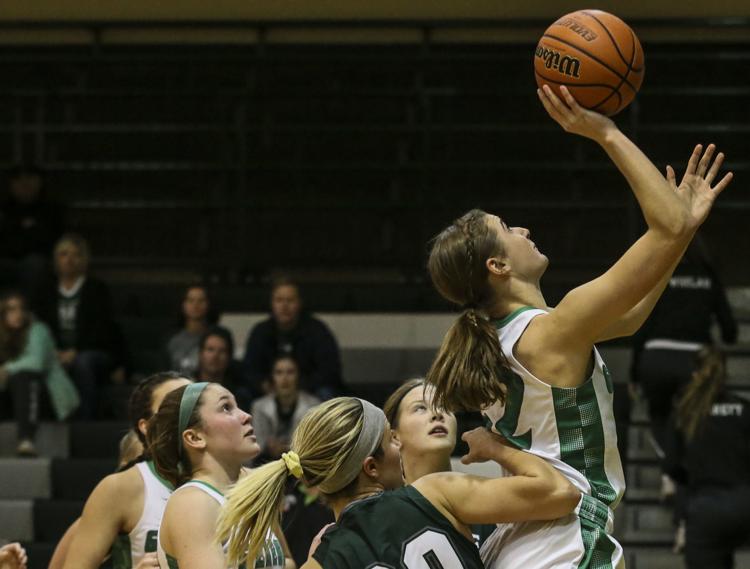 111819-mda-spt-geneseo-girls-bkb-05.jpg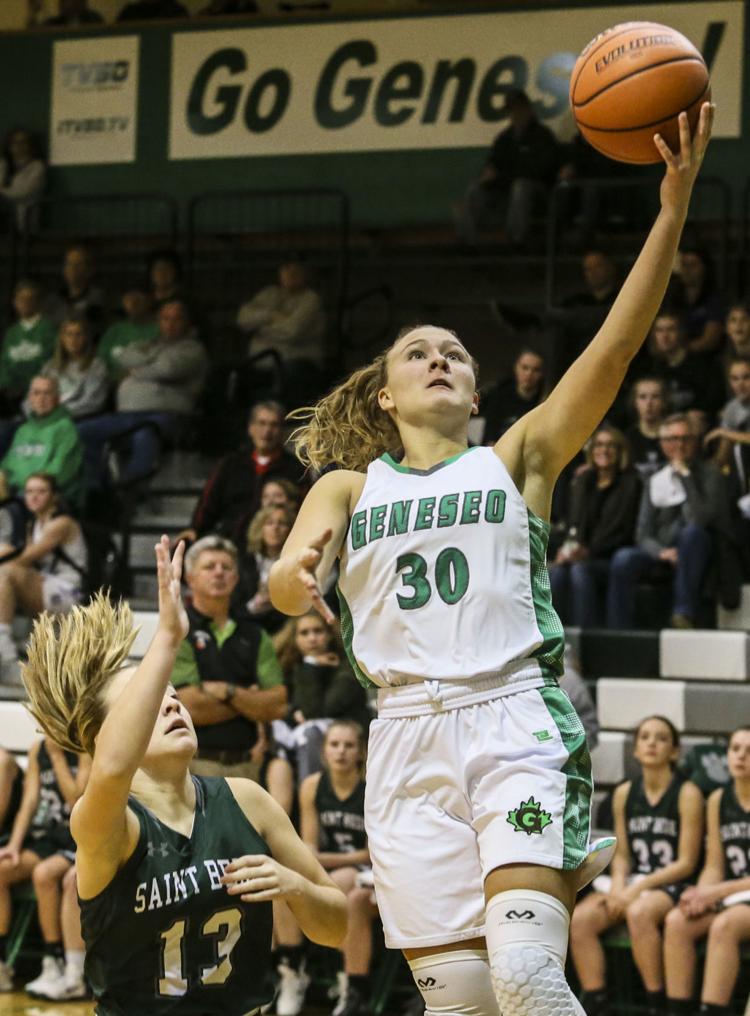 111819-mda-spt-geneseo-girls-bkb-06.jpg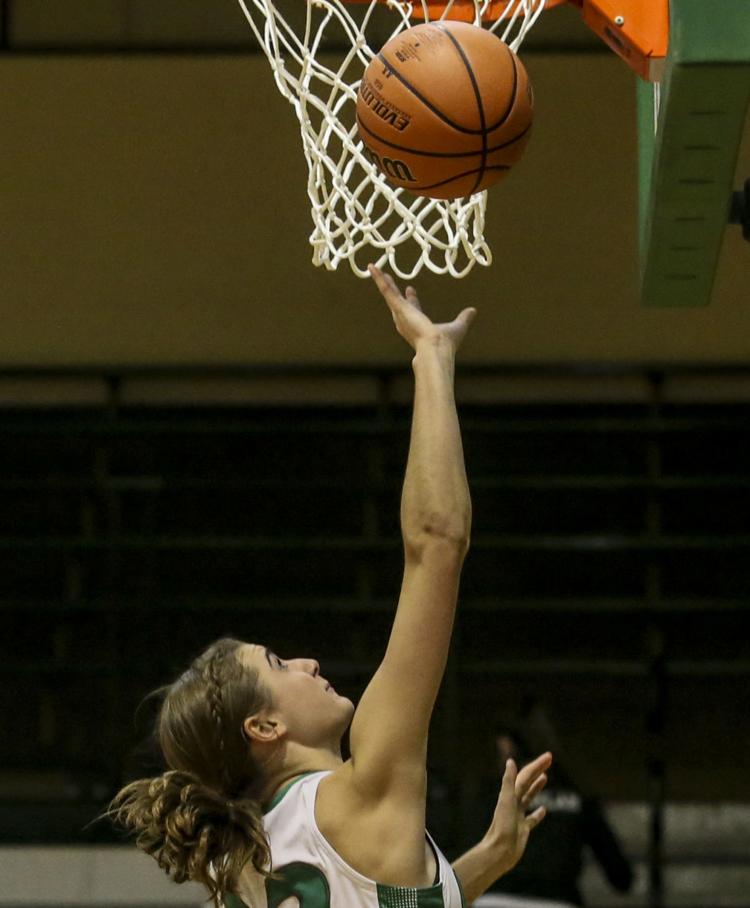 111819-mda-spt-geneseo-girls-bkb-07.jpg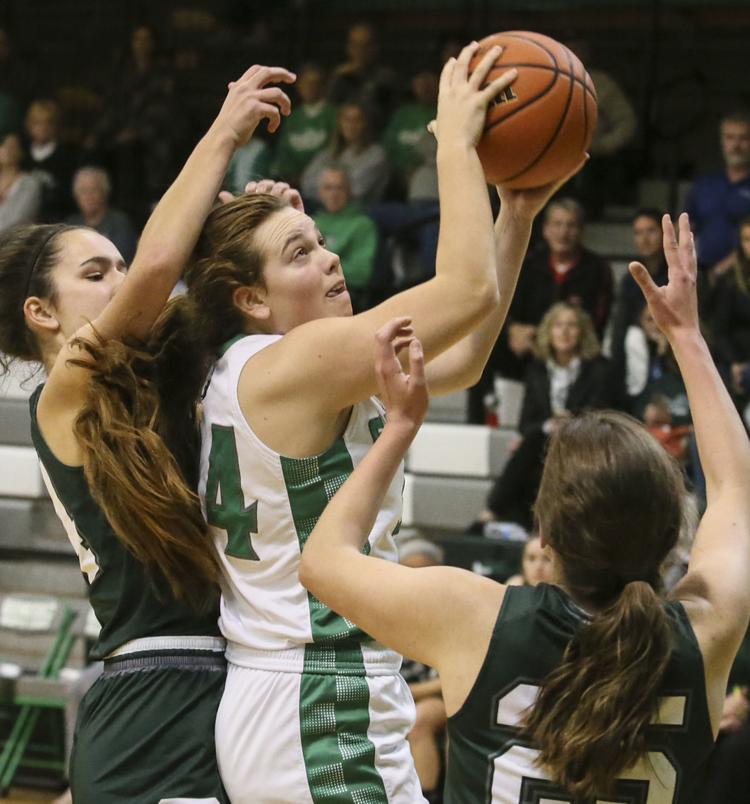 111819-mda-spt-geneseo-girls-bkb-08.jpg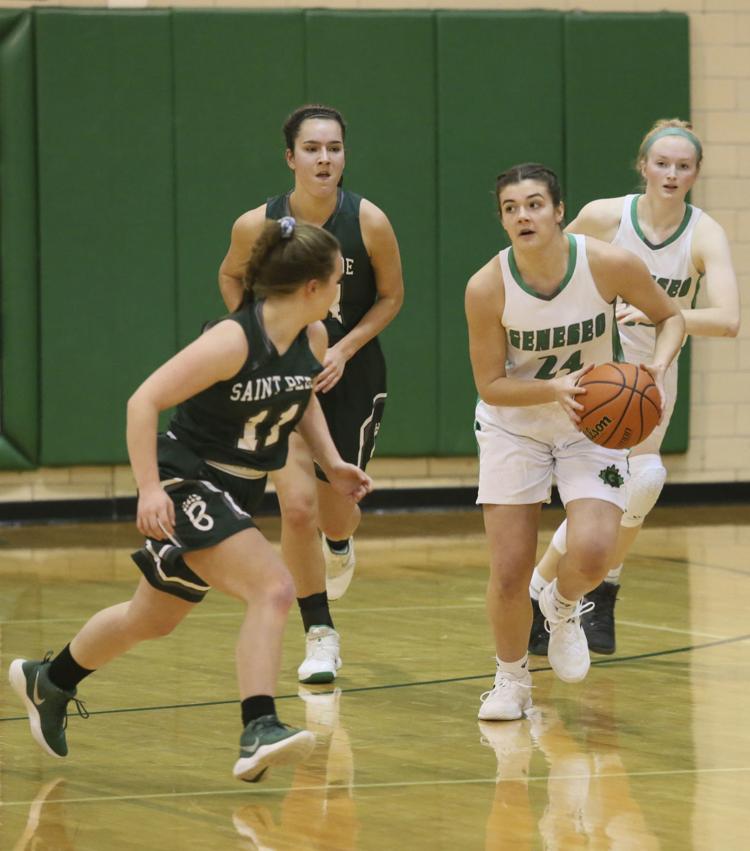 111819-mda-spt-geneseo-girls-bkb-09.jpg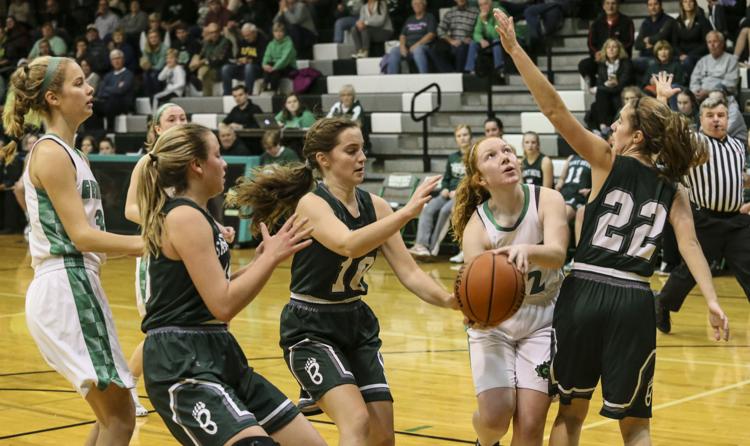 111819-mda-spt-geneseo-girls-bkb-10.jpg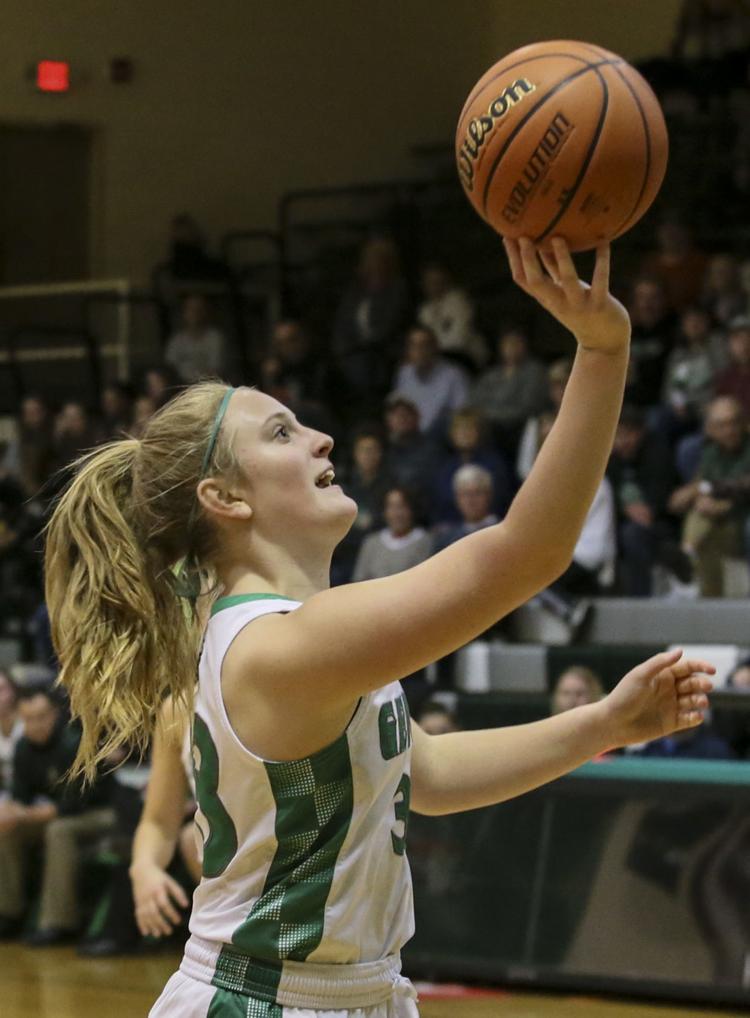 111819-mda-spt-geneseo-girls-bkb-11.jpg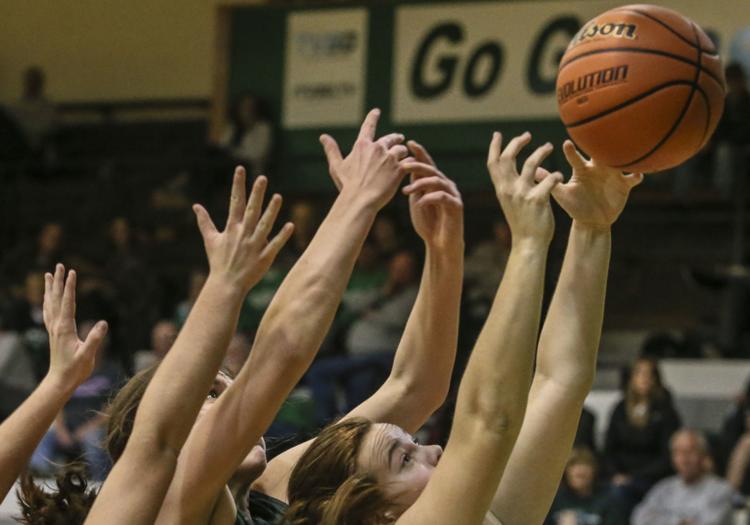 111819-mda-spt-geneseo-girls-bkb-12.jpg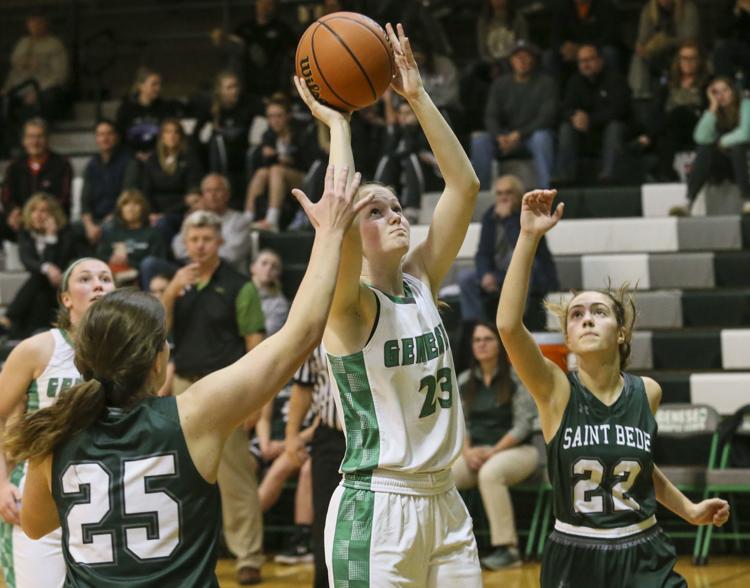 111819-mda-spt-geneseo-girls-bkb-13.jpg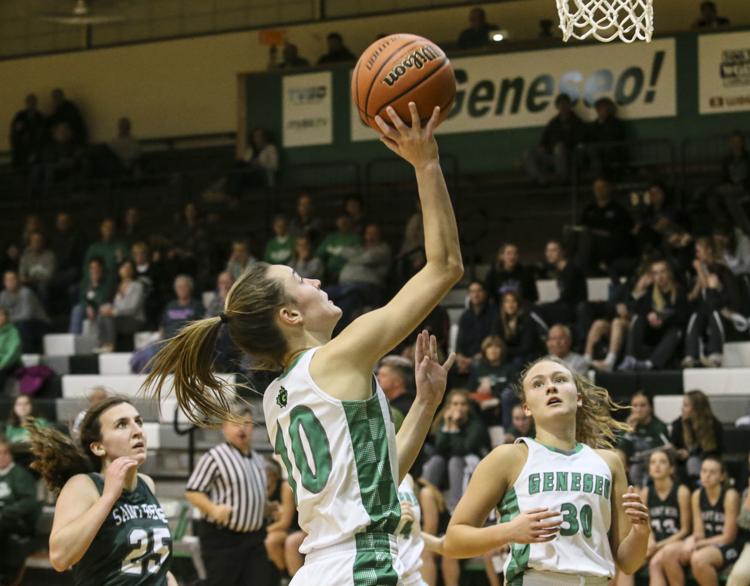 111819-mda-spt-geneseo-girls-bkb-14.jpg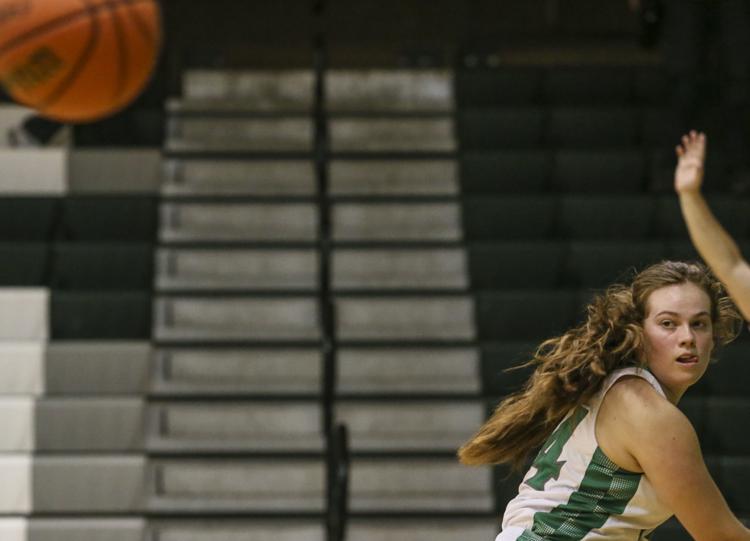 111819-mda-spt-geneseo-girls-bkb-15.jpg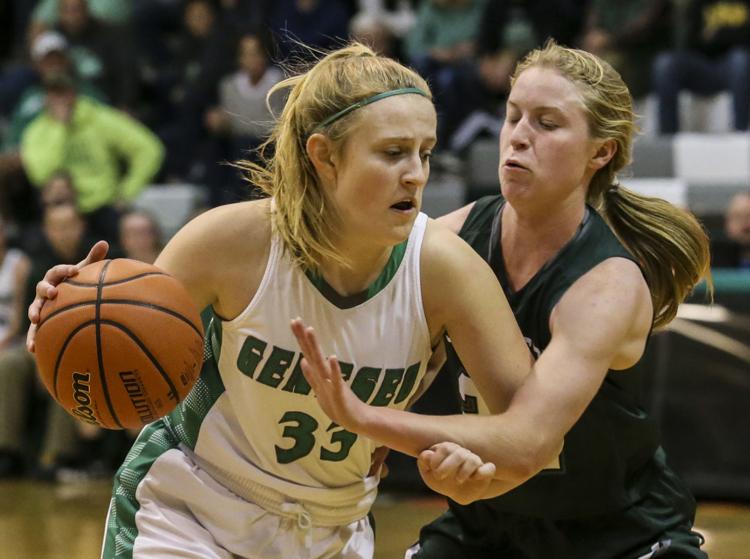 111819-mda-spt-geneseo-girls-bkb-16.jpg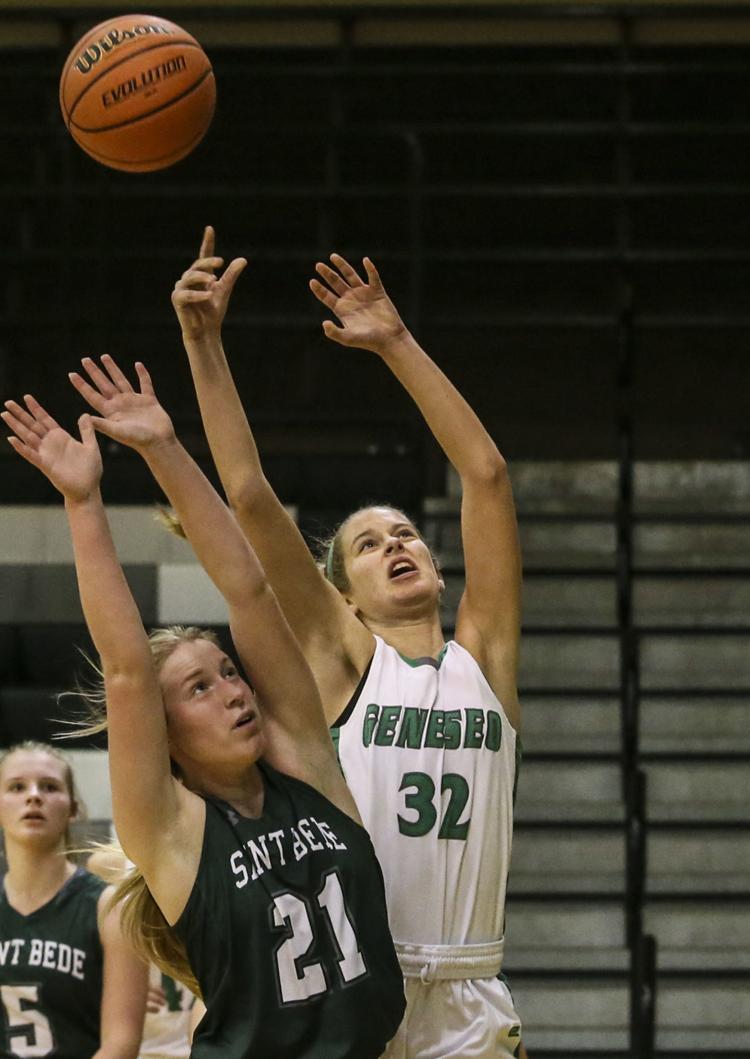 111819-mda-spt-geneseo-girls-bkb-17.jpg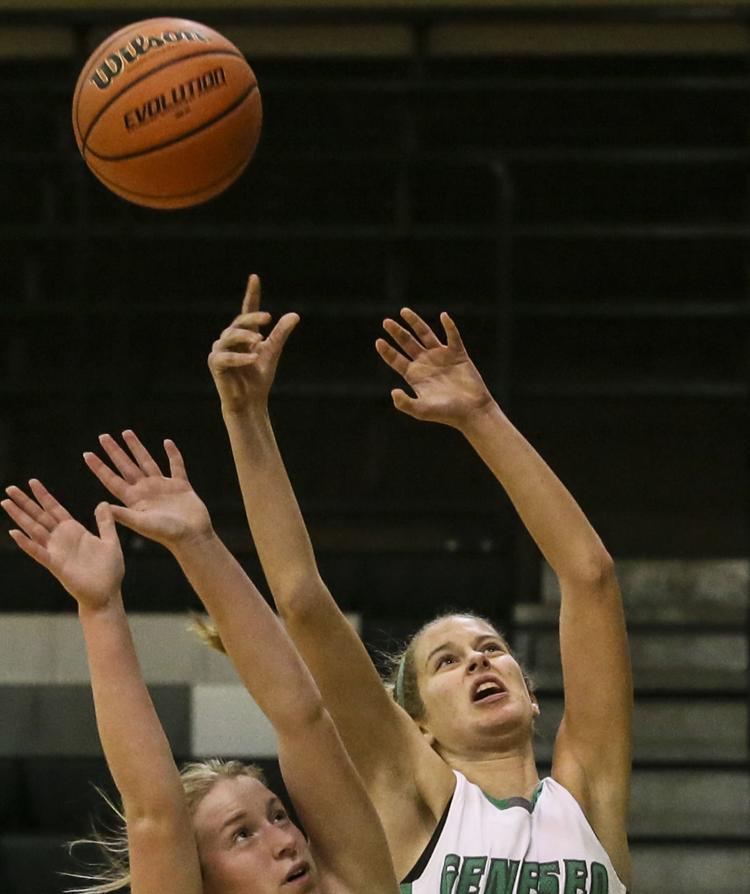 111819-mda-spt-geneseo-girls-bkb-18.jpg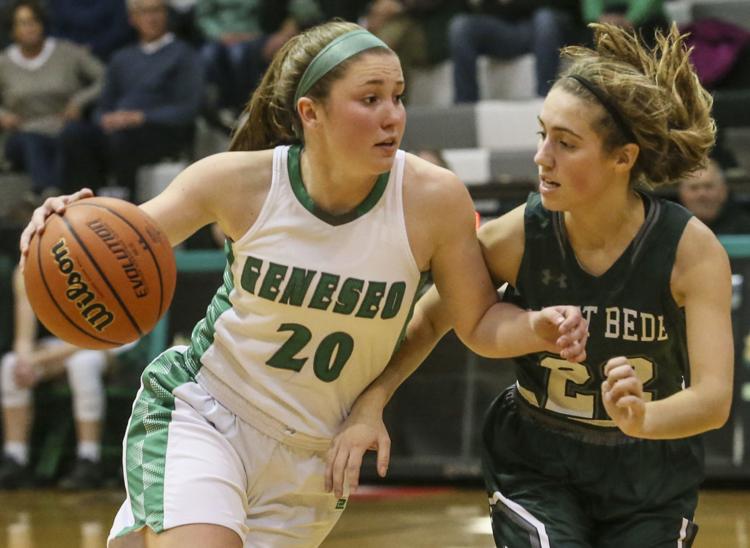 111819-mda-spt-geneseo-girls-bkb-19.jpg