A good Monday to all. Rain is possible this morning with warmer, more humid temps this afternoon. Here are the weather details from the National Weather Service.
1. Showers likely this morning
Showers and thunderstorms likely today before 1 p.m. Skies will be cloudy, then gradually becoming mostly sunny, with a high near 83 degrees and a low around 73 degrees. The chance of precipitation is 70% with new rainfall amounts between a tenth and quarter of an inch possible with higher amounts in thunderstorms.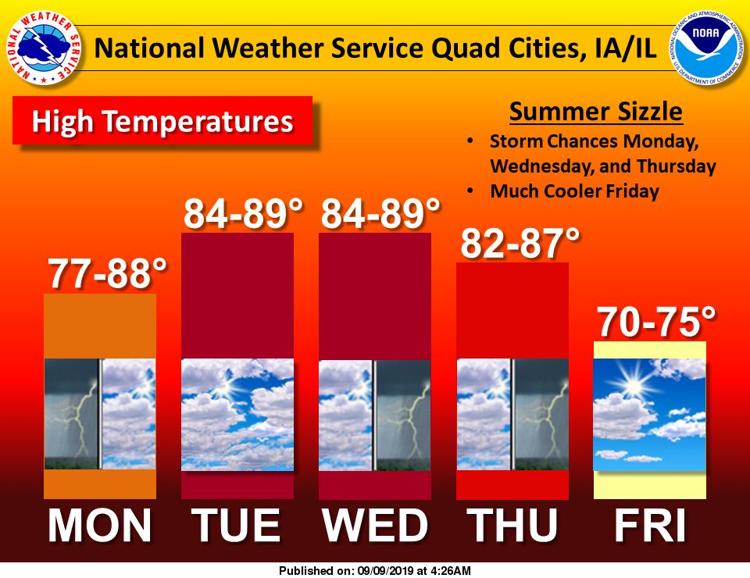 Tuesday will bring increasing clouds with a high near 87 degrees and a low around 71 degrees. Southwest winds between 10 to 15 mph will gust as high as 20 mph.
There's a 30% chance of showers and thunderstorms Tuesday night.
2. Veterans Parkway, Jersey Ridge closures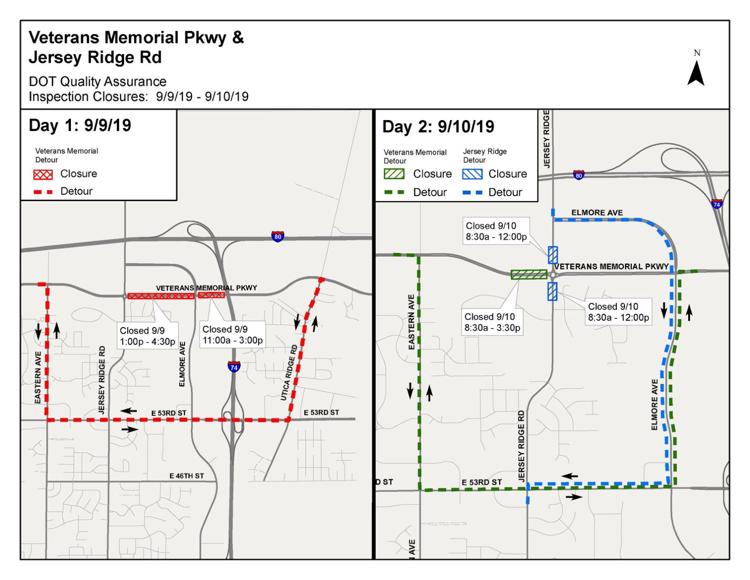 The city of Davenport reports that beginning today and continuing Tuesday,  there will be intermittent closures on Veterans Memorial Parkway between Jersey Ridge and Utica Ridge roads, and Jersey Ridge Road between Elmore Avenue and 53rd Street. (See map)
These closures will impact travel at the roundabout.
Drivers are advised to follow the signed detour or to avoid Veterans Memorial Parkway and Jersey Ridge Road.
Work is weather permitting; the schedule may be revised if wet conditions exist.
The temporary closures are necessary for Iowa DOT required pavement inspection.
3. I-74 bridge project update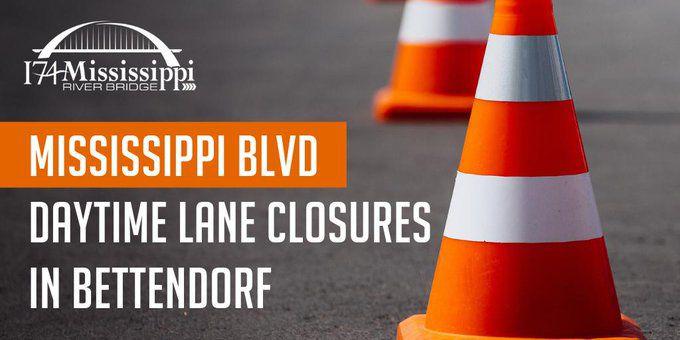 Update for Bettendorf: This week, weather permitting, there will be daytime lane closures on Mississippi Boulevard between Kimberly Road and 14th Street. A flagger will be directing traffic while contractors work on the overhead deck. 
Other area road closures:
• Clinton County Road Y-62: The Iowa Department of Transportation reports that a project to grade and place asphalt pavement on U.S. 30 west of DeWitt in Clinton County requires the closing Clinton County Road Y-62 at U.S. 30 until 9 p.m., Oct. 9.
During this closure, traffic will be detoured around the work zone using 260th Street/Clinton County Road Y-62, 212th Street, U.S. 61, and U.S 30.
• I-280 lane closure: The Illinois Department of Transportation reports that weather permitting, a lane closure will be installed in Rock Island County on the Interstate 280 bridge over the Mississippi River.
The closure will be in the eastbound drive lane starting at 8 a.m. and continue until 3:30 p.m., Friday.
IDOT workers will be performing a bridge inspection. Slow down and use caution while driving through all work zones.
4. Davenport police investigating 2 Sunday carjackings
Police are investigating two separate carjackings that occurred Sunday in Davenport. The more recent incident occurred at 10:45 p.m. at the Wendy's restaurant at 1545 W. Locust St.
Police are looking for a blue 2008 Mazda CX9 that was taken.
A gray Pontiac Grand Am allegedly was carrying the carjacker who got out and stole the Mazda.
Anyone with information is asked to call the Davenport Police Department at 563-326-6125 or leave an anonymous tip on the city's mobile apps "CityConnect Davenport, IA" or "CrimeReports by Motorola."
The earlier carjacking happened at 4:17 a.m. in the area of West 2nd and Warren streets.

Davenport police arrested three people in connection with that armed carjacking during which police said the victim was pistol-whipped.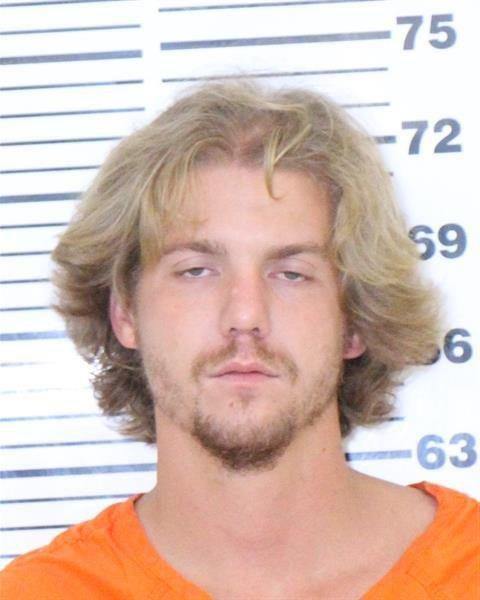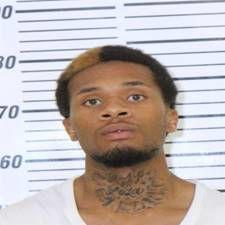 You have free articles remaining.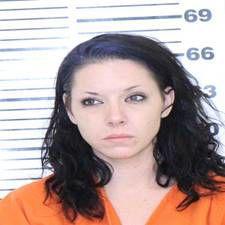 According to the arrest affidavits filed by Davenport police, Benjamin Michael Wendell, 31, of Davenport, punched the victim in the face and then pulled the victim from a 2019 Hyundai Elantra. Wendell used a handgun to hit the victim in the back of the head which caused a laceration to the victim's head.
Wendell and his co-defendants, Deangelo Denota McShane, 22, of 1304 25th Ave., Rock Island, and Erin Kathleen Cummings, 29, of 937 W. 3rd St., Davenport, fled in the vehicle.
Police were called to the scene at 4:17 a.m. Read more.
5. CBD is still technically illegal in Iowa. So why do so many stores in the Quad-Cities sell it?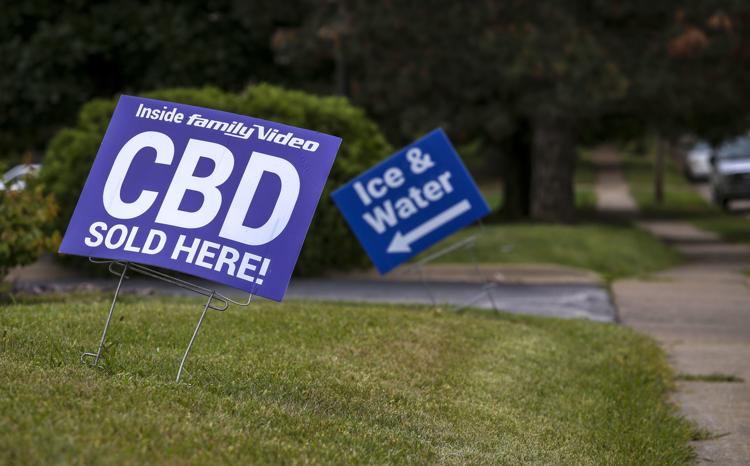 Drive down any Davenport street and chances are you'll see the letters CBD.
They stand for Cannabidiol, a compound found in cannabis and hemp that has become increasingly popular for its alleged therapeutic, nonpsychoactive properties. And while at least 15 vapor shops, two video stores, and many other retail outlets in Davenport carry a wide range of products that feature CBD as an ingredient, the owners or managers of 10 stores openly advertising CBD declined to speak on the record with The Quad-City Times about CBD sales.
The reason for the silence is — on its face — simple. Iowa classifies CBD as an illegal substance and you cannot possess or sell products containing CBD. Scott County Attorney Mike Walton recognizes the law that makes CBD a crime. But in Davenport, the place where written laws and public policy meet is a gray area for both law enforcement and retailers. Read more.
6. 'Alcoa' home gets amazing makeover: Aluminum home was built for factory workers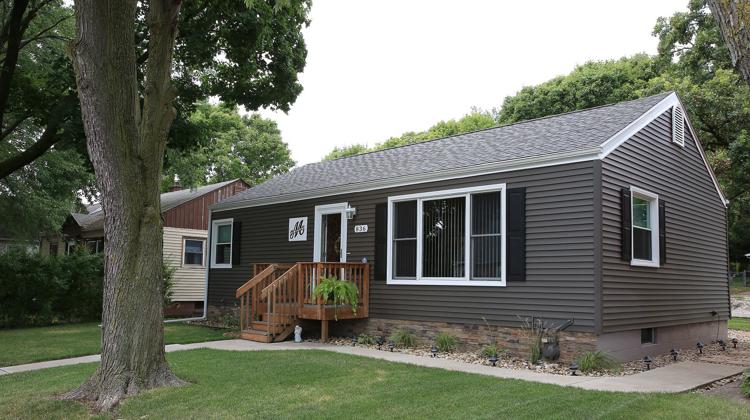 People driving down Bettendorf's Grant Street during the past year might have noticed.
A small, one-story home between 8th and 10th streets suddenly sprang to new life with the addition of crisp, charcoal-gray siding accented with black shutters.
New stone tile appeared on the foundation, a wood deck and staircase popped out the front door and a black "M," for "Munoz" initial landed on the side.
Unknown to passers-by, changes were happening inside, too, transforming the house that was built in 1947 as an "Alcoa home."
Alcoa homes are those nearly identical, three-bedroom houses built in the late '40s and early '50s for families of workers at the under-construction Alcoa plant in Riverdale, now known as Arconic. The homes were made of metal, including the joists, rafters and walls, and while some had basements, others were built on concrete slabs.  
More than 130 such homes were built in the city, and through the years, owners have customized them. Read more.
Today's photo gallery: 66th bi-annual Beaux Arts Fair

090819-qct-qca-beauxarts-018a.JPG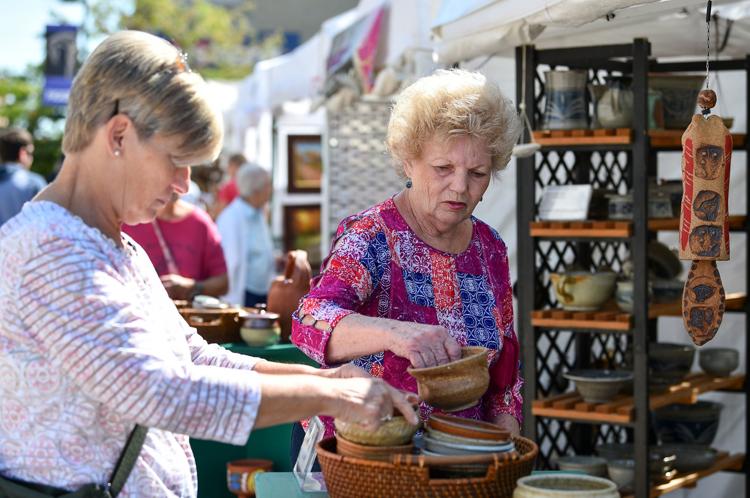 090819-qct-qca-beauxarts-017a.JPG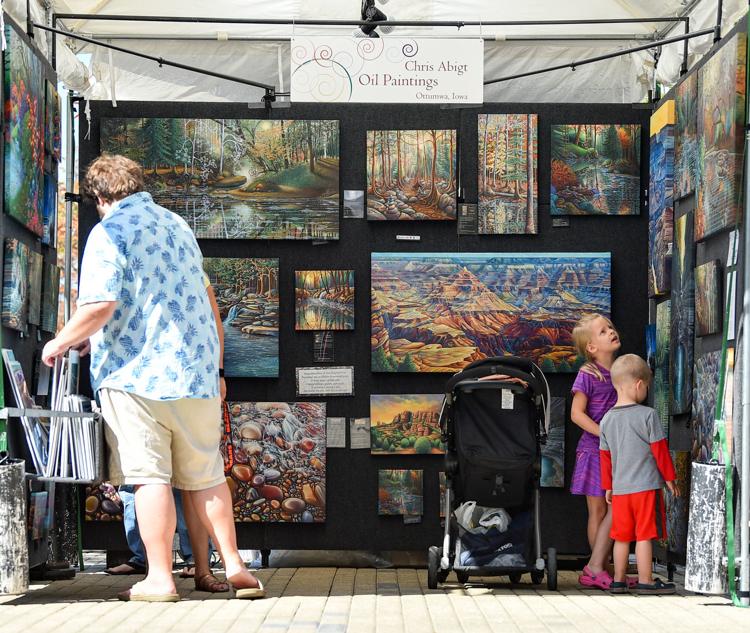 090819-qct-qca-beauxarts-016a.JPG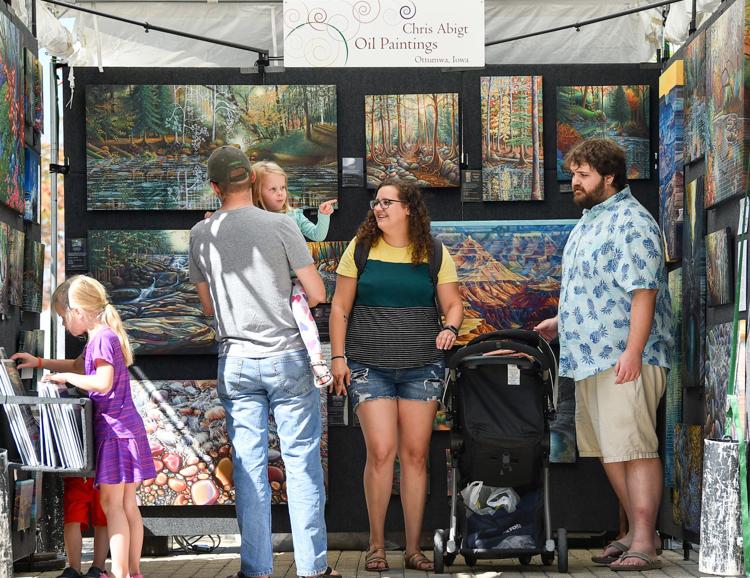 090819-qct-qca-beauxarts-015a.JPG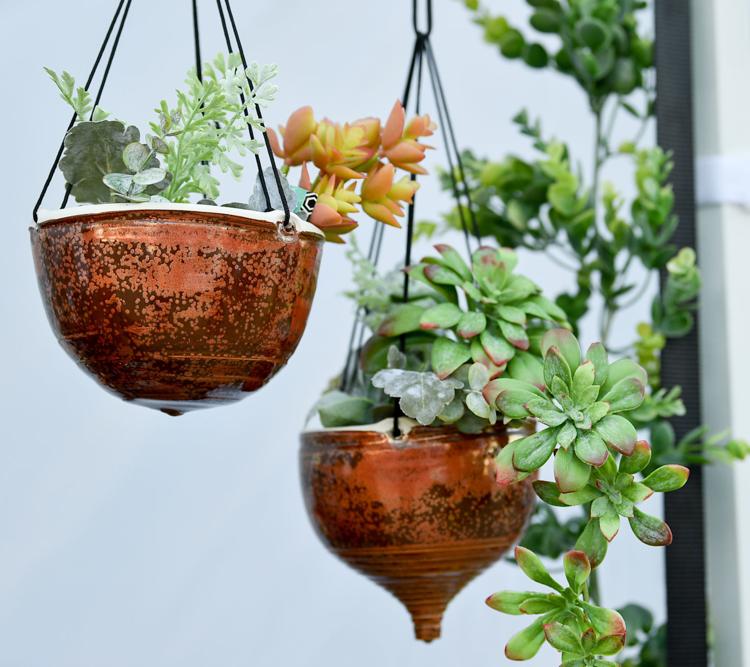 090819-qct-qca-beauxarts-014a.JPG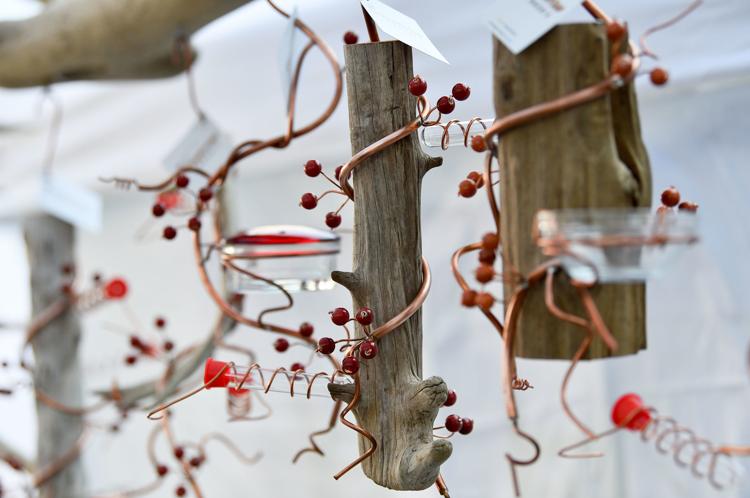 090819-qct-qca-beauxarts-013a.JPG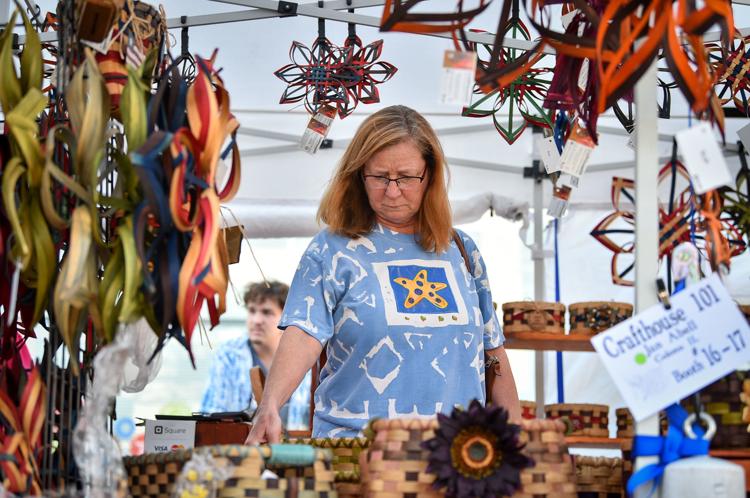 090819-qct-qca-beauxarts-012a.JPG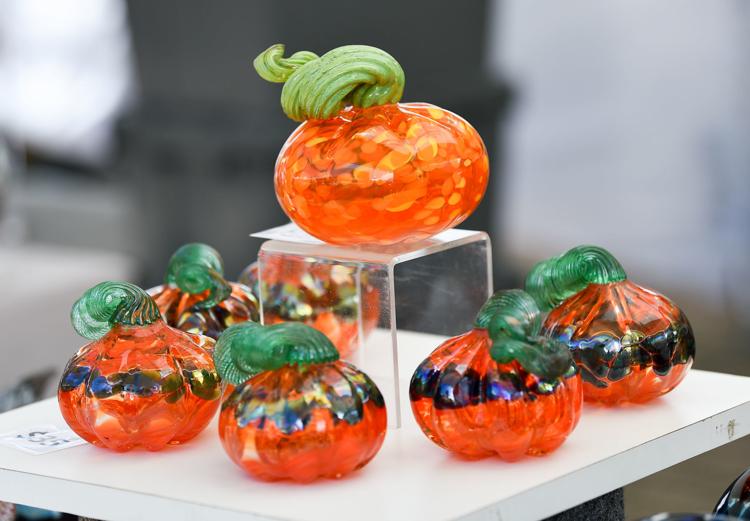 090819-qct-qca-beauxarts-011a.JPG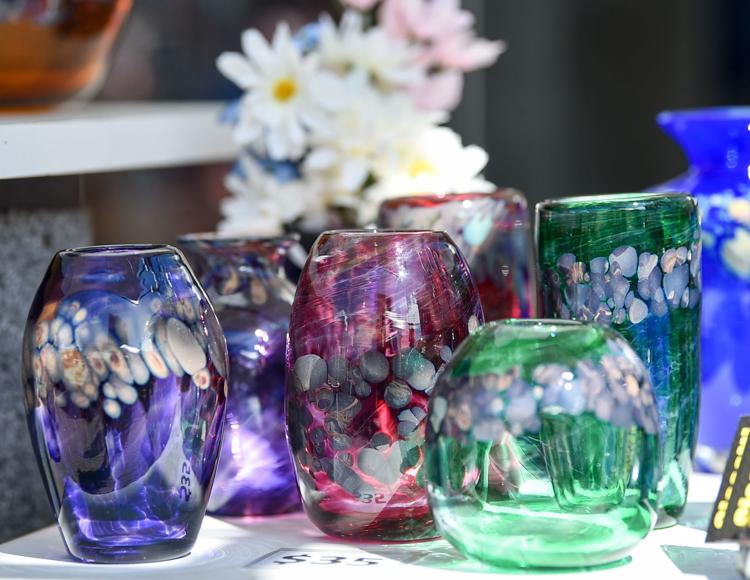 090819-qct-qca-beauxarts-010a.JPG
090819-qct-qca-beauxarts-009a.JPG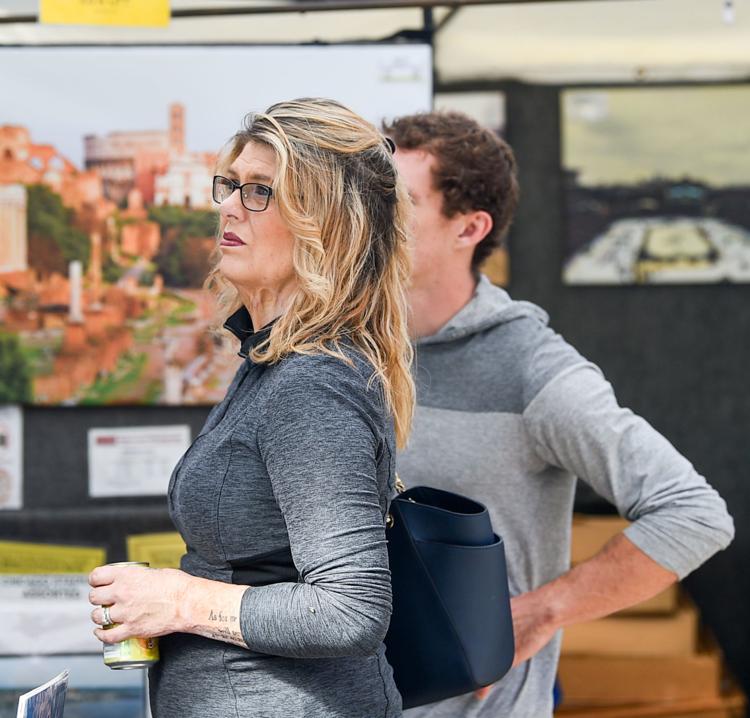 090819-qct-qca-beauxarts-008a.JPG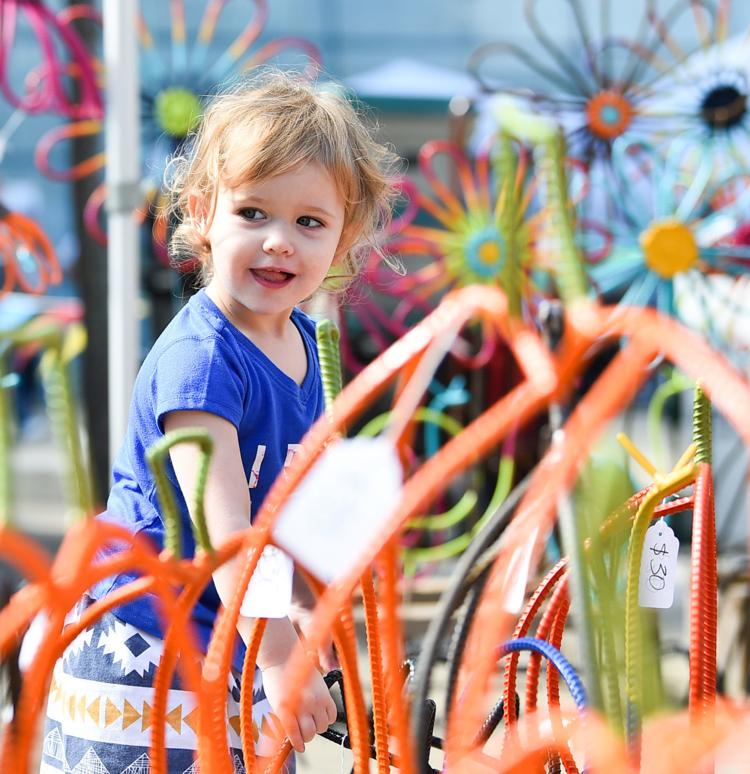 090819-qct-qca-beauxarts-007a.JPG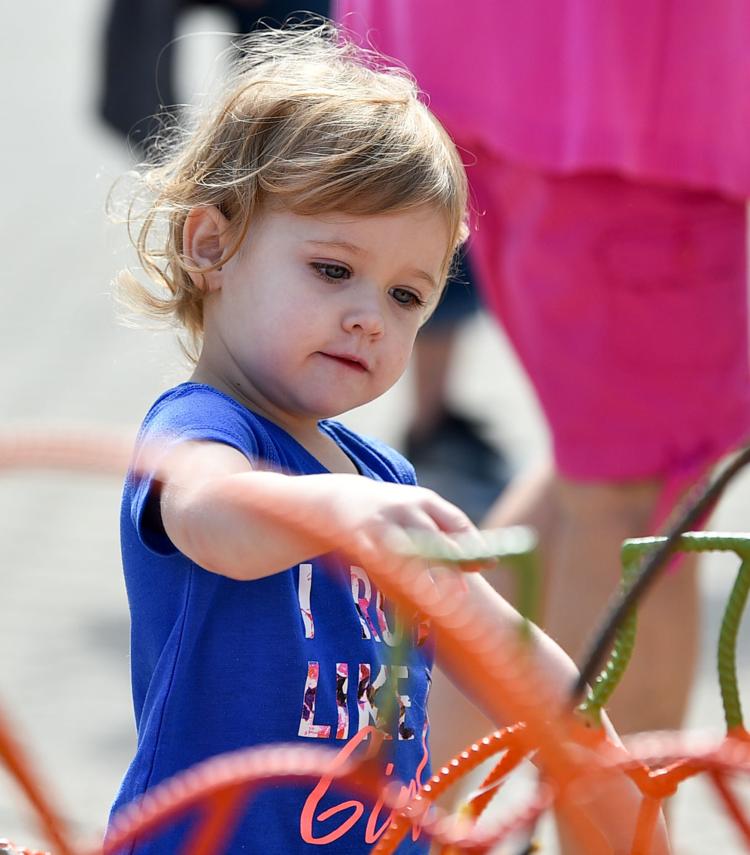 090819-qct-qca-beauxarts-006a.JPG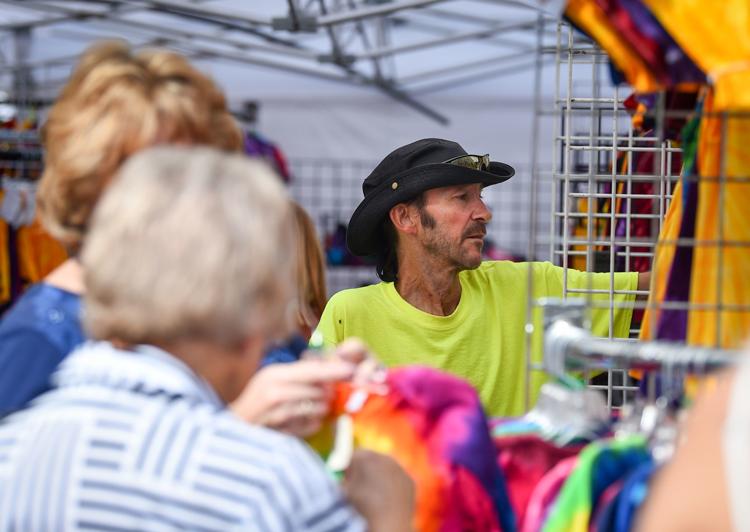 090819-qct-qca-beauxarts-005a.JPG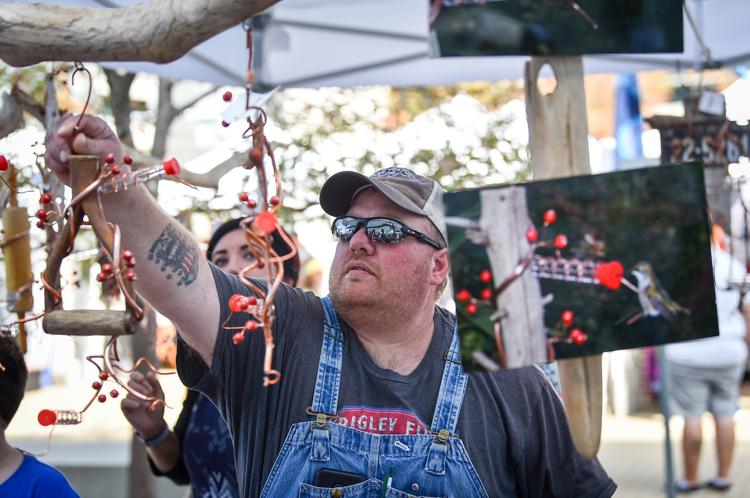 090819-qct-qca-beauxarts-004a.JPG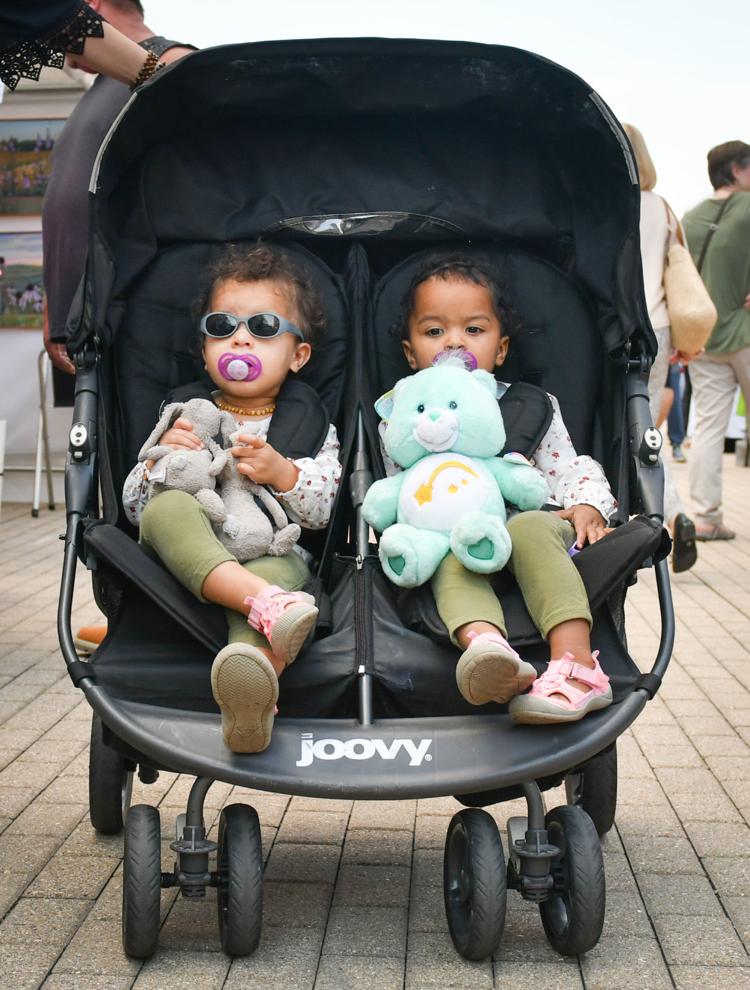 090819-qct-qca-beauxarts-003a.JPG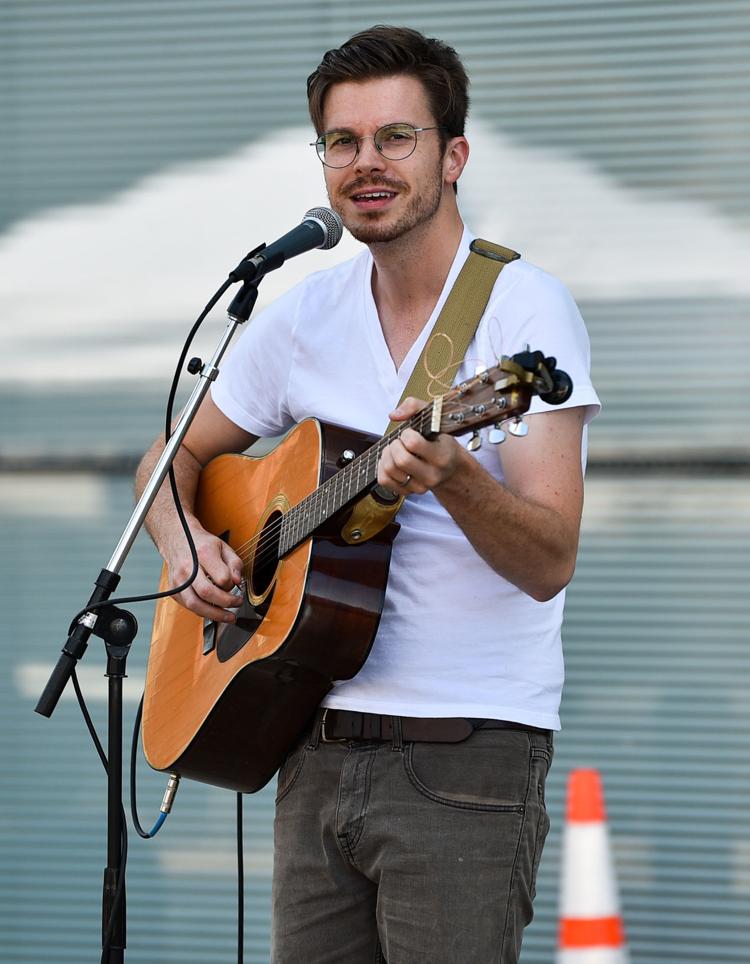 090819-qct-qca-beauxarts-002a.JPG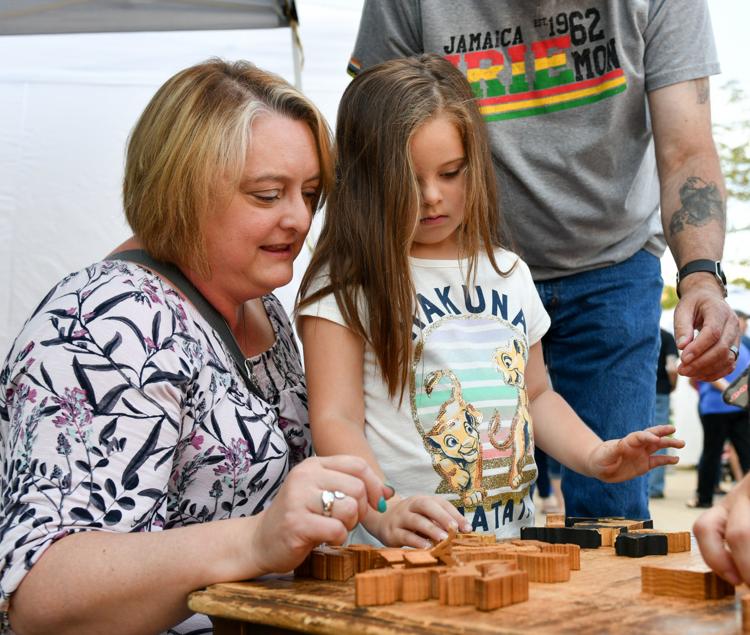 090819-qct-qca-beauxarts-001a.JPG