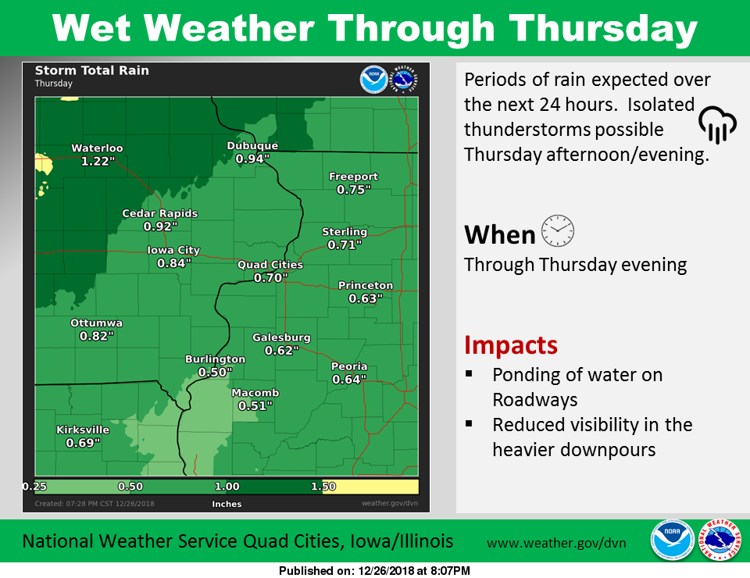 A wet Thursday to all. At least it's not snow. Rain is expected to fall on the Quad-Cities throughout the day with winds gusting up to 35 mph. This afternoon and early evening a few thunderstorms are possible as a cold front moves through the area.
Here are the weather details from the National Weather Service.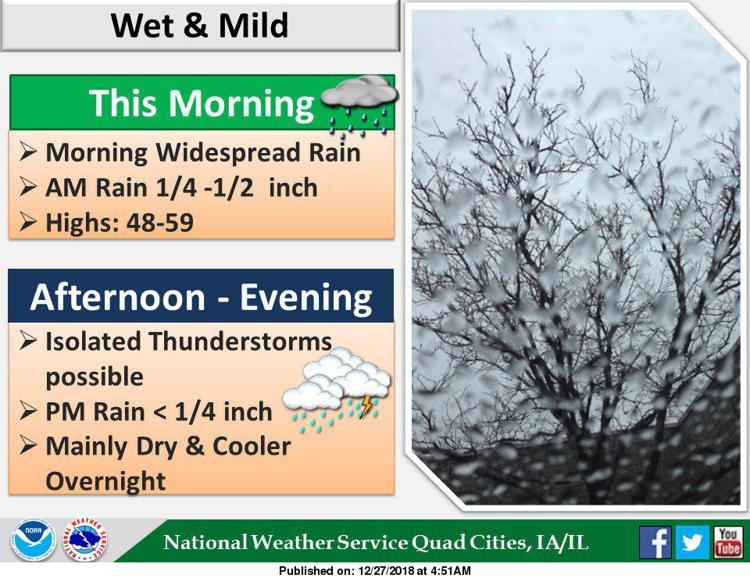 Rain is likely before noon with a chance of rain and thunderstorms between noon and 5 p.m., then rain is likely with a possible thunderstorm after 5 p.m. The high will be near 54 degrees. It will be breezy with a southeast wind between 15 to 20 mph gusting as high as 30 mph. The chance of precipitation is 100 percent with new rainfall amounts between a quarter and half of an inch possible.
Rain is likely before 9 p.m with a chance of rain and thunderstorms between 9 p.m. and midnight. Skies will be mostly cloudy with a low around 32 degrees. Winds could gust as high as 25 mph. The chance of precipitation is 60 percent with new precipitation amounts of less than a tenth of an inch possible with higher amounts possible in thunderstorms.
Friday will see a slight chance of rain after noon, mixing with snow after 4 p.m. Skies will be cloudy and breezy with a high near 38 degrees and west winds gusting as high as 25 mph. The chance of precipitation is 20 percent.
Before hitting the road today, check out these links.
2. Lawyer for 12-year-old charged with attempted murder says public details could 'come back and haunt him'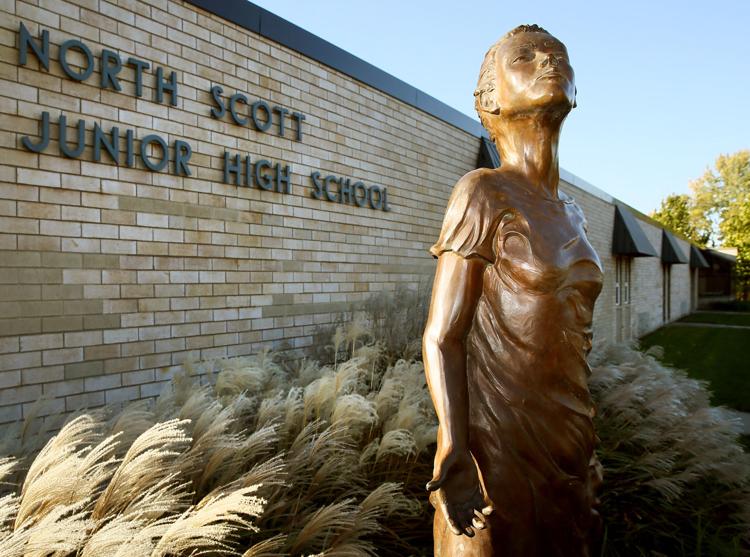 Court hearings and filings will remain open to the public but media coverage will be partially limited during the trial of a 12-year-old boy accused of attempting to kill a social studies teacher at an Eldridge middle school, a Scott County judge ruled Wednesday.
Identifiable photographs and names of those under 18, including witnesses, are not allowed to be published or broadcast under the judge's decision. The order comes after the boy's attorneys filed motions last week asking the court to bar members of the public and restrict access to certain information.
The boy, whom the Quad-City Times has so far chosen not to publicly identify, is accused of trying to shoot a teacher in the face with a .22 caliber Smith & Wesson at North Scott Junior High School in August. He has been charged with attempted murder, carrying weapons on school grounds and assault while displaying a dangerous weapon.
He has remained in juvenile detention for four months, and his bond has been set at $50,000 cash. Read more.
3. Analog Arcade Bar to open Moline location on New Year's Eve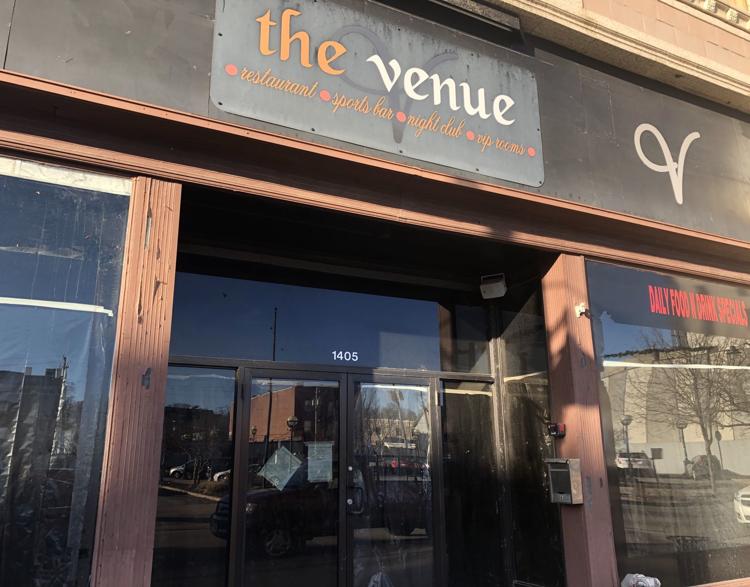 The crew behind Analog Arcade Bar are coming through with their promise to open a second location in Moline by the end of the year. The owners of the downtown Davenport arcade bar announced in September they would open another Analog in the two-level building at 1405 5th Ave., Moline. It formerly housed The Venue and been vacant for two years.
The new Analog is slated to open at 7 p.m. Monday, Dec. 31, or New Year's Eve, co-owner Dan Bush confirmed.
"We've been working until midnight every night to make sure we'd be open," Bush said. "We'll be open."
The building is twice as big as the original Analog.
The new digs will be filled with about 80 games, including pinball machines, old-school arcade games as well as interactive games such as six-person electronic trivia game. Read more.
Take look back at some of the celebrities who are no longer with us.
5. Top Q-C Home & Garden headlines of 2018
Here's a look back at the most-viewed Home & Garden stories of 2018 on qctimes.com
6. Puzzling pavement question gets straight answer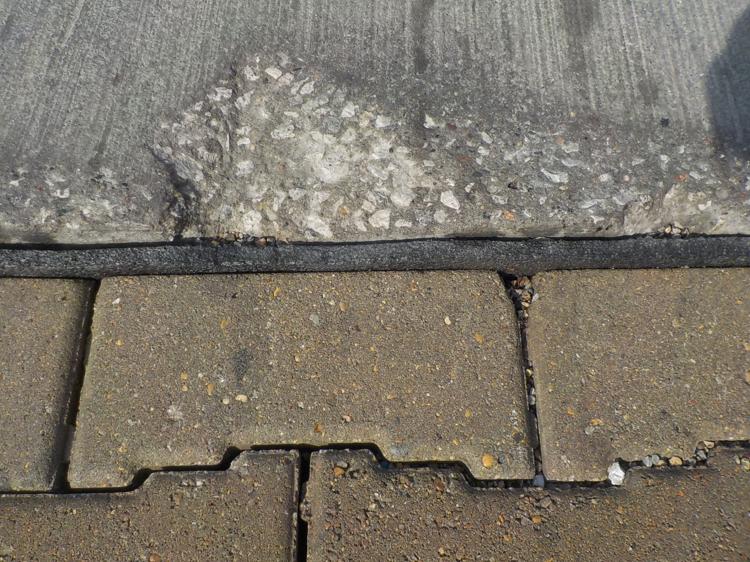 A Quad-City Times reader wanted to know more about a portion of Fairmount Street just south of West Central Park Avenue that is brick. So "Ask the Times" columnist Roy Booker went searching for the answer.  
BONUS 6: Jackson, Charlotte among top names for Q-C babies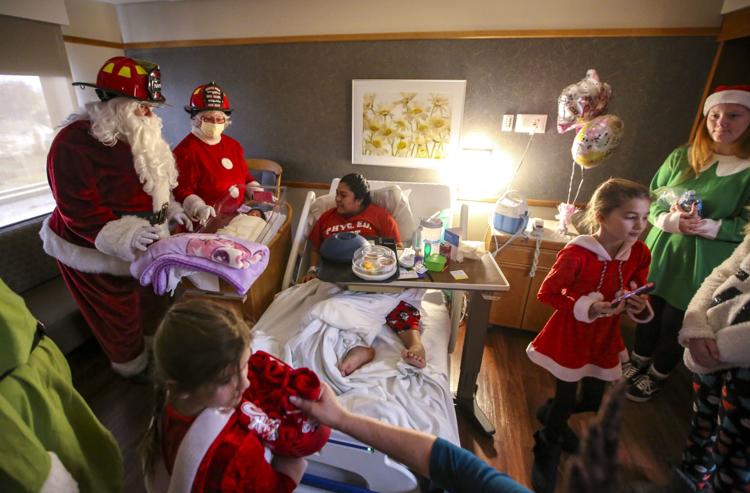 Quad-City teachers and preschool staff, take note: You'll be wrangling a lot of little boys named Jackson in a few years. UnityPoint Health–Trinity and Genesis have announced the most popular baby names for 2018, and among them is Jackson for boys.
Jackson, with various spellings, was the 19th most popular name for boys nationally but easily No. 1 at Genesis BirthCenters with 25 boys given the name. It was the third time Jackson made the list since Genesis began tracking in 2006 (it was No. 1 in 2016 and 2014). At UnityPoint Health–Trinity Moline BirthPlace, the alternative spelling Jaxson topped the list; at its Bettendorf BirthPlace, Jackson was second, following Oliver. UnityPoint Health does not release the number of children given each name.
Liam was the most popular name for baby boys nationally and No. 2 at Genesis, with 20 boys given the name. It did not make the top five at UnityPoint Health BirthPlaces in the Quad-Cities, but was No. 2 across all UnityPoint Health system hospitals in Iowa, Illinois and Wisconsin.
Jackson (25)
Liam (20)
Lucas (15)
Henry (14)
Elijah (14)
Trinity Moline Birthplace
Jaxson
Aiden
Hunter
Oliver
Theodore
Trinity Bettendorf Birthplace
Oliver
Jackson
Hudson
James
Cameron
Oliver
Liam
William
Owen
Theodore
As for girls, Charlotte and Isabella topped the list at Genesis BirthCenters for the second consecutive year, with 15 babies given each name at the Davenport and Silvis BirthCenters. Neither name made the top five at the UnityPoint BirthPlaces in Moline or Bettendorf, though Charlotte was the third most popular throughout the UnityPoint Health system. Nationally, Amelia/Emilia topped the list of popular baby names for the third straight year, according to babynames.com. At Genesis BirthCenters, Amelia was No. 3 with 13 baby girls this year.
Charlotte (15)
Isabella (15)
Amelia (13)
Olivia (11)
Harper (10) 
Trinity Moline BirthPlace
Ava
Railsey
Mila
Harper
Emery
Trinity Bettendorf BirthPlace
Olivia
Ava
Brooklyn
Natalie
Hazel
Harper
Evelyn
Charlotte
Emma
Ava
The top five girl names nationally in 2018, according to babynames.com, were Amelia (or Emilia), Charlotte, Aria, Violet and Aurora. For boys, it was Liam, Oliver, Henry, Declan and Grayson/Greyson).
Today's photo gallery: 200 images from 2018

Check out these 200 images from 2018 by Quad-City Times Photographer Kevin E. Schmidt.
200 OF 2018-0001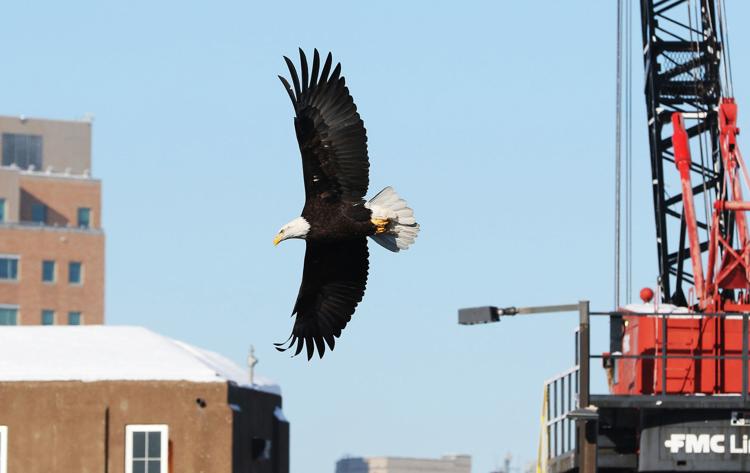 200 OF 2018-0002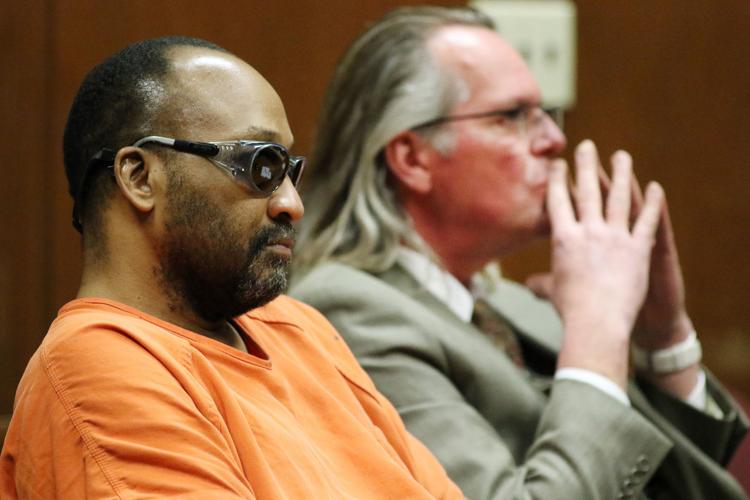 200 OF 2018-0003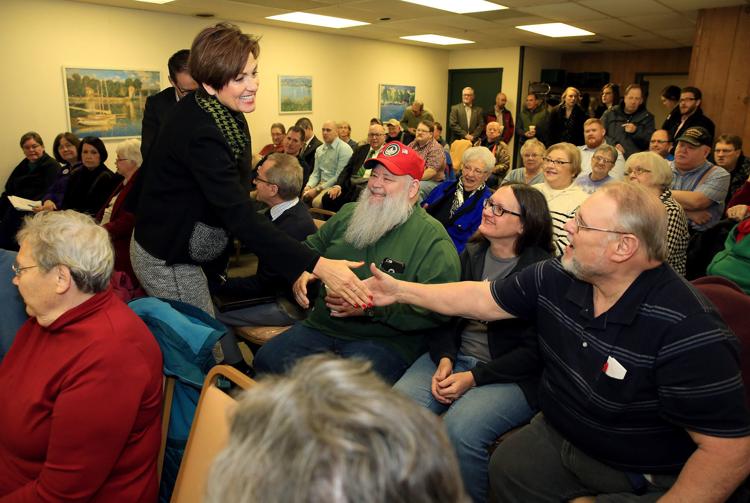 200 OF 2018-0004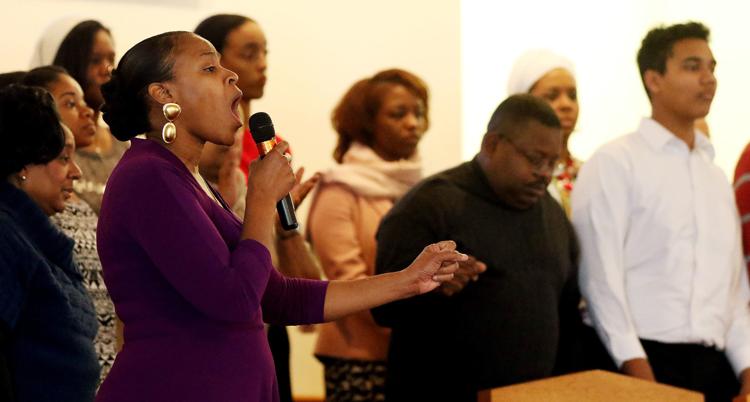 200 OF 2018-0005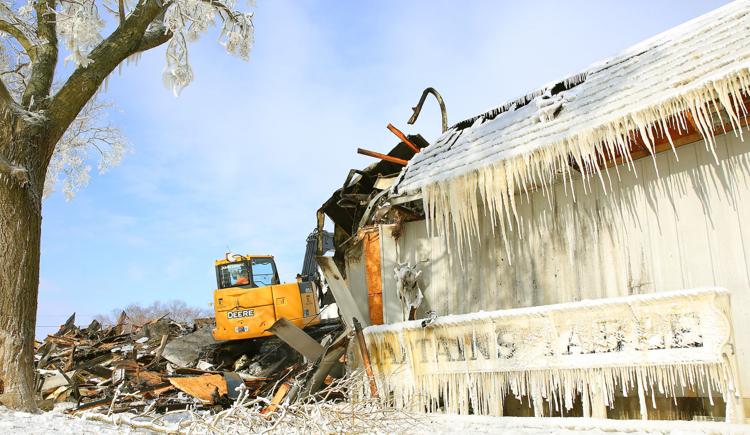 200 OF 2018-0006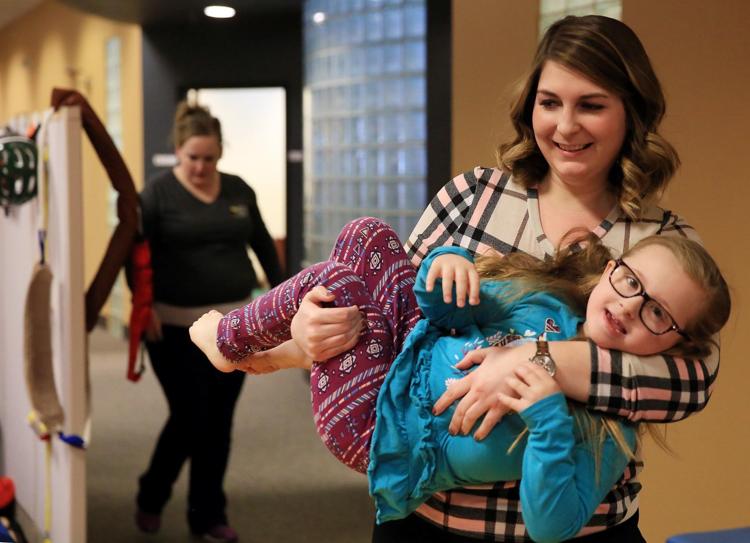 200 OF 2018-0007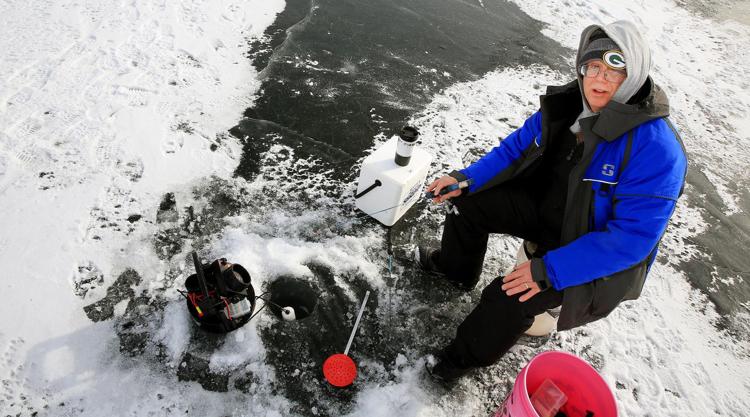 200 OF 2018-0008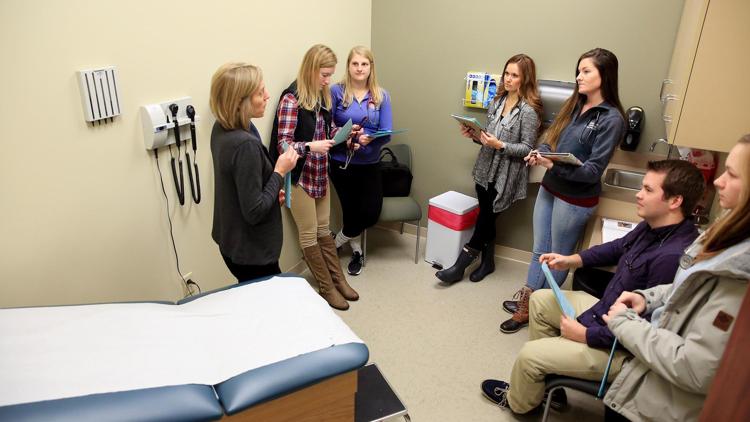 200 OF 2018-0009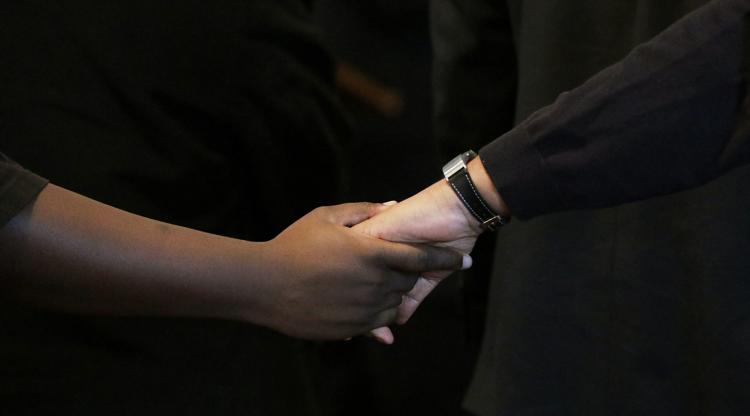 200 OF 2018-0010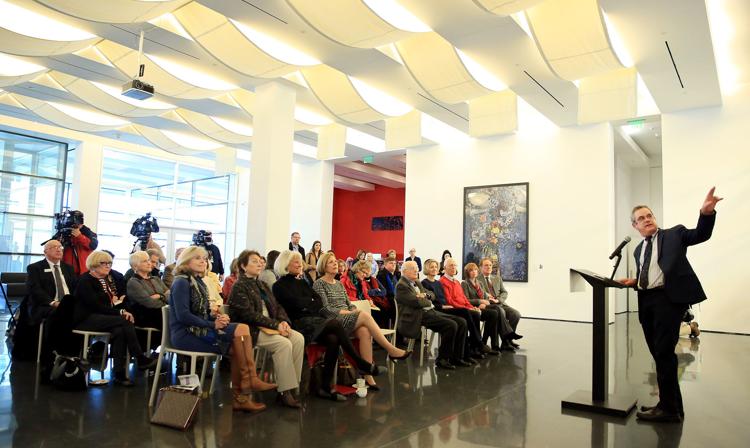 200 OF 2018-0011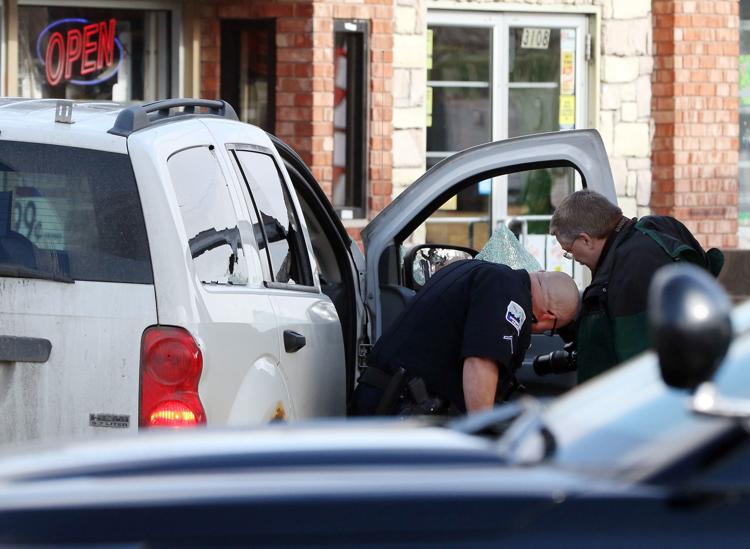 200 OF 2018-0012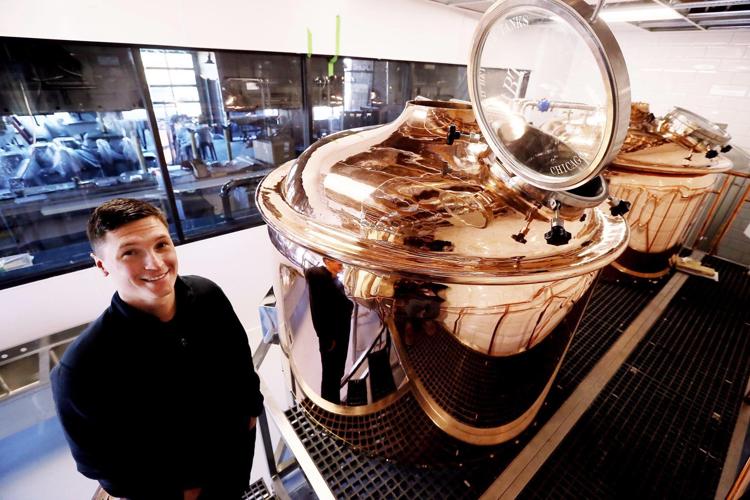 200 OF 2018-0013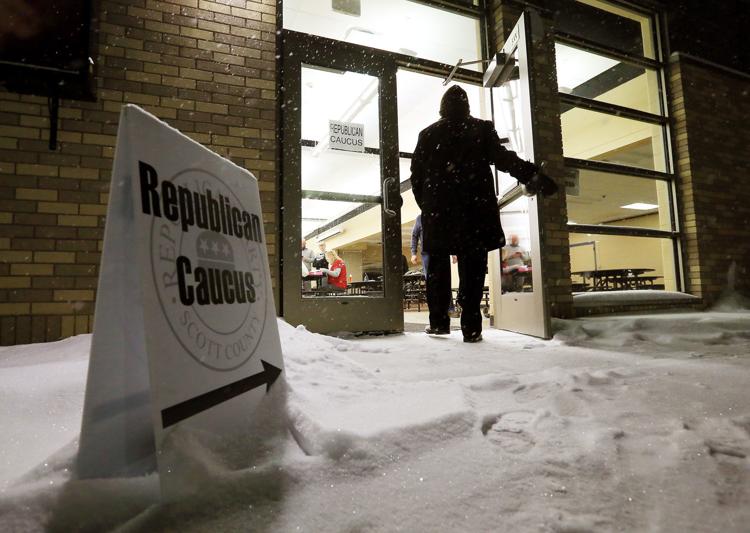 200 OF 2018-0014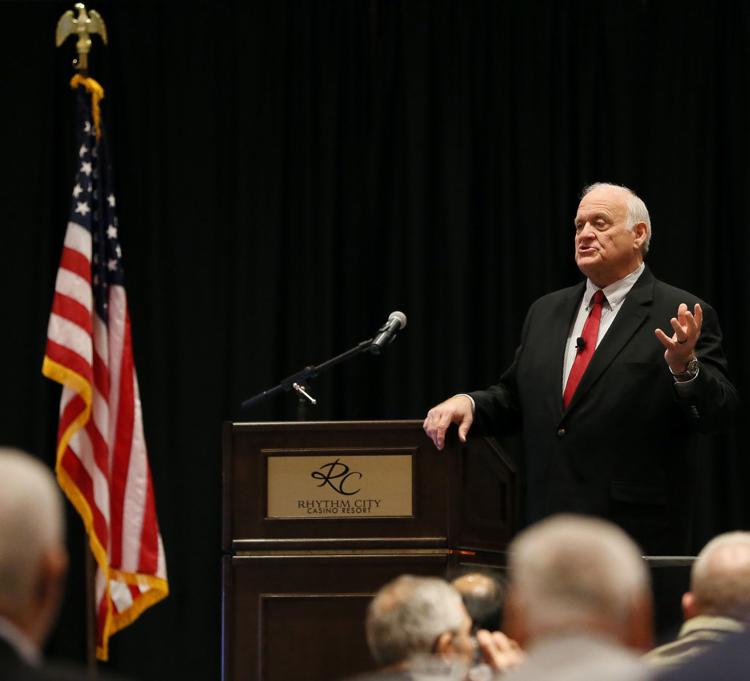 200 OF 2018-0015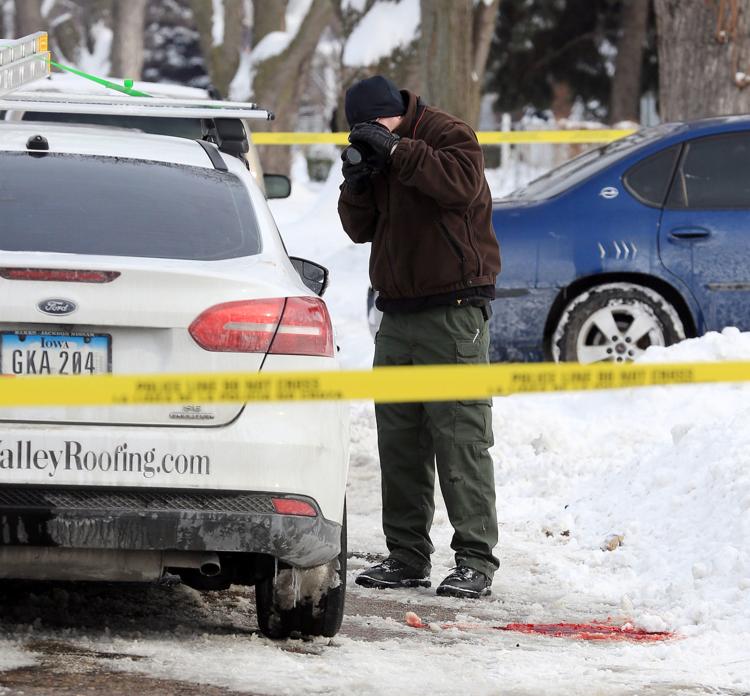 200 OF 2018-0016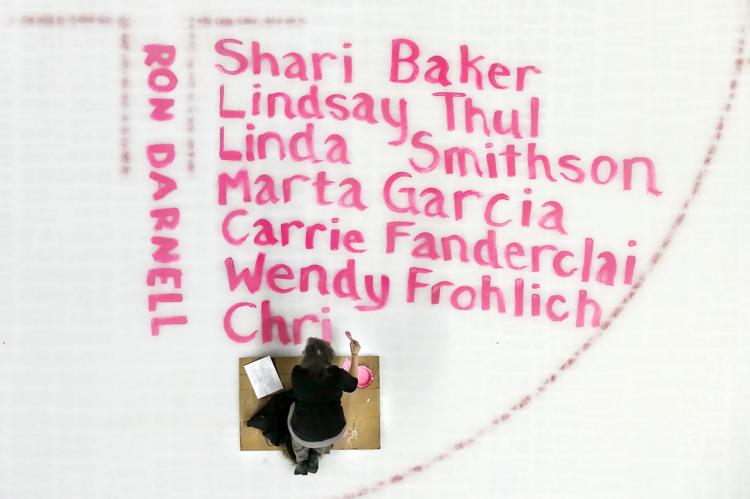 200 OF 2018-0017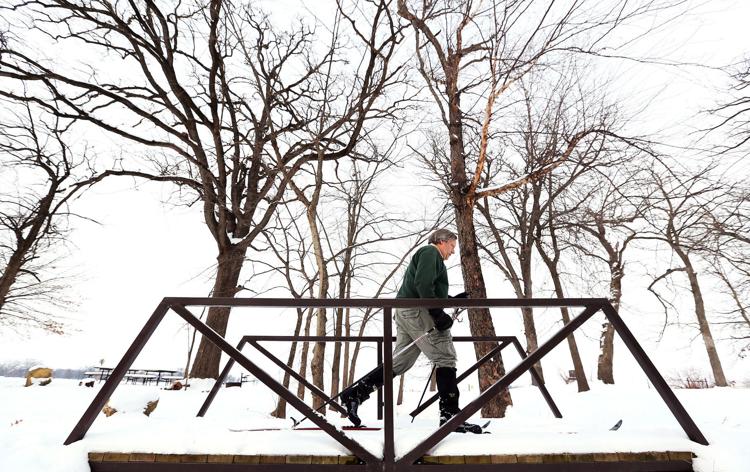 200 OF 2018-0018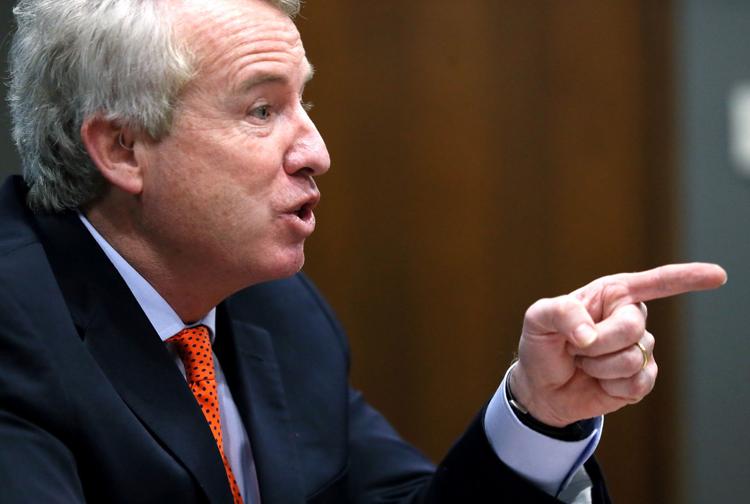 200 OF 2018-0019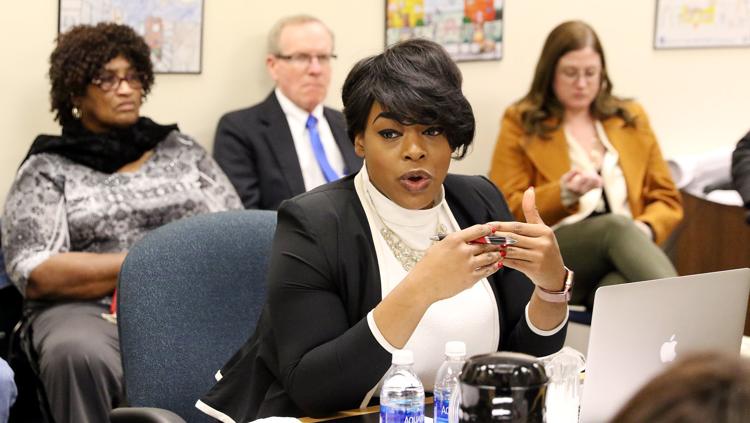 200 OF 2018-0020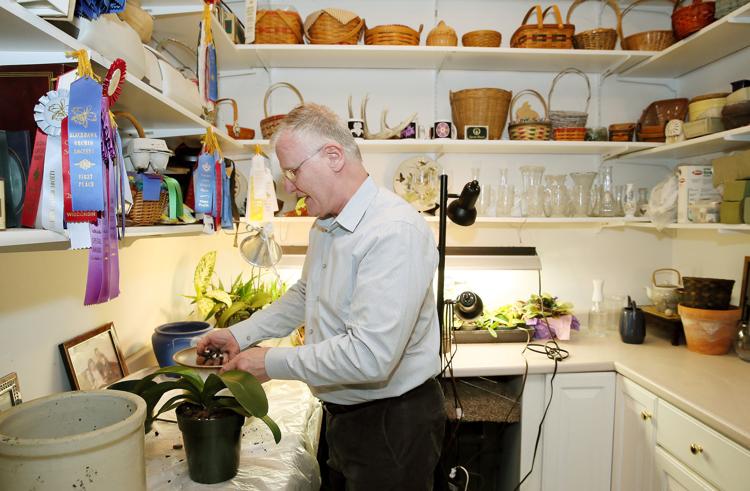 200 OF 2018-0021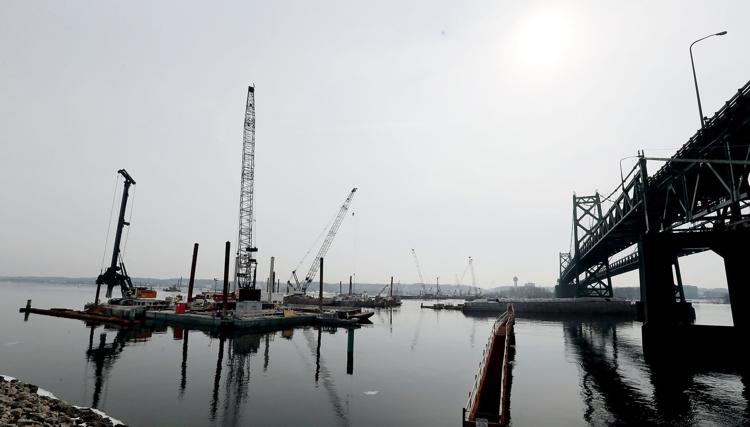 200 OF 2018-0022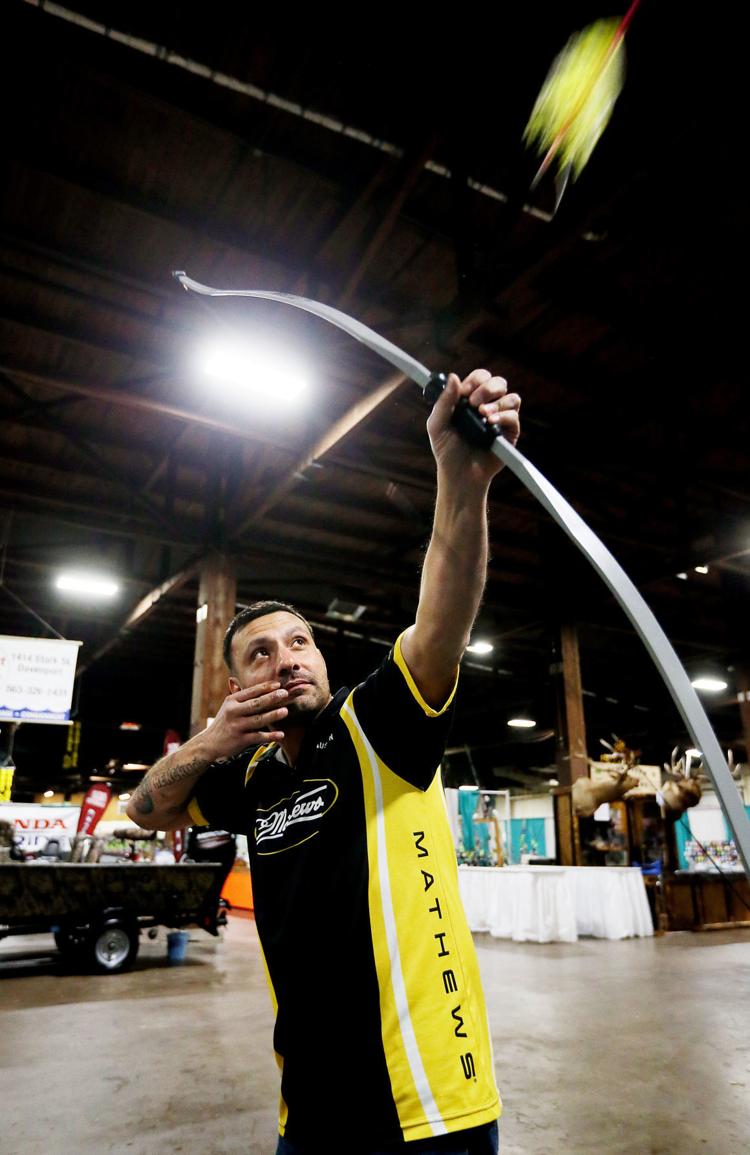 200 OF 2018-0023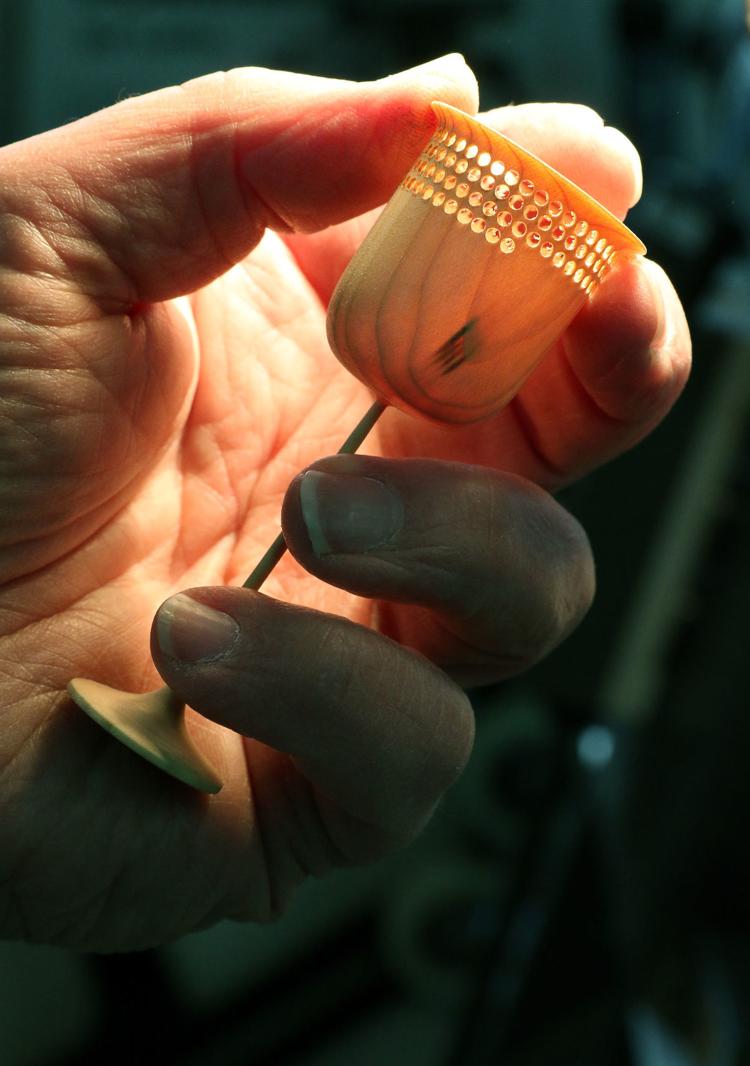 200 OF 2018-0024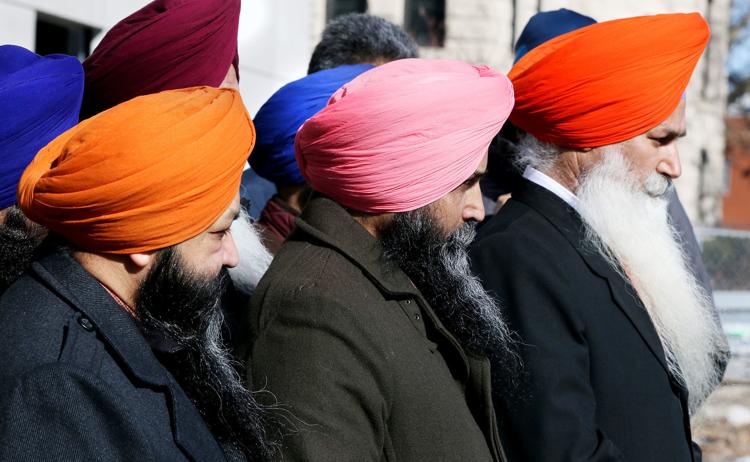 200 OF 2018-0025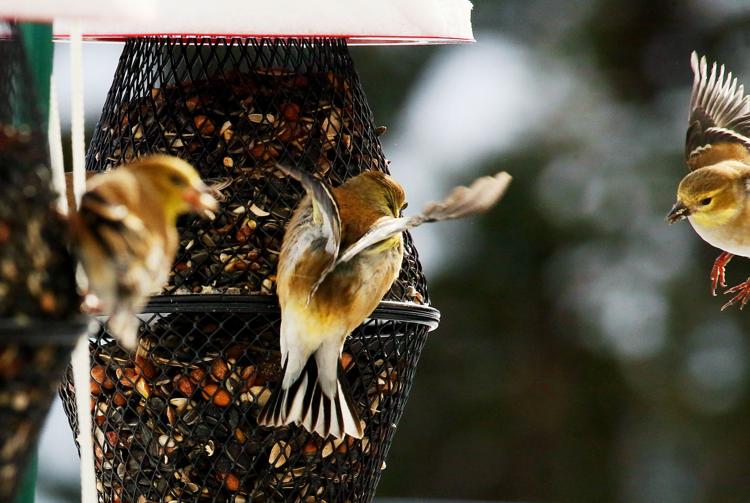 200 OF 2018-0026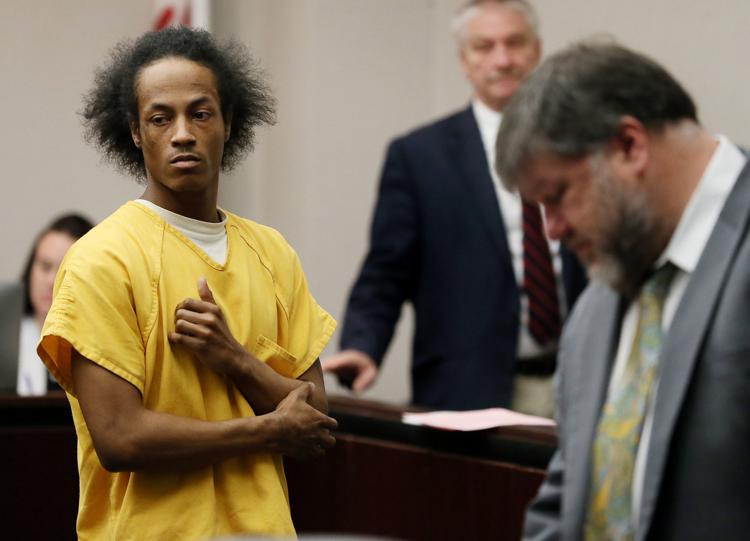 200 OF 2018-0027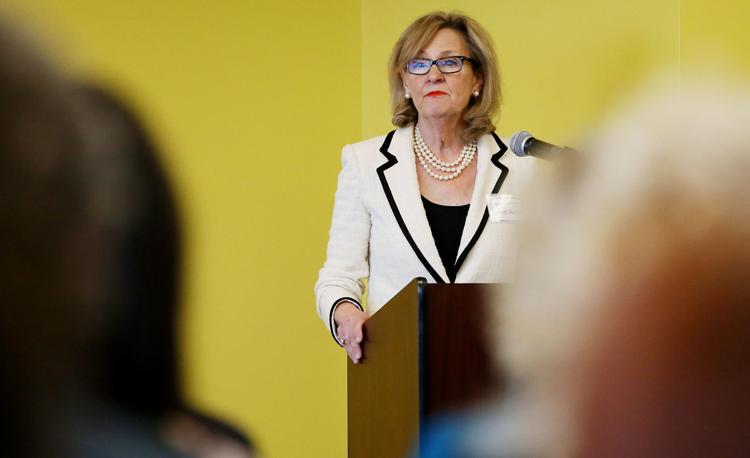 200 OF 2018-0028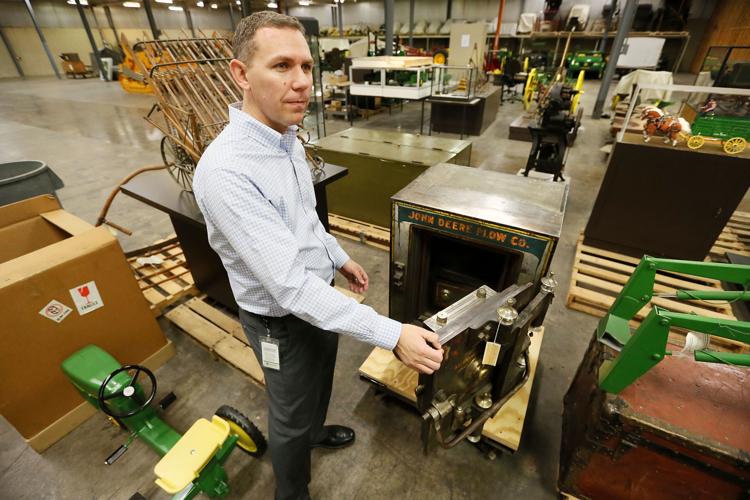 200 OF 2018-0029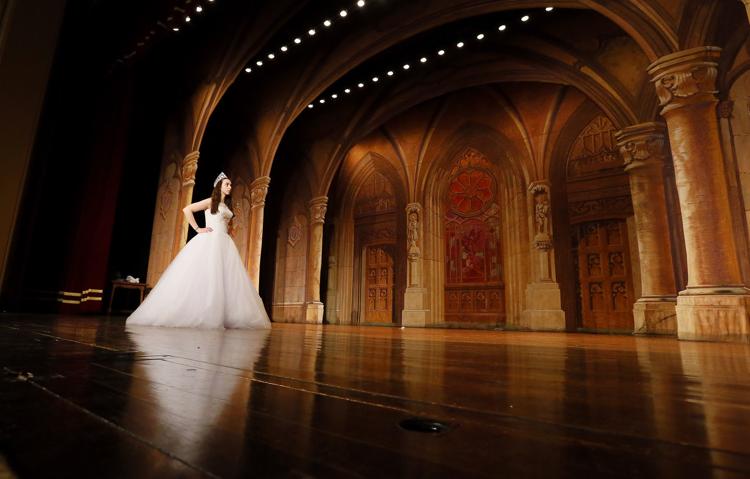 200 OF 2018-0030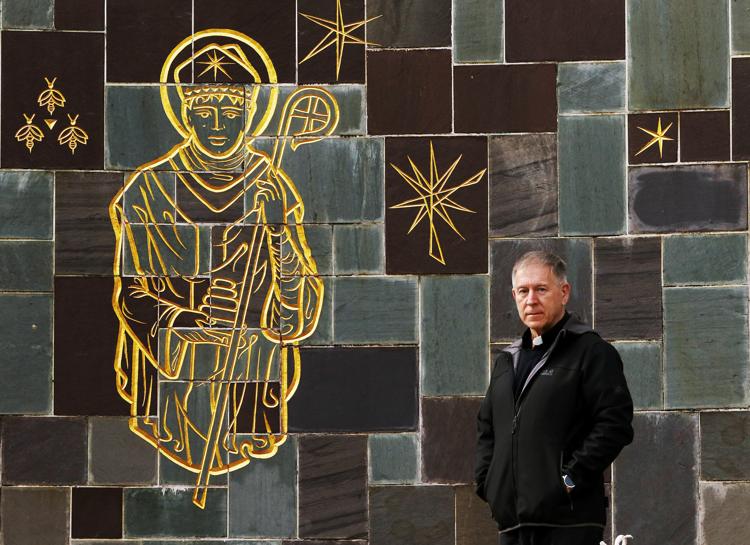 200 OF 2018-0031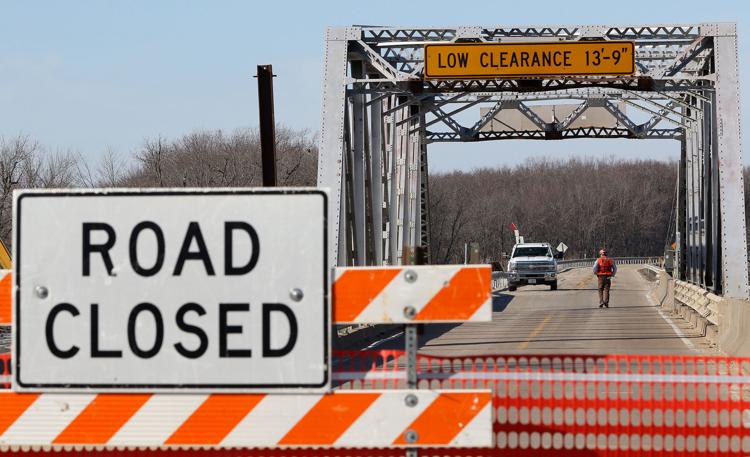 200 OF 2018-0032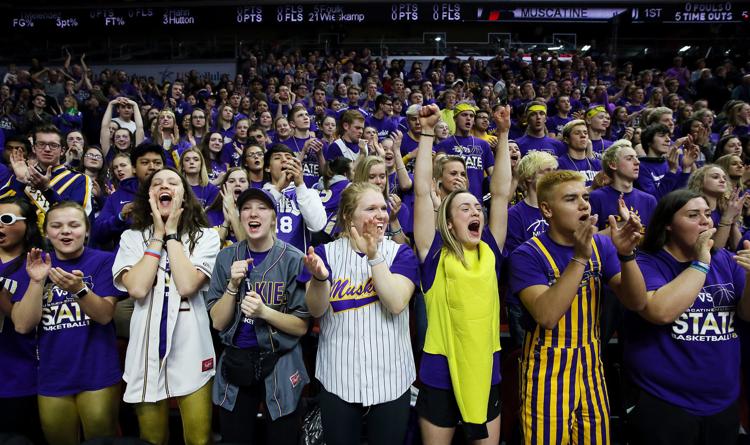 200 OF 2018-0033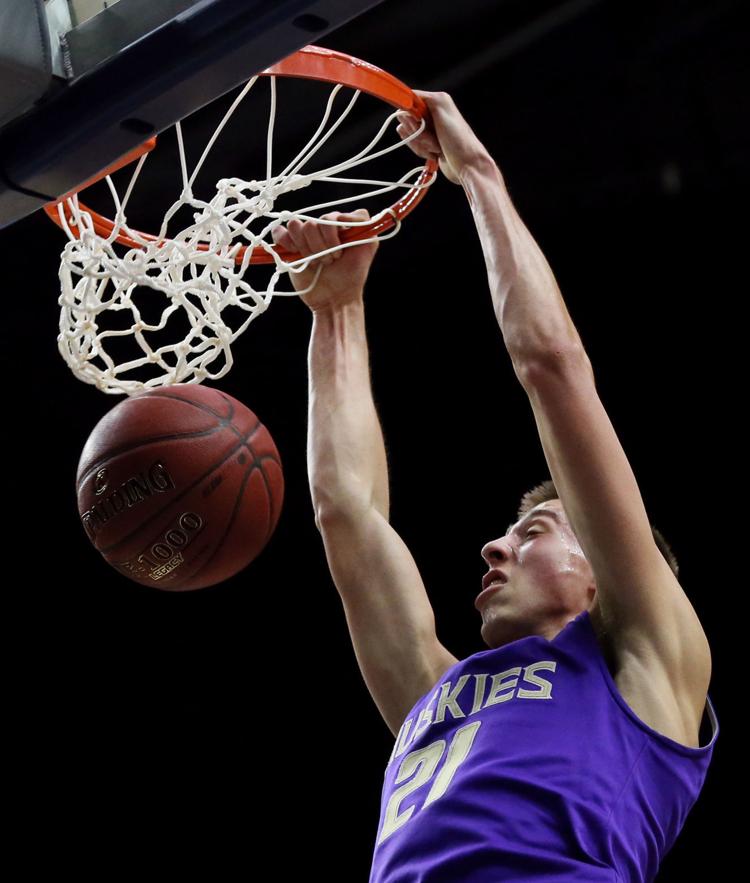 200 OF 2018-0034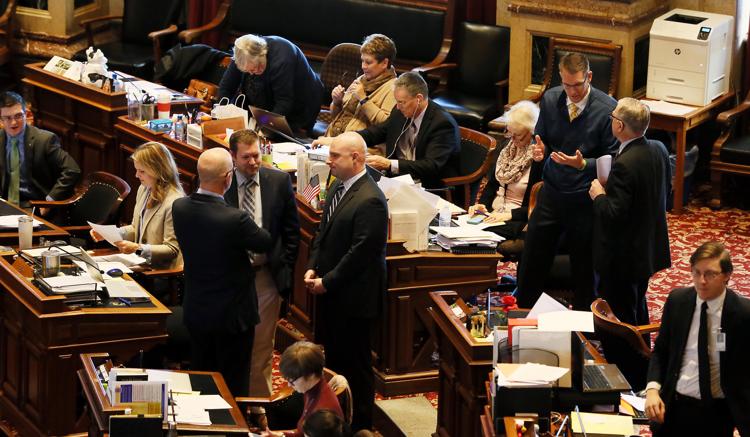 200 OF 2018-0035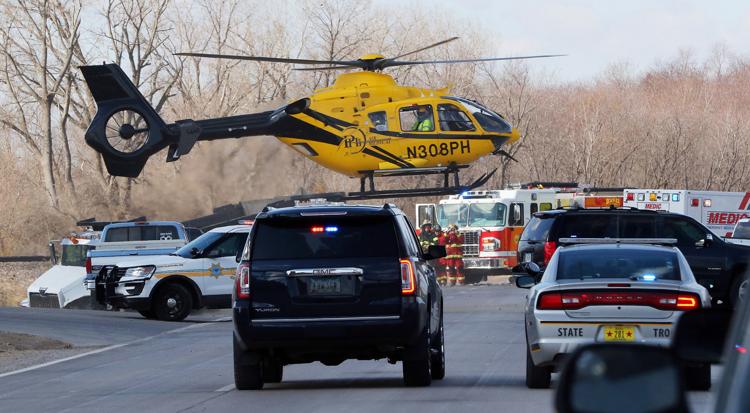 200 OF 2018-0036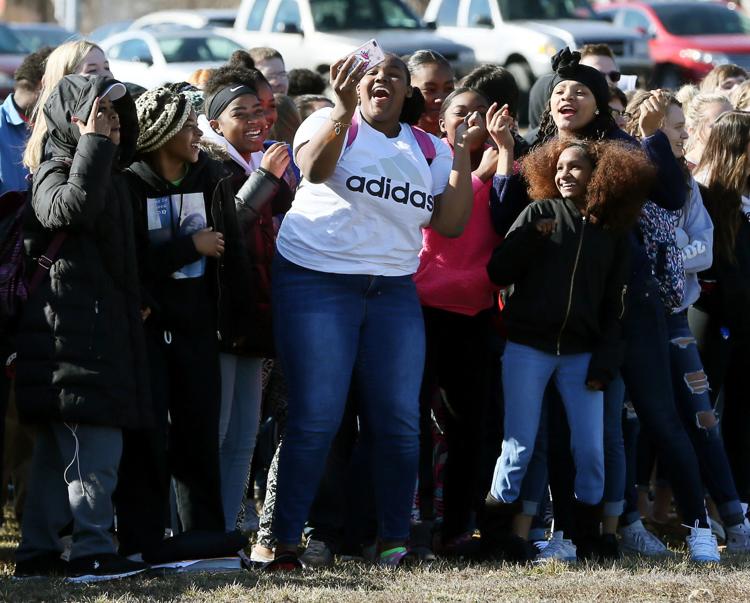 200 OF 2018-0037
200 OF 2018-0038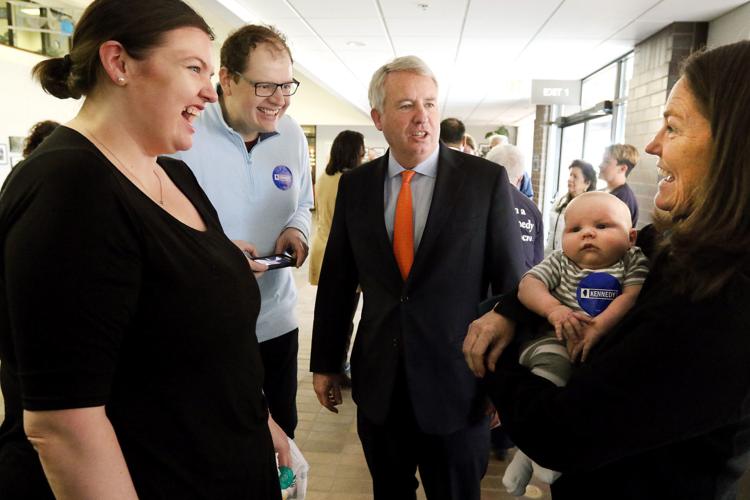 200 OF 2018-0039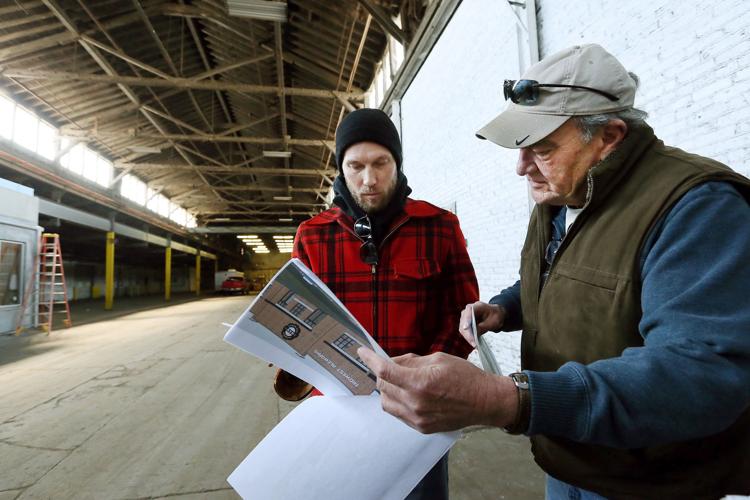 200 OF 2018-0040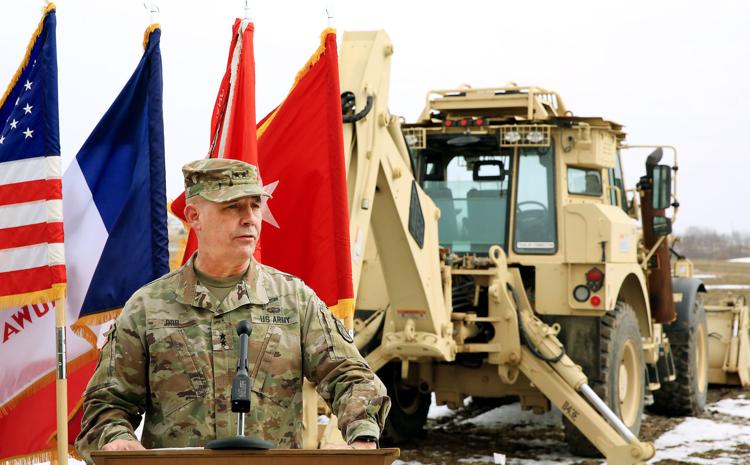 200 OF 2018-0041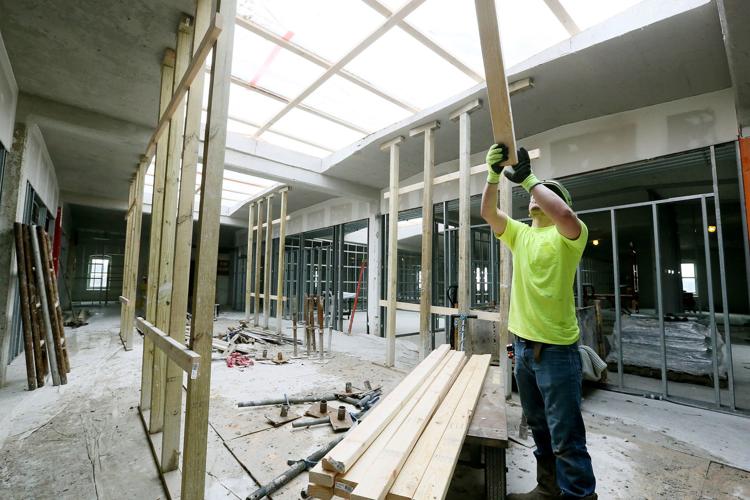 200 OF 2018-0042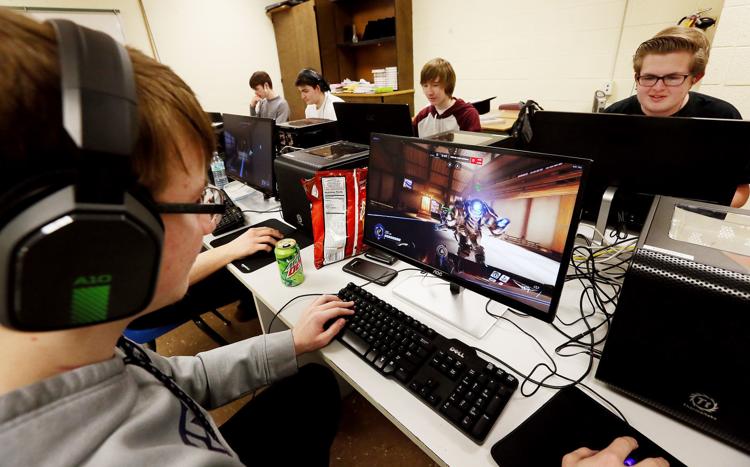 200 OF 2018-0043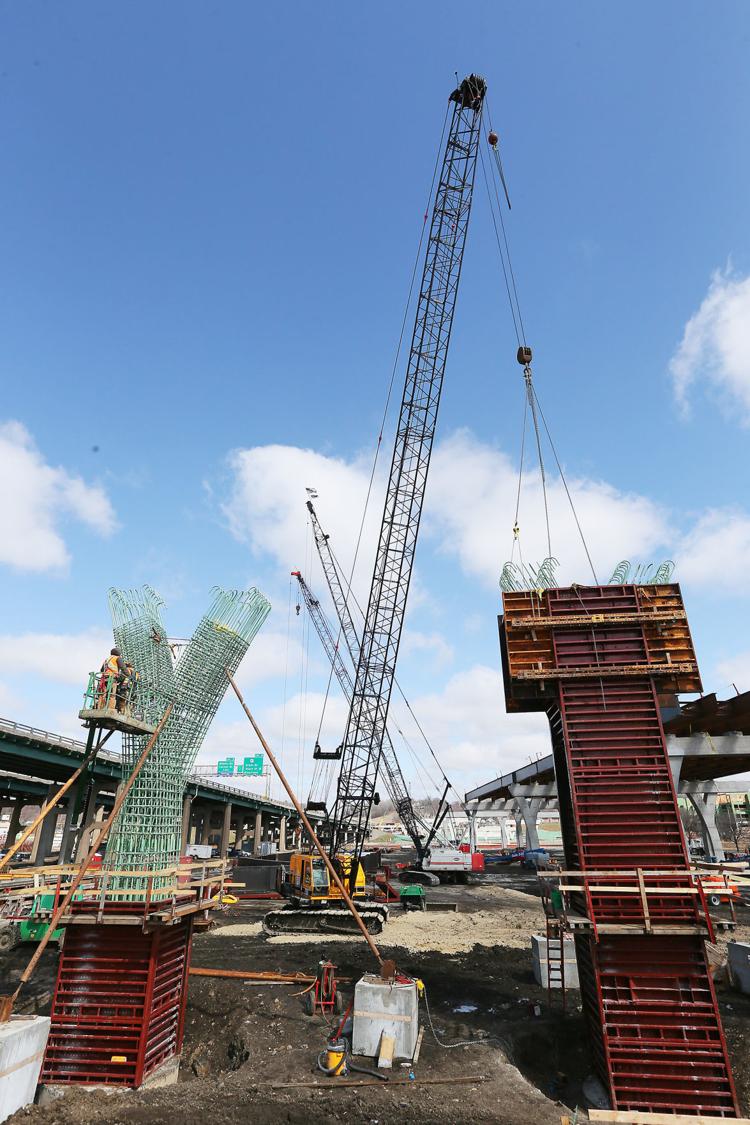 200 OF 2018-0044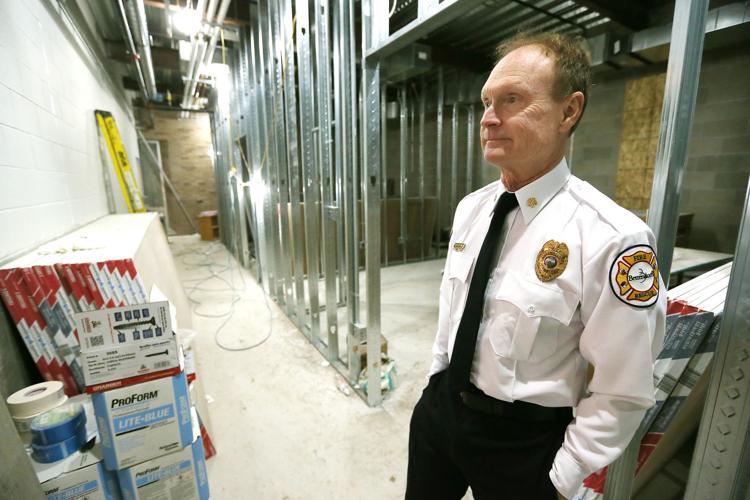 200 OF 2018-0045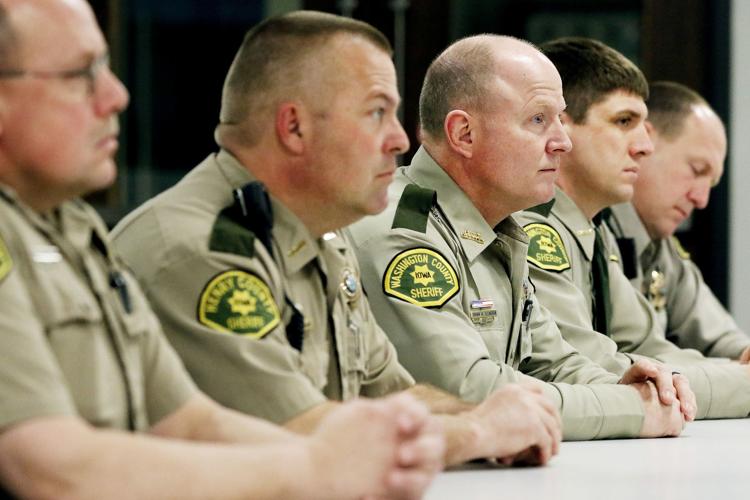 200 OF 2018-0046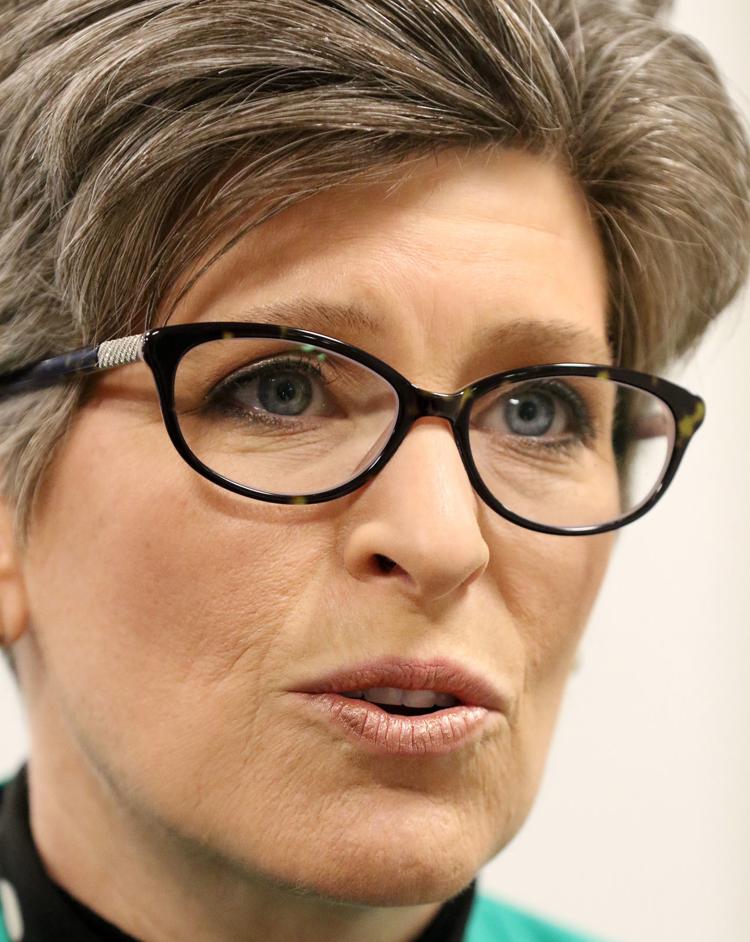 200 OF 2018-0047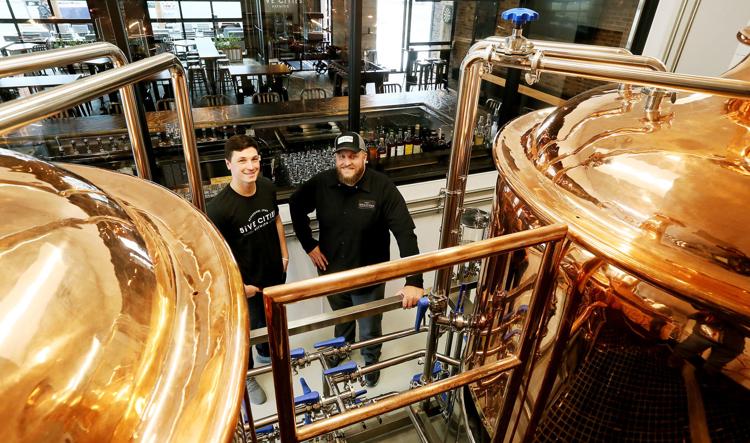 200 OF 2018-0048
200 OF 2018-0049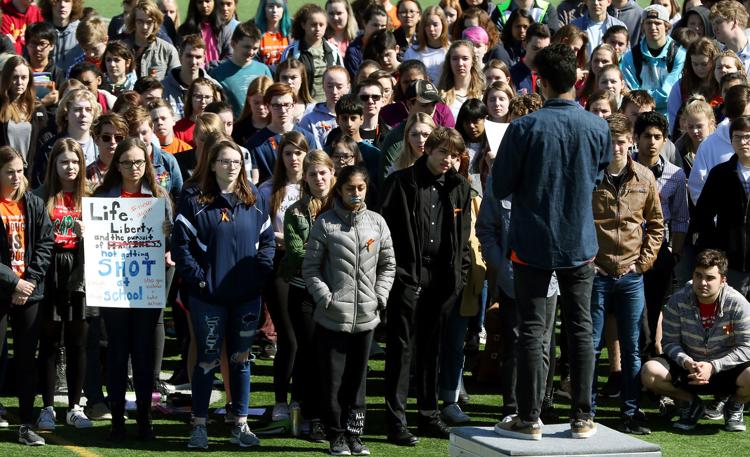 200 OF 2018-0050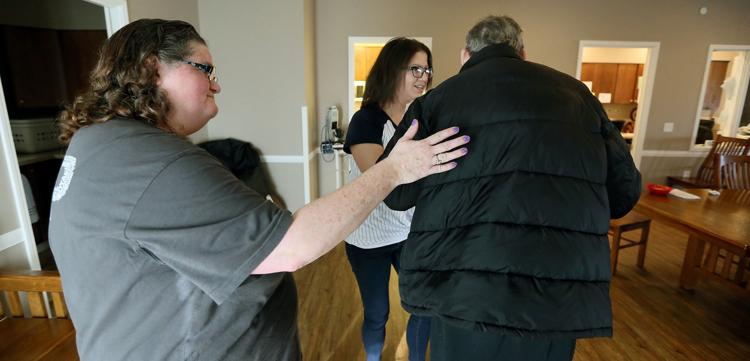 200 OF 2018-0051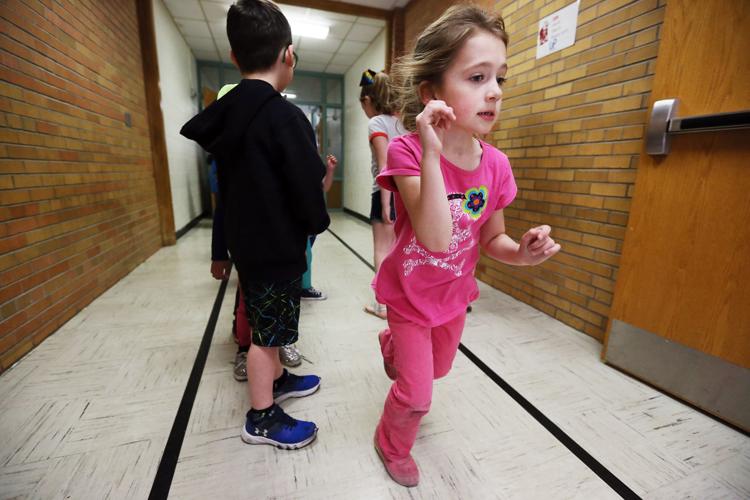 200 OF 2018-0052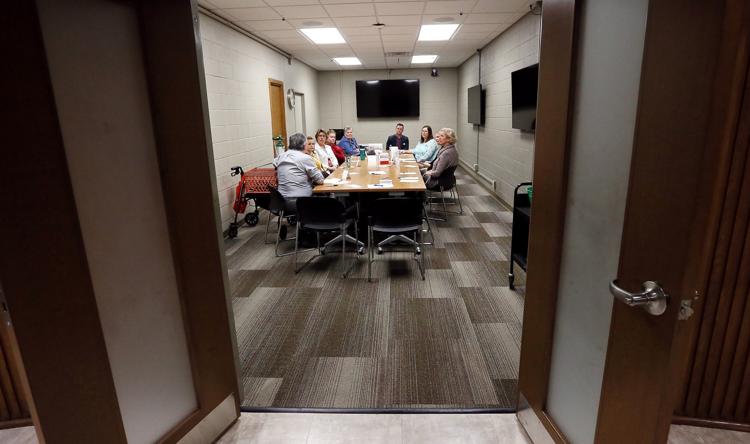 200 OF 2018-0053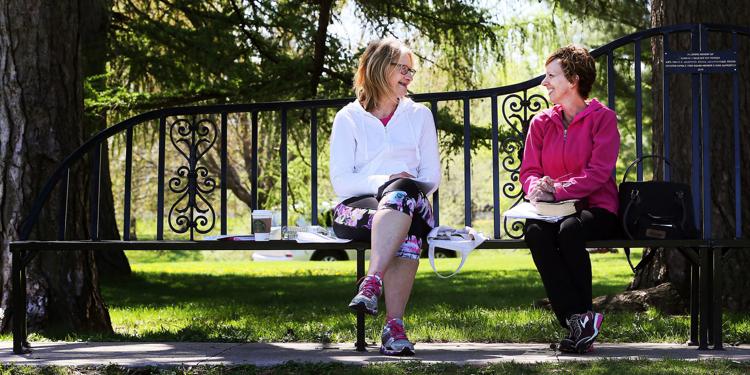 200 OF 2018-0054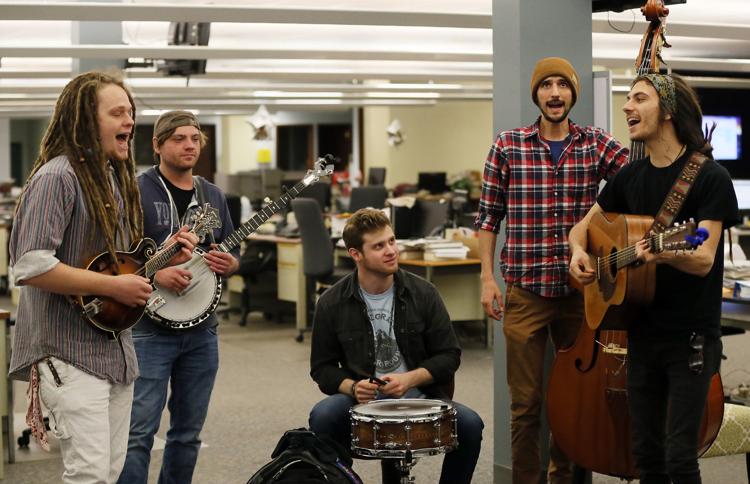 200 OF 2018-0055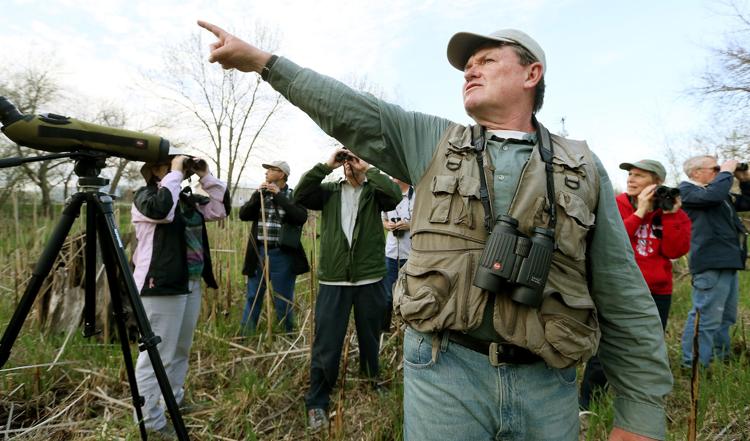 200 OF 2018-0056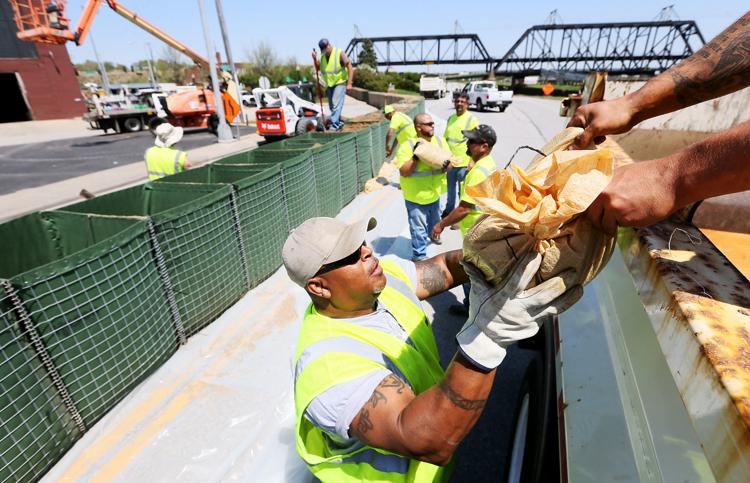 200 OF 2018-0057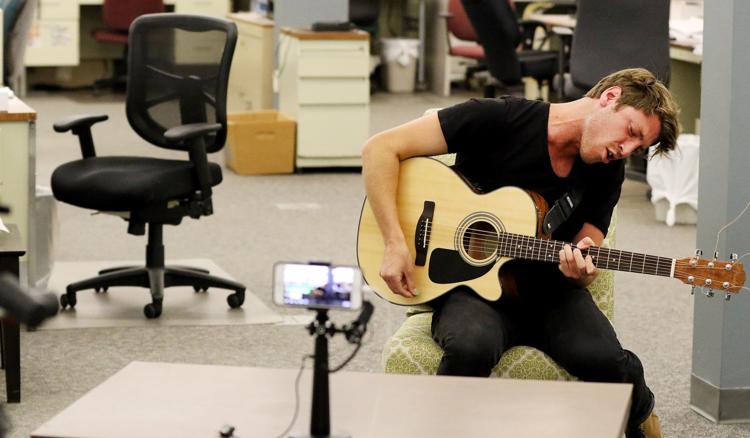 200 OF 2018-0058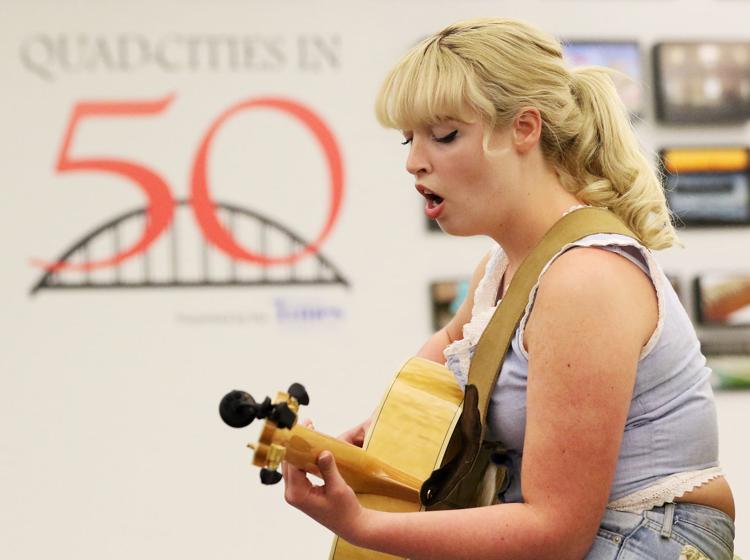 200 OF 2018-0059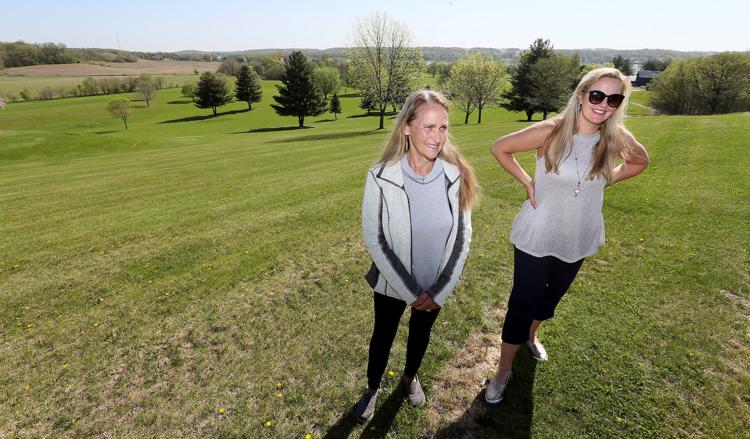 200 OF 2018-0060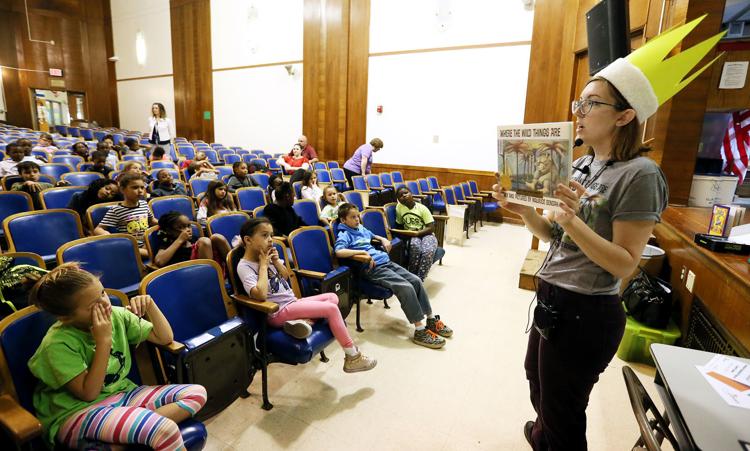 200 OF 2018-0061

200 OF 2018-0062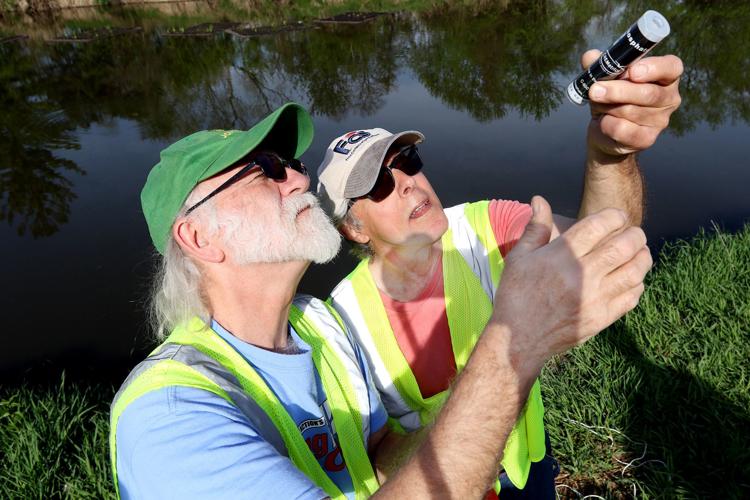 200 OF 2018-0063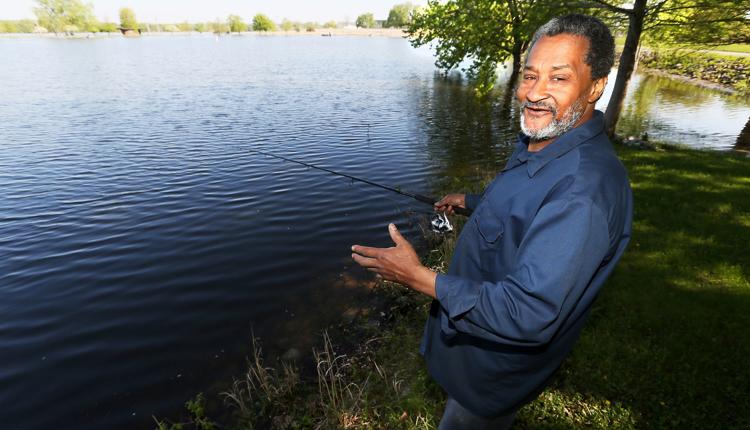 200 OF 2018-0064