A good Monday, ah, make that Tuesday, to all. It's back to work and to school. Thunderstorms are moving north of the Quad-Cities early this morning. Wind gusts up to 30 miles an hour are possible with the stronger storms.
A cold front will move across the area this afternoon and evening with scattered showers and thunderstorms redeveloping along it.
The Storm Prediction Center has placed areas east of the Mississippi River in a slight risk for severe storms, with areas to the west in a marginal risk. The main threats will be large hail and damaging winds.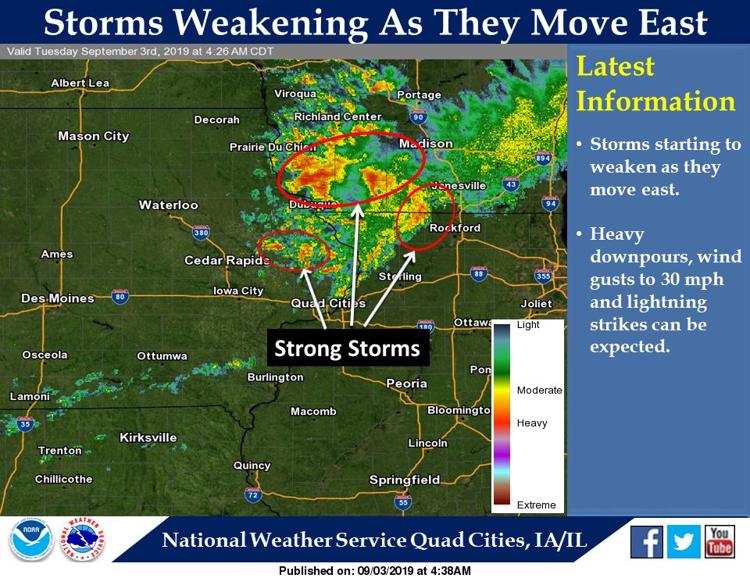 There's a 30% chance of showers and thunderstorms for the Quad-Cities between 3 p.m. and 4 p.m. Skies will be mostly sunny with a high near 88 degrees and a low around 56 degrees. Winds could gust as high as 30 mph.
Wednesday will be sunny with a high near 72 degrees and a low around 54 degrees.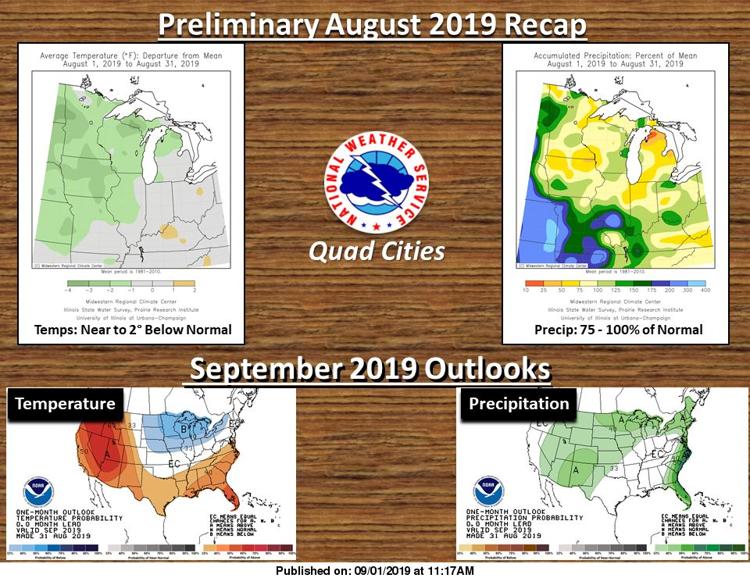 2. Presidential hopefuls appeal to Labor Day crowd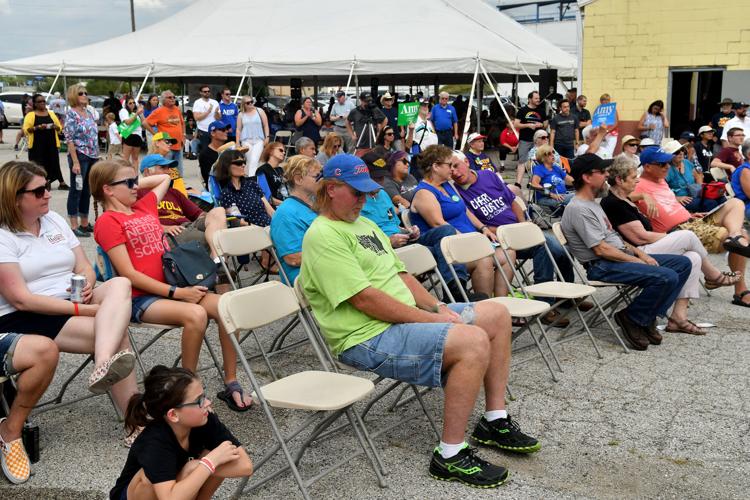 Presidential candidates hoping to sway voters on the Iowa border as time ticks closer to the Feb. 3 caucus stopped in the Quad Cities on Labor Day, pledging their support for labor unions and working-class families while promising they were the best candidate to beat Donald Trump next year. 
Hundreds turned out Monday afternoon at the 52nd annual Rock Island County Democrats "Salute to Labor" picnic in East Moline to hear U.S. Sen. Amy Klobuchar, D-Minn.; U.S. Rep. Tulsi Gabbard, D-Hawaii; U.S. Sen. Michael Bennet, D-Colo.; and spiritual adviser and author Marianne Williamson make their pitches for why they should be elected president in 2020. Read more.
3. Police: Identity theft ring busted in Bettendorf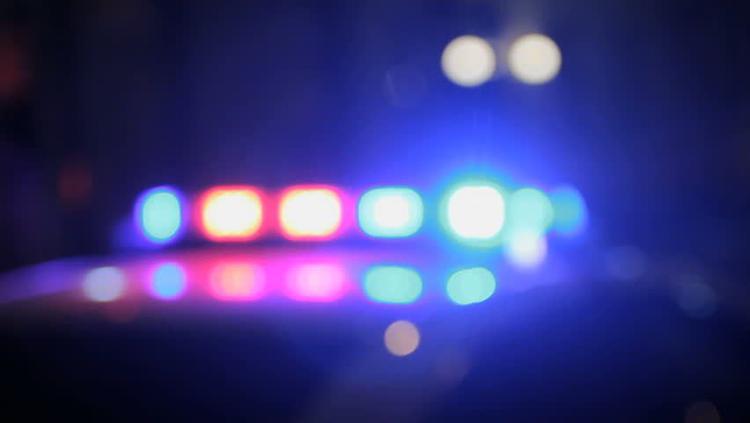 Bettendorf police say they broke up a theft ring of California women using stolen identities to seek cash advances from local banks.
An investigation started about noon Tuesday when one of the women tried to get a $3,200 cash advance from Family Credit Union, 3355 Devils Glen Road. An employee denied the transaction. 
The next day, the same woman went to the Ascentra Credit Union at 2339 53rd Ave., and tried to use the fraudulent credit card, which belonged to a woman in Georgia whose identity was stolen in June. Officers arrested the woman and learned she was staying at the Hampton Inn in Davenport.
Inside room 224 they found more than $1,000 worth of stolen merchandise with the tags still attached. It was learned that the theft occurred at the Polo Ralph Lauren Factory Store in Eagan, Minn., where more than $3,000 in goods were stolen. Read more.
4. Moline fire burns 2-car garage; damages listed at $30K
You have free articles remaining.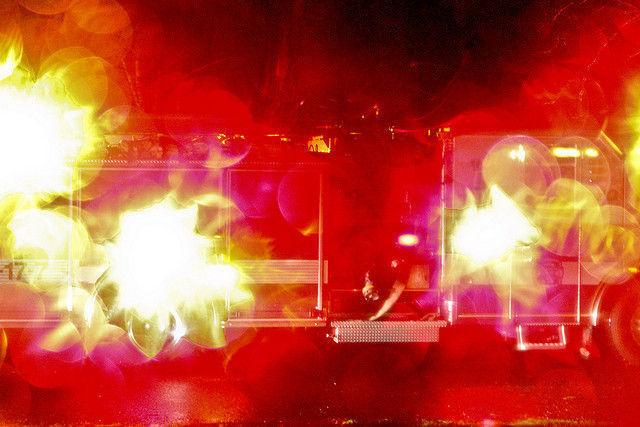 MOLINE — Fire heavily damaged a two-car garage at 2325 29th St. on Sunday afternoon, according to Moline Fire Department officials.
Fire officials said there was a report of smoke coming from the garage. Flames were starting to show through the roof when fire officials arrived on the scene.
There were two vehicles in the garage, one of which was an antique. The firefighters were able to tear the garage door off and push the car out before it sustained unrepairable damage, according to a news release from the fire department.
Estimated damage to the structure was $30,000.
The cause of the fire is under investigation. No civilian or firefighter injuries were noted.
The Moline Fire Department was assisted by Moline Police Department and Mid-American Energy.
5. Bulldogs will rely on pack to get them over hump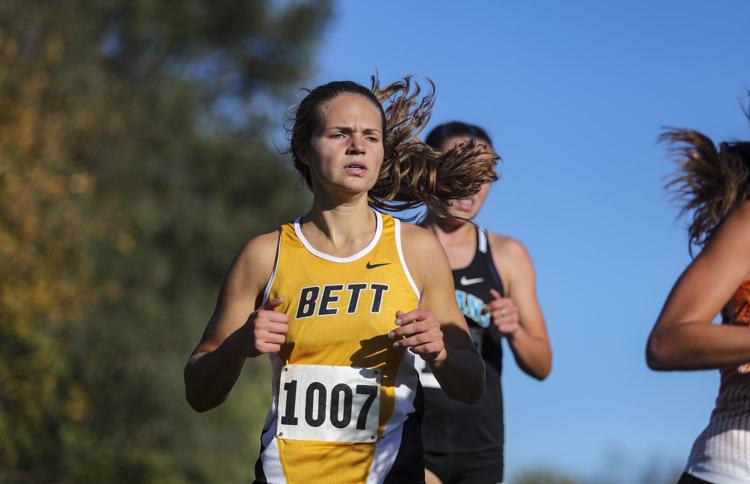 They've gone the extra mile. Literally. They've placed a greater emphasis on hill workouts. They've focused on finishing races better.
The Bettendorf girls cross country team believes it has taken the necessary steps to change the script in late October.
For each of the past three seasons, the Bulldogs have placed fourth at the Class 4A state-qualifying meet, one spot from earning a trip to the state meet in Fort Dodge. Read more.
6. 9 things to do in the Quad-Cities
Check out our "best of the week" in Quad-City entertainment. Read more.
Today's photo gallery: Celebrating Labor Day in the Q-C

The 35th annual Rock Island Labor Day Parade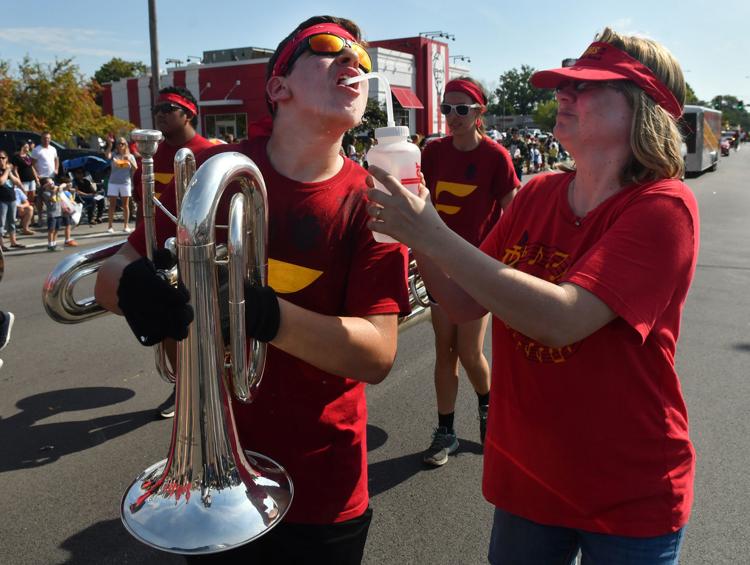 The 35th annual Rock Island Labor Day Parade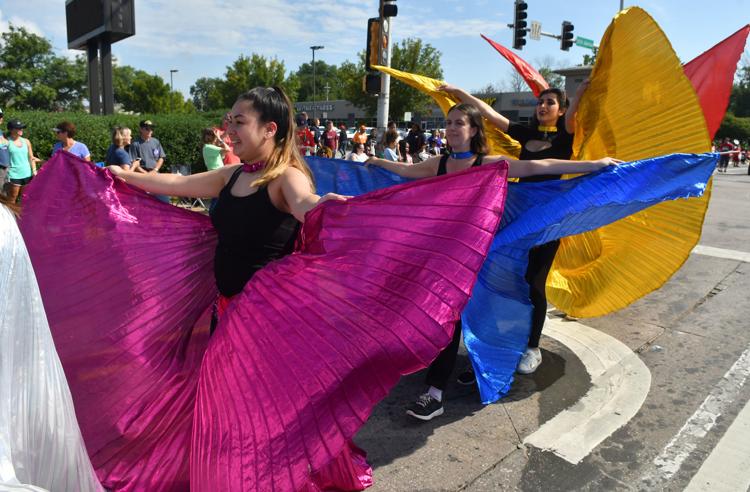 The 35th annual Rock Island Labor Day Parade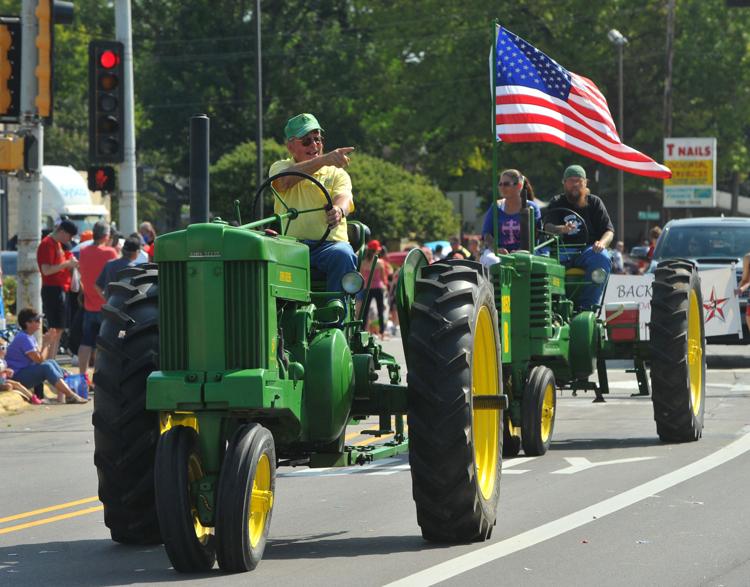 The 35th annual Rock Island Labor Day Parade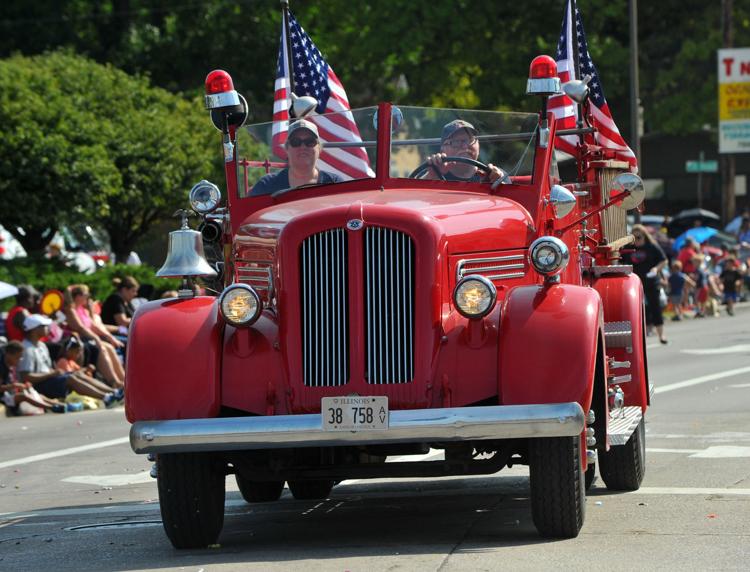 The 35th annual Rock Island Labor Day Parade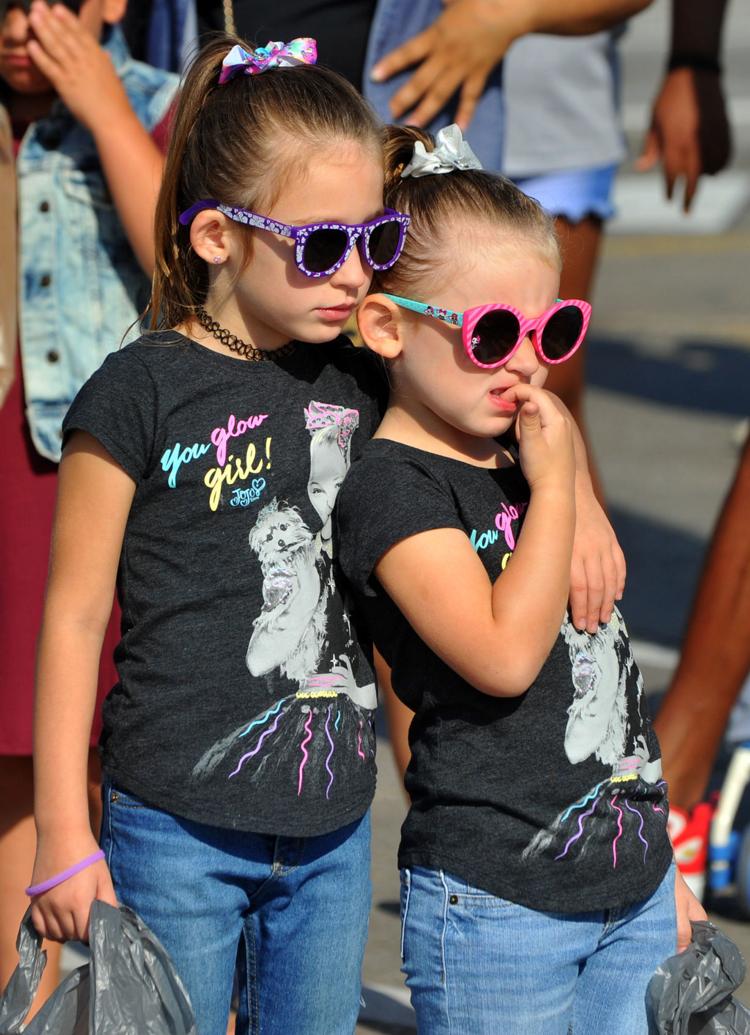 The 35th annual Rock Island Labor Day Parade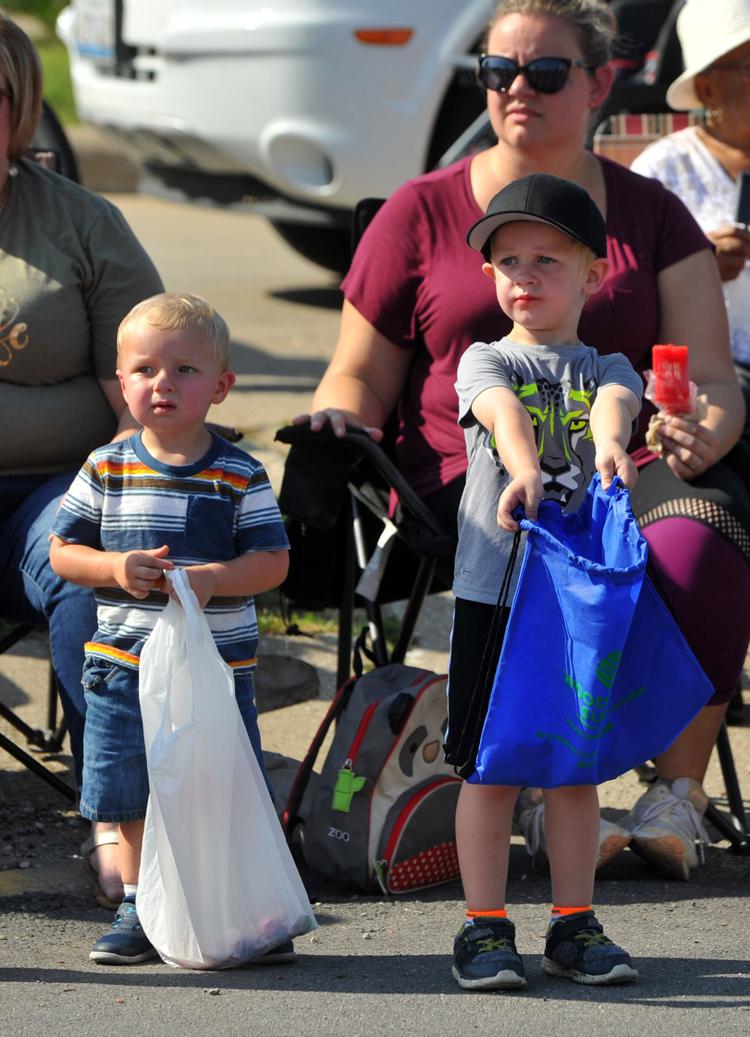 The 35th annual Rock Island Labor Day Parade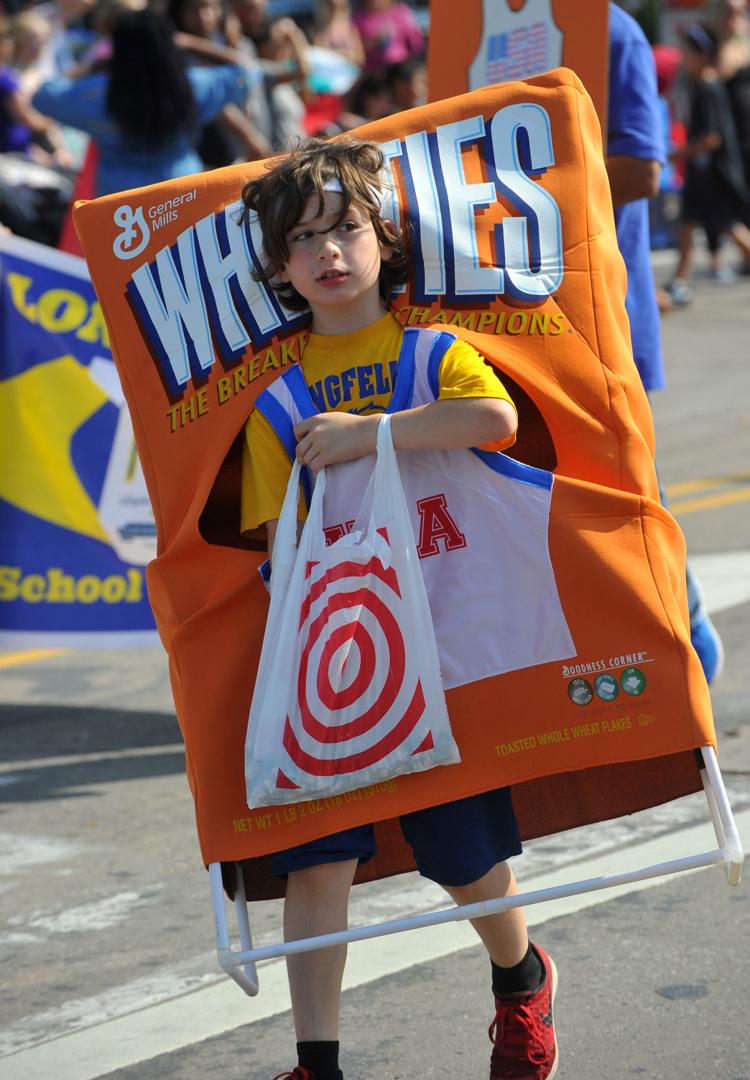 The 35th annual Rock Island Labor Day Parade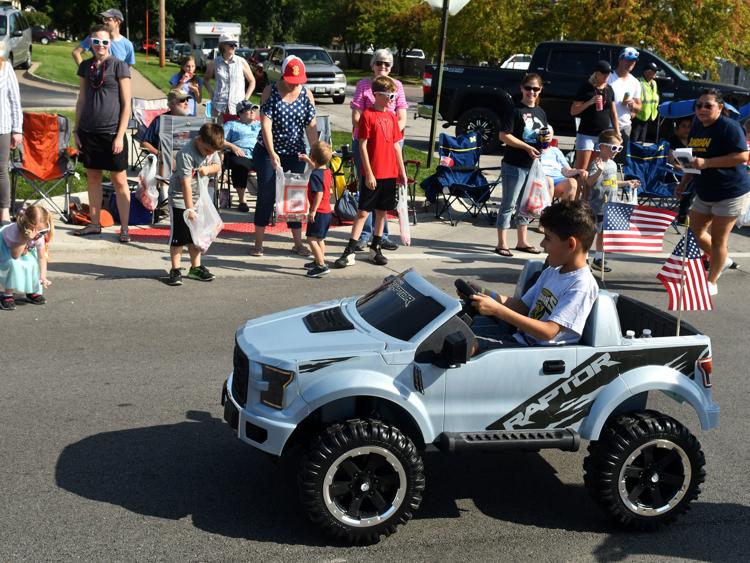 The 35th annual Rock Island Labor Day Parade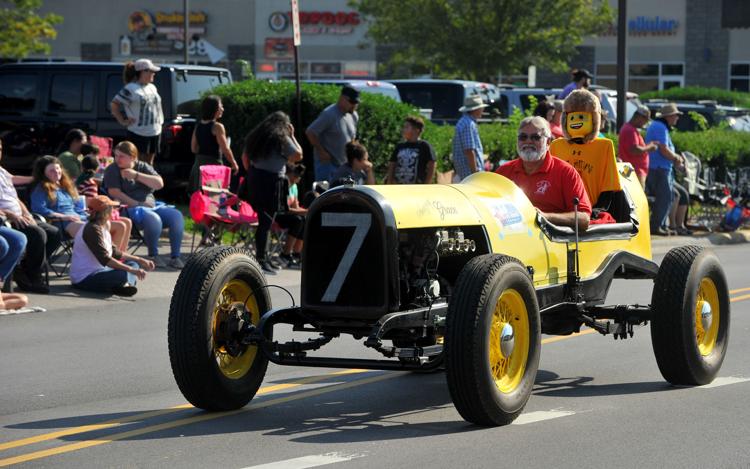 The 35th annual Rock Island Labor Day Parade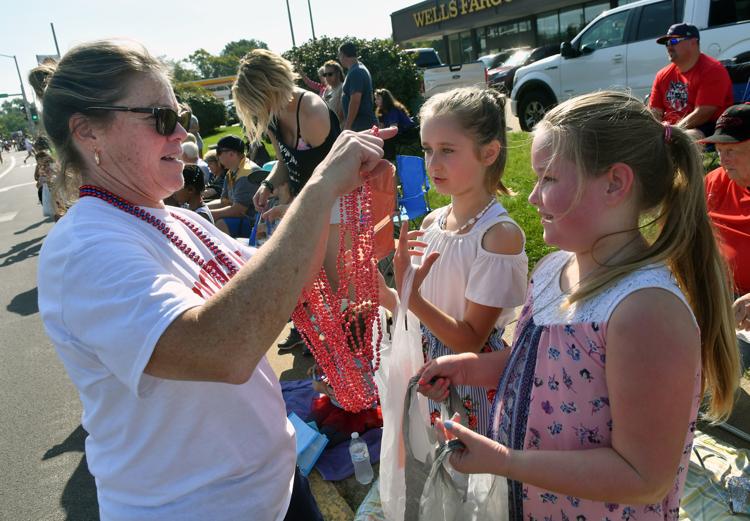 The 35th annual Rock Island Labor Day Parade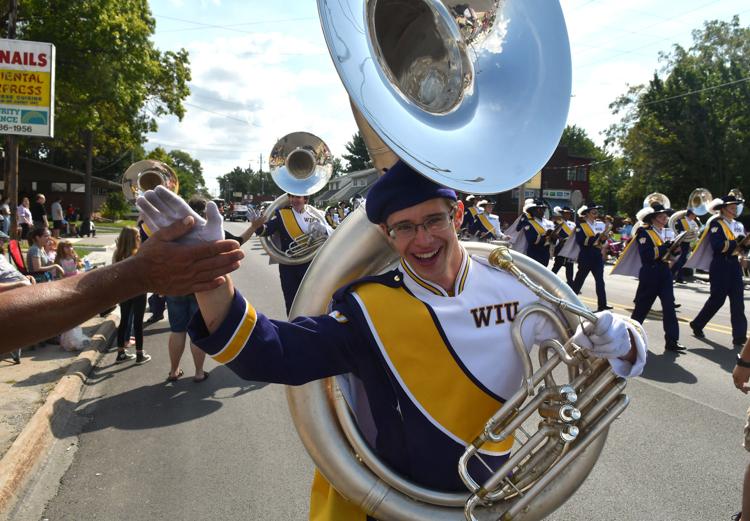 The 35th annual Rock Island Labor Day Parade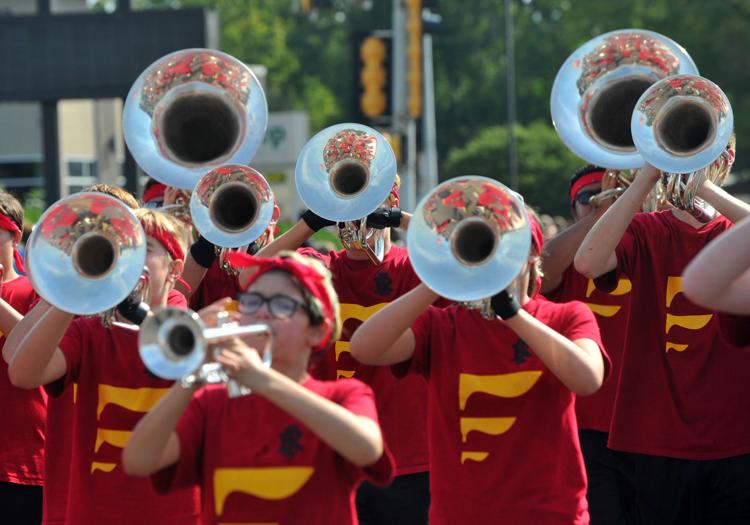 The 35th annual Rock Island Labor Day Parade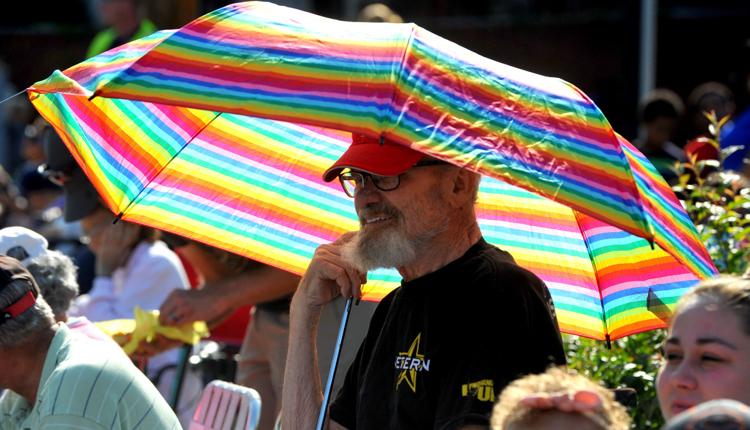 The 35th annual Rock Island Labor Day Parade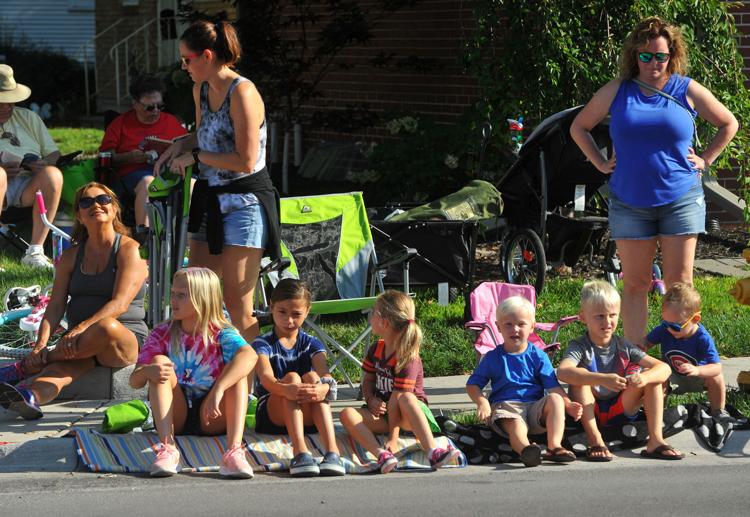 The 35th annual Rock Island Labor Day Parade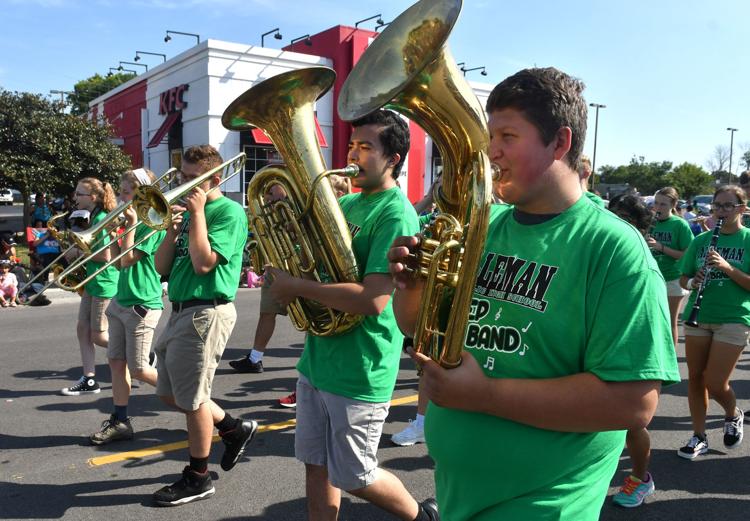 The 35th annual Rock Island Labor Day Parade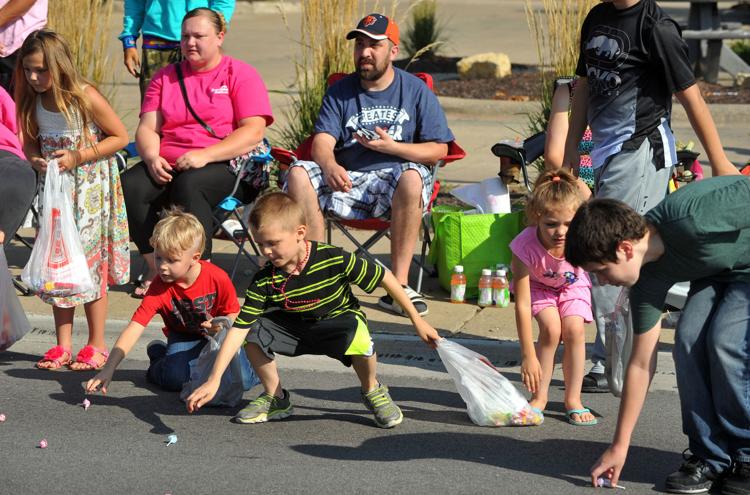 52nd Annual Democrats Labor Day Picnic
52nd Annual Democrats Labor Day Picnic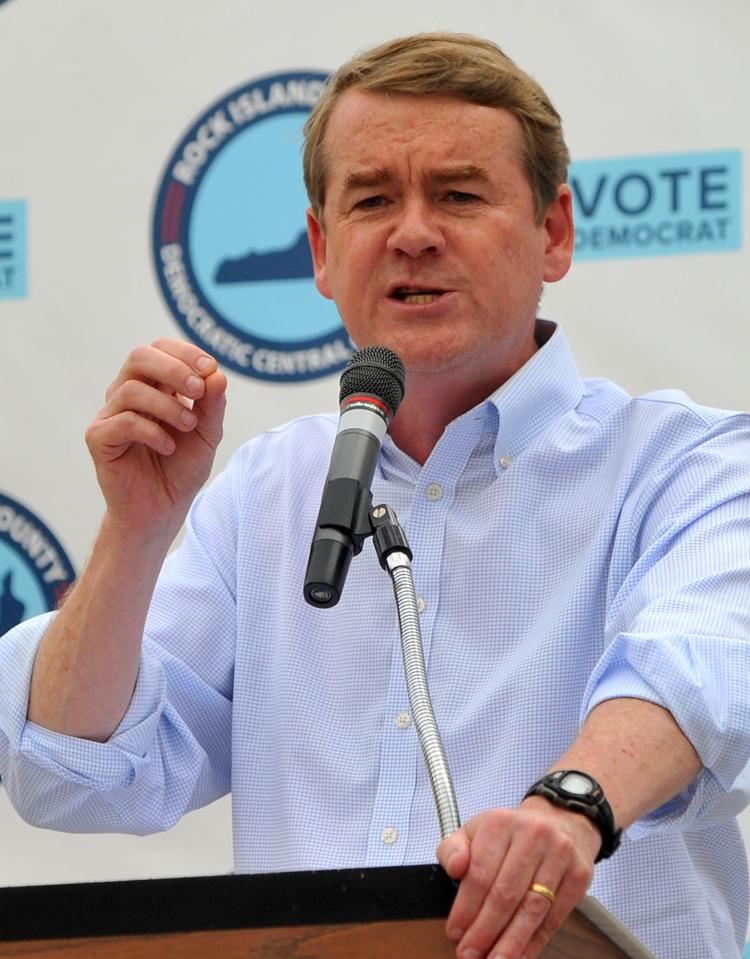 52nd Annual Democrats Labor Day Picnic
52nd Annual Democrats Labor Day Picnic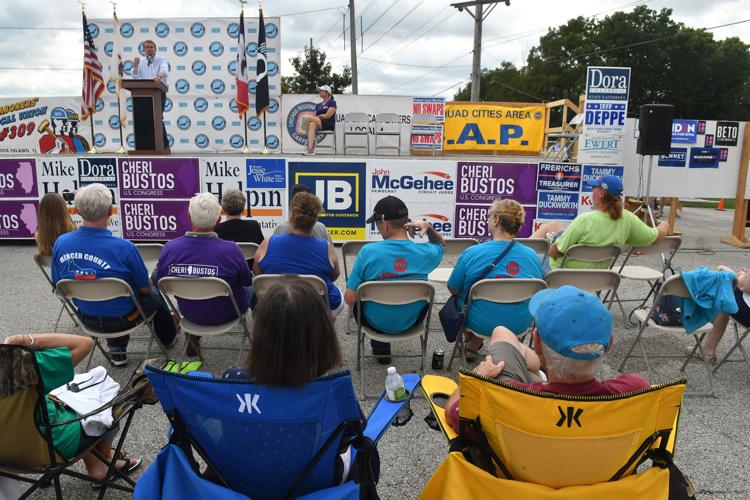 52nd Annual Democrats Labor Day Picnic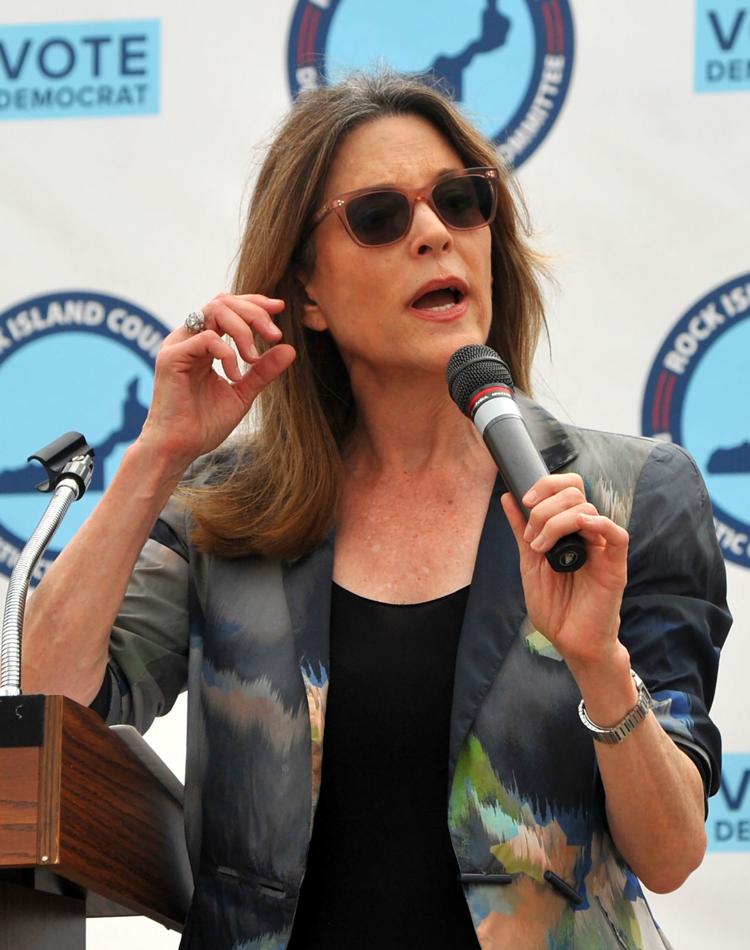 52nd Annual Democrats Labor Day Picnic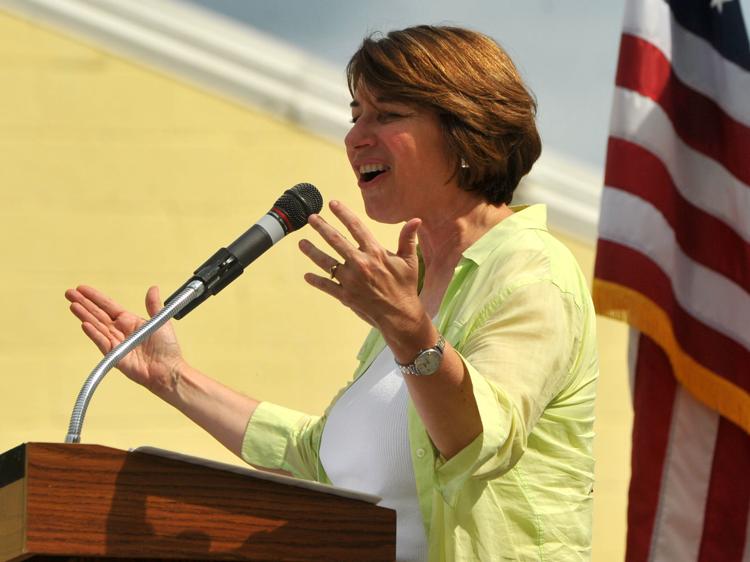 A1 SECONDARY 52nd Annual Democrats Labor Day Picnic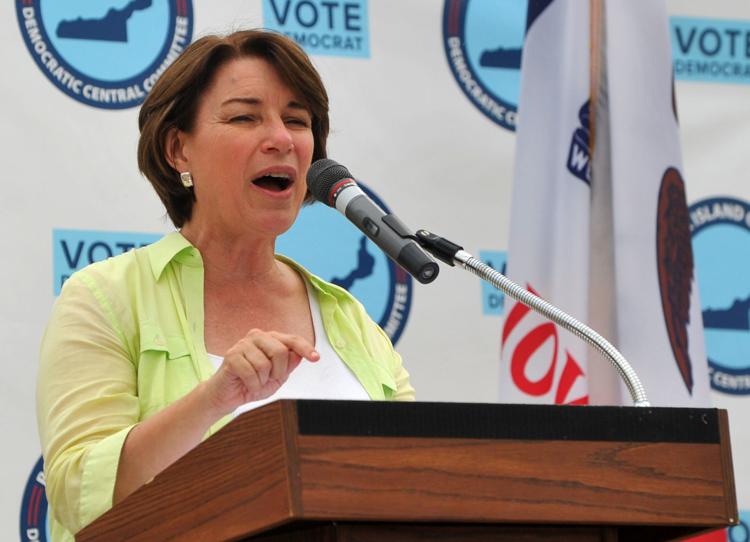 52nd Annual Democrats Labor Day Picnic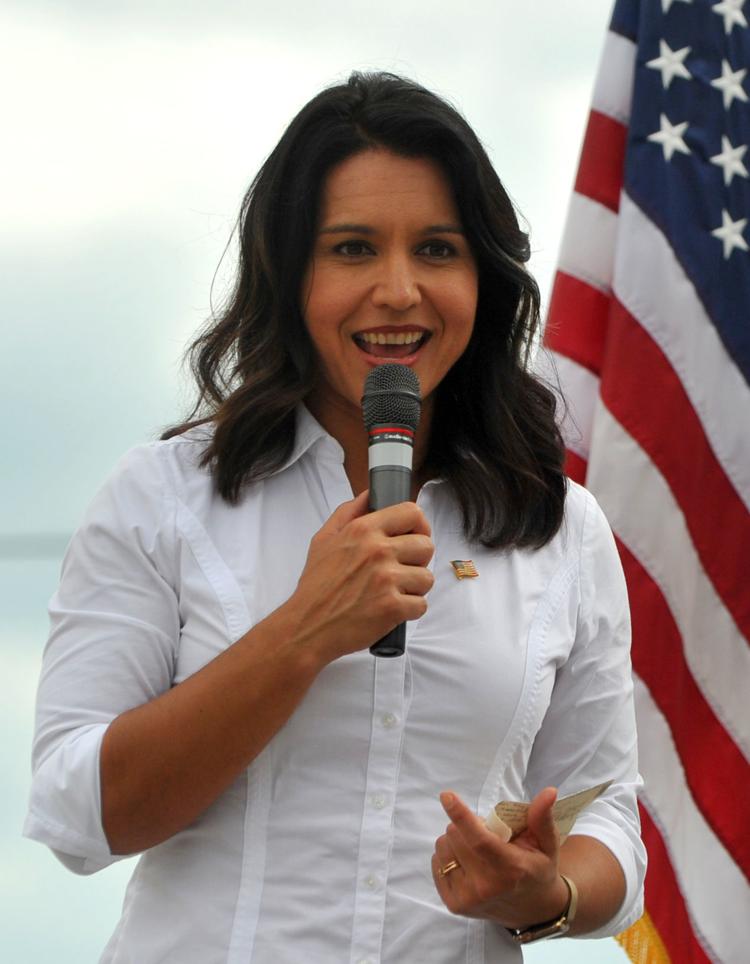 52nd Annual Democrats Labor Day Picnic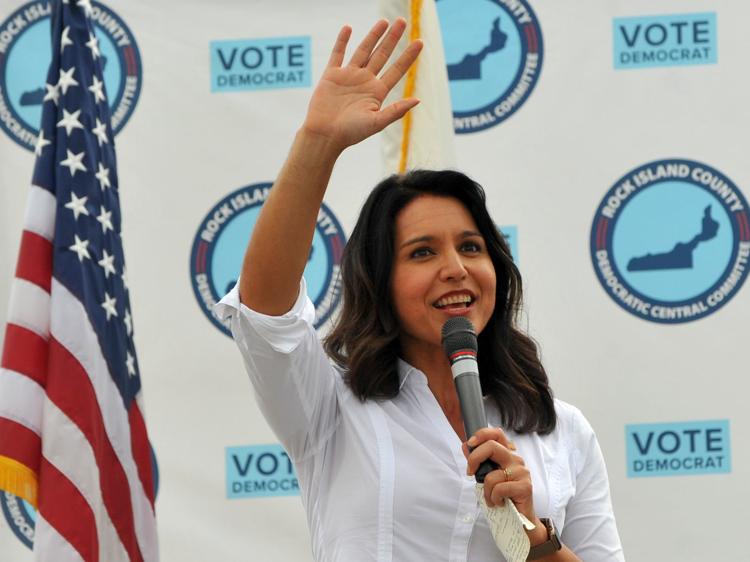 52nd Annual Democrats Labor Day Picnic
52nd Annual Democrats Labor Day Picnic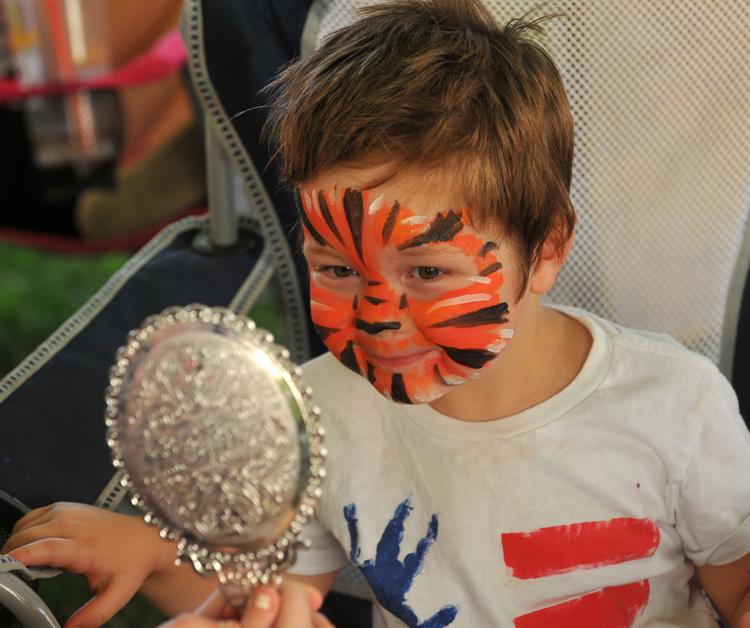 52nd Annual Democrats Labor Day Picnic
A1 MAIN 52nd Annual Democrats Labor Day Picnic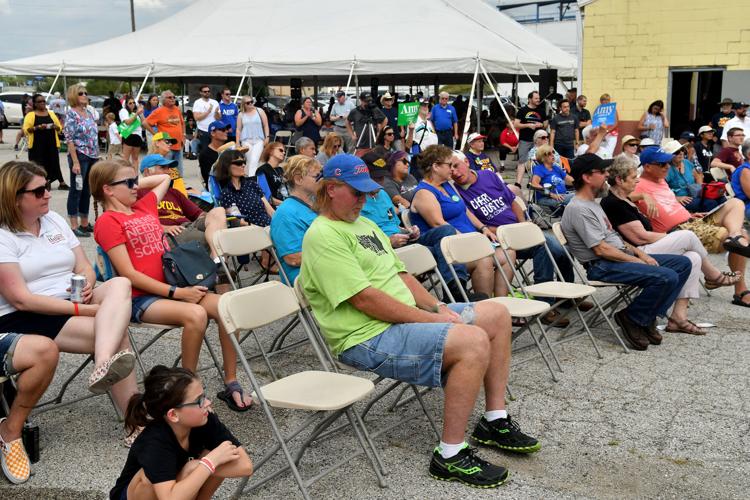 52nd Annual Democrats Labor Day Picnic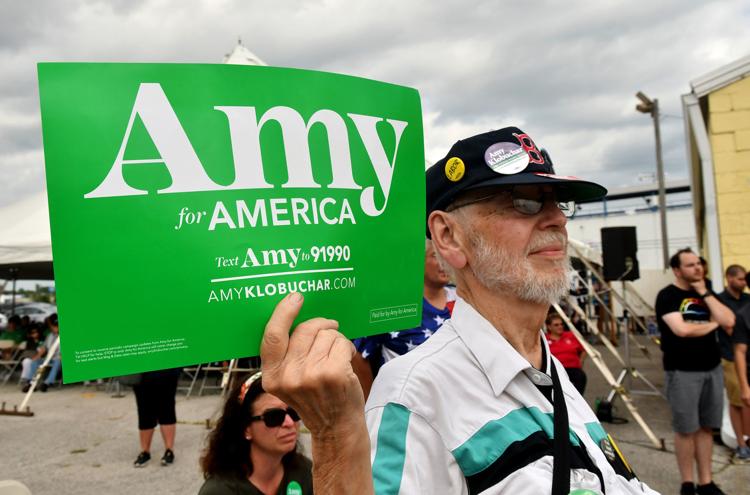 090319-mda-nws-emlaborday-002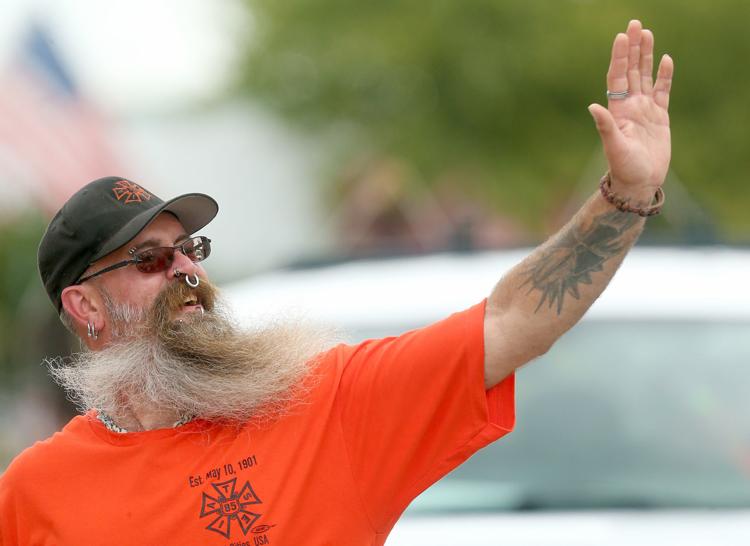 090319-mda-nws-emlaborday-001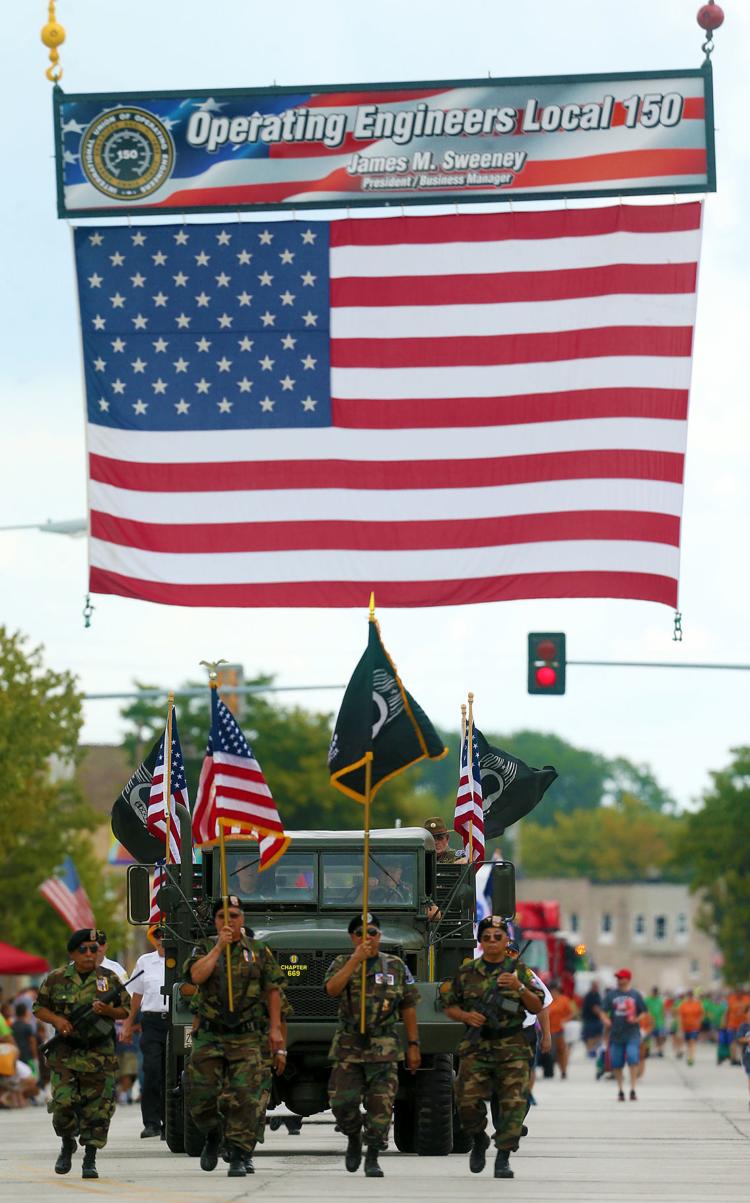 090319-mda-nws-emlaborday-003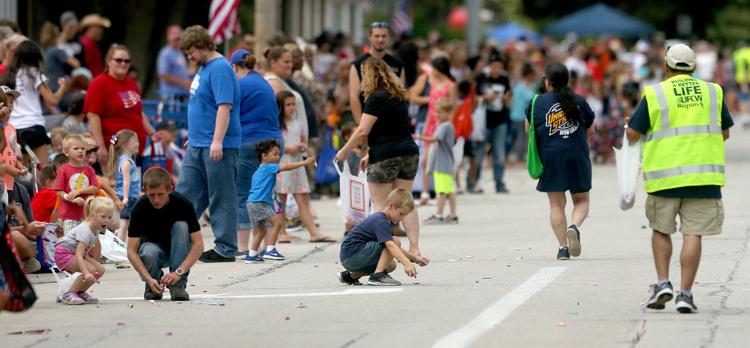 090319-mda-nws-emlaborday-004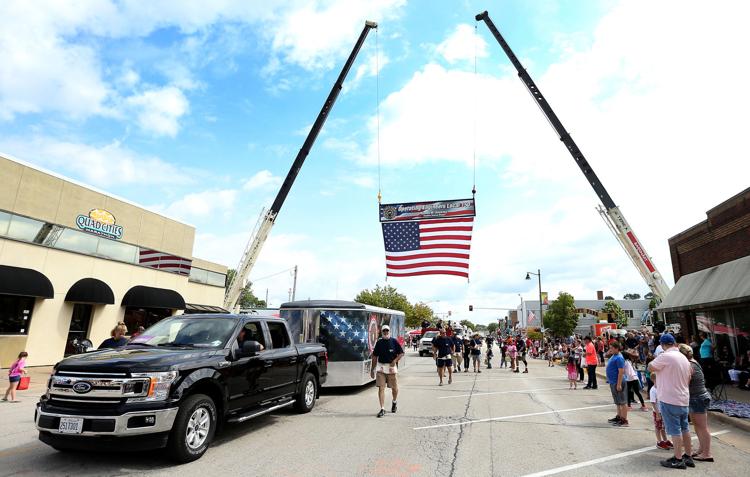 090319-mda-nws-emlaborday-005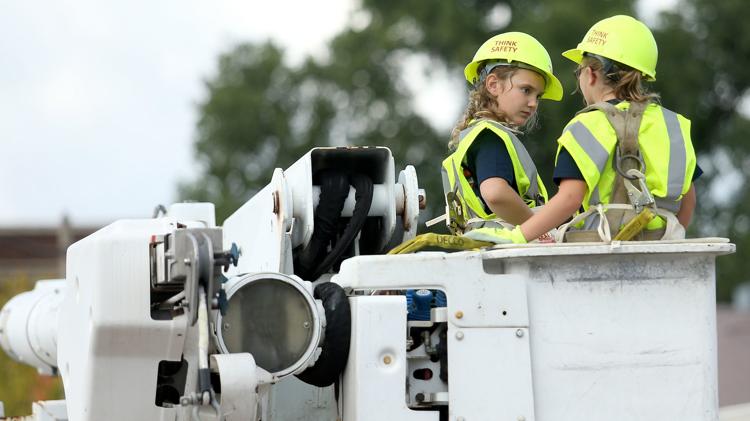 090319-mda-nws-emlaborday-006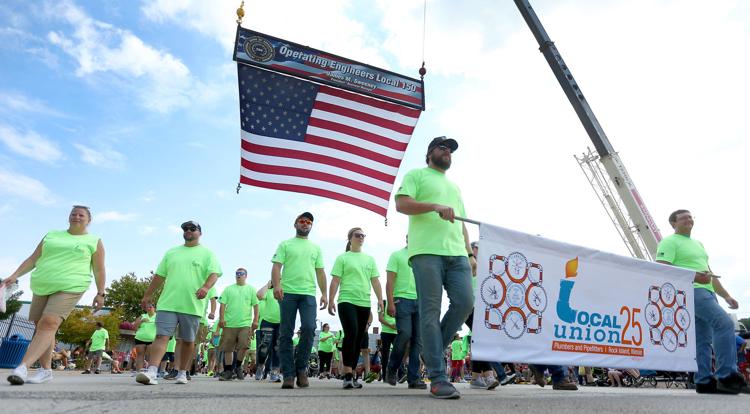 090319-mda-nws-emlaborday-007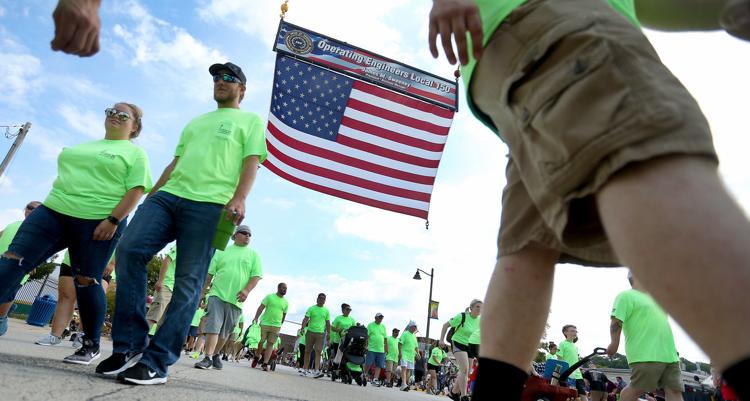 090319-mda-nws-emlaborday-008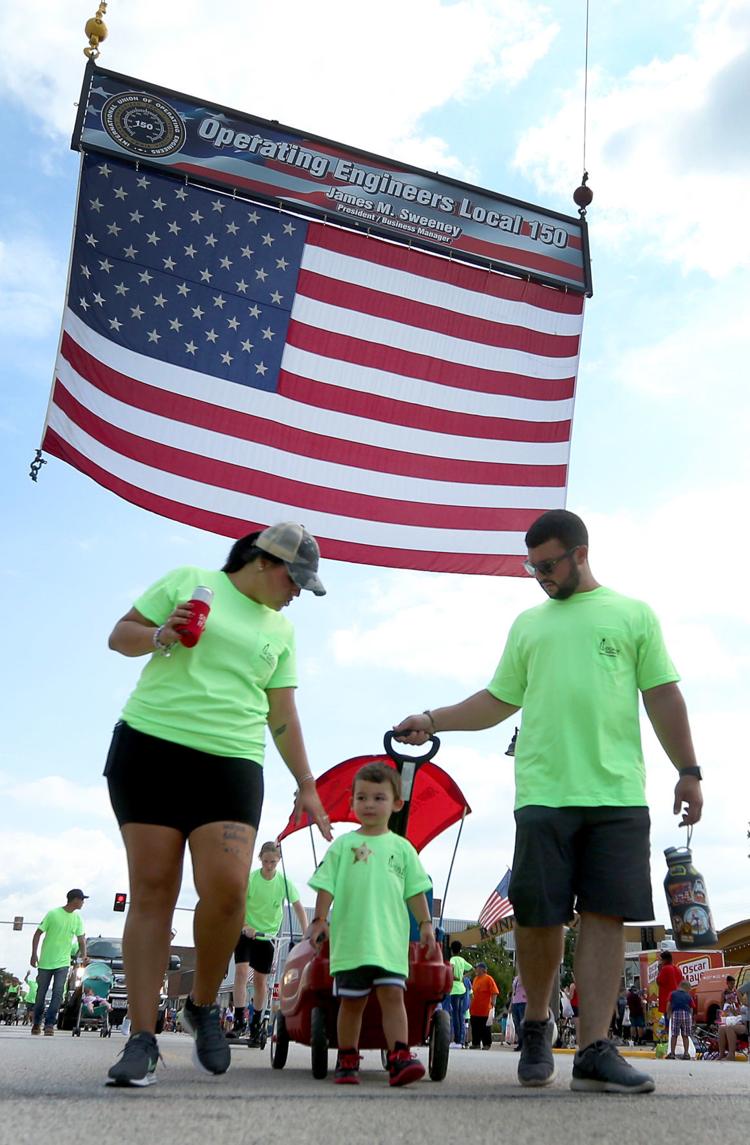 090319-mda-nws-emlaborday-009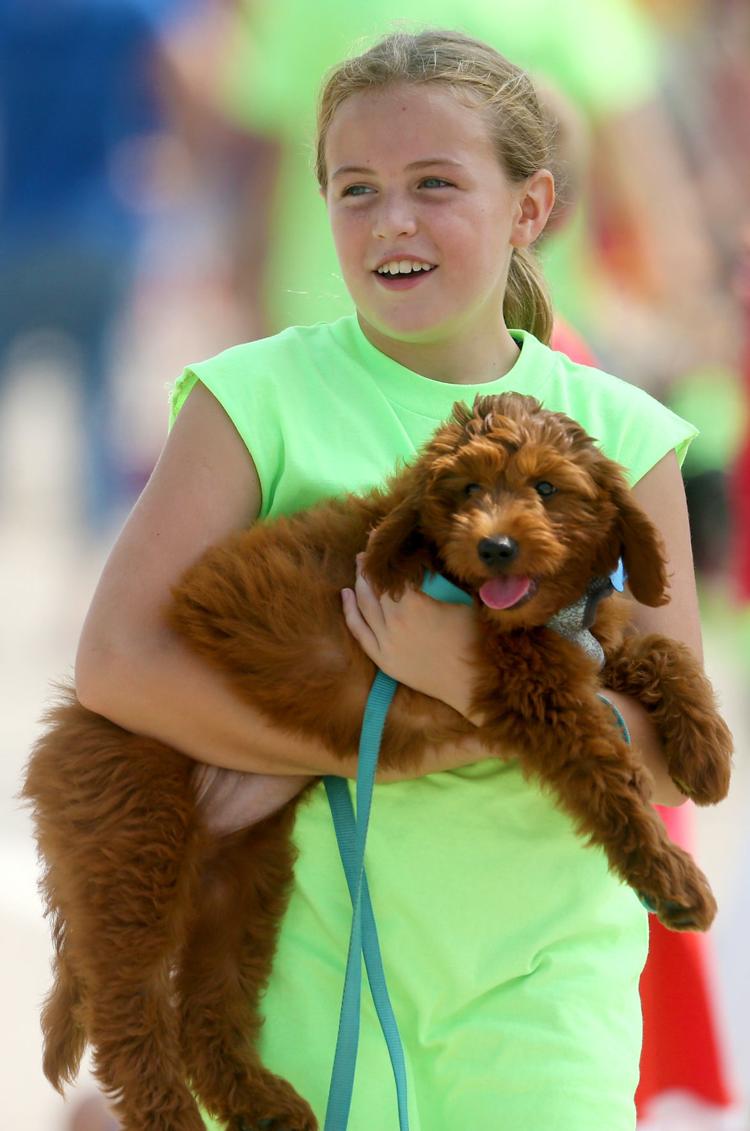 090319-mda-nws-emlaborday-010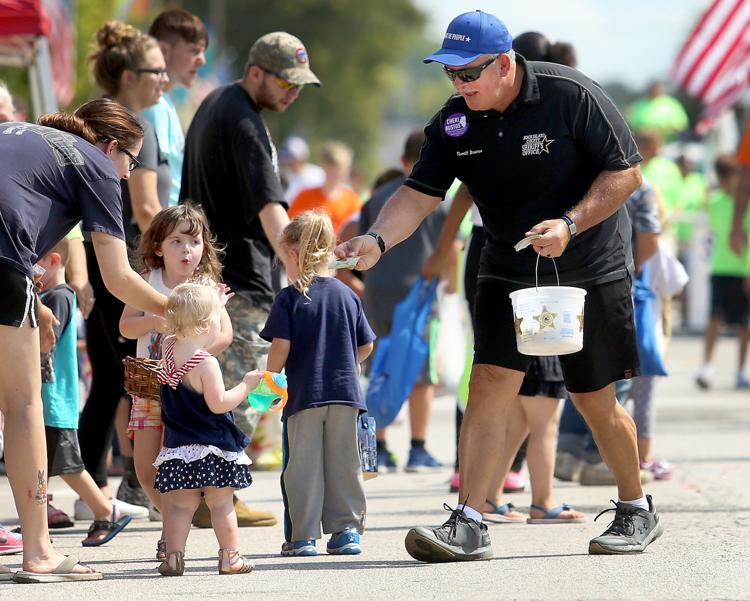 090319-mda-nws-emlaborday-011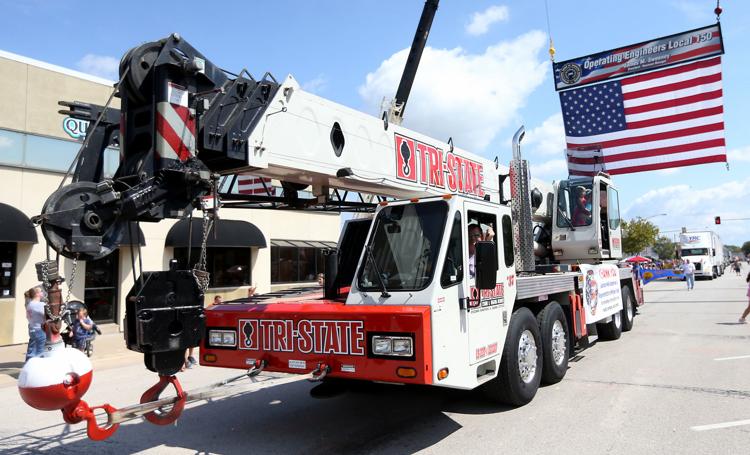 090319-mda-nws-emlaborday-012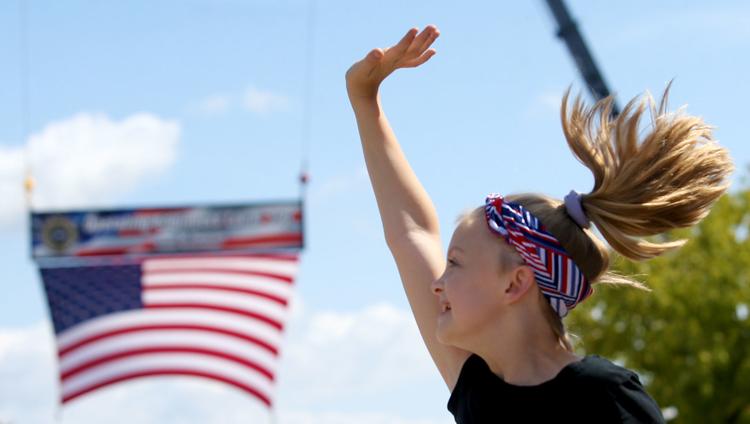 090319-mda-nws-emlaborday-013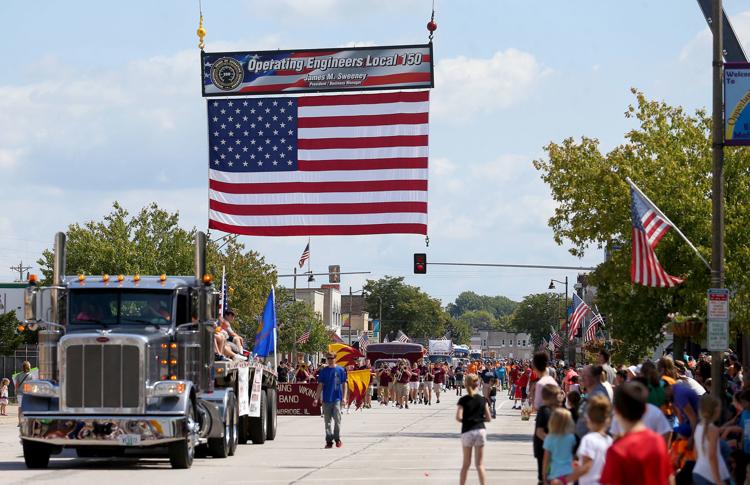 090319-mda-nws-emlaborday-014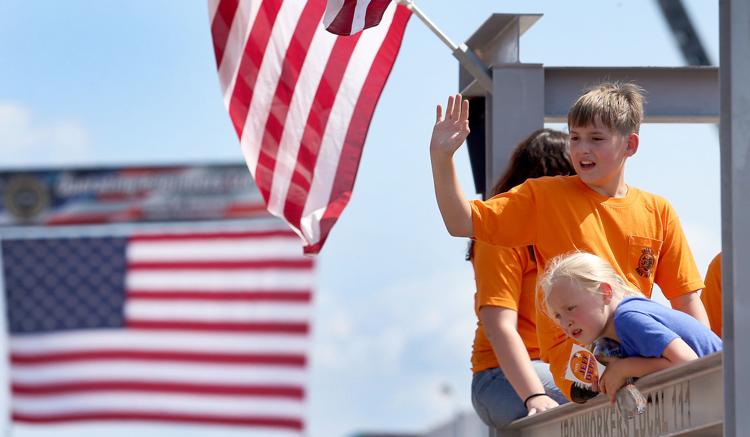 090319-mda-nws-emlaborday-015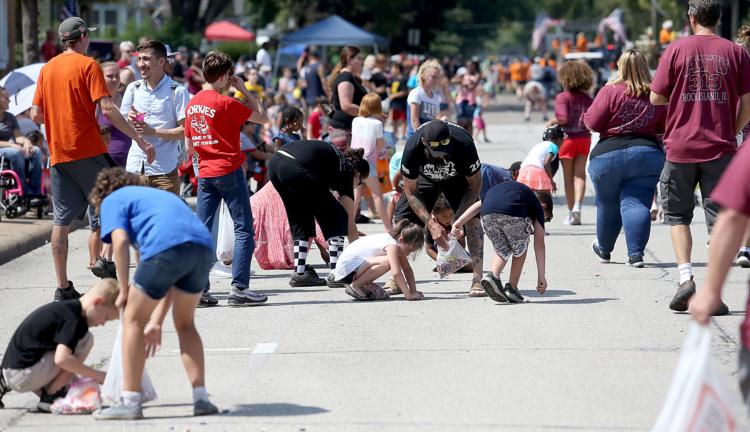 090319-mda-nws-emlaborday-016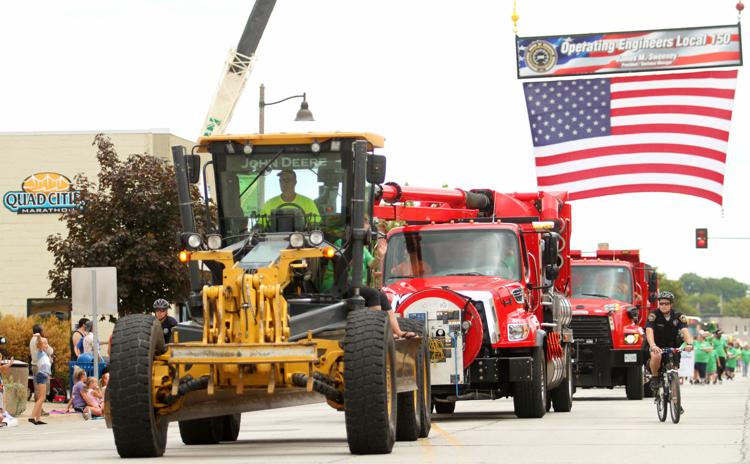 090319-mda-nws-emlaborday-017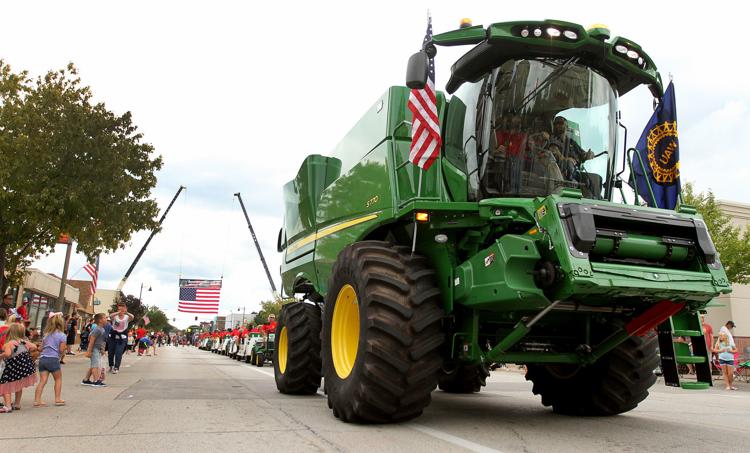 090319-mda-nws-emlaborday-018