A good Tuesday to all. Here's this morning's Rick's Six.
1. Crash closes eastbound I-80 near Stockton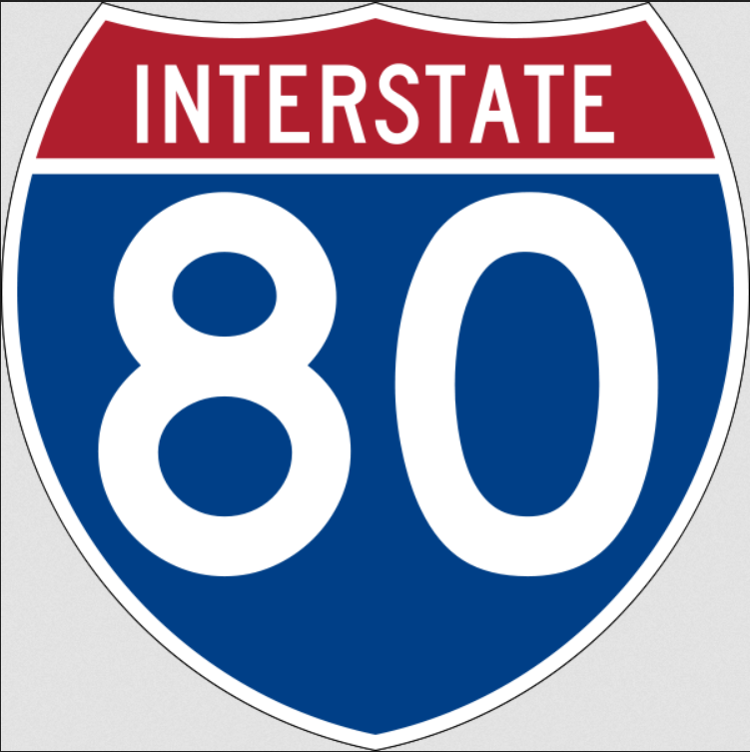 The Iowa Department of Transportation is reporting Interstate 80 eastbound is closed because of a crash between the Stockton and Walcott exits.
The left westbound lane of I-80 also is closed.
⚠️A semi fire 🔥 earlier this morning West of Walcott on I-80 has 1 lane closed Eastbound. Drive with caution in that area, both lanes are open Westbound.

— Dan Loussaert (@IAtrooperDan) January 8, 2019
All lanes are reopened but the semi is still parked on the shoulder until it cools down to tow it away.

— Dan Loussaert (@IAtrooperDan) January 8, 2019
2. Wind advisory for the Quad-City region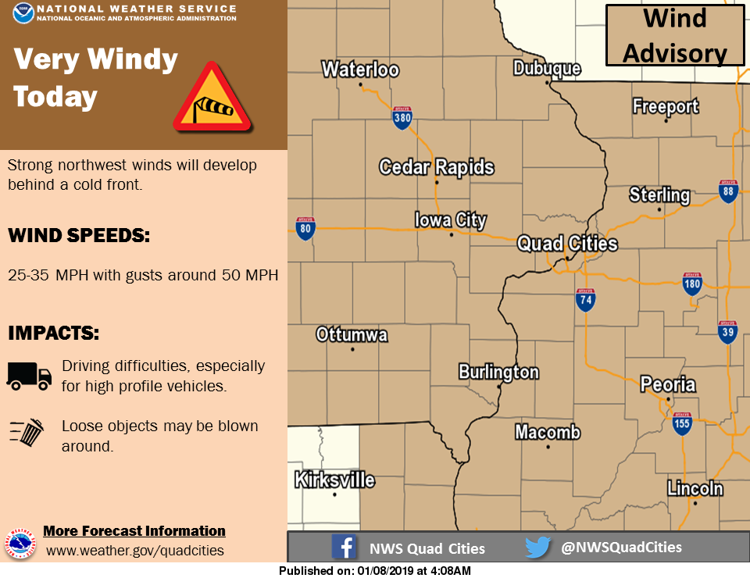 The National Weather Service has issued a Wind Advisory for the region from 9 a.m. to 9 p.m.
Here's what the advisory says.
"Very strong winds will develop today as an upper level storm system ushers colder air into the region. Winds will increase and become strong across the area from west to east this morning and continue through the afternoon. Gusts of 50 mph will be possible, especially in the afternoon hours. Winds will remain strong into the evening hours, then gradually diminish overnight.
• Winds: Northwest 25 to 30 mph with gusts up to 50 mph.
• Timing: Starting at 9 a.m., continuing through this evening.
• Impacts: Driving may become difficult for light weight and high profile vehicles. Light outdoor objects may be blown around.
"A Wind Advisory means that winds of 30 mph or greater are expected, which can make driving difficult, especially for high profile vehicles. Use extra caution if you are traveling."
3. Today's forecast: Mostly sunny and windy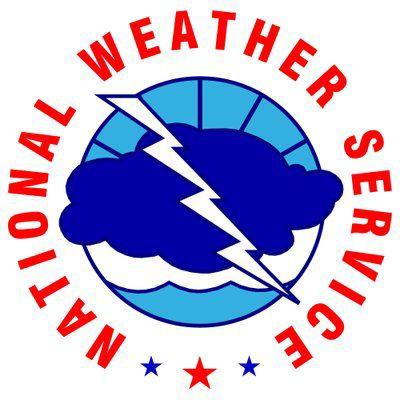 There is a slight chance of rain and snow showers before 8 a.m., then a slight chance of rain showers between 8 a.m. and 9 a.m. Skies will be mostly sunny with a high near 41 degrees. It will be windy, with a southwest wind 10 to 20 mph becoming west 20 to 30 mph in the morning. Winds could gust as high as 45 mph. The chance of precipitation is 20 percent.
Tonight scattered flurries are possible before 9 p.m. Skies will be partly cloudy and breezy with a low around 17 degrees. Northwest winds between 20 to 25 mph will gust as high as 40 mph.
Wednesday will be sunny with a high near 25 degrees and a low around 14 degrees. Northwest winds around 15 mph will gust as high as 30 mph.
4. River Drive ramp closures to begin in Moline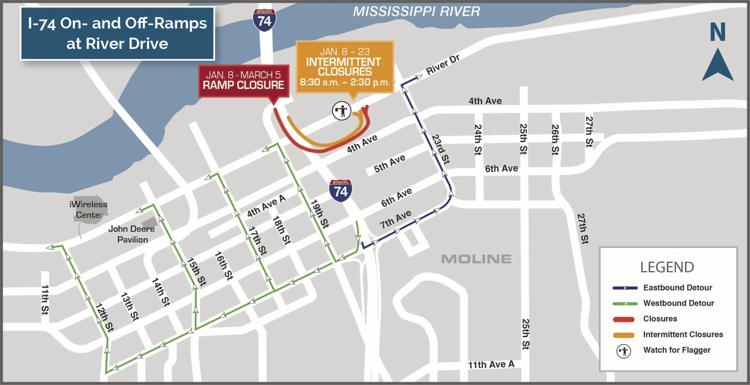 Beginning today, weather permitting, the Illinois Department of Transportation will temporarily close the eastbound (Illinois-bound) I-74 off-ramp to River Drive. The off-ramp is anticipated to reopen on March 5.
Also, for about two weeks, there will be intermittent 20-minute closures of the on-ramp to westbound (Iowa-bound) I-74 ramp at River Drive  between 8:30 a.m. and 2:30 p.m. beginning Tuesday. The closures are necessary to allow contractors to construct support piers and set steel girders over the ramps for the new I-74 bridge.
The following detour routes are recommended:
• To reach eastbound River Drive, eastbound I-74 traffic should take the 7th Avenue exit, turn left (east) on 7th Avenue towards 23rd Street, turn left (north) on 23rd Street, and turn right onto River Drive.
• To reach westbound River Drive, eastbound I-74 traffic should take the 7th Avenue exit, turn right (west) onto 7th Avenue towards 19th Street, turn right (north) on 19th, 17th, 15th or 12th Streets to River Drive.
During the intermittent closures of westbound (Iowa-bound) I-74 on-ramp at River Drive, drivers should.
• Watch for flaggers on River Drive who will be directing traffic to 7th Avenue during the intermittent on-ramp closures. To reduce traffic backups and delays, message boards will be posted along the route and will communicate the status of the ramp closure to motorists. Drivers should use the 7th Avenue on-ramp as an alternate if backups occur.
The work is part of the I-74 Mississippi River Bridge reconstruction project. Construction of the entire project is anticipated to be completed in 2021.
For updates on the I-74 Mississippi River Bridge project and to get the latest construction news, visit the project website at I74RiverBridge.com. Follow the project on Facebook, Twitter, YouTube and LinkedIn @I74RiverBridge.
5. Davenport broker has run 10,000 days in a row and is still at it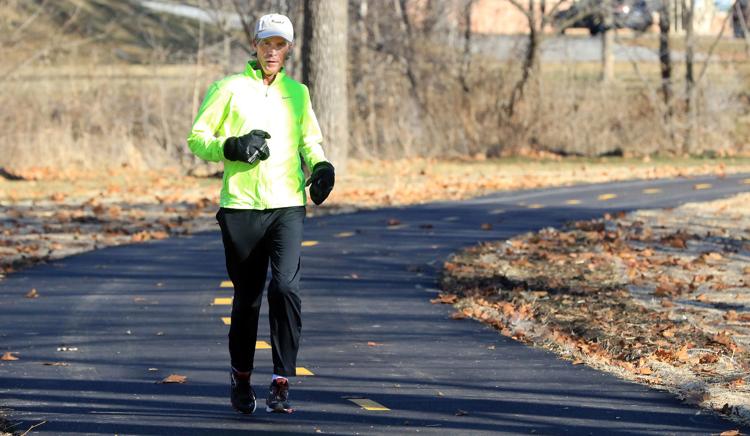 Clients who walk into James Shrader's financial services office in Davenport might not notice the pair of bronzed running shoes sitting on a side table.
Shrader certainly wouldn't mention them.
But if clients looked, they would see that the shoes are a testament to his having run at least three miles a day — usually twice that — for 10,000 consecutive days. This took 27 years, four months and 15 days. Read more.
6. Social media glows with tribute to Clinton firefighters
A glowing tribute has begun to honor a fallen Clinton firefighter and a second firefighter recovering from his injuries.
Fire departments, residential homes and businesses have hung red lights — including porch lights and lights in windows — in memory of Clinton firefighter Lt. Eric Hosette, 33, who died early Saturday while he fought a fire at the ADM grain facility.
Hosette was killed in an explosion that seriously injured firefighter Adam Cain, 23. Read more.
BONUS 6: Woman, child among 5 injured after serious crash in Bettendorf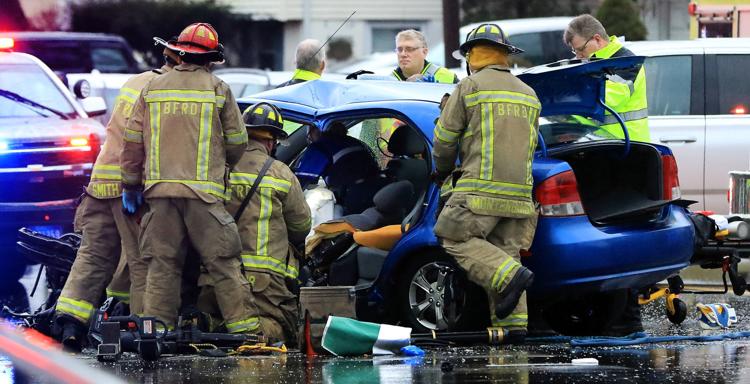 An unidentified woman and a child were among five people injured Monday in a two-vehicle crash shortly after 11 a.m. at the intersection of Middle Road and Parkway Drive in Bettendorf.
A blue 2004 Chevrolet Aveo was traveling westbound when it struck a Medic Ambulance headed eastbound, according to a news release from Bettendorf officials.
Emergency crews extricated the Aveo driver, a 24-year-old Moline woman with serious injuries, who was taken to Genesis Medical Center-East Rusholme Street.
A 3-year-old child restrained in a safety seat also was taken to Genesis East.
Three other people — two Medic employees and a patient — were in the ambulance. The Medic employees were transported to Genesis East and the ambulance patient was taken to Trinity Bettendorf.
The ambulance's emergency equipment was not activated at the time of the crash.
Middle Road remained closed for about 50 minutes.
Bettendorf police continue to investigate. Bettendorf firefighters, Medic Ambulance and Bettendorf Public Works assisted at the scene.
Today's photo gallery:

392 Caffe to open this weekend



010719-392-coffee-001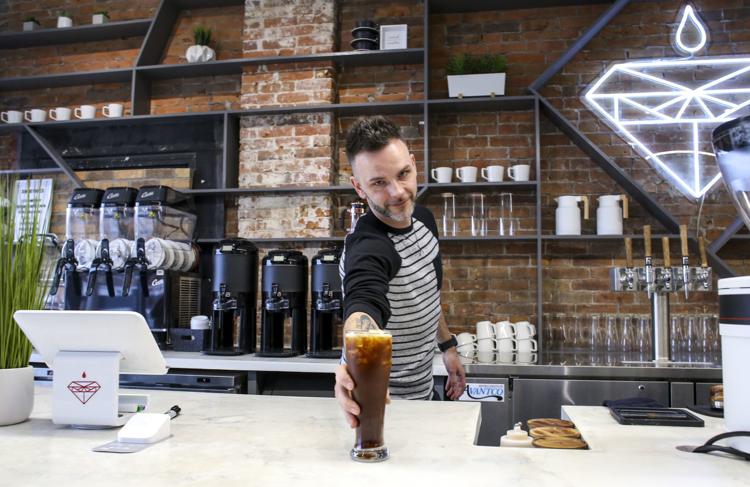 010719-392-coffee-002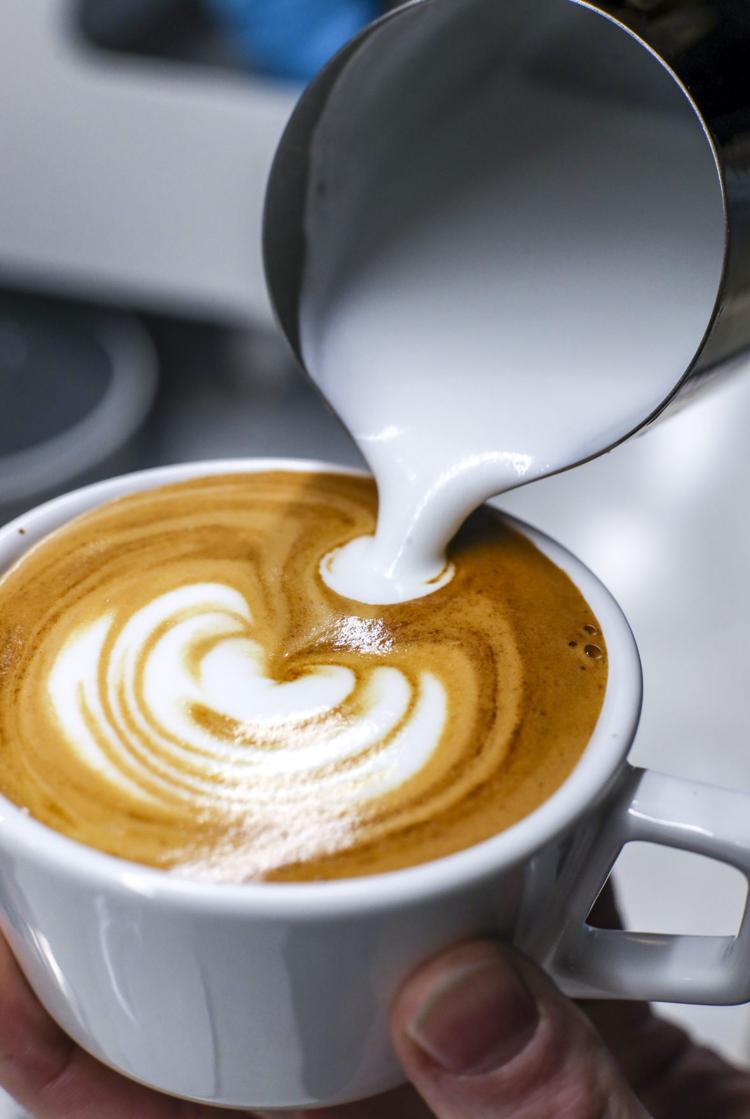 010719-392-coffee-003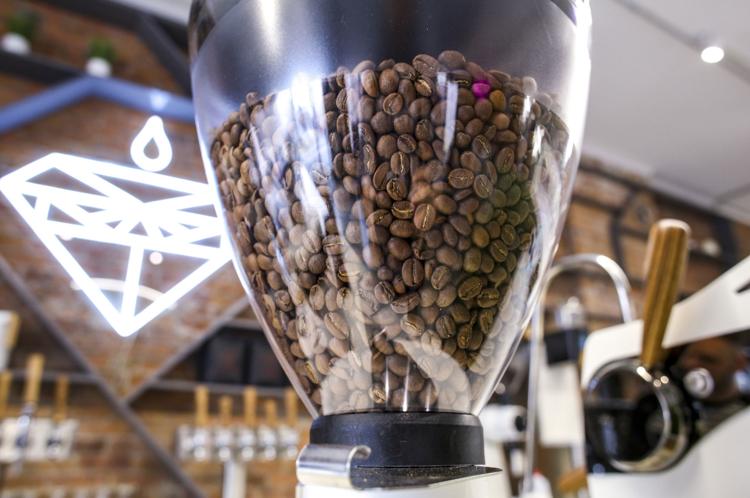 010719-392-coffee-004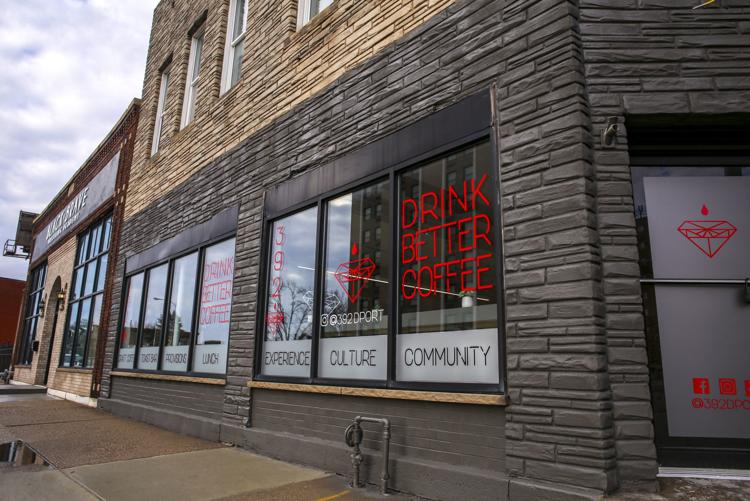 010719-392-coffee-005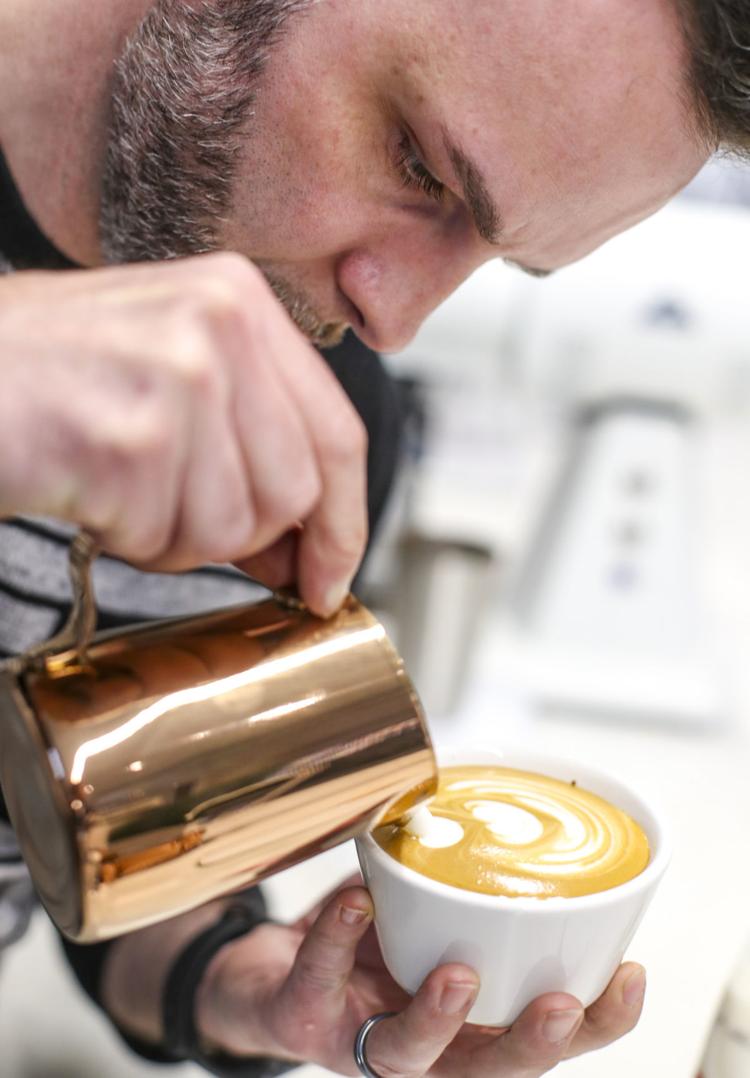 010719-392-coffee-006
010719-392-coffee-007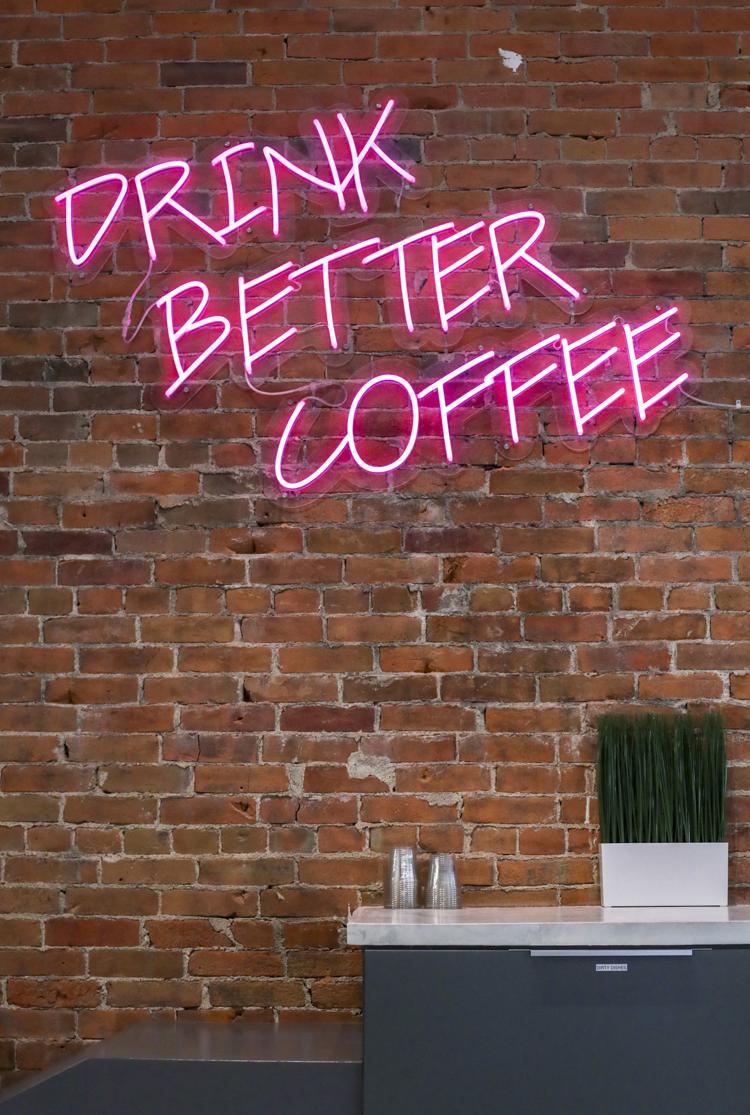 010719-392-coffee-008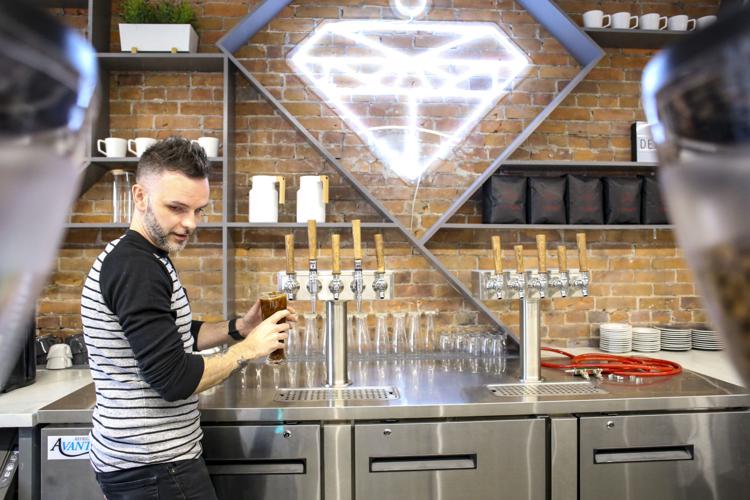 010719-392-coffee-009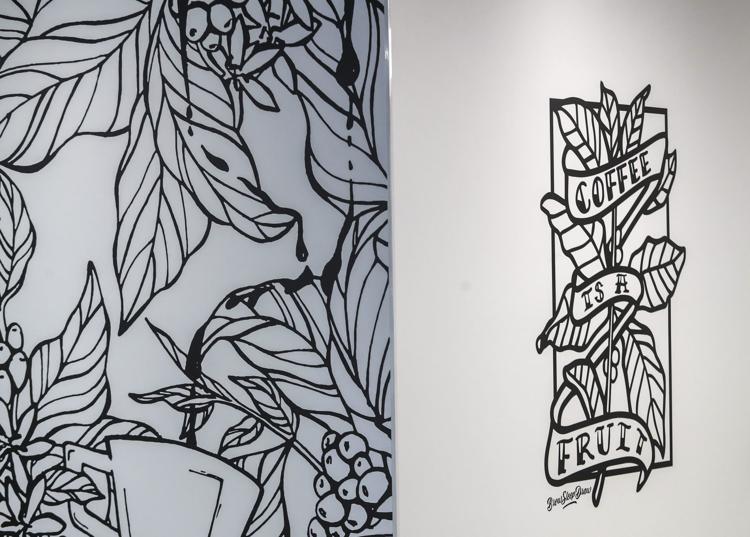 010719-392-coffee-010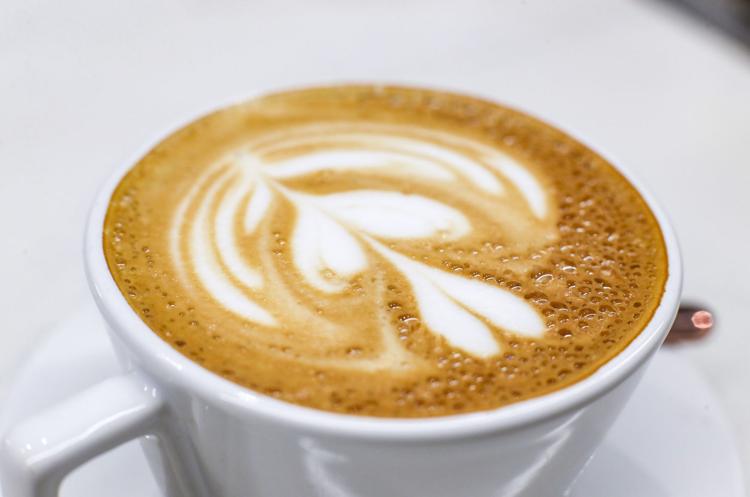 010719-392-coffee-011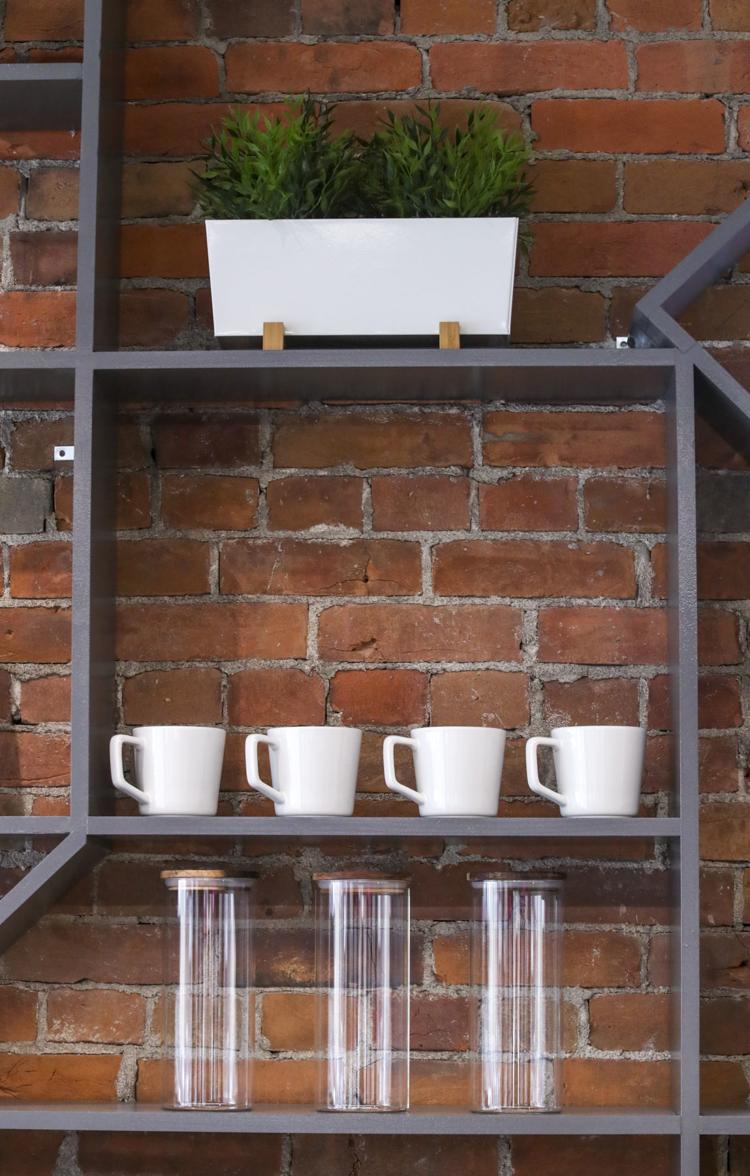 010719-392-coffee-012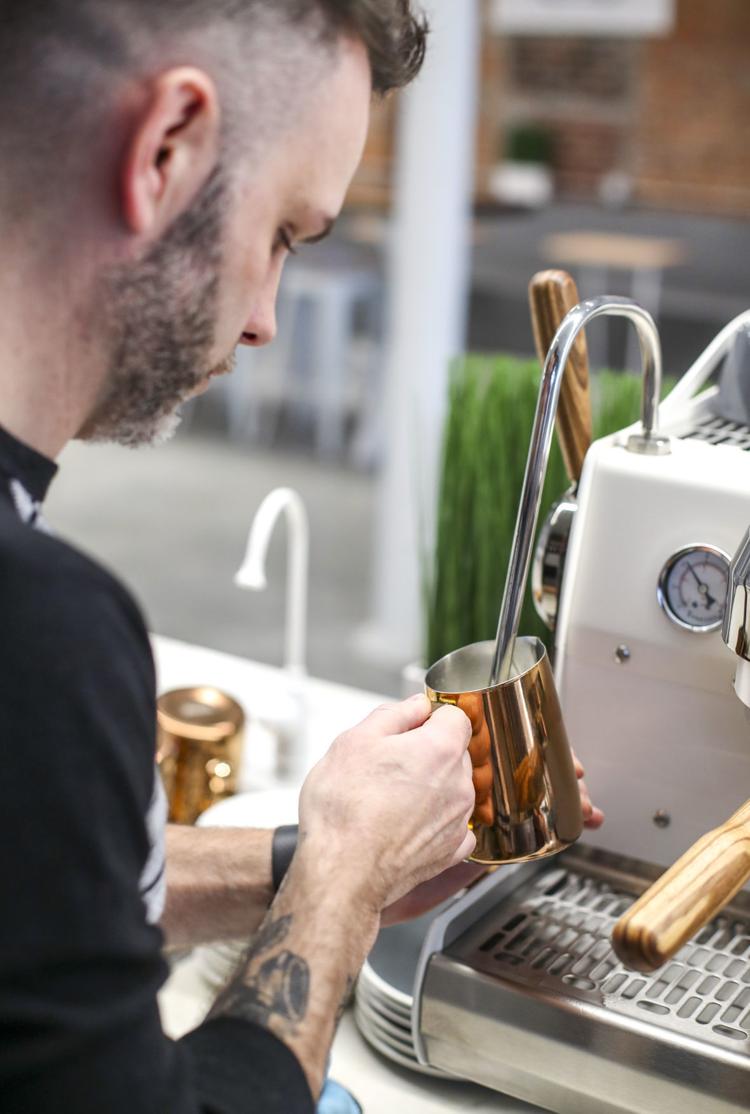 010719-392-coffee-013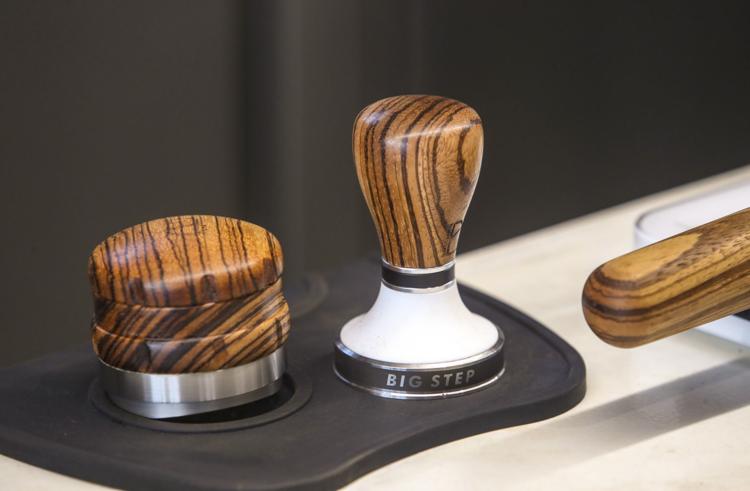 010719-392-coffee-014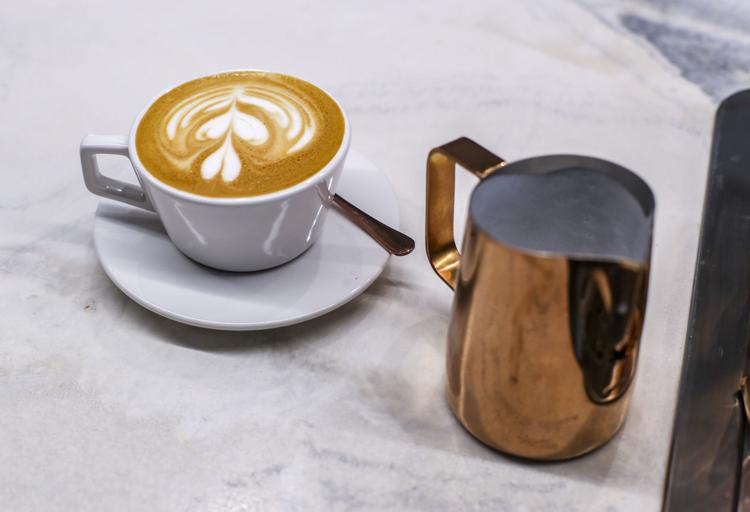 010719-392-coffee-015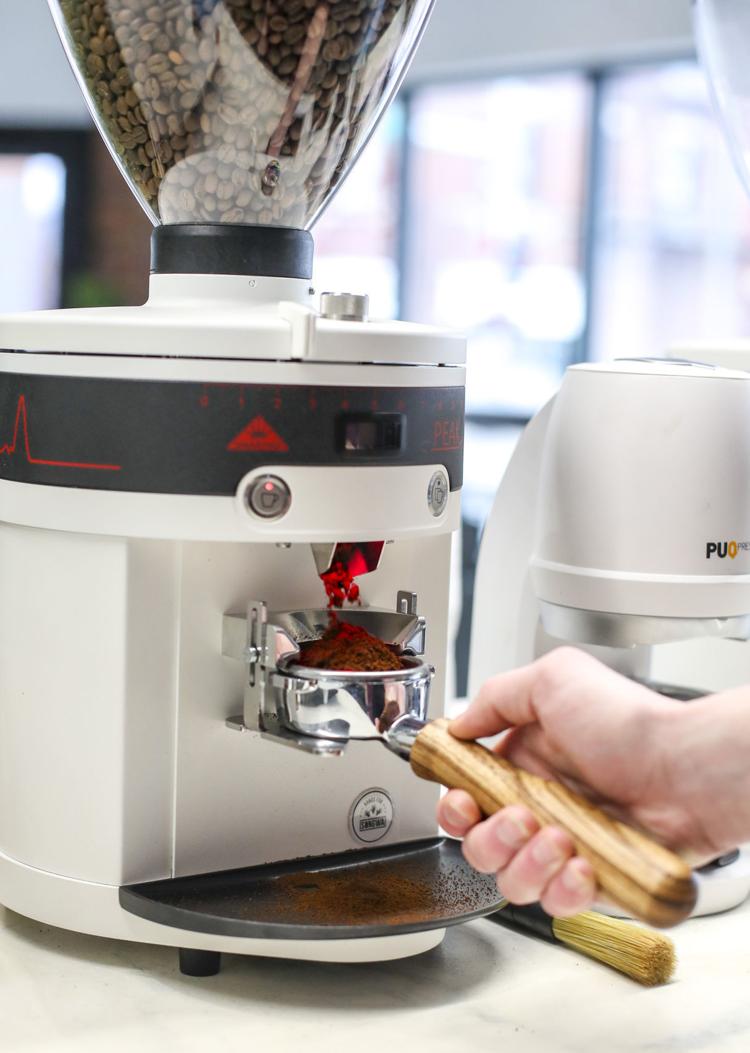 010719-392-coffee-016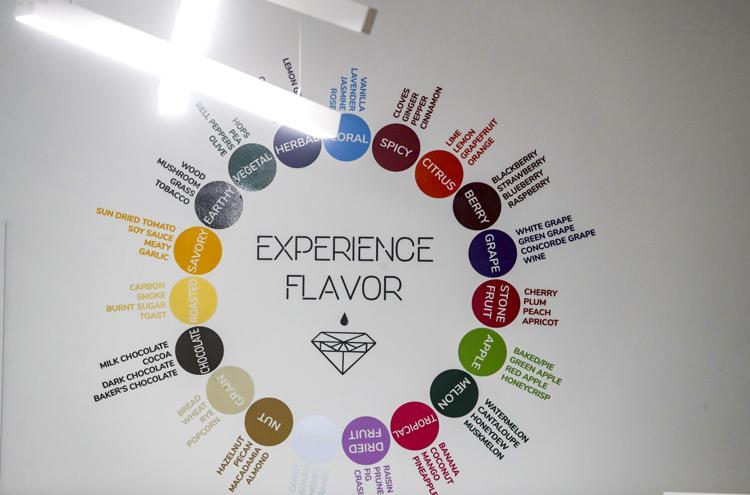 010719-392-coffee-017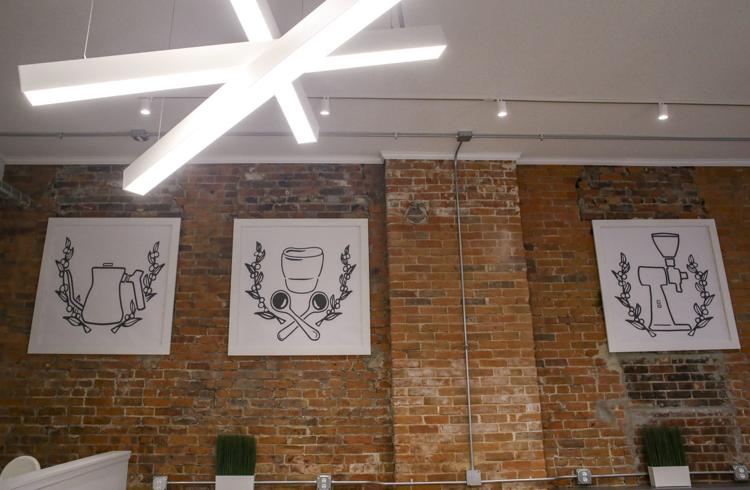 010719-392-coffee-018