A good Tuesday to all. We're looking at mostly sunny skies with a slight chance of rain today. Here are the weather details from the National Weather Service.
1. A high near 80 degrees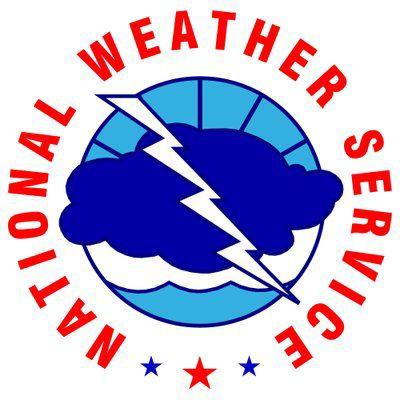 Today will be mostly sunny with a 20% chance of showers and thunderstorms after 4 p.m.
Tonight there's a 70% chance of showers and thunderstorms. Skies will be mostly cloudy with a low around 58 degrees. New rainfall amounts of less than a tenth of an inch are possible with higher amounts in thunderstorms.
Wednesday will see showers and possibly a thunderstorm. The chance of precipitation is 80% with new rainfall amounts between a quarter and half of an inch possible. The high will be near 68 degrees.
Wednesday night brings a 20% chance of showers before 1 a.m. Skies will be mostly cloudy with a low around 48 degrees. North winds will gust as high as 25 mph.
2. Look out for road repairs on Brady Street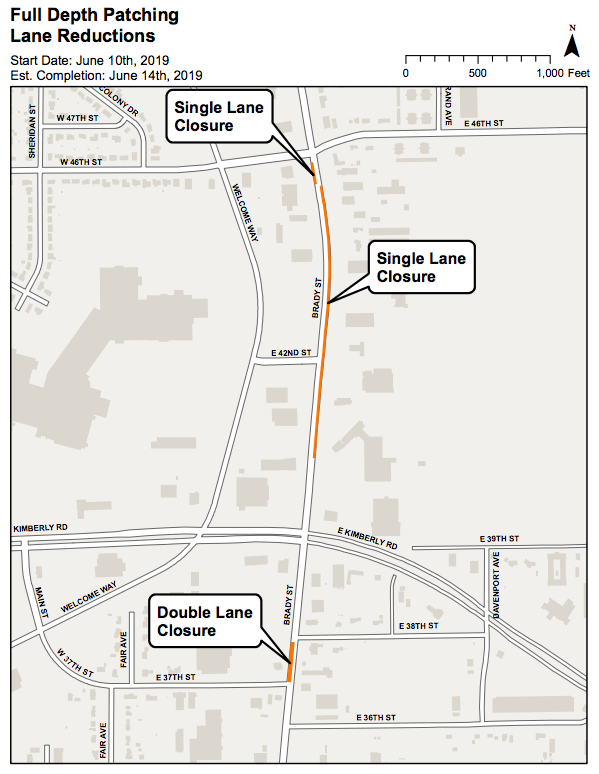 Check out this map where there will be lane reductions this week for road repairs on Brady Street. Look for temporary lane reductions on between 35th and 46th streets. The lane reductions are necessary for full-depth patching at three locations as indicated on the map.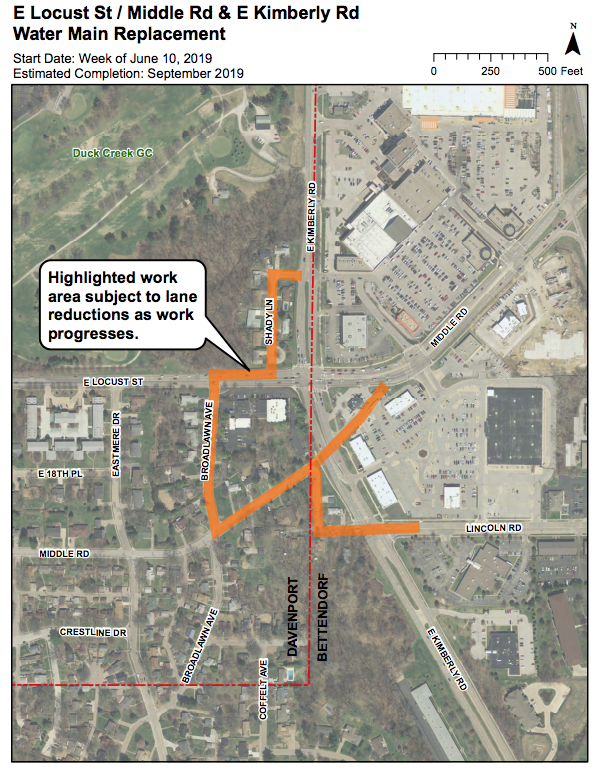 IowaAmerican Water Company is beginning a new water main installation in the area highlighted on the map which includes Kimberly Road in Bettendorf, and Middle Road and Locust Street in Davenport. Closures and lane reductions are to be expected. Watch for changing traffic control as the project advance.
The entire project is estimated to be completed by early September.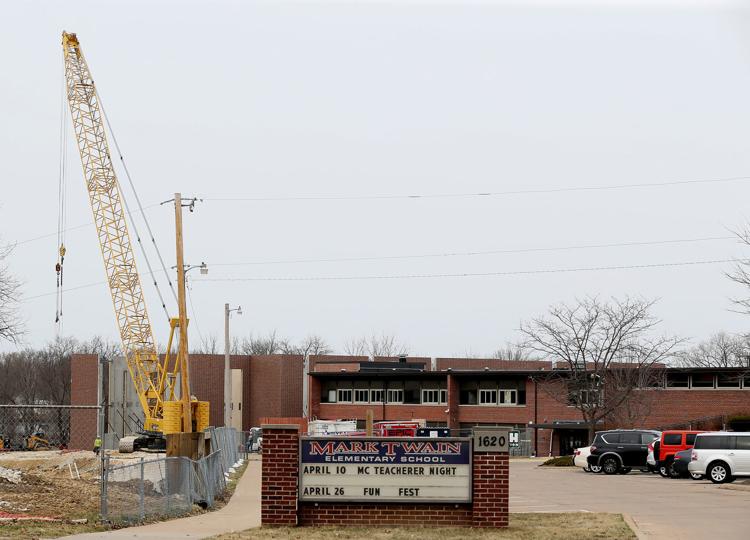 • And in Bettendorf: Beginning today, 18th Street will be closed to all traffic between Lincoln Road and Parkway Drive for the installation of a new water main at Mark Twain Elementary School.
During this time, traffic will be detoured to 14th and 23rd streets along either Lincoln or Middle roads. The work is anticipated to last through the end of the week.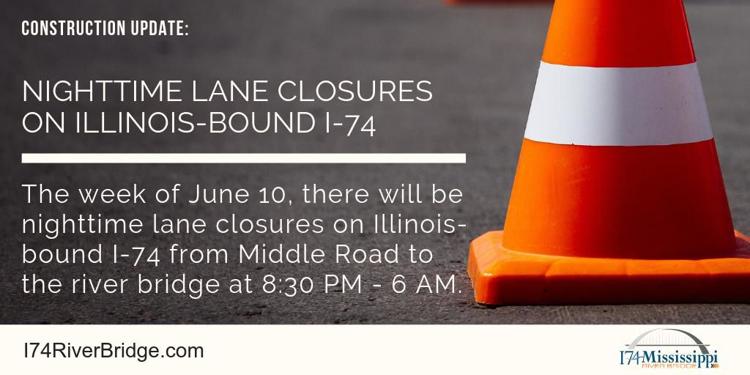 • Illinois-bound I-74 in Bettendorf: This week there will be nighttime lane closures on Illinois-bound I-74 from Middle Road to the river bridge beginning at 8:30 p.m. and continuing until 6 a.m. The work is anticipated to take place over one week. 
3. 2 big names in the Q-C tonight
• Presidential candidate Joe Biden will be in Iowa today with a stop in Davenport. The former vice president will be speaking at the Mississippi Valley Fairgrounds at 6:30 p.m.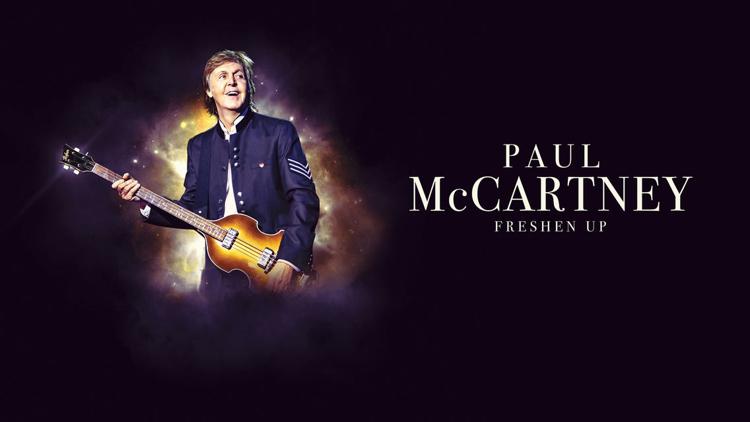 • Sir Paul McCartney will be performing in the Quad-Cities tonight with an 8 p.m. concert at the TaxSlayer Center in Moline. The former Beatle and Wings frontman will bring his eagerly anticipated Freshen Up tour to the Q-C.
Authorities in Moline were preparing Monday for a new flood — this time of Paul McCartney fans excited to see his concert at the TaxSlayer Cen…
The TaxSlayer Center, 1201 River Drive, Moline, is advising all Paul McCartney concertgoers to park and arrive early today, as there is no ope…
4. 2 juveniles wounded in Davenport shooting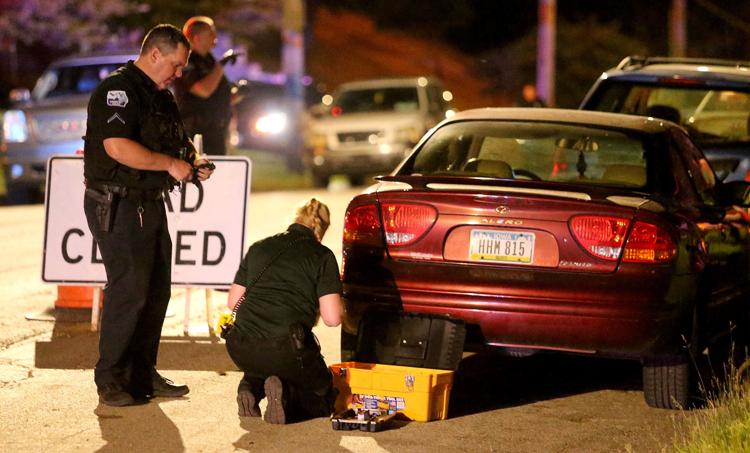 Davenport police are investigating a shooting incident near 9th Street and Pershing Avenue.
Police responded at 10:07 p.m., Monday to reports of a shooting. 
Two juveniles were taken to Genesis Hospital with non-life-threatening gunshot wounds.
At one point, at least five police cars and one ambulance were on the scene.
Anyone with information regarding this incident is asked to call the Davenport Police Department at 563-326-6125 or submit an anonymous tip via the mobile app entitled "CityConnect Davenport, IA."
5. Buffalo residents, businesses rebuilding after flood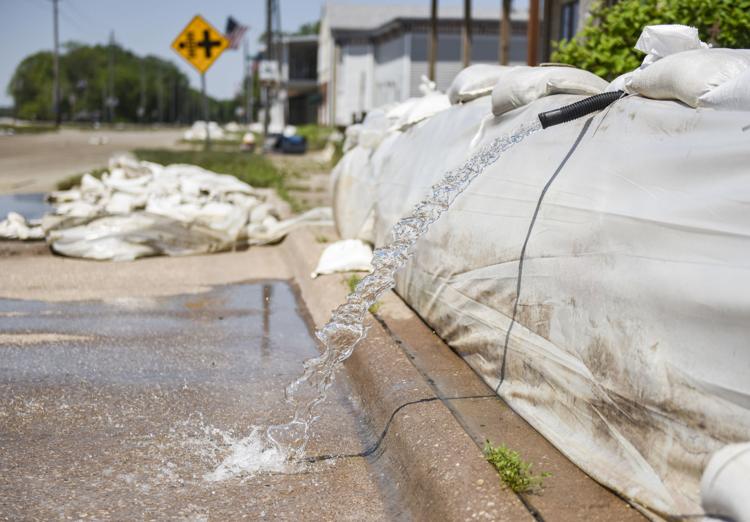 "It sucks." That's what Buffalo Main Street resident Ron Brougham says about the flooding in Buffalo, which has had a massive effect on residents and businesses.
How did Front Street resident Elmer Brookhart describe the flooding? "Worse than I've ever seen."
"It's been torture," said Clark's Landing owner Anthony Mendez, who was preparing the Front Street restaurant to reopen Tuesday.
Multiple businesses and residents had temporary sandbag floodwalls fail during the record-breaking flooding in May. Read more.
6. Davenport School Board approves safety plan
The Davenport School Board approved a "high-quality emergency operations plan," per state mandate, Monday night. Vice President Linda Hayes was not present to vote, but it was otherwise unanimous.
The state enacted a requirement during the 2018 legislative session that all school districts, public and private, develop a "high-quality emergency operations plan" that conforms to the Federal Emergency Management Administration model. While the state did not indicate they would be thoroughly combing through each plan, the plans needed to be completed by June 30 and cover a host of potential threats, from an active shooter to a natural disaster. Read more.
Today's photo gallery: Assumption at PV Baseball and Softball

Assumption traveled to Pleasant Valley, Monday, June 10, 2019, to play a softball double header and a baseball double header. Assumption won both game, 3-2 and 7-1 in baseball and 4-2 and 9-8 in softball.
061019-qct-spt-assum-pv-008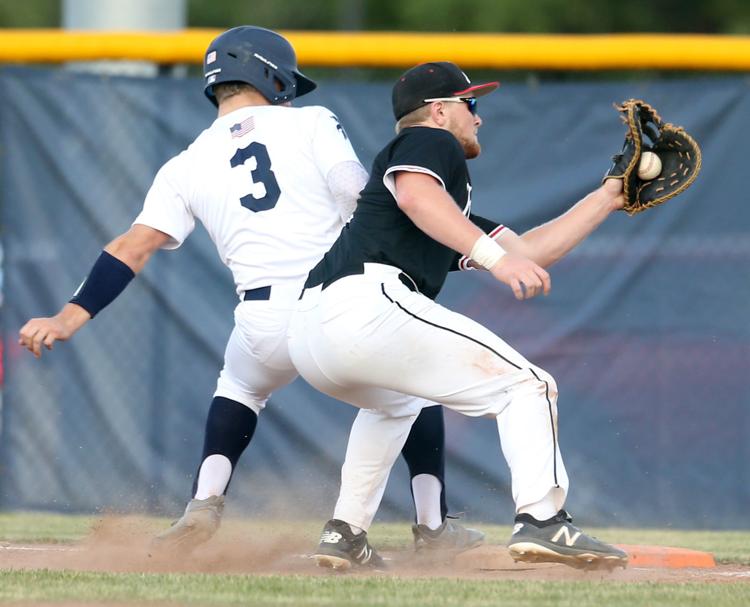 061019-qct-spt-assum-pv-001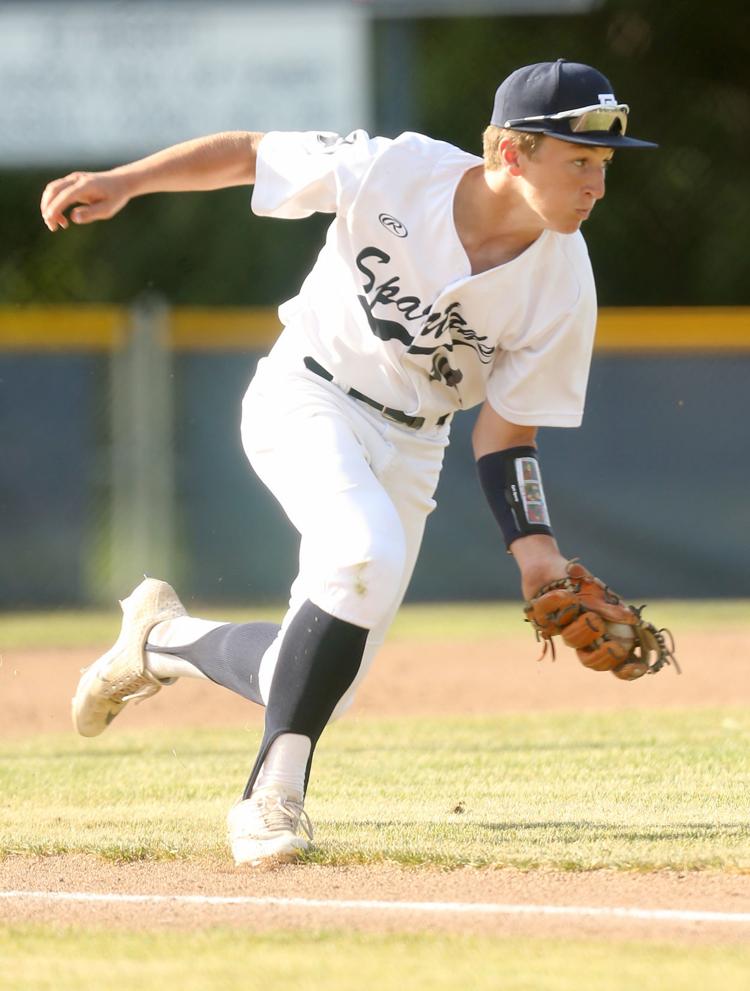 061019-qct-spt-assum-pv-002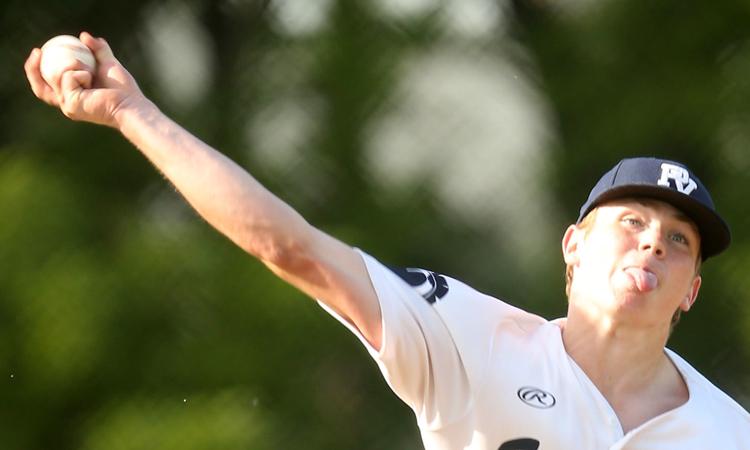 061019-qct-spt-assum-pv-003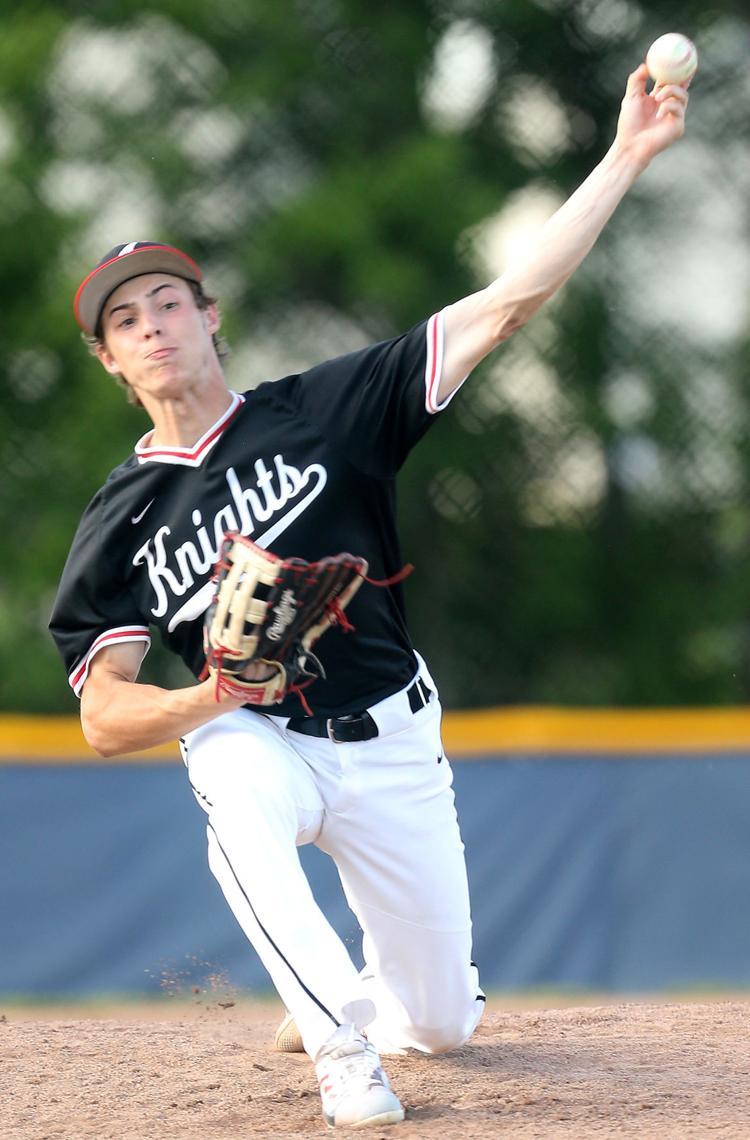 061019-qct-spt-assum-pv-004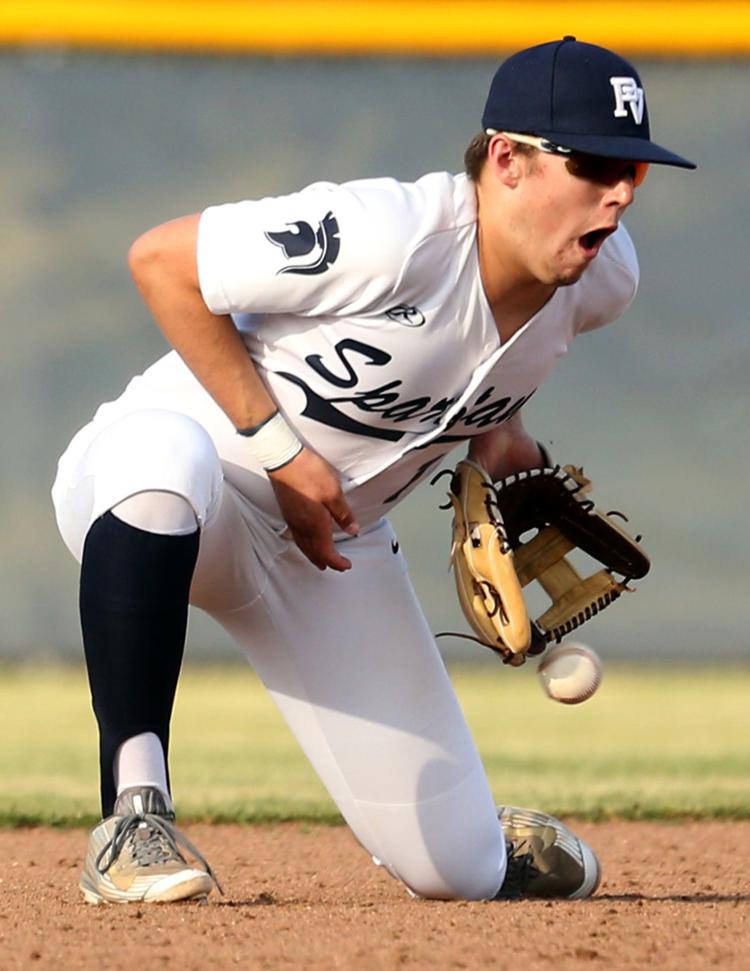 061019-qct-spt-assum-pv-005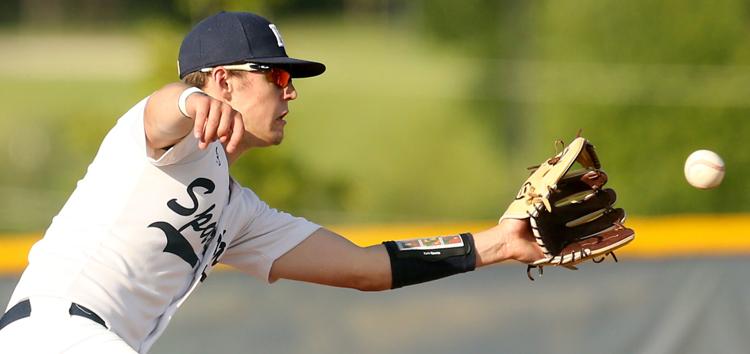 061019-qct-spt-assum-pv-006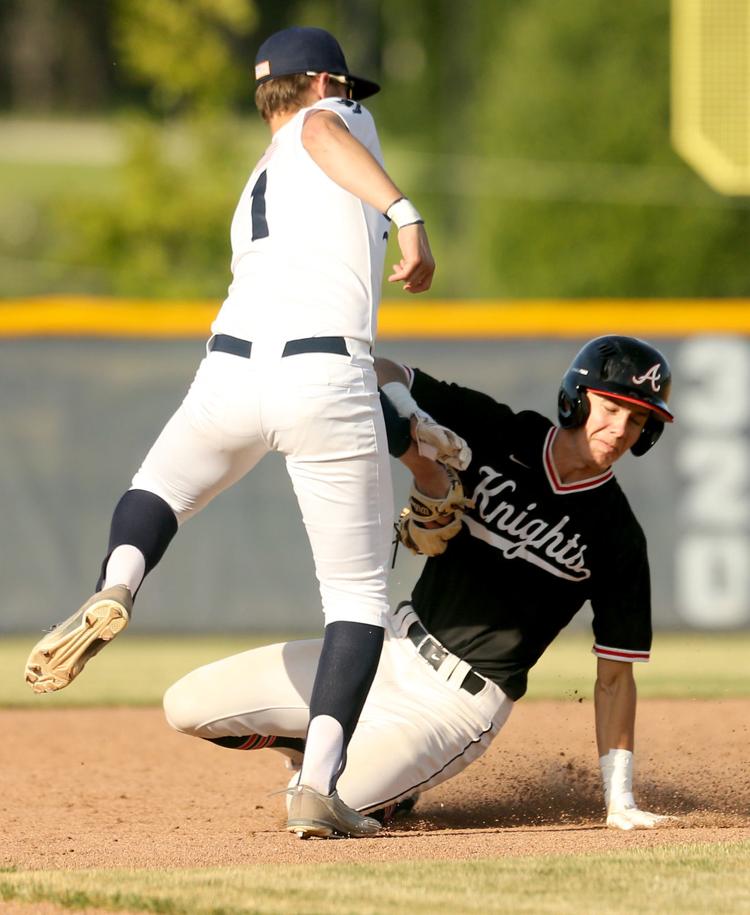 061019-qct-spt-assum-pv-009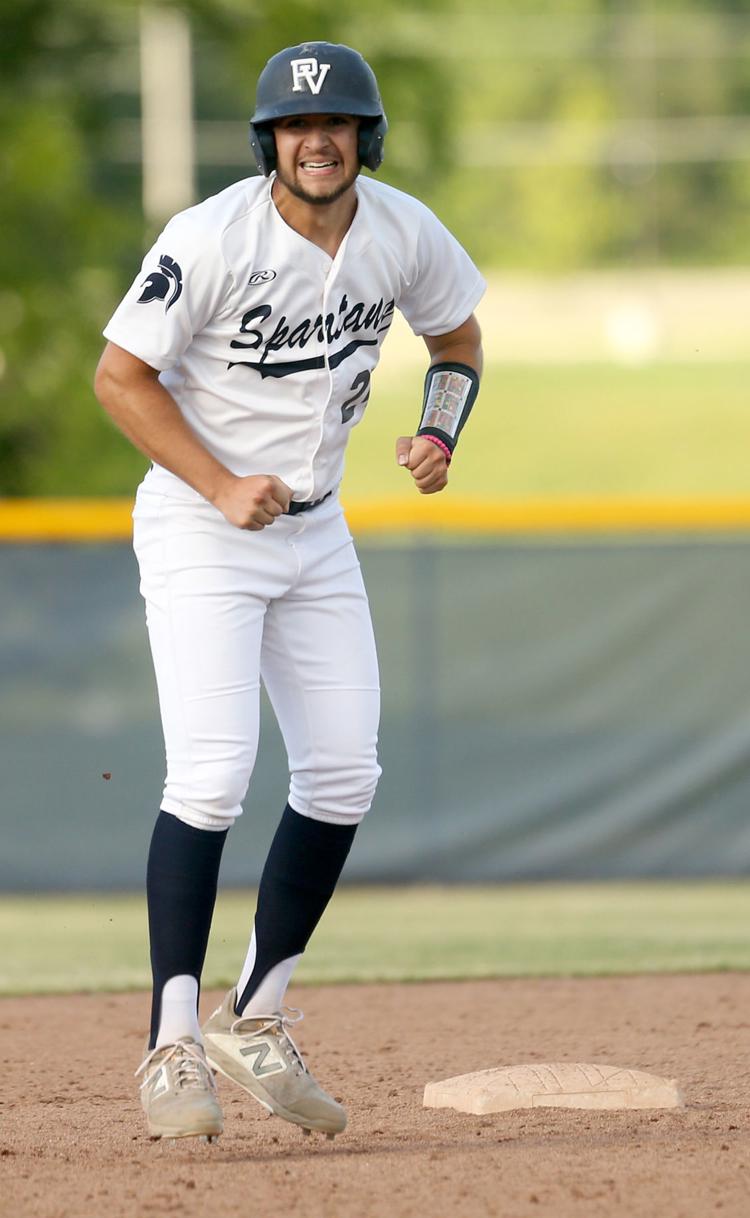 061019-qct-spt-assum-pv-010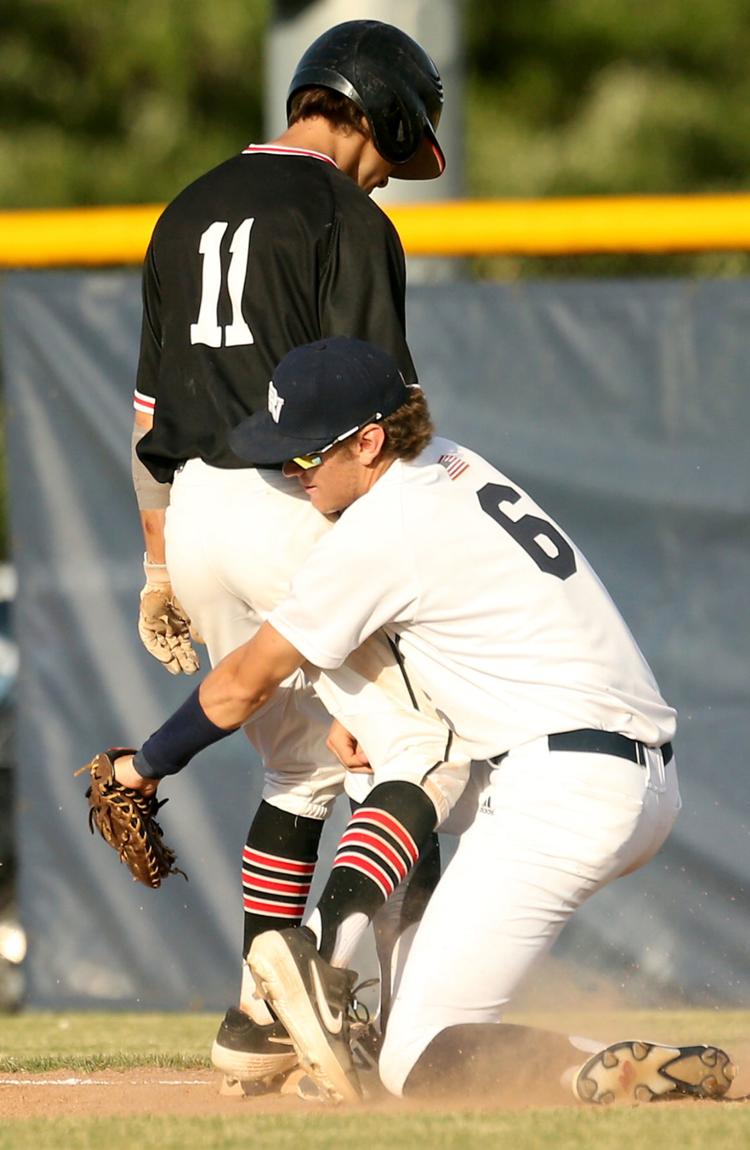 061019-qct-spt-assum-pv-011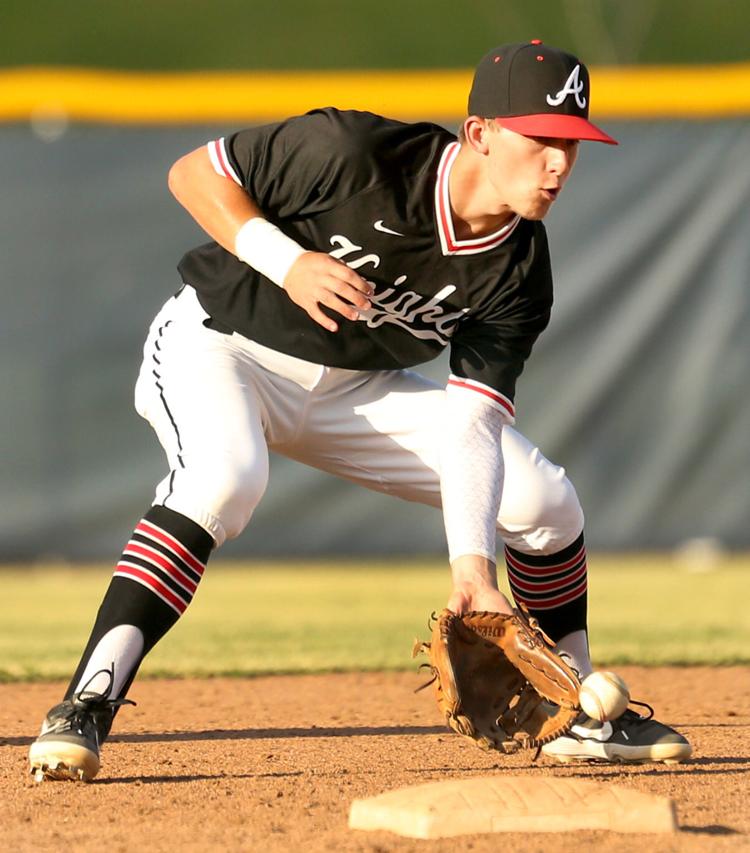 061019-qct-spt-assum-pv-012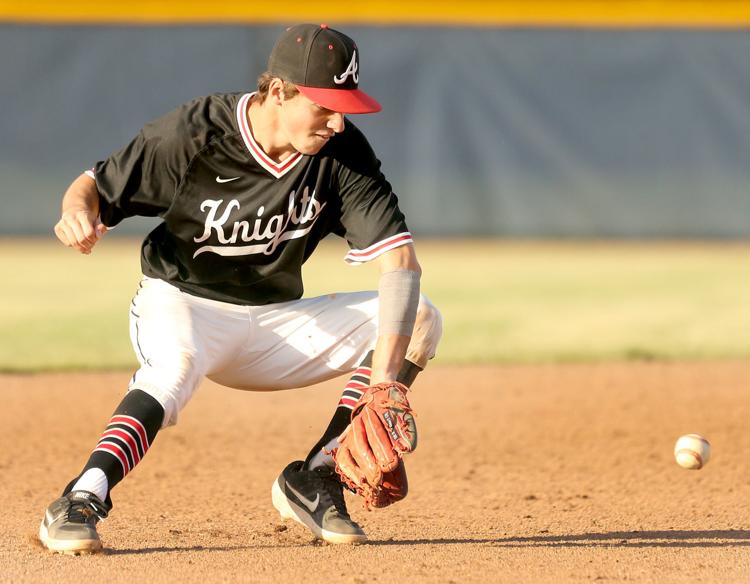 061019-qct-spt-assum-pv-013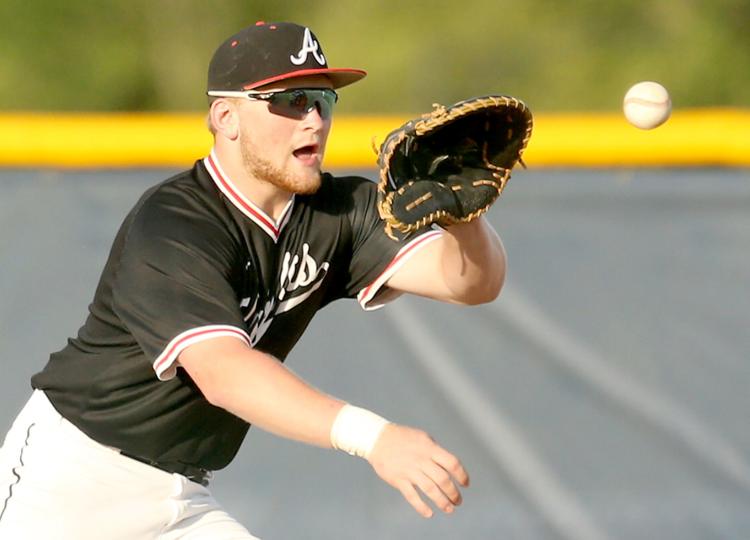 061019-qct-spt-assum-pv-014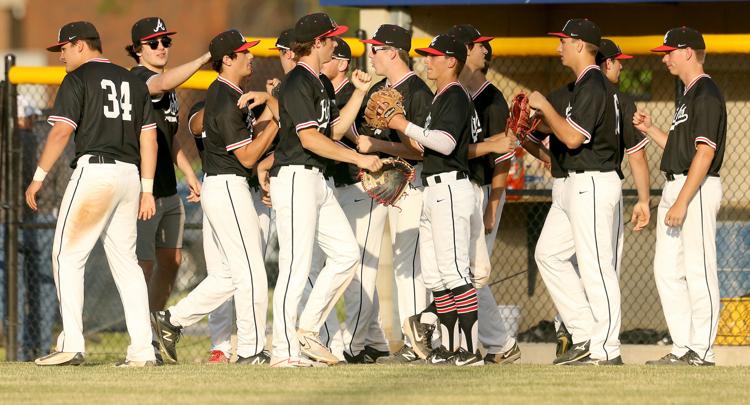 061019-qct-spt-assum-pv-015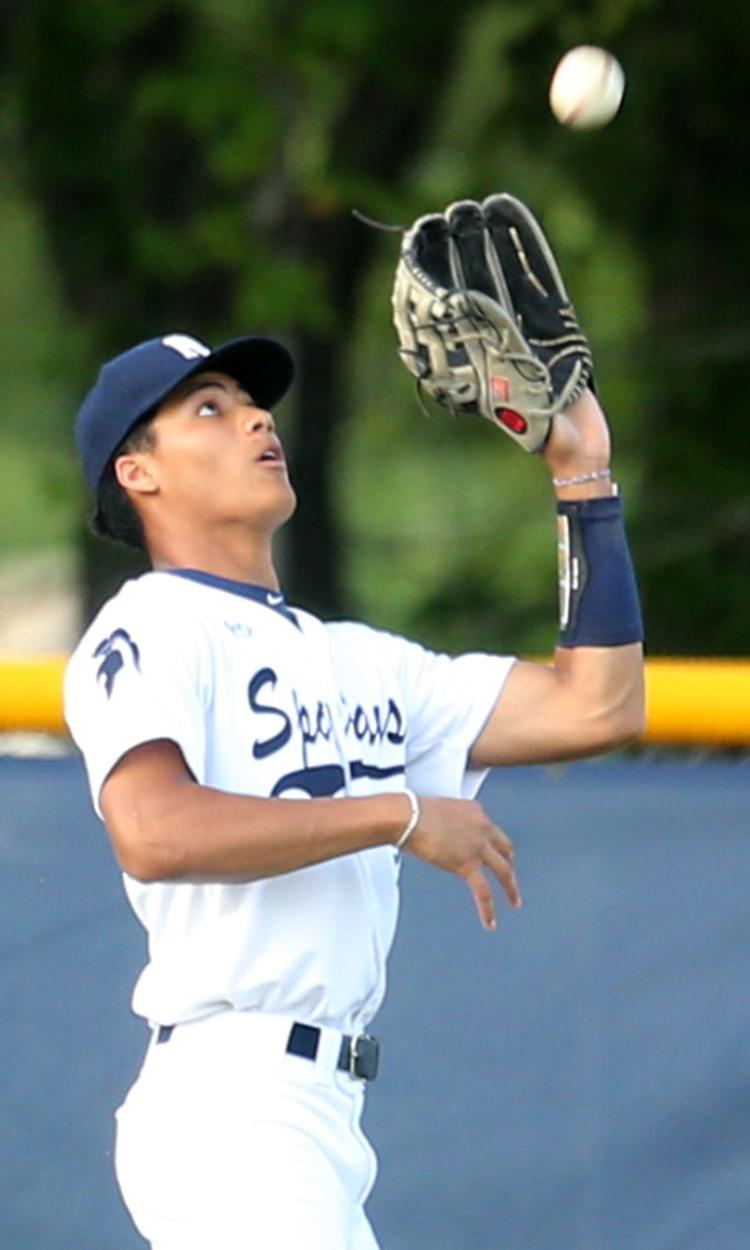 061019-qct-spt-assum-pv-016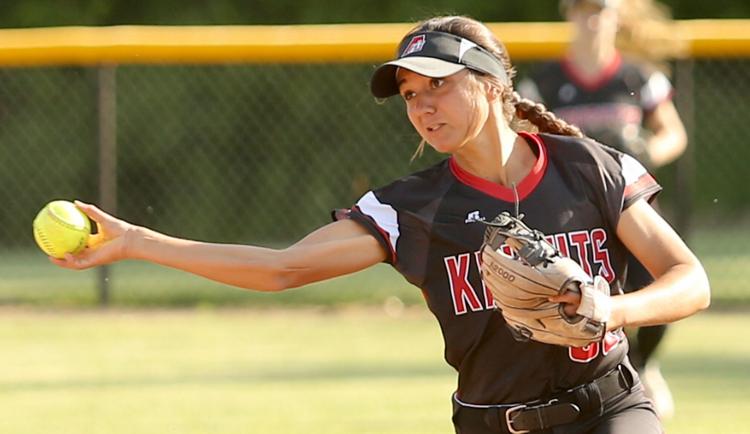 061019-qct-spt-assum-pv-017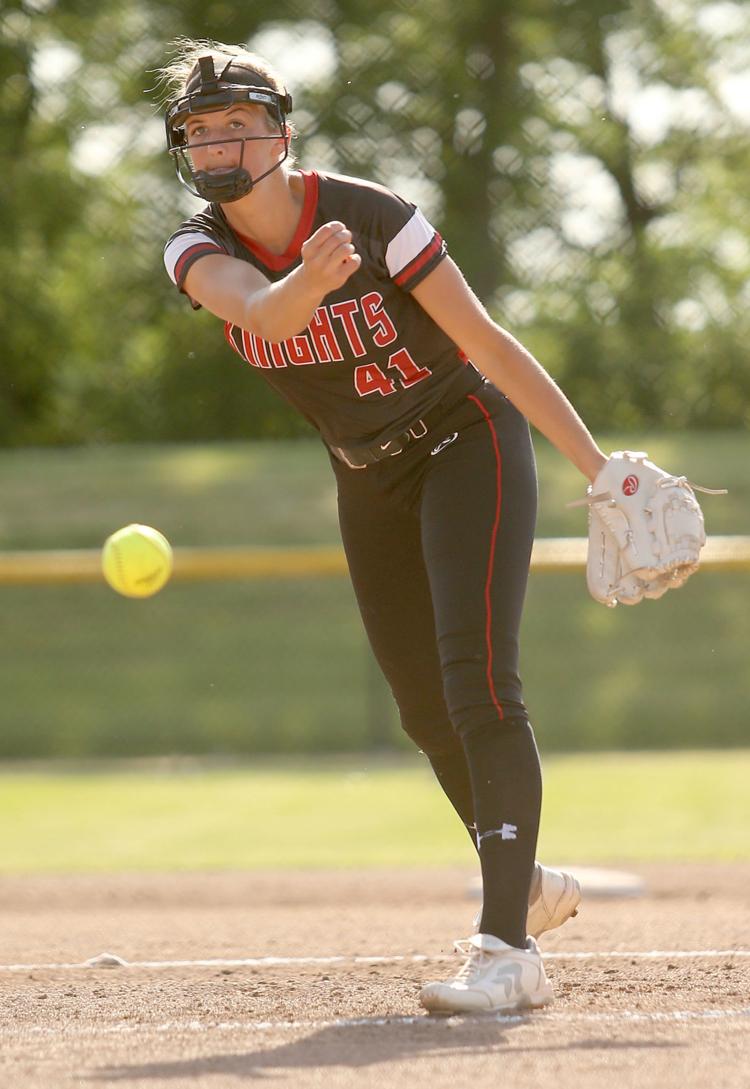 061019-qct-spt-assum-pv-018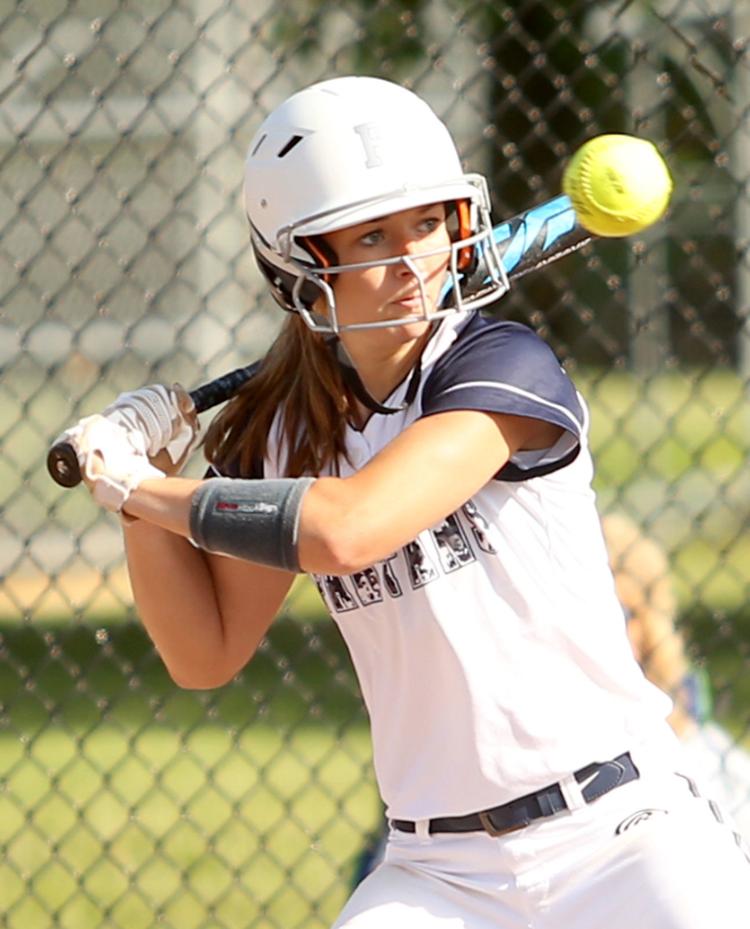 061019-qct-spt-assum-pv-019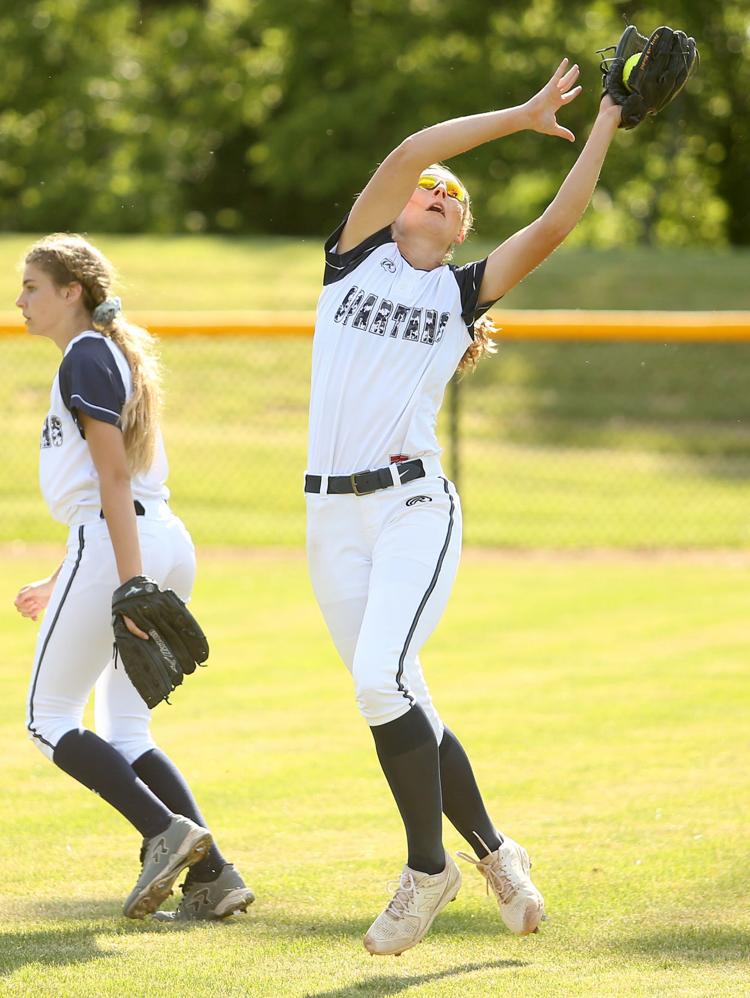 061019-qct-spt-assum-pv-020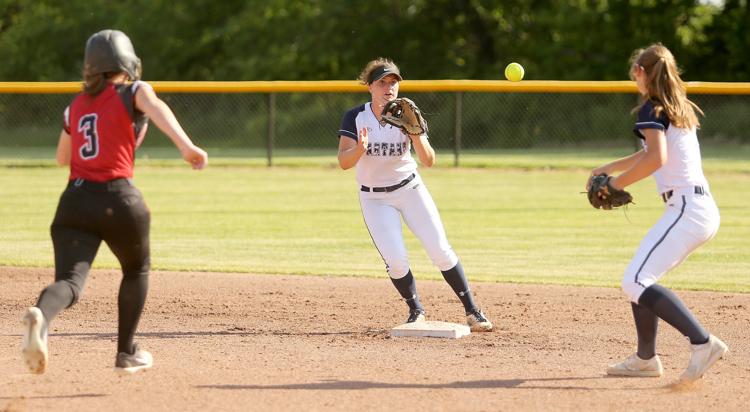 061019-qct-spt-assum-pv-021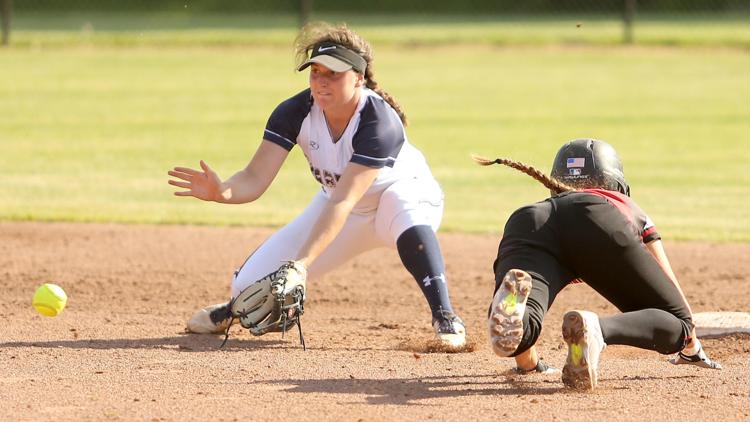 061019-qct-spt-assum-pv-022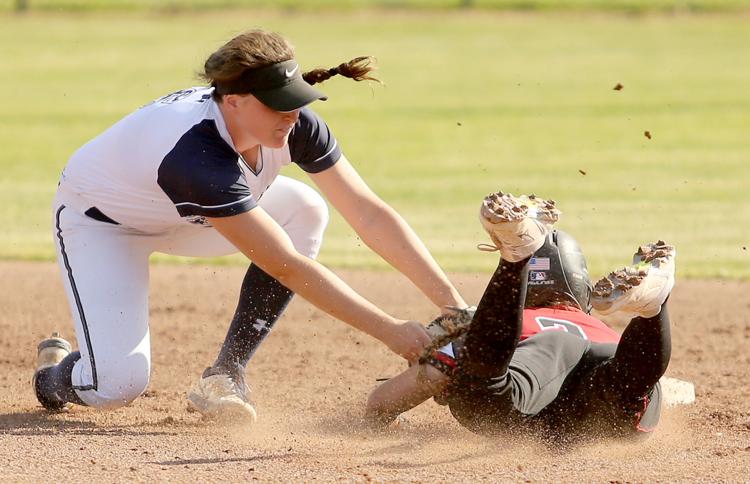 061019-qct-spt-assum-pv-023
061019-qct-spt-assum-pv-024