A good, but snowy and slippery, Veterans Day to all. And a hearty salute to those who served their country. Many Quad-Cities have snow emergencies in effect so be careful where you park.  There are some school delays this morning.
Some area schools are delaying the start of classes today because of the weather. Here's the list.
Here are the weather details from the National Weather Service.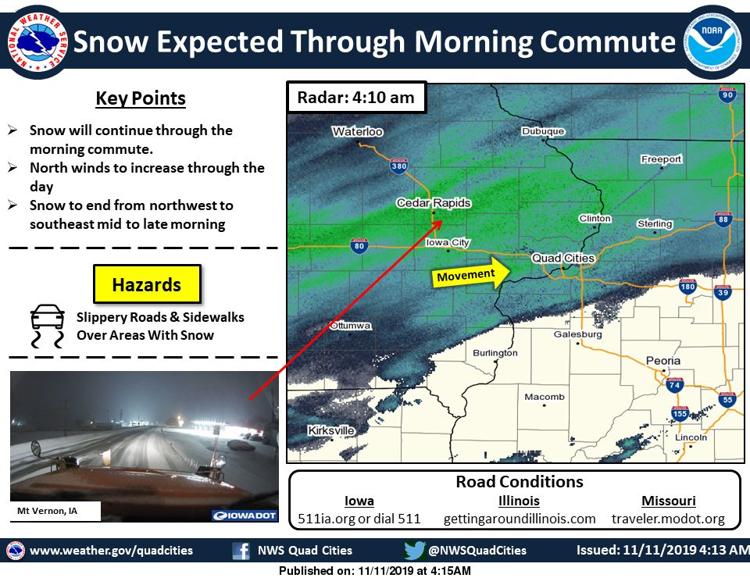 1. Snow, cold blow into the Q-C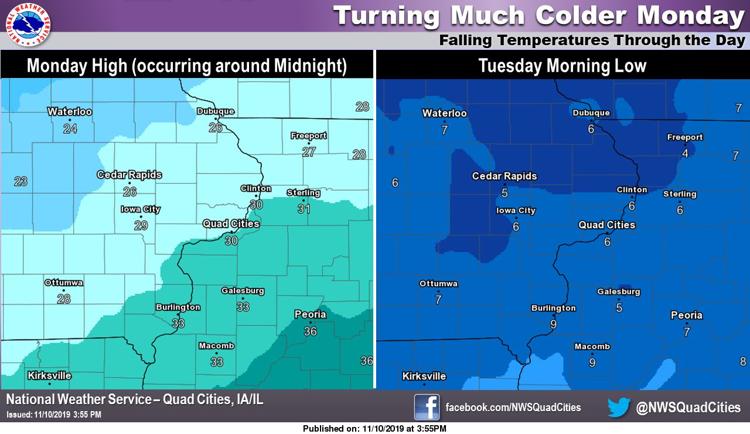 A National Weather Service Winter Weather Advisory remains in effect for the greater Quad-City region until noon today. Plan on slippery road conditions this morning during the commute with blowing and drifting snow in the afternoon.
A general 2 to 5 inches is expected. Isolated higher amounts near 6 inches are possible east of a Galena, Illinois to Clinton, Iowa line. For areas south of U.S. 34 and west of Galesburg, 1 to 2 inches is expected.
Additionally, north to northwest winds gusting between 20 to 30 mph will lead to blowing and drifting snow. The drifting will continue through the afternoon, even after the snow ends. Bitterly cold air will filter into the region tonight with temperatures dropping into the single digits. Wind-chill values will fall into the single digits and teens below zero late tonight and early Tuesday morning.
Snow is expected to taper off around 10 a.m. with patchy blowing snow before 10 a.m. Temperatures will fall to around 17 degrees by 5 p.m. It will be blustery with a north wind 15 to 20 mph gusting as high as 30 mph.
Tonight will be clear with a low around 4 degrees and wind-chill values as low as -10 degrees.
Tuesday will be sunny with a high near 19 degrees and wind-chill values as low as -10 degrees. The overnight low will be around 11 degrees.
2. Veterans Day parade still a go in Davenport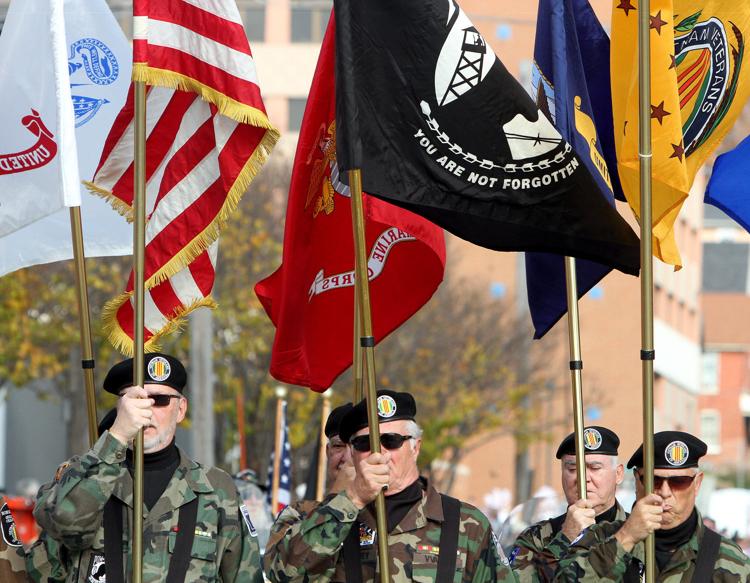 The snow and cold will not stop the annual Veterans Day Parade that will begin at 10 a.m. The annual parade steps off at 10 a.m. in front of the Scott County Courthouse. The parade will start at Western and 4th streets, turn left on 2nd Street, then left on Main Street, then left on 4th Street, then head back to the Scott County Courthouse. (See map for parade route.) There will be a 20-minute ceremony at the flagpole. 
"We didn't ask what the weather was when we were given a mission," said Tom Simmons, co-chair of the parade. "We went out in all kinds of weather. Being veterans, this is part of what we signed up for."
The bands won't be there but as of Sunday night everyone else was on board, he said.
Simmons said the Parade Marshal is Jim Glaser, a veteran of World War II, Korea and Vietnam.
Following is a roundup of the area events scheduled to commemorate Veterans Day 2019. If you have an event to add to this list, email it to pr…
The Vietnam Veterans of America Chapter 669 got an early Veteran's Day present Friday in the form of a military shell to replace the one that …
EAST MOLINE — A downtown walk has led to the creation of a unique wall honoring veterans in downtown East Moline.
3. As volunteers work to preserve historic Hauberg estate, youth outreach becomes a focus
You have free articles remaining.
Deb Kuntzi has learned an important truth as she and supporters of the Friends of Hauberg Civic Center Foundation apply for grants to restore and infuse new life into the former Hauberg estate in Rock Island — children's programs are the key to approval.
"To get additional money, to get things done, you have to have children's programs," Kuntzi said earlier this week as she and Todd Linscott, foundation president, led a tour of the grounds that includes 10 acres, a mansion,  carriage house and garden shed.
Because of this, educational programming for children of low and moderate income has been added to the Hauberg to-do list, along with marketing the mansion for weddings, showers and parties to bring in money, restoration of the buildings and redevelopment of the grounds. Read more. 
4. R.I.A. Federal Credit Union to open branch near TBK Bank Sports Complex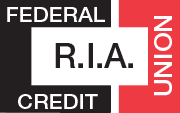 A credit union is coming to the area around the TBK Bank Sports Complex in Bettendorf.
R.I.A. Federal Credit Union is hosting a groundbreaking ceremony at 2 p.m. Nov. 21 on its new location just west of ongoing construction, likely Twin Span Brewing Co., on Forest Grove Road in front of the sports complex.
Designs for the bank show two drive-up aisles for customers.
Officials for R.I.A. Federal Credit Union said the business is slated to open in spring 2020. Read more.
5. Rock Island's Broadway District home renovation nears the finish line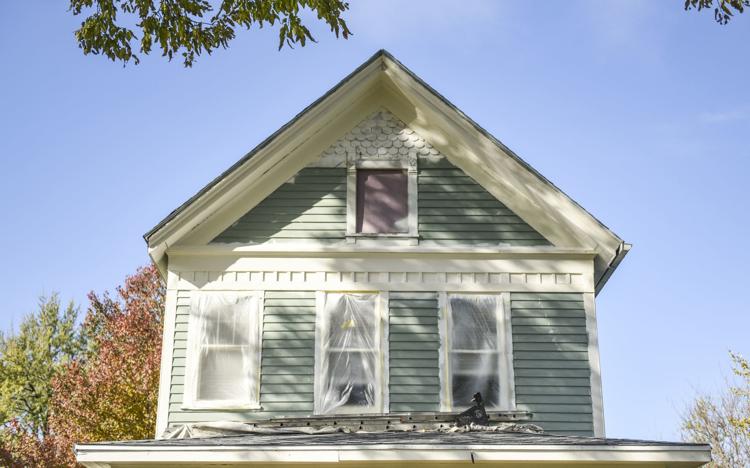 In October of 2017, Bill and Wendy Rowand took on a new house project. Rowand, a long-time contractor specializing in restoring older homes, and his wife purchased the home next to theirs in the Broadway Historic District of Rock Island with the goal of restoring it and renting it as an Airbnb.
The home had been vacant for eight years and they bought it largely to protect the value of their own home — the lovingly restored 1867 Beardsley House. There's nothing like a rundown property to pull down the value of those surrounding it.
The Rowands drew up plans and dug in. Then in July of 2018 — Wendy remembers the day — Bill felt a lump in his throat. He first thought he might have inhaled something irritating as he was taking down a chimney in the home's kitchen, even though he was wearing a protective mask as he always did.
Subsequent doctor visits revealed thyroid cancer and although some forms can be successfully treated, the type he was diagnosed with in September 2018 was not. He and Wendy continued working on the house as long as he was able. He died on March 3.
In time, Wendy picked up where they had left off, and now she's closing in on the finish, happy to share all the work that has been accomplished.
The home retains the historic features that give it character such as wood floors and a beveled glass window, but it has all-new plumbing and electrical systems and a ductless heating and cooling system.  Read more.
Today's photo galleries: Bee the Difference Day and Model Railroading

St. Ambrose University students help neighbors with fall cleanup during the annual "Bee the Difference Day" Sunday, Nov. 10, 2019, in Davenport.
Quad City Model Railroad Club
110919-mda-nws-modeltrains-001a.JPG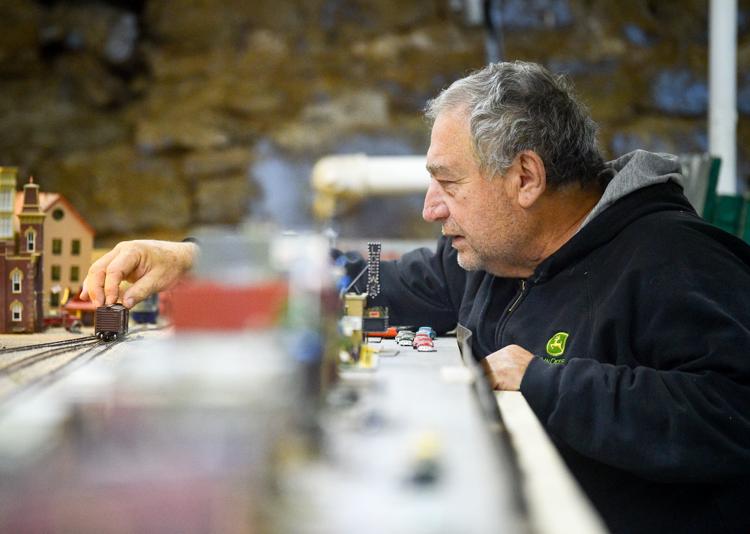 110919-mda-nws-modeltrains-002a.JPG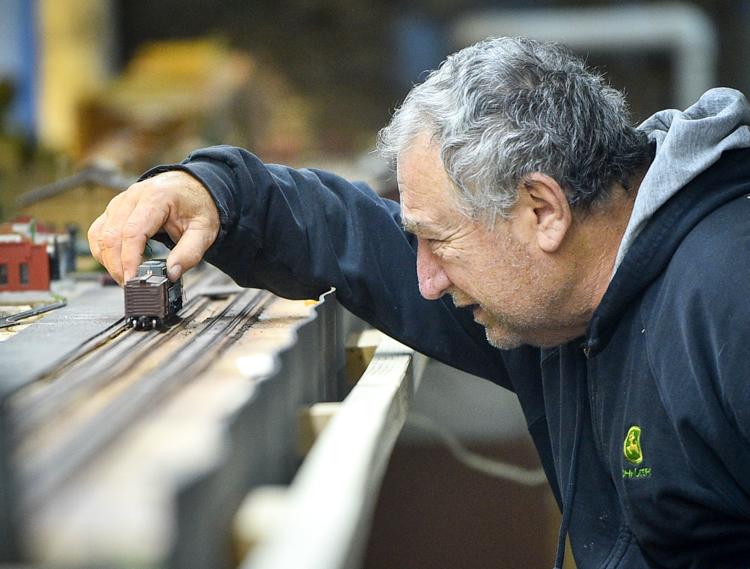 110919-mda-nws-modeltrains-003a.JPG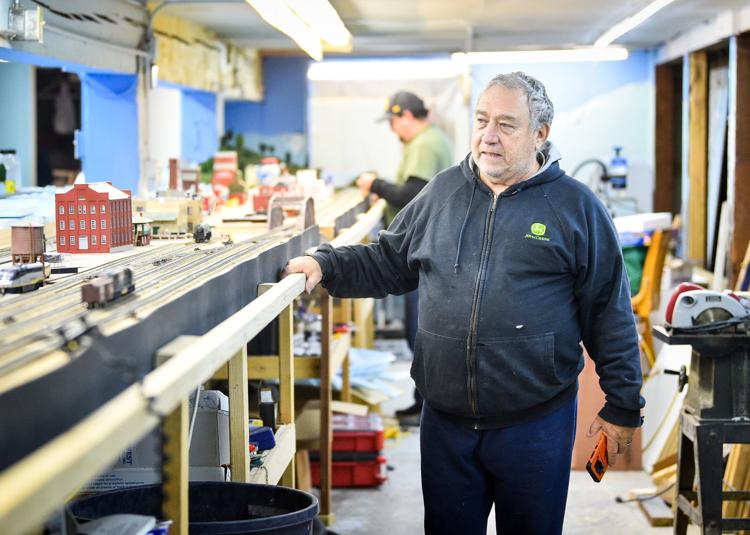 110919-mda-nws-modeltrains-005a.JPG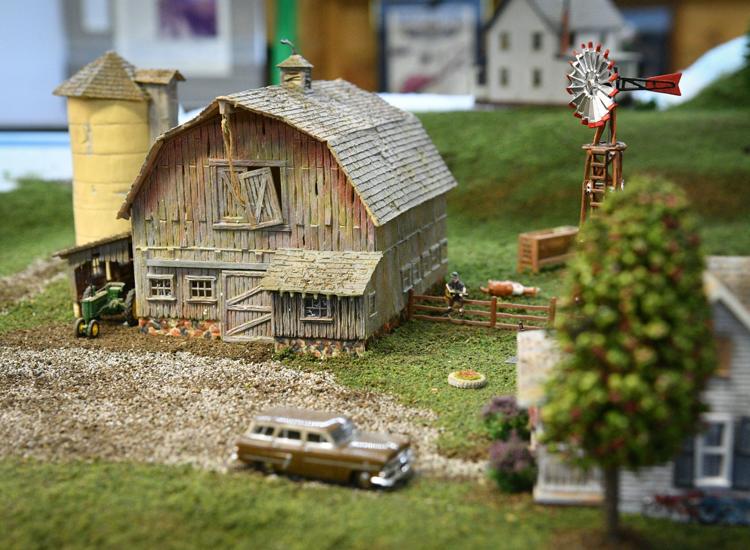 110919-mda-nws-modeltrains-006a.JPG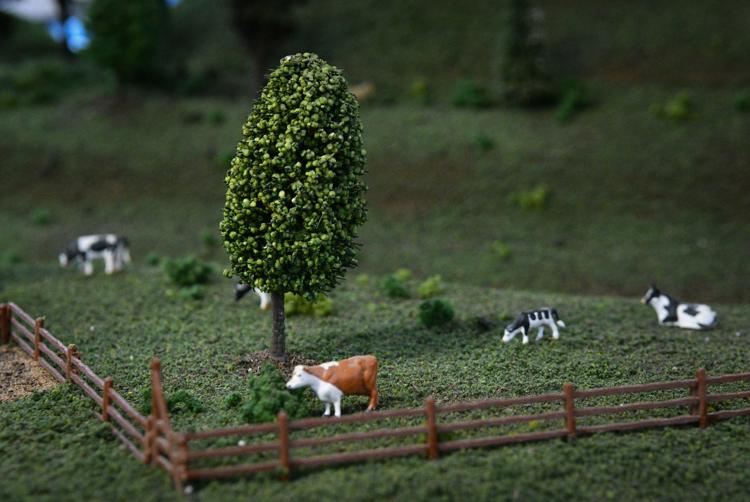 110919-mda-nws-modeltrains-007a.JPG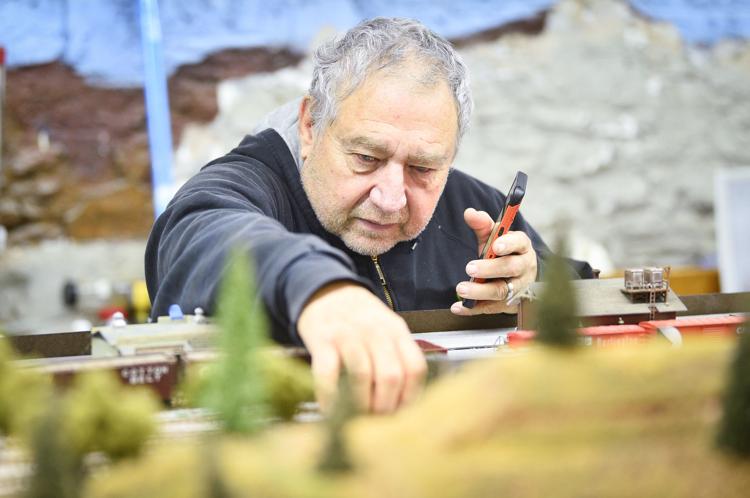 110919-mda-nws-modeltrains-008a.JPG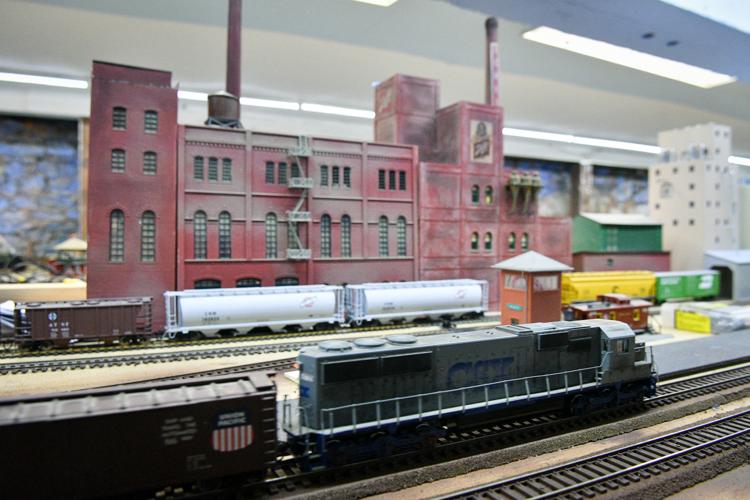 110919-mda-nws-modeltrains-009a.JPG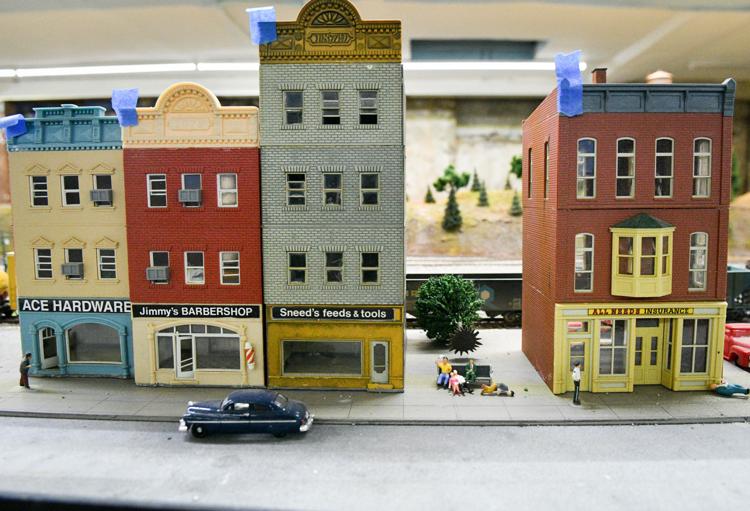 110919-mda-nws-modeltrains-010a.JPG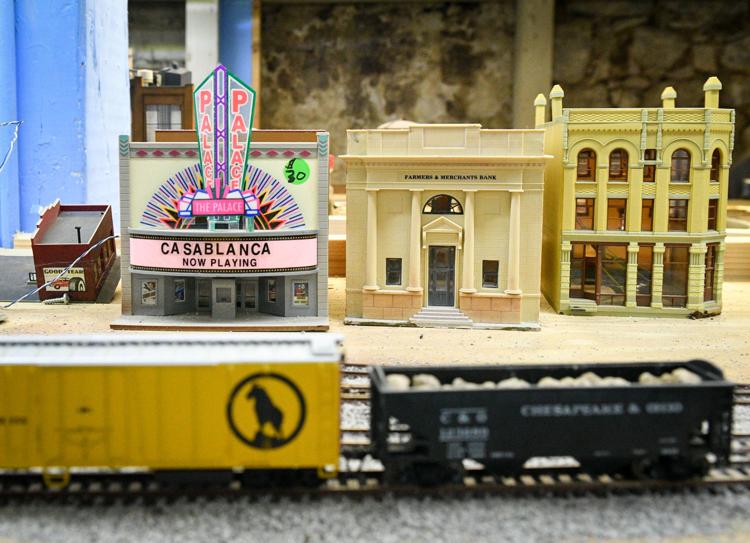 110919-mda-nws-modeltrains-011a.JPG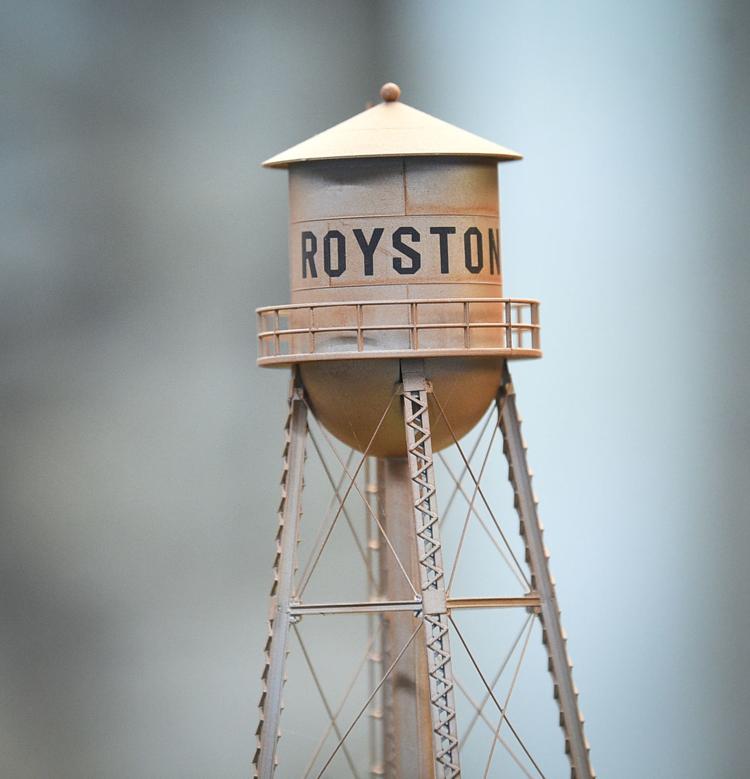 110919-mda-nws-modeltrains-012a.JPG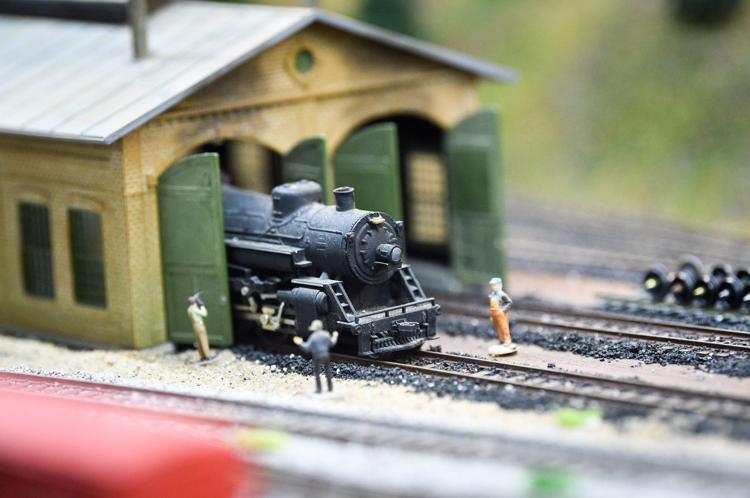 110919-mda-nws-modeltrains-013a.JPG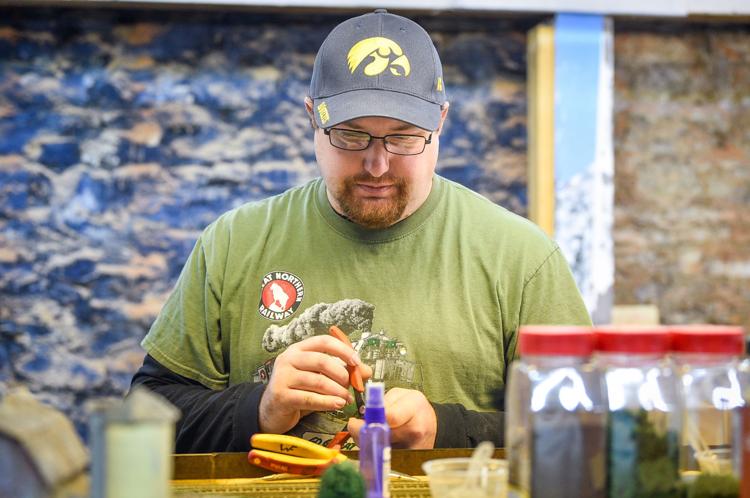 110919-mda-nws-modeltrains-014a.JPG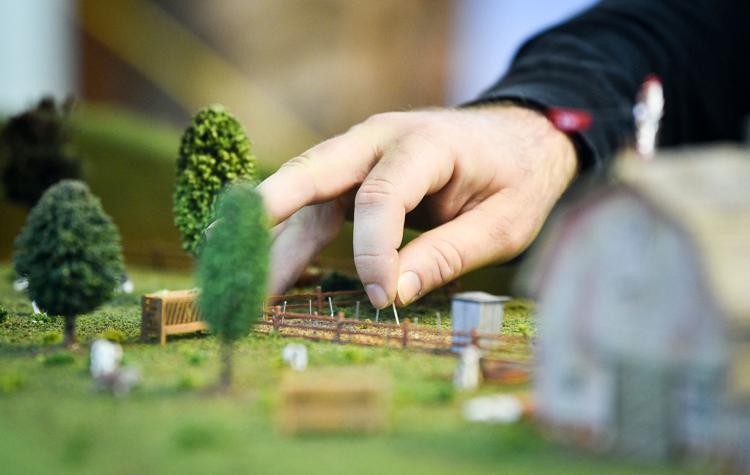 110919-mda-nws-modeltrains-016a.JPG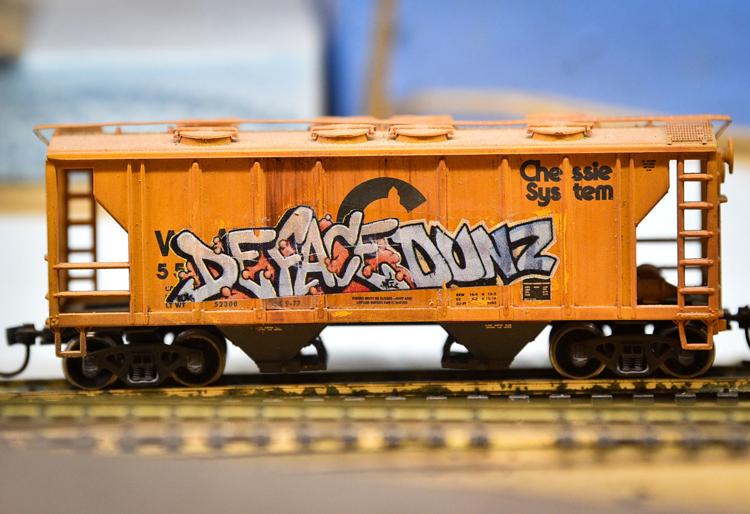 110919-mda-nws-modeltrains-017a.JPG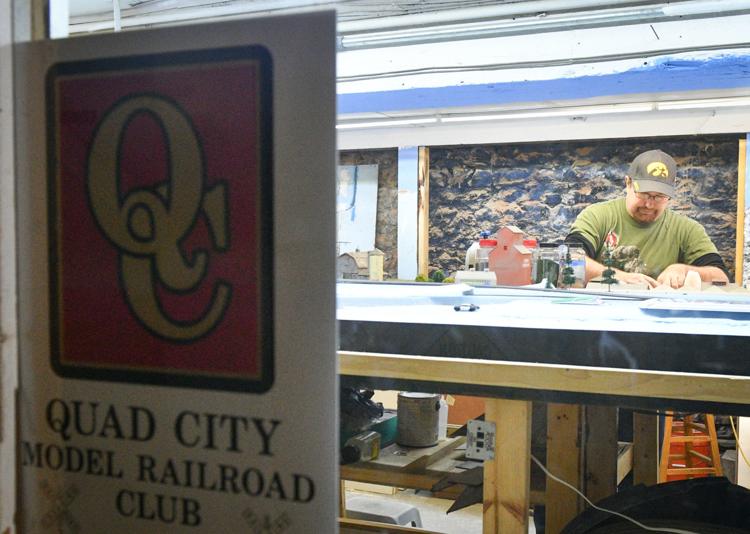 110919-mda-nws-modeltrains-018a.JPG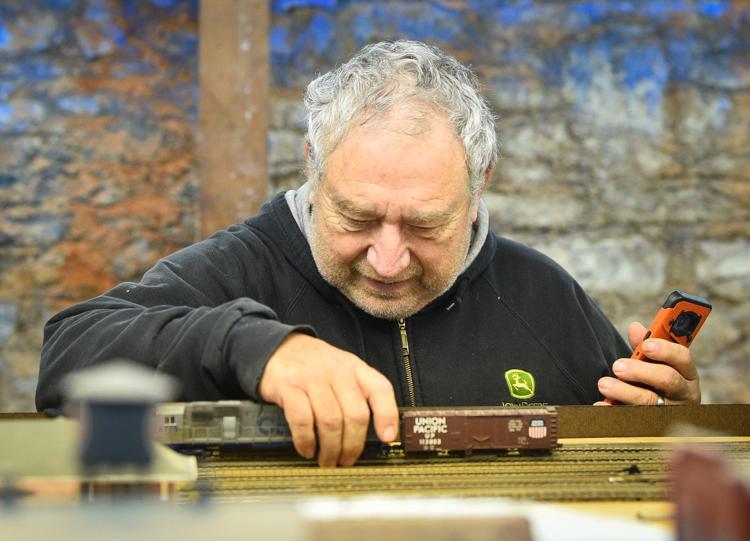 110919-mda-nws-modeltrains-019a.JPG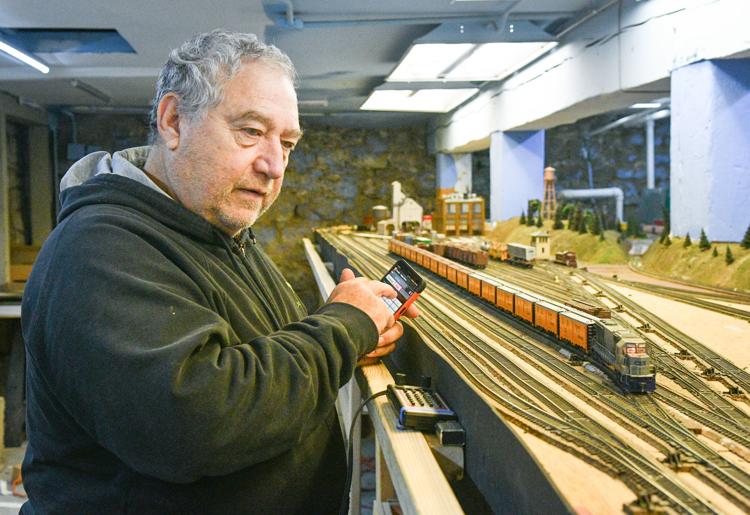 110919-mda-nws-modeltrains-020a.JPG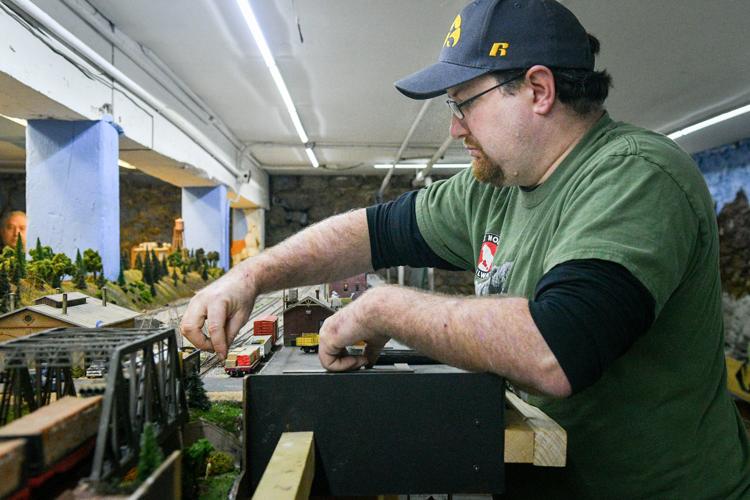 110919-mda-nws-modeltrains-021a.JPG
110919-mda-nws-modeltrains-022a.JPG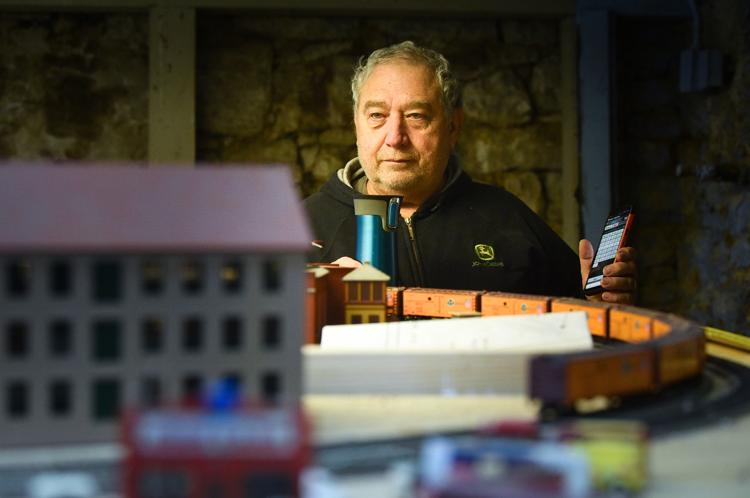 110919-mda-nws-modeltrains-023a.JPG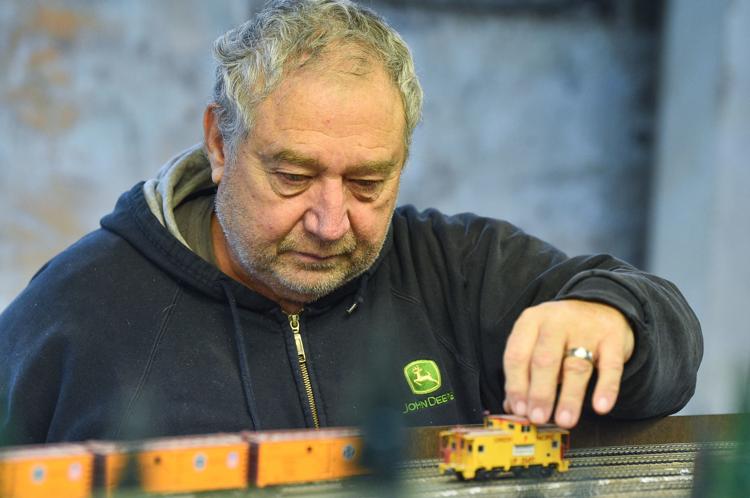 110919-mda-nws-modeltrains-024a.JPG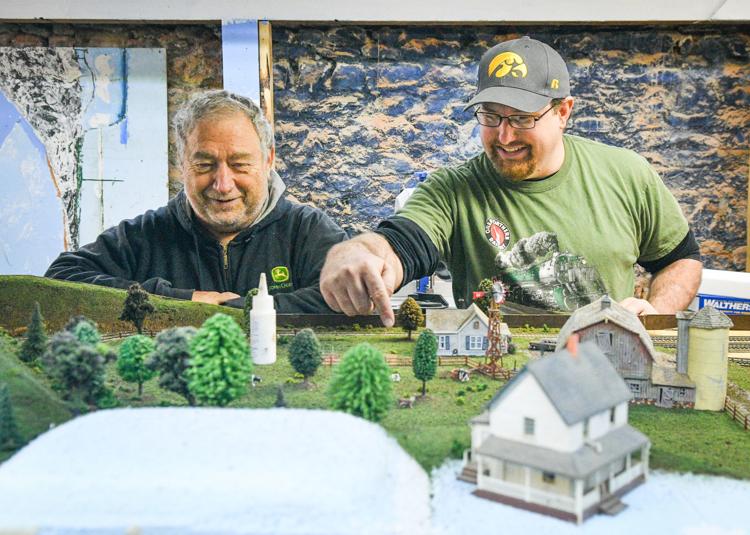 110919-mda-nws-modeltrains-025a.JPG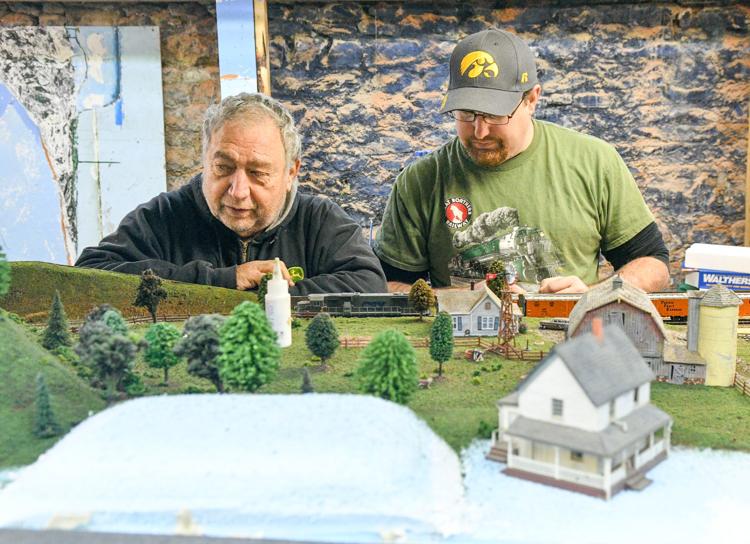 110919-mda-nws-modeltrains-027a.JPG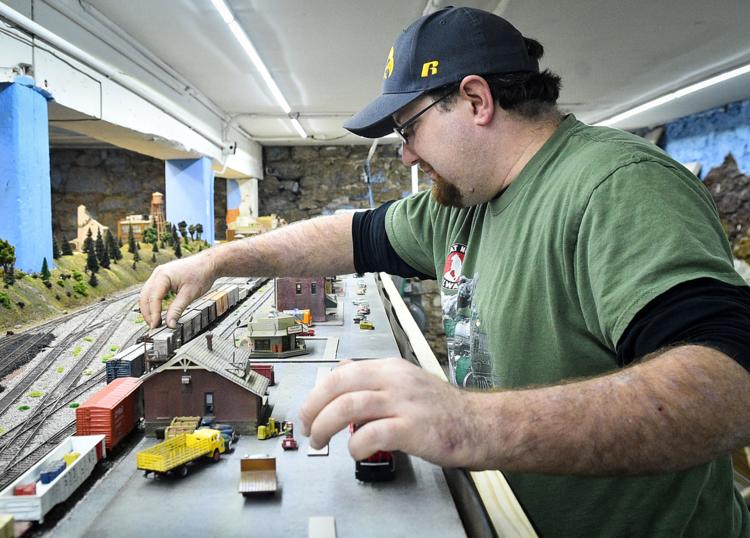 110919-mda-nws-modeltrains-028a.JPG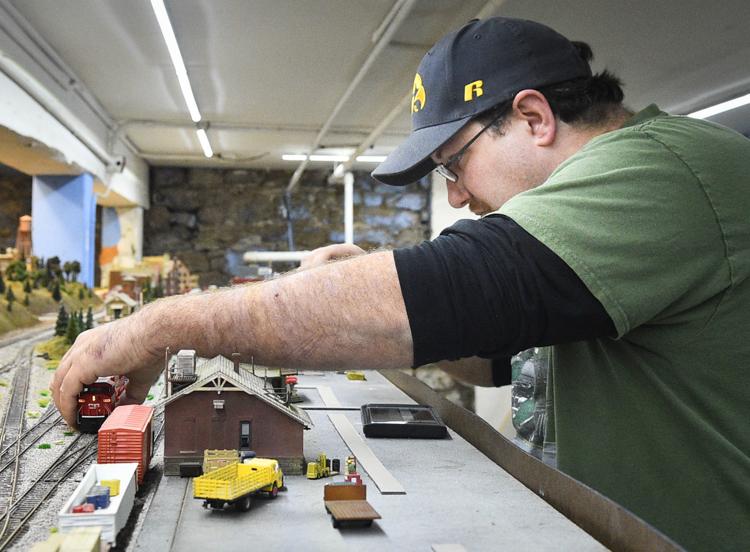 110919-mda-nws-modeltrains-029a.JPG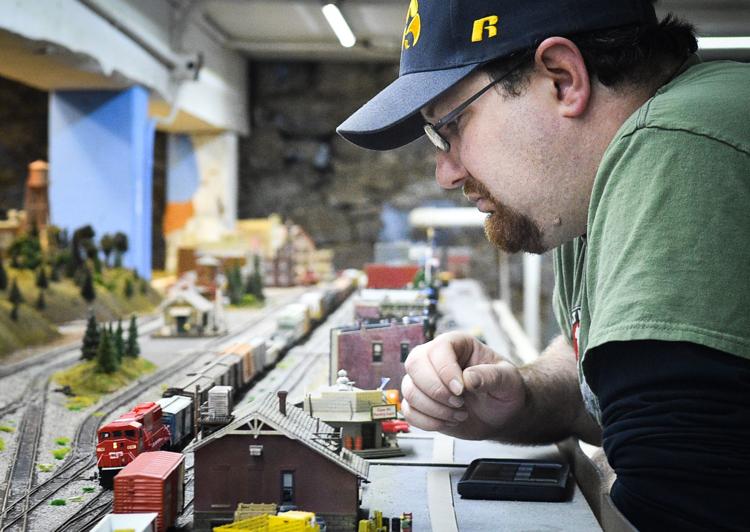 110919-mda-nws-modeltrains-030a.JPG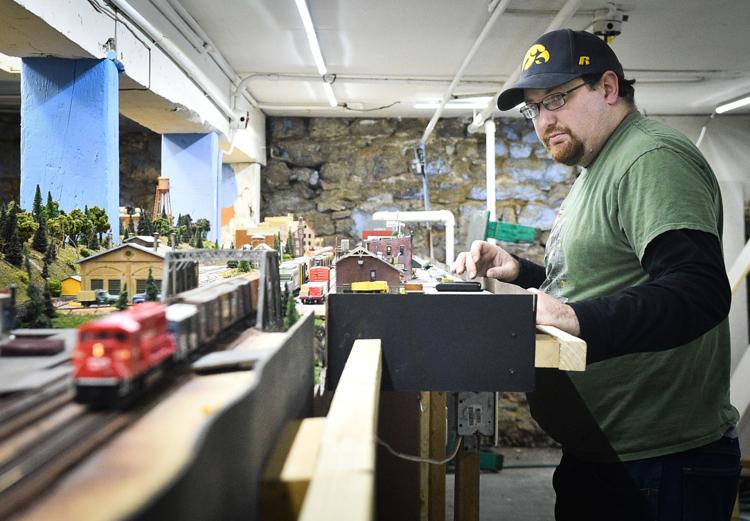 110919-mda-nws-modeltrains-031a.JPG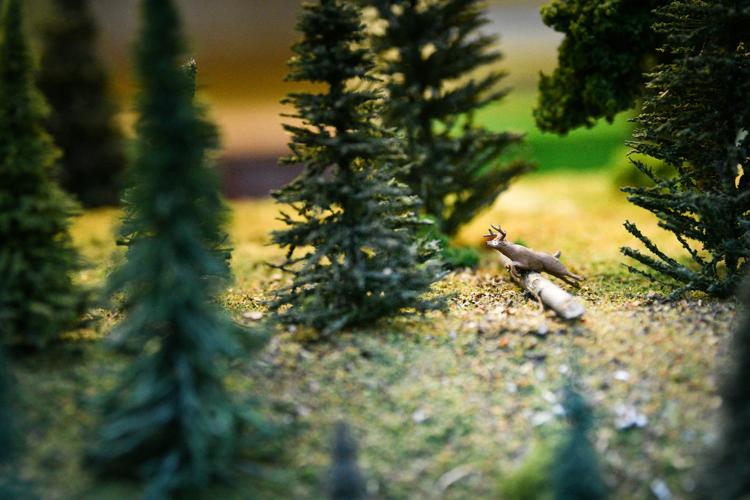 110919-mda-nws-modeltrains-032a.JPG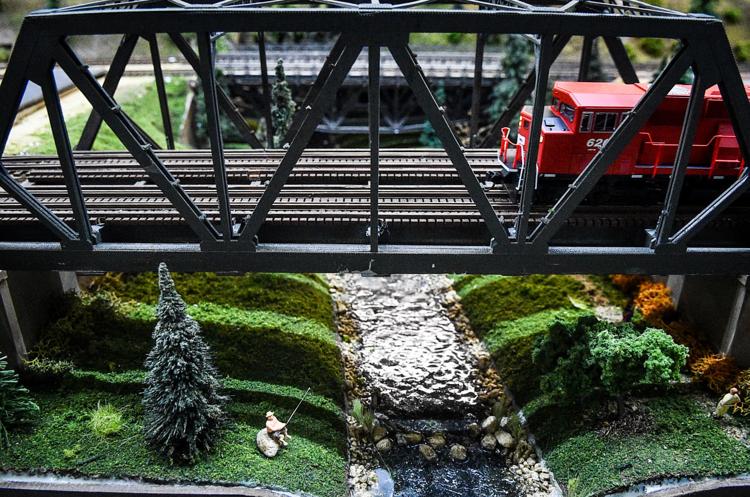 110919-mda-nws-modeltrains-033a.JPG