A good snowy Friday. There's plenty of schools that have cancelled classes this morning. Here's the list and here is the latest forecast from the National Weather Service.
1. Snow ending this morning, more on the way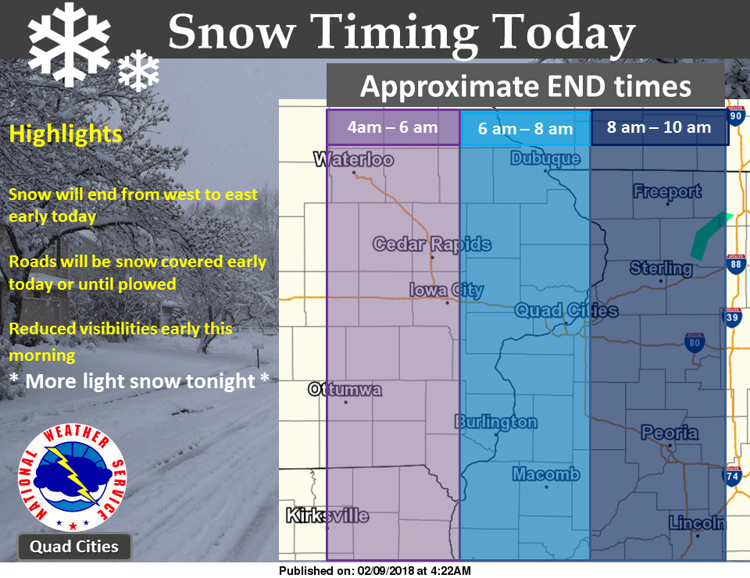 The Quad-City area is under a winter weather advisory until 9 a.m.
It states: "Snow will end early this morning, as a band of moderate to heavy snow moves east through far eastern Iowa and northwest Illinois between 3 a.m. and 6 a.m. Accumulations with this last band of snow are expected to be 1 to 2 inches, in addition to what fell last evening and overnight. Expect hazardous travel conditions — slippery roads and reduced visibilities — through the early this morning.
"A Winter Weather Advisory for snow means periods of snow will cause primarily travel difficulties. Be prepared for snow covered roads and limited visibilities, and use caution while driving."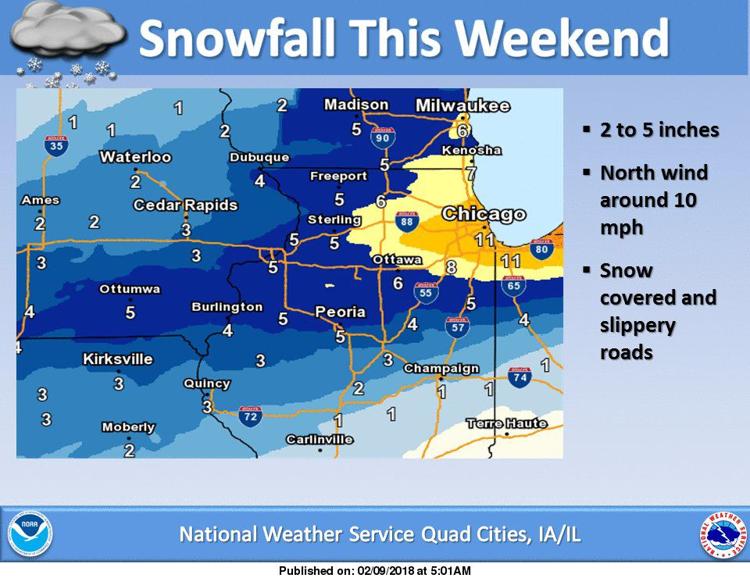 As for the remainder of the day, expect snow before 4 p.m. with a high near 22 degrees. North winds between 10 to 15 mph will gust as high as 20 mph. The chance of precipitation is 90 percent with new snow accumulation of less than one inch possible.
Tonight snow is likely after midnight. The chance of precipitation is 80 percent with new snow accumulation of around 2 inches possible. The overnight low will be around 10 degrees with wind-chill values as low as zero.
Saturday brings a 40 percent chance of snow before noon. Skies will be mostly cloudy with a high near 17 degrees and wind-chill values as low as zero.
Snow is likely Saturday night with a low around 8 degrees. The chance of precipitation is 60 percent with new snow accumulation of less than one inch possible.
2. School delays, closures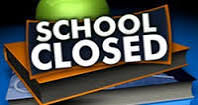 Some Quad-City area schools are closed or are delaying the start of classes today because of the weather. Is your school on the list?
3. Davenport to save historic downtown brick street
The public spoke, and the Davenport City Council listened.
The City Council voted 8-1 this week to solicit bids for a prospective sewer project on West 5th Street that would seek to maintain one of the remaining brick streets in the city's inventory.
The West 5th Street and Western Avenue intersection improvement project would install new concrete curb and gutters to improve drainage, but reconstructing the street and intersection in brick would be more costly. Read more.
4. Car enthusiasts can beat cabin fever at the Q-C Regional Auto Show
Car lovers, as well as everybody who feels cabin fever setting in, have a place to escape this weekend's snow.
The opening to the 24th annual Quad-City Regional Car Show tool place, Thursday, February 8, 2018, at the RiverCenter in Davenport. The event …
The 24th annual Quad-City Regional Auto Show runs today through Sunday at the Davenport RiverCenter. There are more than 150 vehicles from 24 manufacturers to enjoy. Read more.
5. Brownson comes off bench to give Bulldogs lift against Assumption
With four seniors in the Bettendorf girls basketball team's starting lineup, Allison Brownson is expected to have a prominent role next winter.
The junior displayed her offensive potential Thursday night.
Brownson came off the bench and poured in a career-high 16 points as Class 5A 14th-ranked Bettendorf handled 3A seventh-ranked Davenport Assumption 63-50 at Assumption High School. Read more.
6. CrimeStoppers adds to its wanted list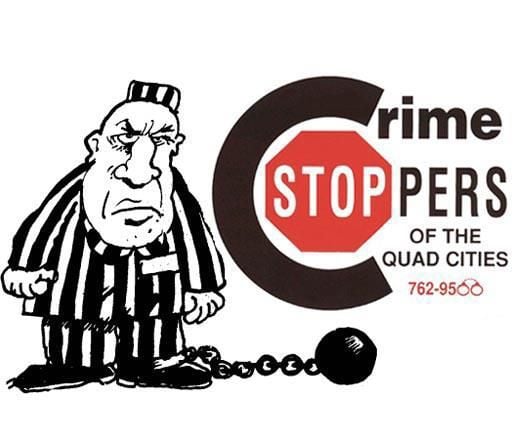 CrimeStoppers of the Quad-Cities has added to its wanted list. Here are the latest additions.
• Brittany Lynn Zink is wanted for delivery of methamphetamine and possession with intent to deliver methamphetamine.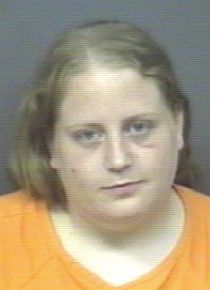 Zink, 32, is described as a white female 5-feet 5-inches tall and weighing 180 pounds. She has blonde hair and blue eyes.
• Caine Michael Smith is wanted for possession of a controlled substance with intent to deliver and failure to appear/aggravated battery.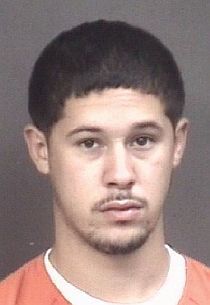 Smith, 21 is described as a white male, 5-feet 9-inches tall and weighing 150 pounds. He has brown hair and eyes.
Anyone with information about the whereabouts of these persons are asked to call CrimeStoppers at 309-762-9500 or submit a Web Tip. CrimeStoppers will pay a cash reward of up to $1,000 and you can remain anonymous.